I'm Menucha, NYC young mom of two active boys, and avid crafter, coffee drinker, jewelry artist, and graphic designer.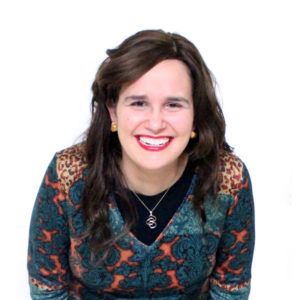 Moms & Crafters provides a positive outlet for the overwhelmed Millennial mom, by celebrating creativity and redefining perfection. This is the place where moms will be told they ARE doing a great job, and will be encouraged to find their me-time.
Reach me by emailing [email protected] dot com with your brand's information and goals!
5 Ways I can help your business expand:
Sponsored post on Moms & Crafters
An ambassadorship
Social media blasts
Sponsored video
Newsletter blast
Samples available upon request. For more information on any of these options, contact me at [email protected] dot com
5 fun facts about Moms & Crafters:
Over 168,000 monthly reach
4900+ weekly newsletter subscribers, with non-openers regularly removed.
94% of Moms & Crafters readers are women
Over half of Moms & Crafters readers are Millennials
Moms & Crafters content is DOABLE, relatable, and authentic.
You can request an updated media kit with detailed stats at any time!
5 things that sets Menucha apart:
I'm a professional graphic designer with 5 years of experience.
Positive energy with a quirky personality – I encourage moms to do more for themselves, embrace imperfection, and to think outside of the box
I am a member of multiple networking and share groups, with thousands of bloggers of all sizes.
Your success is my ambition – I usually share beyond our agreement.
I write every post, sponsored posts included, with the ultimate goal of it going viral.
Reach me by emailing [email protected] dot com.
Get featured in a video – a favorite way that Millennial moms consume content!