This is a sponsored post written by me on behalf of PERK for IZEA. All opinions are 100% mine.
Hitting the road with a toddler? These tips for a road trip with a toddler will ensure that you survive. Okay, I'm exaggerating. But these simple tricks will help your trip be more pleasant…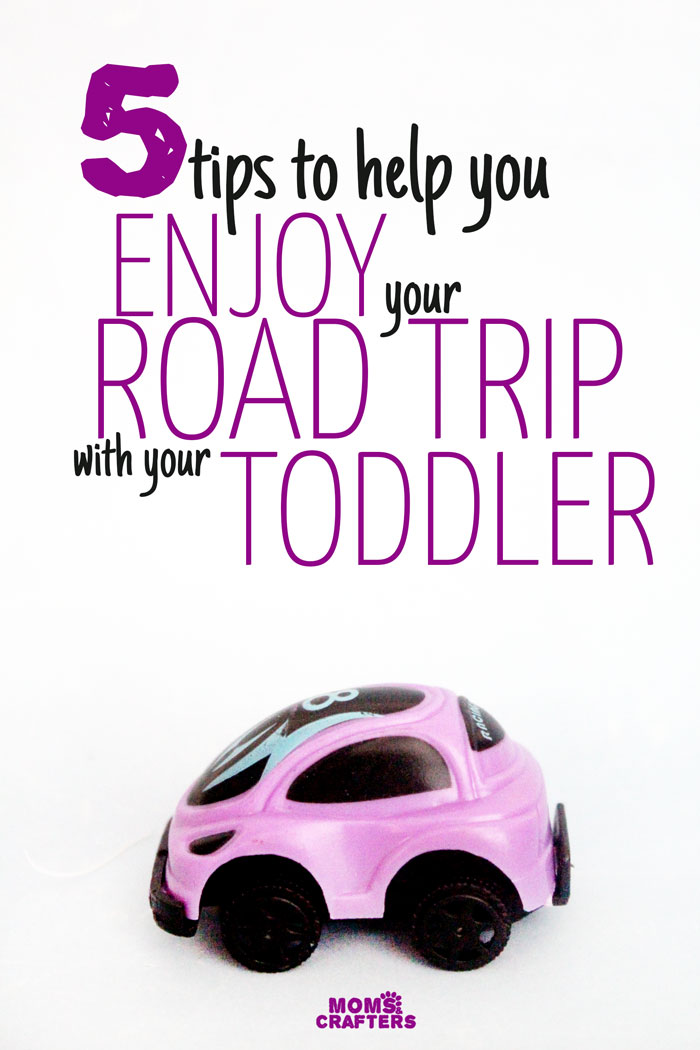 With a grandmother a two hour drive away, we hit the road pretty frequently. And no, the trip doesn't usually take two hours. There's traffic. There is ALWAYS traffic. On Memorial Day weekend, the trip took nearly four. I am always looking for ways to make things more pleasant during these long trips. These tips for a road trip with a toddler will help you during shorter trips, and multi-day trips too.

5 Tips for a pleasant road trip with a toddler:
1. Bring plenty to do. Children get antsy when sitting for long periods, and distraction is key!
2. Sit next to your child when possible. If your spouse is driving, and you don't have other children to keep your toddler busy, take up the back seat next to the car seat. This was a lifesaver during our Memorial Day trip, as I was able to talk to M and really keep him busy during that time.
3. Bring plenty of food, diapers, and other provisions – and plan for extras! We planned for a 2-3 hour trip on Memorial Day weekend and arrived really hungry. My husband and I tried to be mature about it, but my toddler let us know…
4. Toddlers don't accommodate your requests when to dirty diapers, or even get car sick. They'll likely choose to do it at the moment that you CAN'T pull over clean up or change. Make sure you're equipped with plenty of PERK Visor Wraps to help make things more pleasant until you arrive.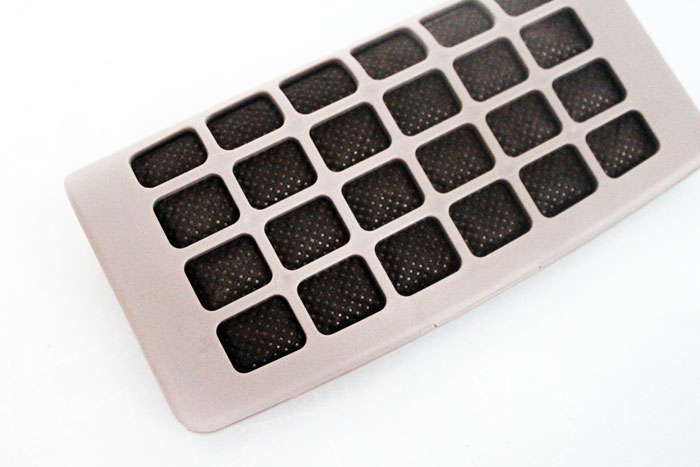 I love PERK's great-smelling air fresheners because they don't dangle in your face! They are a sleek, subtle gray that go so nicely with my car, keeping things neater. Plus, they don't leak, and they're lightweight and slim.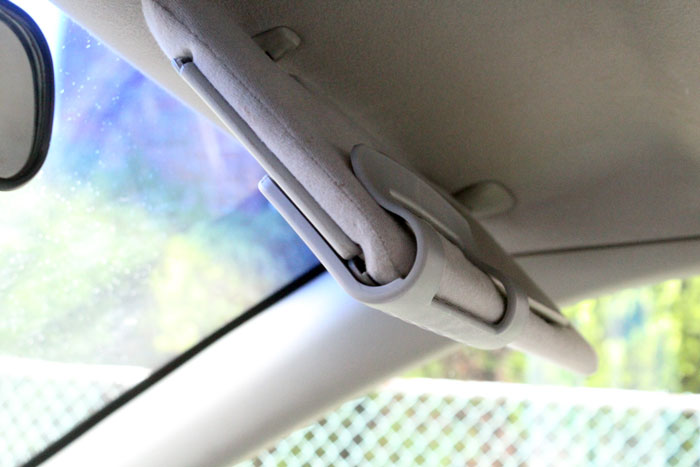 5. Always have a spare! I stow extra PERK visor wraps in my glove compartment since we travel often. There are so many things to think of when traveling with a toddler – this is one I can have handy without extra work.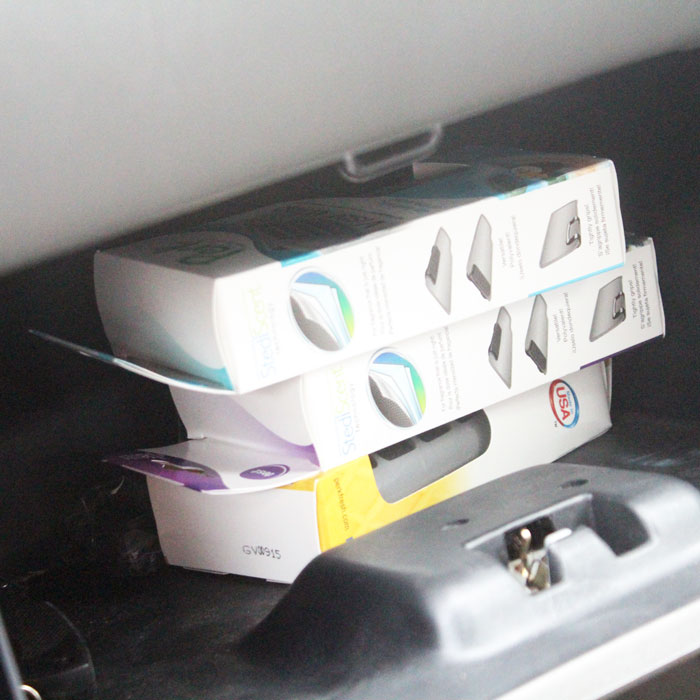 I found the PERK visor wraps easy to install and very pleasant-smelling. They don't intrude at all with the function of the visor, and allow for full use of the mirror as well.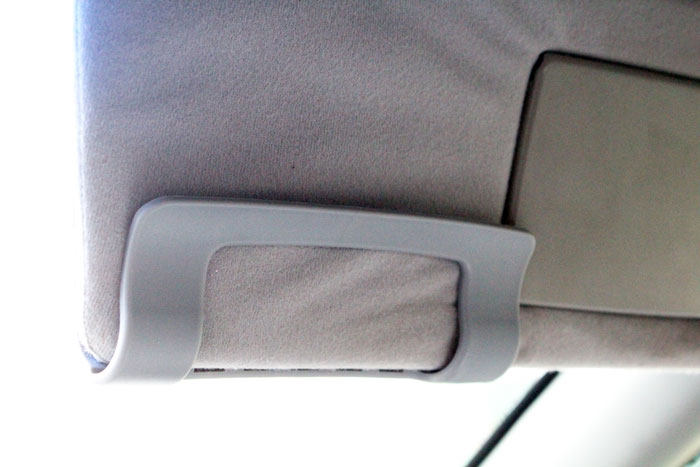 PERK visor wraps have StediScent™ technology that provides consistent, amazing smell throughout so that if you have a dirty on that ten hour haul, you'll still have a great smell and a pleasant trip!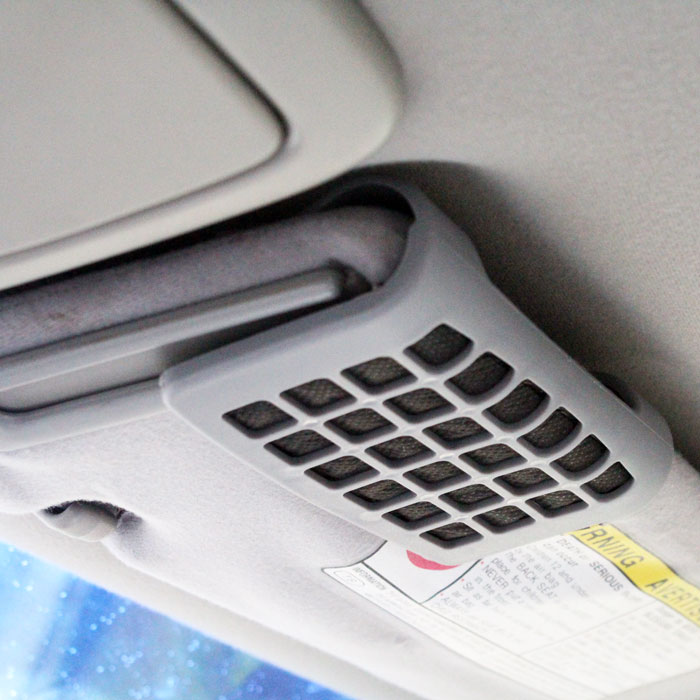 You can get PERK visor wraps anywhere car fragrances are sold, including most of the places you'll do your regular grocery shopping! Plus, you can get a $1 off PERK coupon here!

Want to win it?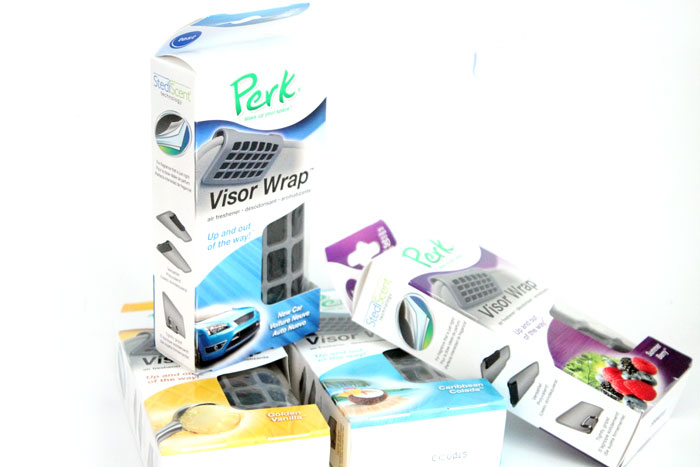 Enter below to win a gift basket courtesy of PERK to make your road trip even more fun! Prize includes a six month supply of visor wraps, two pairs of PERK sunglasses, and a PERK travel mug!Follow PERK's Facebook page, and then enter to win using the form below:
Disclaimer: Moms & Crafters is not responsible for prize shipment or fulfillment. Prize delivery and fulfillment is the responsibility of the sponsor (PERK). The winner will be notified via email and has 48 hours to respond or another winner will be selected. Facebook, Pinterest, Instagram and Twitter are not endorsing or liable for this giveaway.