I've put together this list of 50+ free social media buttons sets so that you can find the ones that best fit your website. They're ALL good for commercial use too!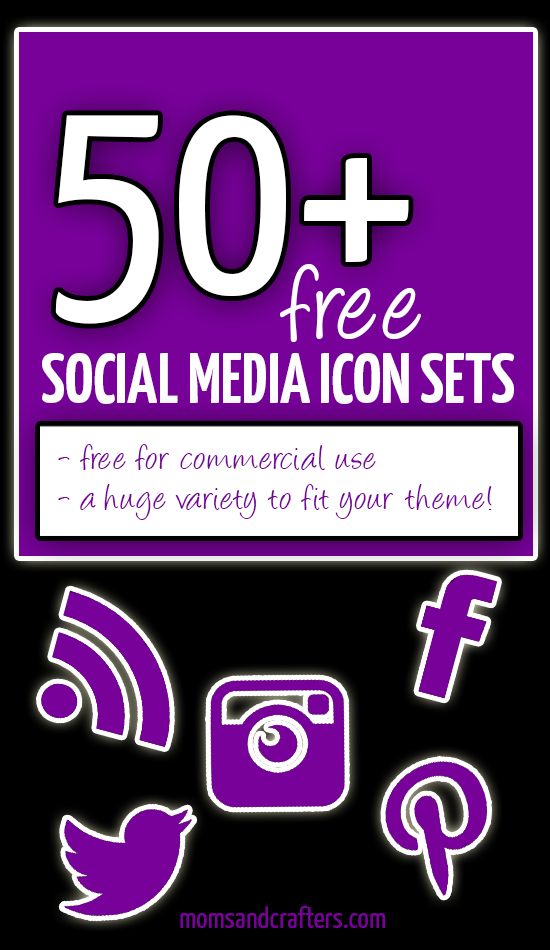 How to download the free social media buttons:
Hold ctrl+click on the photo to be taken to the download link on the website that generously created these buttons! You will be able to see more and review the license before downloading the free social media buttons.
Make sure to check out this post to learn how to choose the right social media icons, to fit with your blog.
Please note: Some of these sets have Pinterest (an ESSENTIAL if you're a blogger) and some don't. Many had it added later on, and so it was impossible for me to start downloading all the sets to see which have it and which don't. I did sift through to find the ones that allow commercial use, are well-designed, and made sure each one is still valid. Make sure the set you want has the links you need. If your set does not have Pinterest, you can fill in with a Hello Bar. Some come with instructions and/or resource for making more of your own.
While these are all free for commercial use as well, some do require attribution, so double check what it says under each icon's licensing or description.
50+ Free Social Media Buttons and Icon Sets: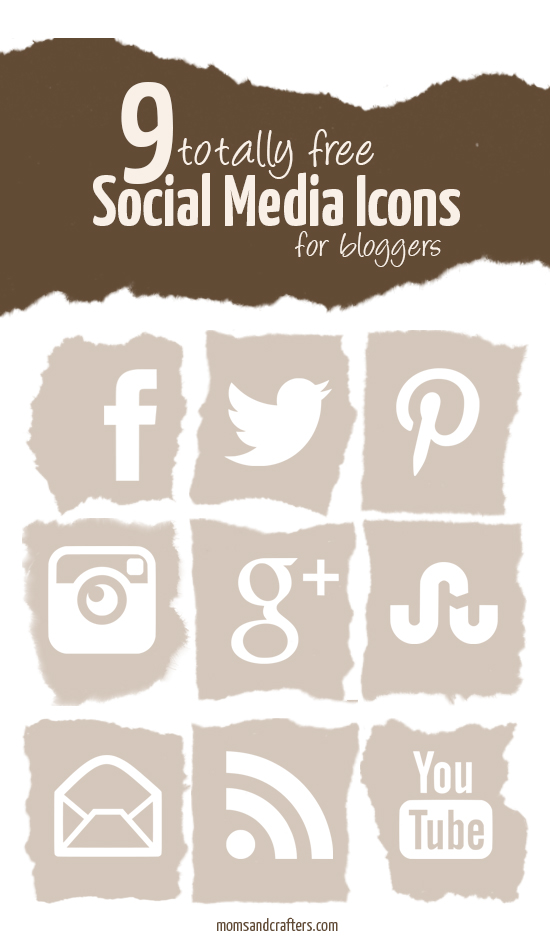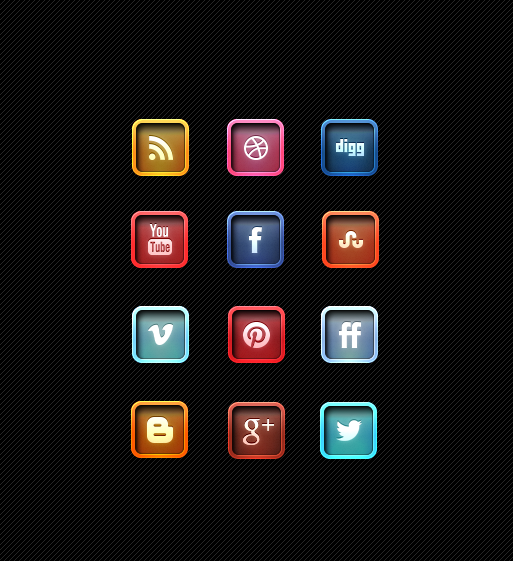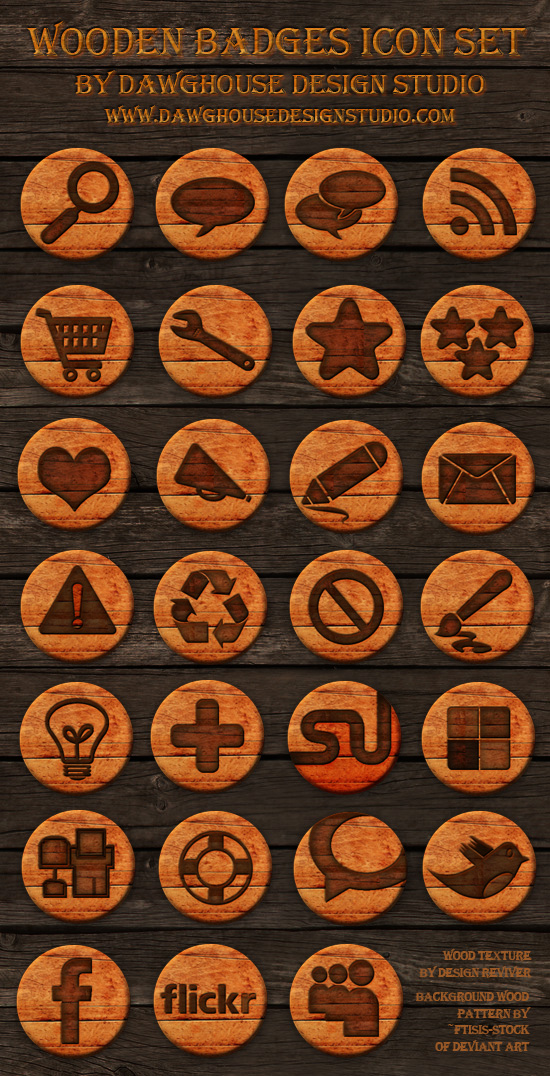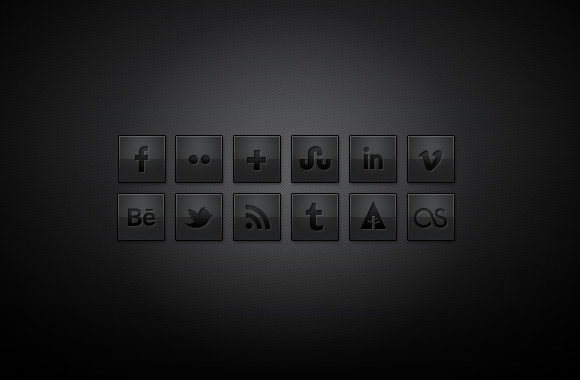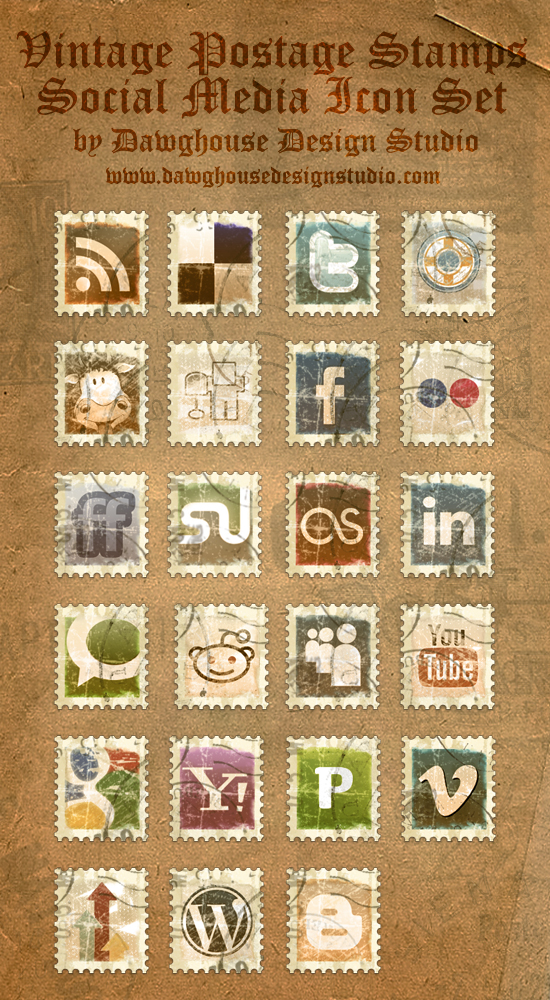 I hope you enjoyed! Check out the rest of my Beautiful Blog- blog design series.
Disclaimer: This post contains an affiliate link.