Back in November, we threw M a barber shop themed birthday party, and while I've shared a couple of bits and pieces (such as our fun barber pole treat boxes) I still haven't gotten to it all… I know, I know, I owe it to you. One of the biggest hits of our party was our instant photo booth, along with these free printable hair styles photo booth props! Disclosure: this post contains affiliate links.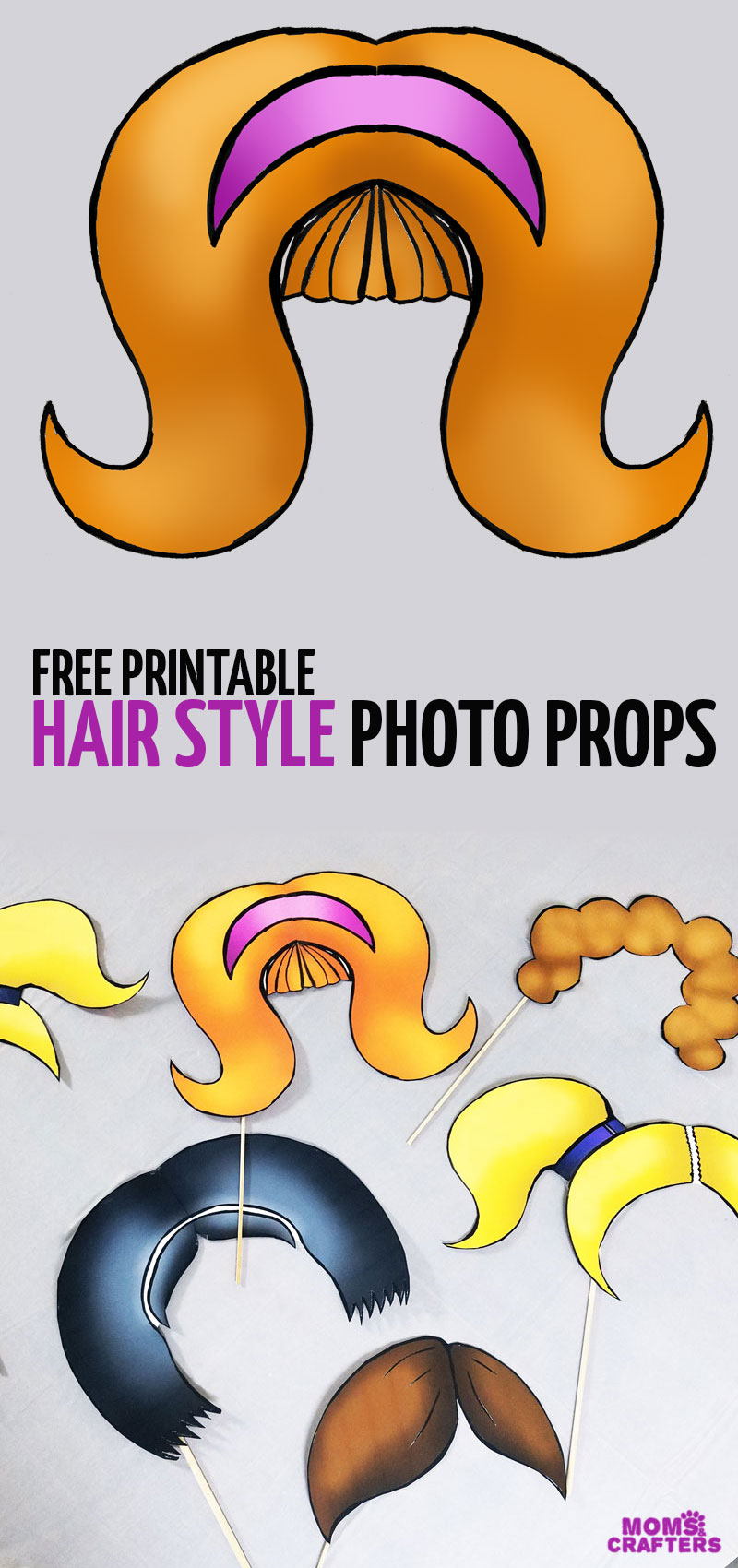 I hand-illustrated these free printable photo booth props and then colored them in digitally for a fun, smooth digital finish.
We took instant photos with these using our Fujifilm Instax camera – I think that's going to be a go-to activity for future parties as it was a huge hit!! I manned the camera for a few minutes here and there and the kids had a blast with their props.
It made for a fun activity and an inexpensive party favor – take home, instant souvenirs of the party.
How to set up a hair styles photo booth with these free printable photo booth props:
1. Download your printables by entering your email below. You'll get a download link right in your inbox: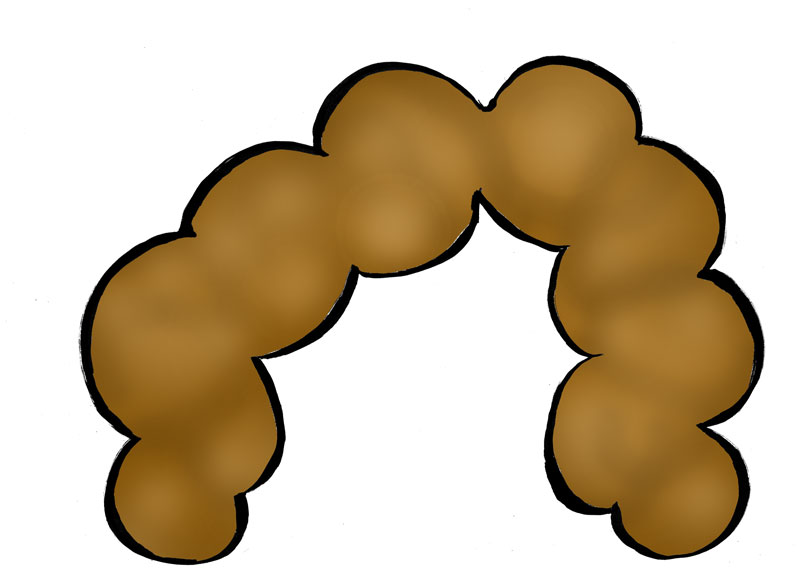 2. Print them on card stock. You can paste them onto cardboard after if you want it to be stiffer, but I didn't.
3. Cut your photo booth props out. You'll see that some of them are split into two, and the blond ones include separate hair and ponytails that you can use alone as a short cut, as a ponytail, or as pigtails. Print doubles or triples if you'd like to do both!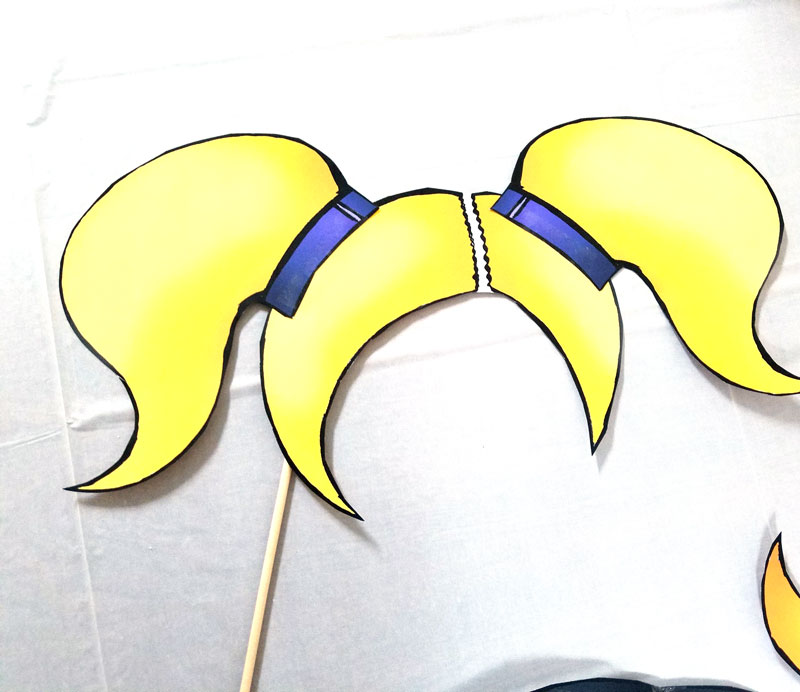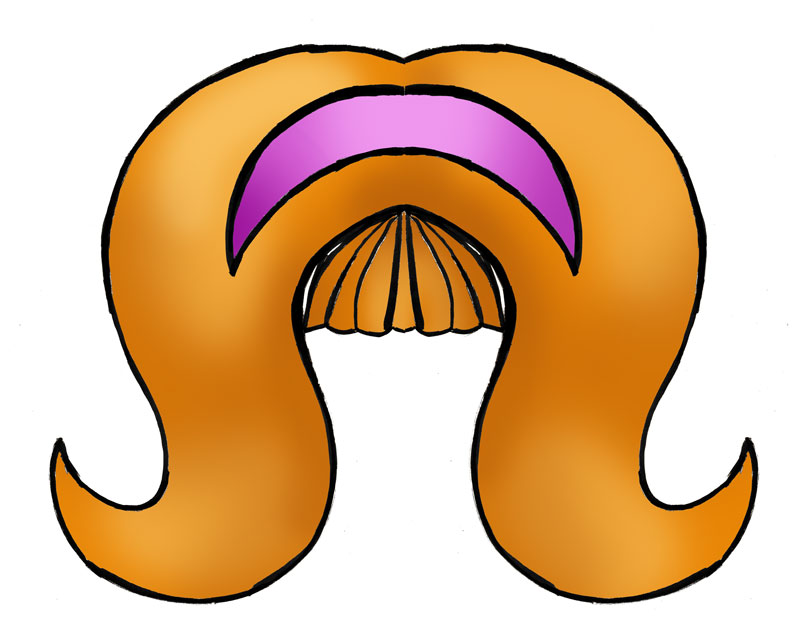 4. Assemble your photo props. Tape on one-foot dowels using washi tape on the back. It doesn't NEED to be washi, but decorative tapes mean that it will look nice, even though people can see the back.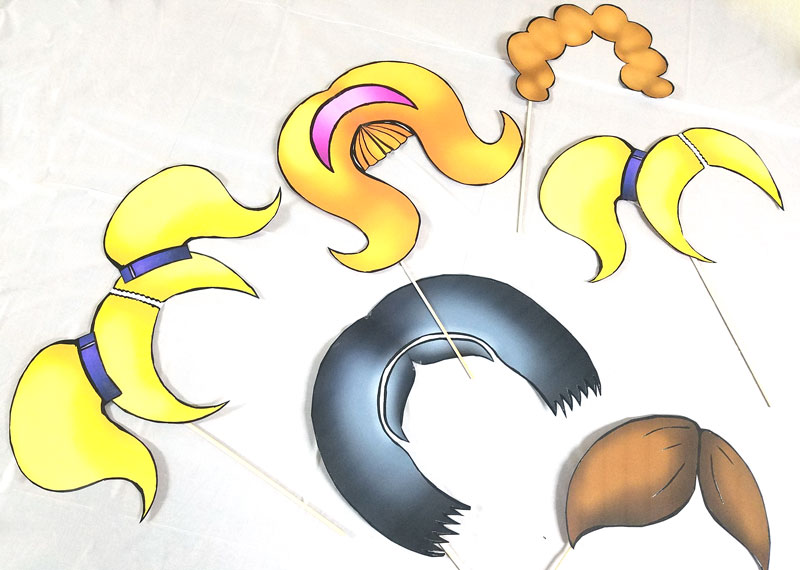 5. Snap away! You can set up an official photo booth, or just have someone walking around, offering the props, and taking photos of everyone having fun!
The Instax photos print on the spot, so you can hand them out as take-home souvenirs. Or, try the HP Sprocket printer for higher quality photos that double as stickers too!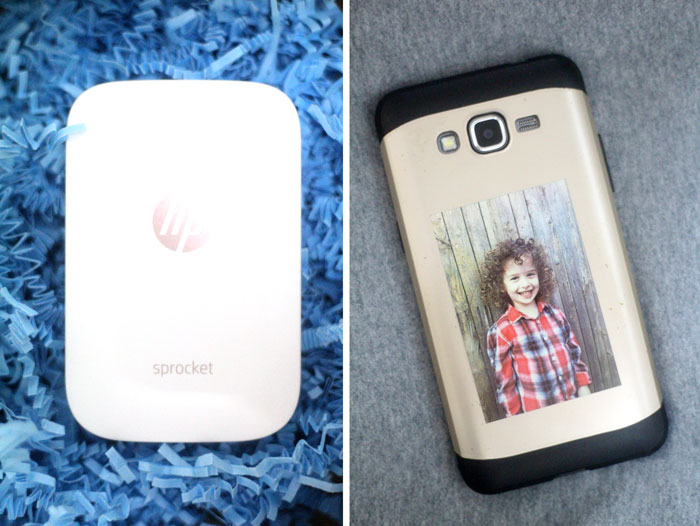 You can check out the large barber poles I made here and use them as props for a barber shop photo booth too. These printable photo booth props are also amazing for pretend/dramatic play – so when you're done, throw them into the dress-up box and they won't go to waste!
What will you be using these fun photo booth props for? Comment below!