The Jewish new year is right around the bend (well, actually it's later than usual this year…) I made my son this Rosh Hashanah toy to go with his other interactive toys for the Jewish holidays.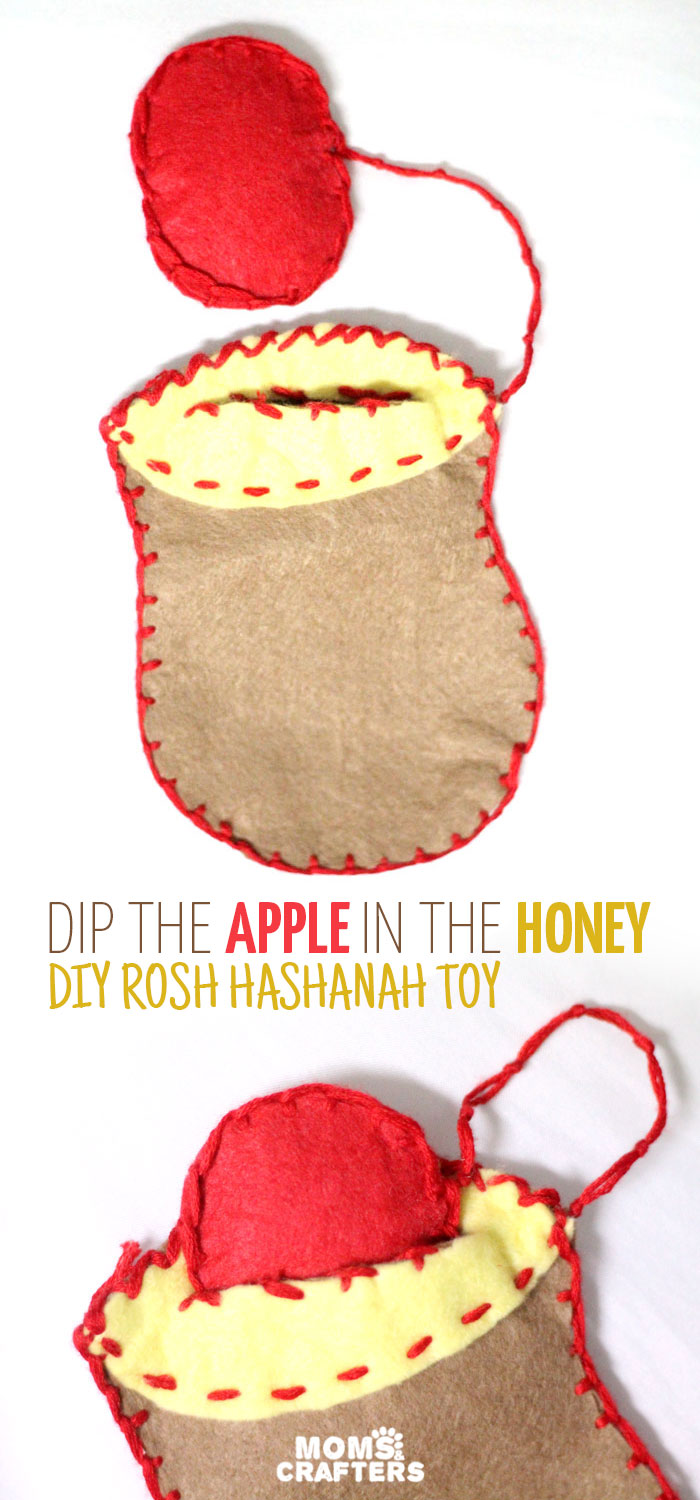 THIS POST HAS MOVED!

I recently launched a new blog Beyond the Balagan where I will continue to share ideas for around the Jewish year along with some fellow Jewish moms. You can continue reading and get the full tutorial here.