Make an adorable pop up Christmas card craft for kids – an easy paper craft for the children to gift to others. We love paper Christmas crafts for kids – they're easy, affordable, and fun. This post contains affiliate links.
---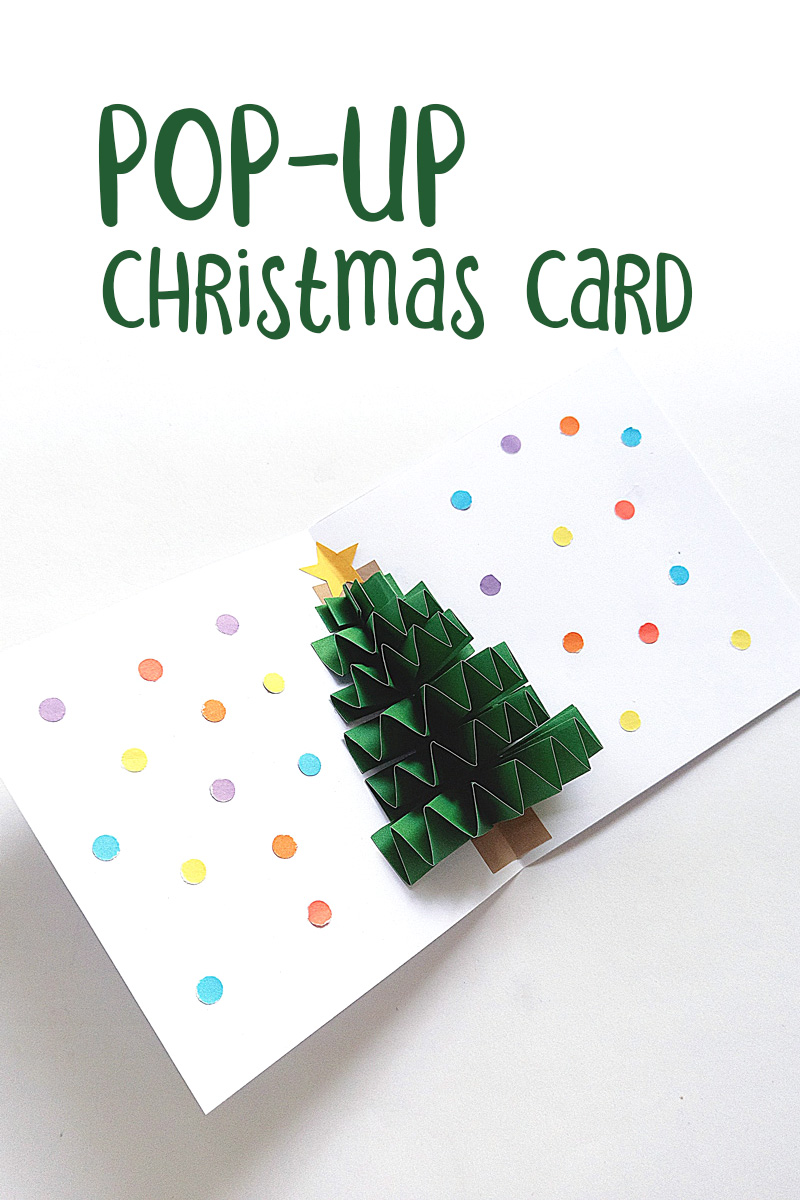 Think making pop up cards is too complicated? Think again!
This simple Christmas card craft for kids (or adults) is so simple, it's brilliant! I call it a craft for kids because it's simple enough for kids to make, but adults can totally have fun with it too, because it's sophisticated and mature. You can make it in more muted colors for a super classy touch.
Want something to decorate your home? Make a paper gingerbread house to go with it!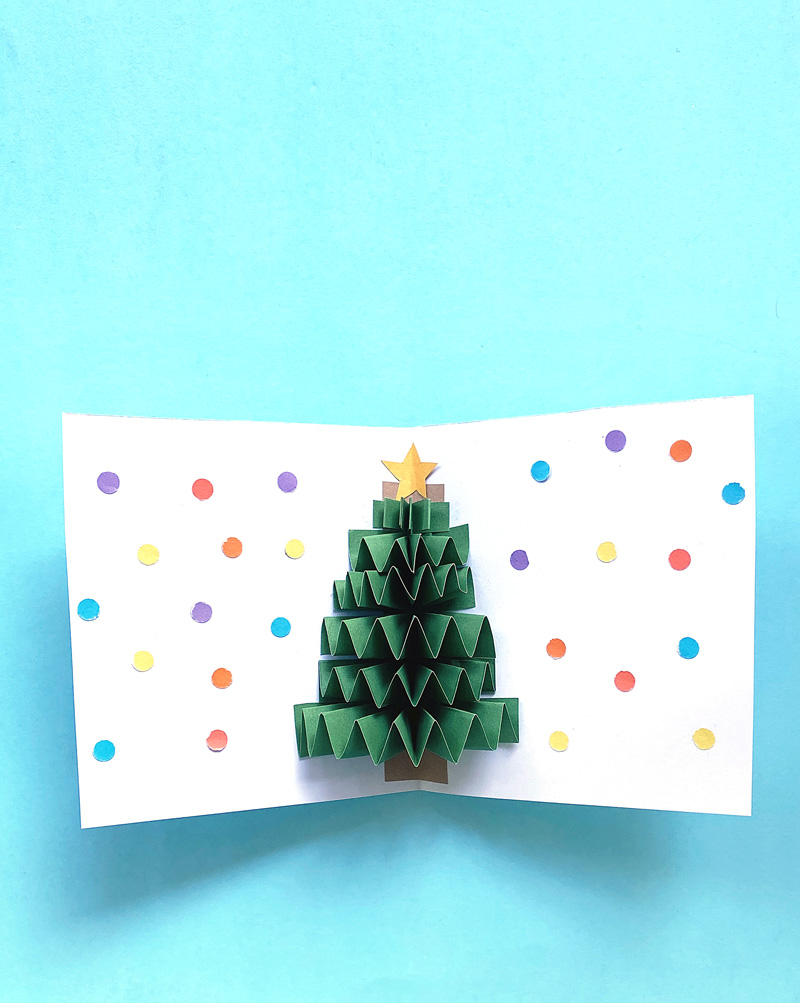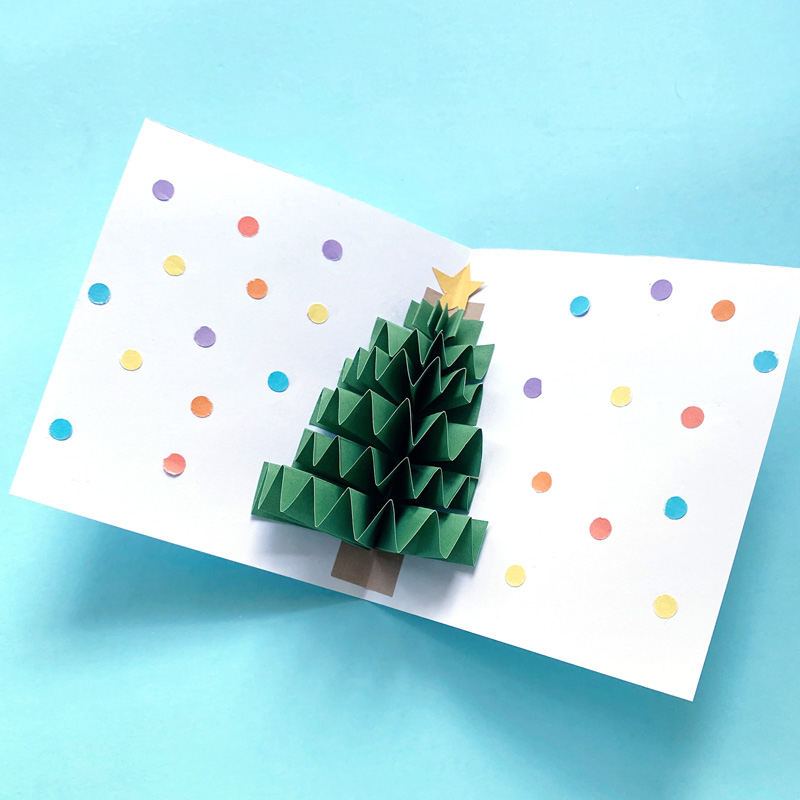 A basic accordion fold is all you need to know how to make. This is just like my paper Christmas tree craft here but totally different! Stack a few in ascending sizes and you have yourself a festive evergreen tree!
This one is a bit different – the ornaments are off the tree. But it's so so simple, and your kids can truly customize it and embellish it how they'd like. Just be aware of how well the tree folds. Don't embellish the tree itself, or it won't really fold nicely.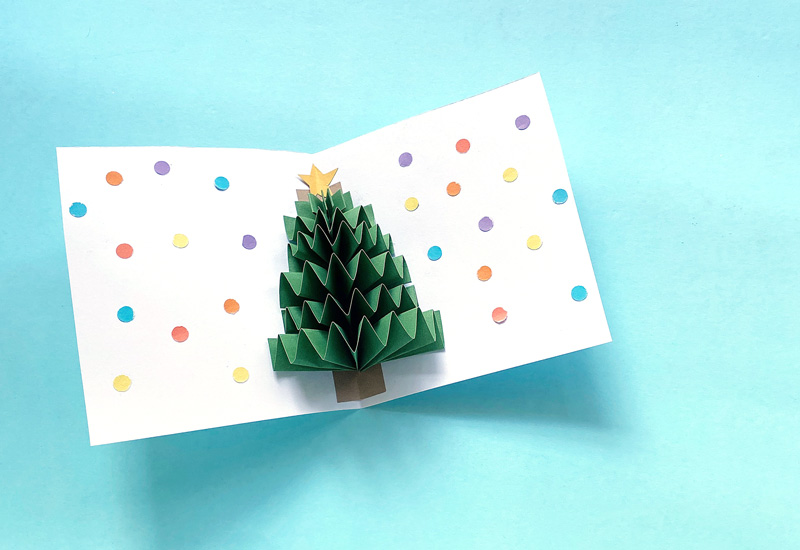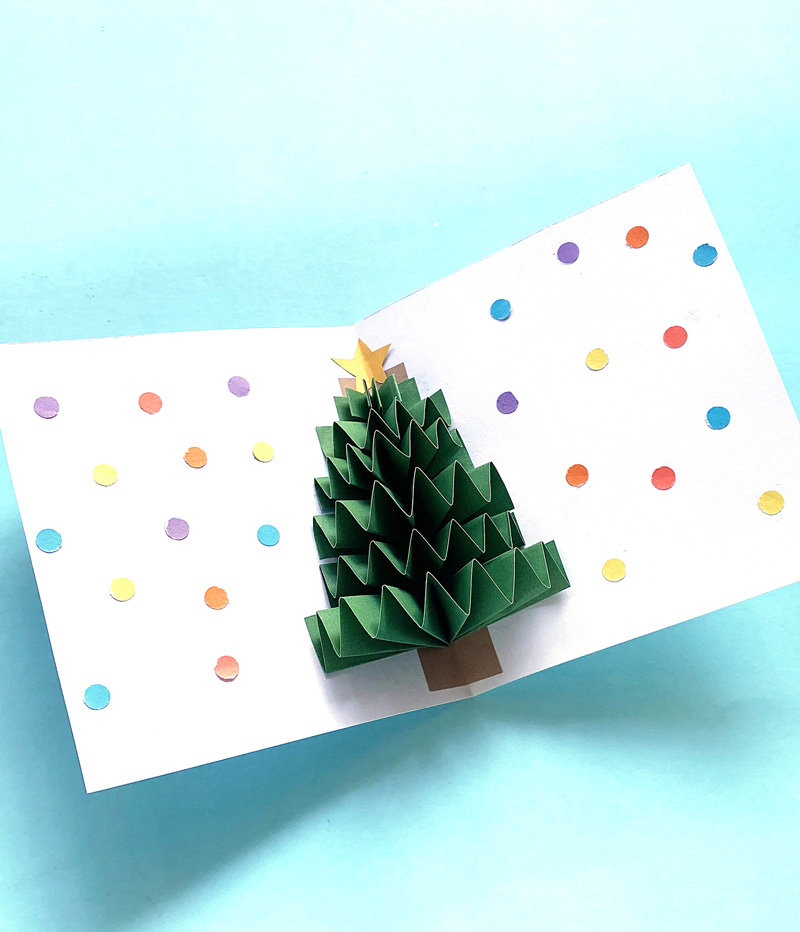 The lights around the tree actually resemble some holiday bokeh (those blurry lights in the background.) You can improvise and pen in some detail. You can also stick on rhinestones, or decorate them however you'd like.
And finally, don't forget to leave some room to write in your message!
What you need to make an pop-up Christmas tree card
How to make a Christmas Card craft for kids
1. Cut out strips of green paper. Make sure to cut them so that each one is a little thinner than the previous. This tutorial uses six strips.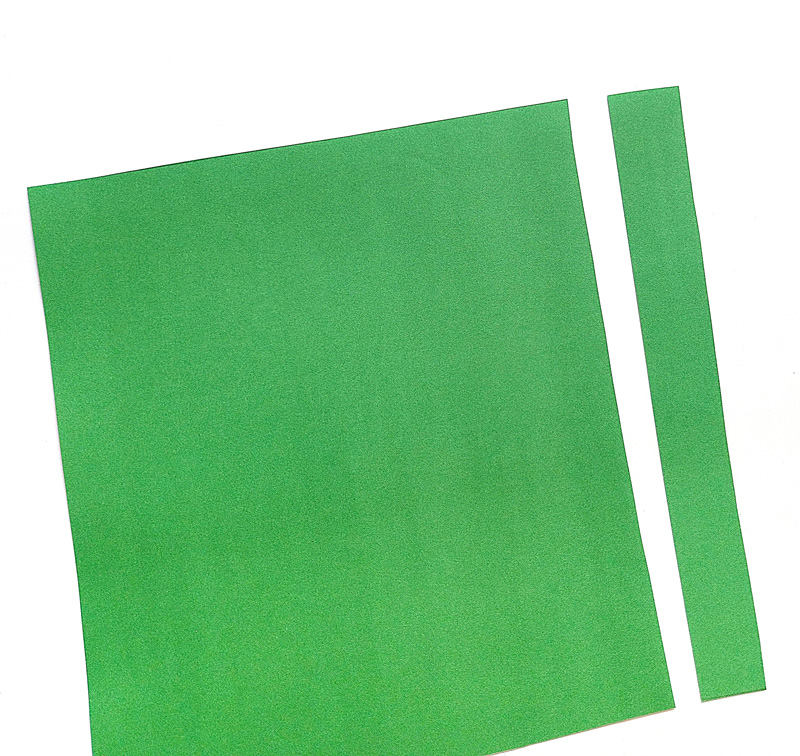 2. Accordion fold your strips.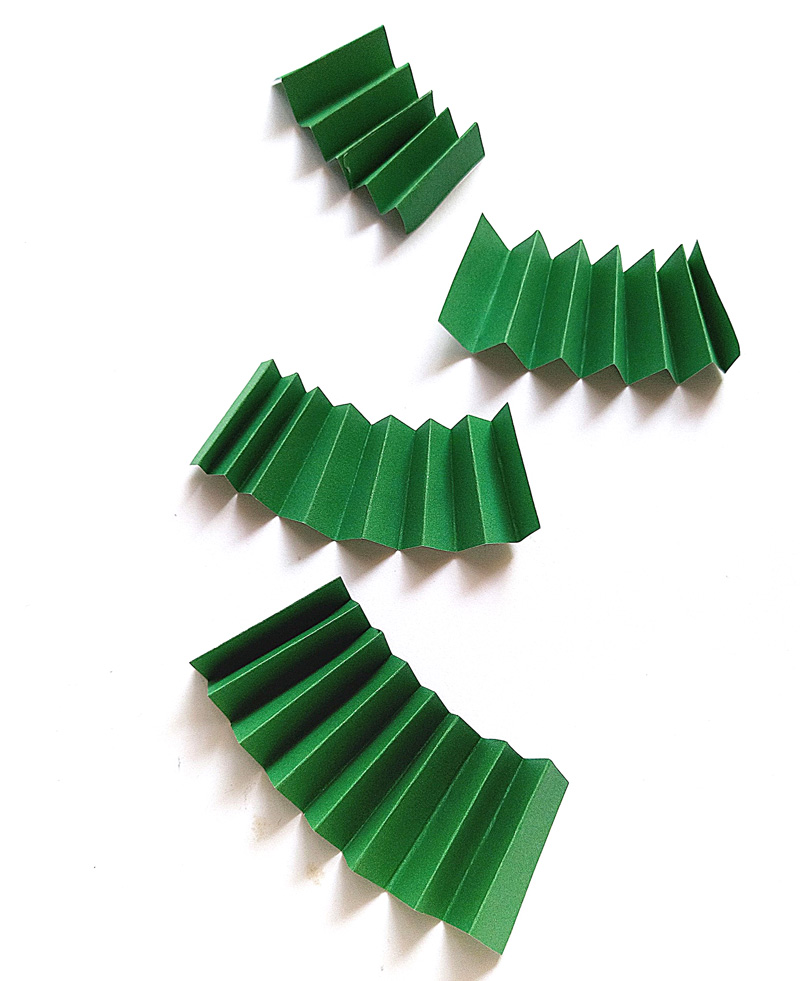 3. Prepare your card. I like to keep prepared cards handy in my craft room for crafts like this one.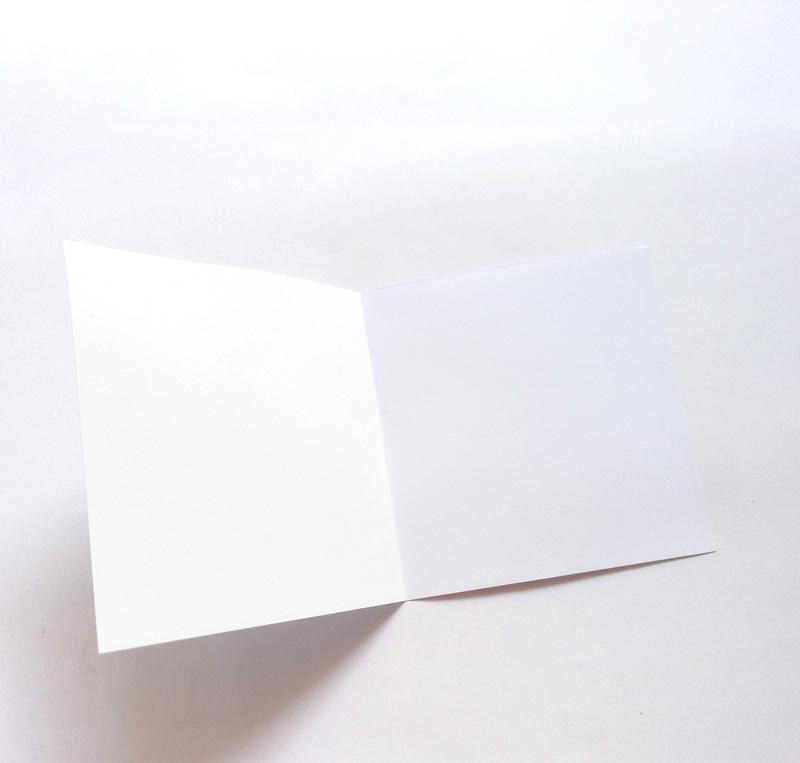 4. Glue a strip of brown paper down the middle of your card.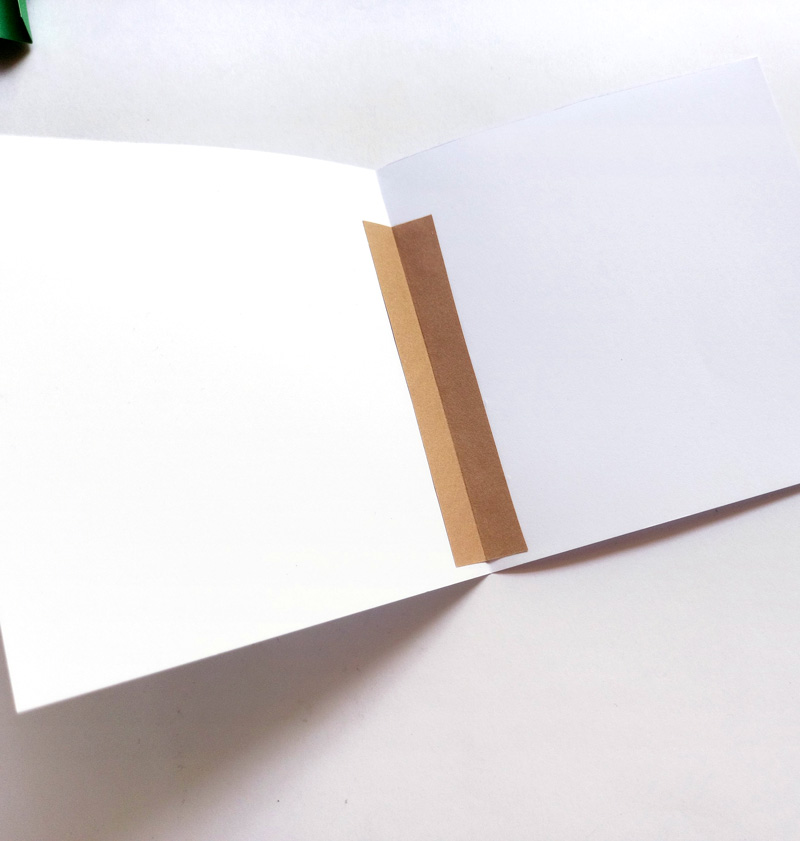 5. Glue the two ends of your largest accordion folded strip on either side of the card so that they just barely touch and form a semicircle.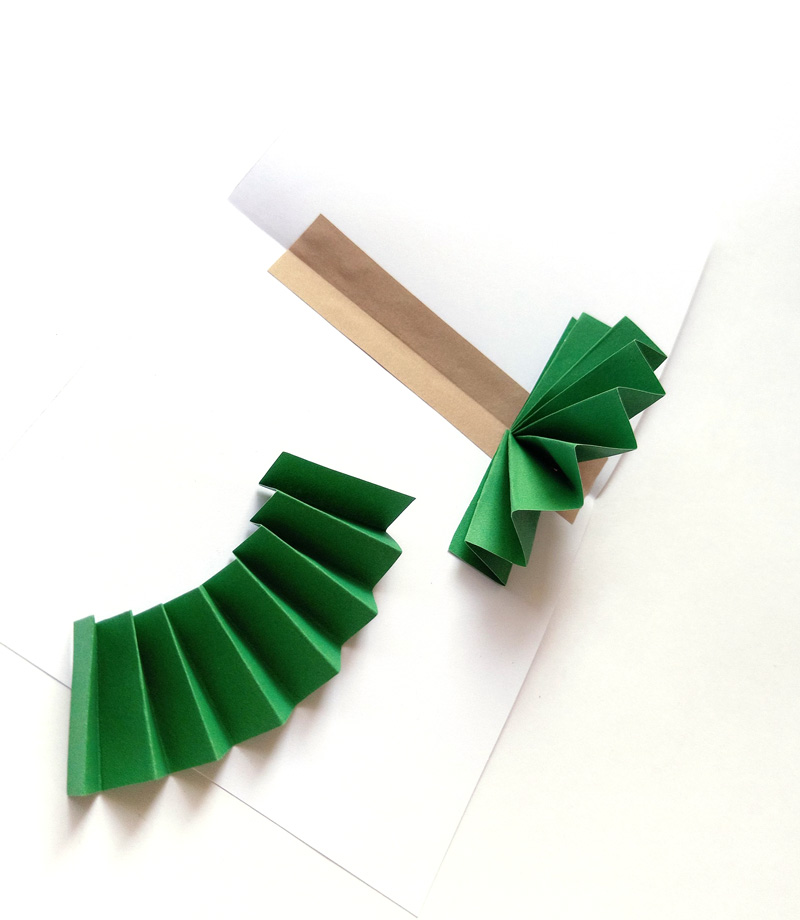 6. Keep gluing your strips along the tree's trunk. You can trim your strips down as needed if you'd like to adjust the effect.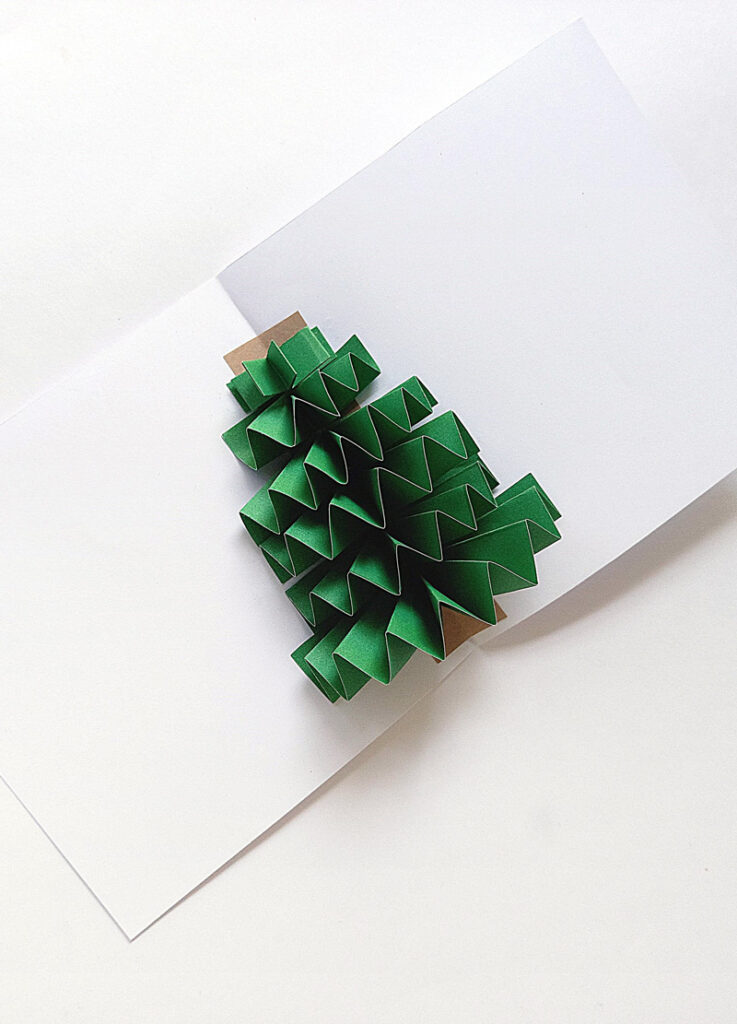 7. Cut out or punch a yellow star to glue to the top of the tree.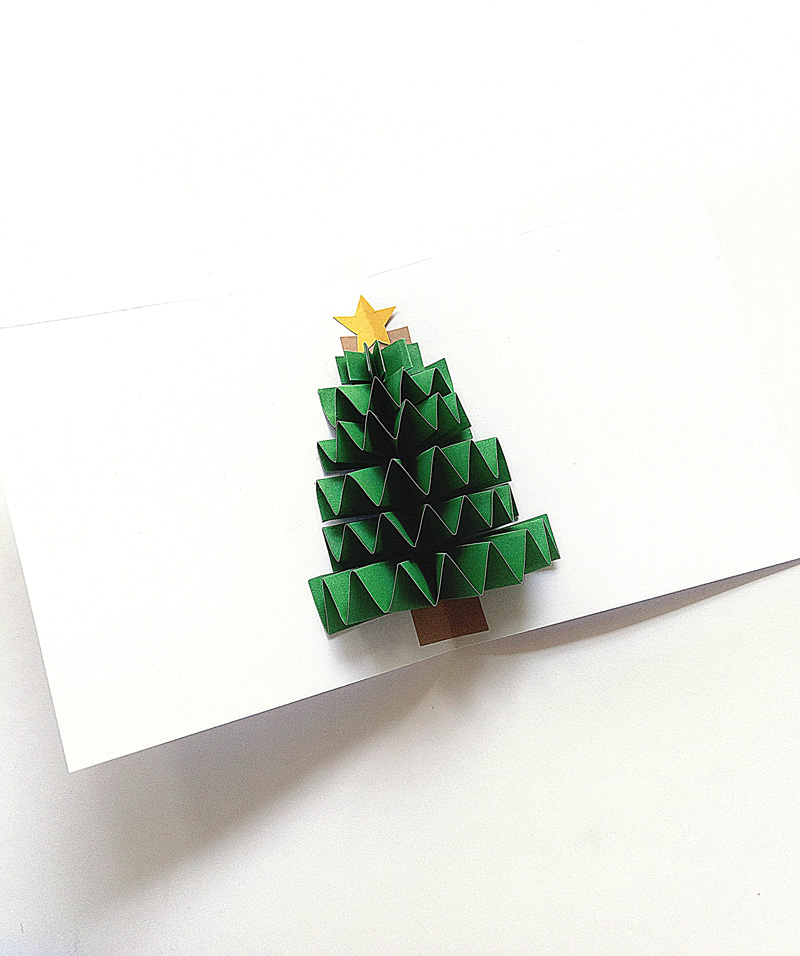 8. Use a hole punch to punch out colorful circles.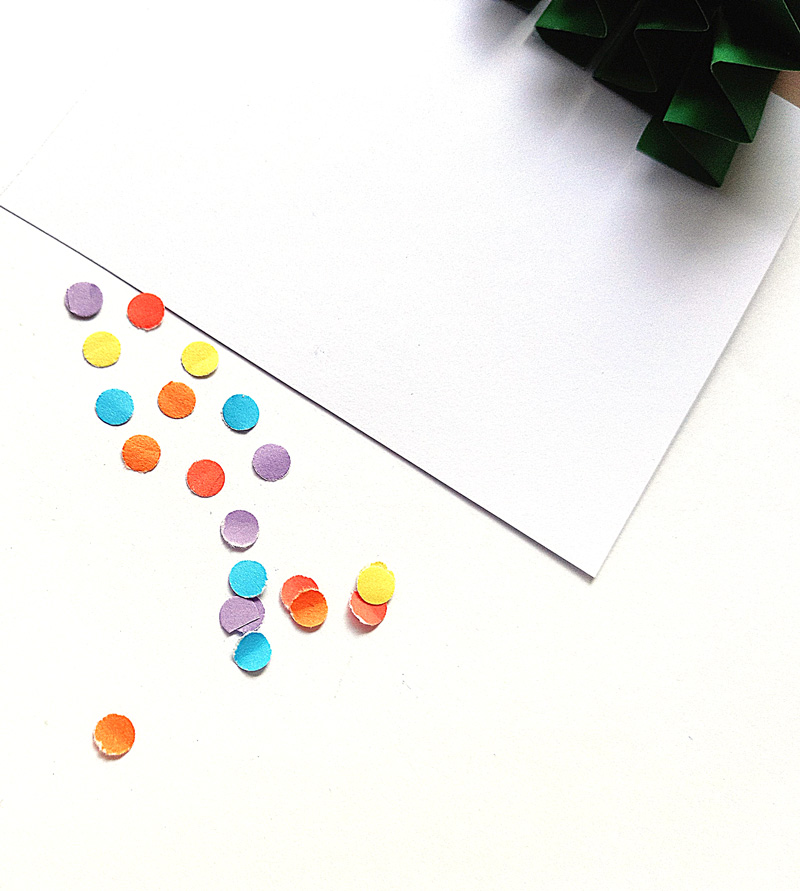 9. Glue them all round to give the impressions of lights in the background/bokeh.
You can also glue them on after your write your message. Otherwise, just make sure you leave enough space for a little note between the lights.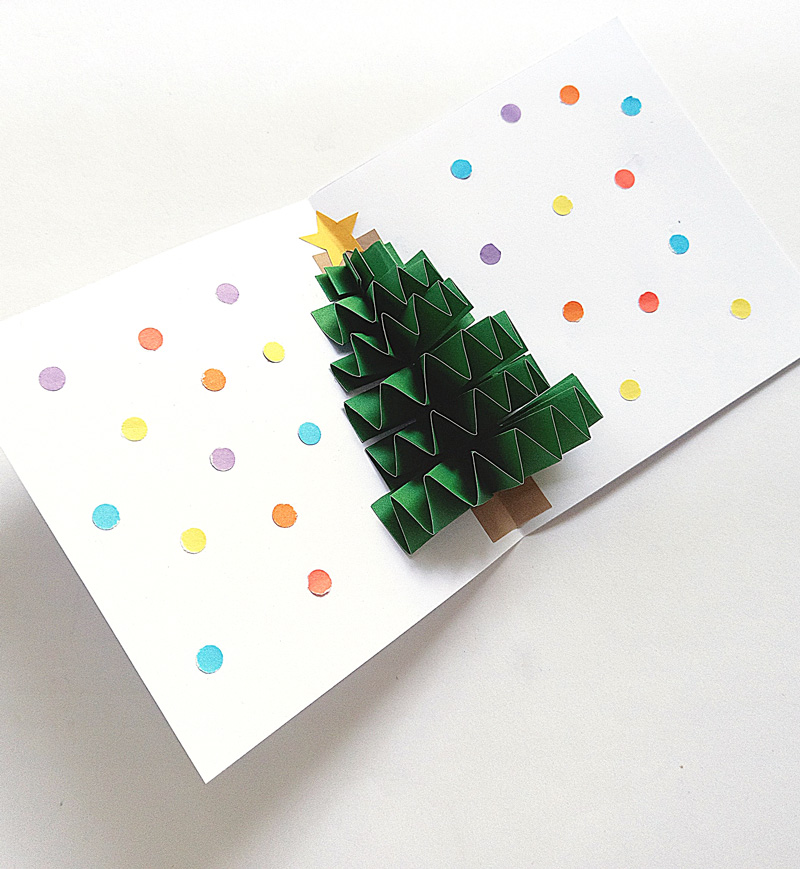 Your Christmas card craft for kids is complete! How cool is it to DIY a pop-up card? Got any other card ideas to share? Comment below!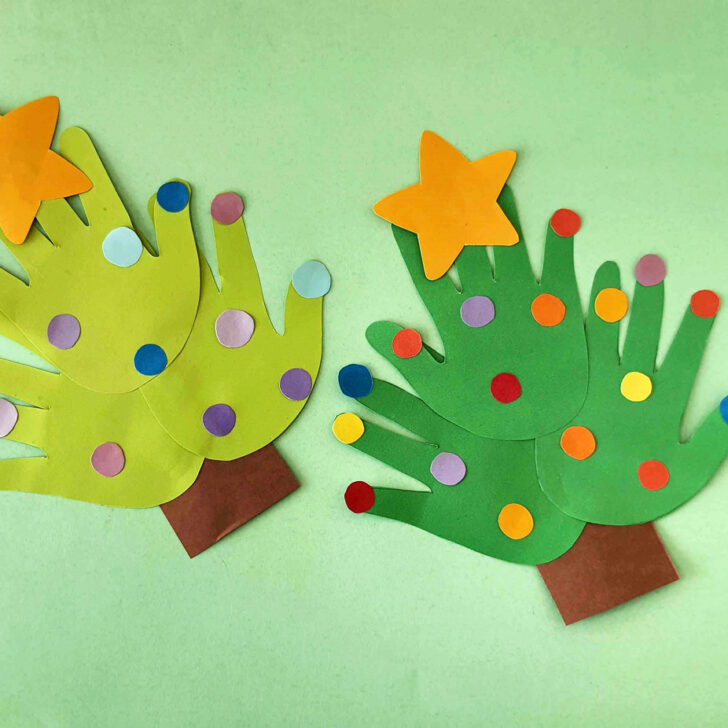 Create a handprint Christmas tree craft with toddlers who will be delighted to see the imprint they leave! When you're done, check out more paper …