This adorable crab craft for preschoolers uses a cardboard tube as its base, making it green and cheap! Find more toilet paper roll crafts and then check these out! This post contains affiliate links.
---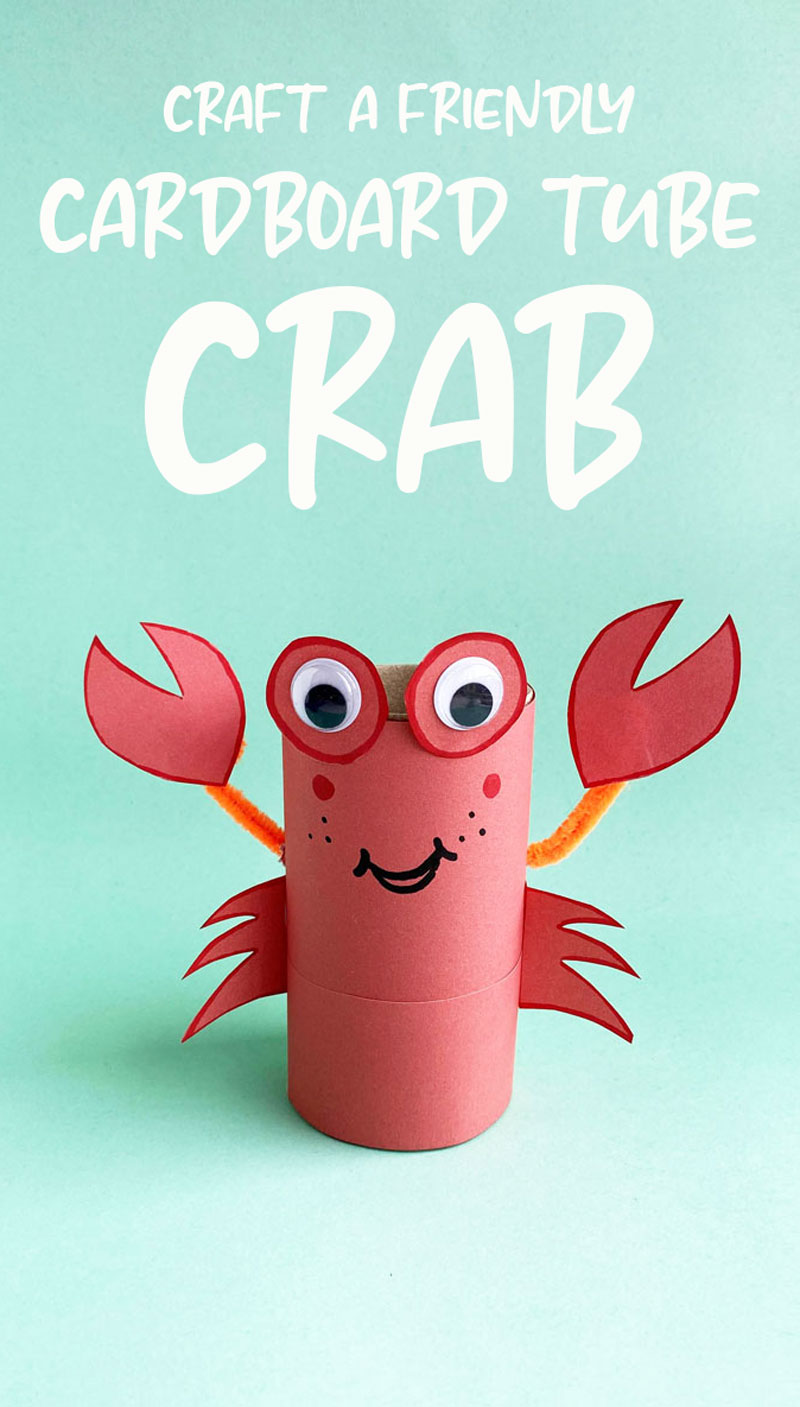 With summer just around the bend, and beach days coming closer, it's time to celebrate… crabs! These friendly creatures are such fun to craft using cardboard tubes, AKA the toilet paper roll!
Not a big fan of crafting with garbage sourced in your bathroom that's occupied by TOTALLY hygienic offspring? Fear not! I've got some ideas for you!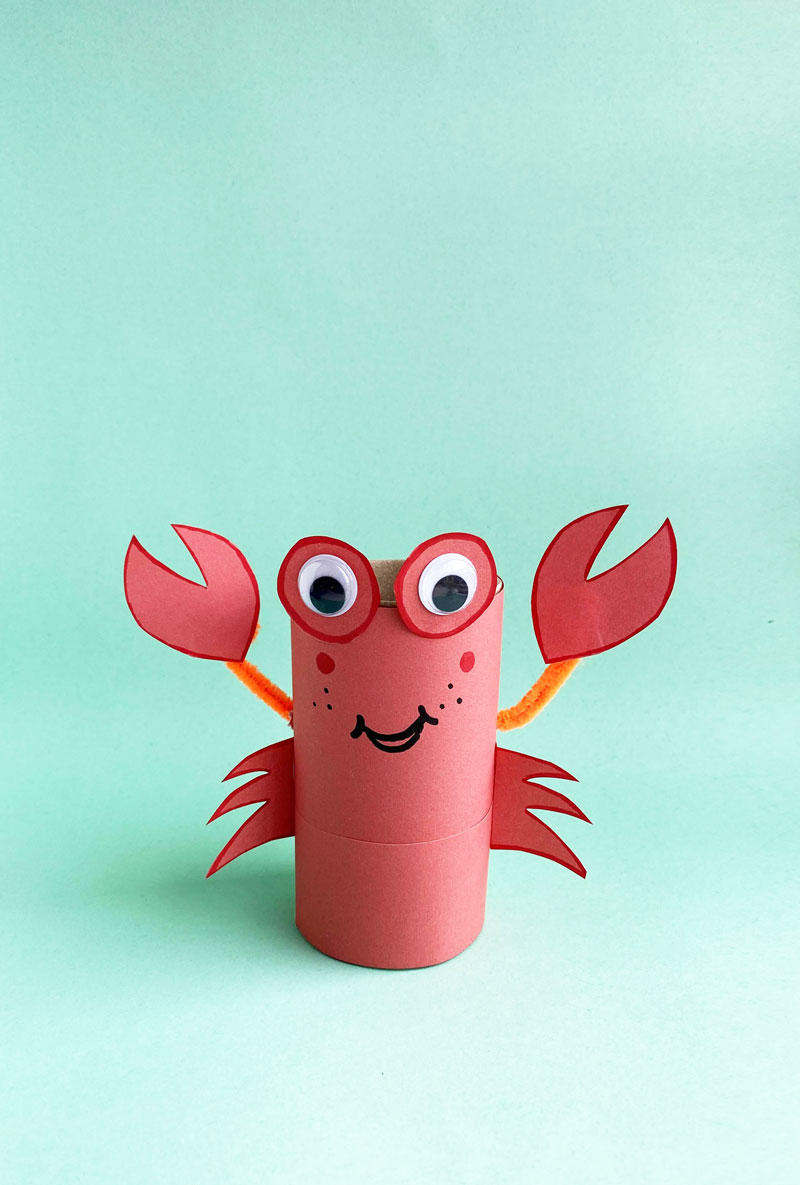 Alternatives to toilet paper rolls for crafting
Yes, I've got ideas for you to make this crab craft for preschoolers while avoiding the notorious toilet paper roll. The first kind of defeats the purpose of repurposing… But it's still a fun recyclable crafting option. The rest may work better for you, depending on your needs.
Craft tubes – While this may seem silly to buy, they do tend to be much better quality than the bathroom-sourced variety.
Paper towel rolls – Since these tend to sit on a clean counter (after all, isn't that what you do with paper towels?) AND they get touched by hands that have been handling sanitizing cleaners, these are much more sanitary. Cut them in half, or cheat and use thirds for slightly shorter crabs.
Pre-cut your bathroom tissue – The final alternative option is either to wiggle the tube out from the center before you use the roll. Or, simply pre-cut your bathroom tissue. As a Sabbath-observant Jew, this is really not far-fetched for me (we don't tear paper on the Sabbath itself) so it can be a solution for you too – as long as you're only making a couple.
Spray it with sanitizing spray – If you're only half turned-off by the idea of using toilet paper rolls to make a crab craft for preschoolers, you can simply spray it with sanitizing spray before using… I will offer no guarantees that this actually works.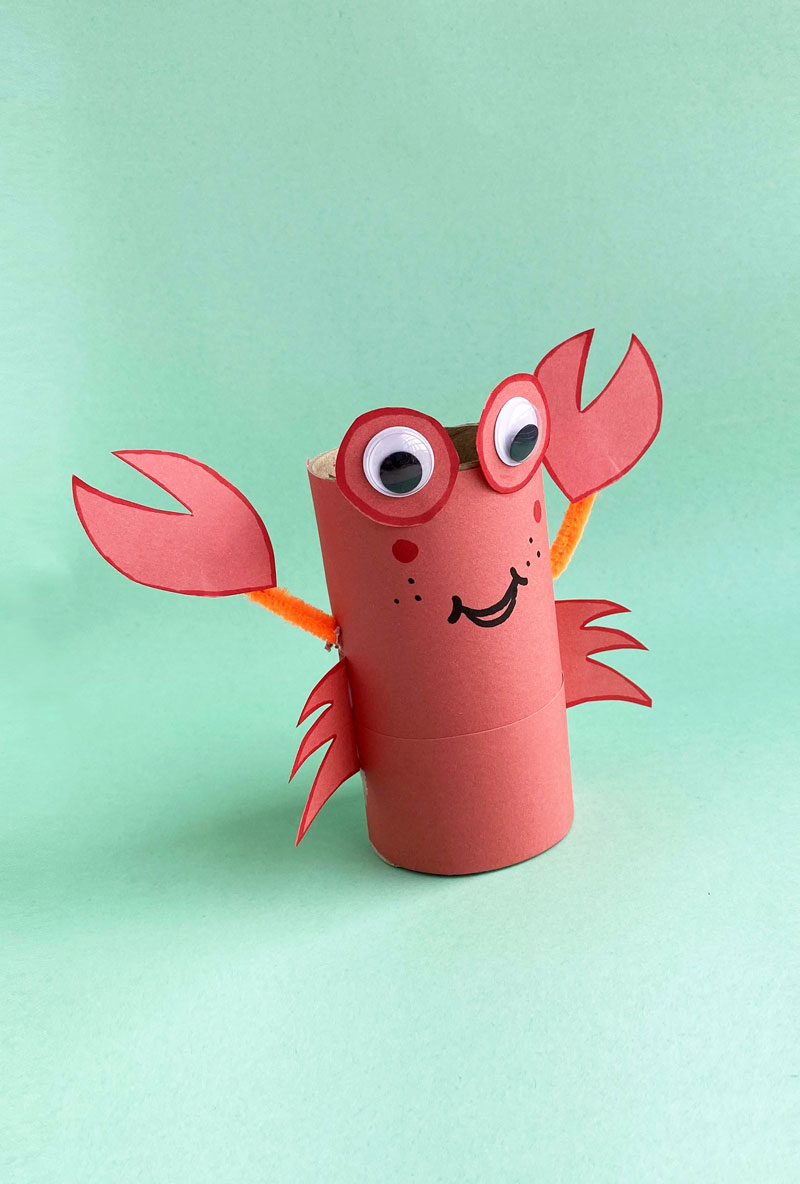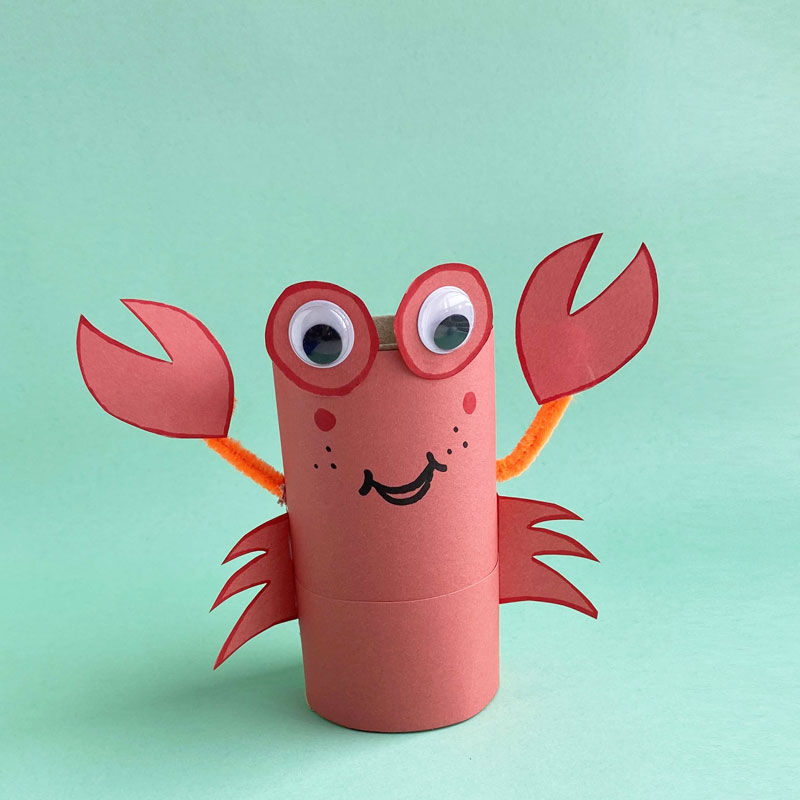 While this crab craft for preschoolers features a template, you can also let kids get creative with it. You can leave off the legs. Or, skip the template and let them cut their own parts – it's pretty simple. The claws can be made by cutting a circle in half and gluing them with the bottom connected but the tops angled apart.
And finally, you can skip wrapping the tube and paint it instead. If you do, I highly recommend tempera paint sticks – they're so much neater, dry in minutes, and have the same rich coverage as paint!
Download the paper crab craft template for preschoolers
To download, fill out the form below. You'll be signed up for our free newsletter – unsubscribe at any time in the footer of the emails. I respect your privacy and the law and won't share your information with anyone.
Supplies needed
How to make a paper crab craft for preschoolers
1. Trace and cut out the pieces on card stock for the crab using the PDF templates.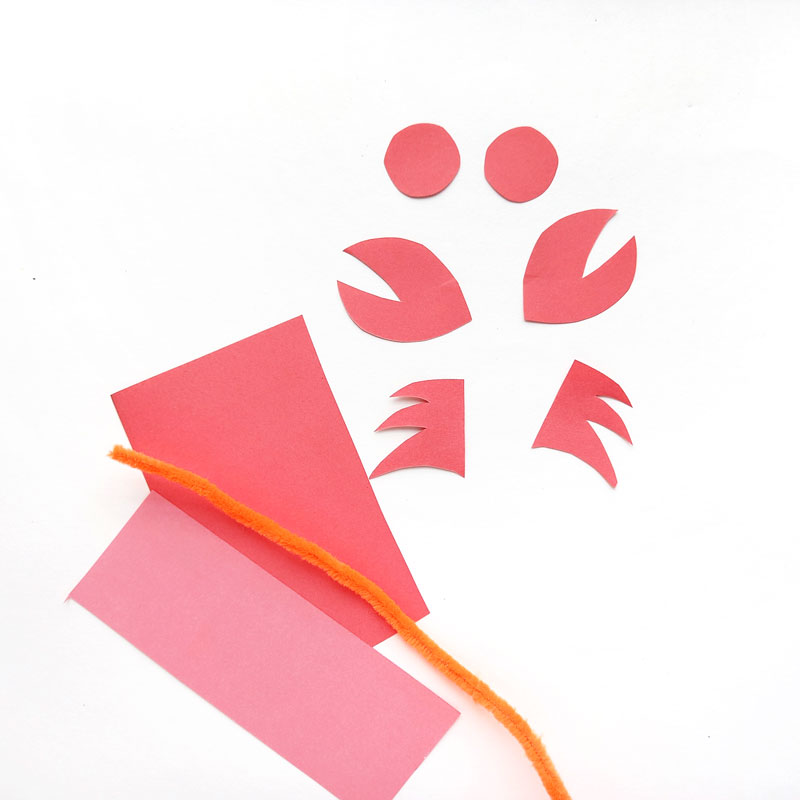 2. Use a marker to draw outlines on the crab pieces to add dimension (if you want).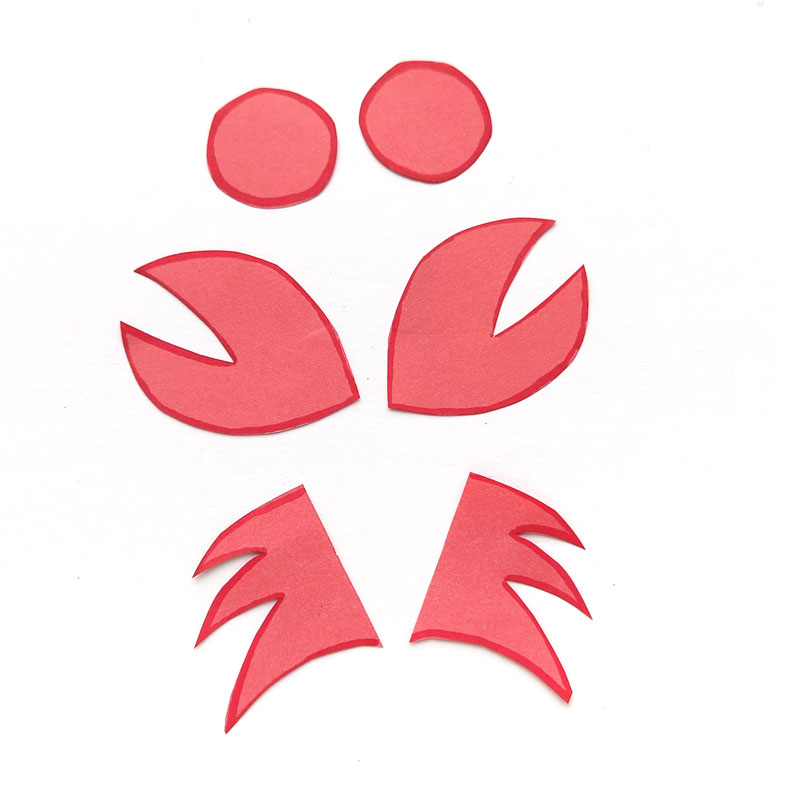 3. Get a toilet paper roll ready for the next steps.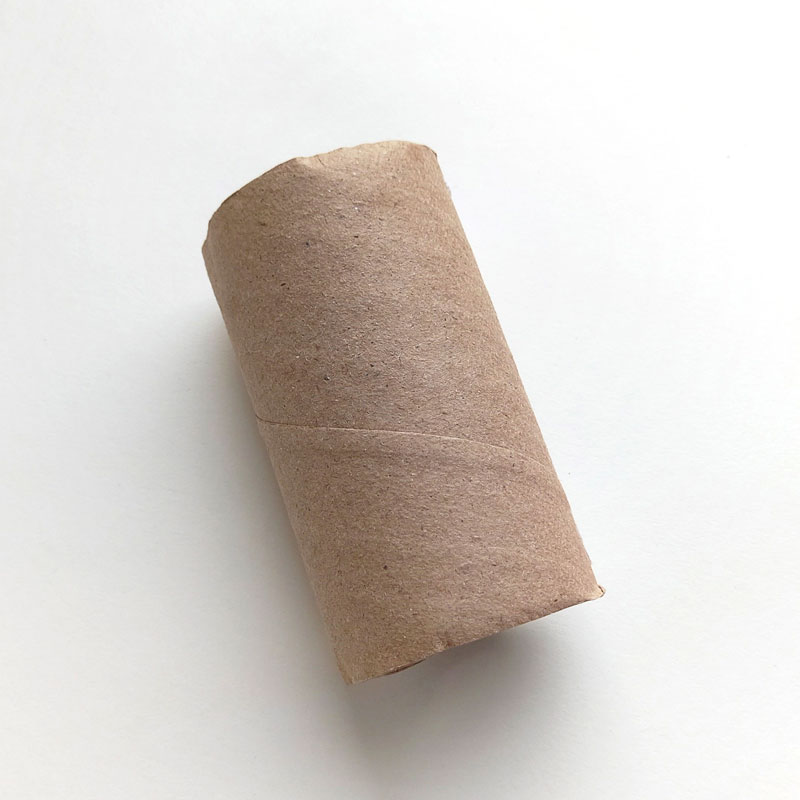 4. (Grown-ups only) use an X-acto knife to carefully poke two holes on two sides of the toilet paper roll.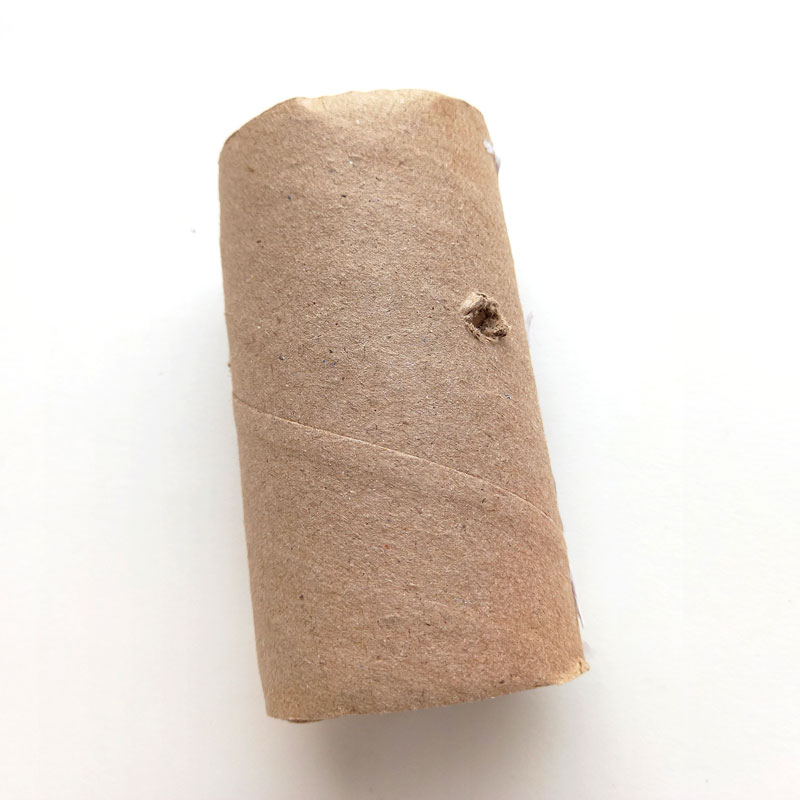 5. Glue the card stock circles on top of the rectangular piece.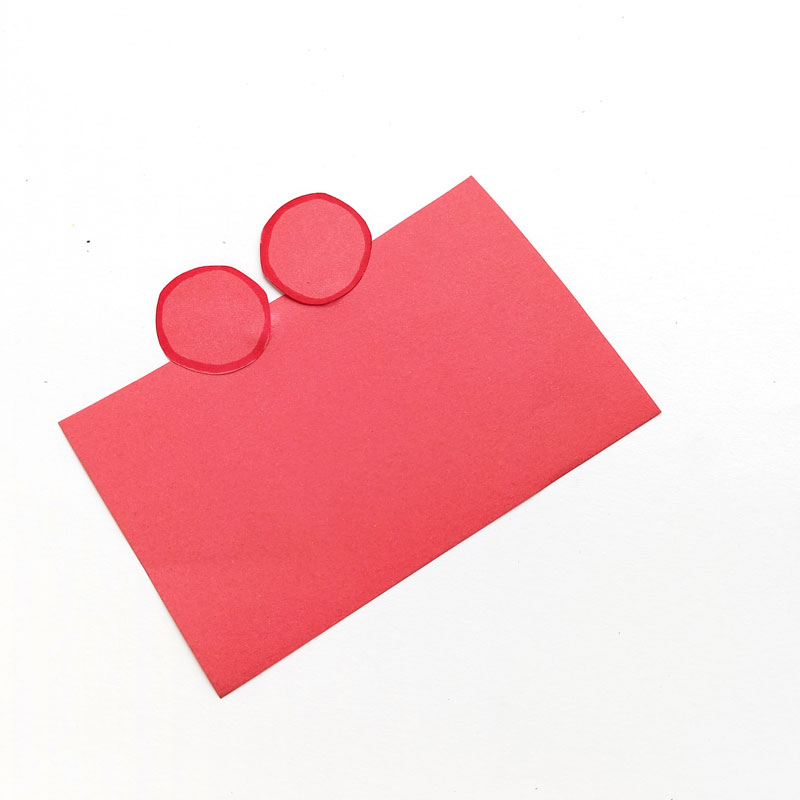 6. Glue two googly eyes on the circles.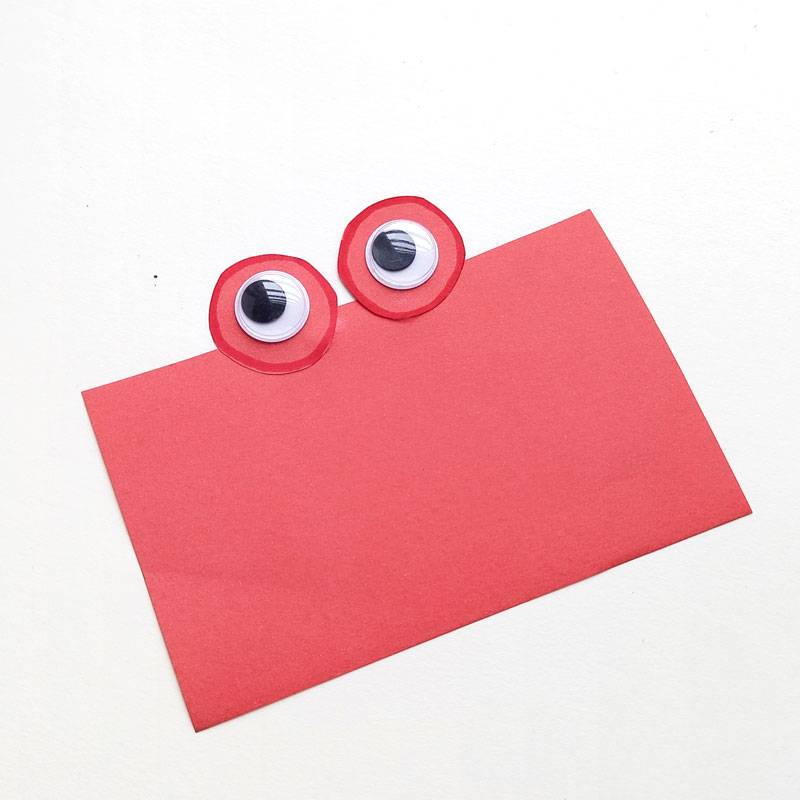 7. Use a black marker to draw the mouth and some freckles on the crab.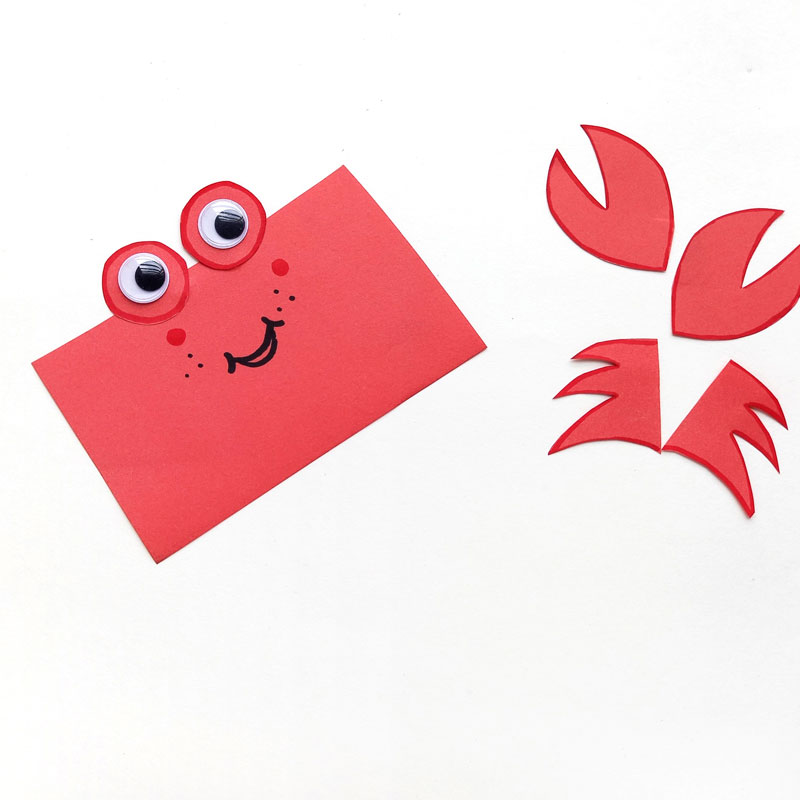 8. Glue the rectangular piece of card stock around the toilet paper roll. You can use two different shades of red to cover the toilet paper roll if you want.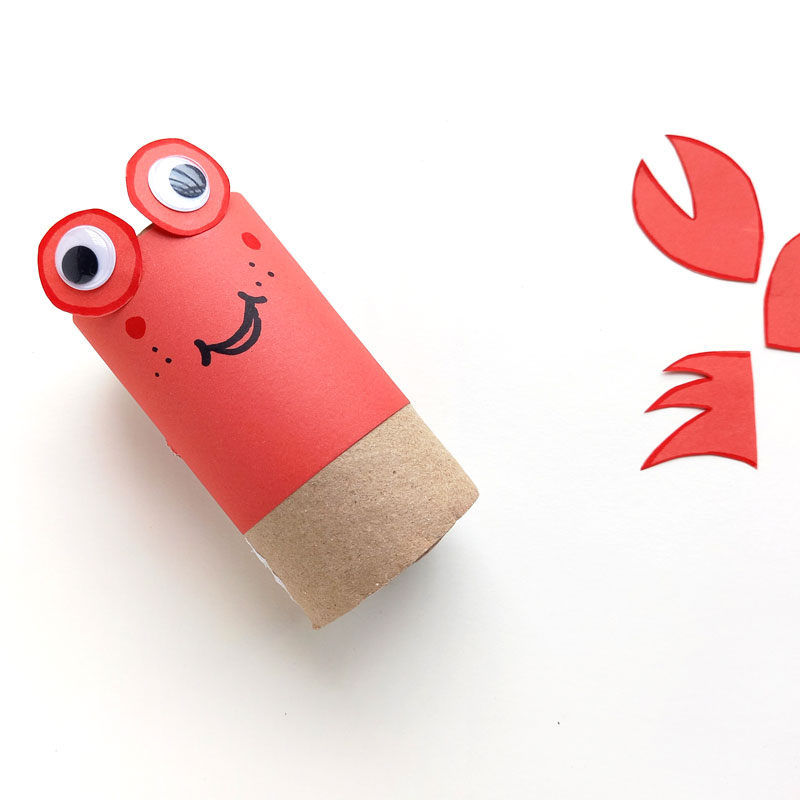 9. Now, push a pipe cleaner through both of the holes you made earlier, so that it sticks out on either side of the toilet paper roll.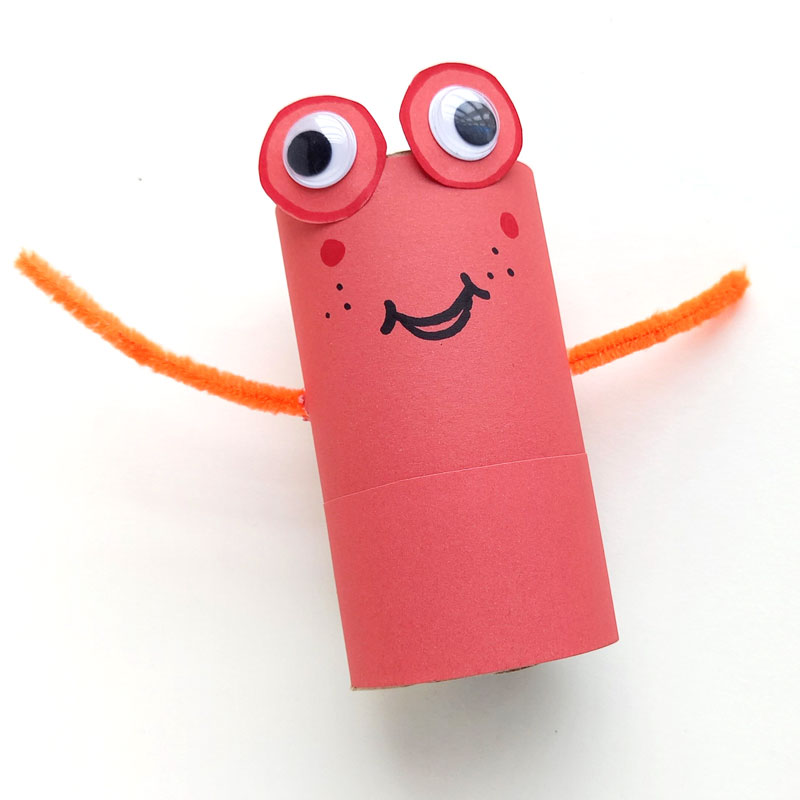 10. Glue the crab's claws on the pipe cleaners.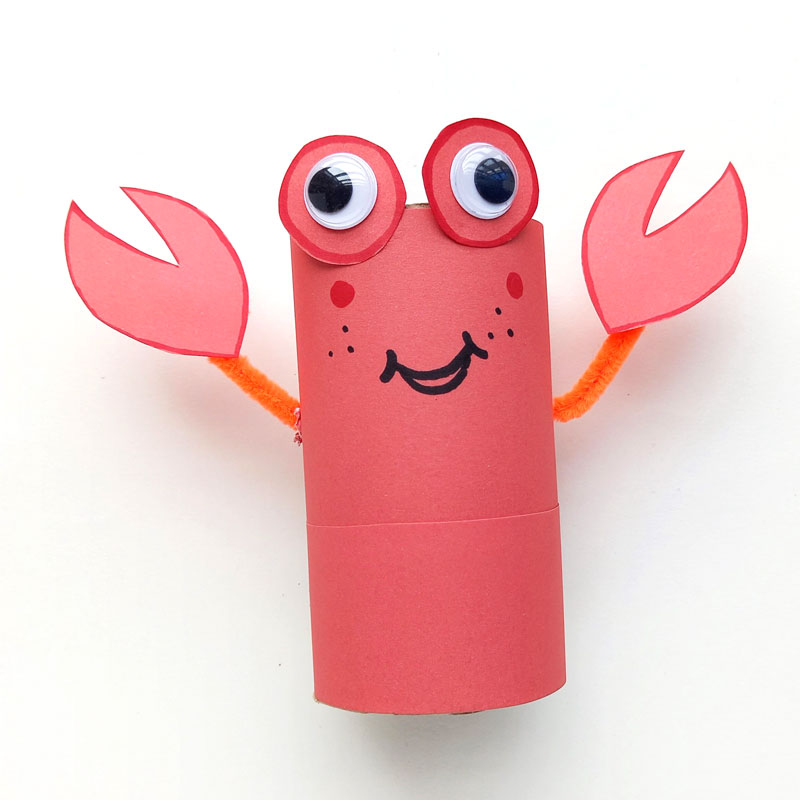 11. Take the crab's walking legs and make horizontal folds on each of them. It should be about 1/2 cm from the straight edge.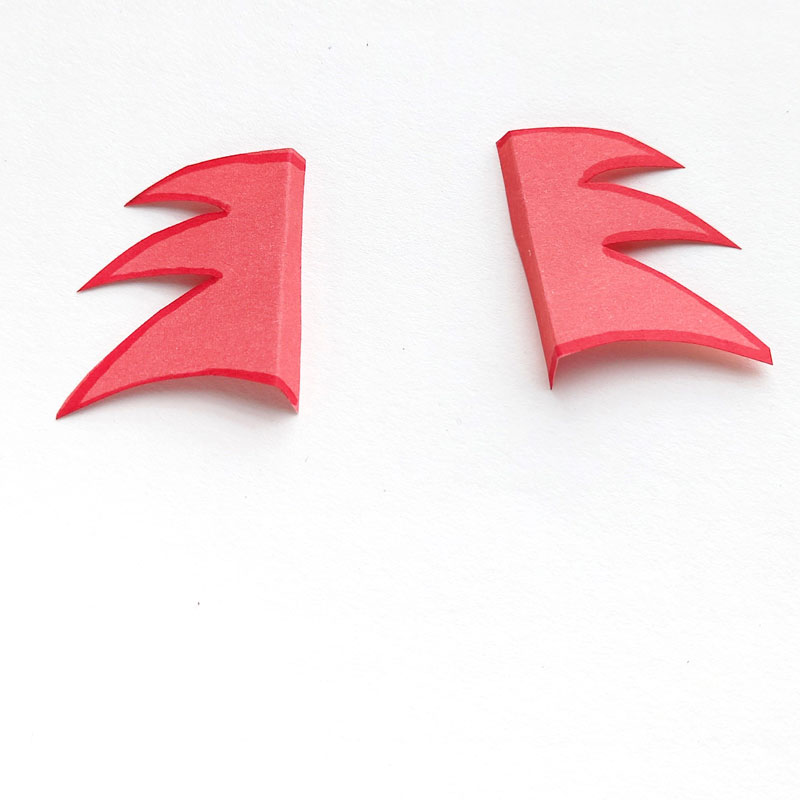 12. Glue them on the two sides of the toilet paper roll.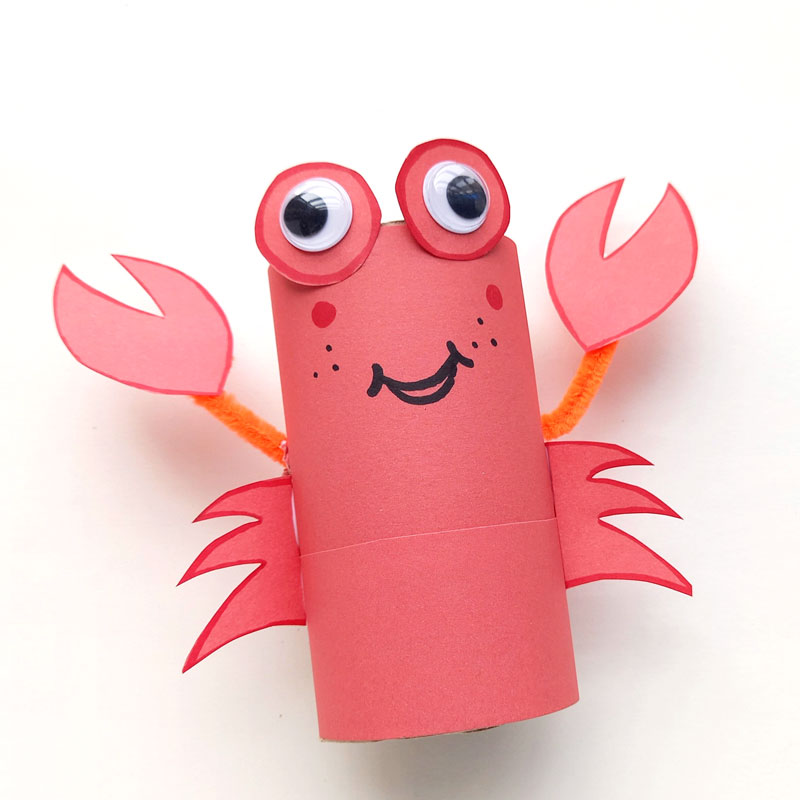 Your toilet paper roll crab craft for preschoolers is complete! How will you change it up to make it yours? Comment below!