If you're looking for ideas for things to make & sell with Cricut, you're in the right place! This list includes loads of specific ideas, plus tips and guidelines for setting up shop! This post contains affiliate links.
---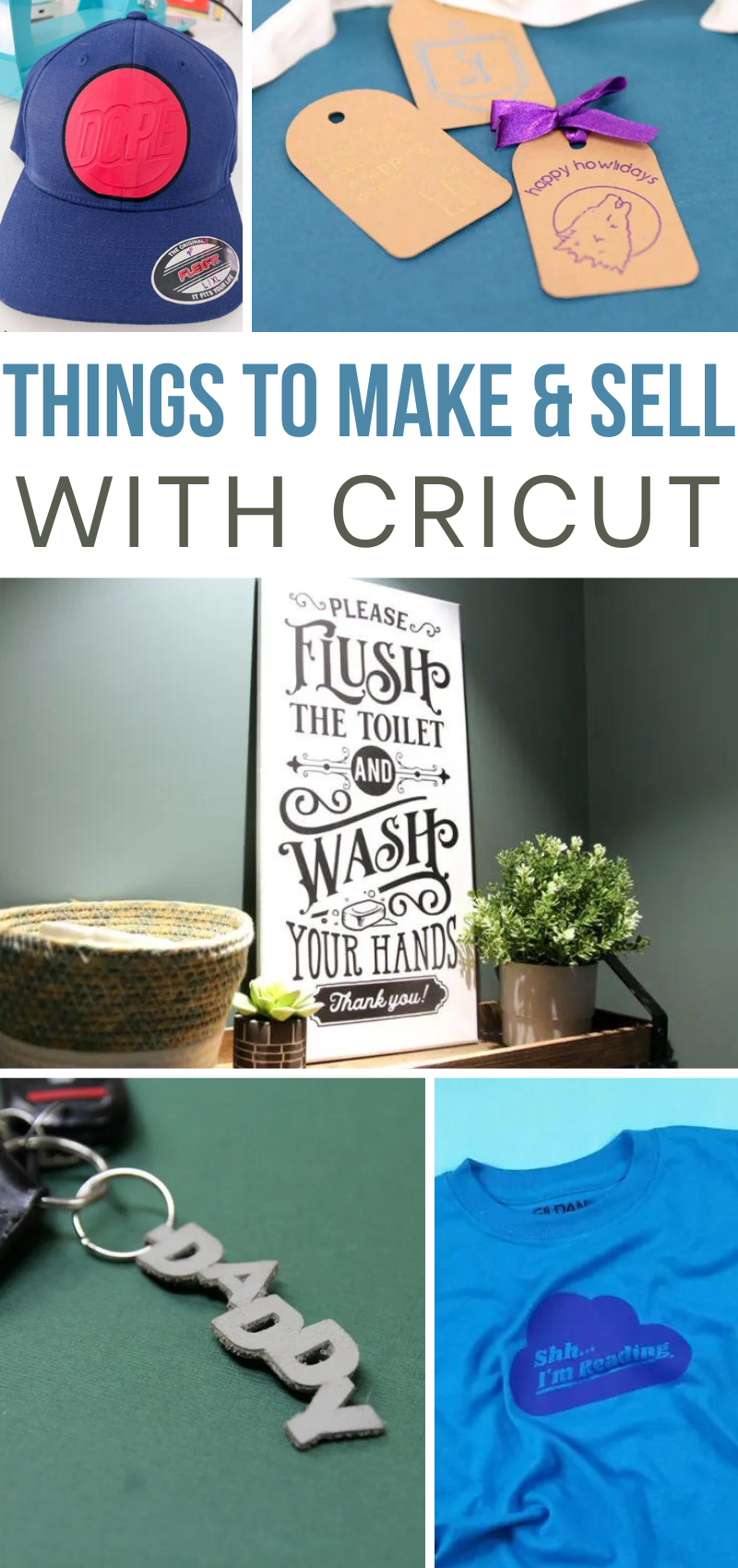 Got a Cricut?
One of the best ways to afford your Cricut hobby is to sell your craft! Your Cricut allows you to get a fabulous polished finish for your project, so that you can really market your projects as a pro.
So, whether you're looking for a lucrative side hustle, a way to earn a little extra income, or just to support your hobby, you can't go wrong with making and selling your own products! Whether they're printable cards on Etsy or even homemade clothing and jewelry, you can use your Cricut to start a new side biz.
Just like any business venture, there are ups and downs. But if you're looking for a place to start, here are a few things you can make and sell using your Cricut! While some of these options are only possible on a few Cricut devices, most of them can be made using any Cricut machine.
Tips for making and selling crafts with your Cricut
Evaluating Quality
One of the biggest mistakes I see craft sellers make is poorly evaluating the labor involved and the materials required to be able to fairly charge a good hourly rate.
For example, if you're spending a long time making complicated-to-weed designs on shirts, make sure you use a premium shirt! No one wants to pay $25 for a Hanes t-shirt. For that price, you want something softer and more premium. But you'll want to charge that to account for the time spent.
Another example: Faux leather earrings can be quick to make in batches, you can can charge $10-12 per pair and use fake metal findings. However, if you're making a more intricate design, with a cut that'll take longer or requires more assembly, you'll want to use real leather and silver findings so that you can charge $30-35 for the time it takes.
And just to highlight how pricing works: If you're making just what everyone else is, you'll have stiff competition and feel like you can't price things on the higher end. However, if you take the time to source unique materials, create your own designs, or just make things really stand out, you'll be able to charge more. You can learn how to make an SVG for Cricut to be totally unique.
Creating Quantity
Remember that you may get bulk orders for your products, and these sales can make your business. You want to keep things somewhere in the spectrum of mass-producible. It doesn't have to be factory-style, but you don't want each process to be tedious and unique.
For that reason, if you have an Explore or Maker 3 machine, I highly recommend investing in rolls of Smart Vinyl or Iron-on to allow you to cut large amounts at once! It's a game changer for mass production!
Setting Up Shop
To start an Etsy shop, you don't want to just list three items and expect sales to come pouring in. Start by using up the 40 free listings that new Etsy sellers get to launch your shop. I started getting consistent sales when I hit 100 listings.
Don't give your listings weird names. – be descriptive so that people who are seeking you out can find you.
And finally, take into account that each listing takes time to make. The more replicable your craft is (a big perk of using a Cricut is that you can get a repeat easily!) the more you'll be able to reuse your listing.
Save "one of a kind" pieces for in-person craft fairs.
A tip: You can sell a large amount of limited copies of your Cricut Access crafts, as long as the design is adhered to a final product (meaning, not stickers or decals)! If you're selling your craft, it's definitely worth signing up for access. Still wondering if Cricut Access is worth it? Read the article linked above!
Things to Make and Sell with Cricut
These ideas for things to make and sell with Cricut range from classic skills to unique ideas that'll help you stand out! Make sure to evaluate the labor vs. supplies vs. value to decide if each one is worth it!
Cricut Clothing Ideas
T-shirts are a fabulous seller when it comes to things to make and sell with Cricut. Everyone needs clothing to wear!
However, it's also a popular seller. You can offer different price points: quick single-layer, white or black, easy-to-weed designs on basic shirts (such as Hanes) for cheaper. You can package them in bundles of three related shirts. You can make more premium designs on better shirts (such as Anvil or Bella + Canvas).
You can even get creative with your placement!
Don't forget sublimation! Infusible Ink makes it easier to offer premium shirts with a longer wear-life and super cool patterns.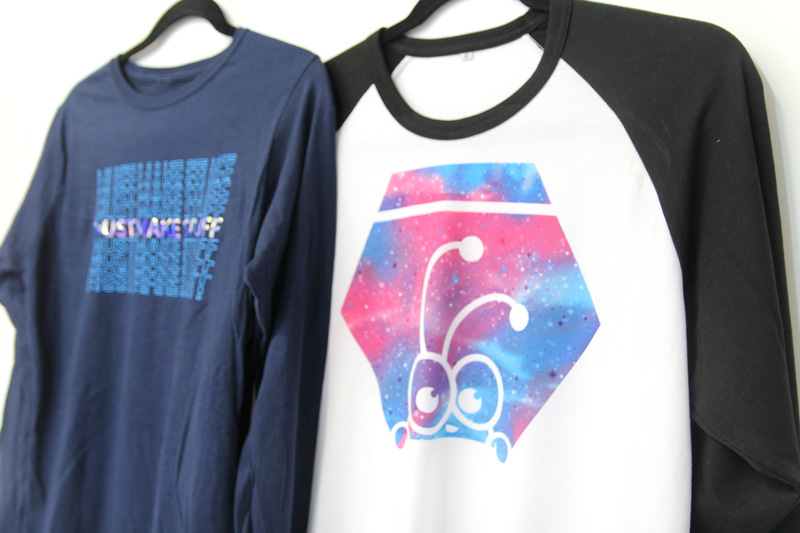 Ready to learn the basics of Cricut shirt-making? Here, I share different tips for making professional-looking shirts, such as placement, which materials to use, and EasyPress 3 tips.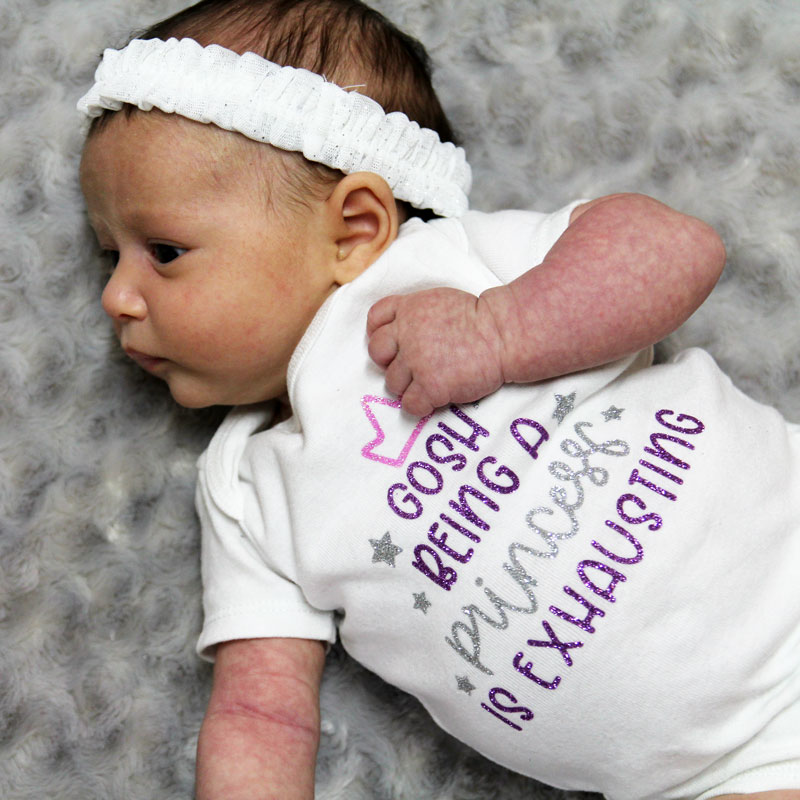 This is a gallery of different shirts I've made for my daughter! You'll get loads of inspo – mostly from Cricut Access – for shirts to make for baby, toddler, and little girls. Of course, some designs will work for boys too!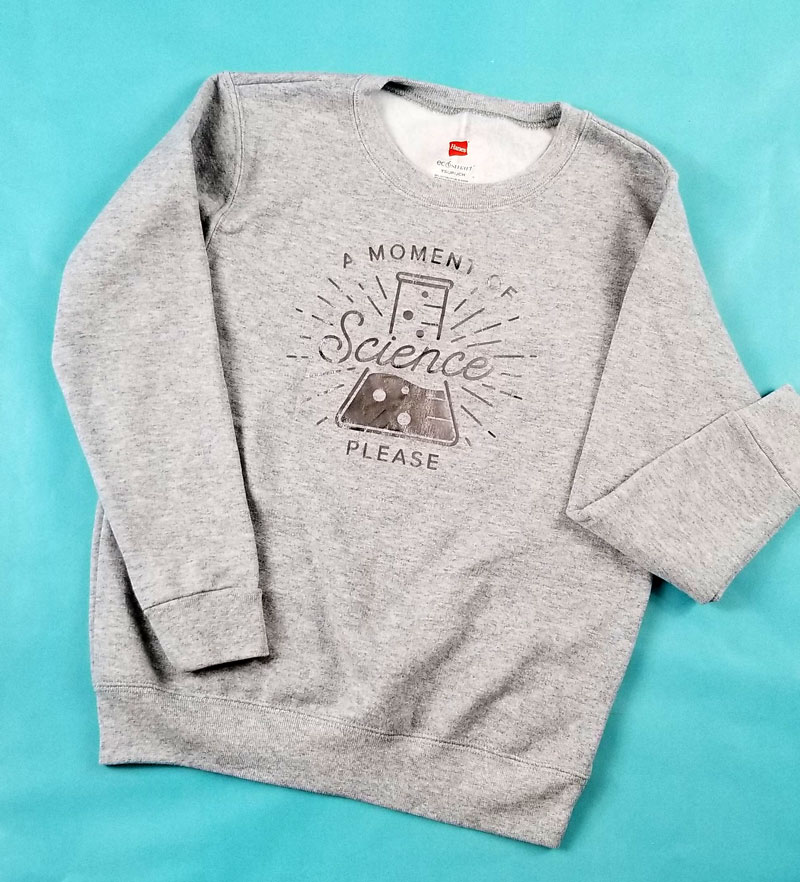 Now let's move on to boys! Many of these are fabulous for girls as well, however these are ones that I've made for my own boys.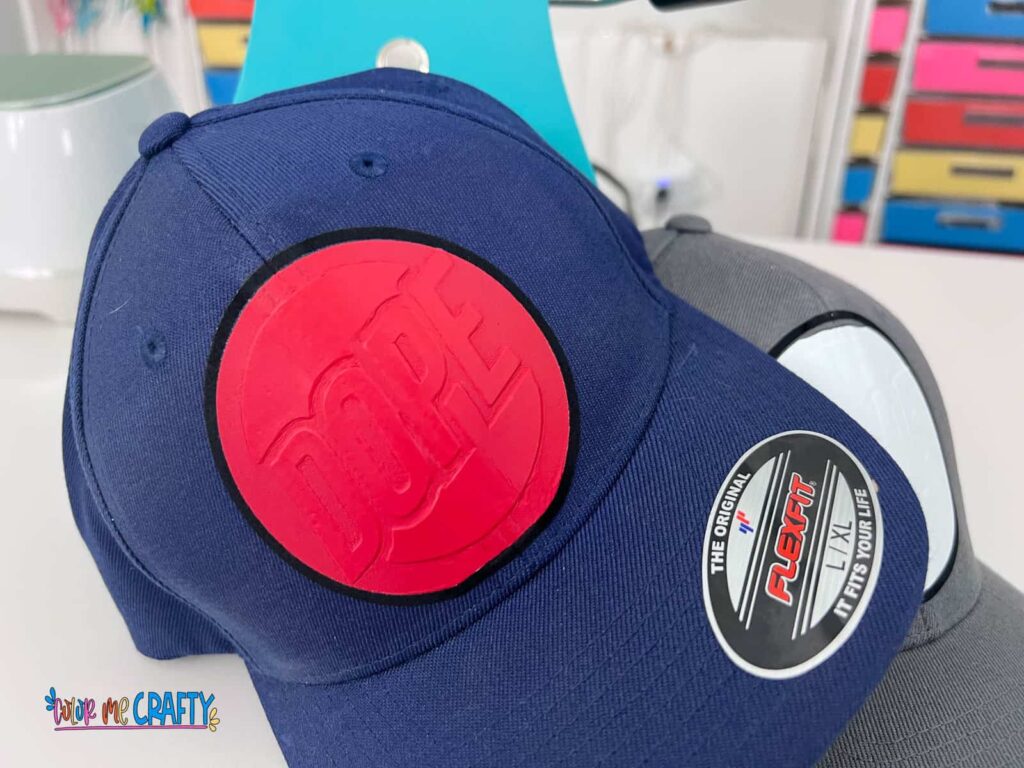 First of all, hats are also a fabulous seller! Again, you'll want to make sure you match the quality hat with the uniqueness of the design and the time involved. This embossed one from Color Me Crafty is so cool and shows just how unique you can get when offering premium products!
Cricut Jewelry & Accessory Ideas
I absolutely love making jewelry and accessories in my Cricut Maker 3! As you can see, my favorite material is leather and faux leather. Cricut's paper thin faux leather is getting harder and harder to find, but it's also the easiest to cut. I also love sheets of fabric-like metallic faux leather, cut with the rotary blade on a FabricGrip mat.
As someone who does not sell, I sometimes purchase assortment packs. When you're sourcing supplies for things to make & sell with Cricut, makes sure you don't buy sample, scrap, or assortment packs. Buy things you'll be able to restock, or that you have enough to make a significant quantity of, unless you're selling exclusively at fairs or in stores.
There are so many designs that you can make when it comes to leather earrings! This started out as a Johanna Gaines trend, with simple drop leaf shapes. Now, the ideas out there are incredible. In this post, I share the basics of making earrings with leather, along with some specific ideas. I love Cricut's genuine leather, but you can use anything you'll be able to restock.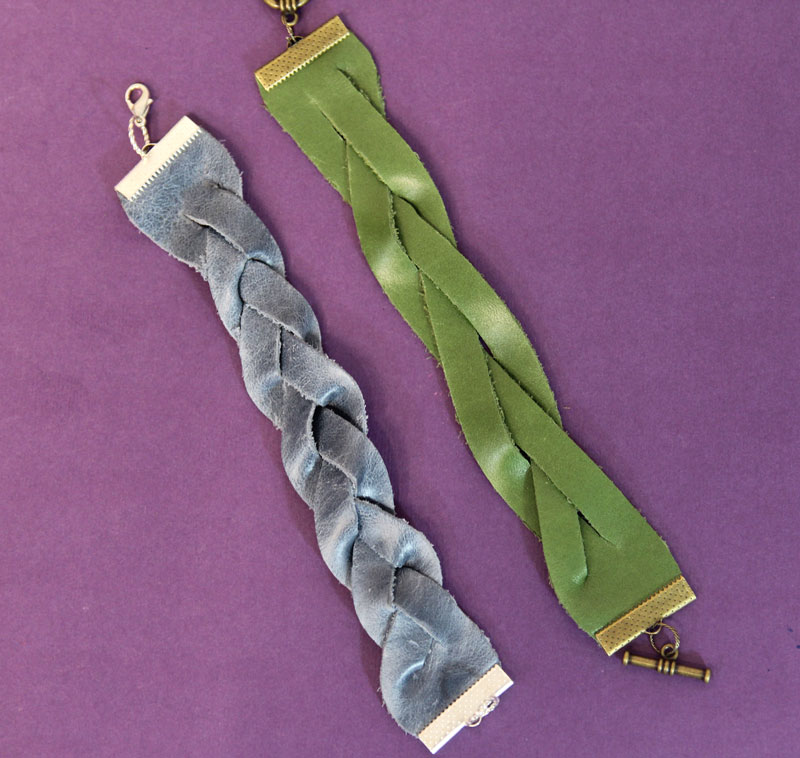 Want something that you can price well but comes together quickly? Magic leather braid bracelets are so easy to cut, and they assemble in minutes! Choose a soft, flexible leather and get ribbon crimps or snaps to finish them off.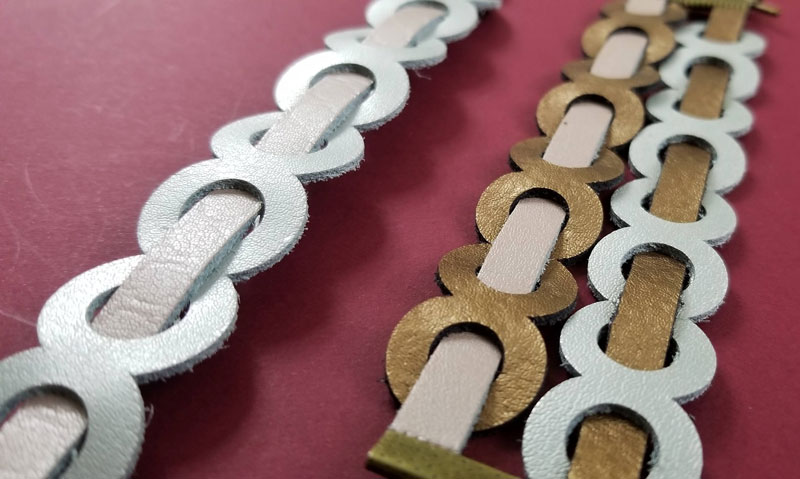 Another quick assembly but cool-looking bracelet, these woven bracelets were made using Cricut's genuine metallic leather. You can make them with any stiff or soft leather or faux leather, making them a versatile, fun choice for things to make and sell with Cricut. And if you use genuine leather, you can price them at a premium.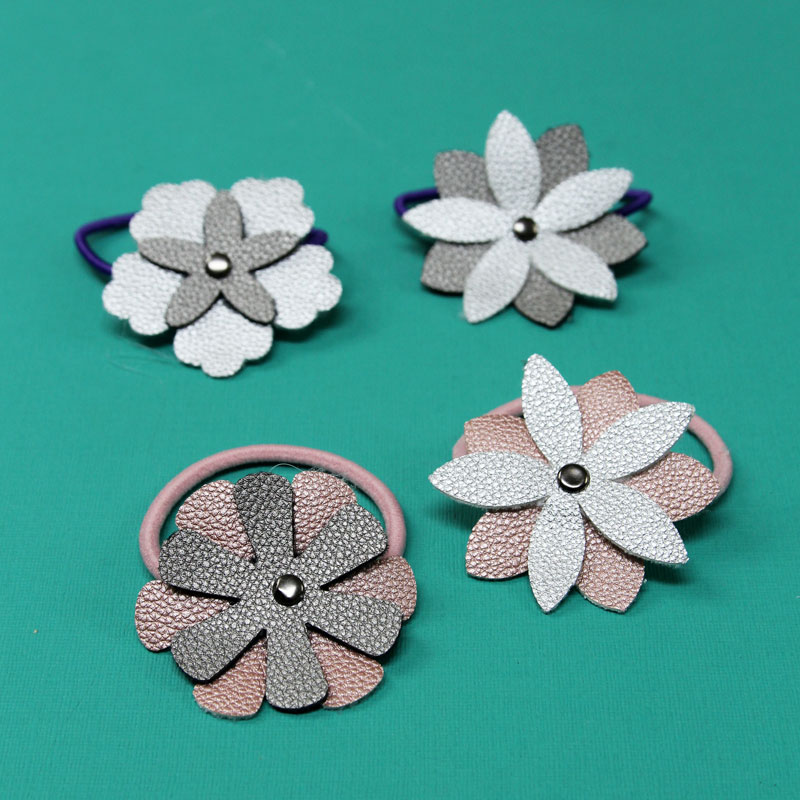 Originally made for my nieces, these flower hair ties were made using metallic faux leather with a fabric-like finish. They are gorgeous and a unique spinoff of the popular hair bows. "Real" finishes like the leather brads in the center make them look more premium but are easy and inexpensive to accomplish.
Cricut Keychain Ideas
Keychains are a fun and easy craft for the most part, and due to their size they aren't too expensive to make. However, there's a catch: they are also hard to sell for a high price. For the same labor and time as jewelry, it's hard to charge half the price.
Keep this in mind when deciding which types of keychains to make & sell with your Cricut.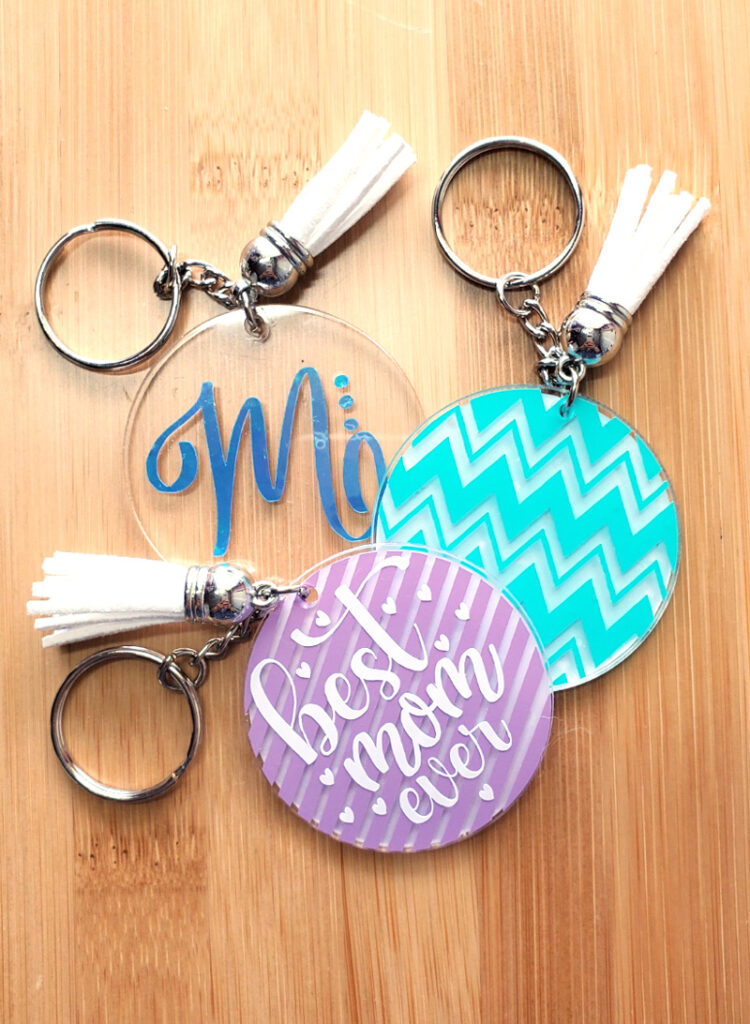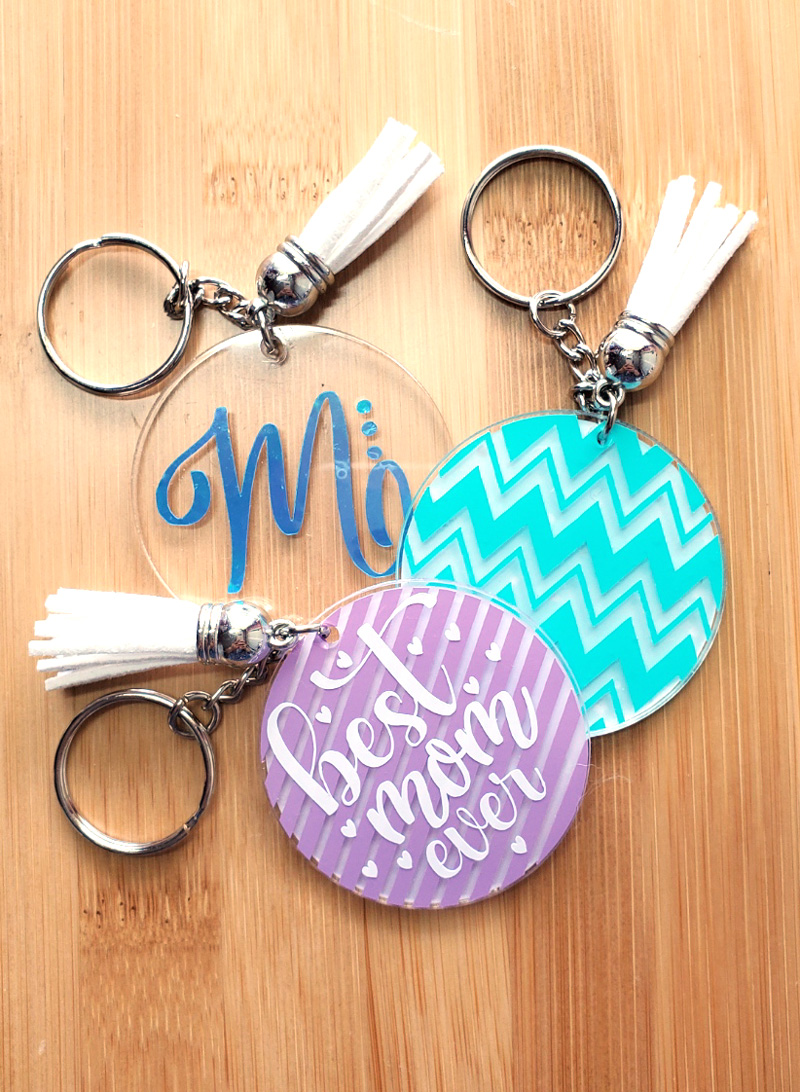 Acrylic keychains are very quick and easy to assemble. They use small amounts of vinyl. The possibilities are endless. You can customize them with monograms or other themes. The acrylic blanks have a premium look but a big pack doesn't break the bank. They literally take minutes to assemble and are a great product to sell in bundles or in bulk.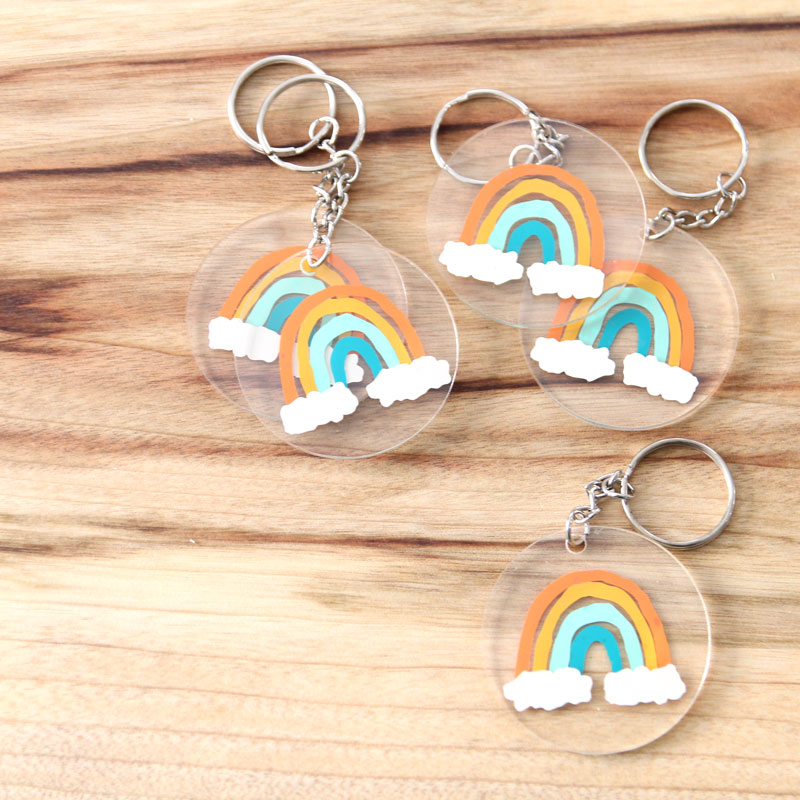 These rainbow keychains show just how unique you can go with acrylic keychains! I made these as a party favor for A's first birthday and they were a hit. They looked classy but fun. Something like this can be custom made in bulk for birthday parties, bat mitzvahs, baby showers, and more.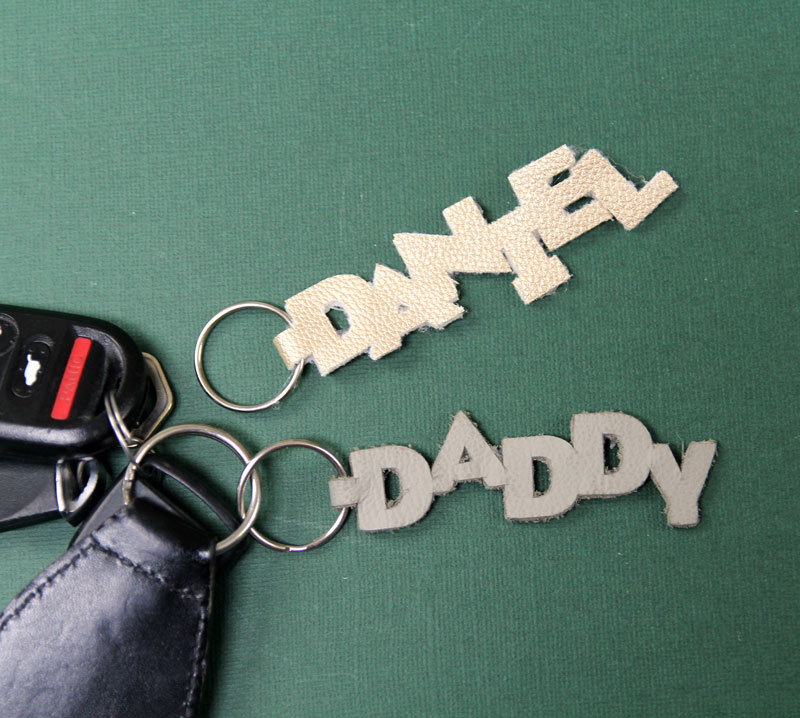 While these customized name keychains are very labor intensive (each one needs to be laid out/formatted, and an intricate cut on leather can be complicated) and not all that cheap to make (if you use real leather) they are very premium. They make for fabulous corporate gifts. Sell these if you're ready to be brave with your pricing and package it with the respect that it deserves!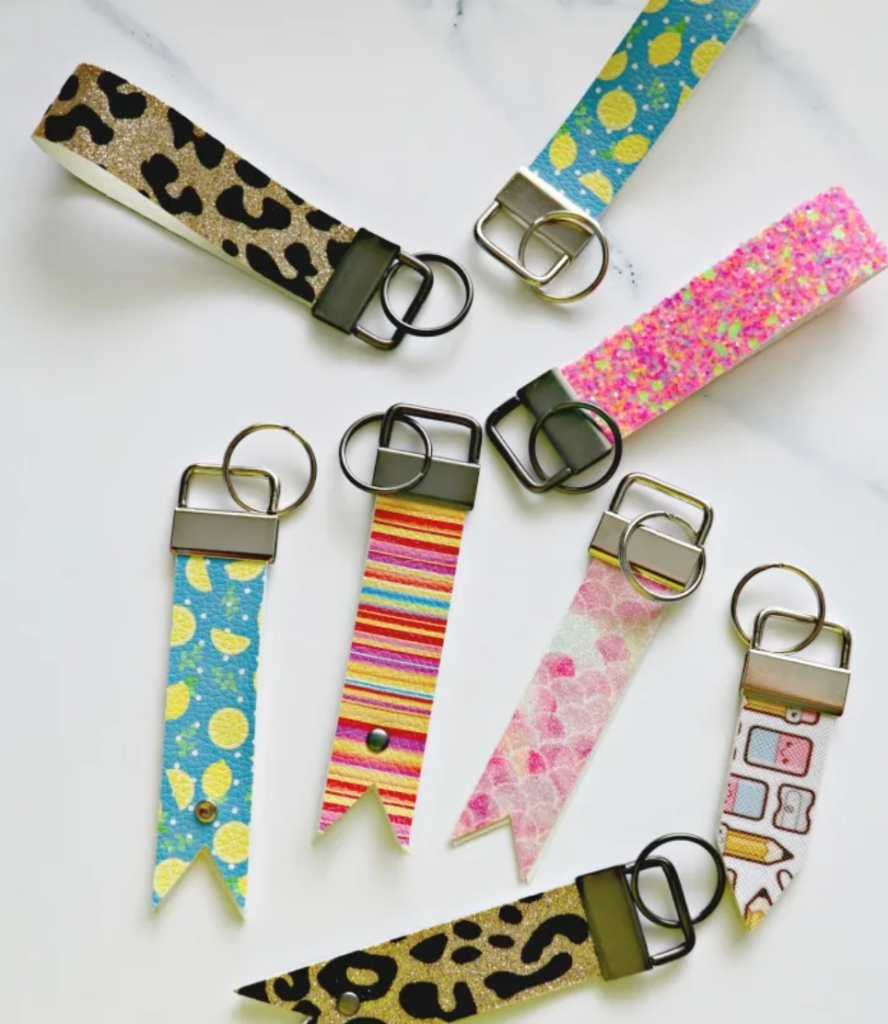 Or, go for a simpler, quicker, and more classic solution by making faux leather key fobs! This is a popular thing to make & sell with Cricut, but there's also lots of demand out there for this specific product.
Cricut Special Occasion Ideas
When it comes to special occasions, customization is a big feature that planners love to include! And your Cricut is the perfect tool for you to help them do it!
Here are some fun things to make and sell with Cricut to help people celebrate big moments.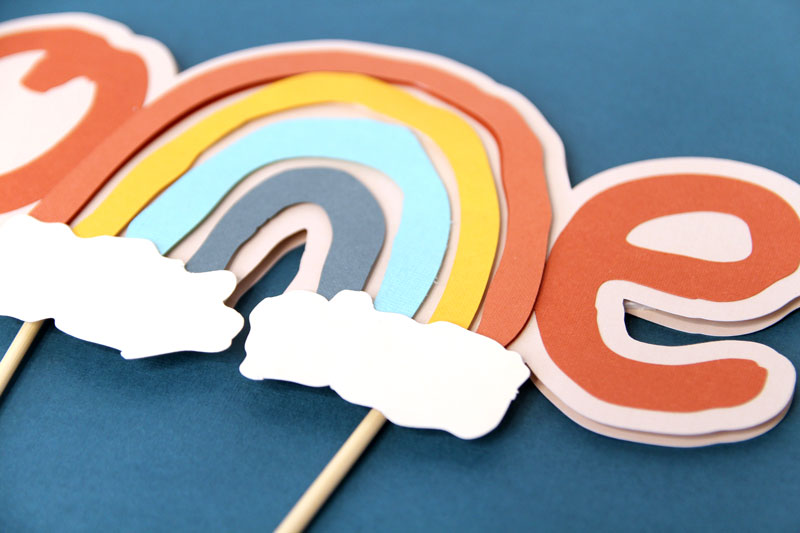 Cake toppers allow people to use any cake and turn it into a themed focal piece! This rainbow one topper is an adorable decorating for a first birthday party.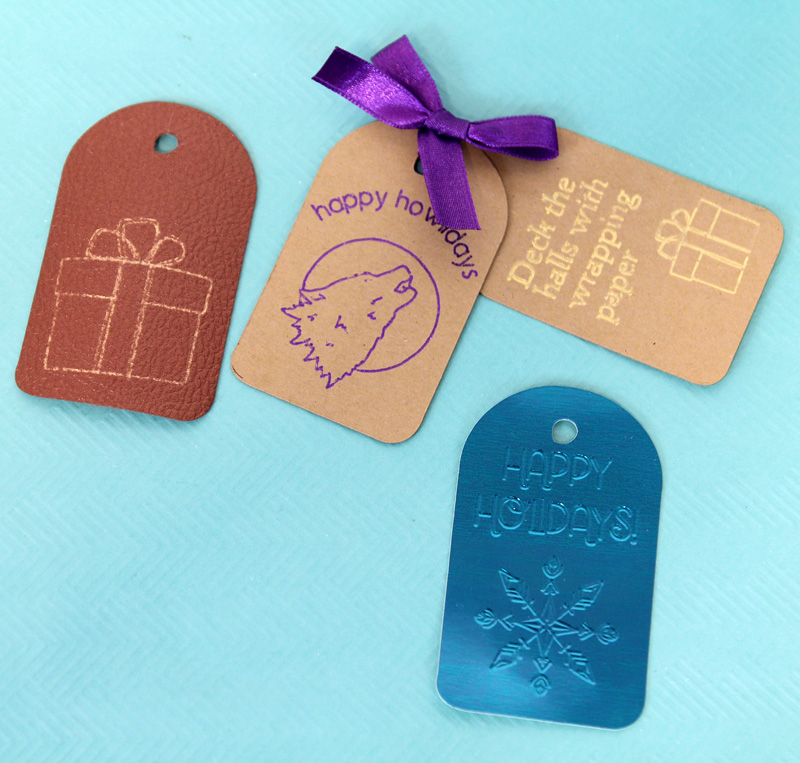 Gift tags upgrade any gift. Cricut foil adds a special touch. I recommend selling these in packs, complete with the twine to tie it off, so that you can price them well.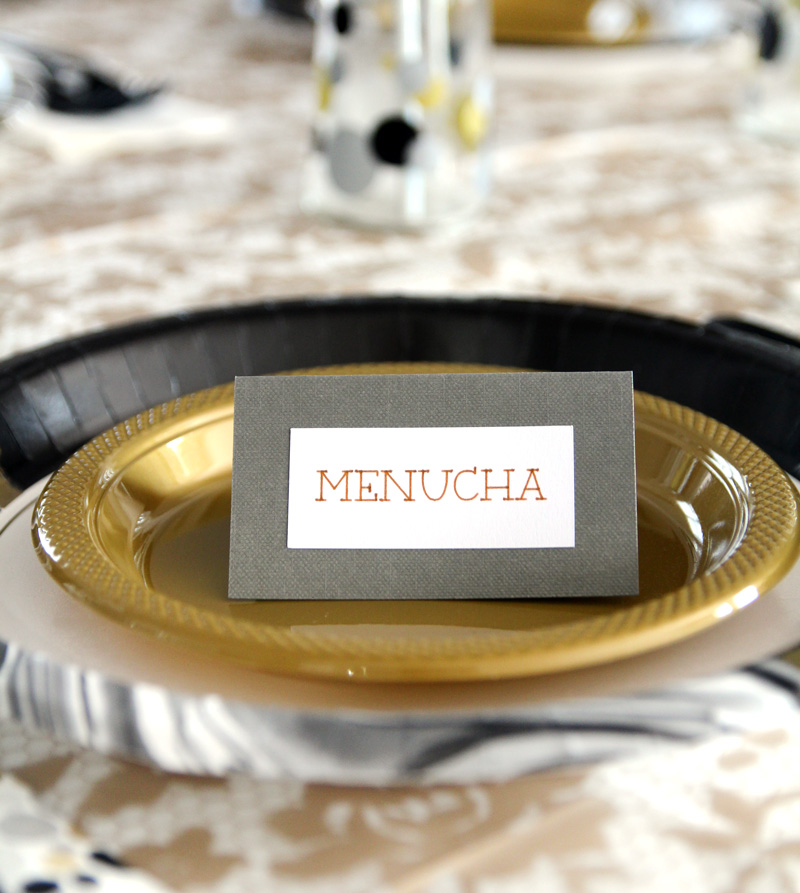 When I plan any occasion with guests, I'm always looking for pretty place cards to seat them quickly. And each one can be beautifully "written" using the Cricut! I recommend selling these in multiples of 6-12 depending on how many are worth it for you to sell. People like these for events as small as family parties and as large as fundraising dinners or weddings. Keep in mind, you can offer customization in the paper as well as the names written, and you can even sell them blank or with a hand-lettering service (if you're good at that).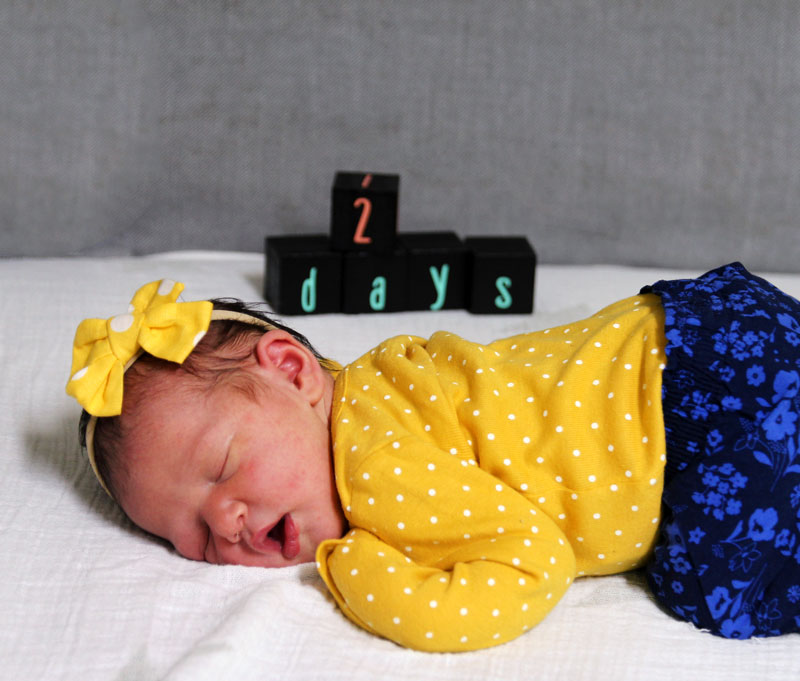 I used these milestone blocks in all of A's photoshoots in the first year, making them the perfect little baby gift! Use nicer, more premium blocks for an upscale product, or keep them inexpensive with smaller blocks. These come together quickly, so you can work with either strategy.
More things to make and sell with Cricut
Looking for more ideas that you can craft with your Cricut to sell? Here are some sweet favorites including some very unique ideas.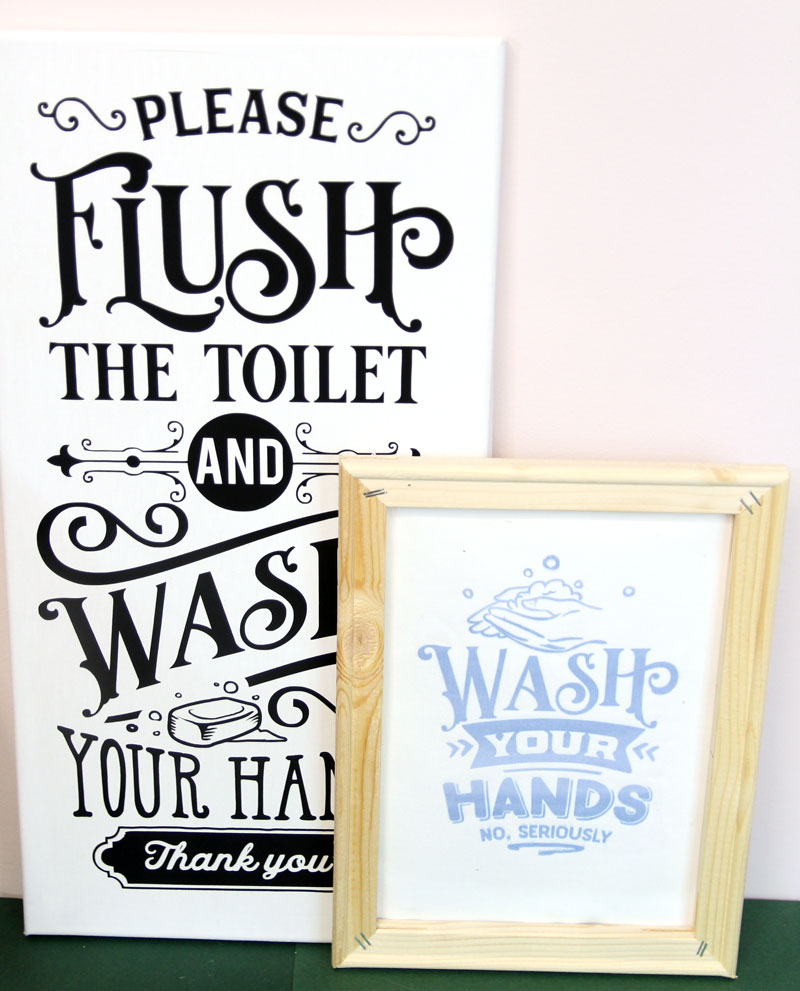 Home decor is the kind of item that people do expect to cost more than a few bucks, making it a favorite thing to make and sell with Cricut. However, signs can also be very large and pricey to ship, so do keep that in mind. Chose quirky sayings or keep things sweet with these ideas for making signs with Cricut. You can also go custom! This post discusses the best ways to actually put together a professional sign rather than specific ideas.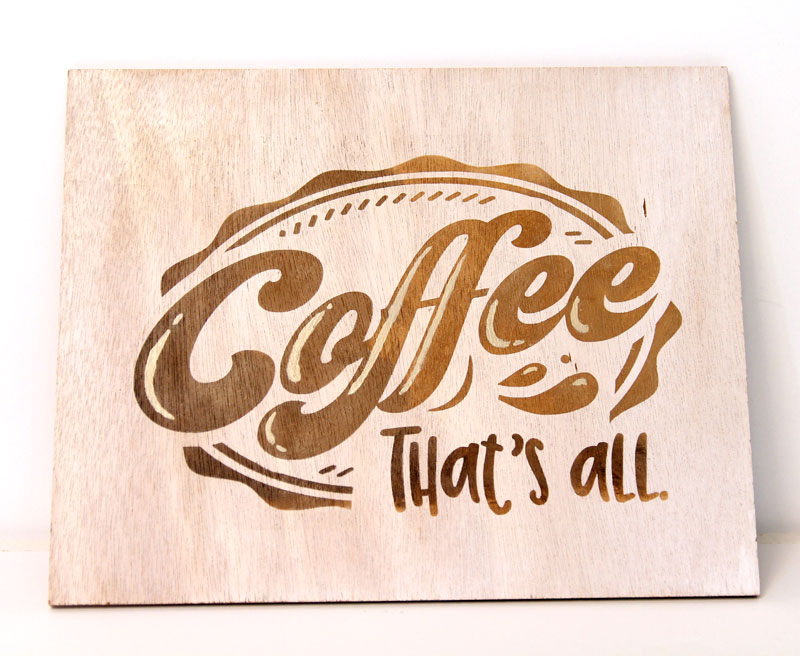 This coffee sign is actually quite small, as a coffee corner sign would be, making it cheaper to ship. However, the price point would also be lower. Here, I used my Cricut to make a stencil, giving it a more professional but artistic finish. You'd be able to charge a bit more for something unique like this.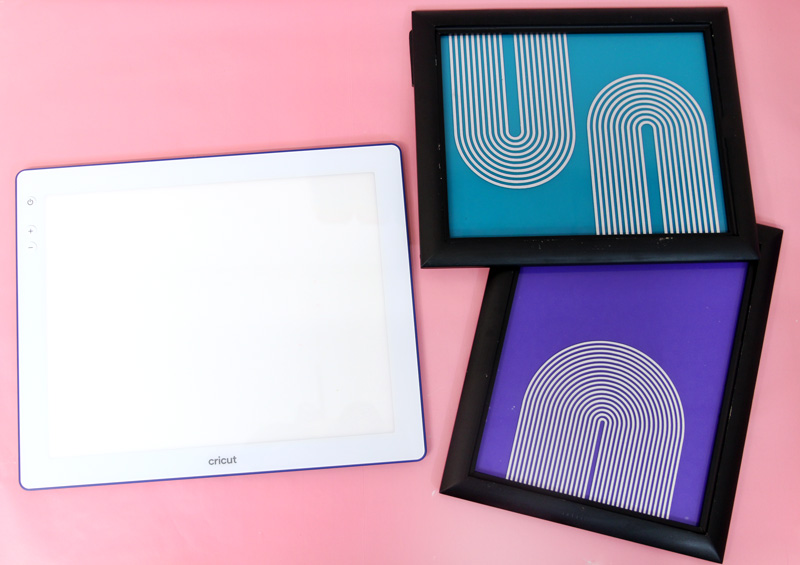 A simple, gorgeous design can be made using single colors of vinyl (here, shimmer vinyl) and a splash of color in the background! The frames cost in the $1-2 range each, but you can go larger and better for a premium quality with the same labor. You can use the same idea to make names and initials instead of "rainbows".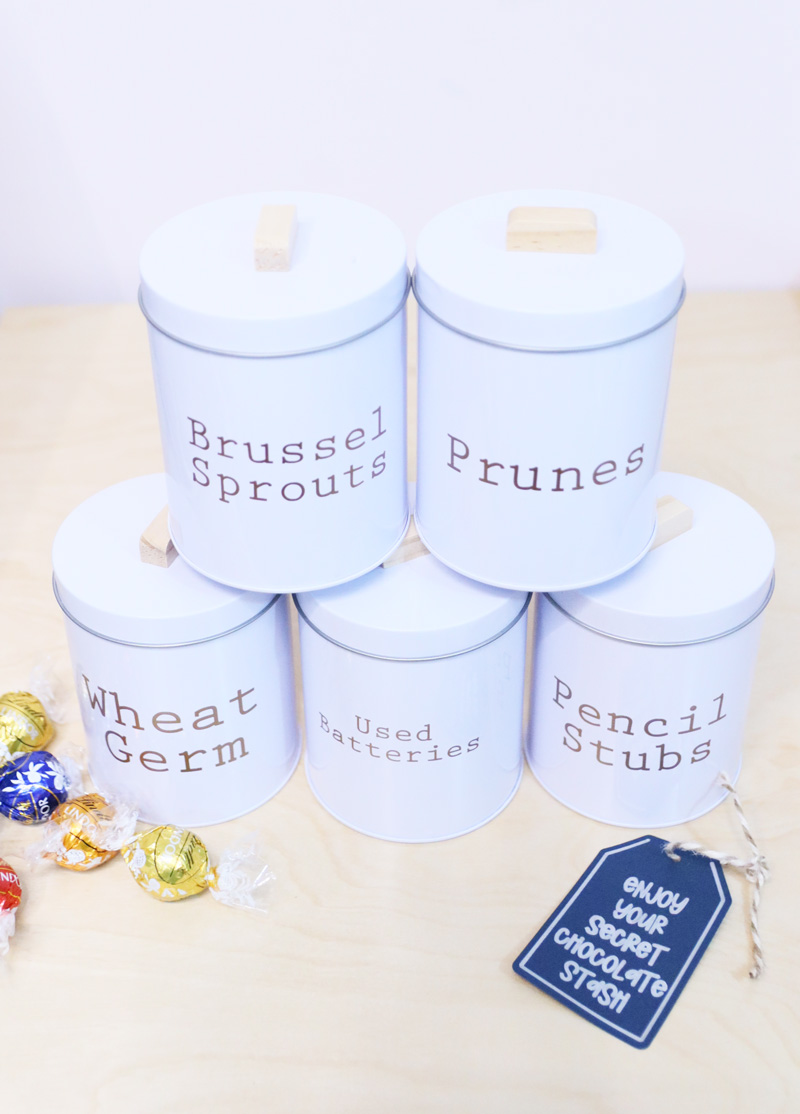 Gifts are hot-sellers when it comes to things to make and sell with Cricut. People tend to spend specific amounts on gifts, so they're more willing to splurge on a cool and unique handmade item! And this chocolate gift idea is spot-on for the person who has everything. How cute is it? Chocolate is stored in a canister that's deceivingly mislabeled with something no one wants to open, making it a secret chocolate stash. The gift tag is an essential inclusion, but you can save labor by printing them instead of writing. I gifted these to some people this year and they all got a huge kick out of it! Plus, chocolate always wins. You can sell it with or without the chocolate.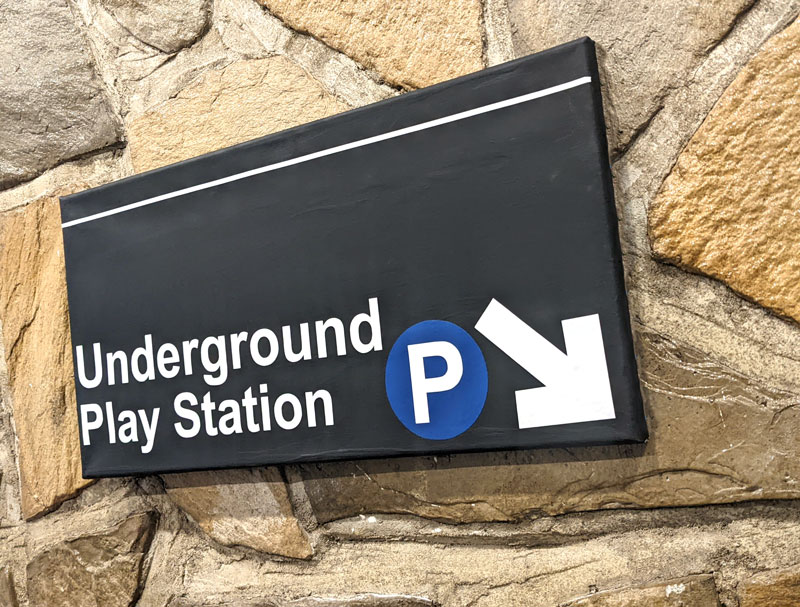 While this one might be a very specific one, sometimes it's these unique finds that really catch people's attention! This subway sign was designed for a basement playroom after a child decided to call it the "underground play station". How cute?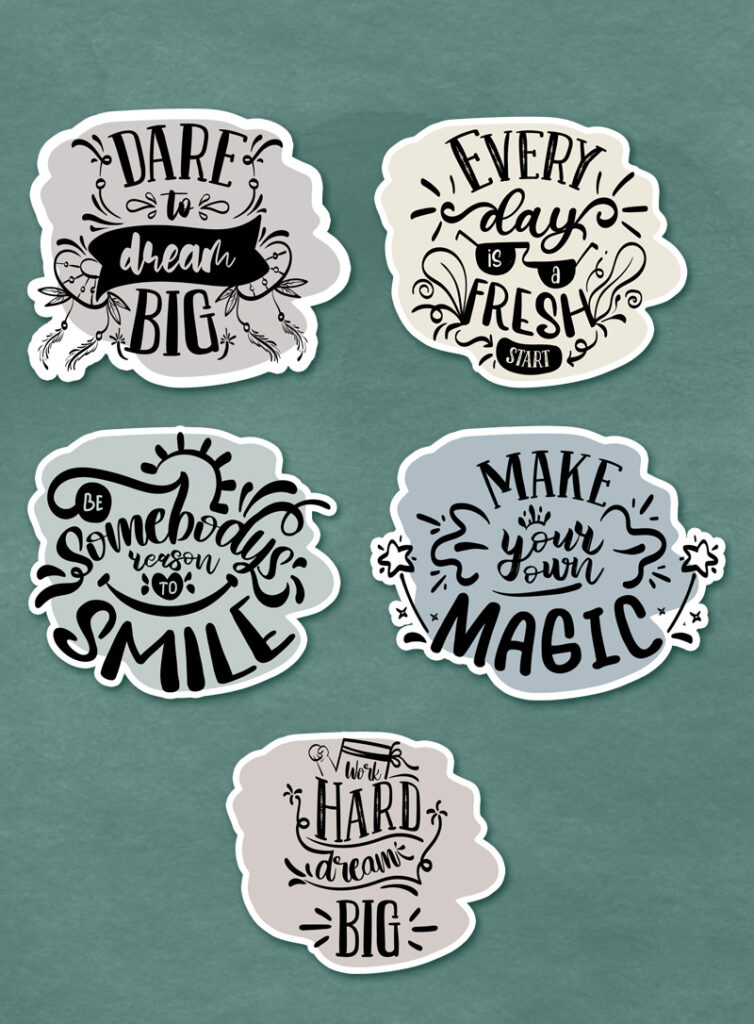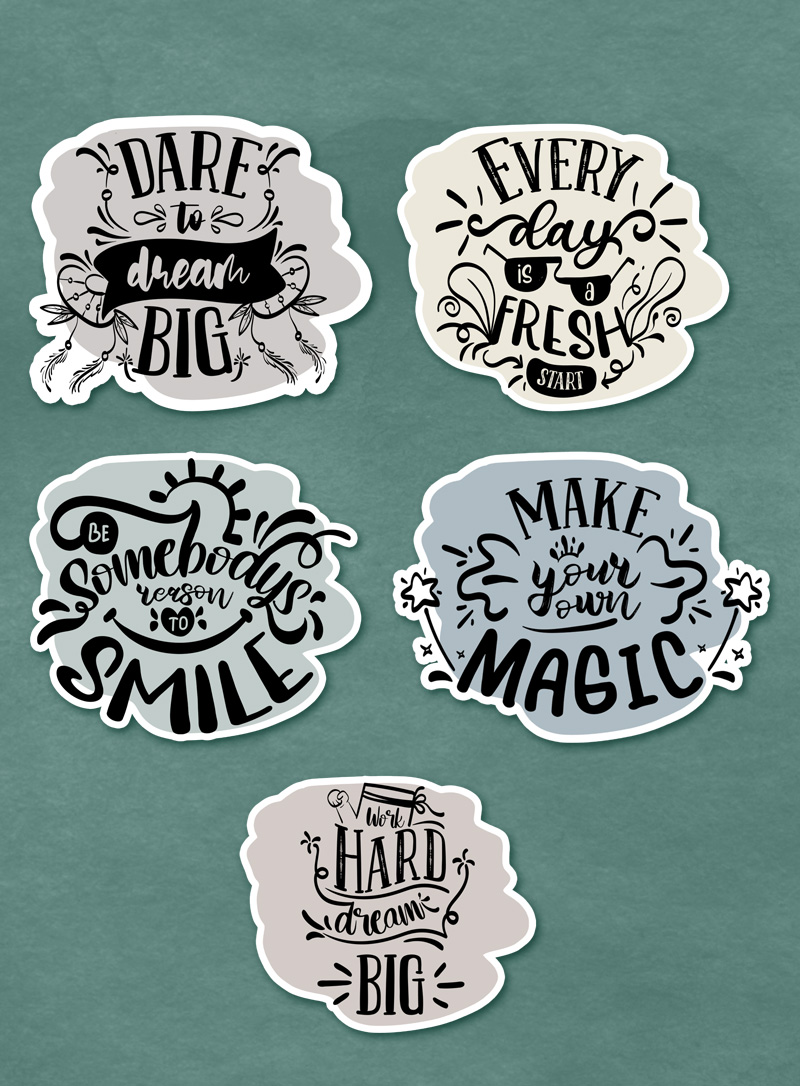 Planner aficionados tend to collect stickers of all sorts! Both stickers and vinyl decals (for cars, bedroom walls, laptops, and more) are fun, popular items to sell. They are easy to ship and you can print and cut them using your Cricut, making active assembly time very minimal. You'll want to price these pretty low, or sell them in multi-packs.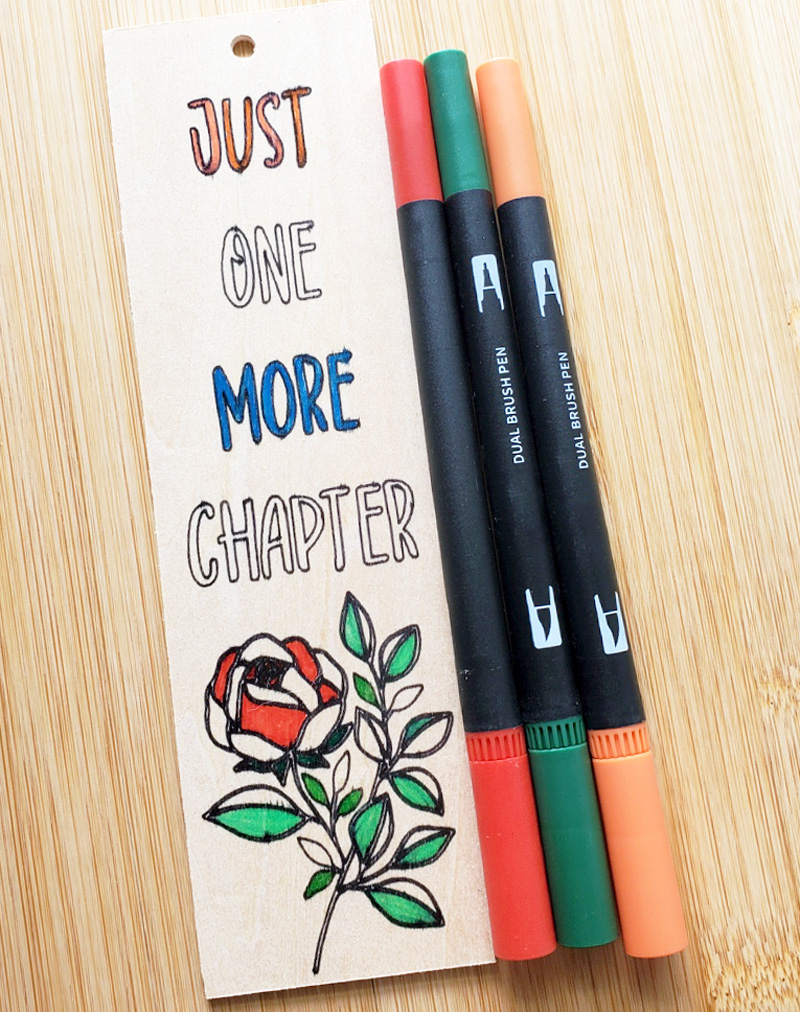 Did you know that you can actually sell craftables that you make with your Cricut? These color-in bookmarks are a fun item to include in your shop! Purchase markers in bulk to include with it, and package it in a self-adhesive plastic sleeve. Wood is a premium material, making this a giftable mini craft kit.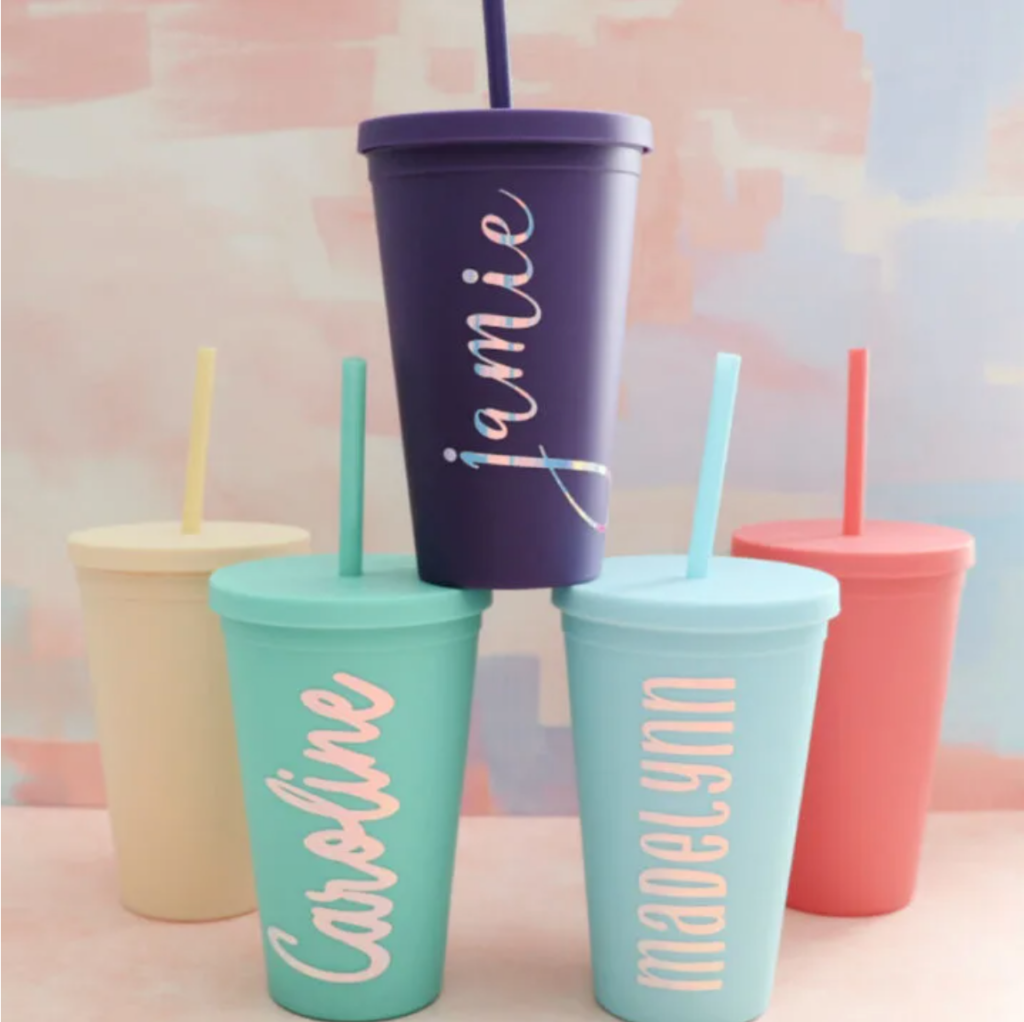 Finally, personalized tumblers are a very hot gifting item, and a hot gift makes for a hot shop item! These personalized tumblers are stupid simple to create, and while you'll need to format each craft on its own, personalization allows you to charge a bit more too. If you get many orders, you'll be able to batch produce them in the same color vinyl in not too long.
Got any favorite things to make & sell with Cricut to add to the list? Comment below!