Did you know that toilet paper roll crafts can go way beyond your classic cute animal? I'm so excited to share with you 14 functional things to make with toilet paper rolls – so stop throwing them away!! Disclosure: this post contains affiliate links.
---
I've never really done much toilet roll crafting – it just wasn't really my thing. I like to make things that I can USE afterward, and all the cut animals and characters I saw people making didn't appeal to me.
Then, I joined with some friends in a challenge to make toilet paper roll crafts – and there I was, right outside my comfort zone. Or so I thought.
The thing with crafting outside your comfort zone is that you don't need to step outside of it. You can simply bring the craft into your interest area. And when I saw the toilet paper roll crafts that my fellow crafters created, I realized how many of them WERE functional, and totally the types of things I'd make.
I hope you enjoy these 14 fun and functional toilet paper roll crafts.
FYI if you love these crafts and don't like the idea of using toilet rolls from the bathroom, you can either:
Purchase cardboard tubes. They are typically sturdier than toilet paper rolls anyway.
Use paper towel rolls (split them in half when needed)
Or, you can "pre-cut" your toilet paper, put it into a cute basket or box and remove the roll before it enters the bathroom.
And with that, here are some ideas – Happy crafting!
14 Fun + Functional Toilet Paper Roll Crafts:
Copyright:
All of the images for these toilet paper roll crafts were used with the permissions of the respective bloggers for the purpose of this post. Click on the title link or image for the full tutorial.
I have created a square and vertical image for your convenience for sharing these toilet paper roll crafts. Please use the first or last image in this post when sharing and not one of the individual photos below, out of respect for the creators' copyrights.
This pencil pouch made from cardboard tubes is surprisingly sturdy and easy to make! Great for on-the-go, it's the perfect pouch to store your most important supplies. Just grab some duct tape sheets in your favorite patterns, a coordinating zipper, and you're good to go!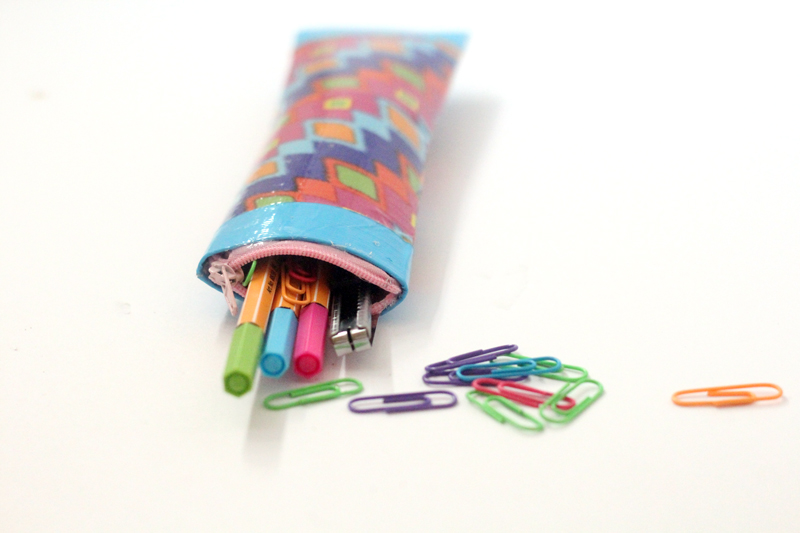 2. DIY Trinket Display by Red Ted Art
This display utilizes things you definitely have lying around the house, and it is uber practical for storing the knick-knacks that kids love to collect.
It turns junk into a fun display for the kids' room.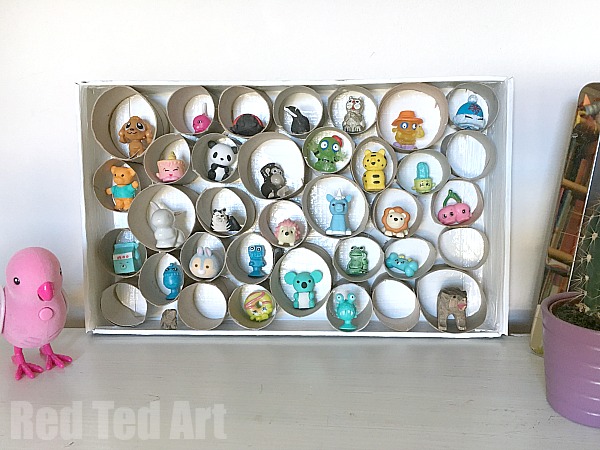 3. Flower Cardboard Tube Wall Art by Family, Food and Faith
In this craft, these humble cardboard tubes are actually turned into awesome wall art!
Read the tutorial and then add your own twist to it!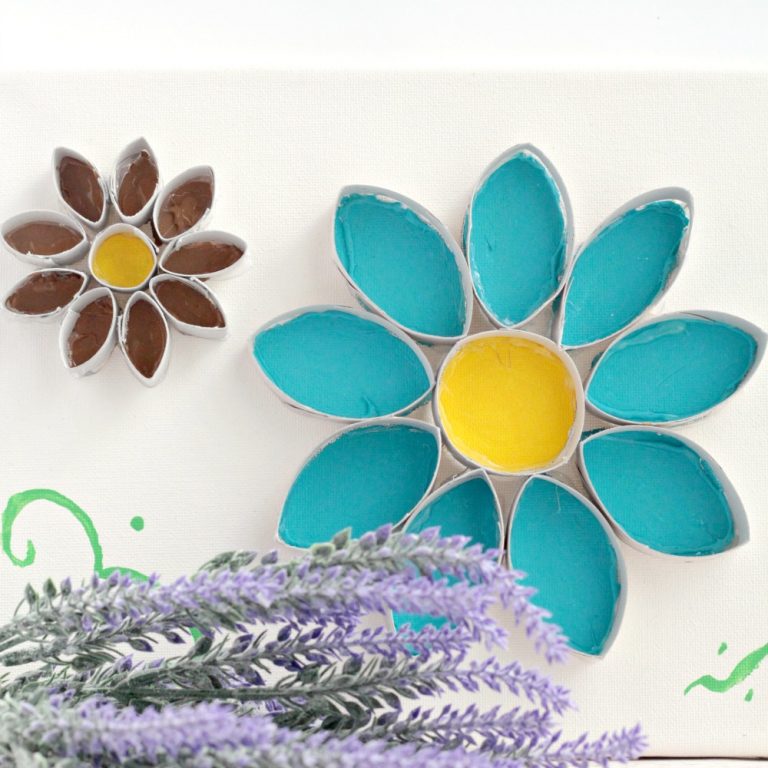 4. DIY Phone Amplifier and Stand by Mum in the Mad House
This craft blows my mind! It's not only fun but also functional! Use different patterns to match your surroundings and you have the king of functional toilet paper roll crafts.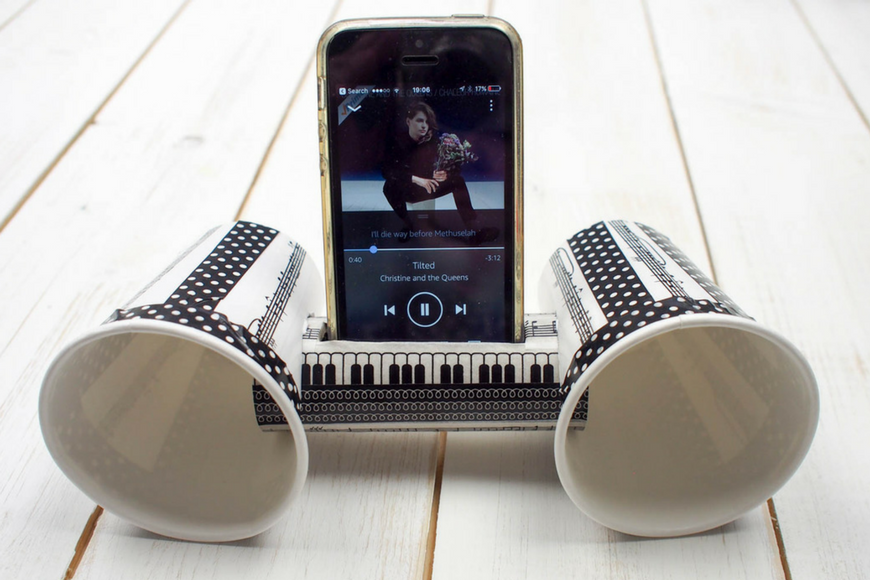 5. DIY Castle by Adventure in a Box
This craft is so open-ended- you can literally upcycle anything from around the house to add more detail and fun to this castle. What a great way to DIY a toy that kids can actually enjoy! Plus, it looks amazing and adds to your playroom decor.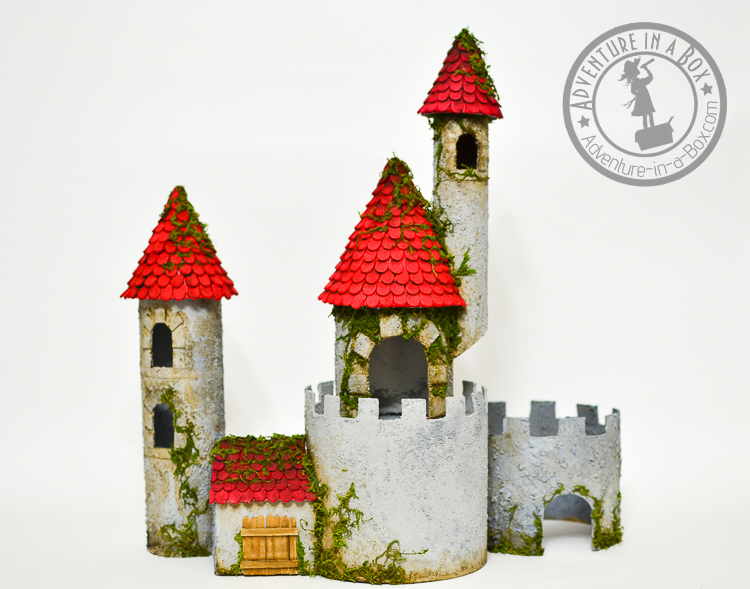 6. Toilet Paper Roll French Knitting DIY by Incredibusy
This upcycled craft is great for both kids and adults alike. It's easier than it looks! Make a craft to make crafts with – isn't that totally cool?!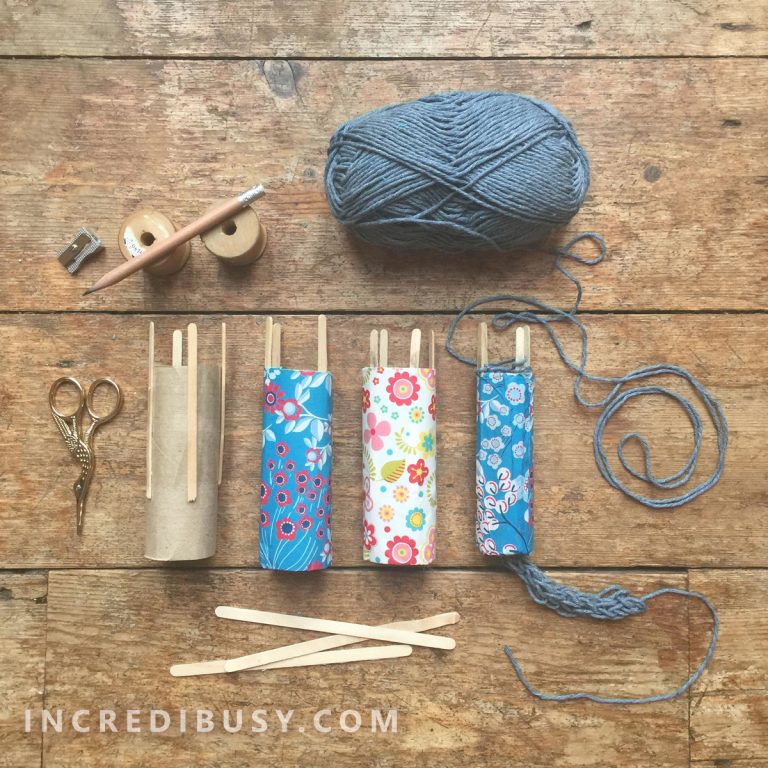 7. DIY Mini Koinobori by Squirrelly Minds
Wind sock carps are popular in Japan; each carp signifies a boy in the family. This kid-friendly craft is a miniature version of the large, beautiful ones, flying high in Japan.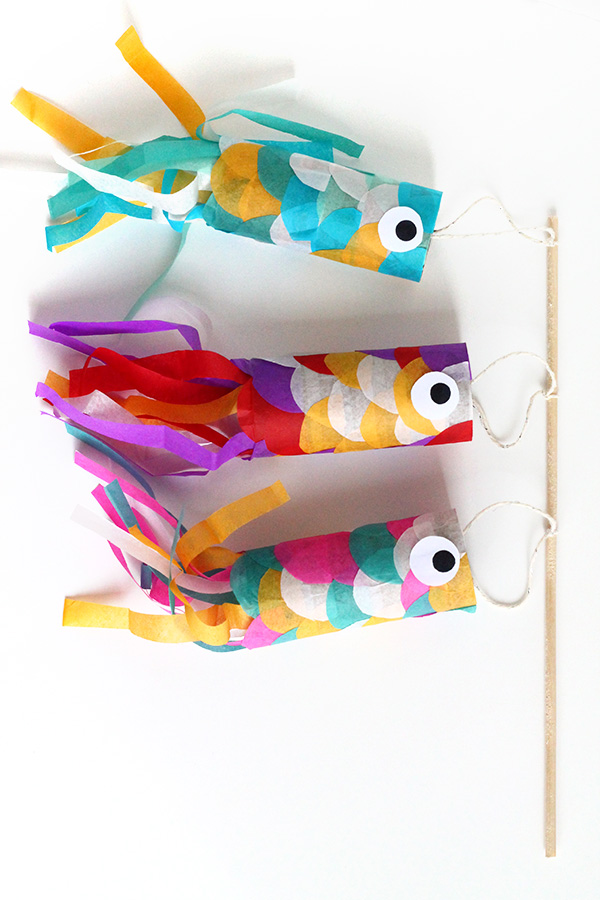 8. Easy Toilet Paper Roll Bird Feeder by The Resourceful Mama
This bird feeder is fun even for the non-crafty kids in your home!
It's a great way to connect with nature and learn more about different types of birds.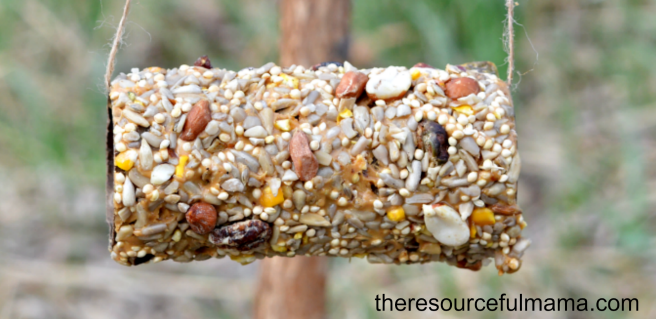 9. Pillow Boxes by Practically Functional
These adorable pillow boxes are an easy way to spread joy! Fill with candy or a little note and pass 'em out! I love how clever this idea is – and how simple it is!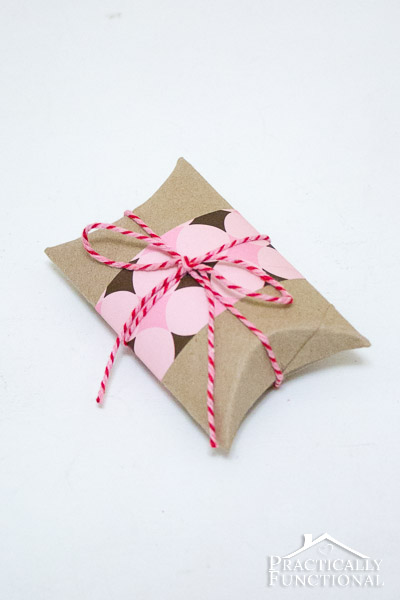 10. Toilet Roll Scribblers by The Craft Train
At some point in our childhood, we've all held a bunch of markers together and tried to make some art. The Craft Train takes that activity one step further, turning toilet paper rolls into official "scribblers". Check it out!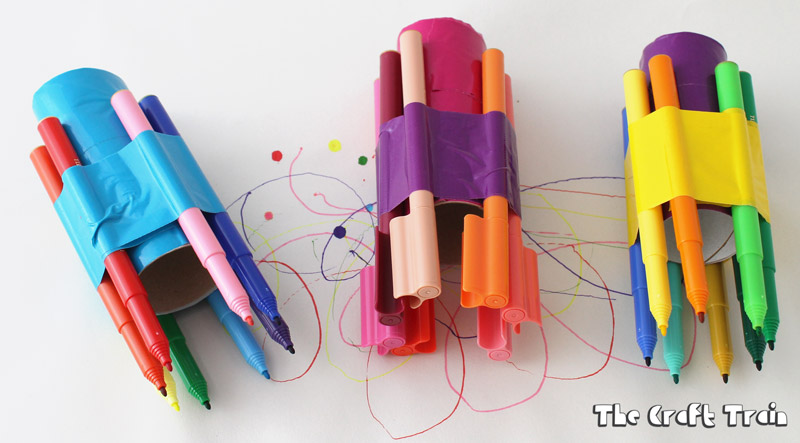 11. Toy Garage by Bright Child
Is your kid obsessed with car garages as much as my son? This car garage not only makes great use of recycled items, but also adds such a nice dimension to playing with cars! And guess what? It triples as storage too! How cool is that?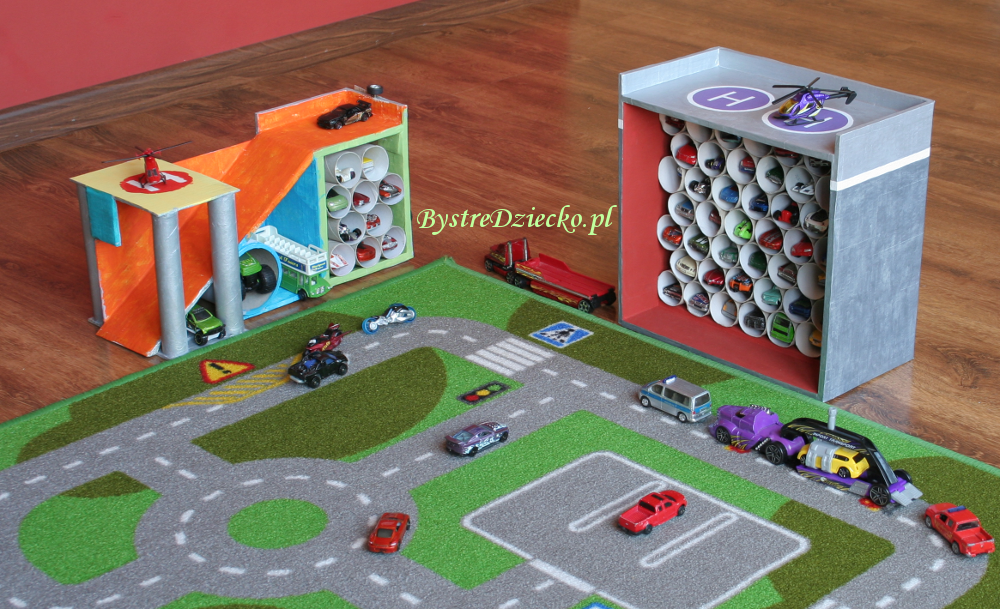 12. Toothpick Holders by Home.work
These adorable toothpick holders could not be easier to make! They will make such a pretty and sweet addition to your kitchen counter.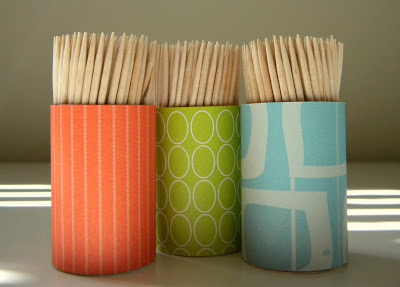 13. Phone Stand by Krokotak
This phone stand is cute and creative! Such a great gift idea for the teen in your life!
14. Play Binoculars by Arts & Crackers
This craft is a great activity for a kid's birthday party- even better if it's safari-themed! It doubles as a pretend play experience and a DIY toy. Which kid doesn't adore looking through binoculars?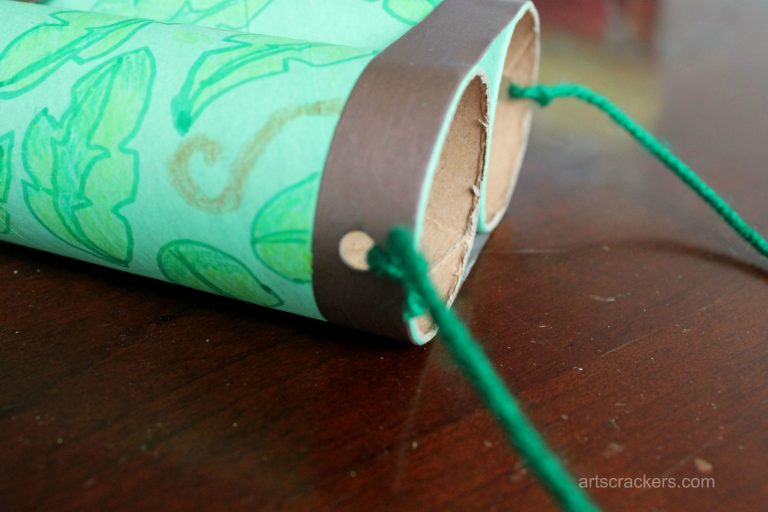 More adorable toilet paper roll crafts featuring bugs
Bonus: why not craft some adorable bugs too? These friendly insects are some of the sweetest toilet paper roll crafts you'll find!
1. Handprint Butterfly Craft by Messy Little Monster
This adorable craft combines two of my biggest weaknesses- little handprints and butterflies. I cannot wait to try this one with my little ones.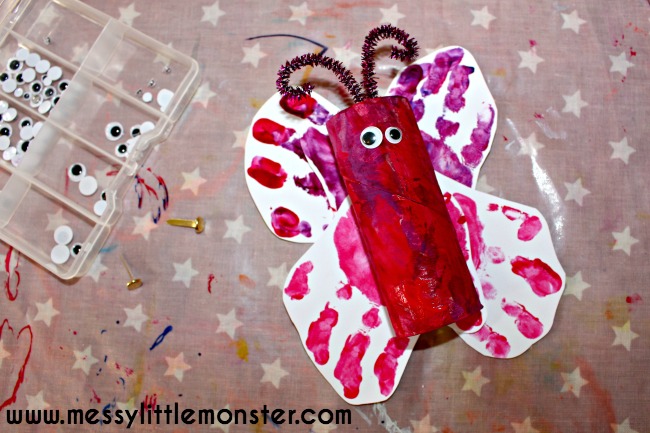 2. Cardboard Tube Ladybug Craft by I Heart Crafty Things
These ladybugs seriously cannot get any cuter. Such a fun summer craft!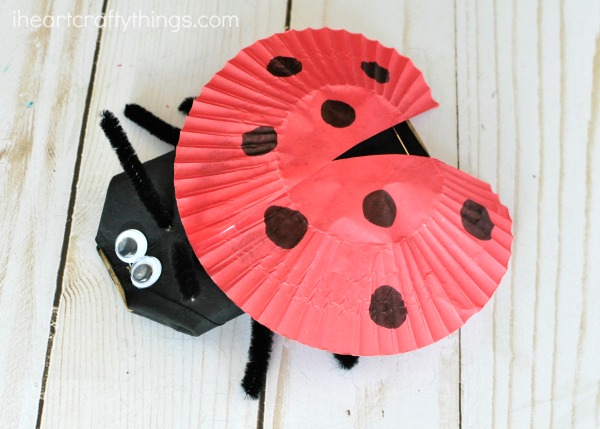 3. Toilet Paper Roll Bee by Easy Peasy and Fun
One insect cuter than the next! These cutesy little bees are sure to delight your toddler.
Some more of my favorite toilet paper roll crafts for kids
Toilet paper roll clothespin puppets
These are simply too cute for words! Kids can mix and match facial features, add hair – or not – and of course, they can also animate their puppets using the built-in clothespins.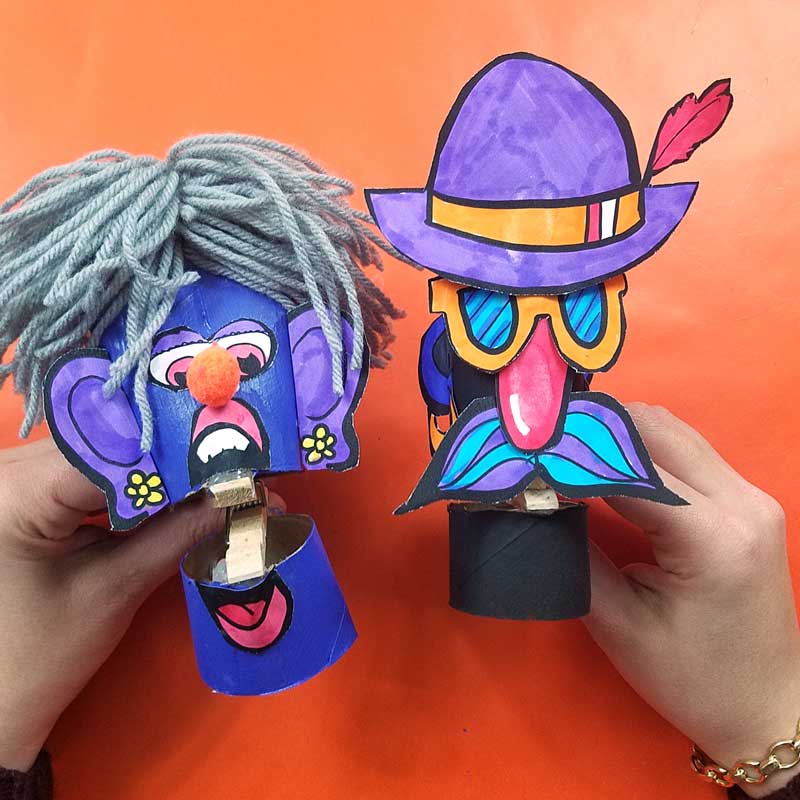 Your favorite crustacean is here in an adorable, happy little toilet paper roll craft for kids! This friendly face comes with a free template so that you can recreate it.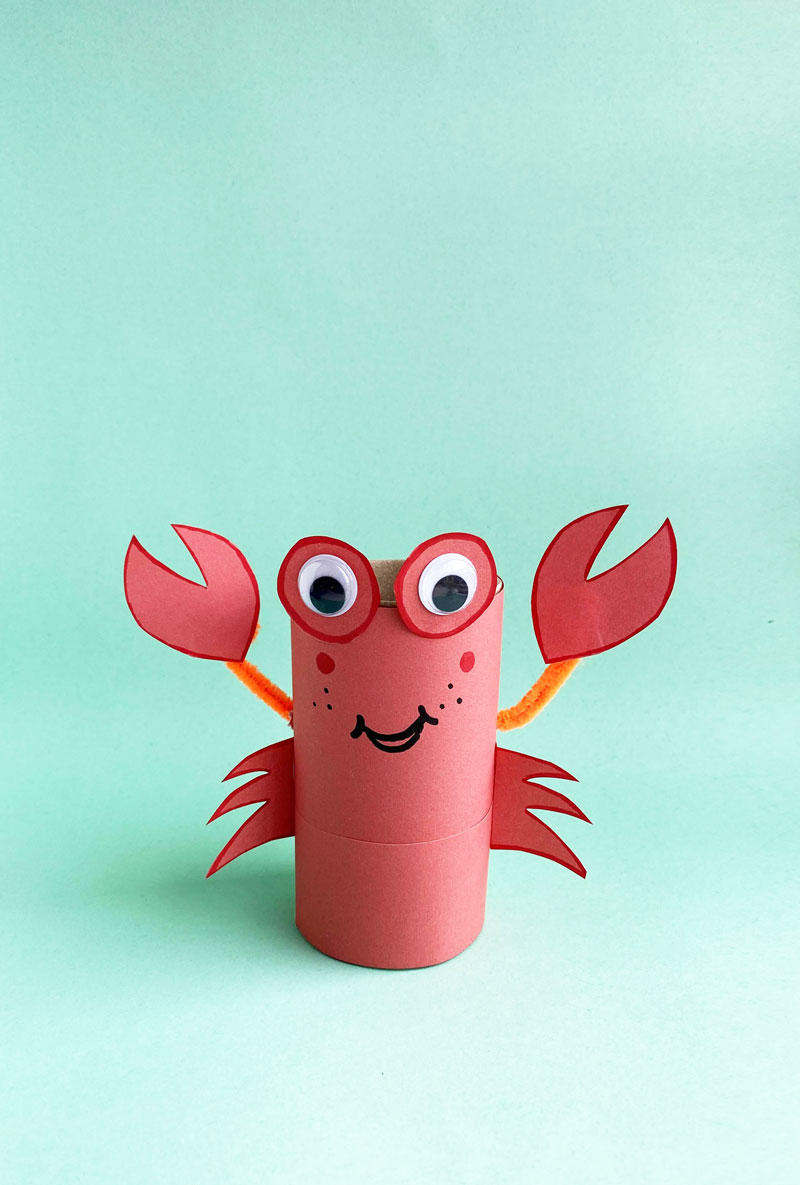 The coolest part of this owl is that it the natural color of the cardboard tube is perfect for it! How cute? Make these for fall, to learn the letter O, or any time of year!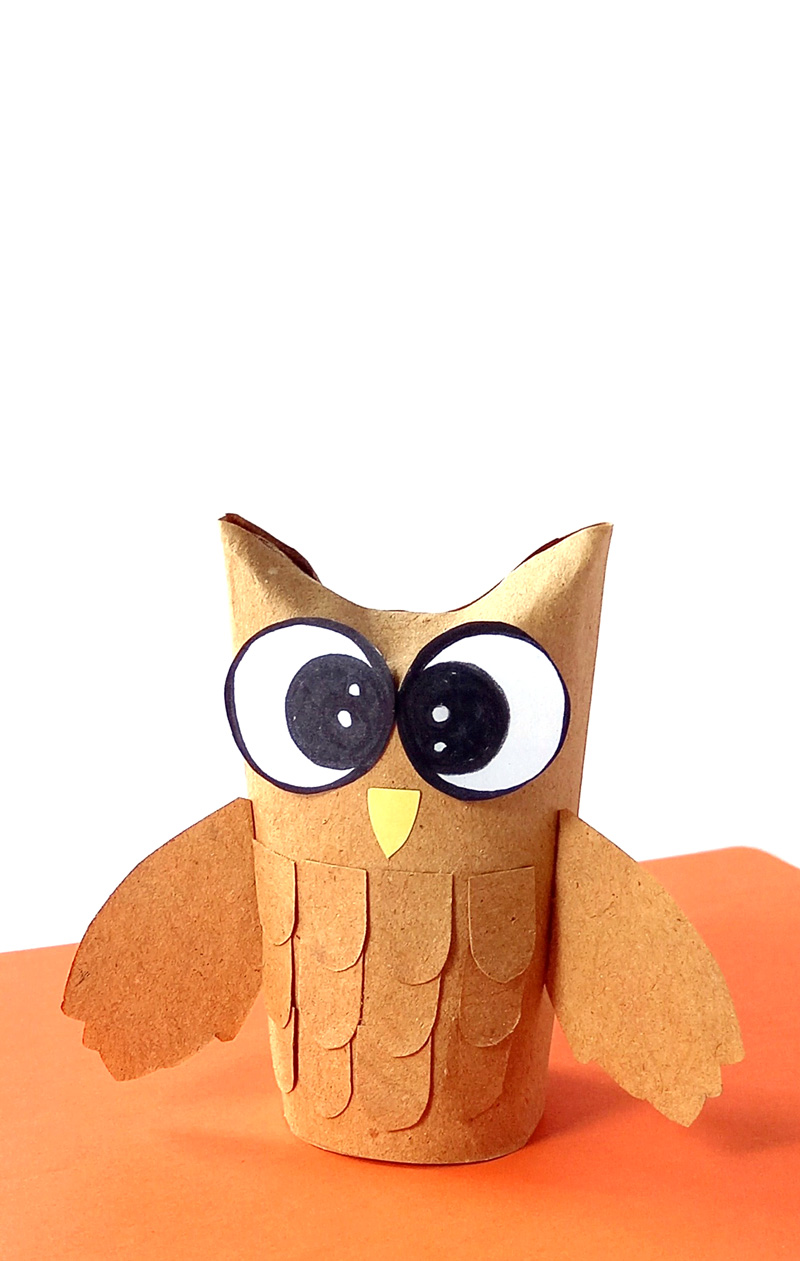 Did you know that you can make super cute puppets with cardboard tubes? This clown is so much fun, and the hair adds the perfect little touch!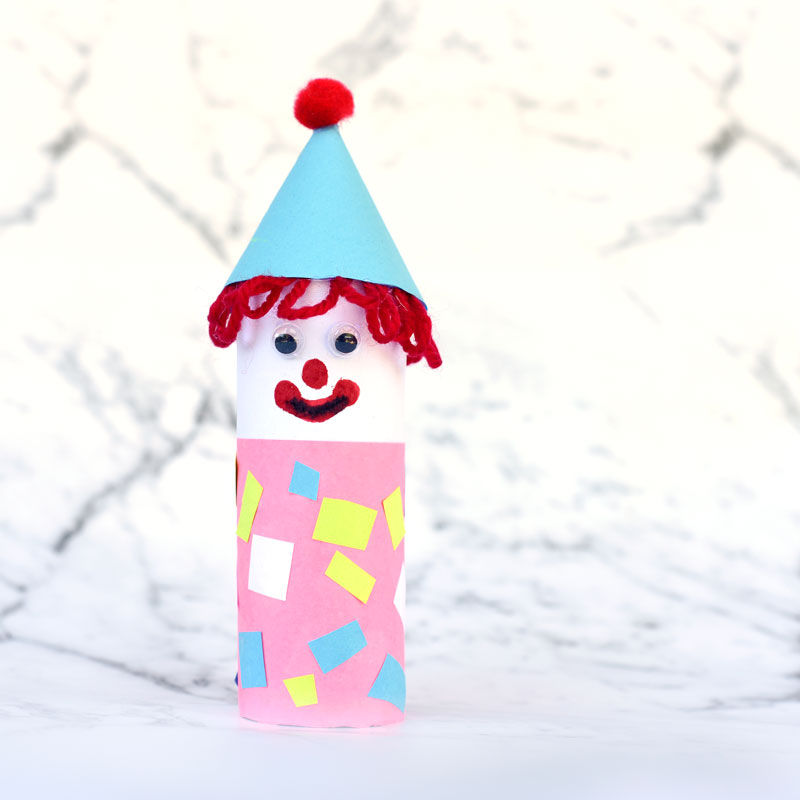 Did you know that you can make littler houses from toilet paper rolls? Actually, those handy little tubes are practically begging to be turned into houses!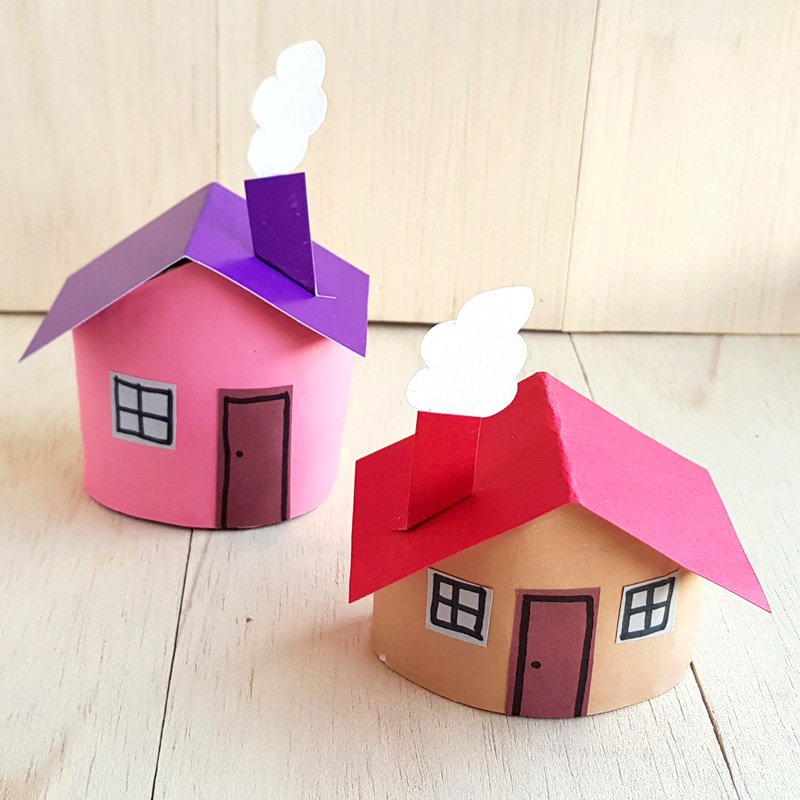 Which toilet paper roll crafts do you like to make? Comment below!