I need to stop in at my local Best Buy real soon. You see, I've just heard about this new technology. It's the LG OLED TV – a new level of spectacular visuals on a TV as thin as a pencil.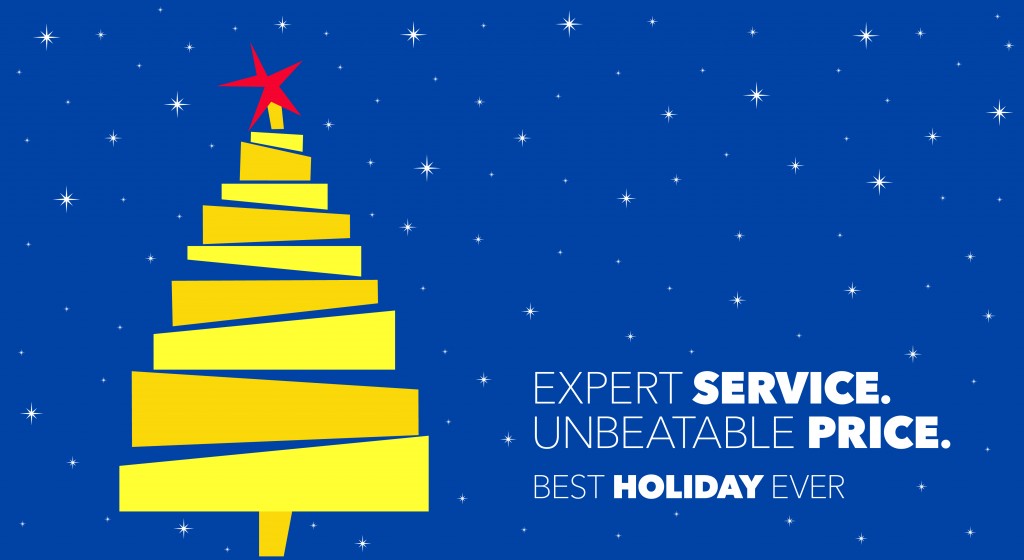 I didn't think that TV displays can get any better. I mean, just when you think that we've hit the limit, and they're as good as they can get, Best Buy introduces this new technology from LG. It's crazy to think how far these have come from the black and white static display that once was TV.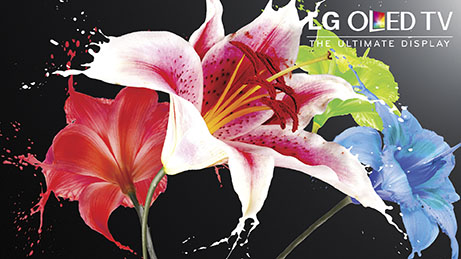 These TV's add a new dimension, with an extra color level – a brighter white. The color is magnificent and the style is stunning. It offers infinite contrast, so that the colors are that much deeper! Plus, it's a smart TV too, so you can use all your favorite TV apps. It's the only TV that runs on webOS.
Discover LG OLED TV – The Ultimate Display!

What is OLED TV?

The stunning design of LG OLED TV is only 0.21″ thick at its thinnest point. Picture quality is spectacular, with Infinite Contrast that ranges from the most blazing whites to the deepest blacks. And, LG's exclusive 4 Color Pixel technology delivers bright, vibrant colors. Learn more here:LGOLEDatBestbuy.com

Your first kiss. A baby's first steps. The majesty of a desert sunset. Some things in life defy all explanation and must be experienced to be believed. Such is the case with LG's latest display technology. With deeper and richer colors, stunning contrast and ingeniously curved screens, it is unlike any technology you've ever seen, and it delivers a picture that exceeds your wildest imagination.

LG 55EC9300 SKU# 7846019 – OLED TV

· Infinite contrast ratio and stunning color – delivers more natural, lifelike viewing.

· 4 Color Pixel technology enhances color range and accuracy.

· Super thin design (consider how to show visually)

· Find content faster with webOS
What amazes me the most is the curved display, which creates a more realistic viewing experience. I also think it's pretty freakin' cool! And you know what else is really cool? You can save $500 by getting it at Best Buy for $3499.99!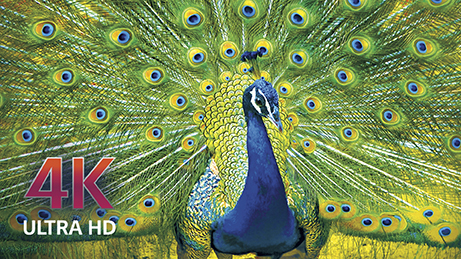 For those of you who are tech geeks like me and need a real nice list of features, here ya go:
OLED technology requires just two layers, making it just 0.17″ thick at its thinnest point
Infinite contrast ranges from the deepest blacks to the brightest whites
4 color pixel technology, instead of the normal 3, means brighter, more vibrant colors
Curved screen ensures that all parts of the screen are equidistant from your eyes, for a natural viewing experience.
Runs on the new webOS platform which is quick to learn and easy to use
Includes the LG store with all your favorite TV apps
Voice activated remote controls your compatible blu-ray player, home theater system, set-top box, and soundbar with one remote.
Access premium content from the TV as well.
I can just imagine seeing all those beautiful pictures I took in this last year of my baby's life on such a screen! I can just imagine my baby's face when he sees himself in such high quality…
Check out the cool video and features here and you'll be swooning just like I am. Anyone want to visit Best Buy and surprise me with something cool? (hint hint).
Join the party!
Best Buy is hosting an LG OLED Twitter Party on Thursday December 4th at 7PM CST. Feel free to join this party for a chance to receive Best Buy gift cards and other great prizes. Tweet #HintingSeason with yourtop gifts that you want this Holiday from Best Buy.
Disclaimer: The reviewer has been compensated in the form of a Best Buy Gift Card and/or received the product/service at a reduced price or for free