There's almost nothing as popular as "Live Love Laugh" wall art, so here's your fix! To tell you the truth, I created this simply to show my blogger followers how to make a printable, but decided that once I made it, I might as well share the love, right?
The best part? This is totally free!
No strings attached, no sign-ups required, nothing. But… there are some conditions, mostly related to fair use:
You may not sell it.
You may not redistribute it.
You can share it, by sharing the link to this page.
You may not copy it.
You can print a couple for your friends, but please be reasonable 😉
If you have any questions pertaining to fair use of this, comment below or contact me.
How to print this completely awesome Live Love Laugh wall art:
This prints as a high resolution 8.5×11 inch print. You can either print it on your home printer and then frame it with a document frame, or print it on a photo printer as an 8×10 inch print (minimal cropping may occur), and use a picture frame.
Step 1: Click on the preview image below. A new image will open in a new frame (colors may be off – don't worry about that).
Step 2: Right click on the image and choose the save option. You can now print it as you would any photo.
I hope you enjoy! Make sure to pin it by clicking on the Pinterest icon on the left, or by hovering over the image above and clicking on the Pinterest icon.
Thanks for stopping by…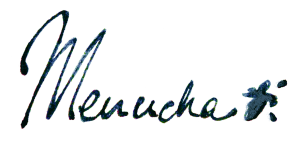 Disclaimer: this post contains affiliate links.