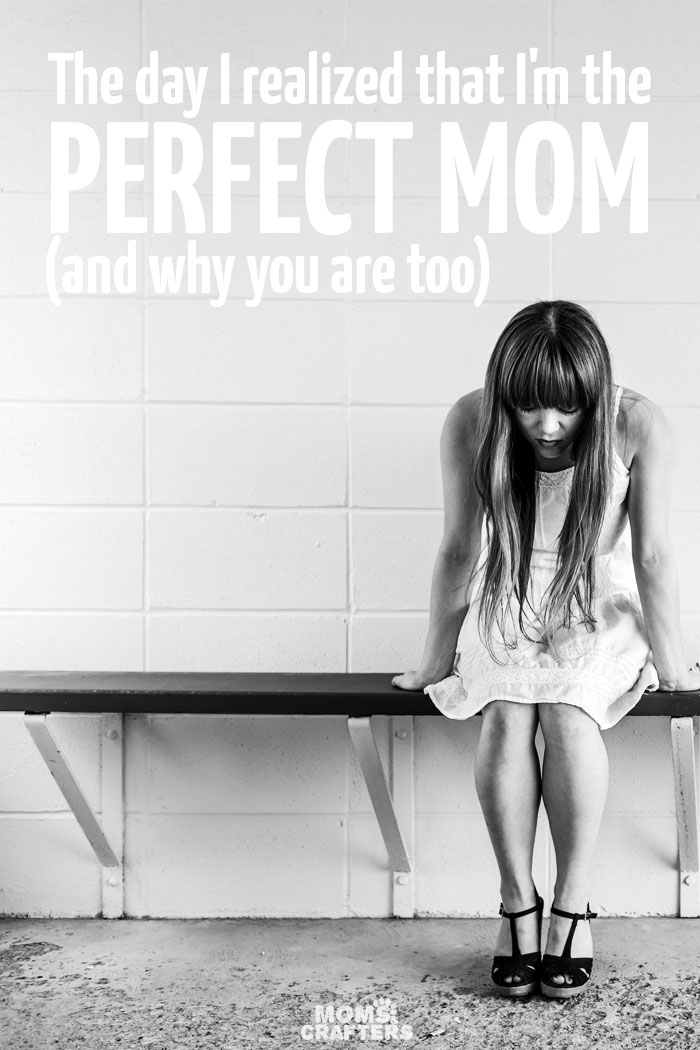 I was trembling with exhaustion that day.
I hadn't slept the night before.
My house was a sad wreck. Every inch of the table was covered with things to do. The laundry was higher than the back of the chair on which it sat. The dishes filled both sinks.
I drank too much coffee in an effort to plow forward. I was trembling and shivering, and crying just a little.
There were blog posts to be written.
There were forms to be filled out. Appointments to be made. People to call. And a toddler to take care of.
My toddler.
Right.
About him…
I hadn't changed his diaper right away. I was struggling with other things at the time.
He was dirty when I changed him. He needed a bath. So I let him play with the sink until he was clean.
I wanted to sit with him.
To finger paint.
To read him a book.
To spend the day with him in the park.
To sit and give him attention all day.
But I was shaking and overwhelmed and needed a hug myself.
I was struggling to help with the income. To keep my house spotless. And to raise a happy, fulfilled toddler. I was struggling to be Super Mom. To be a perfect mom. And I was crying from the emotions that struggle brought. I was crying because I loved him so much, and wanted to create a utopia for him.
As I hugged my baby, and cried, I realized that I'm the perfect mom.
Every moment I breathe is for him.
Every time I [try to] relax it's so that I can be a better mom.
Every decision I make, whether it turned out to be good or bad, is with him in mind.
I love my baby. I'd do anything for him. I do my very best for him. I am a perfect mom.
I might not be super mom. But I'm a perfect mom.
Fellow mom, did you ever have a day like this? I'm sure you have, and you are not alone!
Don't you think it's about time we redefine what we think of as perfection? Don't you think it's time you give yourself credit for all that you do for your child? No one is really super mom. But, we can all be perfect moms.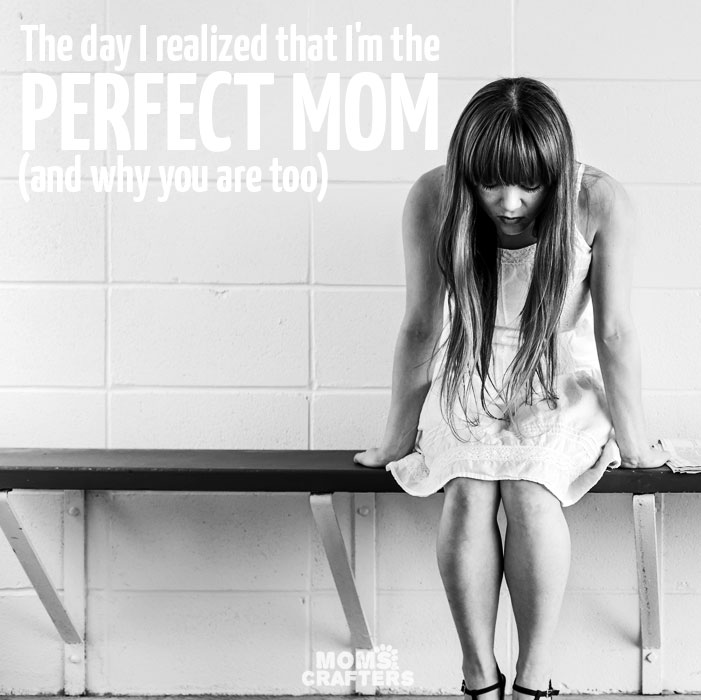 Join the coversation: Do you think as moms we are too hard on ourselves? What is your definition of a perfect mom?