These tips for getting back on track have been sponsored by Collective Bias, Inc. and its advertiser. All opinions are mine alone. #WhenImHungry #CollectiveBias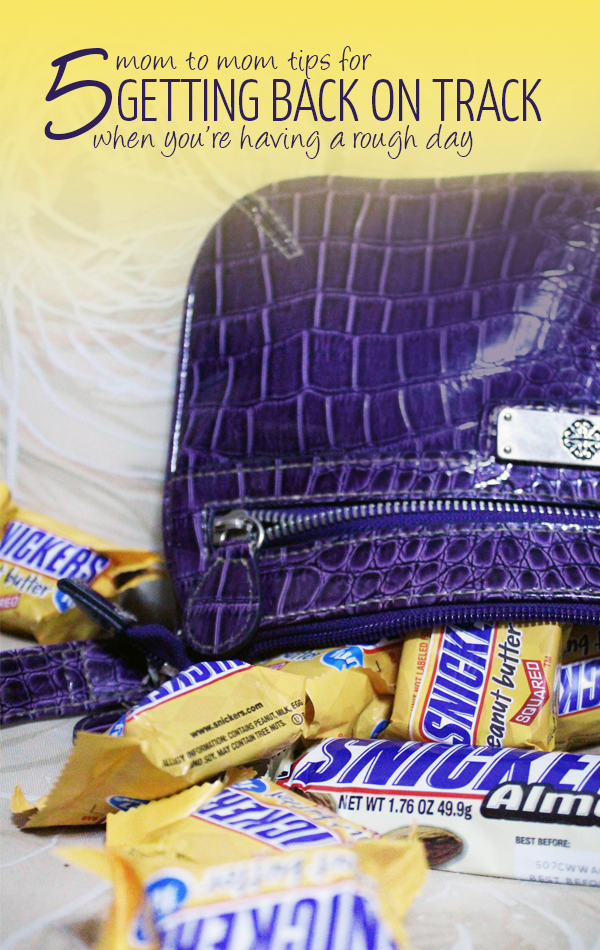 Do you ever have "one of those days?" Everything just seems to go wrong and you find yourself reacting. Yes, you are human. So am I. It happens to the best of us.
The thing is, as mothers, we are sometimes so devoted to our children's needs that we forget to take care of ourselves. Yet, what good will it do for our children if they have a mother who is worn to the bone and in bad shape?
I know on those days that I find myself overreacting and snapping at my toddler, my husband, and everyone around me, I need to stop, breathe and take a moment for myself.
5 Mom to Mom tips for getting back on track:
Here are a few little things you can do for yourself when you need to snap back into gear.
Ask for help: we all need it sometimes. There is no shame in reaching out to family, friends, or even your spouse to allow you a short break from your day.
Listen to music: if you can't take a break, this is the best way to improve your mood!
Splurge! When was the last time you treated yourself to something totally unnecessary?
Make sure you're not hungry: this is my biggest setback, as I will explain soon. I often tend to forget to feed myself… and a quick snack can really help.
Eat chocolate: For me, this is the easiest and quickest fix. Since I'm a chocoholic, this really can be a simple thing to improve my mood.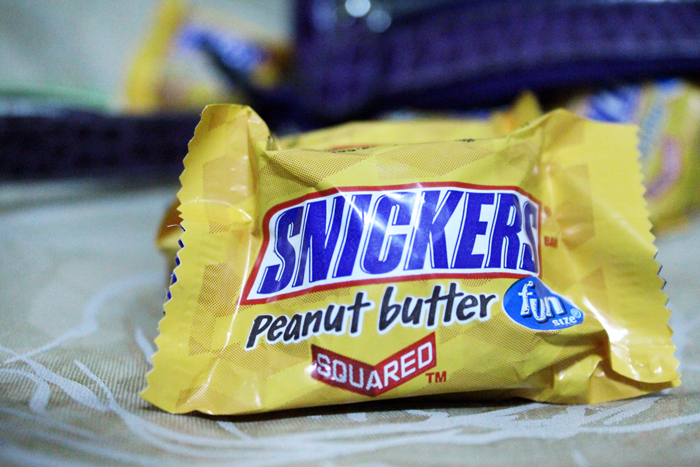 I'm not who I am when I'm "hangry":
Yesterday, we were at our local CVS in Far Rockaway picking up a prescription. The thing is, when I shop with my baby I am often out for hours. I find myself getting hungry very impatient, with those around me. While I'm normally a great mom and wife (I hope!) I'm simply not myself when I'm hangry (hungry+angry).
SNICKERS® provides a quick fix wherever I go. The latest varieties are always available and handy. While formerly I couldn't think of a way to improve on my favorite chocolate, they added in chocolate's best friend: nuts! The peanut butter squares are my husband's favorite, and I'm in love with the almond flavor.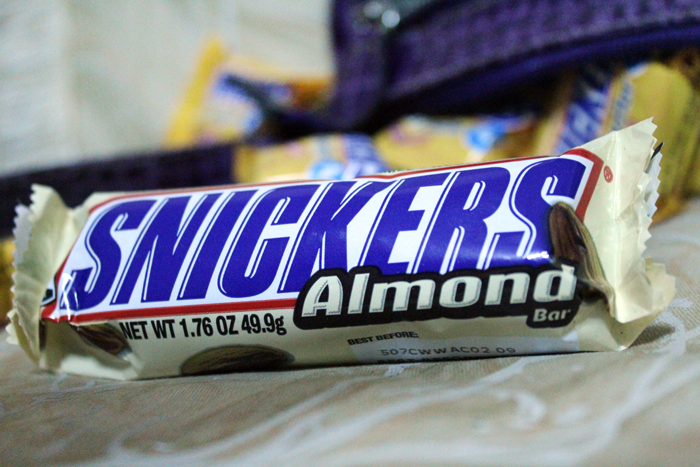 So we bought some SNICKERS®, and popped in a few, and instantly my mood was better. I mean, you can't compare a mom shopping with a toddler, to a mom shopping with a toddler while eating chocolate, can you?
SNICKERS® Peanut Butter Squares are small and easy to keep in my handbag. I have a few bites available to fix my mood in an instant, without breaking the scale. Okay, I admit yesterday we ate half the bag, but, it was good!!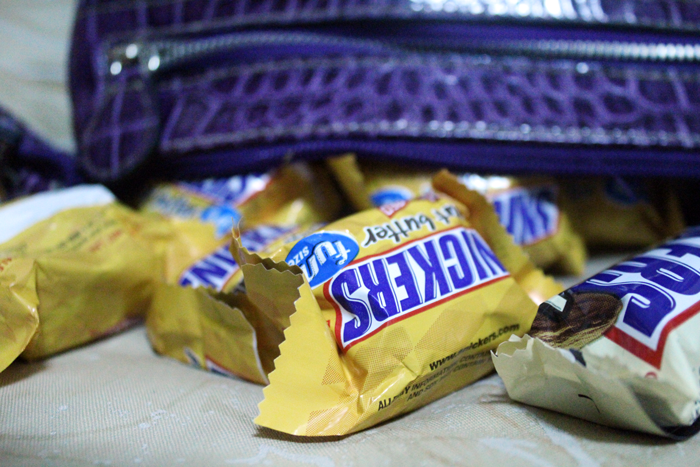 See more great SNICKERS® recipes and fun stories on the SNICKERS® social hub.
Win with SNICKERS®
Enter the SNICKERS® "Who are you when you're hungry?" contest by uploading a personal photo or video from your computer, Facebook, Instagram or use the SNICKERS® Meme Generator to create something new! Voting begins at Noon on 5/11/15 and ends at 11:59:59AM ET on 7/15/15.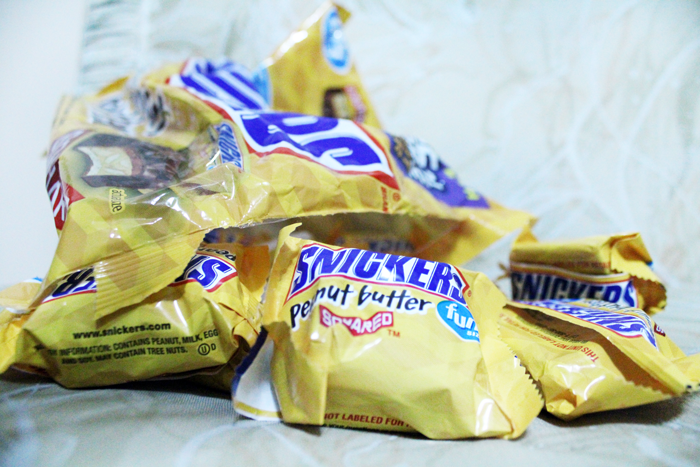 What are your tips for getting back on track when you're having a rough day?