For this roundup, I let you decide! These are my most popular parenting posts of 2014 from my blog, according to how many views they received.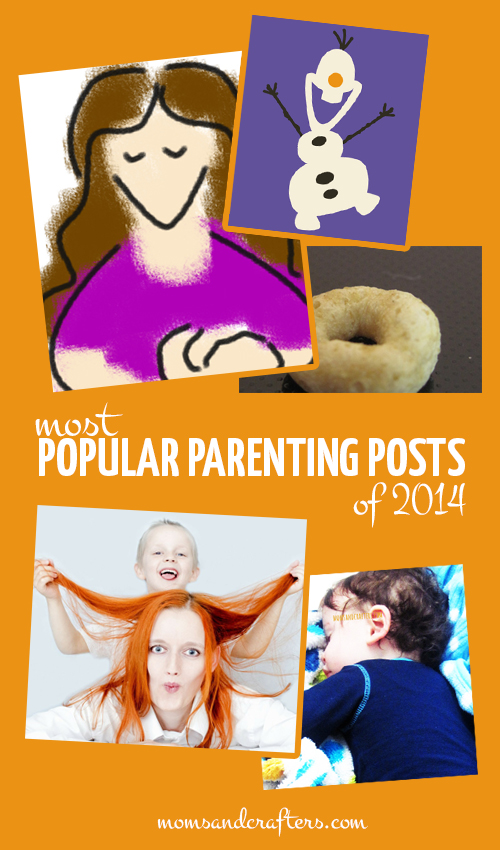 Most Popular Parenting Posts of 2o14 on Moms & Crafters
#1. 12 Mom to Mom Breastfeeding Tips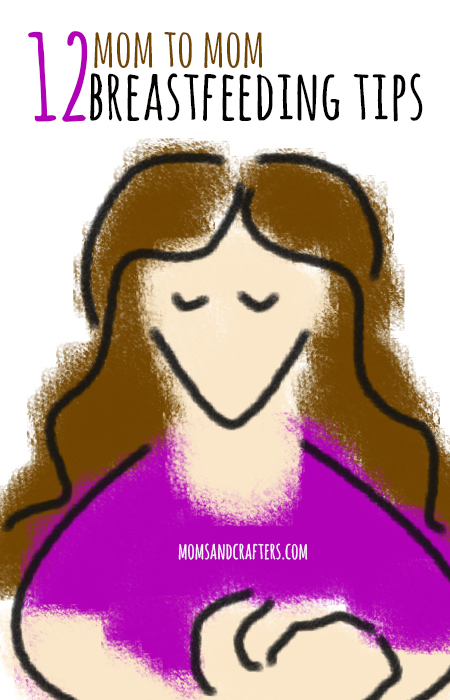 #2: Stay at Home vs Working Moms – True Life Experiences: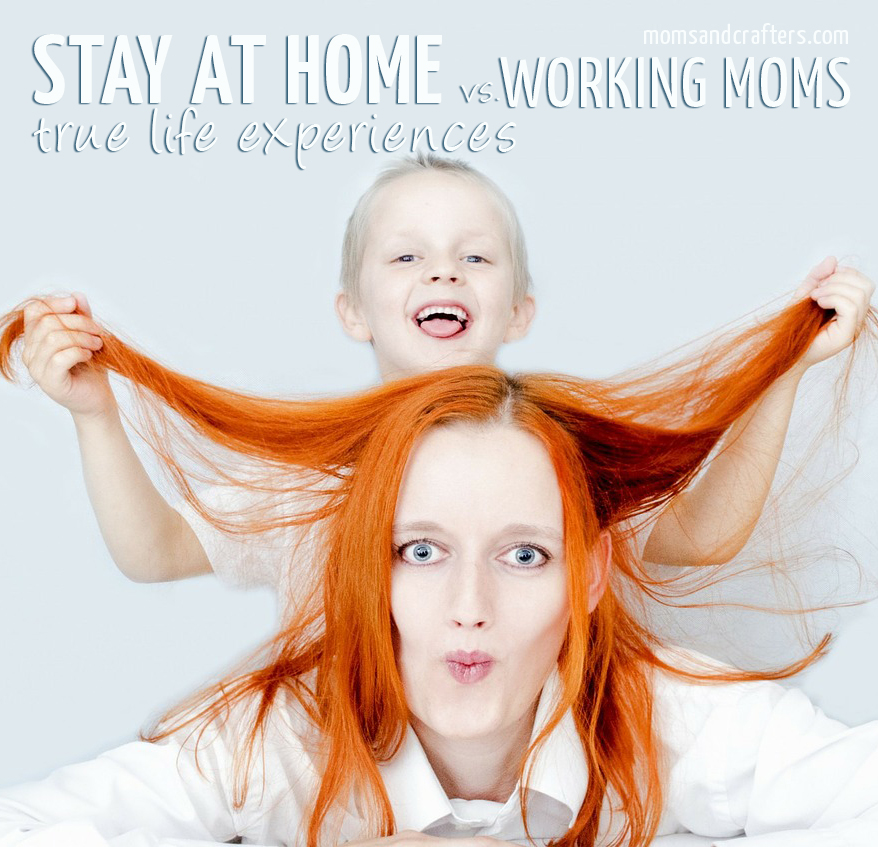 #3. 25 Life Lessons I Learned in my first year of motherhood…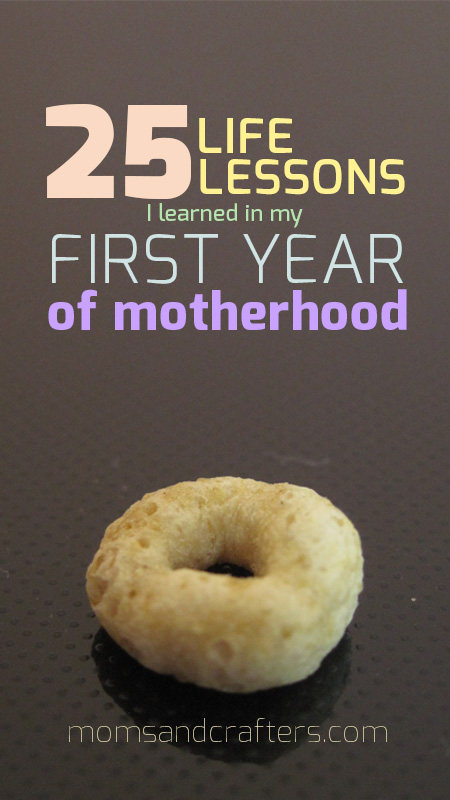 #4. Placing your Car Seat in the Middle – My Story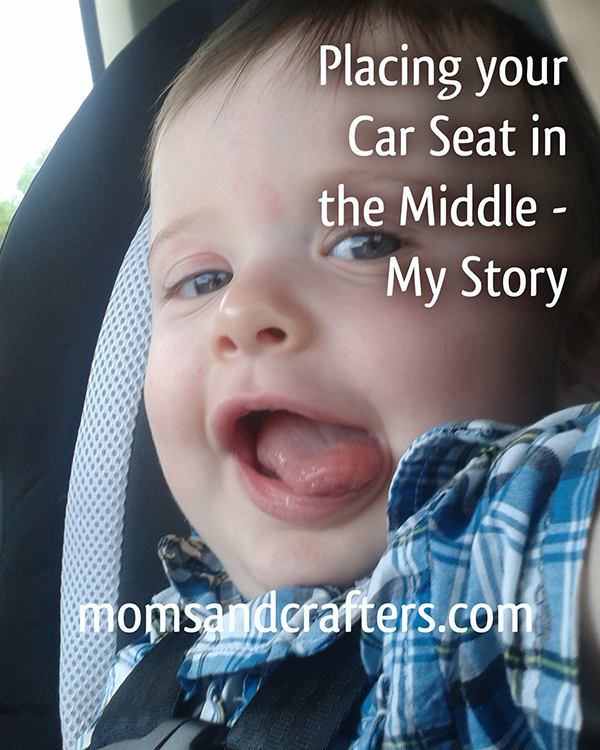 #5. 11 Mom to Mom Naptime Tips for Active Toddlers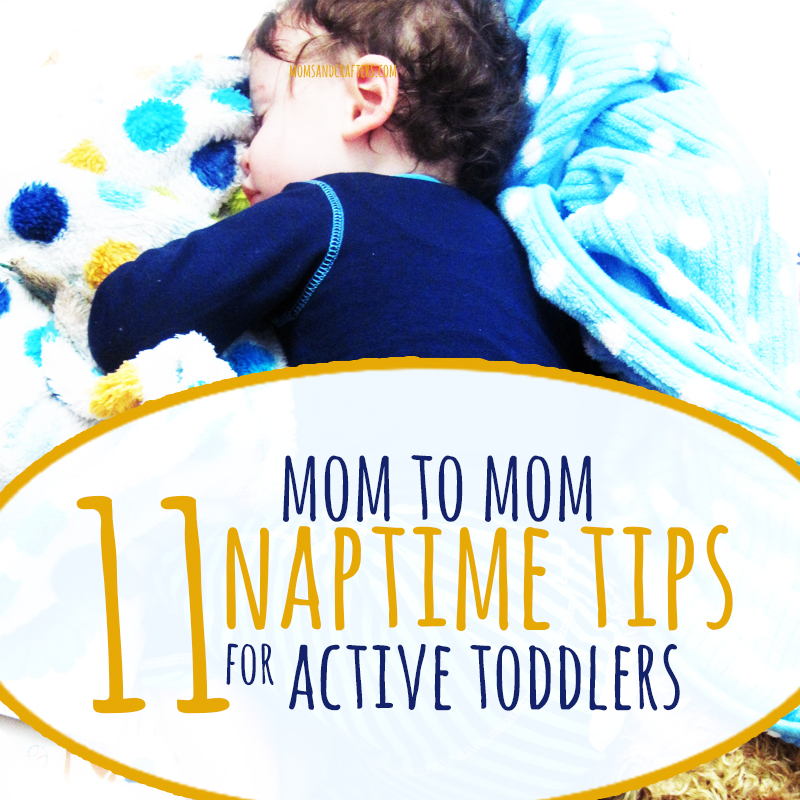 #6. Why I Love the Frozen Obsession: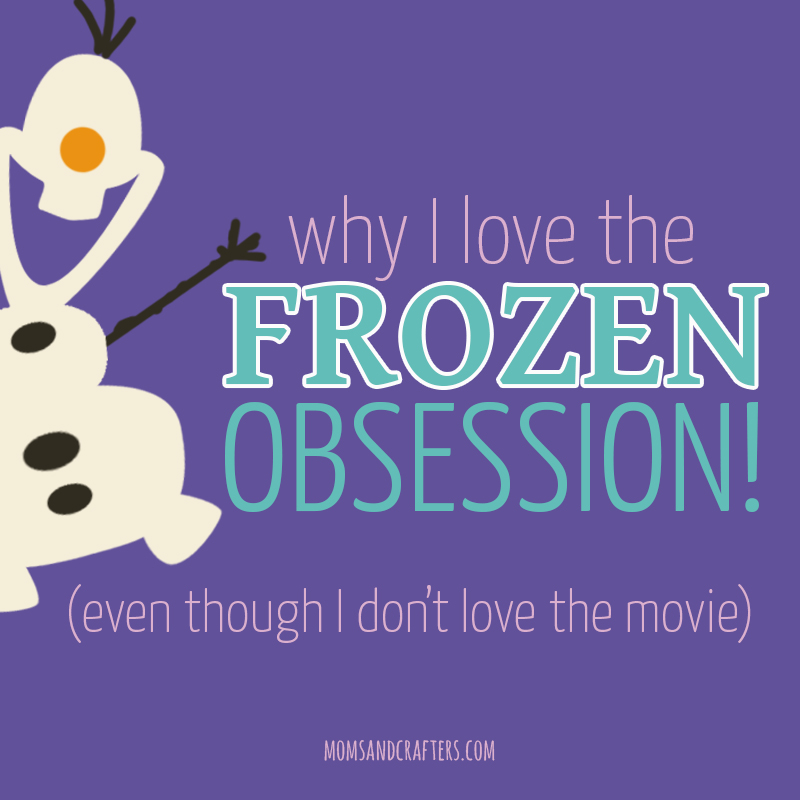 While I've only been seriously blogging for a few months, the readers seemed to love these! (Please note share counts were reset in December due to a small blog change, so I couldn't judge by those).
Stay tuned for a year full of popular parenting posts, crafts and more! I hope to blog full time this year, and can't wait to bring you more!
Meanwhile, here are some more popular parenting posts from other parenting bloggers!