Welcome to this guest post on Moms and Crafters! Aradhana Pandey has shared with us 5 activities to keep a seated child busy and engaged.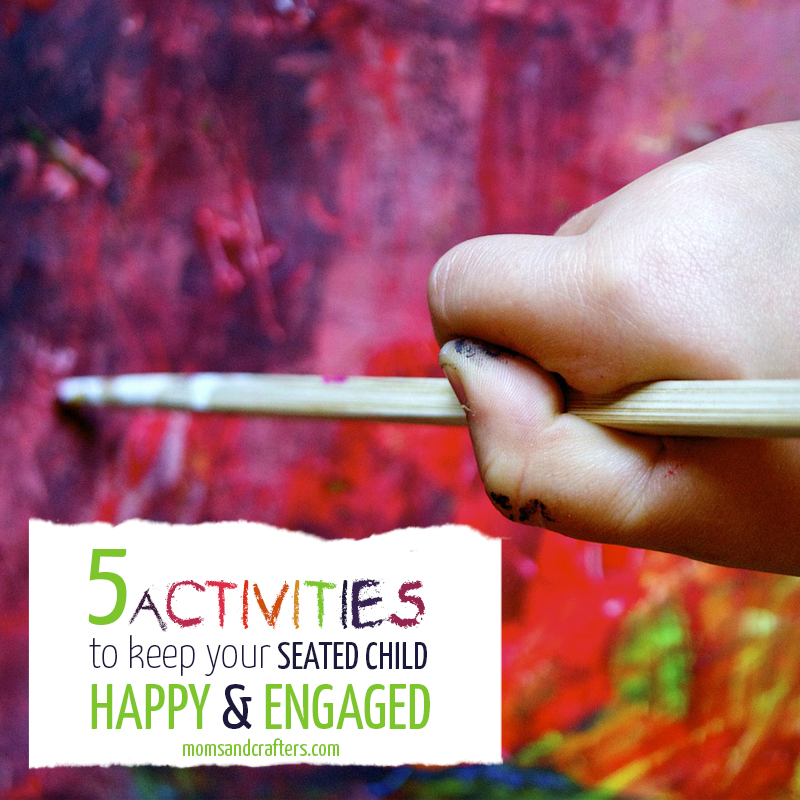 5 Activities to Keep your Seated Child Busy, Happy, and Engaged
Being explorers by birth and inquisitive by nature, kids find sitting still a task in itself. One minute they are busy climbing trees in the backyard, the next, they are enthralled chasing butterflies. As you find yourself exhausted trying to keep pace with their energy, you wish they'd give you a breather. Oh, how you wish they'd sit in one place for a moment and not have you run behind them, breathless. There are a number of fun table activities that can keep your kid engaged and give you the much needed respite. Here's a list of the top 5 that you should try:
1. Get Crafty – Be thankful for the great collector of junk that you are, as those little somethings will finally come in handy. Bring out the old newspapers, dilapidated cane lamps, colorful straws, and broken jewelry to create a beautiful work of art along with your kid. There's so much that you can do with just a little amount of cutting and adding a touch of color and glitter. Make collages, wall hangings, masks, jewelry and a lot more fun stuff with your tiny tots. Crafts help fuel your child's creative and imaginative energies, while keeping him busy.
2. Plastic Pyramids – Get a bagful of see-through, colored plastic cups to build a pyramid along with your child. This super fun activity of stacking cups will improve your little one's concentration levels. You kid will also enjoy seeing the different colored shadows that the cups make. Once your kid is good at making pyramids, you two could also hold a competition to see who builds faster (which you will always lose, needless to say)!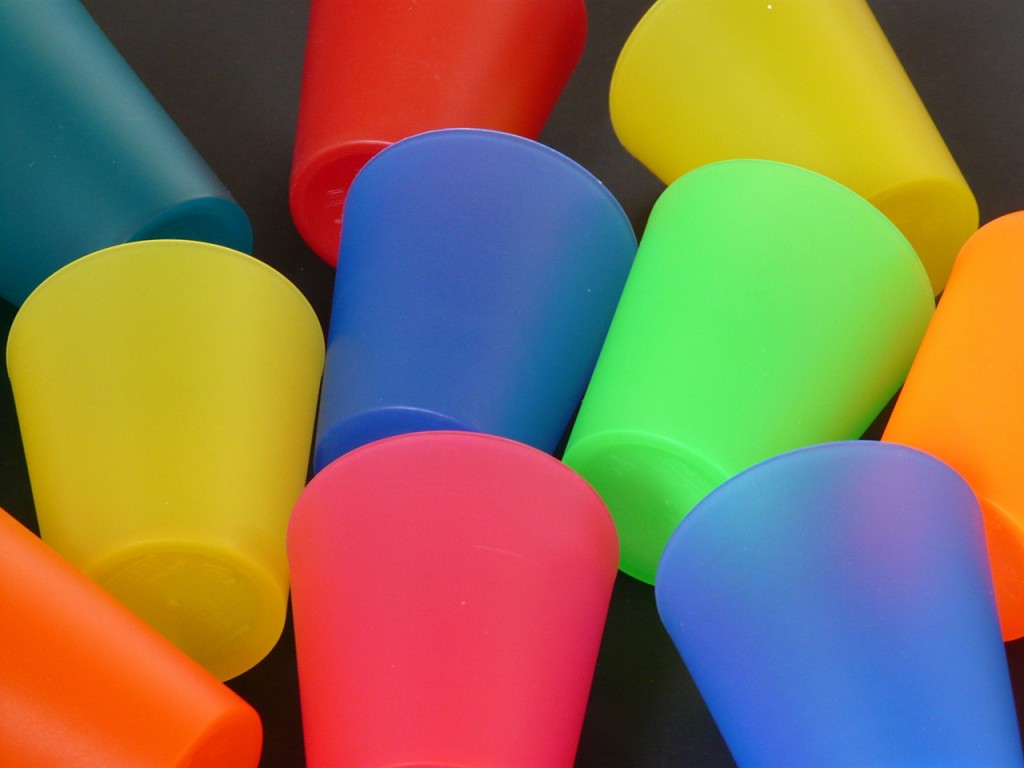 3. Bring On The Colors – Those times when you're busy cooking up a delish meal in the kitchen, hand your child some vibrant paints, crayons, and coloring sheets. Coloring is one of the best and simplest pastimes for kids. It is a wonderful medium of self expression which also aids a child's cognitive development. If your child gets bored with the usual coloring routine, you could introduce interesting variations like thumb painting or potato stamping. Pin up his creations on the walls of his room to keep him inspired.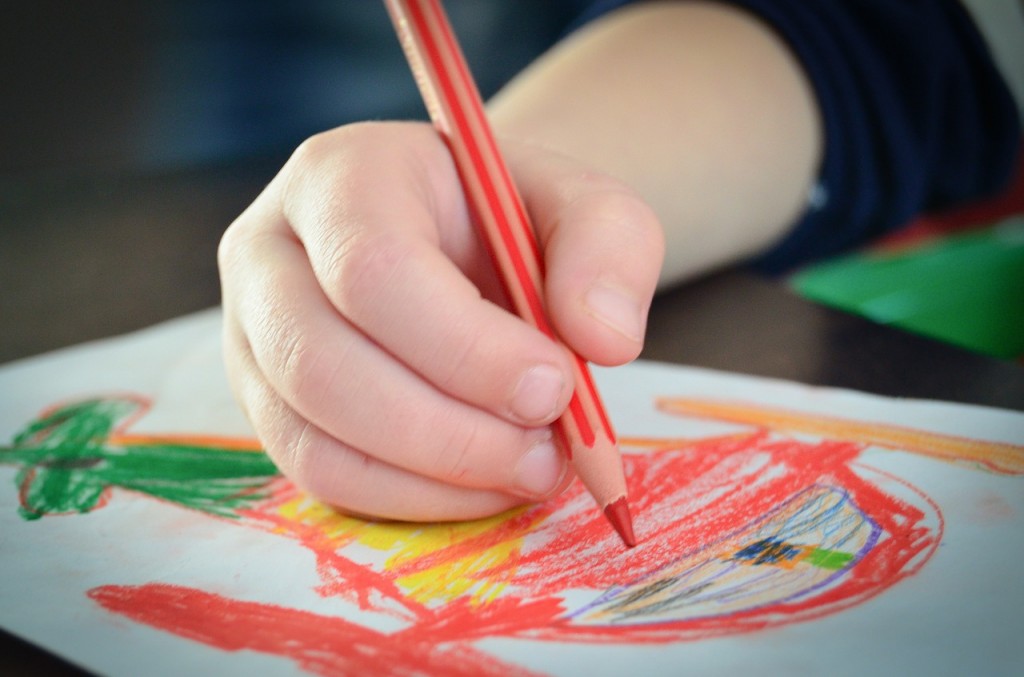 4. Play Dough Time – Is it a snake, a pipe or a rope? The possibilities are endless! Kids really enjoy playing with play dough as it gives them the freedom to create almost anything they want. It also enhances children's precision and fine motor skills. Hand them some cookie cutters, plastic knives and watch them create a plethora of shapes and structures!
5. Game On – Who's up for a game of Monopoly? All the kids surely are! When your child has a group of friends over, it's a good idea to start a game of Snakes and Ladders, Pictionary or Scrabble. Not only will these board games prevent havoc in your beautiful house, but also help kids improve their thinking and grasping capabilities.
While kids require a decent dose of outdoor activities, it is also essential that they don't overdo it. Too much physical strain and pollution may have adverse impacts on your child's health. Ensure your kid doesn't spend beyond two hours, playing outdoors. It is best to follow a daily schedule chart, marking various activity slots. Try as much as possible to involve yourself in your child's fun table activities as it will help strengthen thebond you share.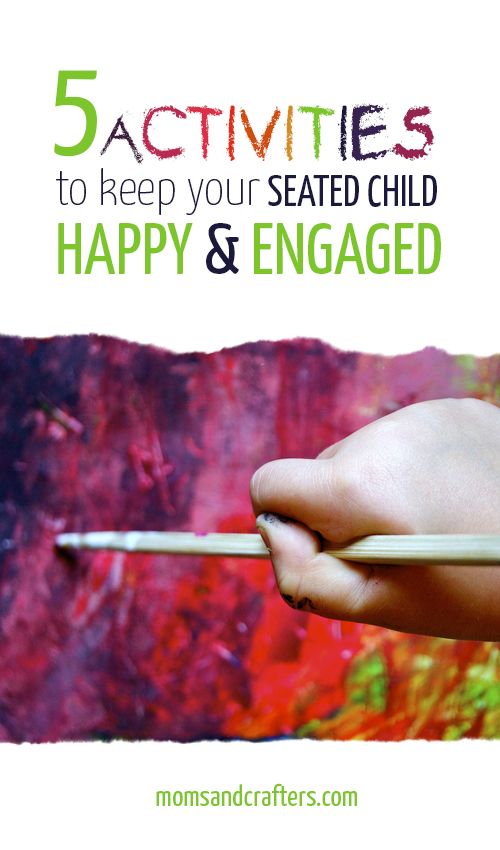 Author Bio: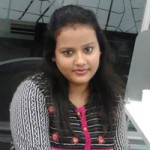 Aradhana is an expert writer on parenting, child nutrition, wellness, health and lifestyle. As a regular contributor for sites like natural news, elephant journal, thehealthsite, naturally savvy, curejoy and MomJunction.com, she aims to motivate people towards healthy habits and a problem free life.
Read on: