This is a sponsored post written by me on behalf of What's your wish? for IZEA. All opinions are 100% mine.
Do you know your UPS man? I do! He's a great guy who delivers me all sorts of things that I wish for… The people at UPS work the whole holiday season to deliver people's wishes.
Yet, there are wishes that can't be delivered via UPS, and they know that… This year, they want to make it more special, so they started the Wishes Delivered campaign. For every wish shared via this campaign, UPS will make a $1 donation to one of their charity partners (up to $100k). Isn't that a fun and easy way to spread the holiday cheer?
Here is an example of wishes UPS is delivering this holiday season:
What to Share:
Share something that you with for someone else as it is a season for giving. Does your child really want to do well on that test? Does your sister dream of having a child of her own? Share the things your loved ones wish for most, the things that mean the most to them in their lives…
How to Share:
Post to Twitter or Instagram, using the hashtag #WishesDelivered, and it will automatically be submitted!
If you'd like you can also submit it directly onto the #WishesDelivered site. But your wish will have much more impact if shared with your friends too…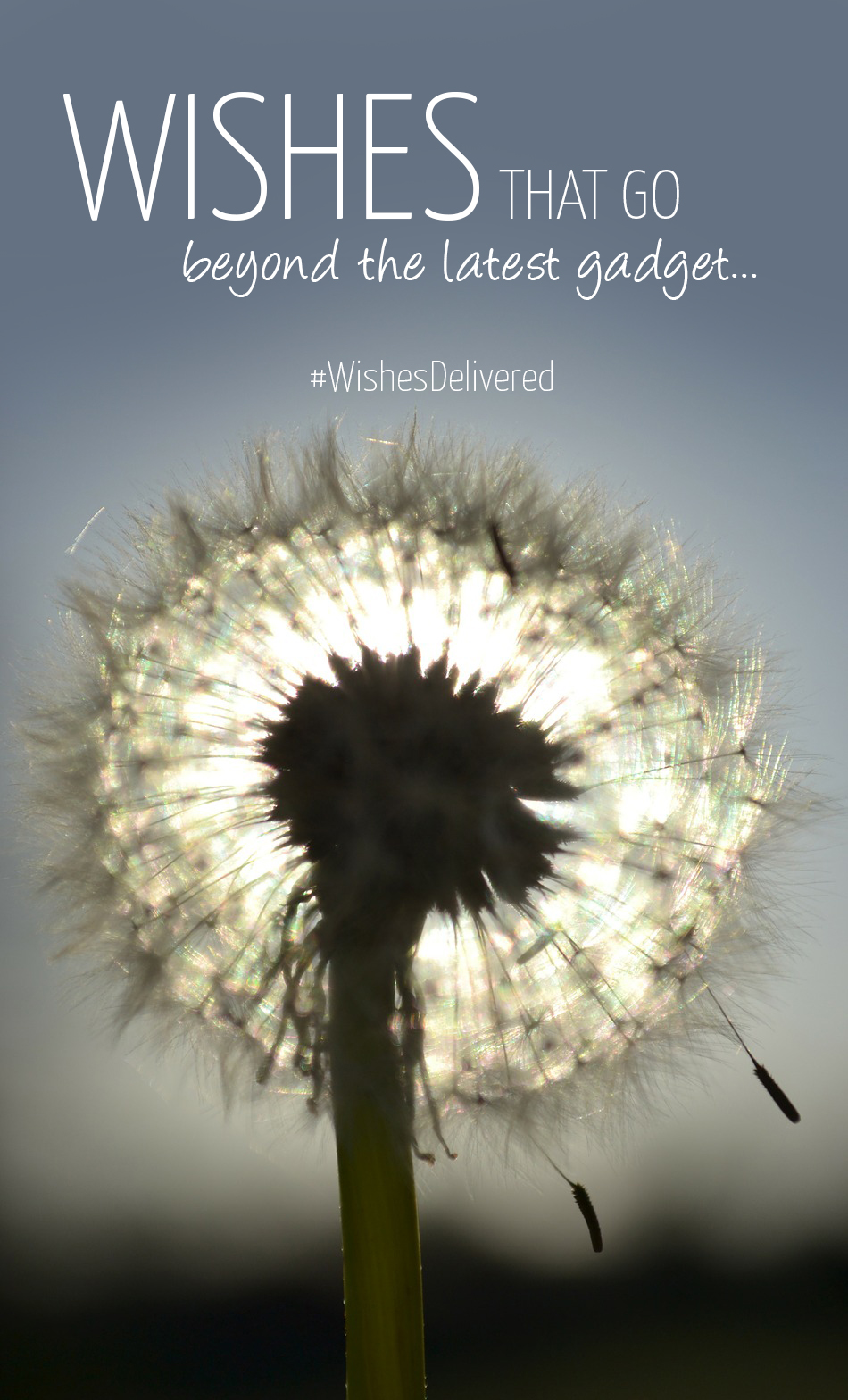 When to Share:
The dates that these wishes can be shared are November 10, 2014 – December 31, 2014 so make sure to get on it fast!
My Wish:
I posted a wish too – because why not join in this campaign for a good cause?
I wish for my sister in law to find a job she loves!! What do you with for? @UPS #WishesDelivered

— Menucha + M and C (@MenuchaJewelry) December 17, 2014
There are so many people now who don't have the means to support their family. Many who have found jobs are working in things that are out of character, and stretch them to their limits. My wish starts with my sister in law, who has been job hunting for a few months now, and is extended to all those others who are struggling.
If you know someone who is unemployed, or employed in a job he or she hates out of desperation, you can help! Here are some ways:
If it's a parent, offer childcare help to enable interviews
Don't push your higher standards in their face
Offer a hug at the end of a difficult day (where appropriate)
And of course, listen out for jobs! Some of the best jobs come about via word of mouth!
​
Join me and UPS in this campaign and submit your links to the #WishesDelivered site and share on social media!
Did you join this campaign, helping to raise money for charity? Which wish did you share? Comment below!