This is a sponsored post written by me on behalf of Walmart. All opinions are 100% mine.
So your new baby is on the way? In this Baby Registry 101, I'll give you some tips for building the perfect registry, based on my experiences with my baby… And don't forget to read my baby monitor comparison review to find the best video baby monitor for your needs!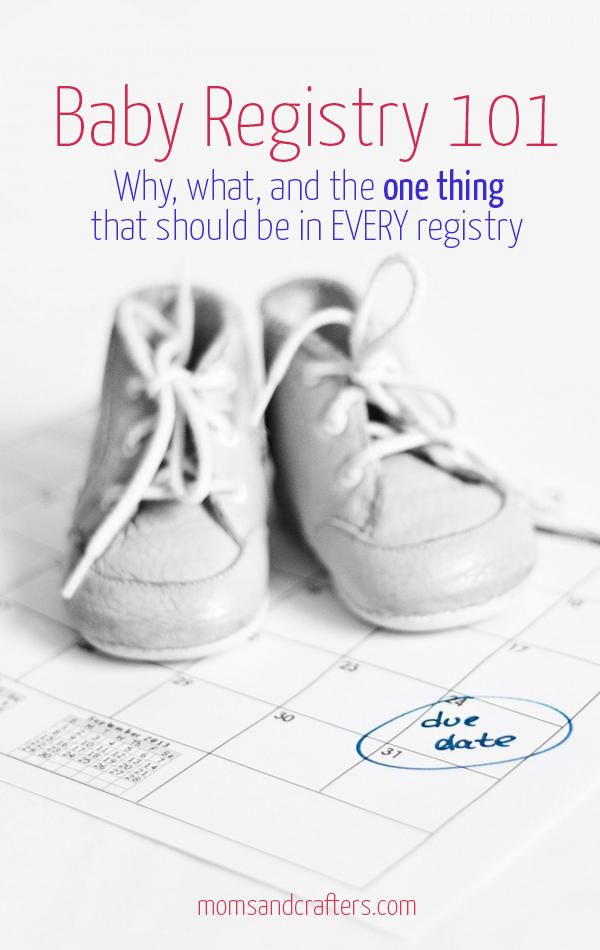 I remember the day we found out I was pregnant. I had been sick in bed for a week, and was feeling down. When we found out the good news, it was exhilarating. It was the biggest gift we would ever receive…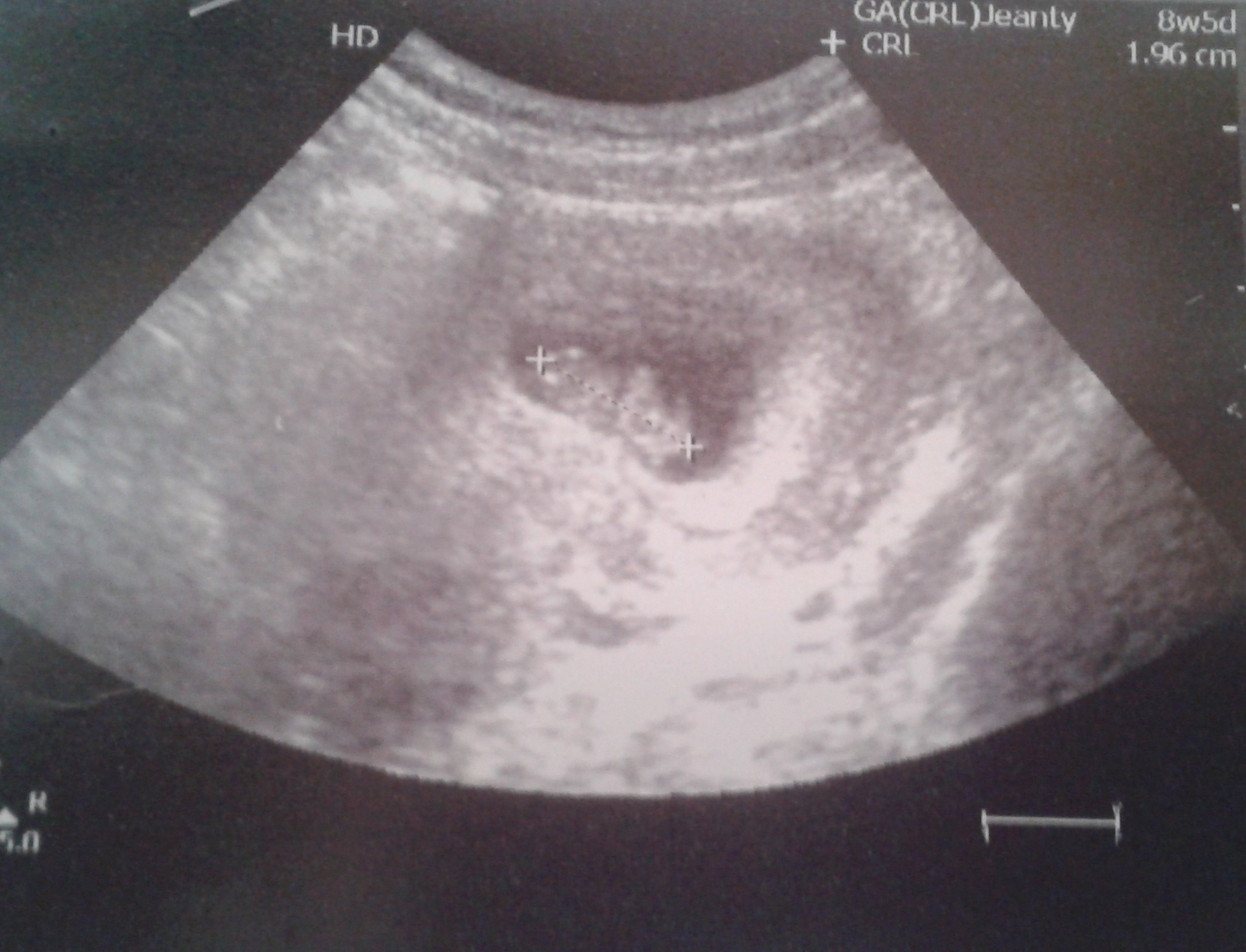 My baby was born a few weeks early and boy, was I glad we were prepared. He weighed 7lb 10 oz. He just barely fit into size newborn outfits, but the next size up was rather large on him.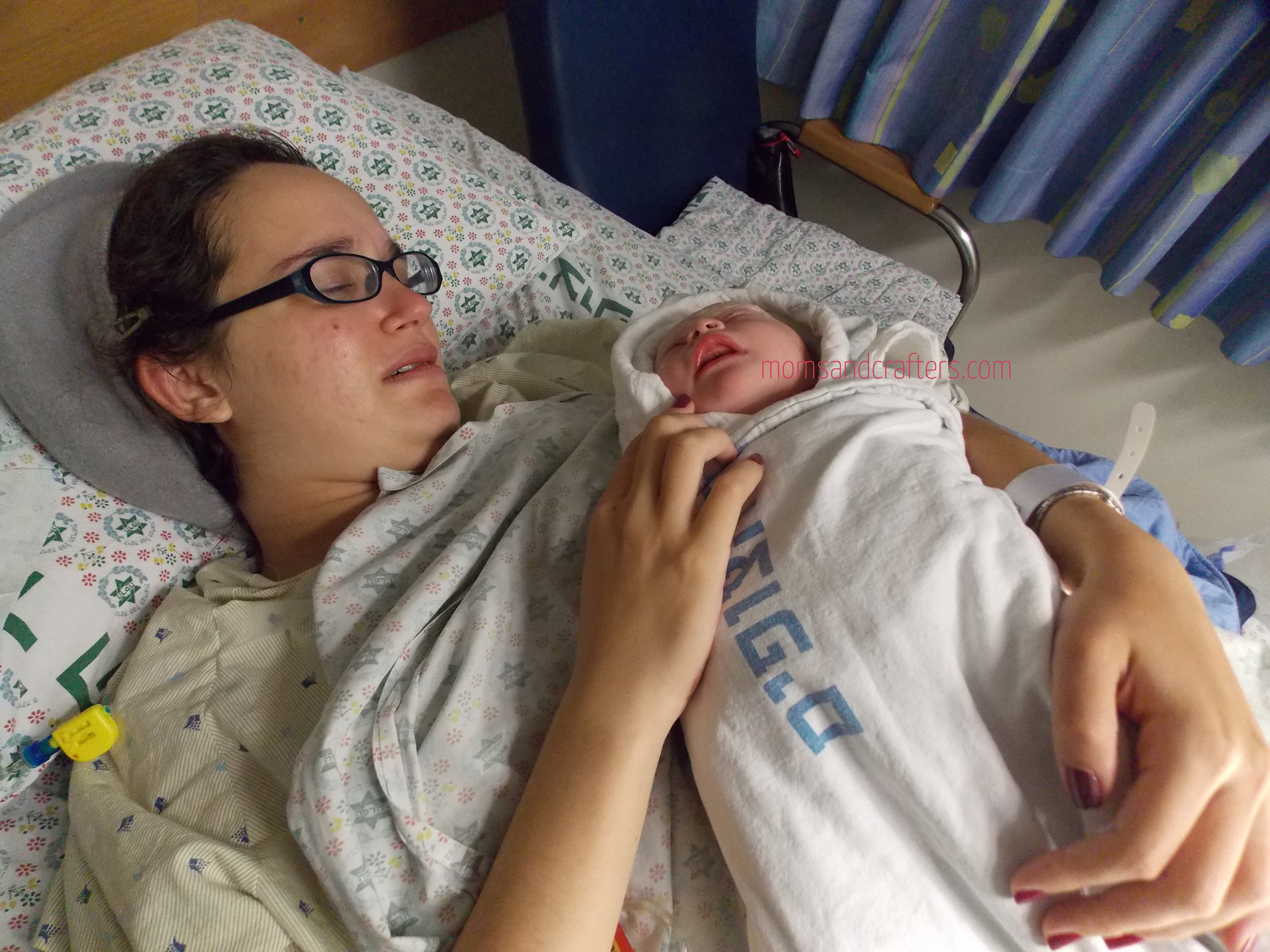 It was a joy that I simply can't describe, mixed with so many emotions. We were planning a huge overseas move in just a few months and everything was spinning around us. We needed to have just the right gear, but not too much as we'd have to transport it afterward. So we had to streamline successfully without having too little either. All of our products were bought in the US, as we were moving back there, and it was going to be cheaper anyway.
I thought I'd share with you some tips and tricks for building a successful registry.
Why it's important to have a baby registry:
First of all, while many will not think of a registry as a must have, I believe it is, even if you are not having a baby shower! I'd even register for each child, although only the first will need major gear and such.
A baby is a massive financial responsibility. Each one will use so many diapers, you'll be amazed at how much a little on can poop! Family and friends who join in the celebrations will want to give something for the little one. A registry not only makes sure you get what you'll have to buy anyway, but allows them to choose a meaningful gift. It makes the decisions easier for them, and makes the financial burden lighter for you. That's why it's important to register carefully.
The one thing you EVERYONE should put on their baby registry – for each child:
Every new mom should include a few cases of diapers in her registry. Pampers® Swaddlers is the #1 choice of hospitals (based on hospital sales data) and your baby deserves the best!
Diapers don't go bad. Register for as many as you can store, and add in baby wipes too! They obviously can't be carried over from one baby to the next, so even if this is not your first, it's enough of a reason to create a new registry (along with clothing, and the things you missed having with your first).
I recommend getting a small amount of size newborn, then a few cases each of sizes 1-3. Get a few cases of wipes too! And don't forget the diaper rash cream…
What you should put on your registry and what you shouldn't:
Walmart has put together a great resource for registering moms – a checklist with recommendations for every new mom. It's so easy to use, too! It will make sure you don't forget anything you might need, and it helps you figure out what you'll really need, and what's an extra.
You'll see many "don't put on your registry" or "do put on your registry" tips online. However, I recommend talking to moms with similar lifestyles to yours, as these lists are not universal. I've seen many items on the "don't get" lists that I could not live without, and "must-haves" that I could do well without.
Here are some things that everyone will need:
Pampers® diapers and wipes of course. I've added the sensitive wipes as that's what I prefer.
A place for baby to sleep (depending on your lifestyle)
A stroller
A car seat. You can combine the stroller and car seat into a travel system, get two strollers, again, according to your lifestyle.
A going home outfit. Have one available in size newborn and size 0-3 months, in case you have an 8 lb or larger baby.
Baby bottles – even if you plan to breastfeed! Life breeds all kinds of surprises and it's good to be prepared.
Bodysuits, or other undershirts. Get a few in size newborn, and stock up on size 0-3 months. Get some long sleeve and some short sleeve.
Burp cloths or bibs.
Basic grooming/health-beauty supplies including a nasal aspirator, nail clipper, and rectal thermometer.
Baby shampoo
I've found baby shoes to be very useful too, despite what many will say. They add an extra warmer layer in cold weather. You can see my registry here.
More Registry Tips and Tricks:
Feel free to include a "splurge" or two. You deserve it…
There are so many resources online, such as Pampers Baby Basics for Any Mom on Walmart.com's Parent & Baby Center. There you'll find new mom stories and tips that are so helpful… Use them!
Think bulk size so you get more bang for your gift givers' buck! Pampers Swaddlers Super Pack is big enough to keep you going for some time.
Prioritize what you place on your registry according to the amount of people who are using it. For example, if you are having a massive baby shower with a hundred guests, you can include some lower priority items. If you're just handing out the registry info to those that ask what you want, place only top priority items.
Vary the price range! Having lots of Pampers® on the list helps, as people like to make cool arrangements with those, and can use one pack or combine multiple packs according to their budget.
Make your registry early, as life does bring surprises… If you plan to include the baby's gender, do wait till you have that info!
Congratulations on your little one! I hope you've found this Baby Registry 101 guide useful. Comment below with any additional tips or advice, and don't forget to share with your expectant friends!