This SNICKERS® shake recipe has been compensated by Collective Bias, Inc. and its advertiser. All opinions are mine alone. #ShareFunshine #CollectiveBias

Summer days are long, and finding great ways to enjoy them spontaneously creates the perfect summer memories. We love getting together with friends and sharing these fun moments, but we rarely plan them in advance. That's why we keep ourselves stocked up on delicious treats to offer to on-the-spot guests, and perfect ingredients to shake up for spur-of-the-moment get-togethers.
Growing up, we loved to eat ice cream "razzles." It was a rare treat, because of the crazy amount of ice cream in there. It was made of an ice cream base with various mix-ins added – the more the better. I decided to create a variation on that, lightening it up and making it smoother for more mature taste buds.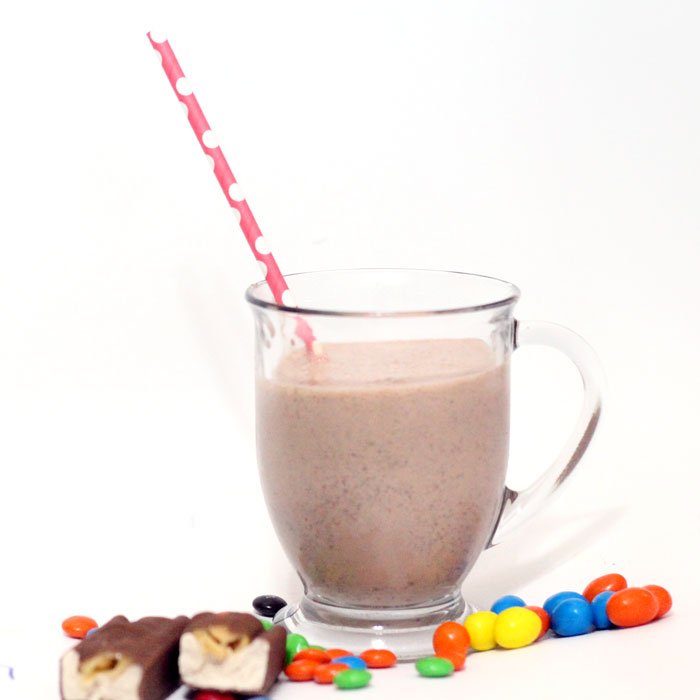 But first, here's one way you can enjoy some fun this summer: enter to win a $100 WalMart gift card to get you started! Just scroll down – you'll find the entry form right after the recipe.
SNICKERS® shake recipe:
Whether it's after a day at the beach, some family sports in the backyard, or just sitting around with friends, this recipe will cool you off. It takes minutes, and only three ingredients, to throw together and goes perfectly with some of your other favorite snacks! I used these specific ingredients, but the idea is there: throw in any of your favorite treats! If you want it sweeter (we like mildly sweet) add in some Dr. Pepper® Cherry for a lighter, fizzy touch. You can make it with other ice cream, such as the M&M's® Cookie ice cream sandwiches.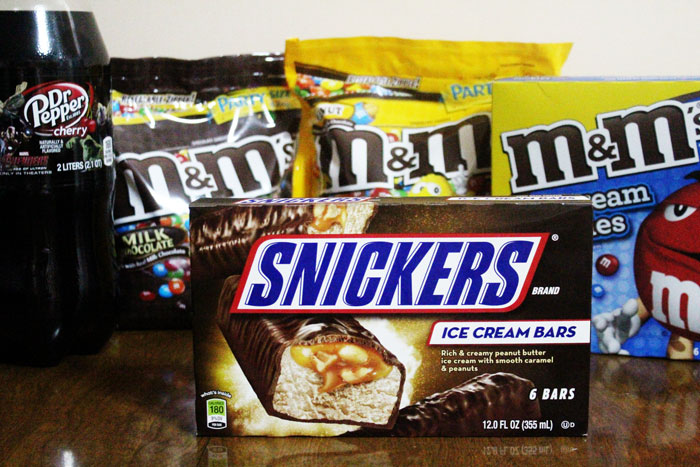 Ingredients you need to make a SNICKERS shake:
SNICKERS® ice cream bars (available at WalMart)
M&M's® – try one with regular M&M's® plain and one with M&M's® peanuts! They both taste great.
Plain yogurt
How to make the SNICKERS shake:
1. Go to Walmart and head to the freezer section, where the ice creams are to pick up your SNICKERS ice cream bars, and the rest of the ingredients.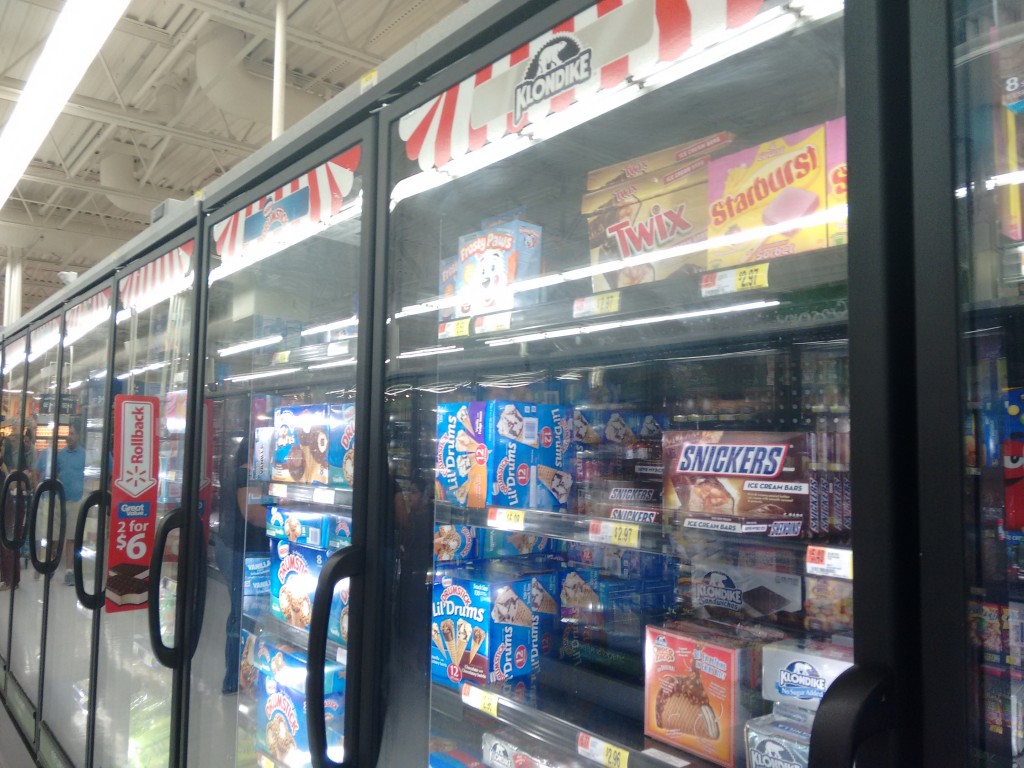 2. Throw your ingredients into the blender. Start with the yogurt. Break up the SNICKERS ice cream bars and add them. Throw in a handful or two of M&Ms.
3. Blend it until it's all crushed!
4. Stir it up when you pour it into the cup so that the pieces of M&Ms mix into your smoothie. Serve and enjoy!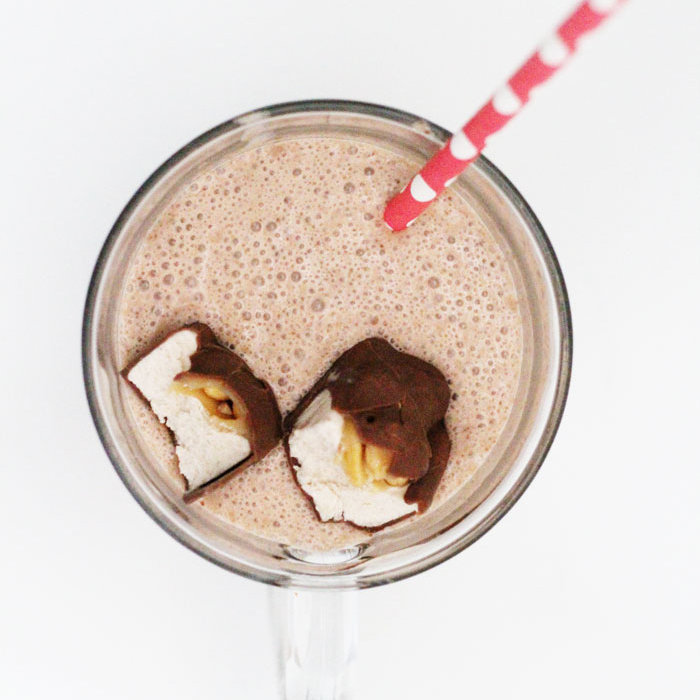 Want some help throwing your spontaneous parties? Enter to win a Walmart gift card using the entry form below:
Share a Little Funshine Sweepstakes
Tip: Serve it up with some other great treats! Dr. Pepper is our favorite soda – perfect for summer parties. Pop out some M&Ms ice cream sandwiches to go with your cold treats (we dipped ours in and it was delicious.) M&Ms peanuts are great for eating on the side too.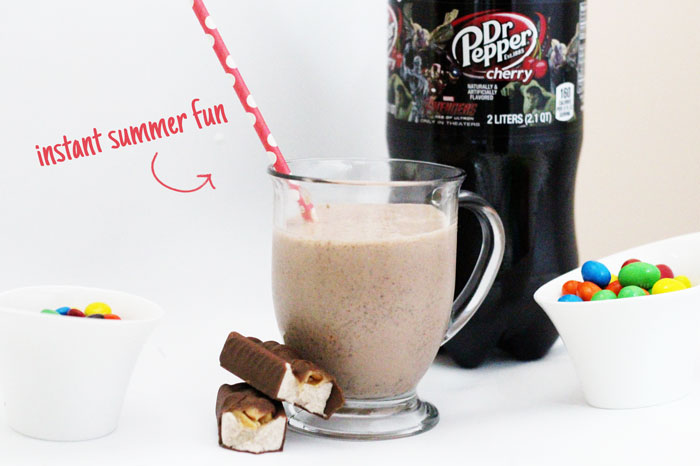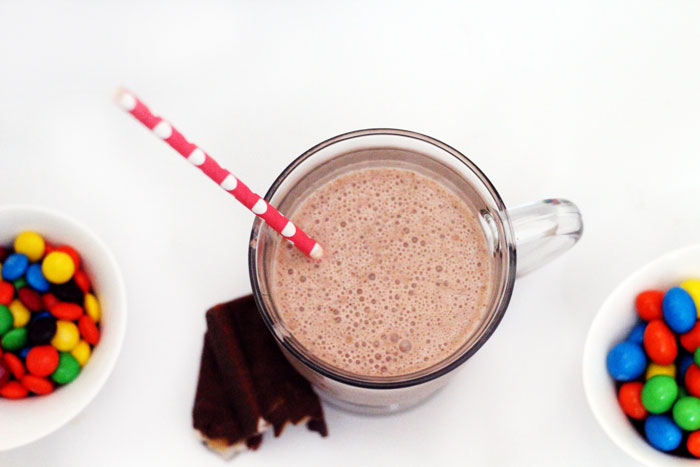 We loved the SNICKERS ice cream bars so much that we had that for dessert after our shake… (I'm serious).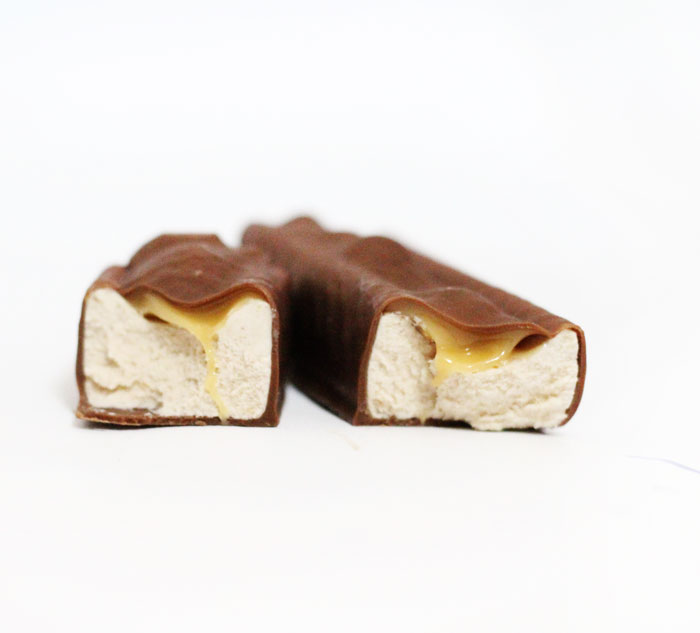 Another tip: Download the Blippar app from your Apple or Android store to scan your package and receive exclusive content.
Serve it up at your summer mixers,turn it into a topping bar, and have fun with it! And don't forget to share the love by clicking on the share buttons to the left so that your friends can be in on the fun too!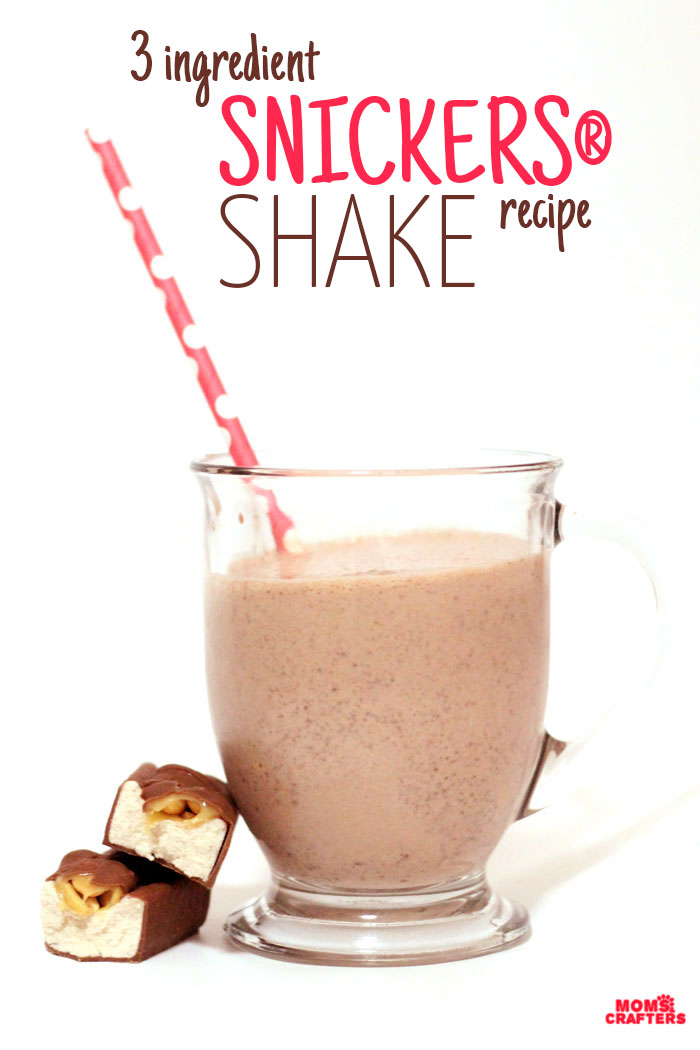 Which toppings will you be blending into your SNICKERS shake? Check out some more yummy treat ideas here.