I'm so excited to finally share with you my Buttercup Freeze Pie frozen dessert recipe! If you're a fan of peanut butter and chocolate desserts you'll obsess over this frozen treat!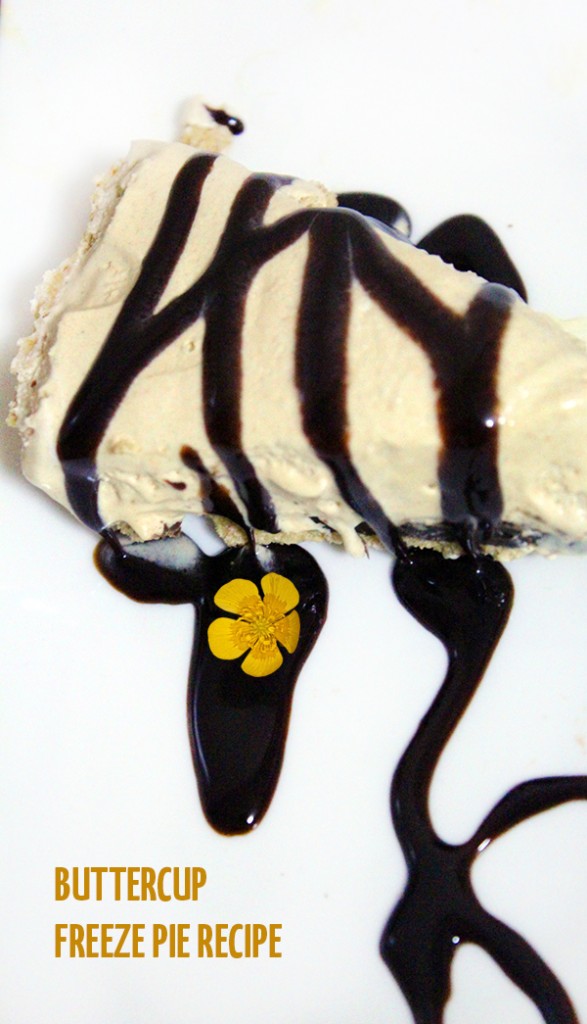 This no-bake frozen treat is a great dessert to make with children! Since it's basically a "dump and mix" recipe, children can safely be involved. They will love licking their fingers after making this and will get that feeling of satisfaction that making a good treat brings.
Ingredients:
2 Graham cracker pie crusts
16 oz carton whip (such as Rich's)
1 large container marshmallow fluff
10 oz peanut butter
1 cup real chocolate chips
Instructions:
Melt the chocolate chips over a double boiler.
Spread half a cup on the bottom of each pie crust. Allow to harden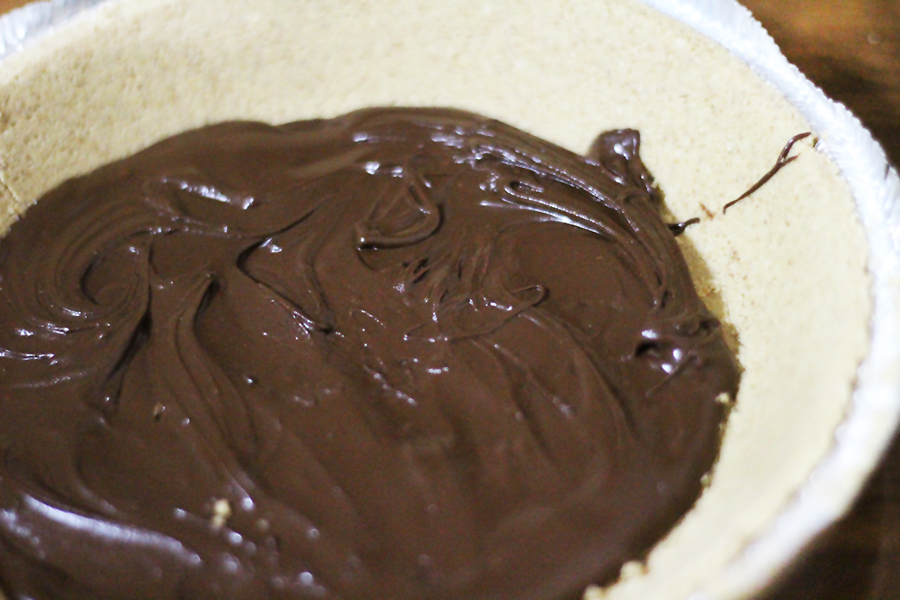 Combine the whip, fluff, and peanut butter. Mix until smooth.
Fill your pie crusts with the mixture and freeze
Serve frozen. Chocolate syrup drizzle is optional.
Hints: Keep upright in the freezer, even once it's frozen as it does not freeze solid – it remains "soft serve". I love chocolaty treats, and the more chocolate the better. However, you do not want to make the layer of chocolate too thick as it will be impossible to cut. It should be just thick enough to line the crust.
If you loved this you'll love: