These 5 tips for dealing with toddler mess have been compensated by Collective Bias, Inc. and its advertiser. All opinions are mine alone. #PurellWipes #CollectiveBias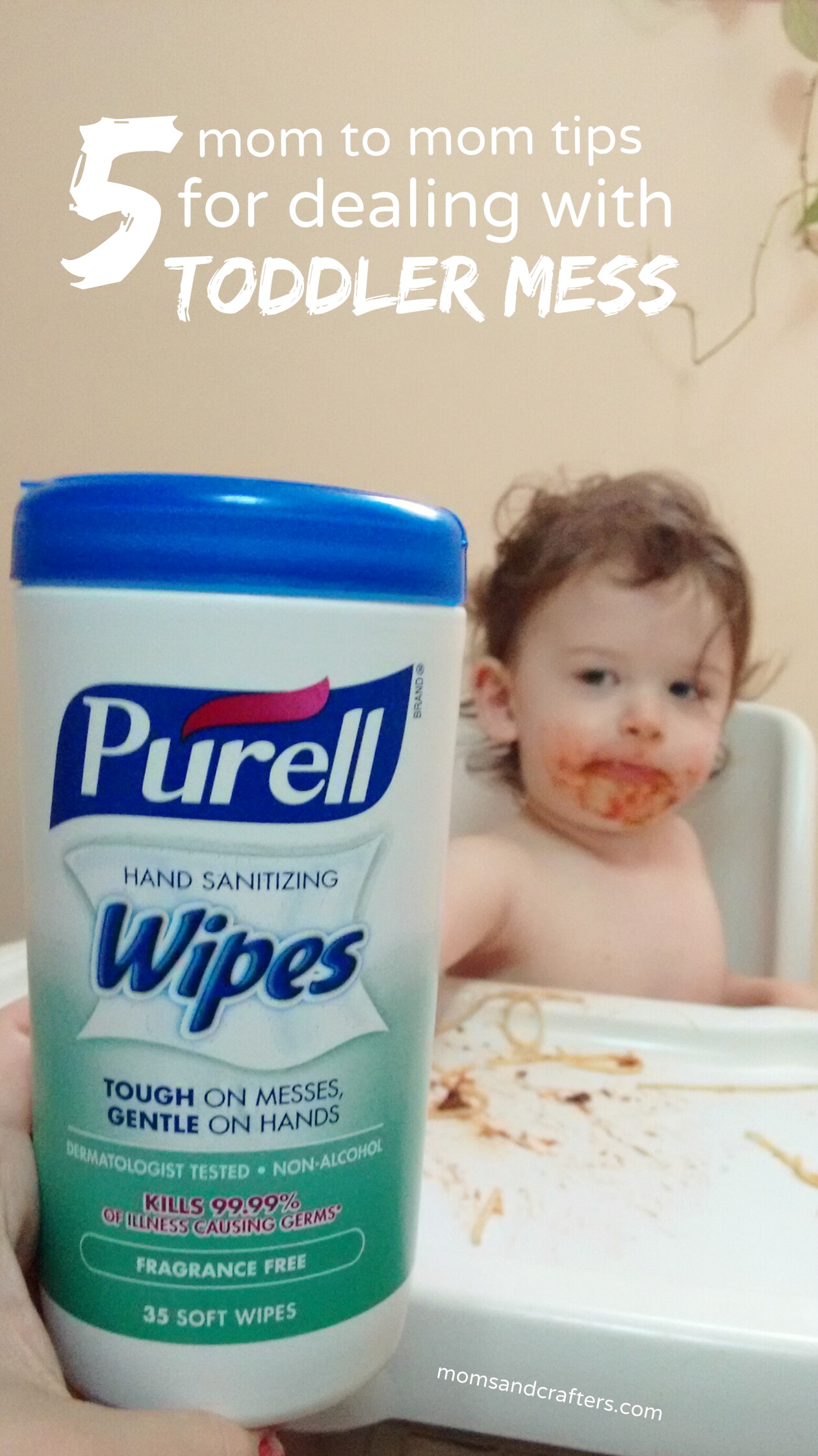 Taxes are inevitable. Summer is inevitable if you live in Florida. Mess is inevitable when you have a toddler.
I love my toddler; I hate his mess. While living in small spaces has gotten me used to clutter, storing toys in my kitchen cabinets, and all sorts of neat freak nightmares. But it did not prepare me for a spaghetti 'n sauce lunch with a tot.
I am not one to stop my baby from eating his favorite food. At the same time, where there is mess, there is concern for harboring germs. That's what brought me to find these practical solutions for dealing with toddler mess. These tips will help you start your Spring cleaner and germ-free!
5 Tips for Dealing with Toddler Mess:
Know it's normal: No your kid is not a total slob. Your kid is a toddler. It's a normal stage of her sensory explorations, developing coordination, discovering new textures and tastes, and it will pass… (as long as you set a good example of cleanliness!)
Make it neater: There are some small things you can do to make the messiest foods slightly neater. Serve smaller pieces, serve it dryer. For example, I started cutting my baby's spaghetti into thirds, instead of halves, when I cook it. I add cream cheese to the pasta, which seems to make the sauce stick more to the spaghetti.
Serve him naked: There is nothing as cute as that round little belly… so let your child eat that way! I strip my tot when I serve him messy foods, and aim to do it before bath time.
Mess-proof the vicinity: If you know there will be mess (there WILL be mess!) you might as well protect the surrounding areas. You can try a splatter mat, or just make sure the high chair is far from anything hard-to-clean.
Control the damage: Clean up right away. Messes only grow, and cleaning up immediately after mealtime is the way to go. Sweep the area around the high chair. Wipe down those pudgy hands before you let her off to play. Use PURELL® Hand Sanitizing Wipes for a quick clean up. The convenient canister means they are handy when you need them and they easily kill 99.99% of illness-causing germs.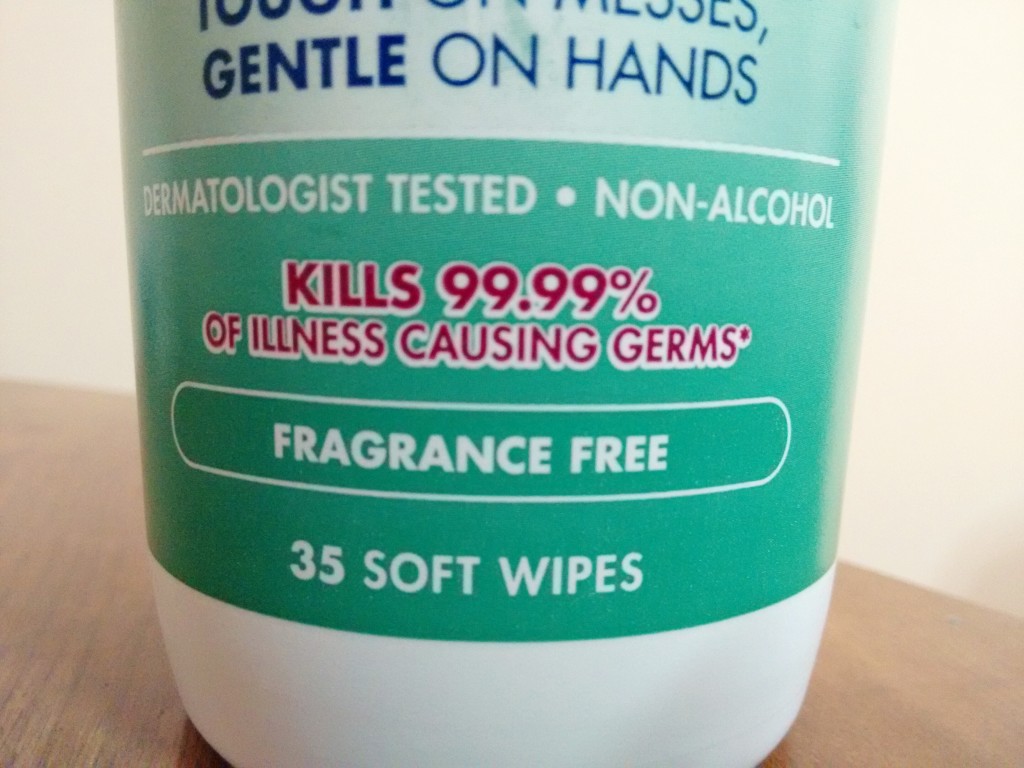 I have found PURELL® Hand Sanitizing Wipes to be essential to cleanup after messy meals! It is seriously a lifesaver, since it's totally safe for use on hands and face! Spaghetti sauce, and anything oily has a way of smearing when you try to clean it up with water. A quick wipe with these allows me to pick him up without dirtying myself, and clean up without too much mess.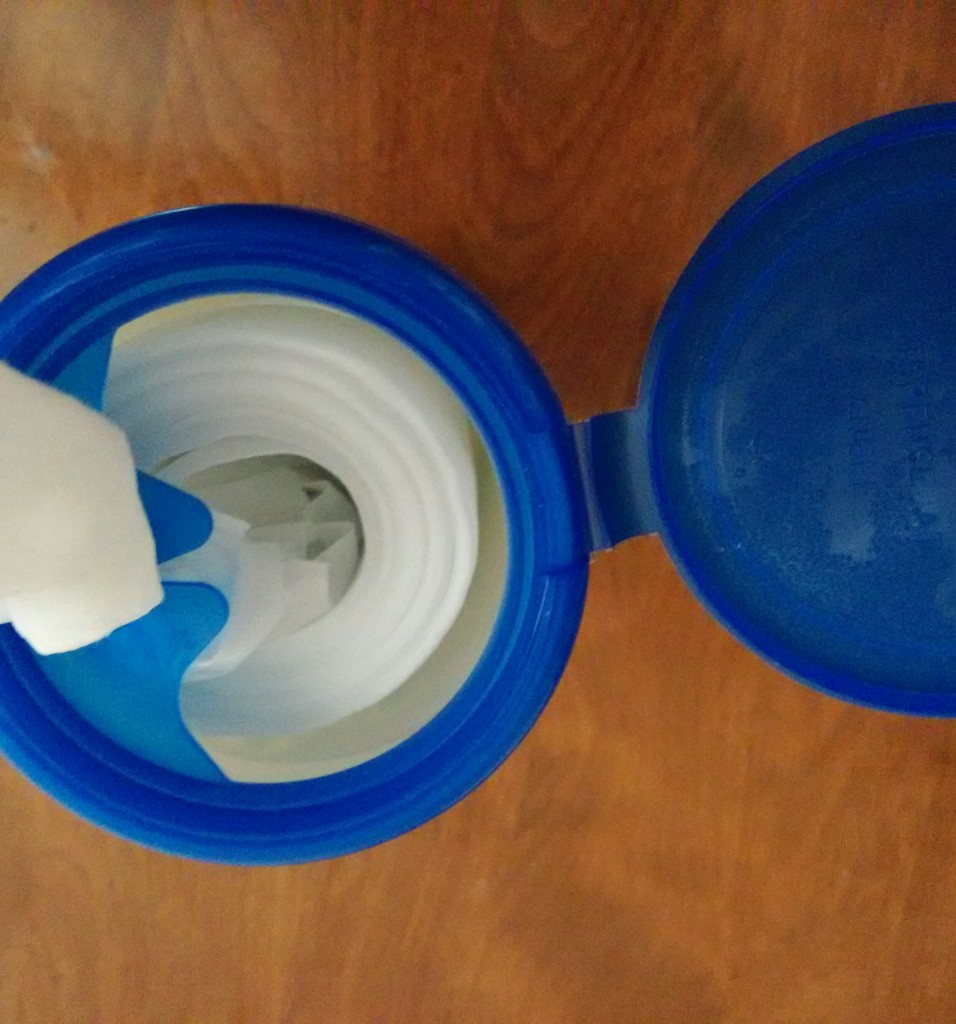 Now, when M eats his pasta (yum!) Clean up is quick and easy, thanks to PURELL® Hand Sanitizing Wipes. They can be found at WalMart right next to the cleaning supplies, so your tot can be included in your dinner clean-up. They are available in 70-count and 35-count canisters. I love that they have created this new product so that my tot is not included in my quick cleanups.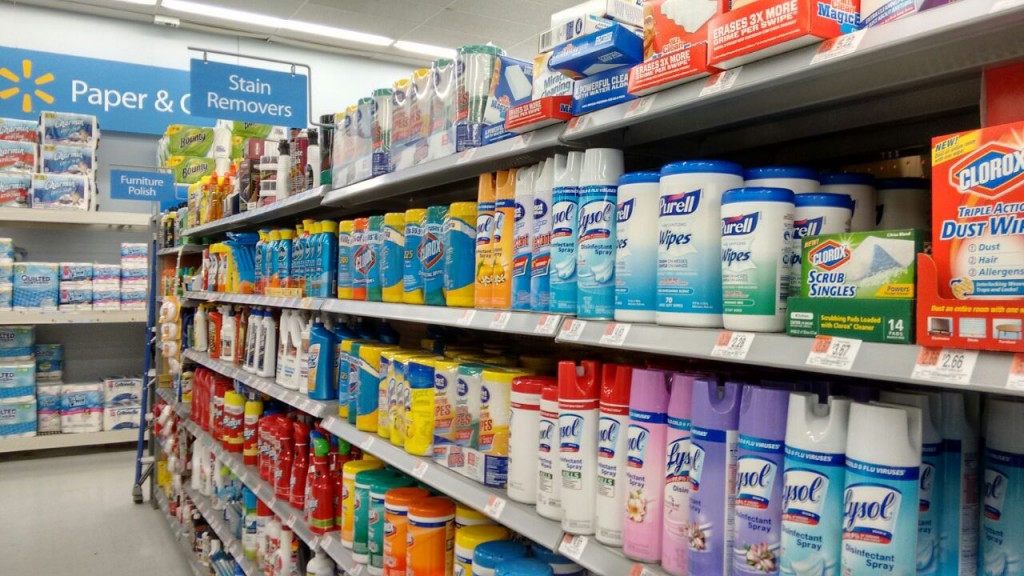 Establishing good family hygiene is important from a young age. This messiest stage is a great place to start, and your tot can even help you tackle his own hands and face with the PURELL® Hand Sanitizing Wipes.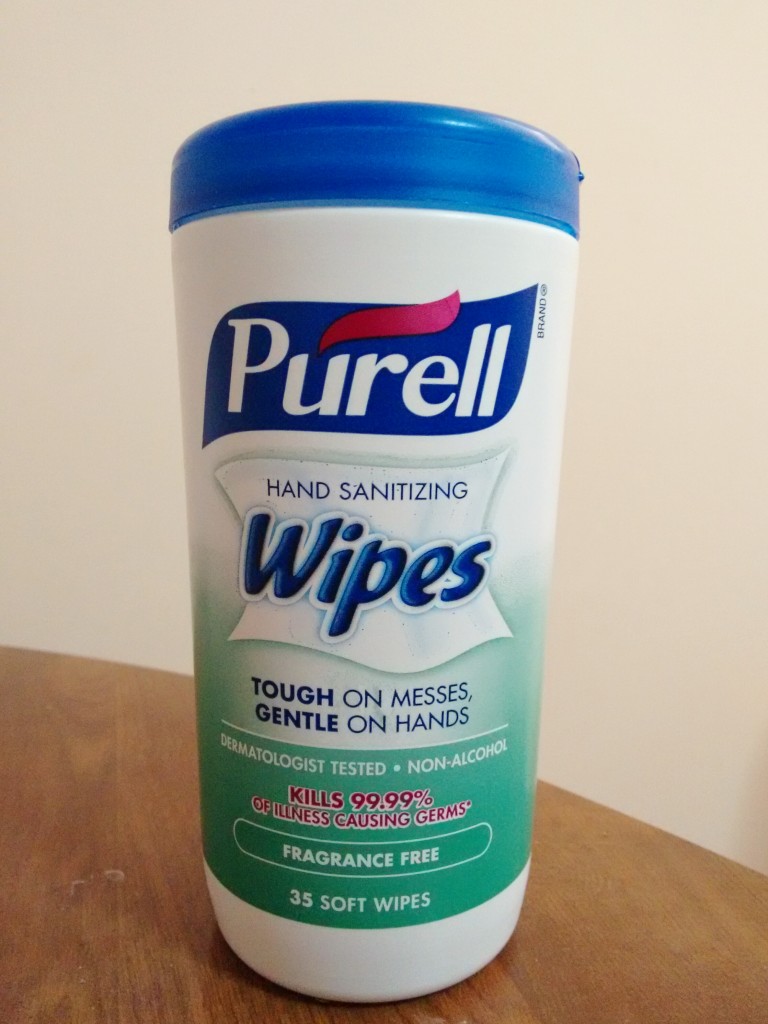 Connect with PURELL®:
About PURELL® Hand Sanitizing Wipes | Facebook | Loyalty Program | PURELL® at Walmart | Coupons and Promotions
You can print a coupon for $1 off Purell Canister Wipes here.
Have you tried the PURELL® Hand Sanitizing Wipes? What are your best tips for dealing with toddler mess? Comment below to share your ideas!