No one appreciates a teacher more than a mom on the last day of summer vacation! This back to school teacher gift basket is a practical one that includes items teachers really want, but with style and flair! This post was created in partnership with Clorox, Kleenex, and Walmart, but all opinions are my own.
---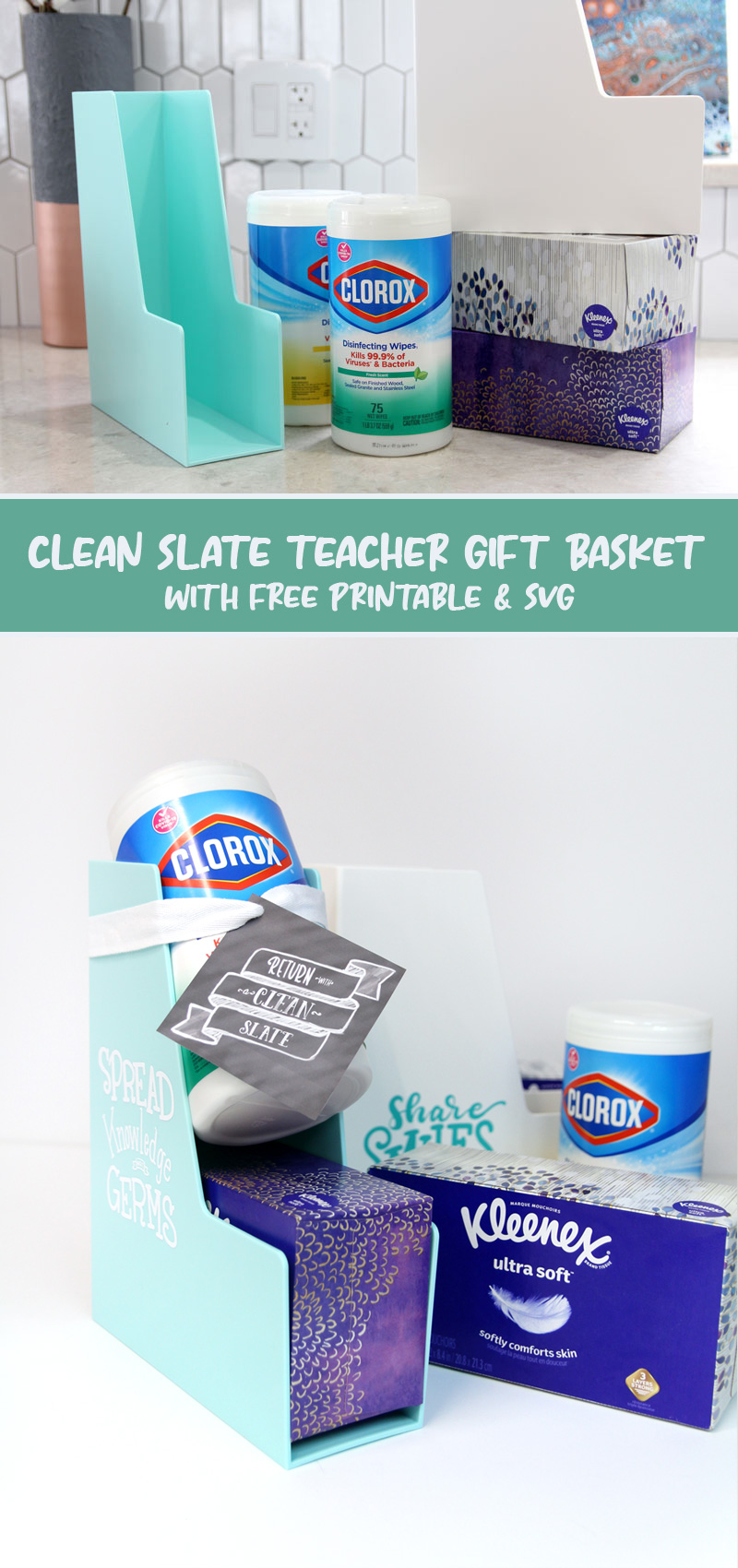 Back to school season is almost here – yay!
Okay, I LOVE spending time with my kids. I love the shared summer experiences, sitting outside in the heat, with hours of sprinkler time, chalk play, and sharing jokes and stories.
However, as a busy work-at-home mom, it's a relief when my balancing act is somewhat stabilized. And there's something about the new school year, the fresh start, the scent of new clothes, backpacks, and school supplies…
So, as we look forward to a hopefully normal school year, we are enthusiastically exploring options for back to school teacher gift ideas. And I do believe we've hit the jackpot!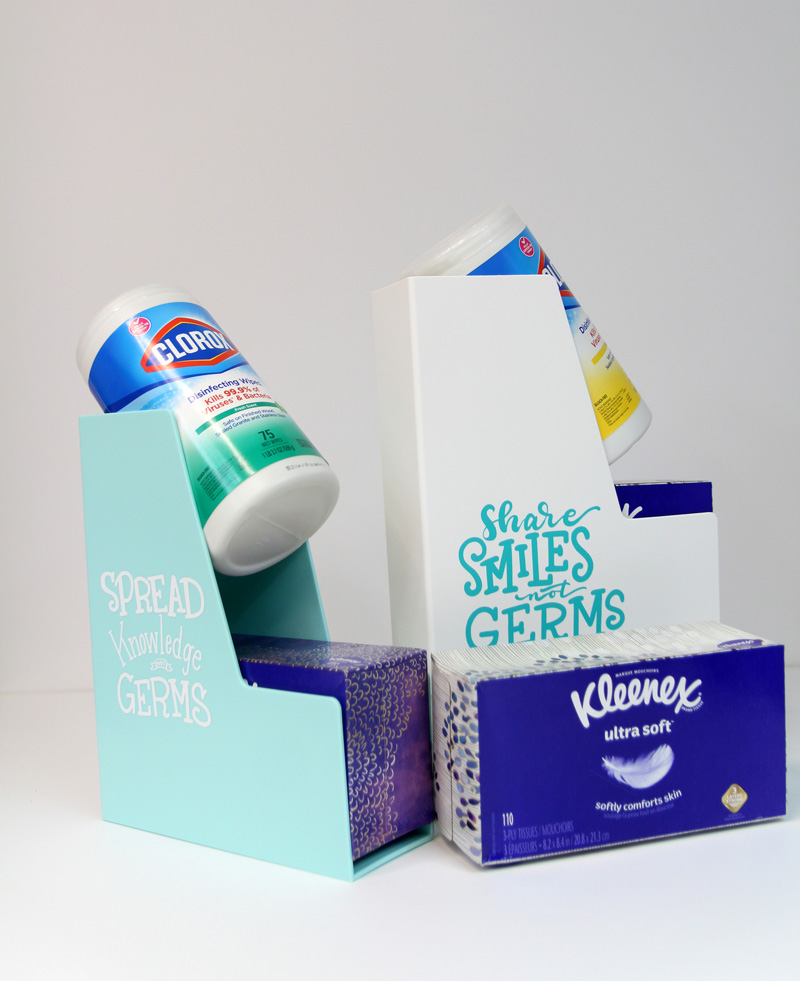 While it can be tempting to hand teachers another mug, I like to think of back to school teacher gift ideas that include practical products that teachers can really use. Teachers tend to buy a lot of classroom supplies, cutting into their salary. Contributing toward these supplies, especially with consumables, is a fantastic way to really help the teacher out.
Clorox ® Disinfecting Wipes are the perfect, easy to use solution for shared spaces such as bathrooms and will help us send our kid back to school confidently. It has been tested and proven to kill 99.9% of viruses and bacteria, and is the brand we can trust when hygiene matters!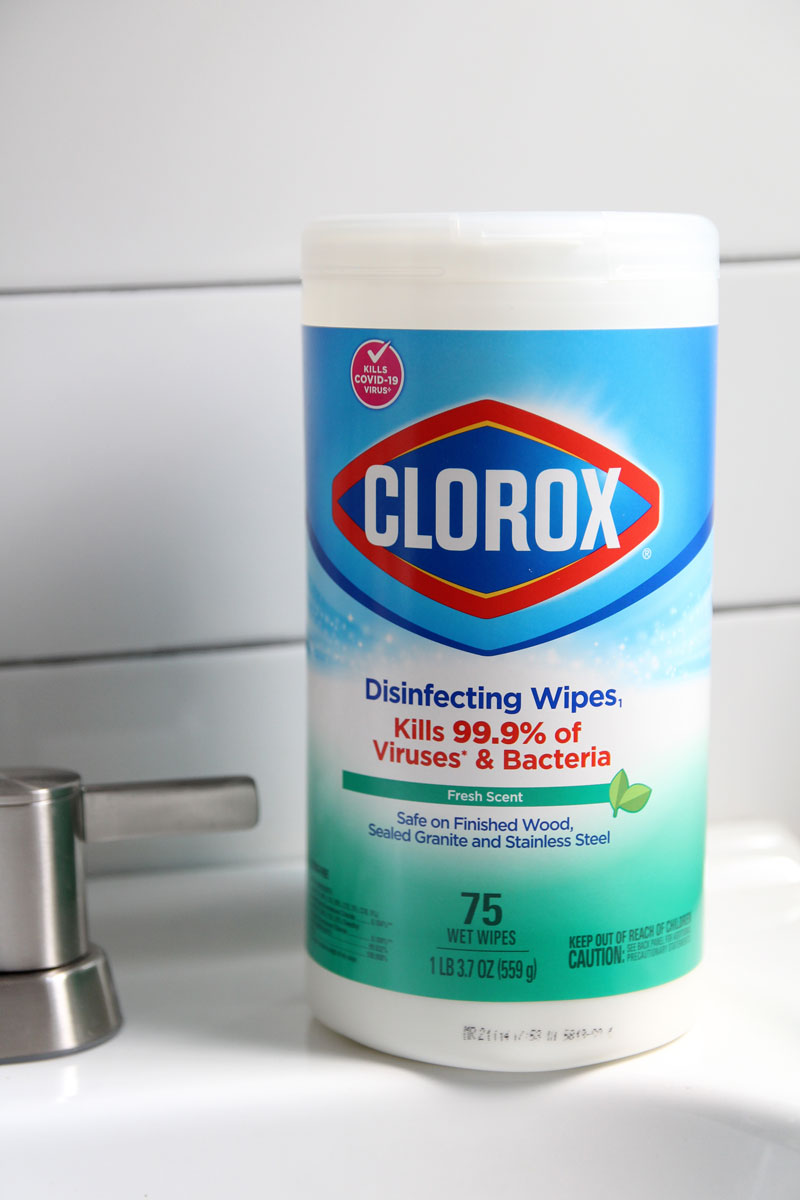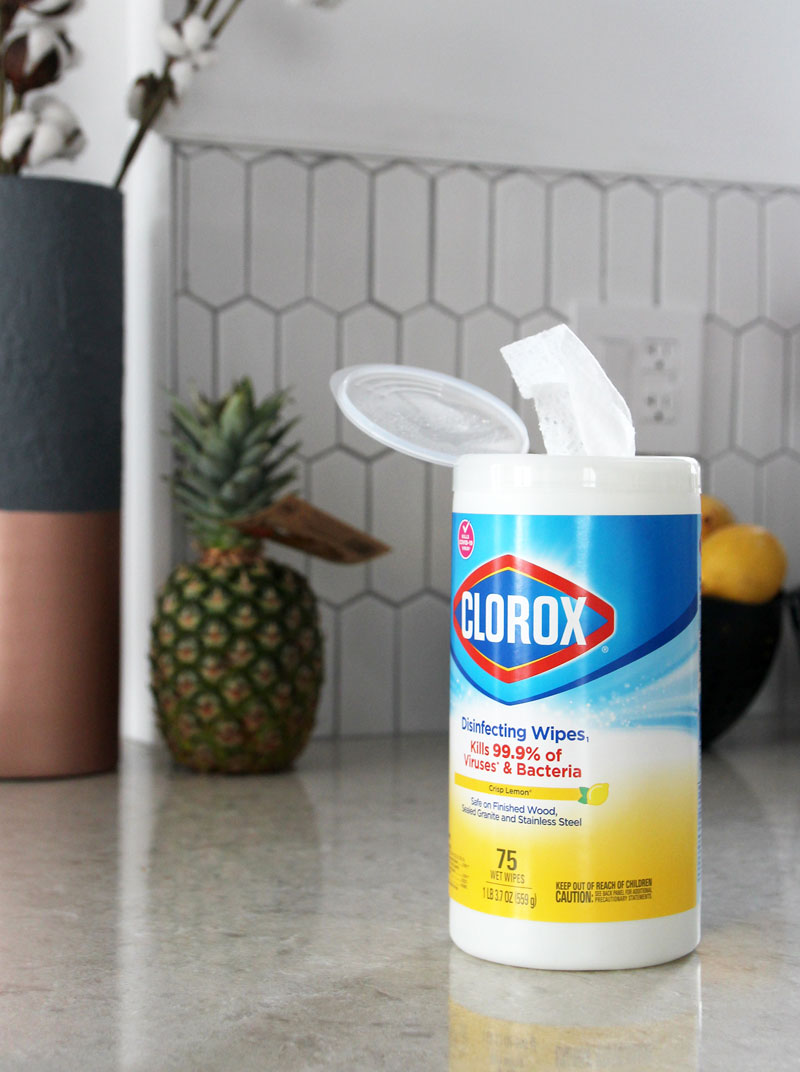 Kleenex® Brand Ultra Soft™ facial tissues are a classroom staple, and a must-have. Teachers go through a lot of these throughout the year and can always use another package. They are made with 3 layers to comfort the face and protect the hands. Plus, look how sweet their designs are!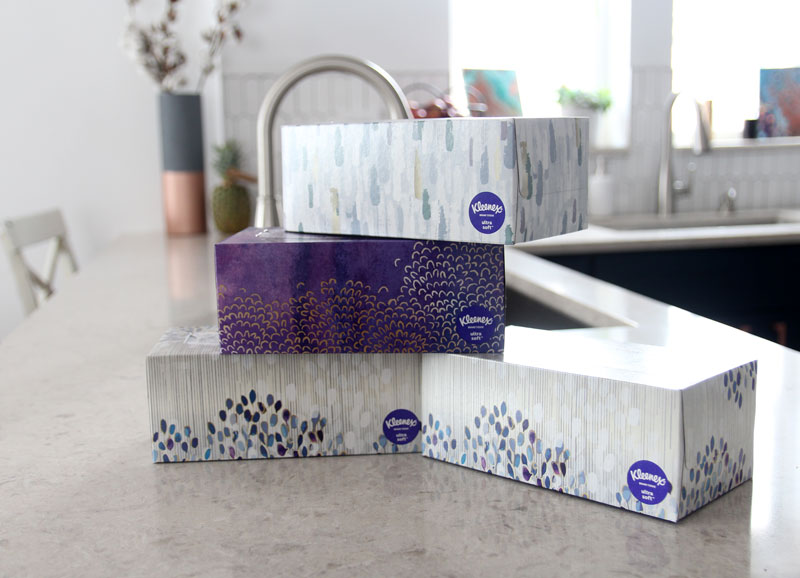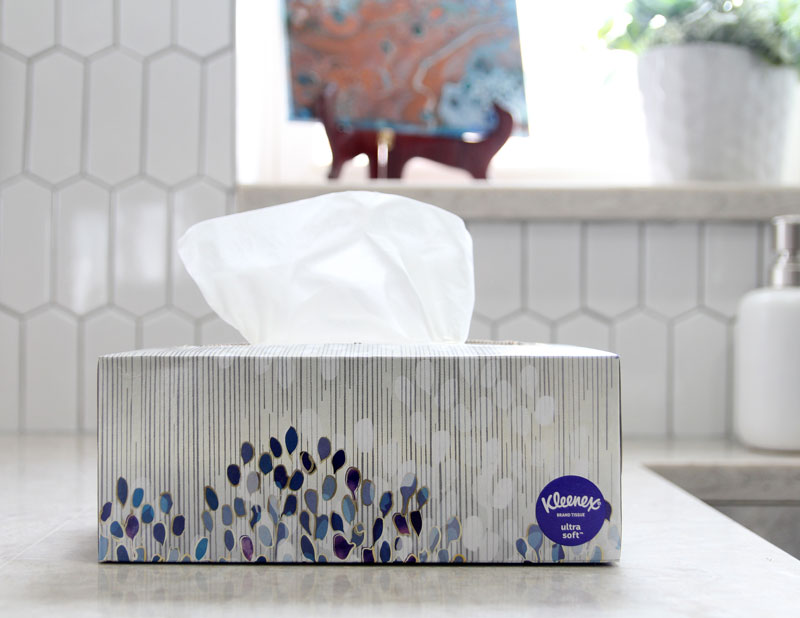 What inspired this back to school teacher gift basket
In this back to school teacher gift basket, I focused on hygiene, helping teachers be prepared, and filling the supply closet with essentials.
The products I already love make the best gifts, so I included things that are staples in our own home.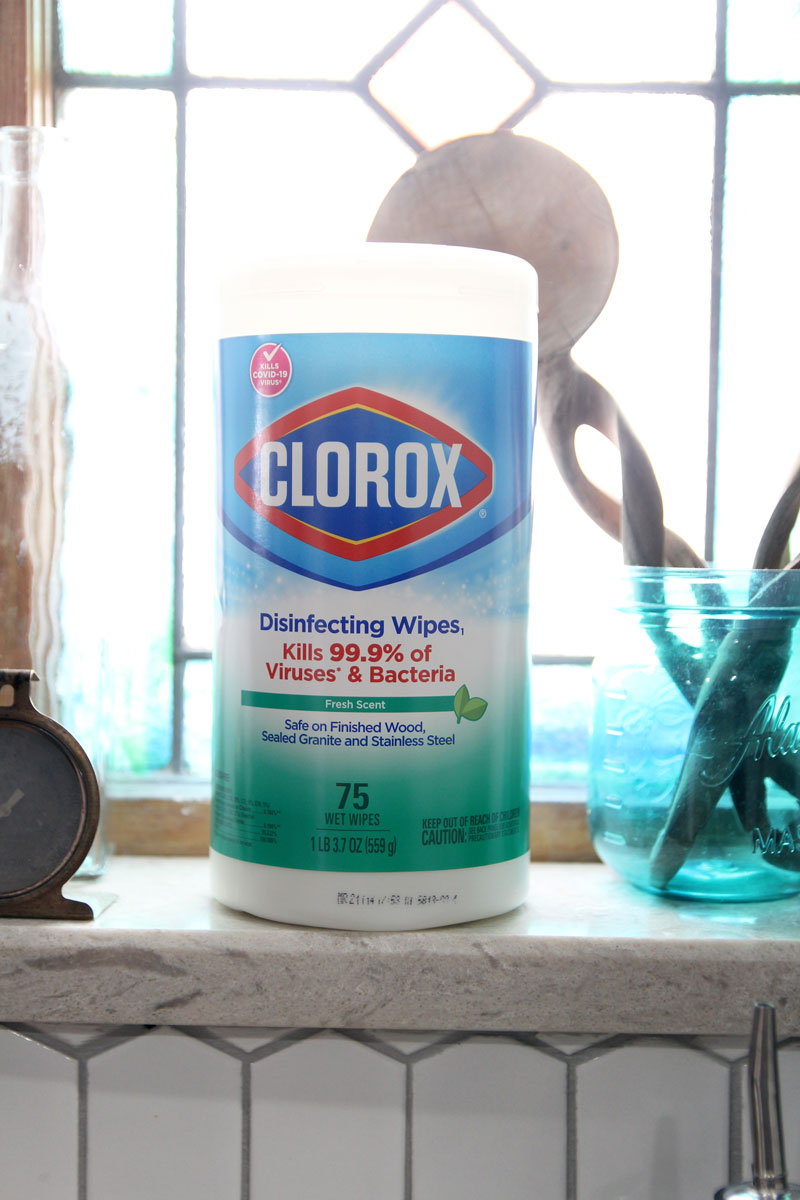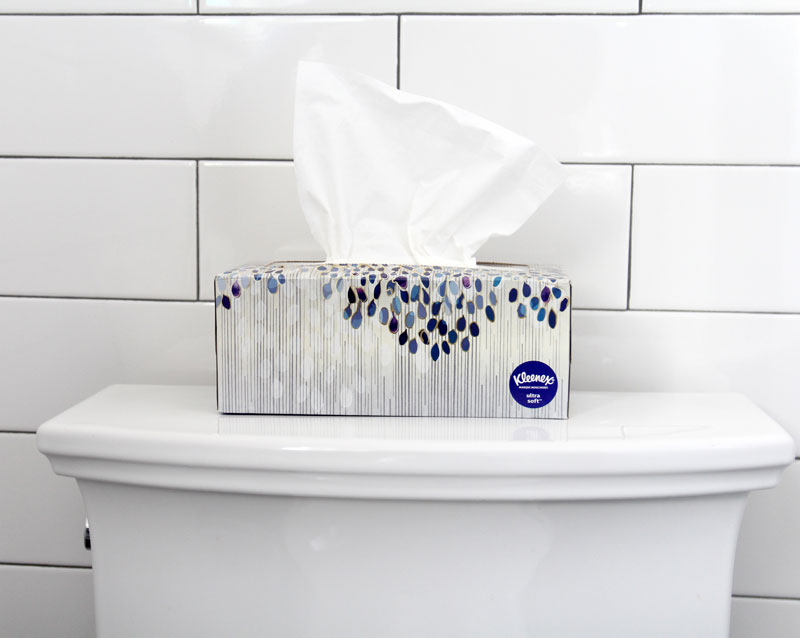 To present it well, I picked up some adorable magazine files, a practical classroom organizational tool that can be used for multiple purposes. A box of Kleenex Ultra Soft facial tissues from the four-pack at Walmart fits snugly in the bottom, while a canister of Clorox (R) Disinfecting Wipes props in at the top.
I personalized the files with cute hygiene-related teacher and classroom sayings and hand-lettered SVG files for you to do the same. Nothing upgrades a gift quite like a touch of humor, plus, it turns it into a cute themed gift basket.
One says "Spread knowledge not germs".
The other says "Share smiles not germs."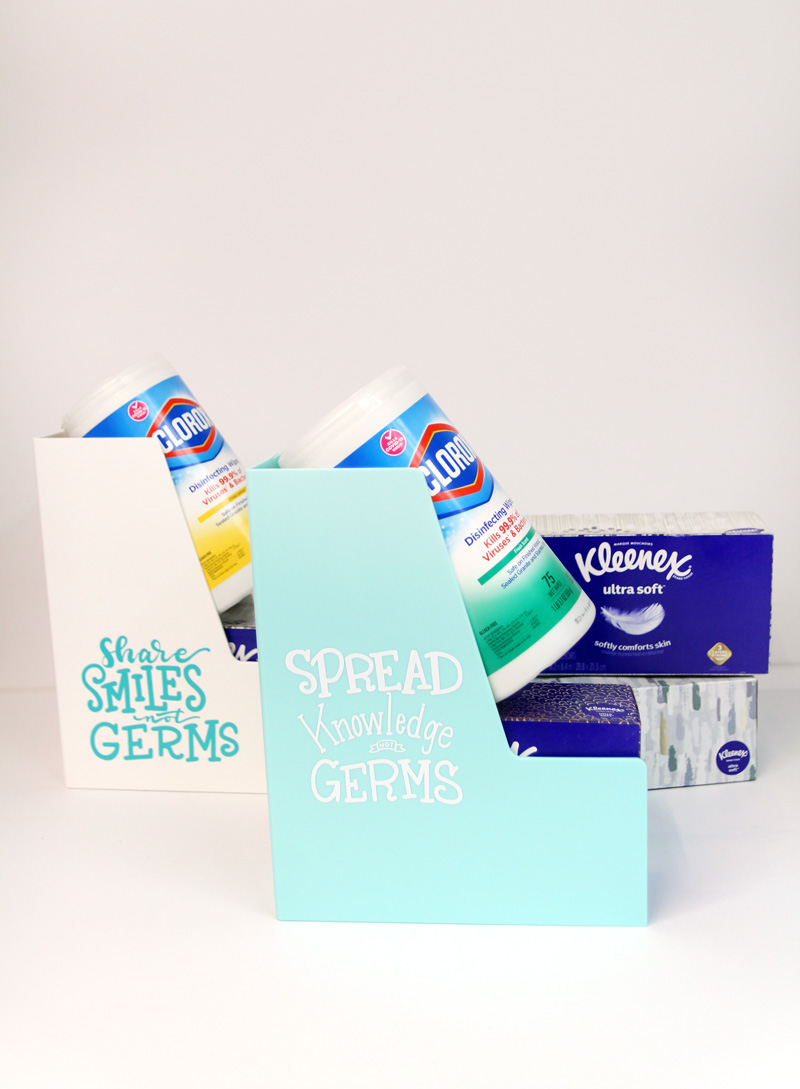 To finish it off, I created a little note that says "return with a clean slate" in a chalkboard look. This prints in a 4×4 inch size so it can be used as a card (write a note on the back and slip it into an envelope) or gift tag (punch a hole and string it onto a ribbon.)
The note comes in a PDF or PNG version – so that you can print it at home and cut it by hand, use a die cutting machine, or get it printed at a print shop.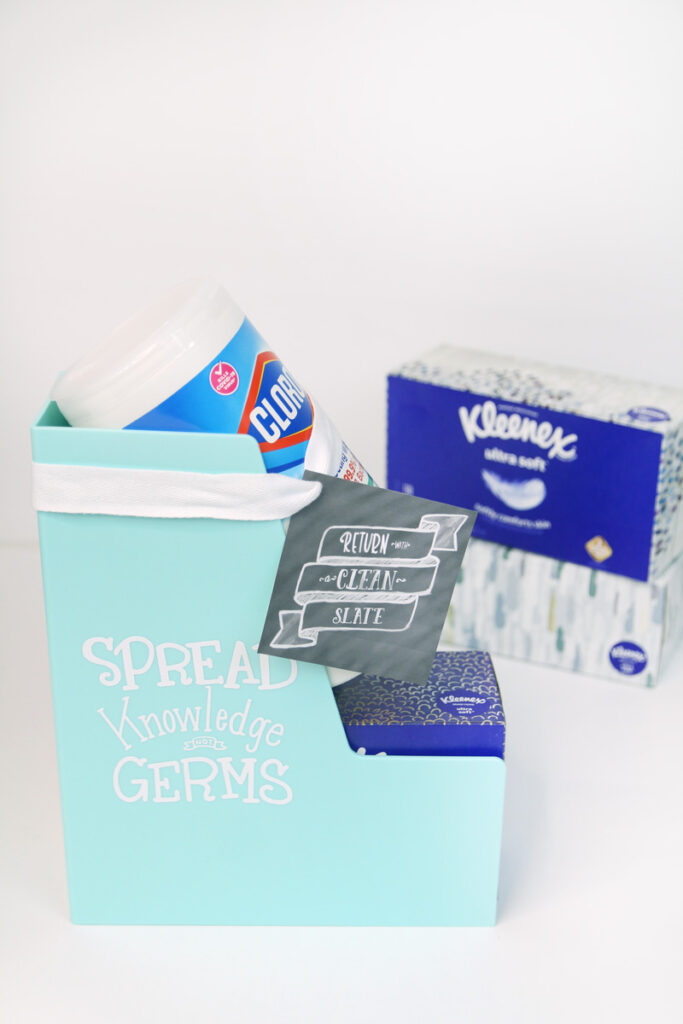 Teachers are our heroes, and a gift that is well-planned, meaningful, and well-presented can really show them how much we value them. Helping them be prepared with useful products that encourage hygiene in the classroom, just like we do at home, gives them a little bit more than just "stuff".
Since we shop at Walmart already for school supplies, I was so excited to see these perfectly-sized multi-packs, to gift multiple teachers the brands we know and love. And the beautiful tissue boxes will look as amazing in the classroom as they already do in our home!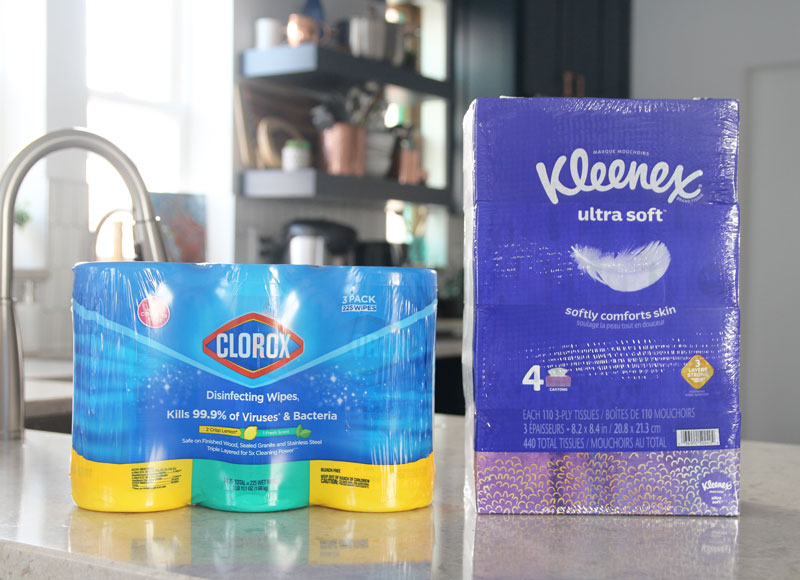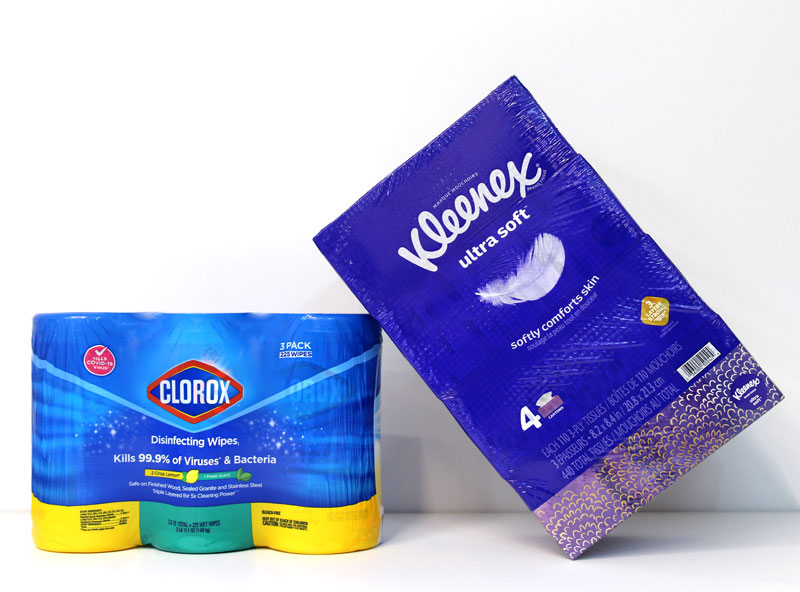 We shop Walmart in store, online, and with free pickup. Having everything we need in one place, at a great value, in the package sizes we need, helps make the back-to-school season so much less stressful so that we can enjoy those last few days of summer fun.
As we head into the new school year, with the hopes that it'll be safe for our children and our teachers, without interruptions, we focus on teaching kids hygiene. With this back to school teacher gift basket, we are helping our teachers stay equipped so that they can focus on caring for and nurturing our children.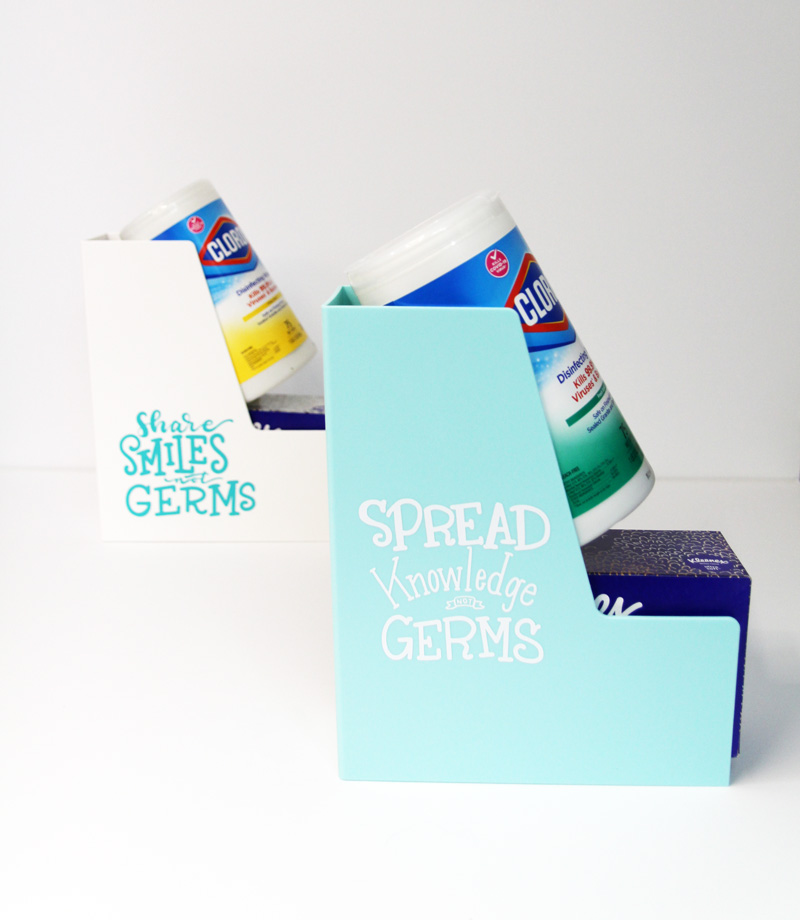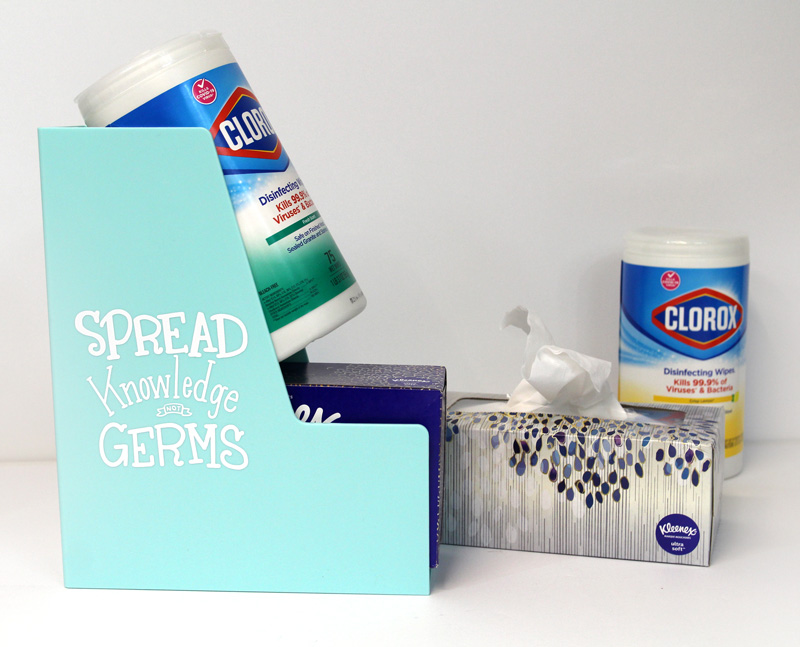 What you need to put this gift basket together
Magazine File
Ribbon
Cardstock paper for the card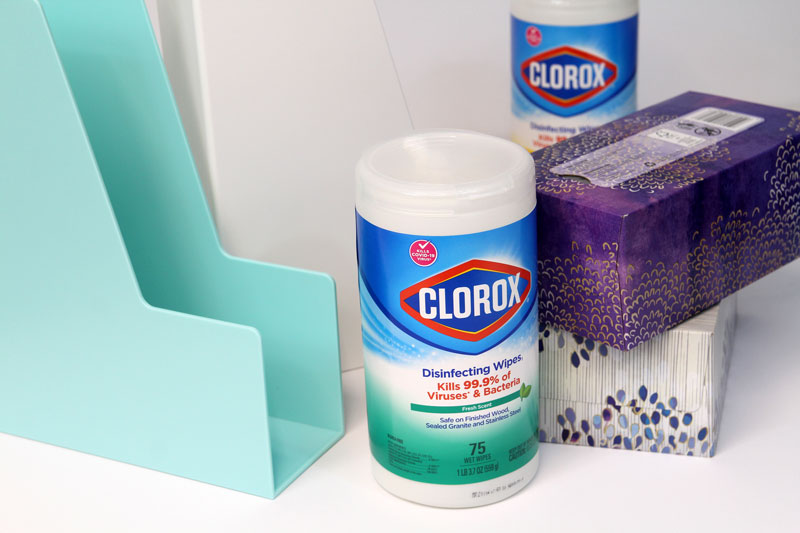 If you want to personalize the files:
Vinyl
A cutting machine
Transfer tape
Weeding tool
Scraping tool
How to assemble this back to school teacher gift
1. Upload your SVG to the design application, resize to your desired dimensions, and cut it as you normally would.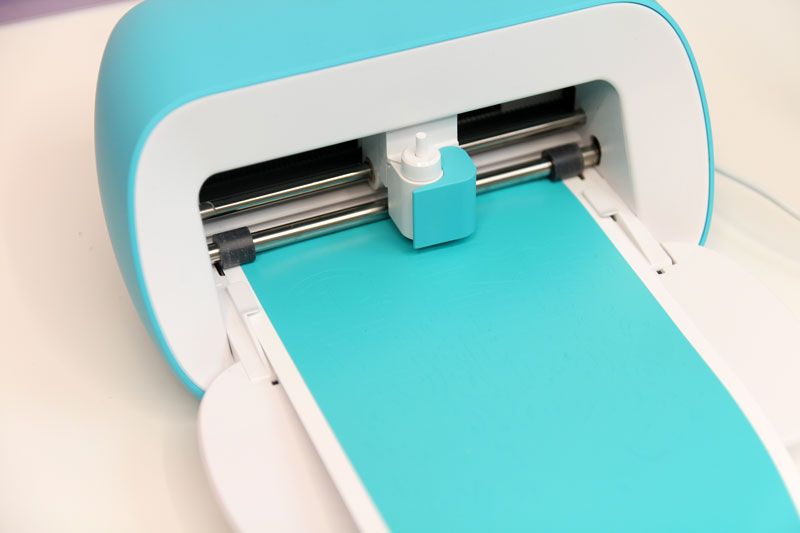 2. Weed out the parts that don't belong – the outline and the insides of the letters.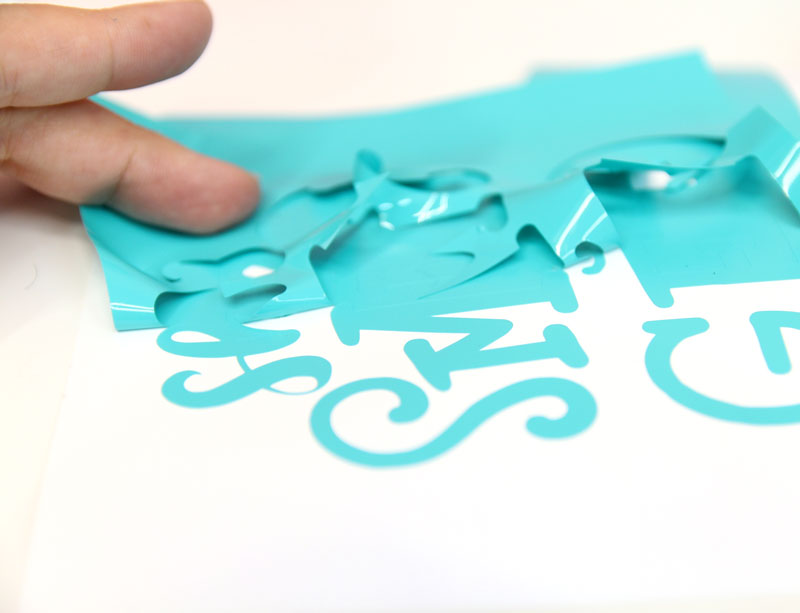 3. Apply transfer tape to the design, using a flat hard object such as a scraper.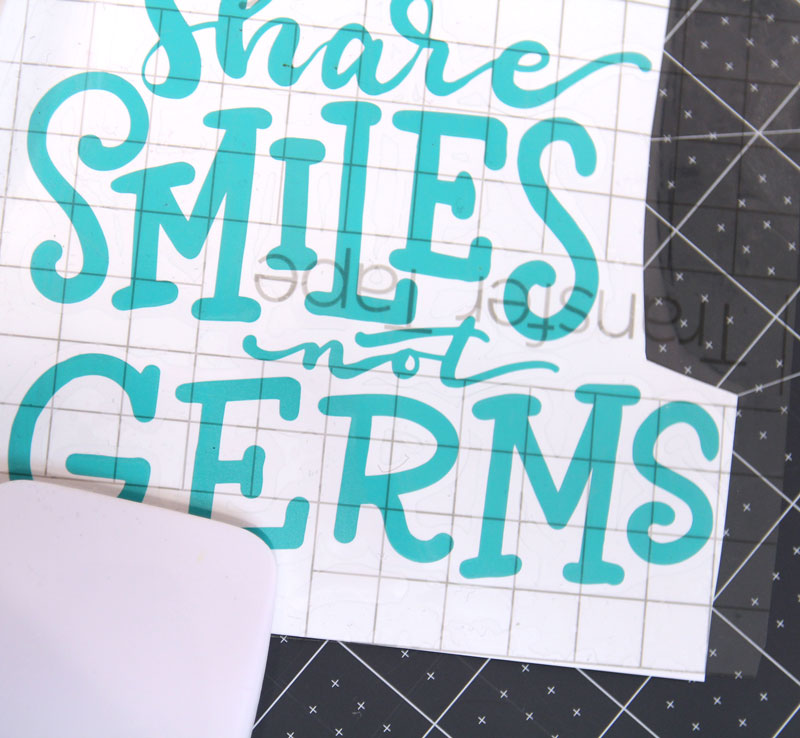 4. Place your design on the magazine file and use the scraper to adhere it well. Remove the transfer tape.
5. Cut out the card or tag. Punch a hole and string it on ribbon, or place in an envelope to add to your gift basket.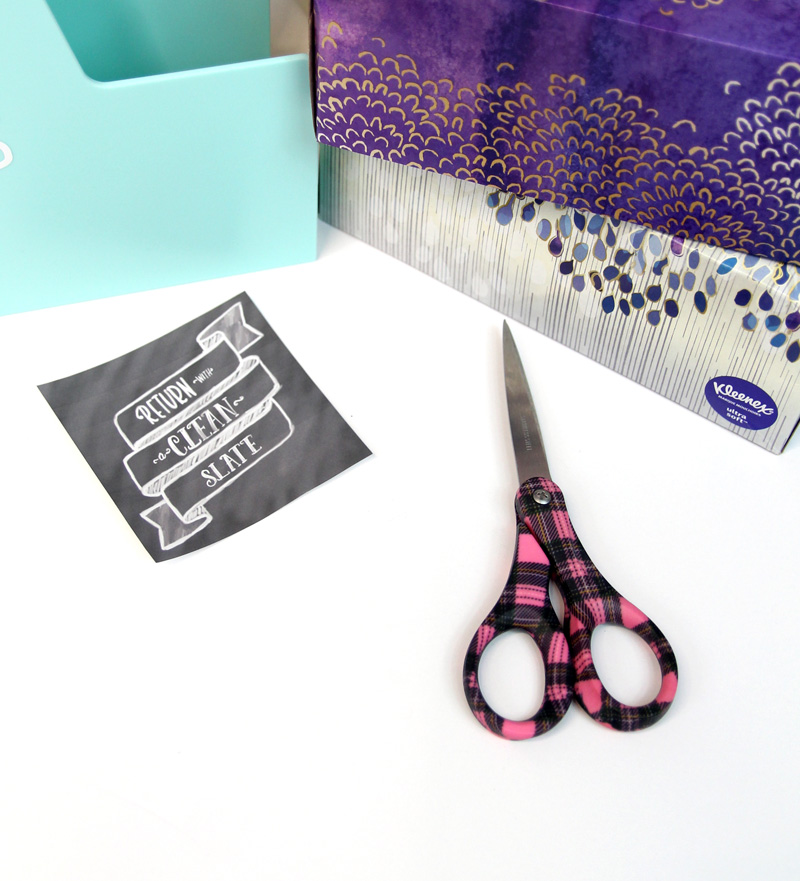 6. Place the tissue box on the bottom of the magazine file. Place the wipes canister on top.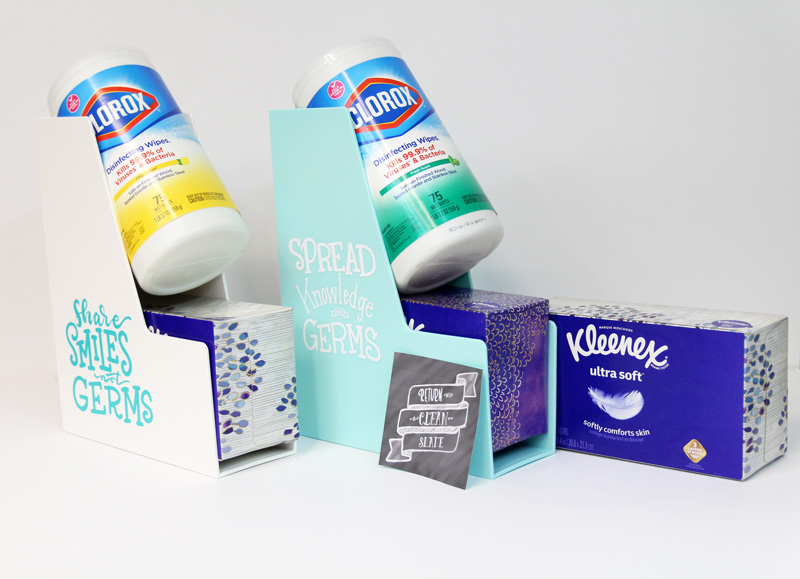 7. If you'd like, you can wrap it with a ribbon to complete the look. Or, shrink wrap, or wrap it in cellophane for a more professional, finished feel.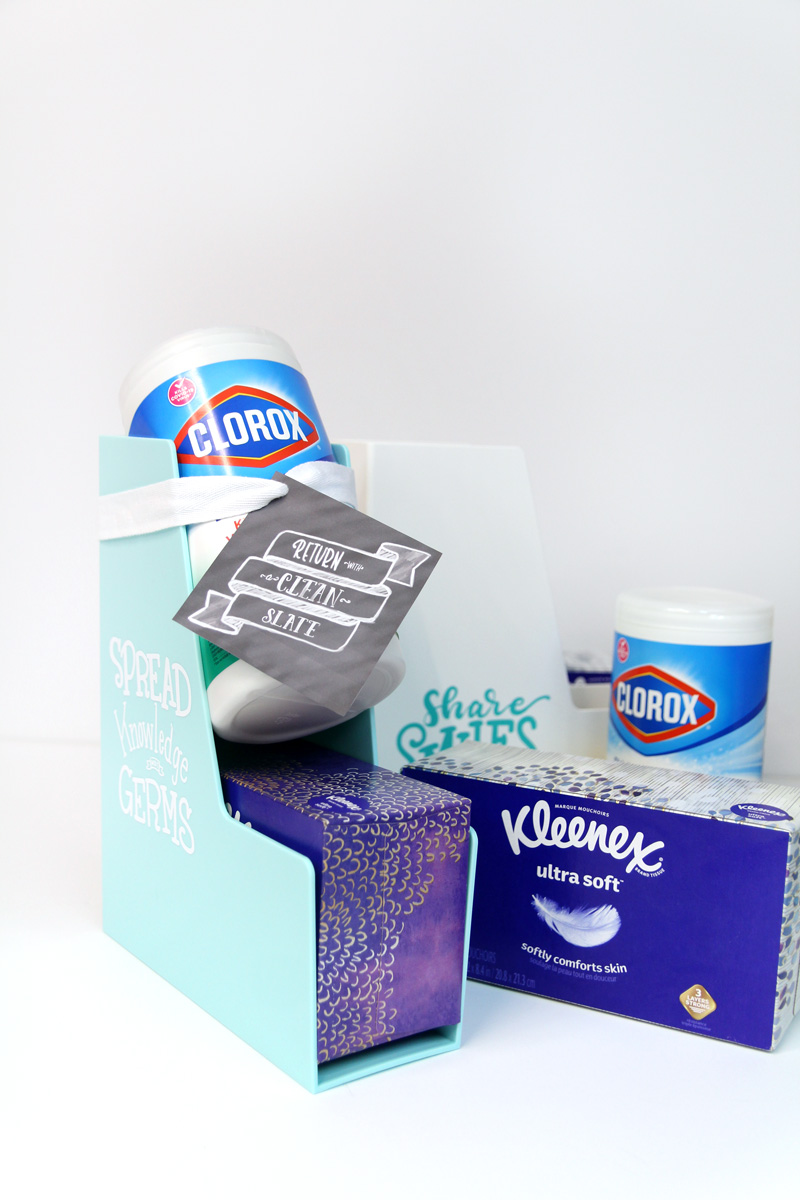 Your back to school teacher gift basket is complete!
Download your free SVG and notecard files
Enter your email address and your downloads will arrive in your inbox as a ZIP folder. If you don't know how to unzip files, you can learn how easily here.
By submitting your email address you're consenting to receive email updates from me and me only. I will not share your information with anyone. If you have any issues or need help, please reach out to me at menucha@momsandcrafters.com.