This post was sponsored by the Maker of OxiClean™ through their partnership with POPSUGAR Select. While I was compensated to write a post about their Versatile Stain Remover, all opinions are my own.
There's something about baby clothes that makes them impossible to discard. I don't know if it's the memories associated with the clothing, or not wanting to let go of a precious reminder of how little our babies once were, but I have held onto several of M's outfits out of pure sentimentality.
Rather than keep the clothes (and the memories they hold) in a drawer, I am sharing 5 Keepsakes to Make to Preserve Your Favorite Baby Clothes!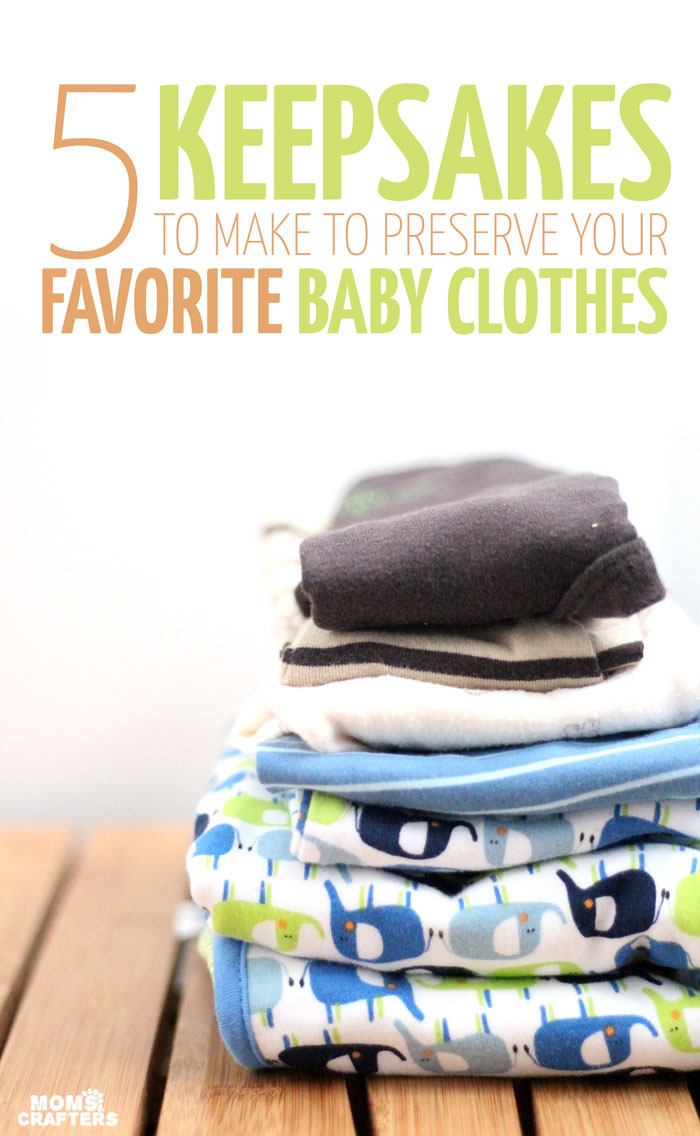 Preserving baby clothes is also a great idea if you plan to have more children and would like to get more use out of the clothing, but my intentions are more of the crafting variety!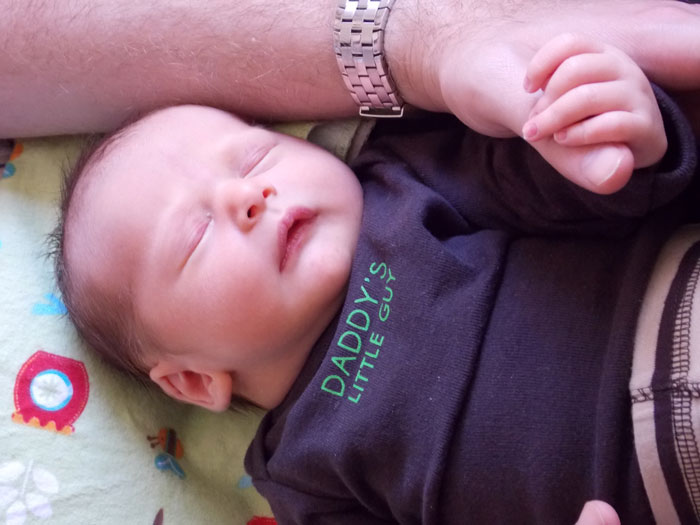 First, select the clothing that you want to preserve and say an emotional goodbye to the clothing that doesn't make the cut. The above picture was M's "coming home" outfit from the hospital, so it obviously made the cut. (It's hard to believe my big toddler was once that little!)


Before you get started with your crafting, look over the clothing for any tears or stains. I tried OxiClean™ Versatile Stain Remover to remove some set stains from M's clothing and it worked wonders! Most baby stains are organic (food, etc.) which is exactly what OxiClean™ works best on!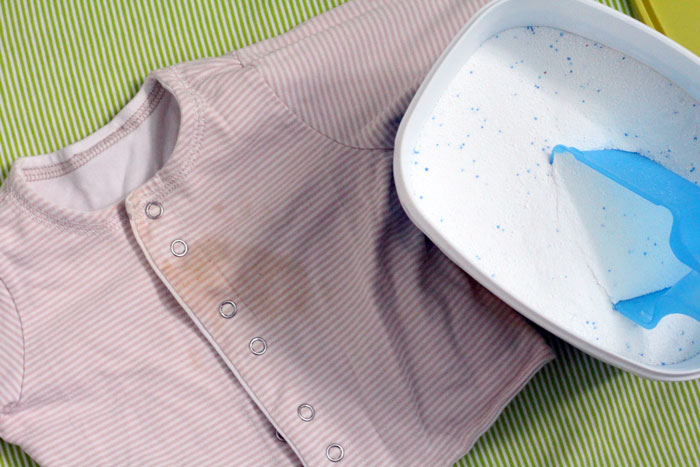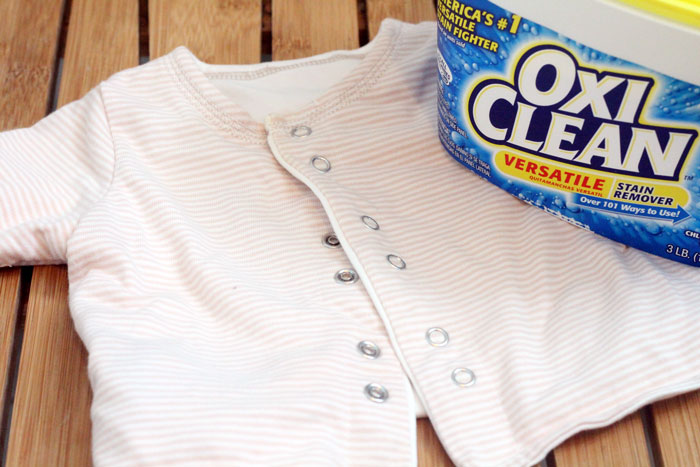 There are over 101 ways to use OxiClean™ to get tough stains out — for M's baby clothes, I mixed some powder with water in a bucket and then soaked the clothing for 6 hours. Afterwards, I washed it with detergent and OxiClean™ as I normally would, and was so excited to see how pristine the baby clothes were!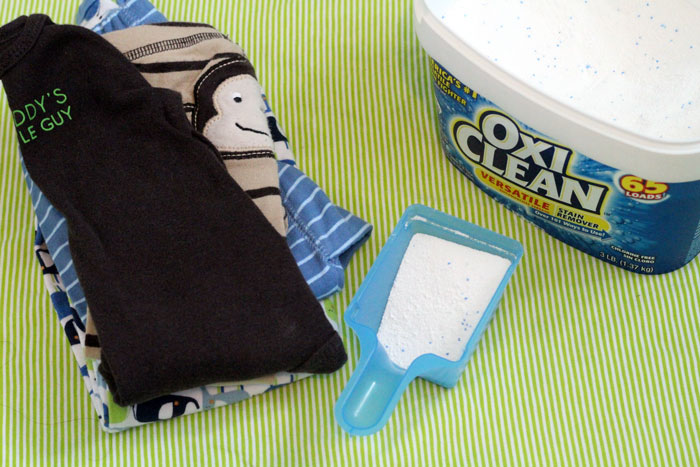 I had all but accepted that M's clothing was going to be stained forever and I felt a little silly holding onto it, knowing that I could never use the stained clothing in any of my projects. But now, I'm so excited to play around with some new craft projects.
Here are 5 Crafts to Preserve Baby Clothes:

I'm so glad I took the time to treat the baby clothes with OxiClean™ rather than assuming they were ruined forever and throwing them out. Now I can create gorgeous keepsakes — for me and the grandparents — to keep those precious memories front and center in our homes.
Do you have any baby clothing you've held onto well past the baby phase? What kind of keepsake would you like to try with your baby clothes?