Doing laundry can be a daunting task. With these 5 ways to streamline your routine, you won't dread laundry day half as much! Scroll through, as there is an amazing sweepstakes for the Purex Powershot detergent (and a new washer + dryer) at the end!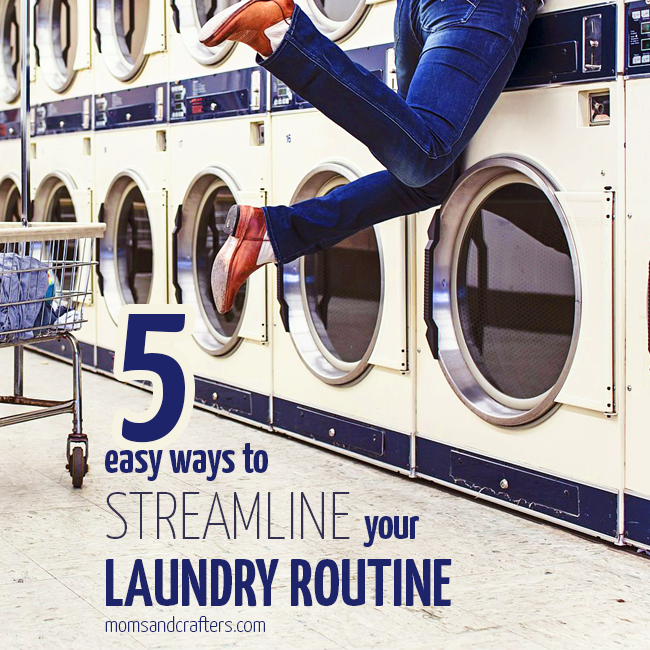 5 Ways to Streamline Your Laundry Routine
Some big jobs, the ones we always dread, can be made easier by simplifying the process. Here are my tips:
Sort in advance – Have separate hampers for lights, darks, and colors, so on laundry day you can just dump and wash.
Fold immediately – Instead of doing all your loads and then folding them all, fold between loads. This will ensure that you have less to iron afterwards.
Use concentrated detergents – Detergents tend to come in massive sizes. Using an ultra-concentrated detergent makes it easier to pour and means that you have less to schlep from the supermarket.
Enlist help – If each family member (above the age of six) puts away his or her items, life will be easier! It will teach some responsibility too (and that lesson may extend to your spouse 😉 )
Music! – Turn on Pandora and relax! Folding laundry can be boring… or it can be relaxing, if you make it so.
About Purex Powershot Detergent:
Purex has created a new product in their line of innovative detergents that helps make things easier. This new super-concentrated detergent is easier to use than ever, with a flip-top lid that self-dispenses. You can see more about how it works in the video below:

What I loved:
While I don't normally mind dispensing my detergents myself, I hate, hate, hate how it drips down the side after using the cap as a measuring cup. This product eliminates that annoyance.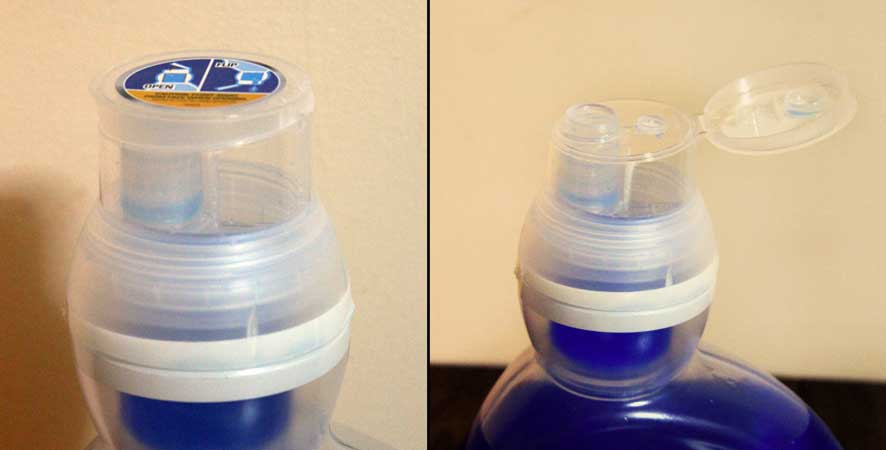 It is a super-concentrated detergent, with each load only one ounce. That means that a 45 load bottle contains 45 ounces – less than your apple juice weighs. And yes, it's crazy annoying for me (with a problematic wrist) to deal with huge, clumsy bottles.
I tried the Mountain Breeze scent and love it. It's also available in Linen & Lilies.
Normally, I'd put a "What I didn't love" section here, but I don't have anything to put here. This very well might end up being my new favorite. Trust Purex to come up with a super-convenient product like this!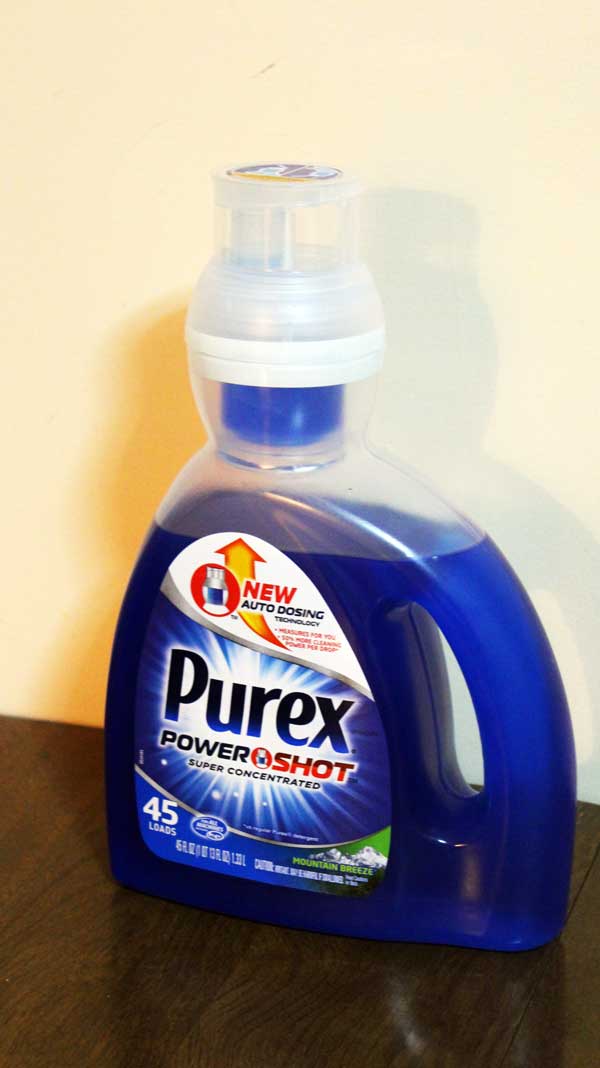 Enter to win big + Save $1:
To celebrate the launch, Purex is having a massive sweepstakes. Three grand prize winners will win a Whirlpool® Washer & Dryer set, plus 300 runner-up winners will get a free bottle of the new detergent!
You'll also be emailed a $1 off coupon when Purex becomes available near you.
Pin the image below to share these tips with a friend: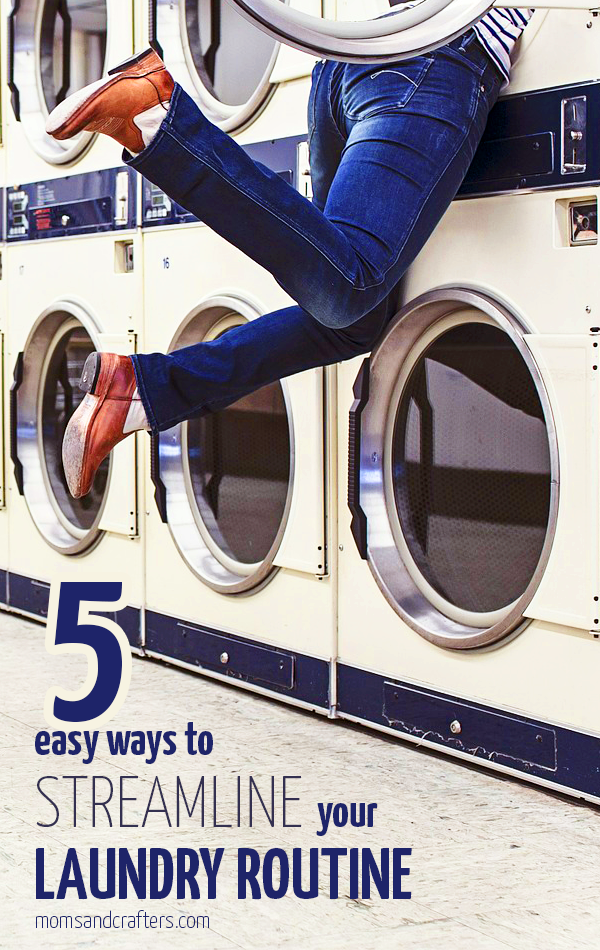 What are your tips for making laundry day easier? What is your most dreaded chore? How do you streamline it to make it simpler?
Disclaimer: I received Purex Powershot detergent in exchange for a review. The tips are my own, and the review is 100% honest as usual.
If you loved this, you'll want to read: