Halloween brings with it plenty of expenses, but the packaging you use for treats should NOT be one of them! These adorable free printable candy corn treat boxes to save the day! You can check out my Jack o Lantern Treat boxes here. Disclosure: this post contains commissioned links.
Don't you just love the look of candy corns? They are so upbeat, bright, and vivid. They almost want to tell you "today will be a great day."
In honor of the season of candy corn, I created these free printable candy corn treat boxes for you to enjoy. They work very well with giving repackaged candy corn, but they're also perfect for other things! I paired them with M&M's. Reese's Pieces would be a perfect match too.
You can also use them with other non-edible small favors. This is a great way to make your Halloween Trick or Treat allergy-friendly!
Making these candy corn treat boxes is simple. You receive a colored print file for the triangle candy corn shaped box, and for the candy corn striped pillow boxes. You also receive template files for each.
Download your Halloween favor box templates:
WHAT YOU NEED TO ASSEMBLE THE CANDY CORN TREAT BOXES:
The printed files (get them above ). Print the candy corn files on card stock. The templates can be on any paper. I recommend NOT scaling to fit your media, as scaling can differ between the printed file and the template, causing them to not align properly.
A good ruler (I like to use a metal one).
A surface for cutting on (as you'll likely cut through and scratch/cut the surface below). I used a padded mailer when I made it since I didn't have a cutting mat back then, but now I like to use my self-healing cutting mat.
A pair of scissors for rounded corners.
HOW TO ASSEMBLE THE FREE PRINTABLE CANDY CORN TREAT BOXES:
1. Start by lining up the templates with the printed box, and cutting them out on the solid line. Score it using the back of your knife. You can see the step by step instructions with photographs here (this post focuses on the assembly of these exact boxes.)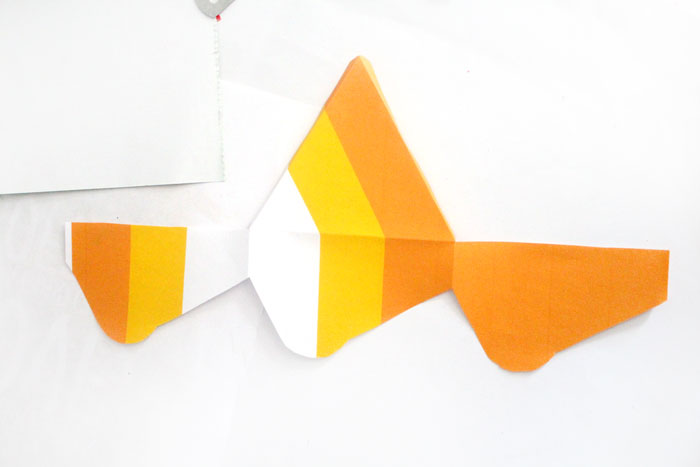 2. Here is a cute little graphic that shows you how to assemble the pillow boxes: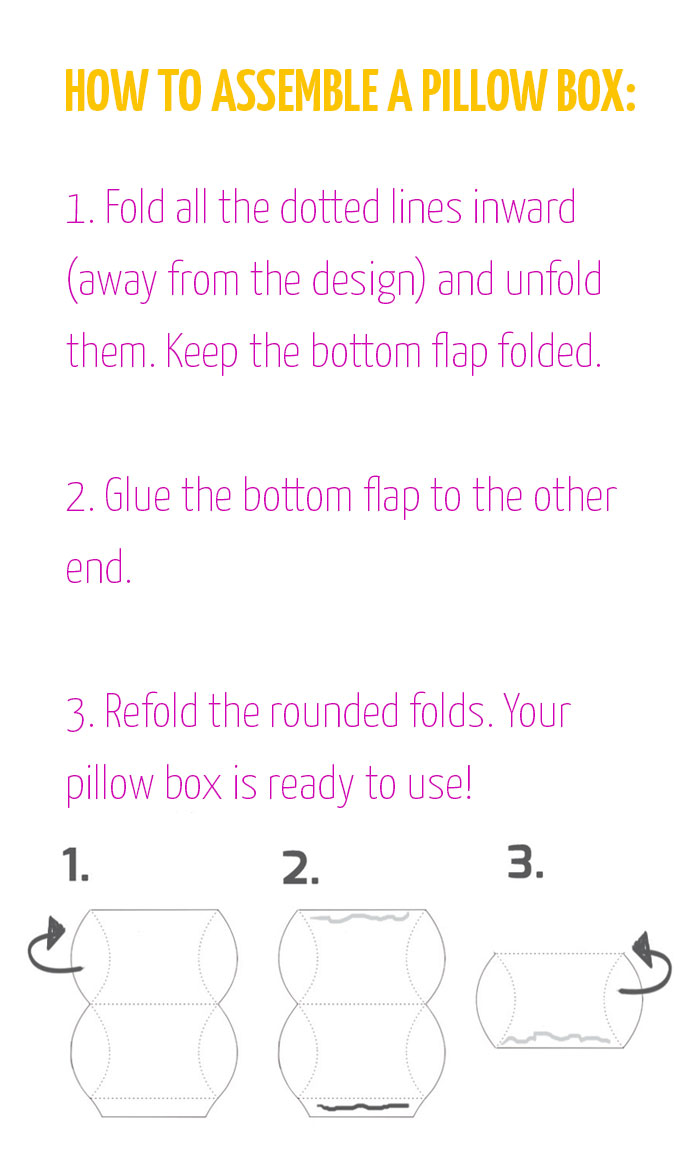 3. For the candy corn shaped box: glue the two long flaps on the sides of the triangle side of the box to the corresponding long/narrow sides of the box (as pictured). Glue that last front flap to the other side to close your box.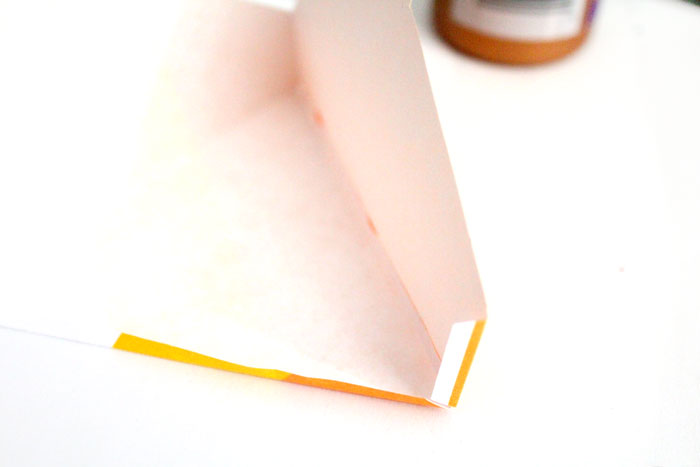 4. The three flaps on the top all nest into each other to close your box. Fill it first, then flip it over for a perfect candy corn!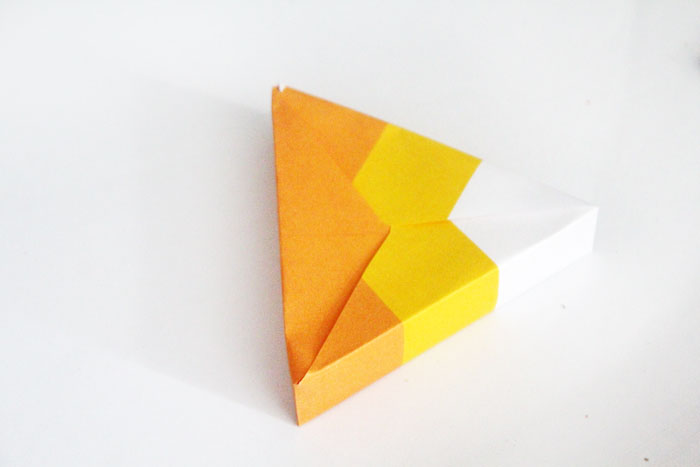 These candy corn treat boxes are so simple to make, and pretty impressive.
P.S. I do apologize for the grainy photography. I photographed them on a rainy day, not realizing how they were coming out. When I went to edit, I tried rephotographing, but then I got my boxes wet. I wanted to get these out to you already, so I didn't have a chance to re-make them. Regardless, they are very cute 🙂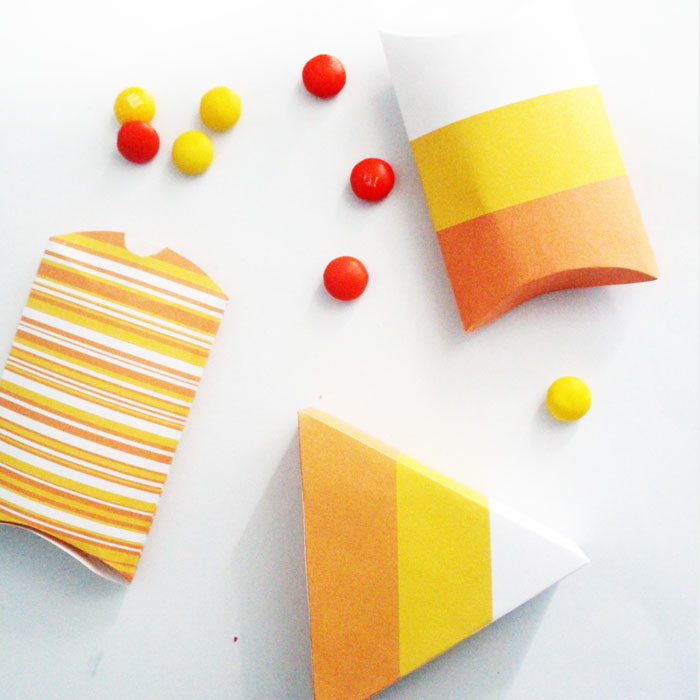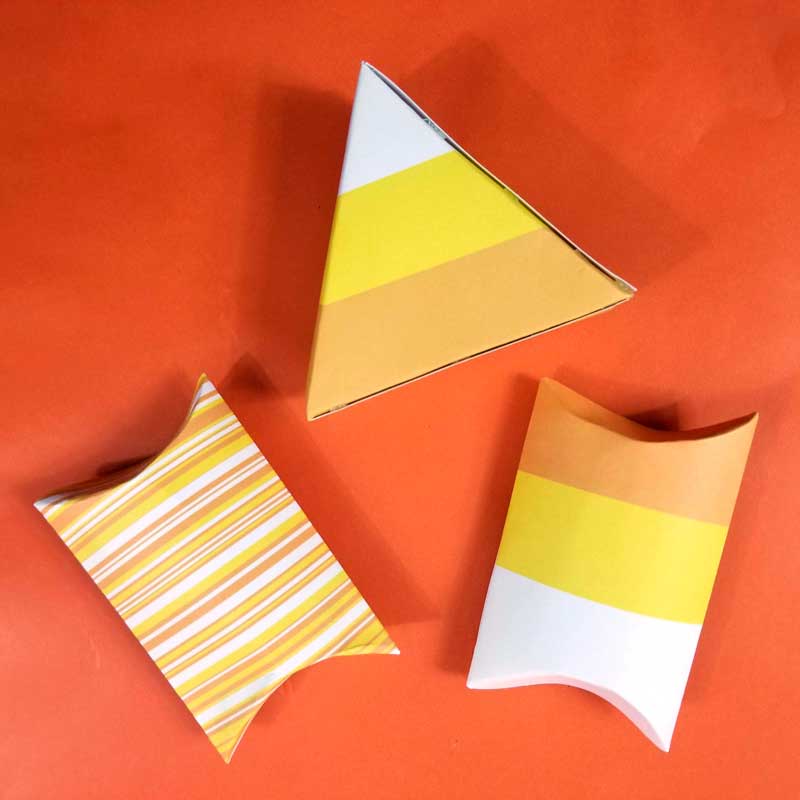 What will you be putting inside your candy corn treat boxes? Comment below!
Liked this free printabale candy corn treat box? Try these: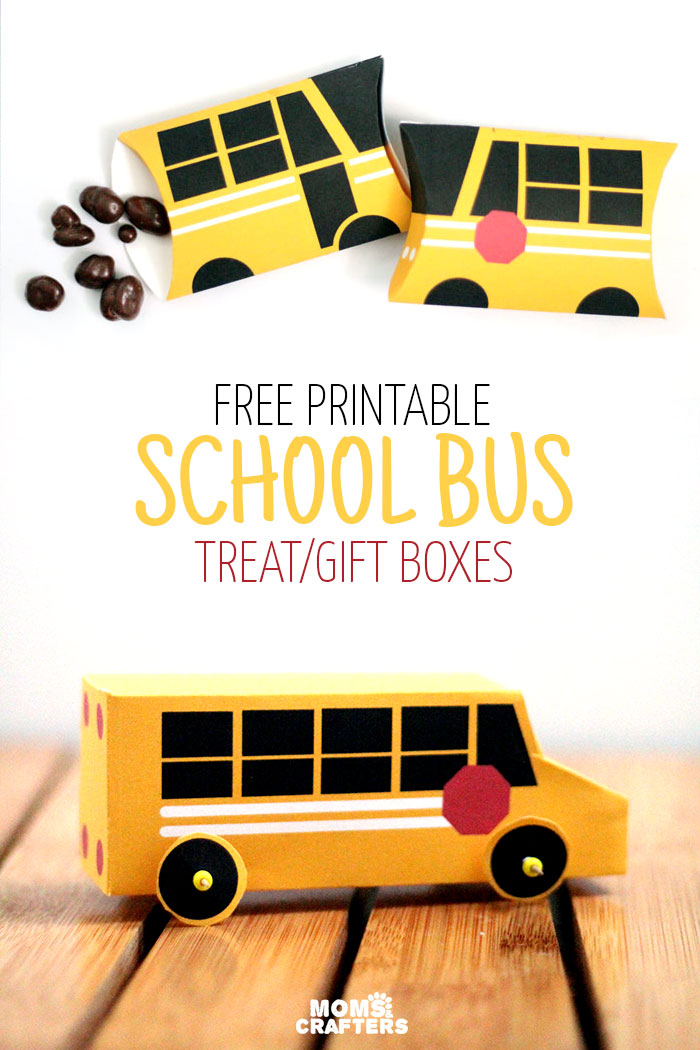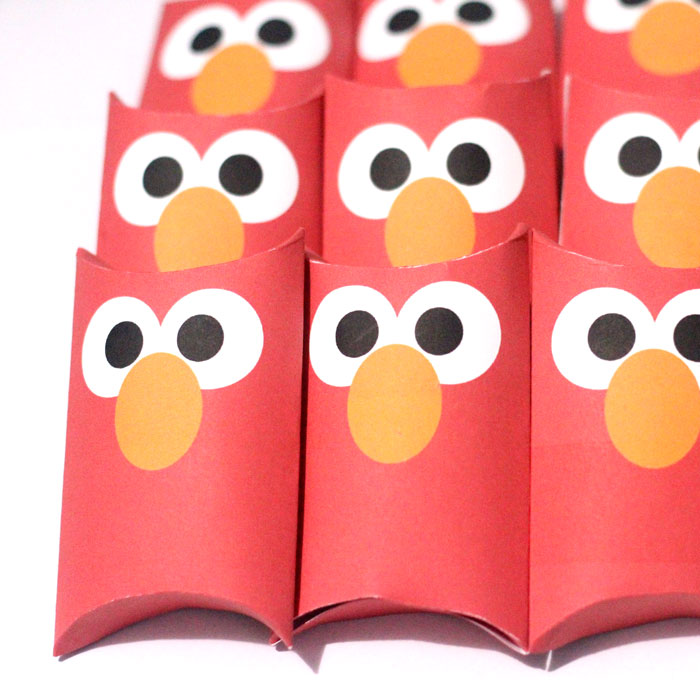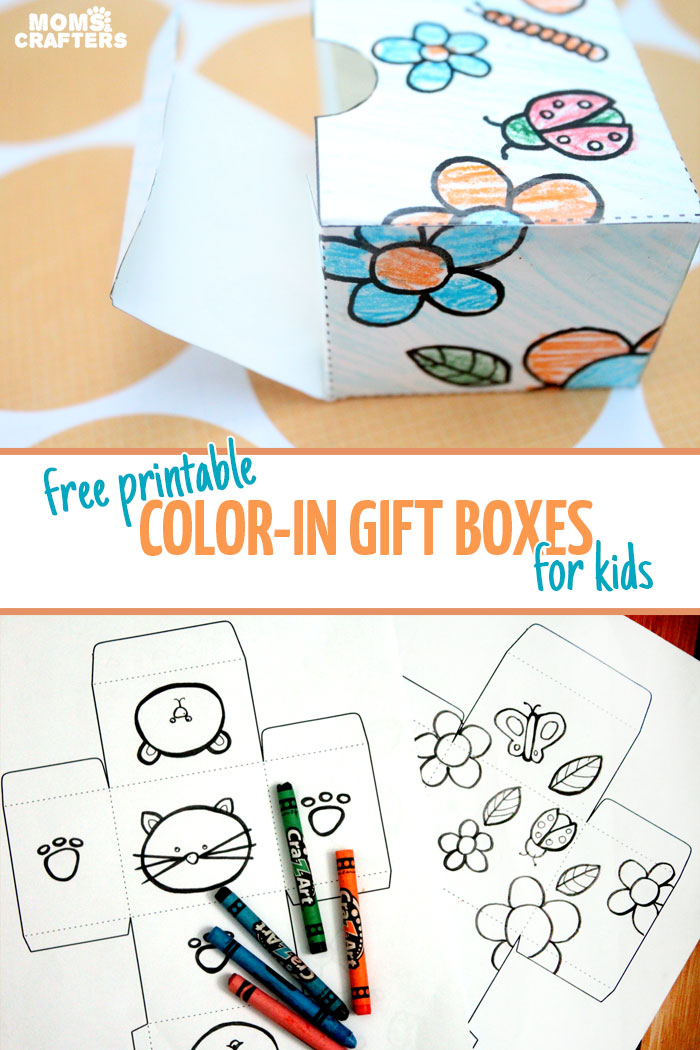 This post was originally published on Sept. 18, 2015 and updated to make it better for you!