Looking for some fabulous CoComelon gift ideas for the two-year-old in your life? Check out this list of favorites! This blog post was sponsored by Jazwares and CoComelon.
---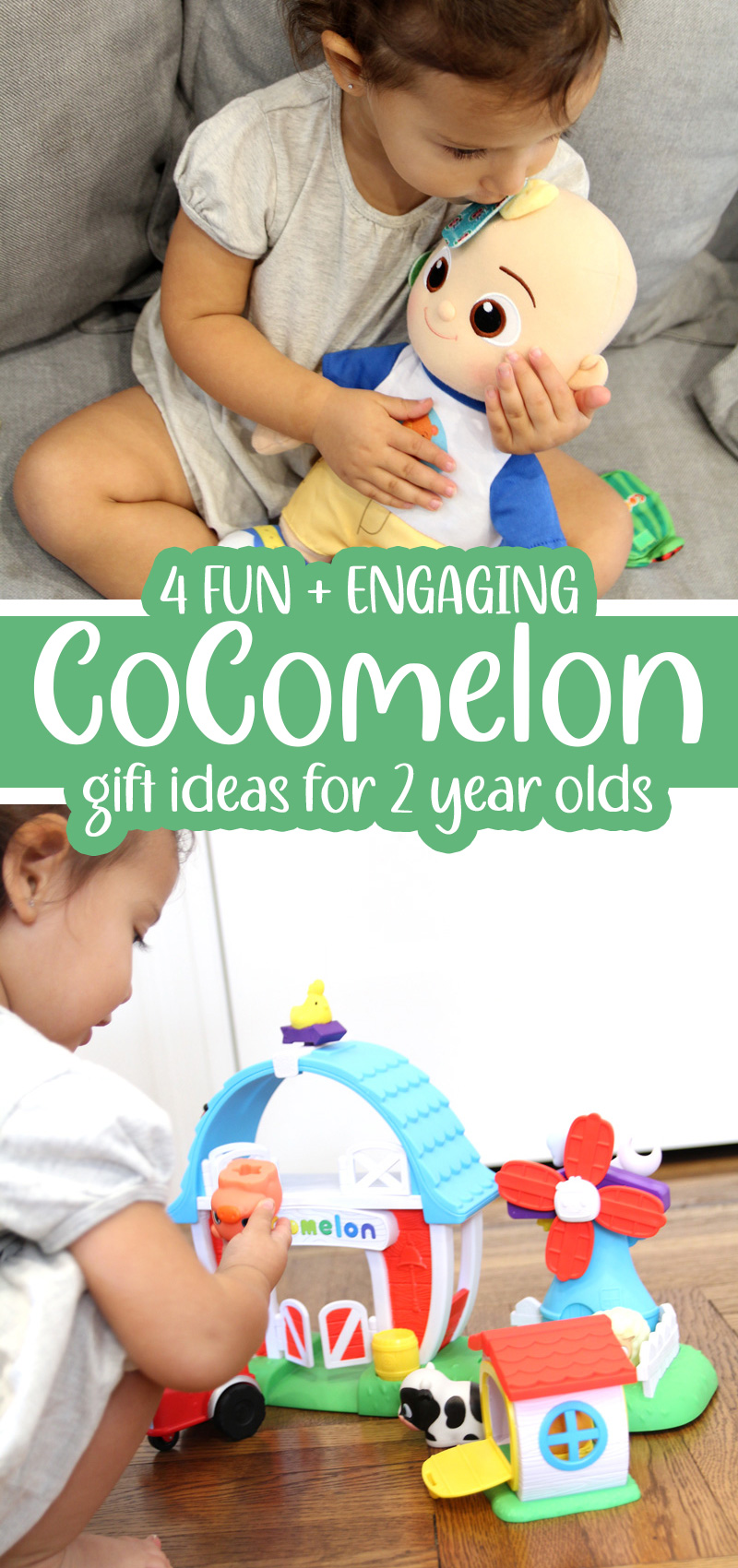 Encouraging learning through play with these CoComelon gift ideas
The holidays are right around the bend. For the younger members of our family, it's as if they're discovering it anew every year. A doesn't remember the last Hanukkah – she was just about a year old then!
Toddlers celebrate their biggest moments through play. They learn new words and skills, discover things about the world and socialize through playful experiences.
Today, I'm sharing some CoComelon gift ideas for young kids that'll help them learn through play.
A was thrilled to see her favorite show, CoComelon, brought to life through toys. I was delighted with how she interacted with them and how engaging they were.
With these CoComelon gift ideas for toddlers, kids learn empathy by fixing JJ's boo boos. They learn animal names and sounds through an all-time favorite, Old MacDonald's farm. These toys encourage big moments for little kids, new words and loads of social play.
They make kids feel like they're part of the show in a way that encourages creative and social interactions.
A loves to try to ask Alexa to play CoComelon. She is obsessed with the song Twinkle Twinkle Little Star and thinks that singing it to the device will bring it on! The other day, when she was listening to the Boo Boo Song, she told me "JJ sad!"
I love that some of the songs I grew up on are now favorites of my daughter's – and allows me to sit down with my coffee while it's still hot! And it doesn't really matter that she thinks that "The wheels on the bus go toot toot toot," when it comes on, she's happy, so I'm happy! Eventually she'll get it right.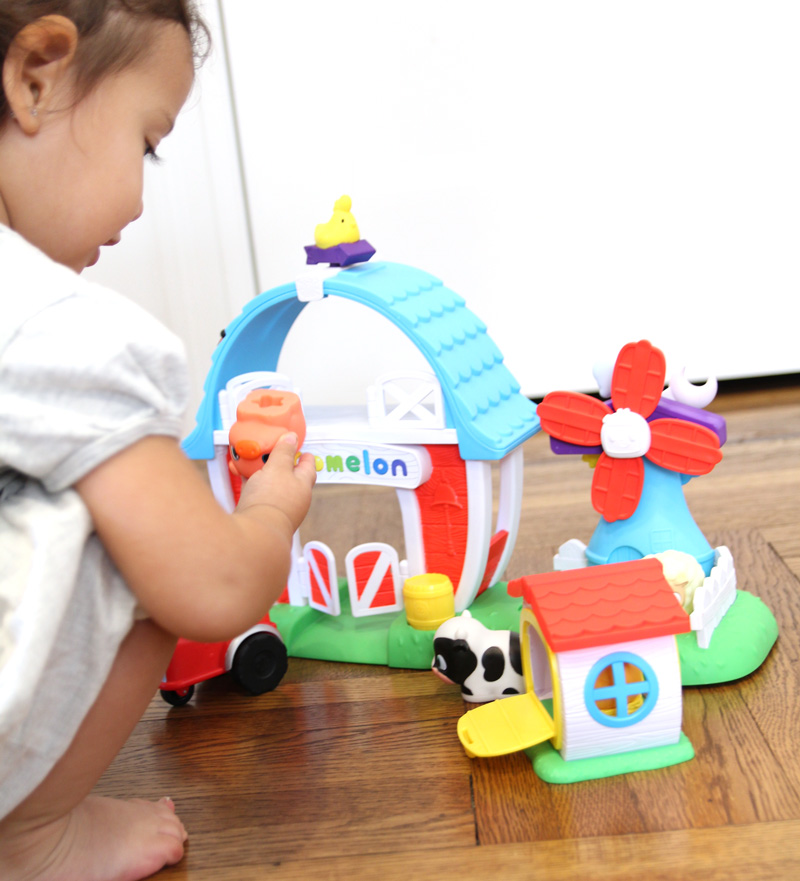 4 Fun CoComelon Gift Ideas for 2-year-olds
1. Boo Boo JJ
Got a toddler that gets a little dramatic when boo boos happen? You'll totally relate to JJ's mom!
Boo Boo JJ sings 'The Boo Boo Song', of course. He implores his Mommy to "please make my boo boo better" and then sings "help me Mommy owie ow!" When A heard him crying she got very worried and asked "what happened?"
His boo boo will light up as he cries. Your child can then place adorable, CoComelon bandages on the boo boo (we need these IRL!) This will comfort JJ, as obviously "a bandage and a kiss just right will help your boo boo feel alright."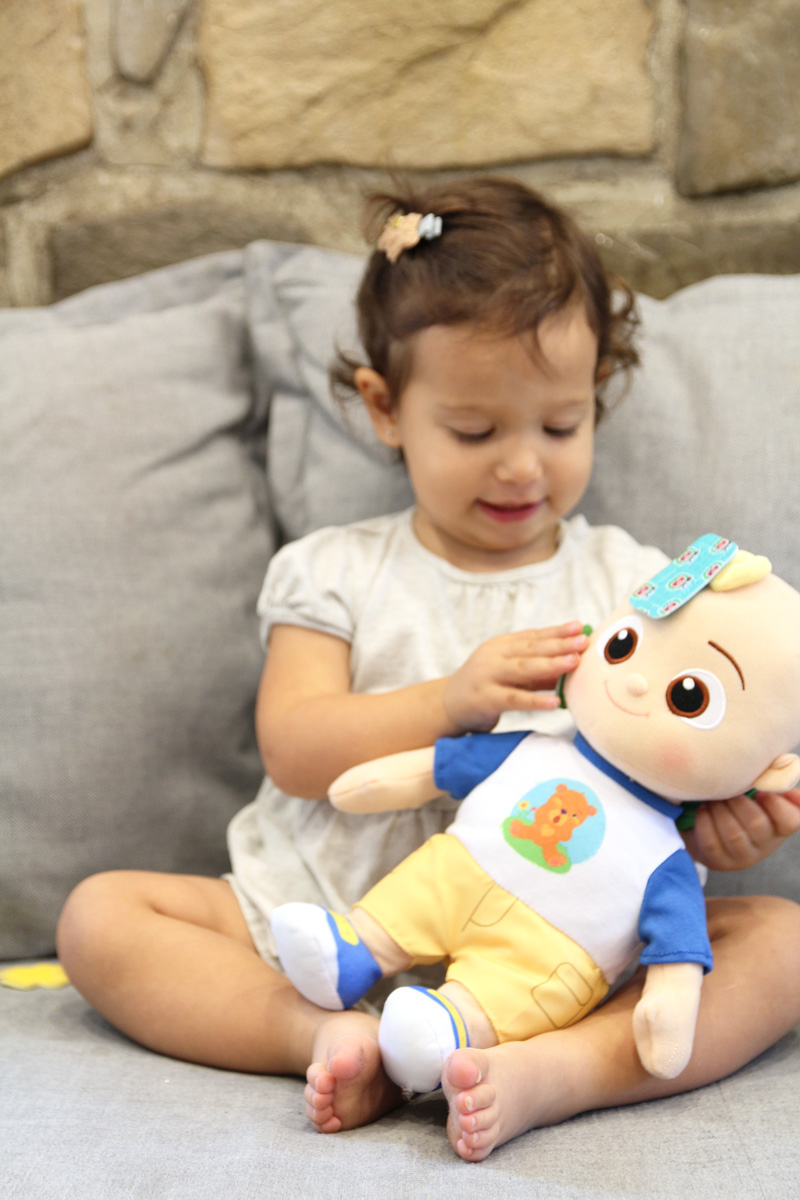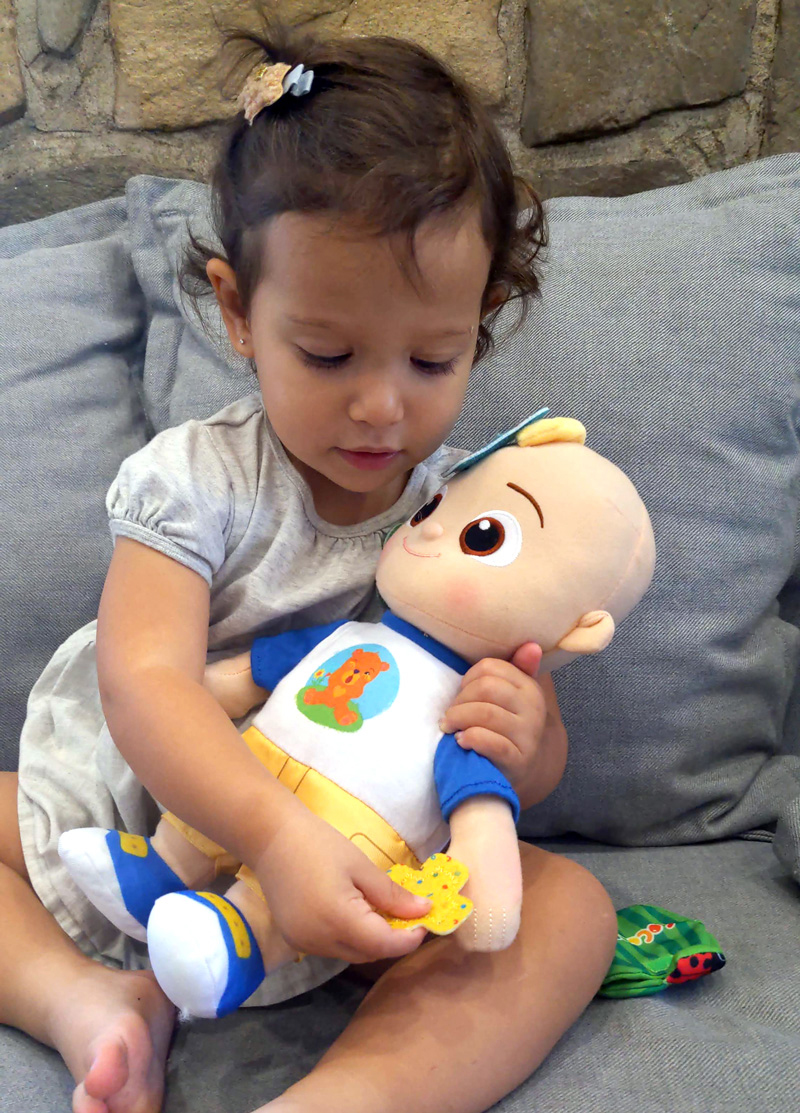 Boo Boo JJ comes with a CoComelon-shaped storage bag for the bandages as well. He's a fully soft doll, fabulous for the little ones.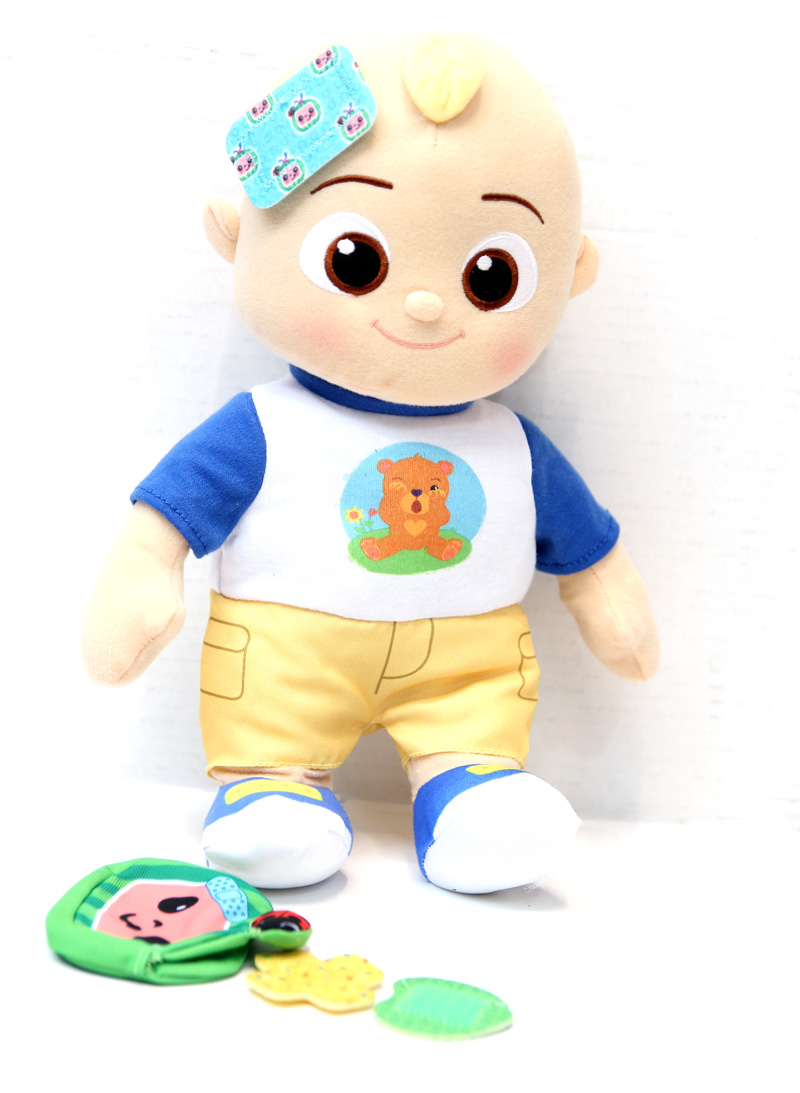 I love the cause-and-effect lessons in this toy. JJ reacts to the bandage placement with fun sounds and reactions. He says "Yay! My boo boo is gone!" and makes other happy noises.
For the littles, it's a big deal to see the positive (and sometimes negative) effects of their social interactions. A got excited when JJ had "no more boo boo!" and told me that she needs to hug JJ. It was heart-melting to see how sweet she got when he got sad.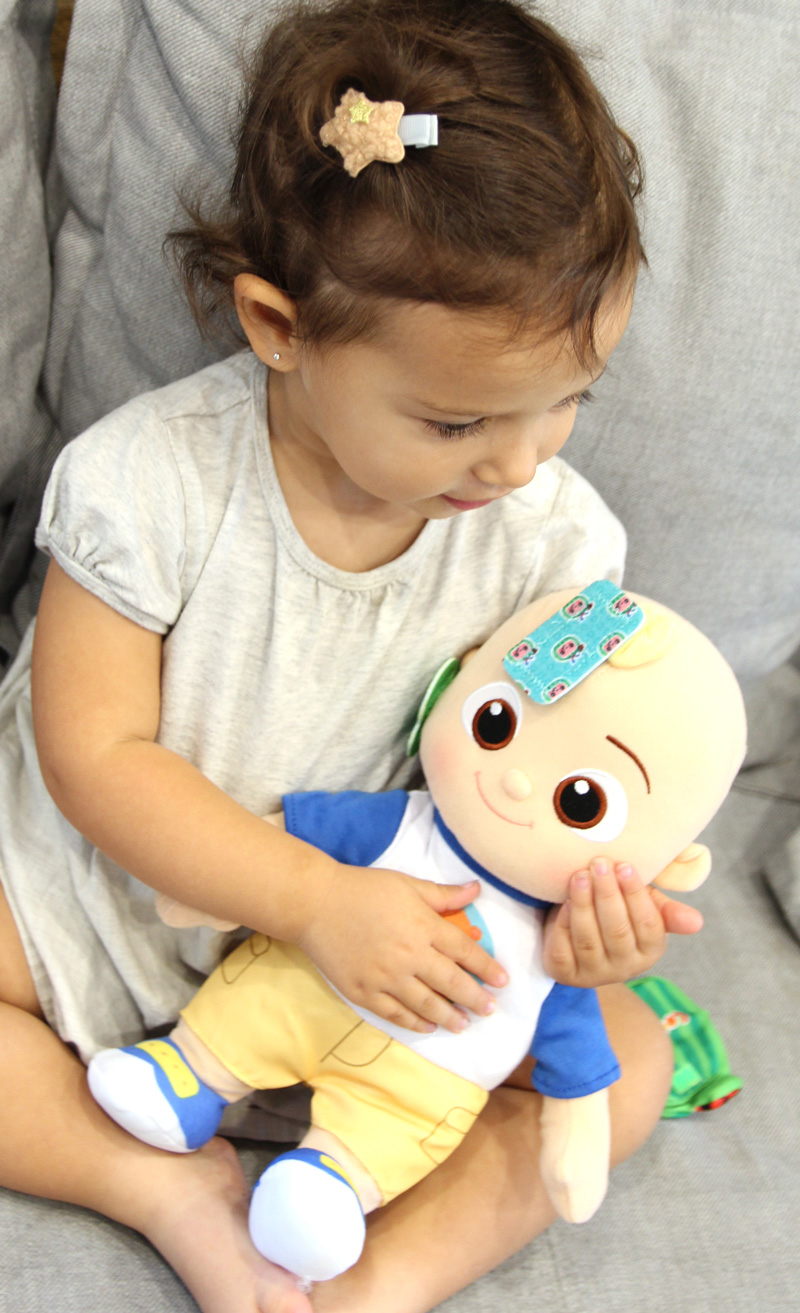 2. CoComelon Petting Farm Playset
I love the way CoComelon brings our favorite childhood nursery rhymes to life, and these toys are an extension of that. The Petting Farm brings Old MacDonald to life with lessons such as animal names, sounds and shape matching.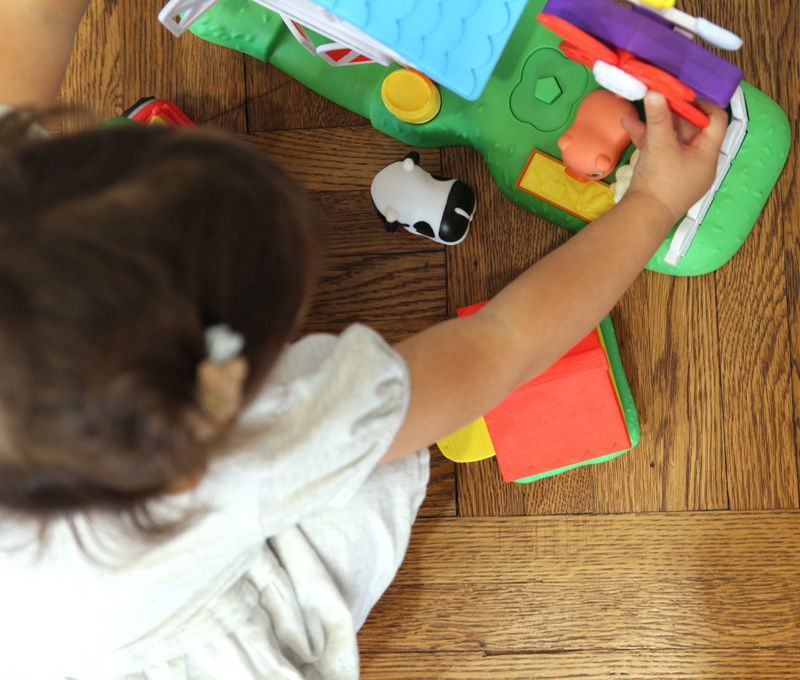 When you place the animals in the correct shape, it makes that animal's sound. Different parts of the toy play different sounds, including Old MacDonald – which gets A singing along and dancing.
Her favorite was the chicken (chicken soup in her words!) and she's learned from the toy that a chicken says "Cock a doo" and a cow says moo. Okay, she sometimes thinks a "chicken soup" says "moo" but we're getting there!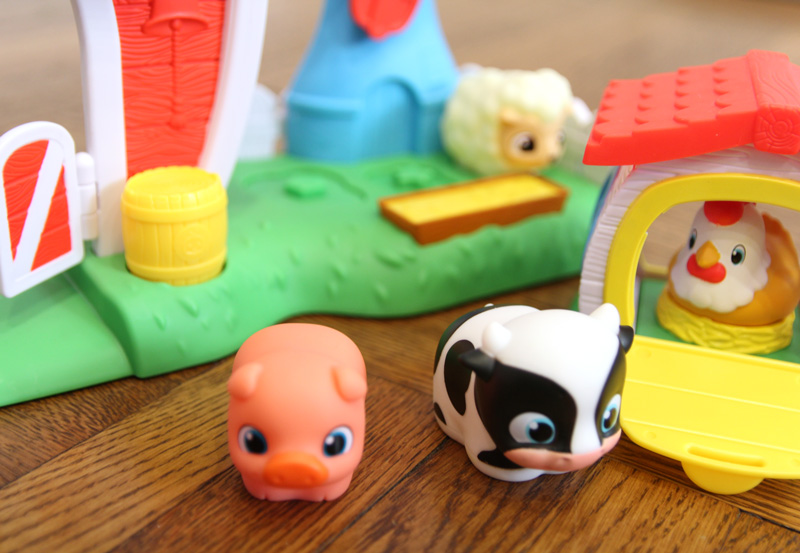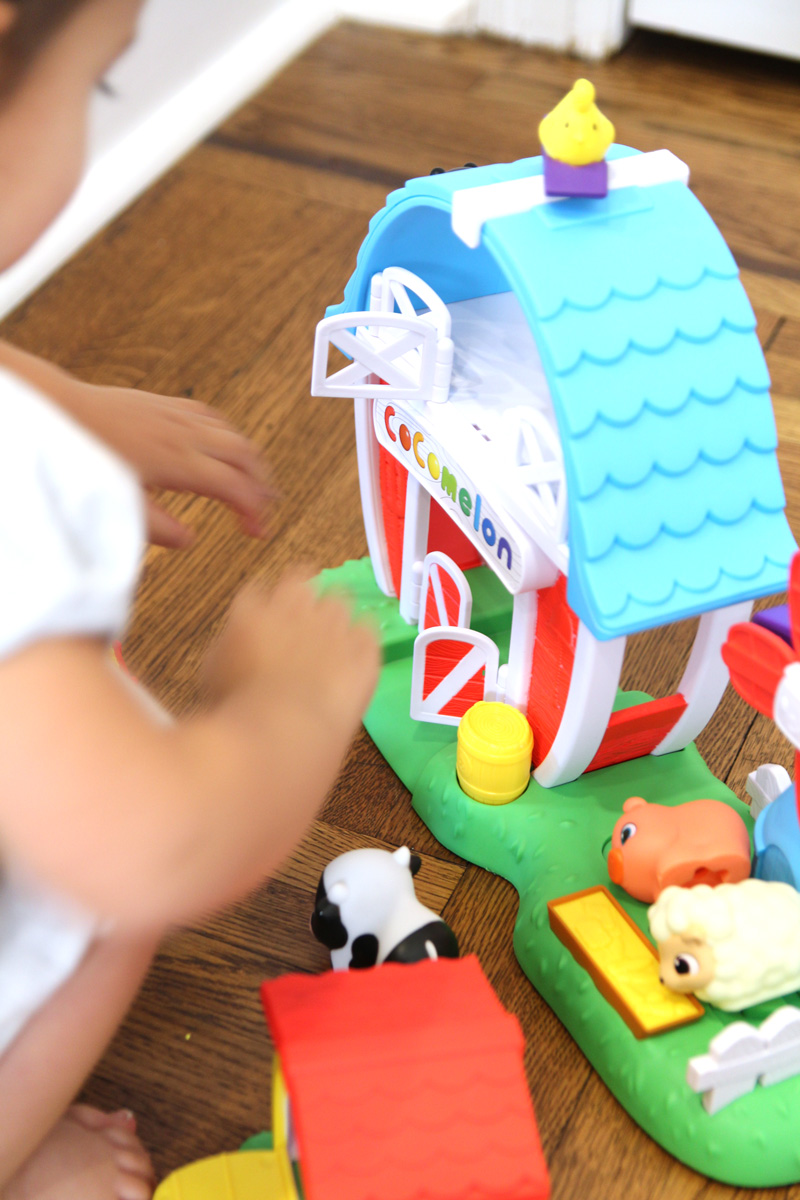 Place JJ in his tractor and drive him through the barn gates. Spin the windmill, open and close the doors and press the barrel to make noises.
There's nothing like seeing my princess's face light up as she's fully engaged in wholesome play.
3. CoComelon Chase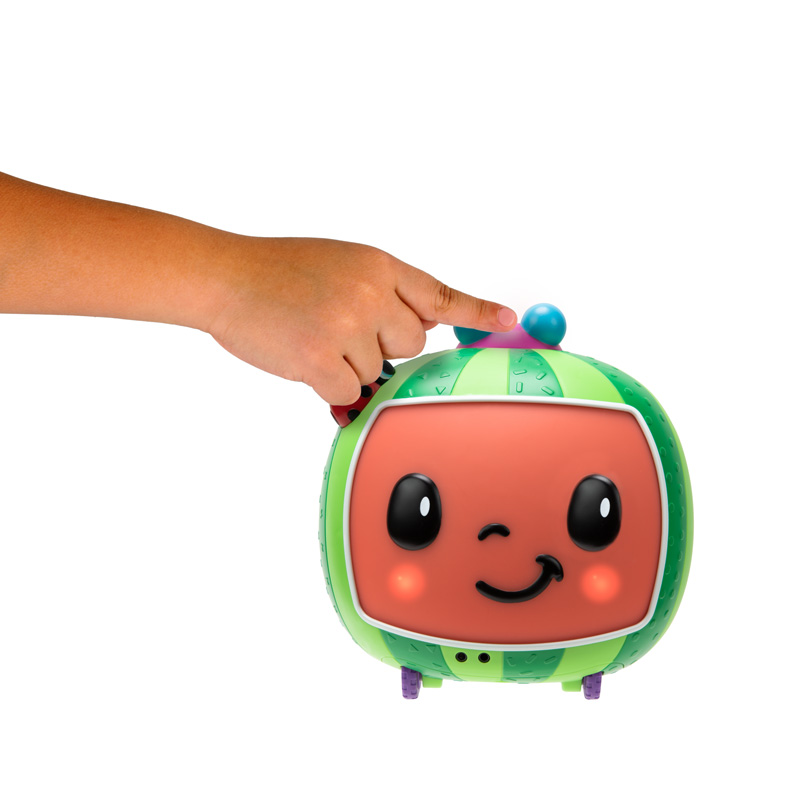 For kids as young as 1 year old, the CoComelon Chase is a fabulous choice. It has three modes: Chase, Hide 'N Seek, and Sit 'N Play. The popular mascot can get your kids mobile in Chase mode, whether they are at the crawling, toddling or running stage.
CoComelon will hide or try to find your child while they're hiding in Hide 'N Seek mode. And in Sit 'N Play mode, it is a fun, interactive toy for your child to engage with. Press the antennae and enjoy the sounds, phrases, and two CoComelon songs.
4. CoComelon Clubhouse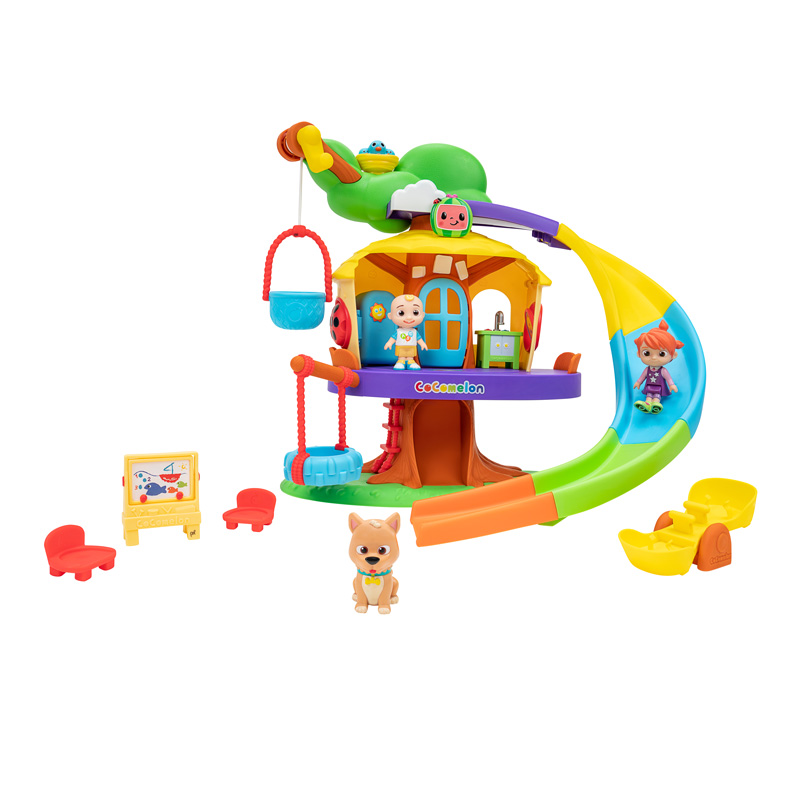 The CoComelon Clubhouse Playset is a fun interactive play set, featuring JJ, YoYo and Bingo. It's got a slide, tunnel, tire swing and more. It sings If You're Happy and You Know It and Looby Loo. A fabulous choice for toddlers, the Clubhouse has loads of interactive elements and cause-and-effect play that's age-appropriate and will celebrate those big moments for little kids!
Which of these CoComelon gift ideas is your favorite? What's your kid's favorite CoComelon song? Comment below!