This post has been sponsored by Smucker's via Mom It Forward. All thoughts and opinions are my own. Today's blog post was inspired by this post from Chaunie Brusie.
I feel like, as moms, we associate our kids' coming home from school with a mad rush of panic, like a tornado sweeping through. For me, it means getting up from my work, dropping everything, and picking up my tot. It means that now I have "help" and distractions from my work.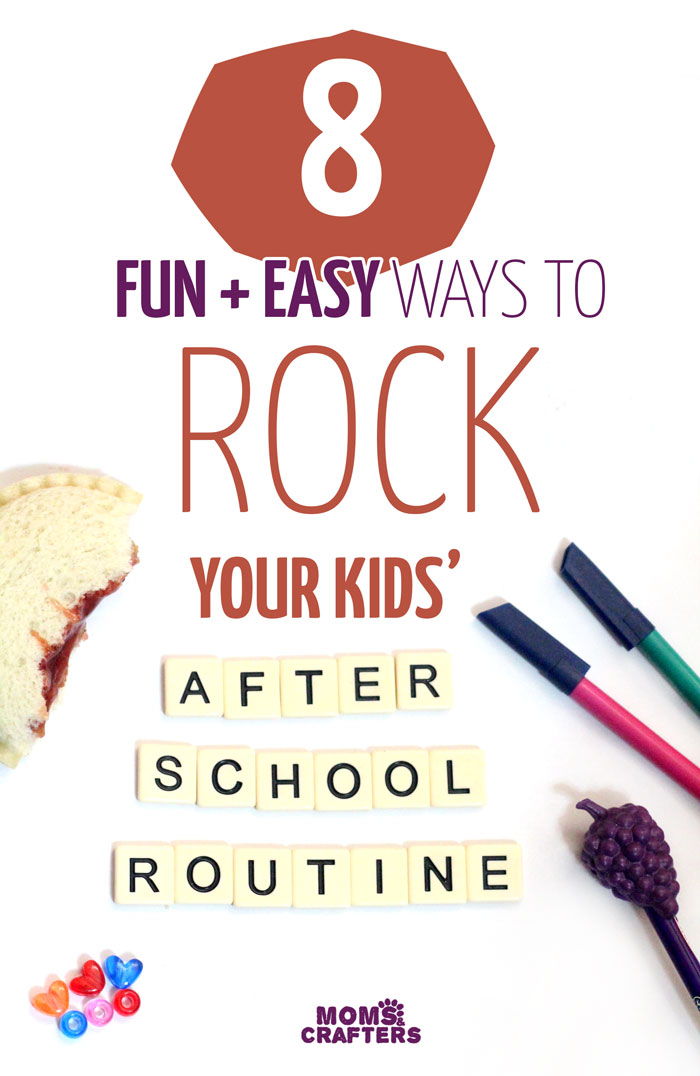 In reality, the post-school rush should be a positive time in your child's day. My son misses me when he is away, and expects to be greeted with plentiful hugs and kisses (which he is.)
For working moms, too, the time after school is a time when you might want to just relax. You've had a hectic day, and it's time to sit down and breathe with your cup of coffee.
The irony is, that your kids might feel the same! They have a full day, with social pressure, academic pressure, and hard work. Empathizing with them and creating a fun afternoon with time spent together is a great way to rock their after-school routine. Instead of plunging straight into homework, why not sit down for some snack and family time?! Here are some great ideas and hacks:
8 Fun ways to rock your kids' after school routine:
1. Play a game together:
Why wait until "family game night" to spend that magical time together?! For my little one it can mean building blocks, and for bigger ones, word games help them learn.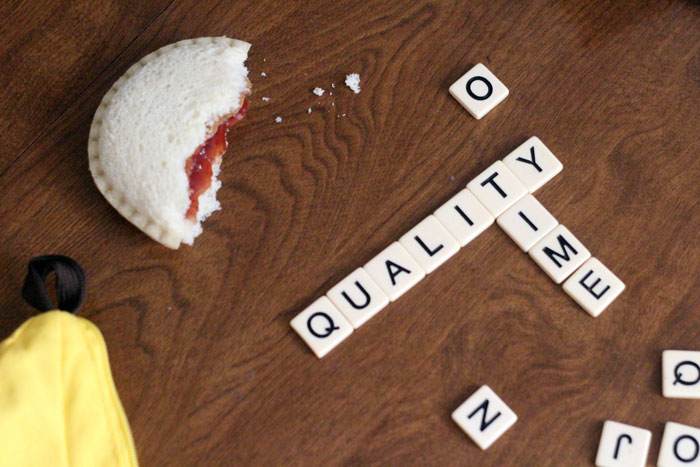 2. Bring out some instant snacks:
You might be serving dinner an hour later, because you are allowing both of you time to relax, so bring out something quick and filling! Smucker's Uncrustables sandwiches just need to be thawed – and they have no crusts! You will make your child's day…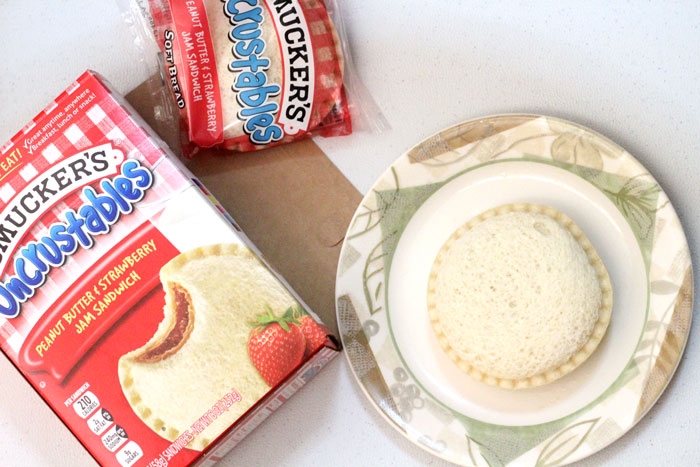 3. Try coloring together:
Adult coloring pages have been all the rage lately, as they are so relaxing. I don't need adult pages to relax! I like coloring, and sit alongside my child, unwinding together.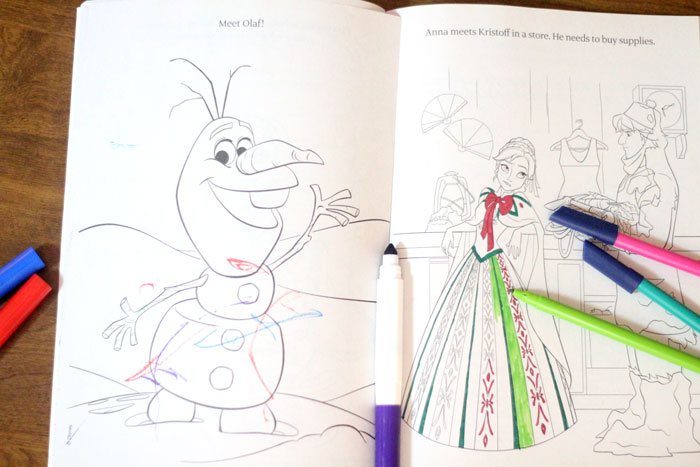 4. Head someplace special:
Right after school is a great time to run errands. Go to school prepared and ready to run an errand or two straight from school pickup. Bonus points if you make a stop at the park! Bring along easy on-the-go snacks such as Smucker's Uncrustables and a cooler bottle with milk, in case your child is hungry.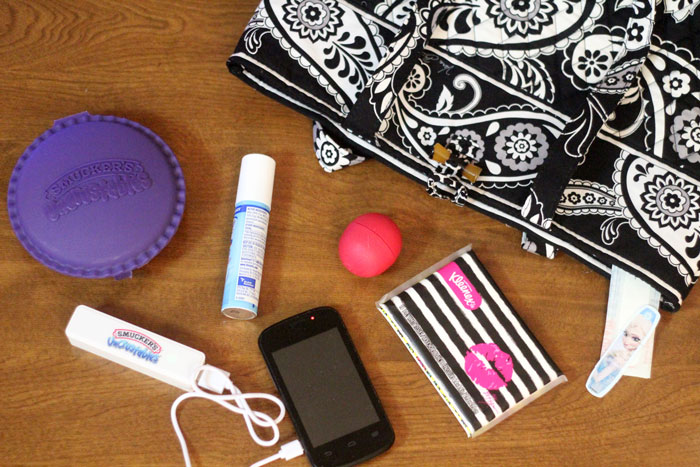 Smucker's Uncrustables are easy to serve and keep your family unstoppable. Just thaw them, and then they are ready to be unwrapped and enjoyed! They taste just like your PB&J sandwich you might make at home, but are convenient for on-the-go.
5. Organize your child's work:
Your child can be overwhelmed from the day, especially if there is a lot of homework that still needs to be done. Instead of stressing out about it, help your child organize it using this Cars weekly homework planner from Disney. In addition to helping your child out for the moment, you'll be providing organizational skills that can stick.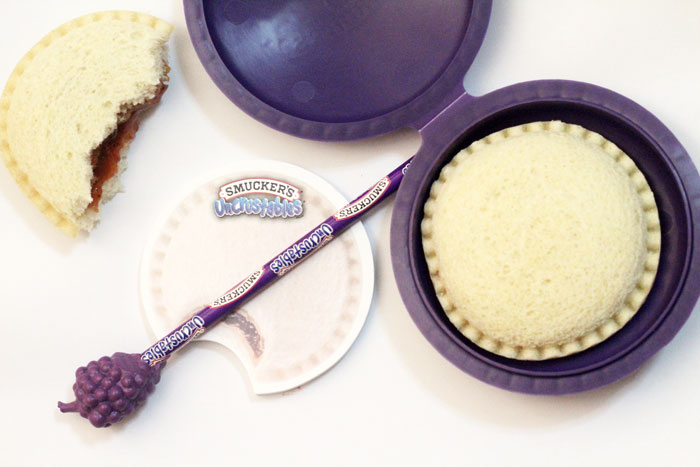 6. Do something silly together:
Inducing those giggles is a great way to release stress! Plus, laughing together is an amazing way to spend quality time. Try telling a story replacing one consonant with another, or make up a new pronunciation for a vowel sound.
7. Do some crafting:
I have a hard time thinking of a craft that can't be adapted to different levels. Try some beading – your child can make a simple pony bead craft, while you treat yourself to a pretty bracelet. Or go simple with magazine cutout collages. You can also make some fun Disney Princess pencil toppers to do homework with later!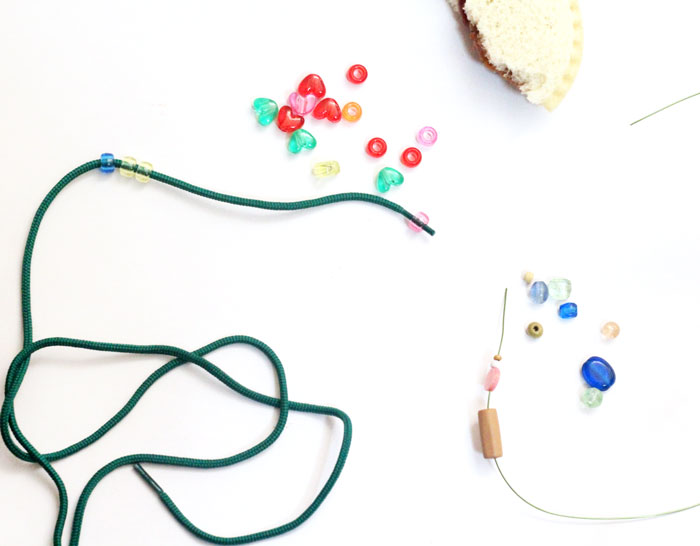 8. Read a book together:
While you might think this works best for non-readers, bigger kids also like to be read a story occasionally. You can take a larger book and read a chapter a day, and discuss it as you read. Or, play "spaghetti and meatballs" with an early reader book (any word that starts with "s" must be read as "spaghetti" and any word that starts with "M" must be read as "meatballs". You are "out" if you are caught missing one, and then the next player gets a turn.)
It's not that hard to rock your kids' after-school routine, while still enjoying your day!
Empathize with your kids, spend some quality time together, and you may even find yourself looking forward to that time when they come home.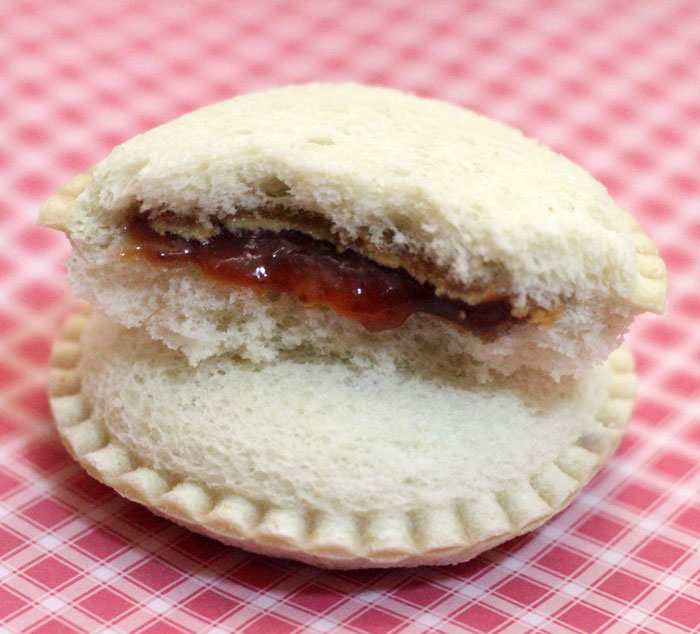 Uncrustables and Disney have teamed up to give families everything they need to be unstoppable this school year. Through the Disney Uncrustables partnership, parents across the country have shared tips for their on-the-go lifestyles. Today's blog post was inspired by this post from Chaunie Brusie.
To see available flavors, and for more information about Uncrustables, please visit smuckersuncrustables.com. Connect with Smucker's Uncrustables on Facebook and Twitter.