This grand list of gifts for coffee lovers will stop your search for the perfect gift in its tracks! From unique mugs to coffee jewelry, these coffee gifts fit your budget.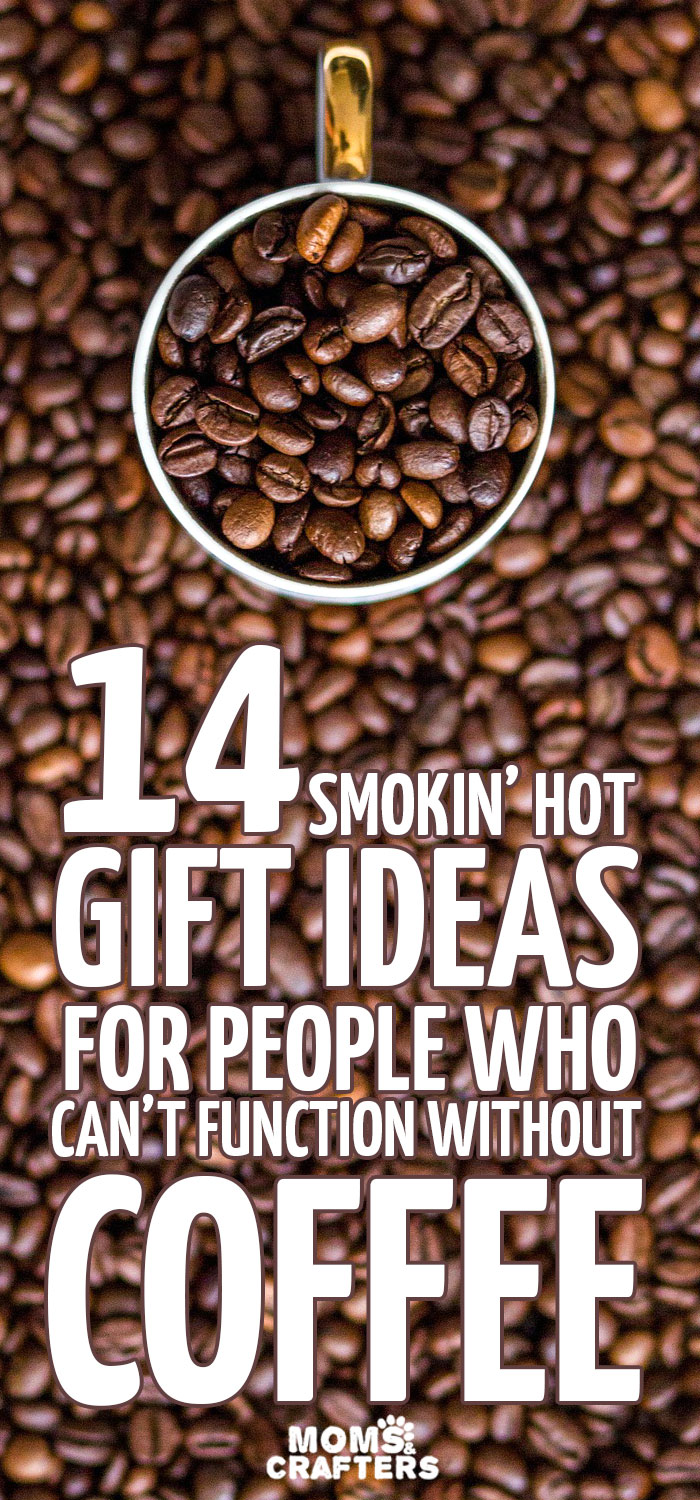 If you know me, I have a (not so) secret passion for coffee. I try not to let the cat out of the bag too much, but it's hard for anyone to not understand my special relationship with coffee. Mostly especially when they visit my house and they see all of the different ways that I brew it, what I drink it out of, the jewelry I wear, and the coffee coloring book that I so proudly published.
Disclosure: this post contains affiliate links.
Just by reading this, you're already thinking of the same exact person (people) that are in your life that can't live without coffee, just like me. You know who I'm talking about! That person that can't be spoken to unless they've had a cup or two of coffee. That person that can't wait to grab a coffee break. That person who would probably wear their love and passion for coffee in a public setting.
It's time for the coffee lovers of the world to unite and to proudly proclaim our love. To help along the way, I found some amazing items that I – I mean you – I mean your friend or family member seriously can not live without… Let the gift giving ideas begin!
14 Smokin Hot Gifts for Coffee Lovers:
So, I haven't yet found a coffee IV drip, but these great gifts for coffee lovers will have to do…
Handmade Itsy Bitsy Steamy Coffee Latte Cup Ring This ring is the most adorable thing that I could ever need in my life. It has a super simple design, and the matted silver color goes perfect with all of my outfits. If you look close enough, you can see the cut out of a spoon inside of the cup!
Caffeine Molecule Necklace for Coffee Lovers and Enthusiasts This necklace is so super amazing. It tugs at my geeky little coffee heart. It's the molecular structure of caffeine. You know, that wonderful little magic that's tucked away inside our coffee that makes us smile.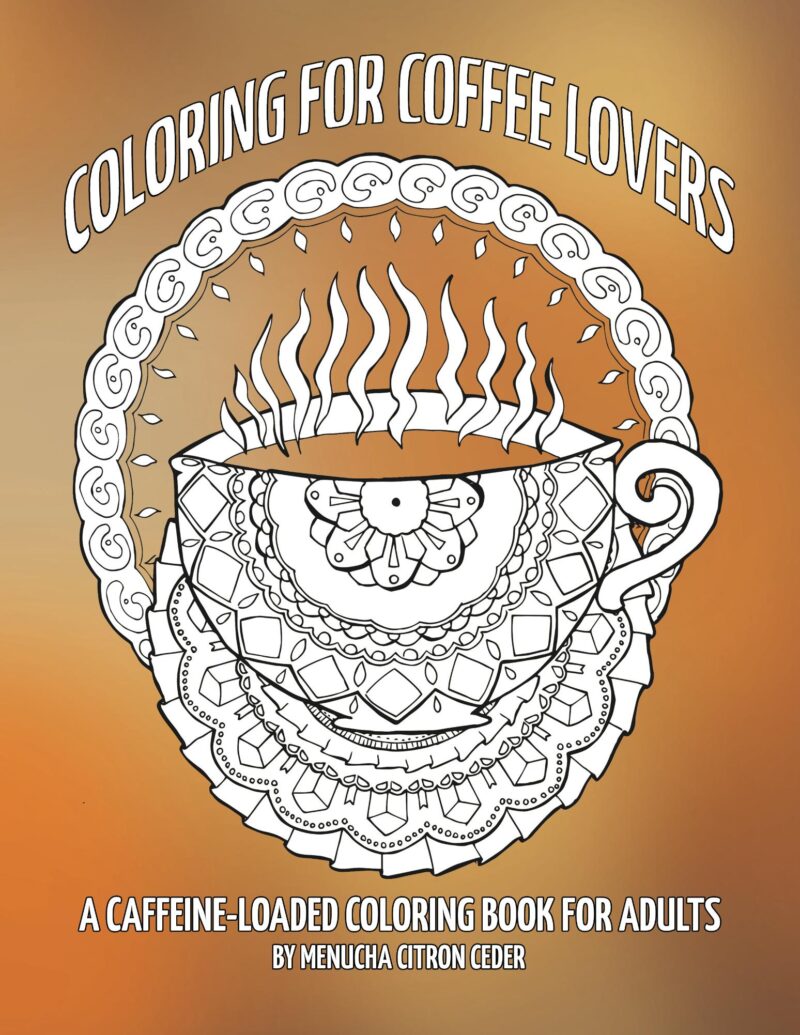 Coloring for Coffee Lovers Coloring Book for Adults: It's the ultimate relaxation bundle – coloring and coffee! It's quite unique in the adult coloring scheme, and a perfect way to upgrade a gift, or to give on its own.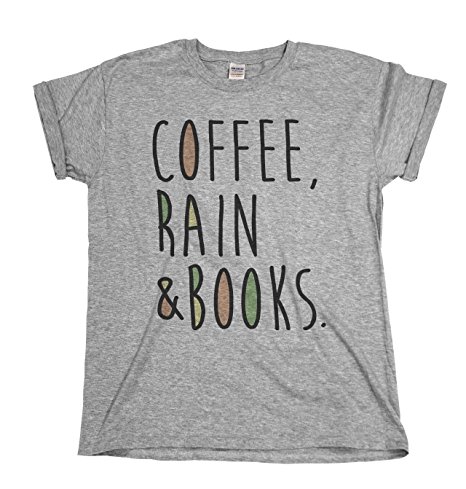 Coffee Rain and Books T-Shirt This shirt is everything perfect in life. A rainy day with a great book, sided with an amazing cup of fresh brewed coffee. It's like the day is giving me a great big hug.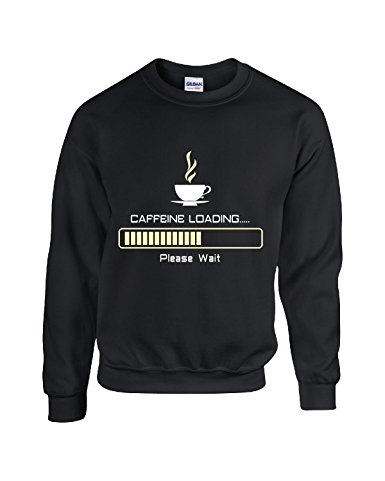 Caffeine Loading Please Wait I can not love this sweatshirt enough. Perfect to wear in the Fall, Winter, and Spring! You can tough it out in the Summer time if you want, but that's what we have that other t-shirt for. With me, my caffeine is still loading after I've had my first cup. I'm sure I can't be alone with this, and this let's people know that I'm progress.
Hand Manual Coffee Grinder + Coffee Scoop This is definitely one of the coolest things that I have found. It's manual coffee grinder! You can take this on day trips or vacations without ever having to worry about in how you're going to grind your coffee beans when you find a fabulous coffee that you need to try. It's amazing and a must have!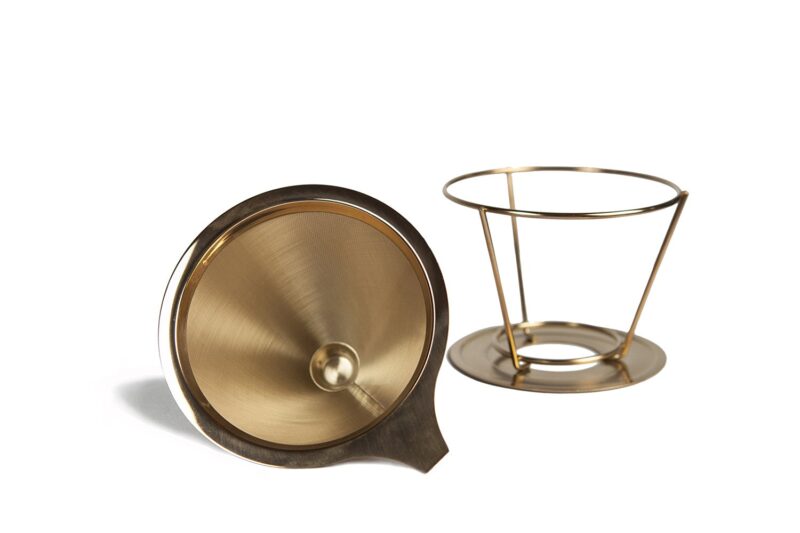 Titanium Coated Pour Over Coffee Dripper/Filter Since you're already getting the manual coffee grinder, then you might as well grab this fabulous coffee dripper/filter. Why worry about having a coffee machine to have to heat or and calcium build up in the water lines. This is direct from the pot type of hot water. What's even better is that it's meant to releases all of the oils from the coffee to give it more body and flavor.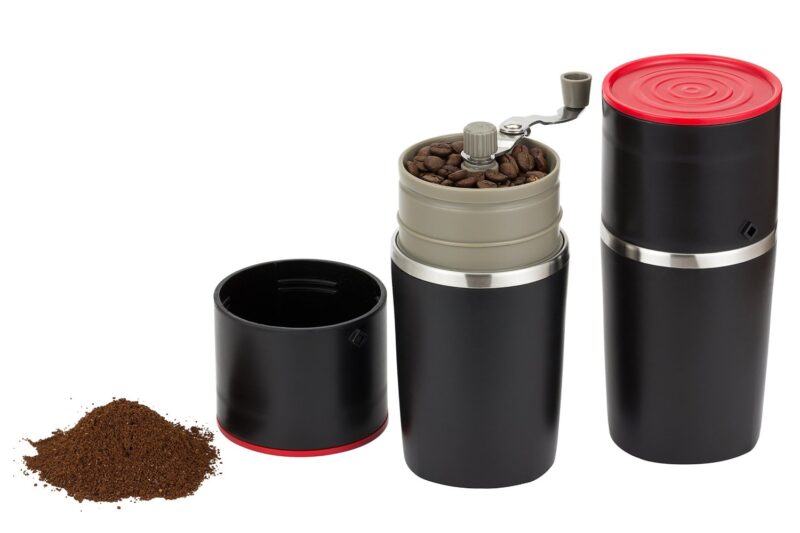 Portable Grind and Brew Master Sometimes, you just want everyone in one great spot. Now you can have a grinder and personal coffee brewer on the go! Just pack up a bag of your favorite beans and you're all set! You can grind your beans up, and then use the filter to brew your coffee! This is something that everyone needs!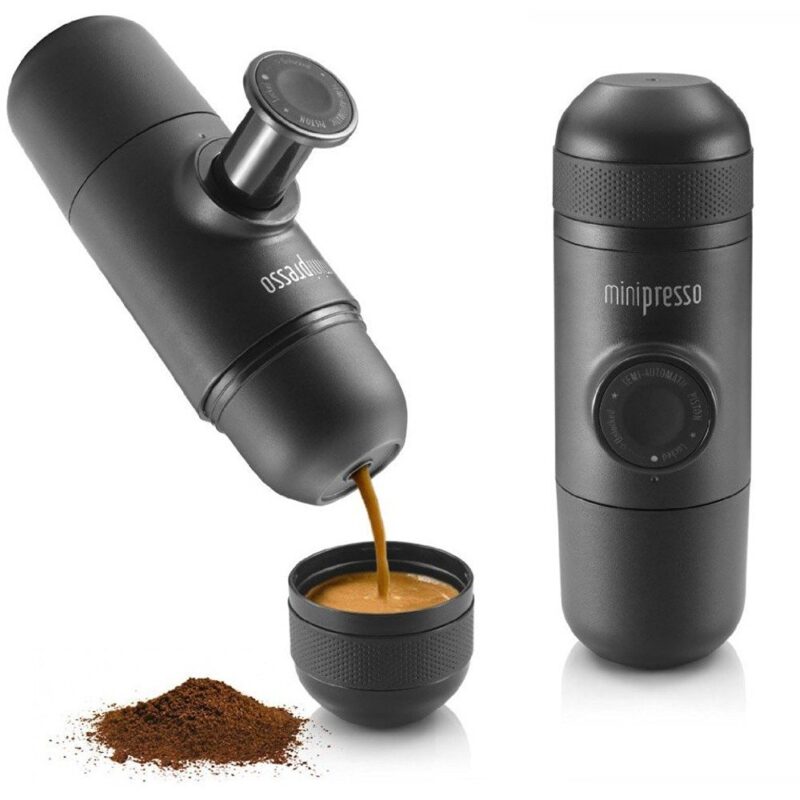 MiniPresso GR Espresso Maker Certain times of the day, I sincerely enjoy a delicious cup of espresso. The thing is this: I hate turning on my espresso machine. It takes it forever to warm before I can even begin to start brewing it. That or I am on the go and wanting a cup of espresso. Then I came across this, and my life is now fulfilled! Make your own espresso whenever you want on the go! In your car? No problem! Out shopping? No problem!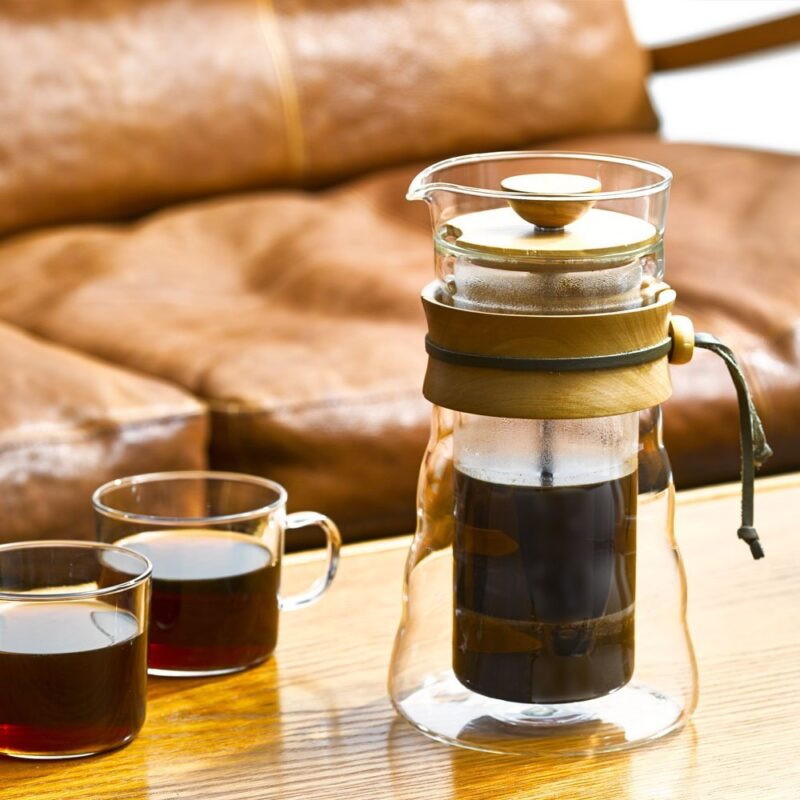 Double Wall Glass Coffee Press Not all French press coffee makers are alike, and this sleek designed one is simple awesome! It has a double wall of glass, so it keeps the coffee a little bit hotter for a longer rate of time! It's a definite show piece with the wooden accents, too.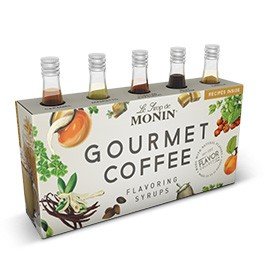 A Gift set with gourmet flavoring syrups. The only thing better than coffee is flavored coffee. This pack includes purer gourmet syrups that are perfect for coffee – and for gifting!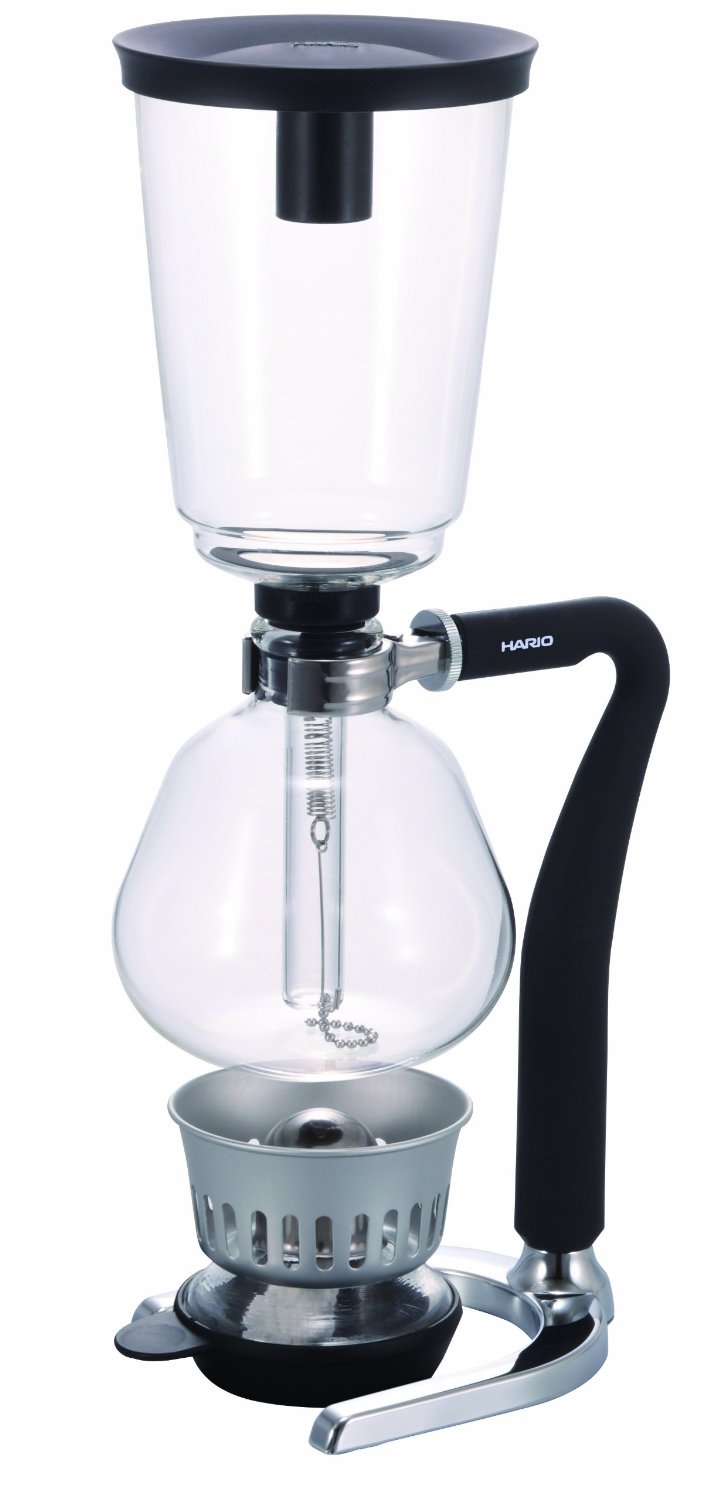 5-Cup Syphon Coffee Maker This little contraption takes coffee making to a WHOLE new level that I've not ever seen before! This is a show piece to watch it boil, ascend, and with the change of pressure, descend into very hot coffee. This is pretty much the coolest "science experiment" of coffee making to date.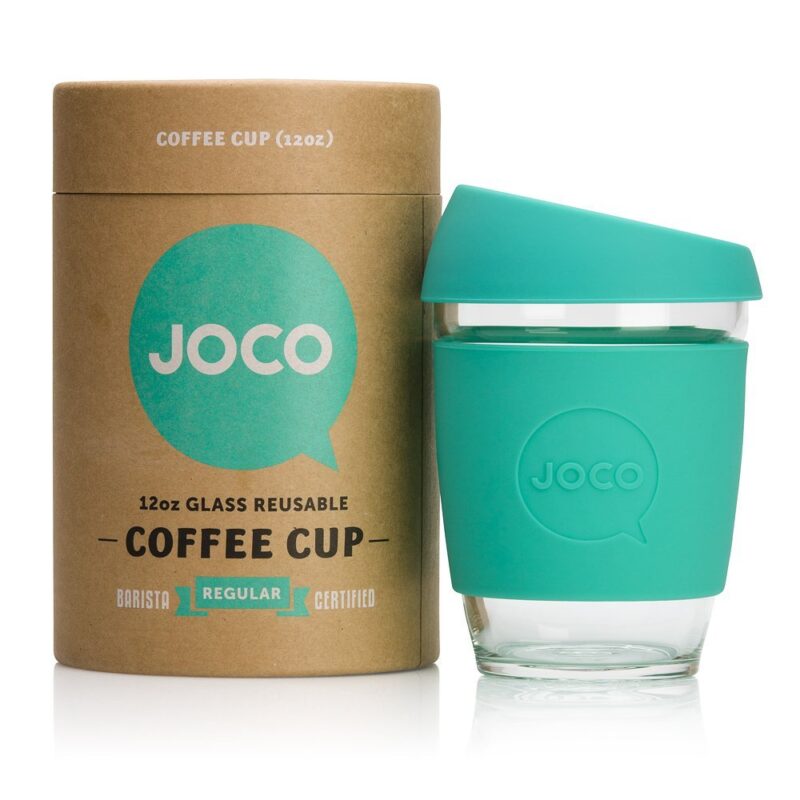 JOCO Glass Reusable Coffee Cup I love a great coffee cup, especially when it has all the perks of being able to use it on the go, and it has to be super cute. This coffee cup is fabulous, AND I love the different color options that they have to choose from. It has a silicone grip around the glass cup, and a silicone fitted lid. My coffee is going to be so happy with me drinking it out of this.
Reusable Double Wall Bamboo Eco Thermos This coffee thermos is just so amazing in both design and function. The double wall keeps the coffee super hot, and the bamboo design is super flattering and works with my kitchen and home decor. I know. I shouldn't worry about that, but I do! This is great for drinking out of all day long, and even I want to take it on a small trip with me to one of my fave stores.
Want more great gifts for coffee lovers? Check out the gallery below, created just for you!

What are your favorite gifts for coffee lovers? Comment below.