You don't need to spend a lot to have beautiful and unique furniture! This list of IKEA RAST hacks and makeovers will show you just what can be done with a basic, inexpensive piece of furniture.

Disclosure: this post contains affiliate links.
Since we moved and needed to fill a MUCH larger space, we have been hunting for affordable furniture options. Once place I really love shopping is IKEA – especially their basic, solid wood pieces. The IKEA RAST nightstand and dresser are made from unfinished wood, waiting to be made over.
Some people take this a step further and use it as the framework for something bigger and better. So when you like to DIY but don't necessarily know how to build something from scratch, the IKEA RAST line is a perfect starting point.
It's amazing what a little bit of chalk paint or some new hardware can do. But some people took it above and beyond and turned it into totally new pieces. In the IKEA RAST hacks and makeovers below, you'll find a huge variety of difficulty levels, and something for everyone.
Copyright: All of the images for the IKEA RAST hacks below were used with the permissions of the respective bloggers for the purpose of this post. Click on the title link or image for the full tutorial.
I have created a square and vertical image for your convenience for sharing these amazing IKEA RAST hacks. Please use the first or last image in this post when sharing and not one of the individual photos below, out of respect for the creators' copyrights.
4 IKEA RAST Nightstand Hacks and Makeovers:
1. Go simple and paint it in a modern and edgy finish to match your room! This color accent nightstand is a simple way to pull things together.
2. This amazing DIY play kitchen by Spacey Casey Creates is one of the best IKEA HACKS I've seen! It turns the basic frame of the nightstand into a functional play kitchen for your child to play with.
3. Another way to turn the RAST nightstand into a functional toy is to make this wooden Dollhouse by Ikea Hackers.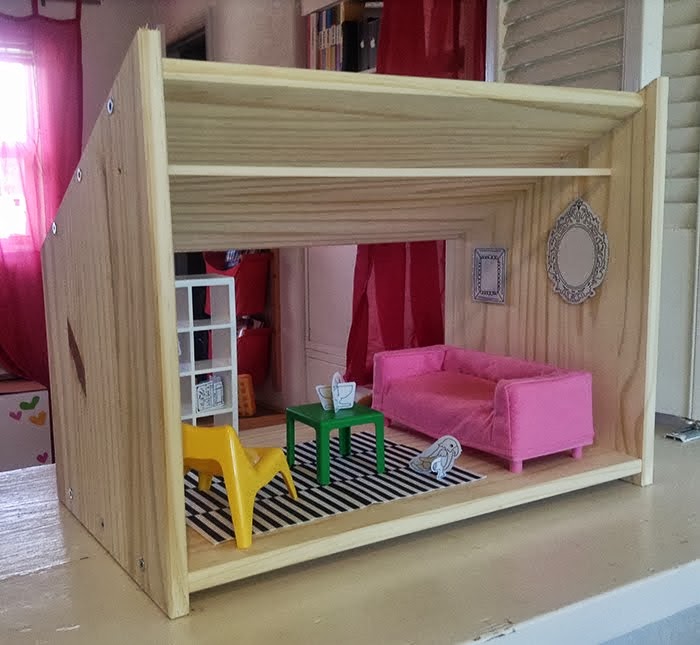 4. Convert it into a simple but chic Entry Way Bench with this tutorial by Tixeretne.
8 IKEA RAST Chest Hacks and Makeovers:
1. A little bit of cleve rhardware placement, some trim, and paint is all you need to turn the RAST chest into a Faux Apothecary Cabinet (via Cupcakes and Crinoline). It's quite the statement piece!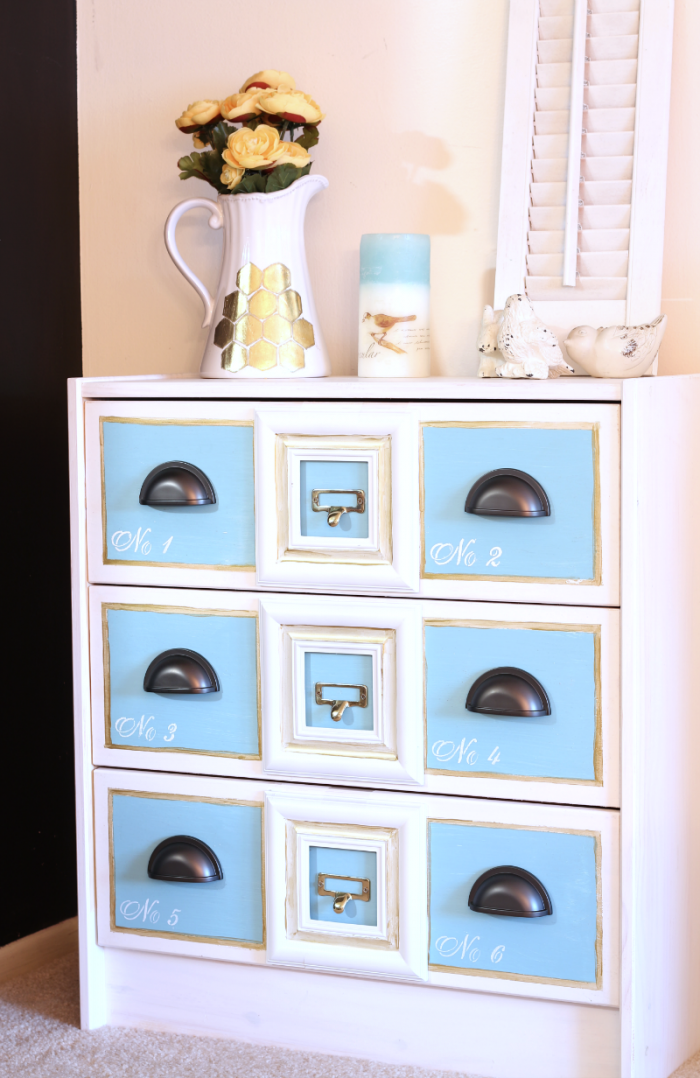 2. Stack a few together and get your DIY on to convert it into an epic wardrobe of your dreams designed by Homemade by Carmona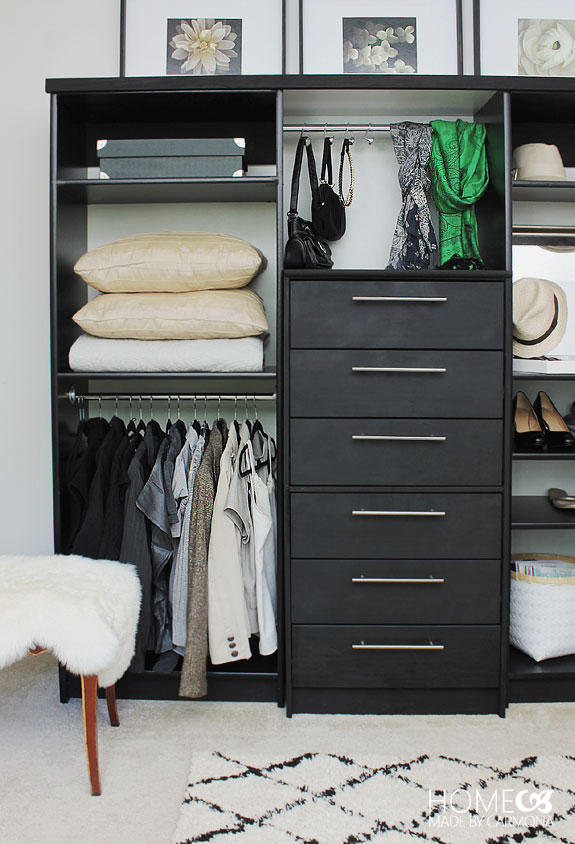 3. If you're dreaming of a kitchen island but can't fit it into the budget, here's your fix! Turn a RAST chest into a Kitchen Island Cart, created by Shizzle Design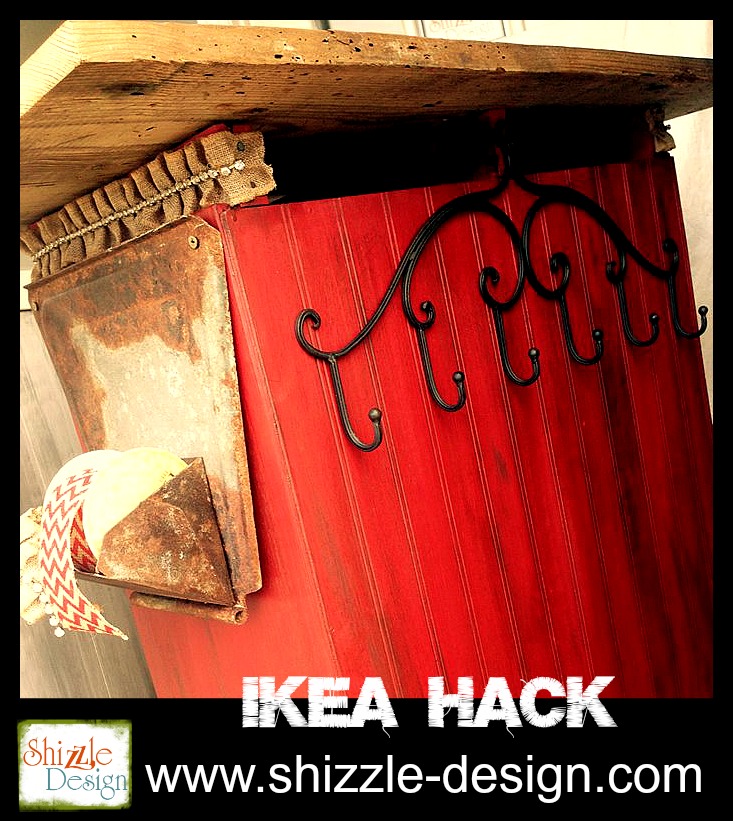 4. Or, if you just need the space for your drinks, create this "practical" Bar Cart by Average Inspired.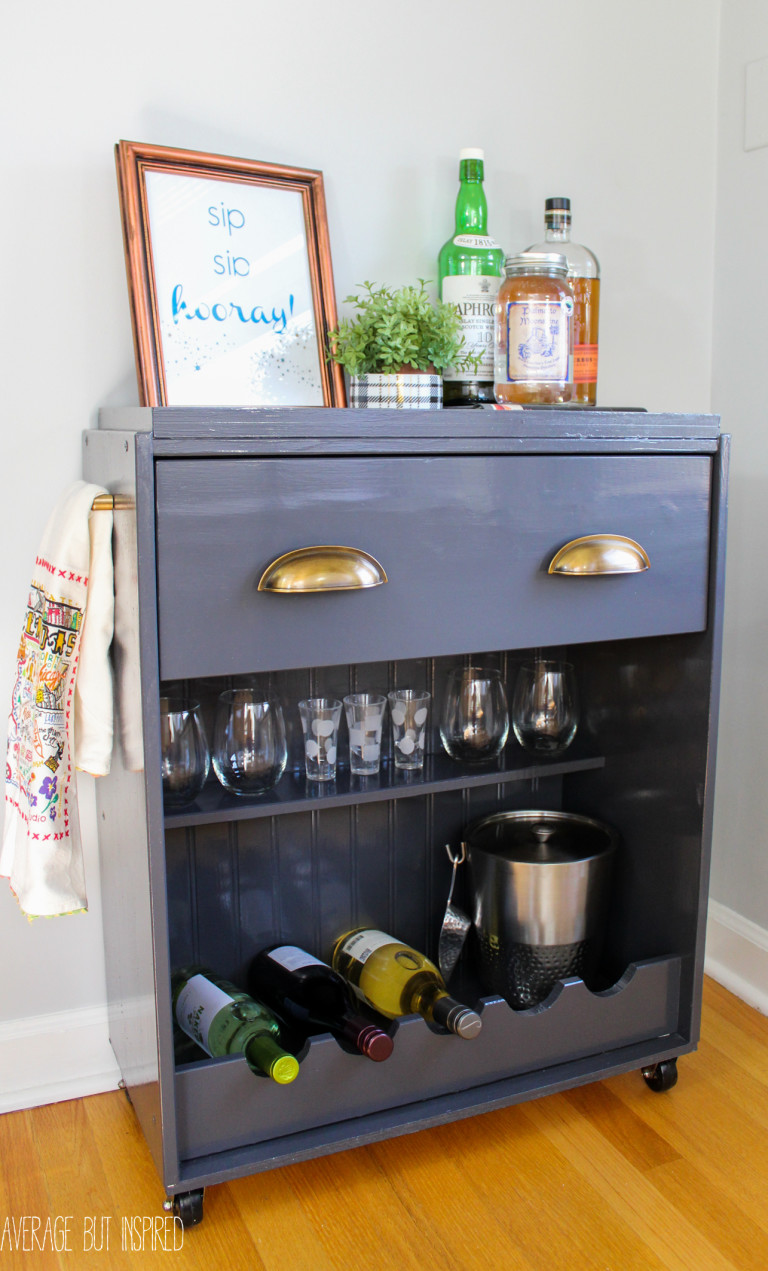 5. This is one I know I need to try – upgrade the plain wooden piece into a Box Camera Dresser with the how-to from Prodigal Pieces.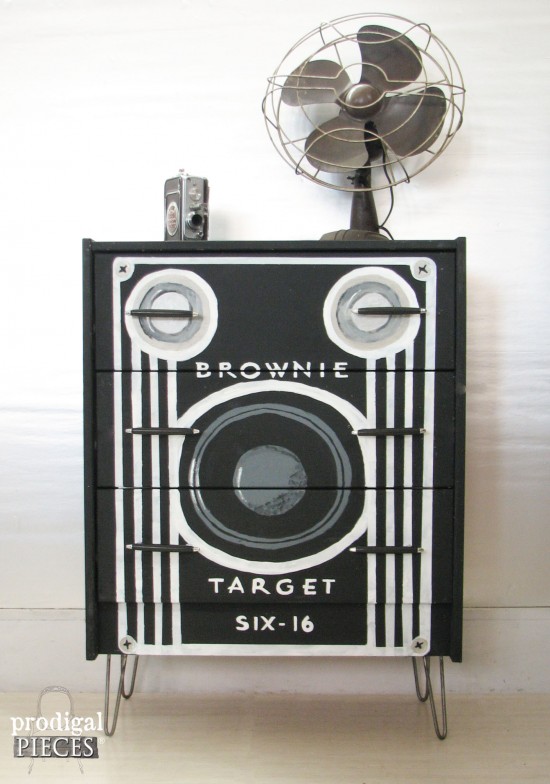 6. OR, if you're more of an on-the-go type of person, you may opt for this stacked Suitcase Dresser by Girl in the Garage. I think it's mad cool.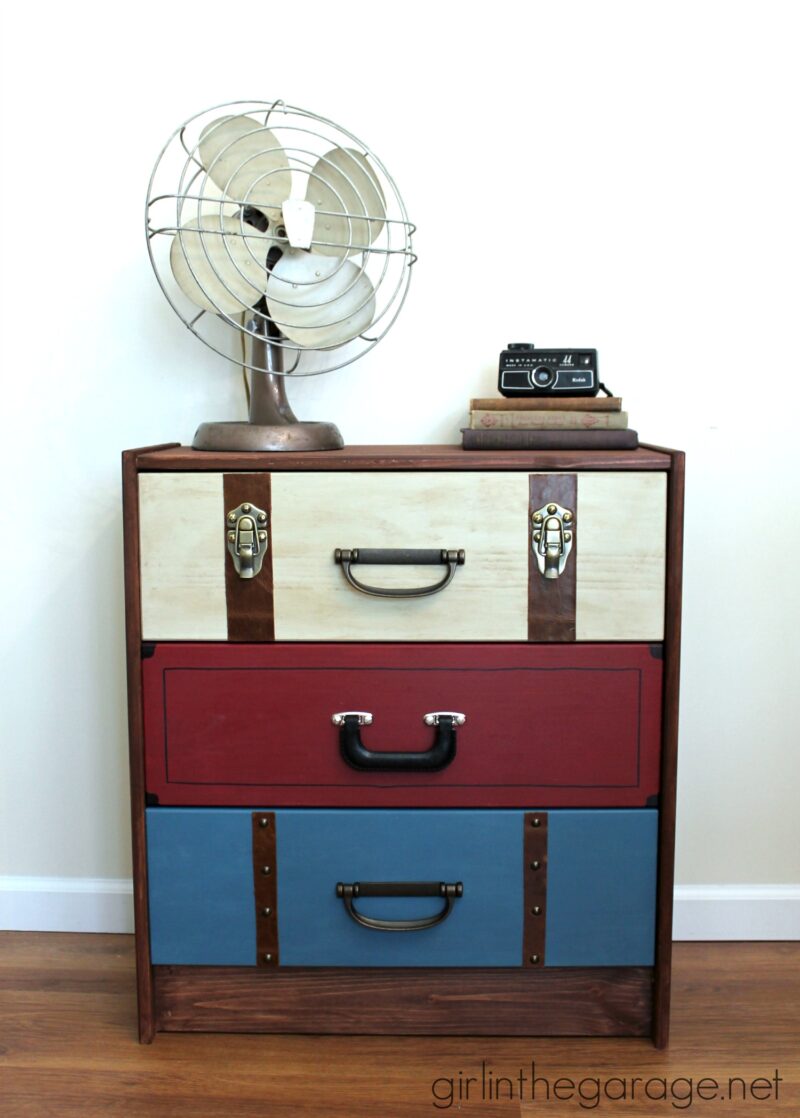 7. An Industrial Nightstand by Serendipity Refined can look like it came from an upscale furniture store if you do it right. Go ahead, give it a try!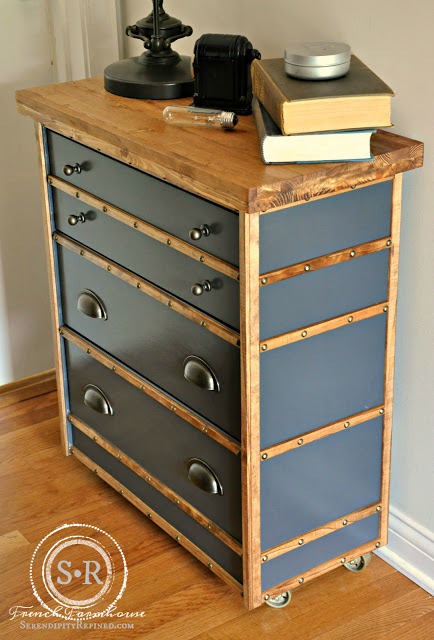 8. Upgrade your craft stash with a Ribbon Organizer that Design Dazzle put together for you. Yes, I think I do have enough ribbons to fill this thing…

Have you ever done any IKEA RAST hacks or makeovers? How did you do it? Comment below!