A kid-free break. Sounds like a dream. But it doesn't have to be…
Okay, I get it. It's REALLY hard to get away. And how important is it? So just like you, I tend to prioritize the things that my family can't survive without me doing – work. Laundry. Dishes. Dinner…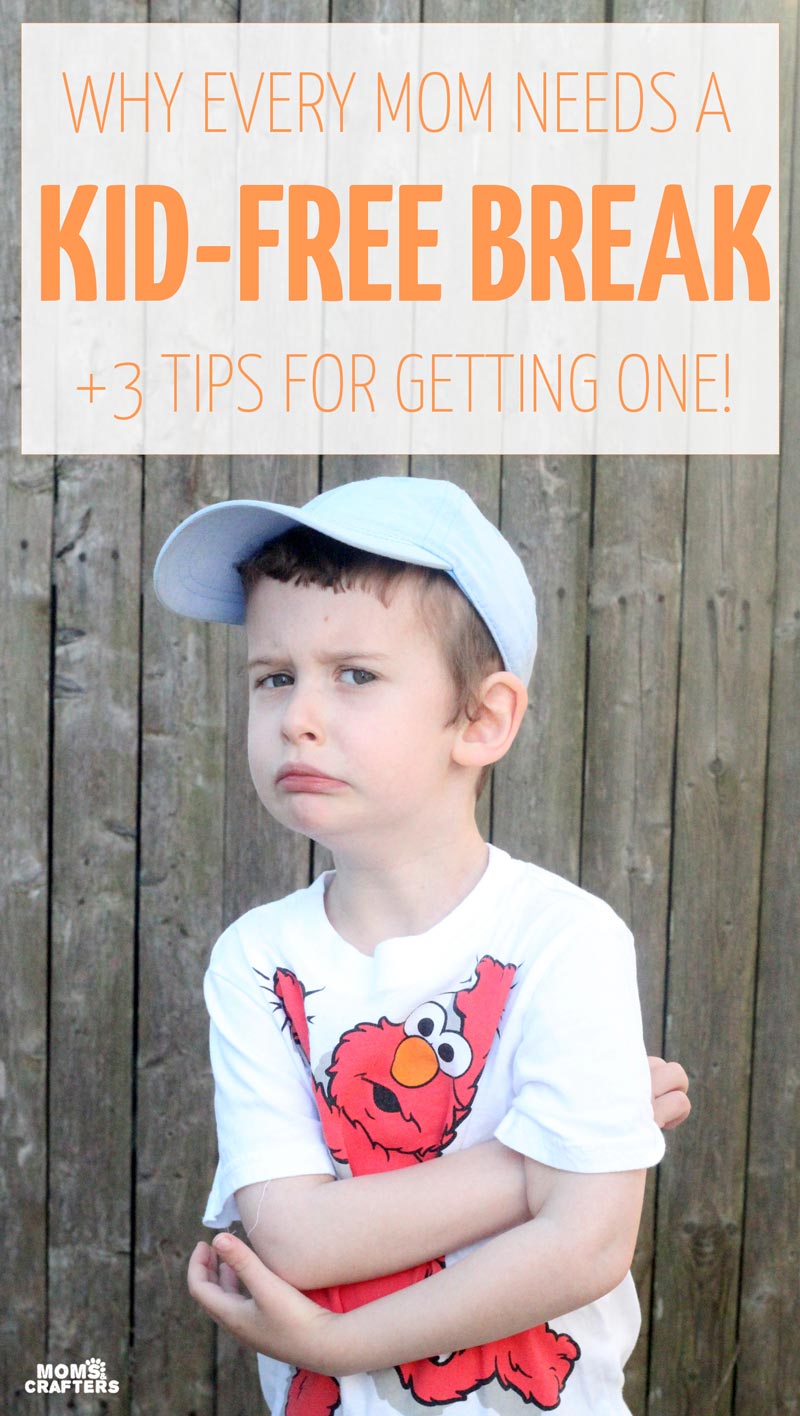 But here's the thing. My family also can't survive without me having that break.
I mean it.
When you hear about people who had a good childhood, you don't usually hear "my mother always had meals with five dishes, at least ten ingredients each on the table." For kids, a home cooked meal of chicken and potatoes (or even mac 'n cheese!) dumped in the oven and baked till soft creates warm memories.
When you hear of a childhood worth celebrating, you don't hear "the house was spotless." You hear "the house was happy". You hear about fun that the parents had with the children. You hear about laughter, about a light spirit, about a joy that can be felt when you entered the home.
And it's the parents that set this tone.
And if you're a stay at home mom like me, and your husband works all day, then it's the MOM that sets that tone. That's why ensuring that I am happy is in fact doing what's best for my kids.
And that's why I need to ensure I get a kid-free break regularly. A day at the mall ON MY OWN. An evening out with some girlfriends with NO KIDS ATTACHED, no diaper bag to lug. For my sanity. To keep me joyful and present when I AM parenting. To create a happy home for my children.
I know, it's not that simple. Finding the time without kids can be hard. Preschool runs from 9-2 here, and that precious time is used for work. And we're the lucky ones with a long preschool day! Day care for the baby isn't available "on demand" – it's either send him or not. And I don't need to send him every day… And then there are the vacations, which seem to come every other week. I feel like I'm always trying to get ahead for the next vacation, stuffing in extra hours…
Here's the cool thing about KidsPark: you don't have to plan.
You don't have to commit.
You don't have to worry.
You can take that kid-free break, treat YOURSELF right for a change, and come back from your day out happy and fulfilled, knowing that your kids were in good hands.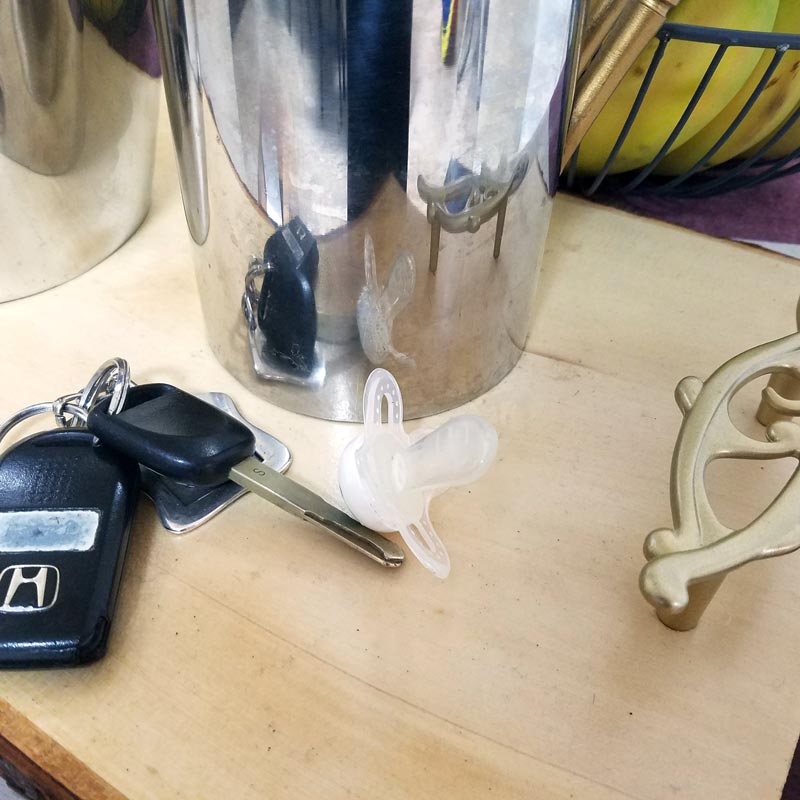 KidsPark is an hourly childcare service that allows you to choose when you want your kids to be there and when you don't. You can join them for preschool, or you can join them for a day. Drop them off for a couple of hours if that's all you need.
Their teachers all have an early childhood background and have passed background checks, so that you can rest assured that you're leaving your child in the hands of professionals. They have created an environment designed to put kids at ease and happy to play.
And the best part: you don't have to book them months – or even weeks – in advance!
As a mom who also runs her own business, there are many opportunities I need to pass up – all for the sake of my greater mission: motherhood. One of them was a conference I wanted to attend this summer. But childcare didn't extend as far as I needed it, so I couldn't.
KidsPark gives moms the chance to NOT give up on these opportunities. To feel fulfilled, to keep their sense of self, and to create a happier home.
3 steps to ensuring you get that kid-free break:
1. Learn to forgive yourself
You leave your kids with people you don't know, you go out shopping, sitting over coffee, or even a glass of wine!
And then you feel guilty – because you could have been spending time with your kids…
The first step to getting that break is to recognize the need for it, and then to shed the guilt involved. You'll come back refreshed, and ready to read three bedtime stories, instead of rushing through one skipping half the lines (yep, that was a confession…)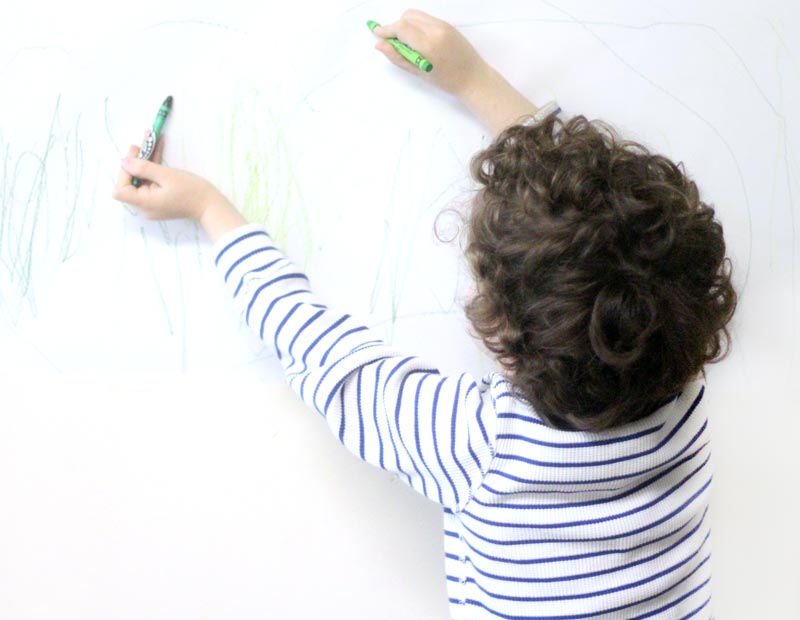 2. Learn to prioritize your sanity
Once you realize that you can forgive yourself for spending time away from the kids, you'll start to notice how much more sane you feel when you allow yourselves these breaks.
You learn how important it is to allow your sanity to be a priority not just something you allow yourself occasionally.
You'll realize how valuable small sane moments are: running errands without the kids, meeting with friends without having to deal with a meltdown smack in middle.
3. Learn about the childcare options in your area.
Obviously the kids need to be taken care of. And there's nothing that ruins a "me" moment more than coming back to screaming kids. KidsPark's goal is to keep your kids happy so that you are happy, which in turn creates a happy home for your entire family – and a happy childhood.
Click here to see if there is a KidsPark location near you!
When was the last time you had a kid-free break? What are your best strategies for making sure you get one? Comment below!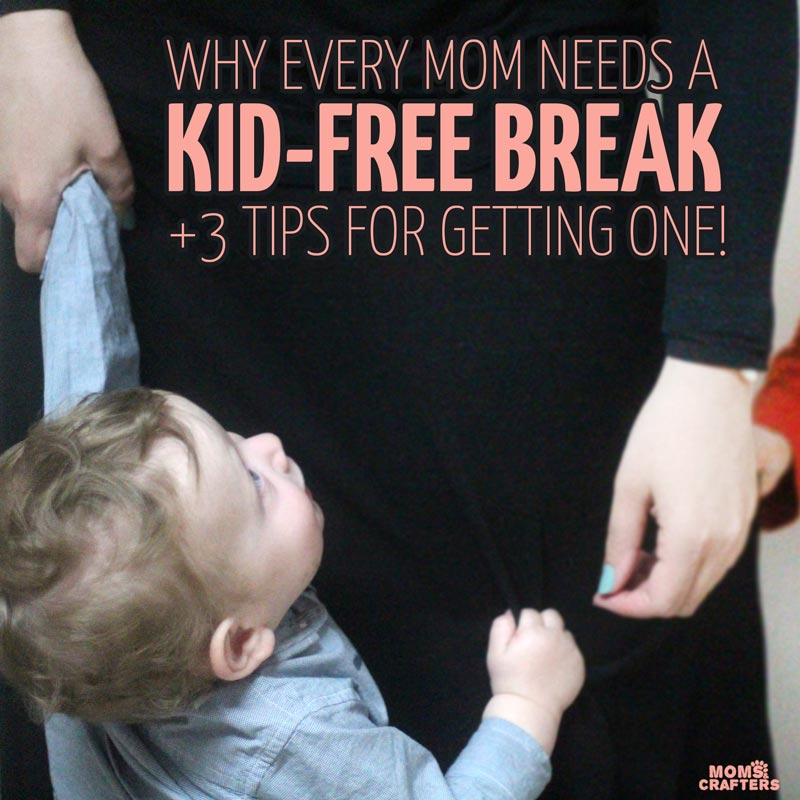 I was selected for this opportunity as a member of CLEVER and the content and opinions expressed here are all my own.