The other night, as I was suffering from insomnia, I scrolled through some of the images in a "to print" folder on my phone.
That holy grail of folders, the "to-print" folder, always has the most precious memories, the best images, the most sacred moments preserved. And then it struck me.
Many of these moments were far from perfect. Some were downright frustrating. And some made us laugh and cry all at once.
But looking back, they were all something to laugh about.
Some of these images were photos of when my son learned a new trick. Like when he first started attacking the kitchen drawers, and not just the cabinets.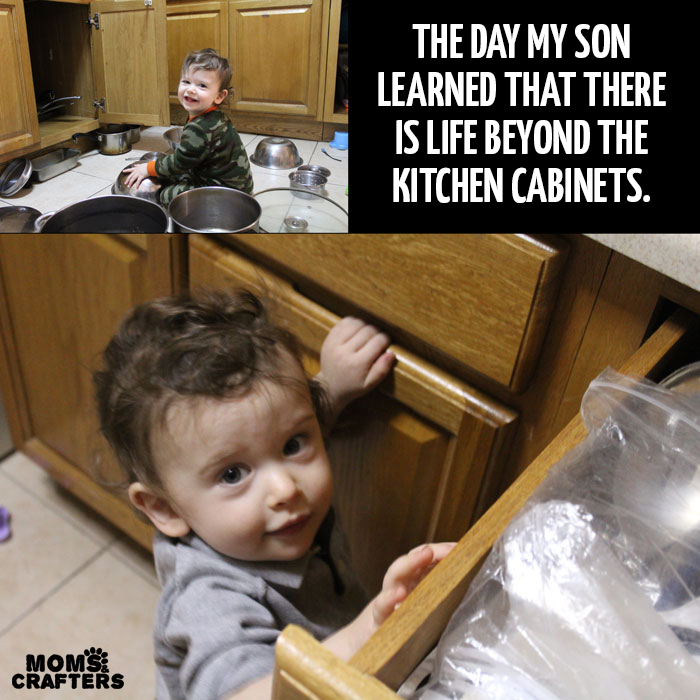 Or climbing onto his high chair tray.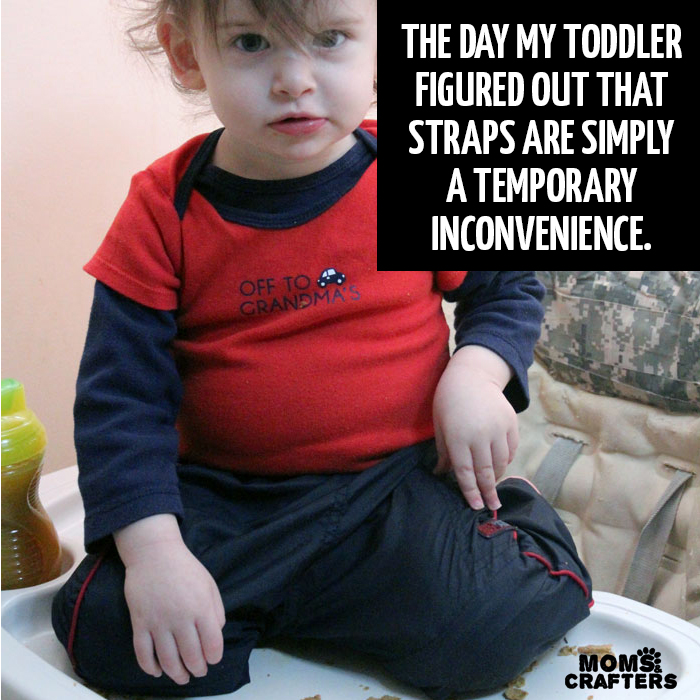 And some just reminded me of other "non-perfect" parenting moments that I laugh about today. Like how much he loves Elmo – so much so that he learned to say "Elmo" before he learned to say "Mommy".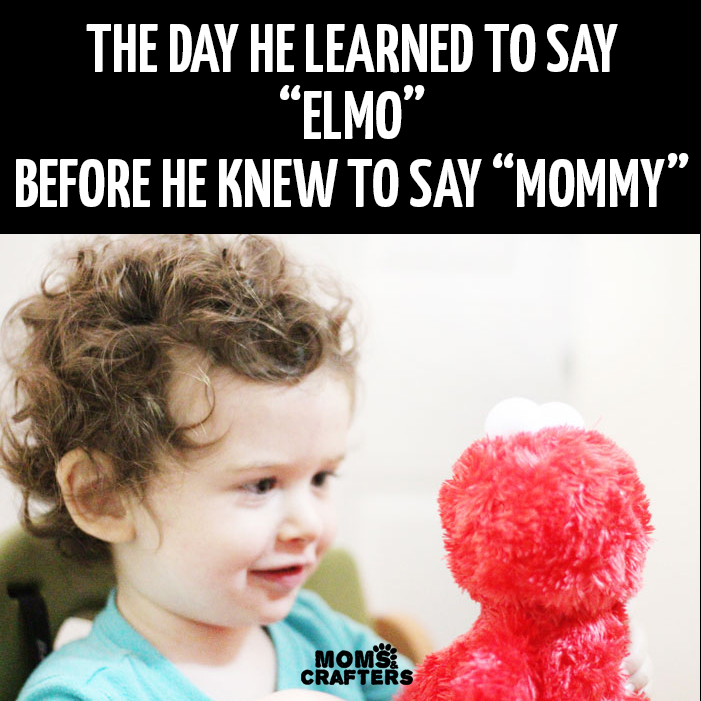 Going through that file of photos made me realize just how essential the full picture is.
We plan. We design. We do perfect photoshoots.
But it's the photos that are taken "in-the-moment" that strike the biggest cord. Those perfect photos that we took at his first birthday party? I skipped right over them. My heart took me to the one that was captured as he was looking right over his cake… at me.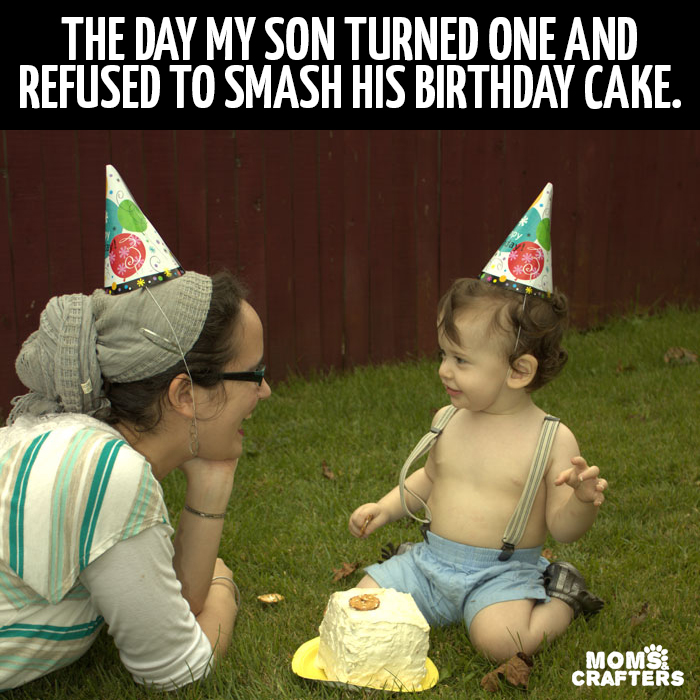 Yes, that is the one that was captured as I got down on the floor to beg, to IMPLORE that he smash that cake up so that we can have our perfect first birthday photo.
It's the one that was taken in all honesty, capturing real human interaction that struck the biggest chord.
---
And then there are the "hindsight photos".
Pictures taken back then that just make so much sense now. Then they were simple moments. Now they have proven to be subtle hints of the enormous personality that had yet to emerge.
Like those first signs he was definitely going to be a Daddy's boy.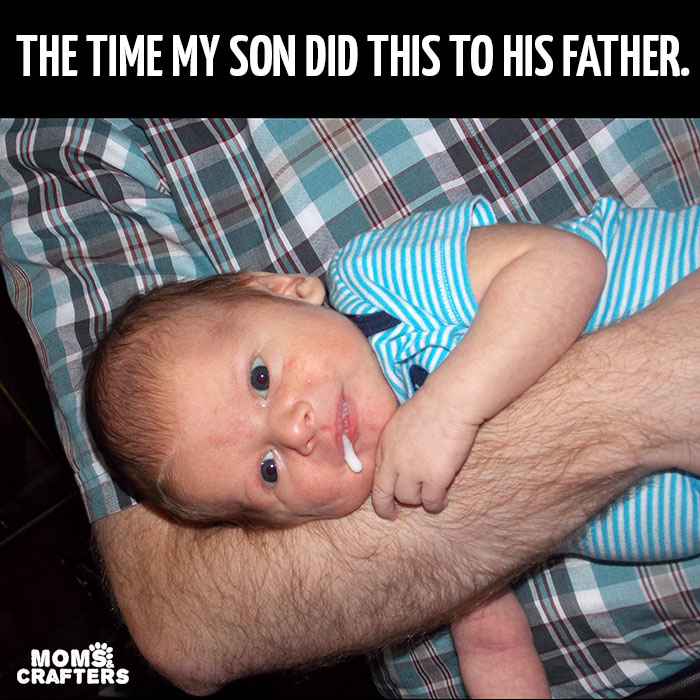 Or his on-the-go unstoppable nature.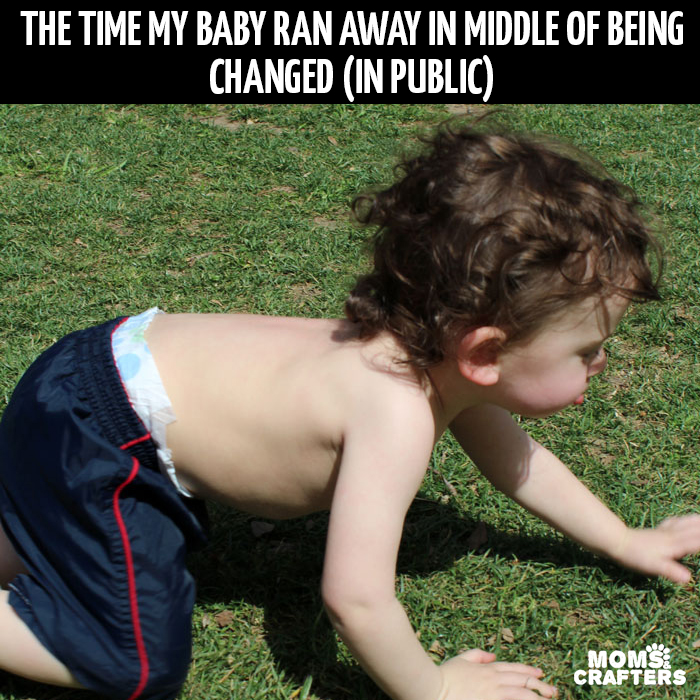 There are the things that have changed in his personality too. He used to never let me hug him or hold him. But he's a smart boy. Once he sensed his competition was on the way, he suddenly started loving his mama.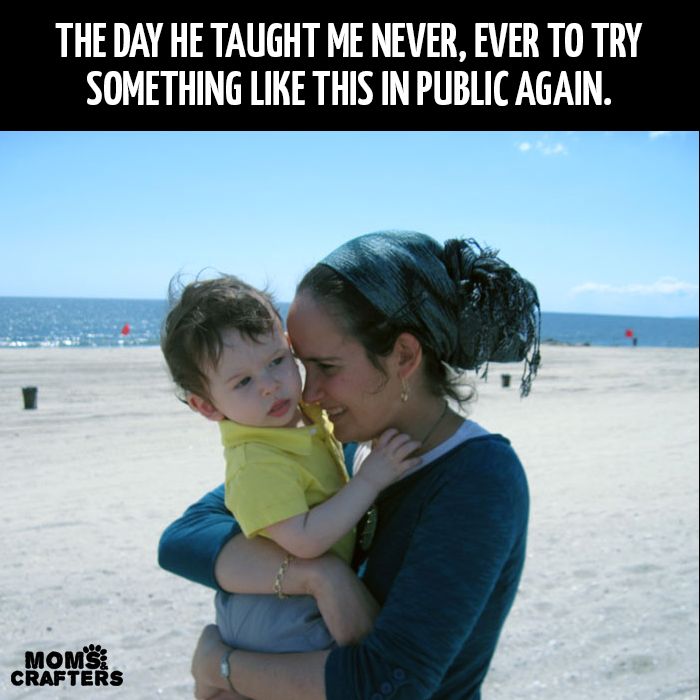 My favorite memories are of those first signs of his clever personality.
We saw it from the start.
He was a child who noticed things. Who looked around. Who observed and learned. Except when he didn't want to….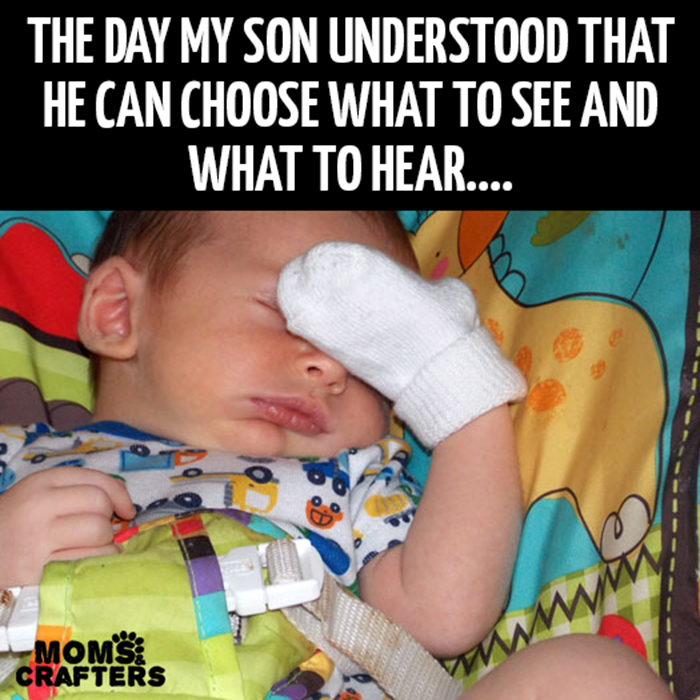 But when he did open those eyes he discovered new things. Every single day, he learned how to make things work for him.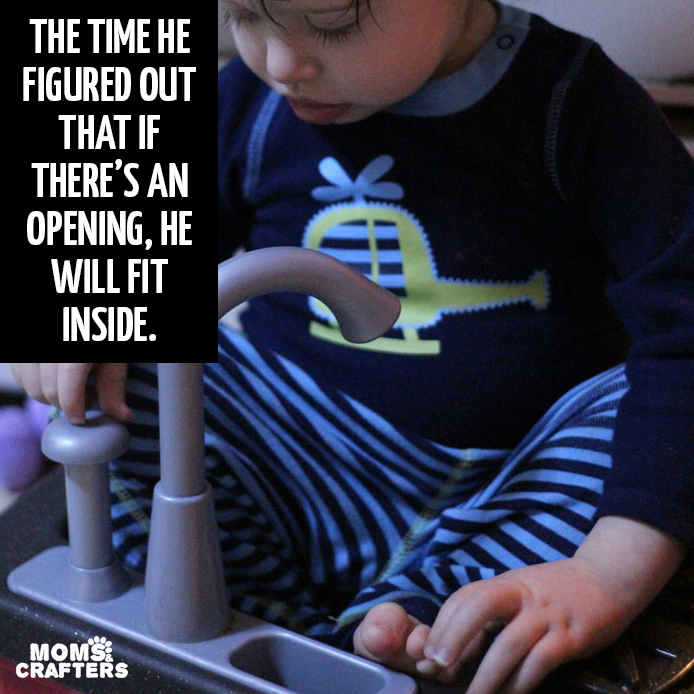 Yes, he may get "stuck" a lot in those tiny holes he tries to sneak into. Yes, he takes the garbage cans out of the cabinet so that HE can hide inside. But it's all part of that game called "life.
And there's the other thing about his personality – there is not a door he won't open.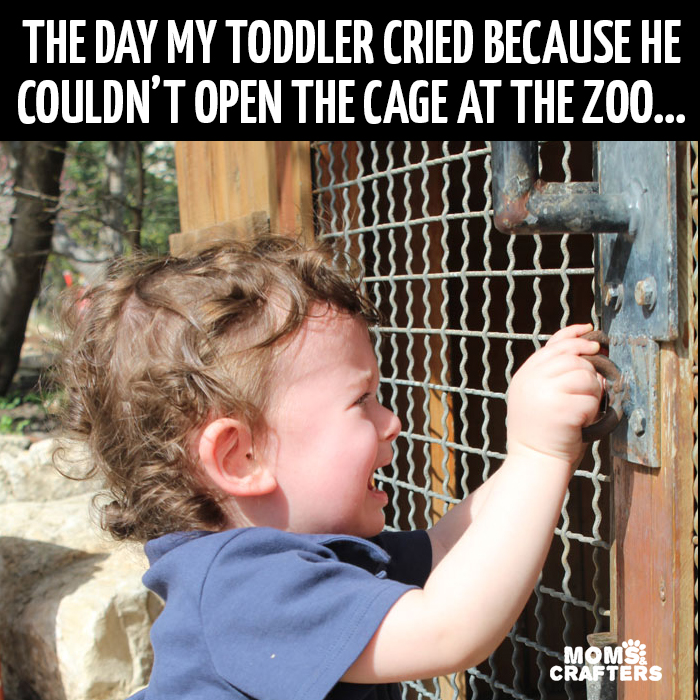 ---
There are moments that we might think of as "bittersweet." Remember when we used to be able to give him a toy phone instead of the real thing? Well, I'd like to remember the time that all changed too…
And as we fought what I can now recognized as human nature, my little boy learned more and more tricks. Because it's all part of the learning and growing process… the process of growing into a smart adult, the process of learning the problem-solving skills he is going to need later on.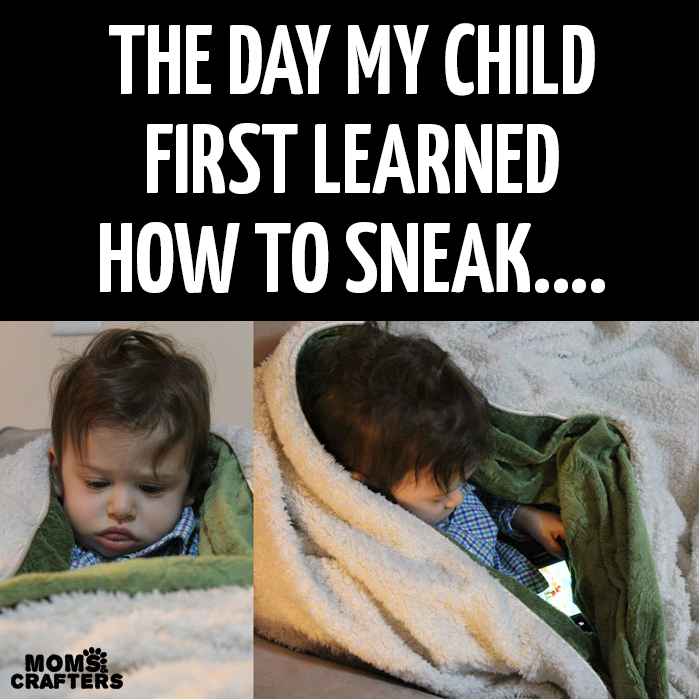 And the moments that had me up in knots.
18 months.
Oh, how we stressed, but look where he is now!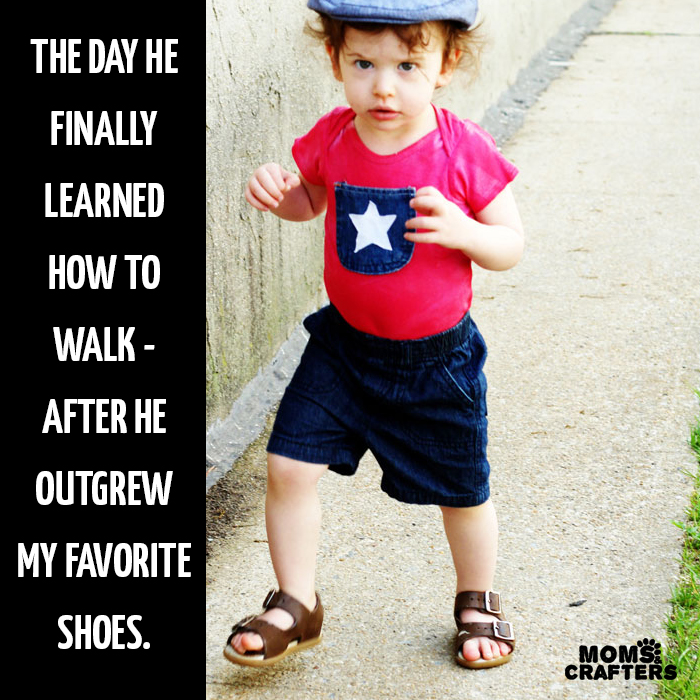 ---
As I continue to reflect on two-and-a-half year's worth of photos I realized that the nearest and dearest memories are held within those that didn't go as planned.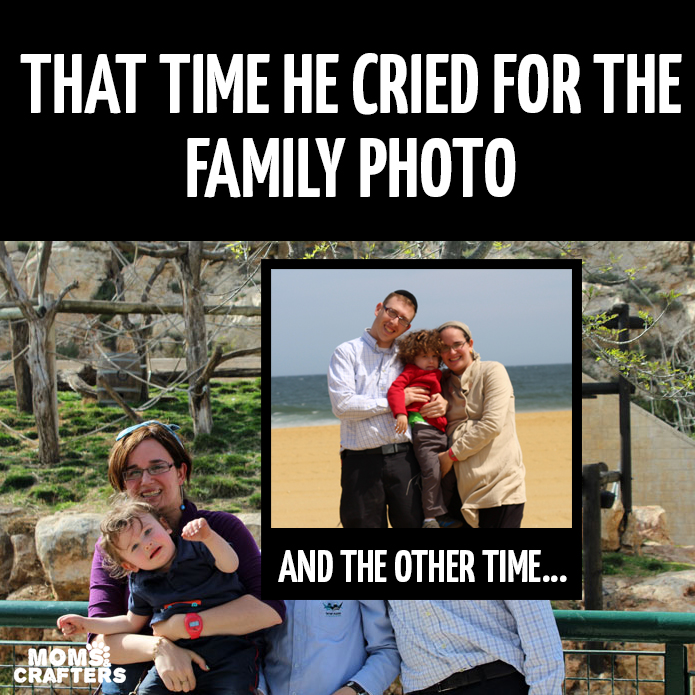 They hold an authenticity a pride, and a side of life that we sometimes forget.
But we shouldn't.
Because it's all part of motherhood. It's the little things that we need to take with us. It's those moments of sheer pride, when we KNOW child is the best thing that has ever entered this world…
It's the sheer magnitude of those magical moments, the emotions we might otherwise forget, the times when picture-perfect just wouldn't capture it correctly.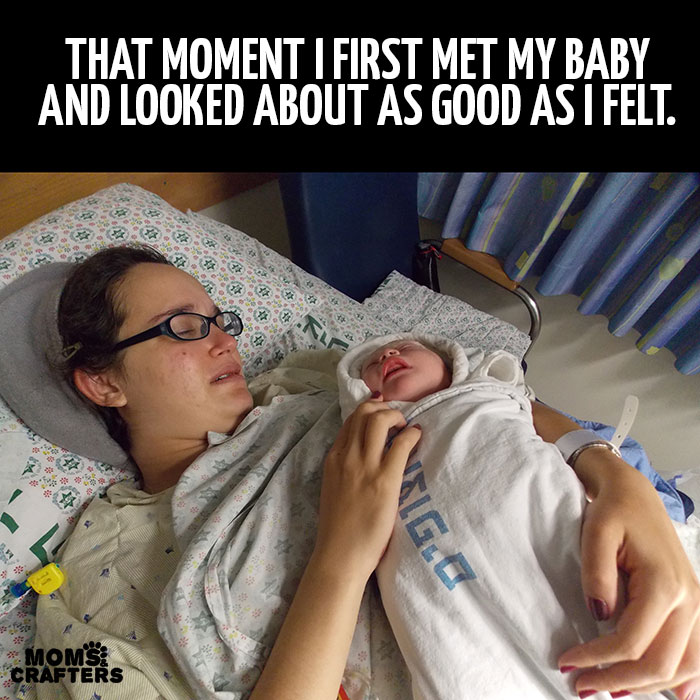 And here's my challenge… next time you reshare an old photo, throw back to a day that held real moments. Cherish the picture that makes you think a little more, and remember beyond the image. It's refreshing and exhilarating.
Look back through your photos; are there any real parenting moments that you can relate to more than those perfect images? Do you capture the bittersweet along with the sweet? Comment below!