These tips for a healthier home have been compensated by Collective Bias, Inc. and its advertiser. All opinions are mine alone. #NaturalGoodness #CollectiveBias
We are a semi-crunchy family who try to take small steps toward healthier living. For me, living healthier and better is not about drastic changes. It's about the small things you can do to slowly improve. In honor of Earth Month, I thought I'd share some of those small changes.
1. Food swaps:
A while ago, I shared some food swaps that really help us live healthier. While those were more focused on calories and nutrients, you can follow the same steps for organic and non-GMO food, swapping out one at a time.
2. Household Cleaners
There are so many recipes for homemade cleaners out there, including some great glass cleaners! You'll save money, and do better for the earth! Plus, you'll avoid the crazy, toxic chemicals in most cleansers.
3. Bug Deterrents
With summer just around the corner, bug repellents are very popular. These tend to contain lots of harmful ingredients. A friend of mine shared with me a great recipe for a Citronella candle that works as a great alternative to deter bugs.
4. Toothpaste
Tom's of Maine makes a nice variety of healthy toothpastes for various needs, to ensure that you are treating your teeth to only the best! These include:
Children's toothpaste, in a fun "Silly Strawberry" flavor. It has a real fruit flavor that kids love!
Whole Care toothpaste with fluoride to care for YOUR teeth. I love the refreshing feel of the peppermint and spearmint flavors!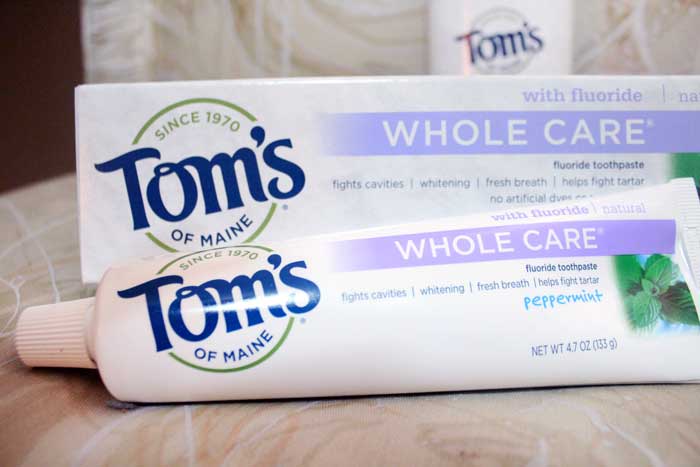 Fluoride-Free Antiplaque & Whitening Toothpaste – for those that don't want to use fluoride
I love how affordable these are, making them a do-able solution for families on a budget. They are free of artificial dyes, flavors, fragrances, preservatives, and animal ingredients.
5. Deodorant
This has always been a challenge for me, as a main ingredient in most deodorants is Aluminum. Tom's of Maine creates my favorite deodorant: a long lasting, natural deodorant that really works.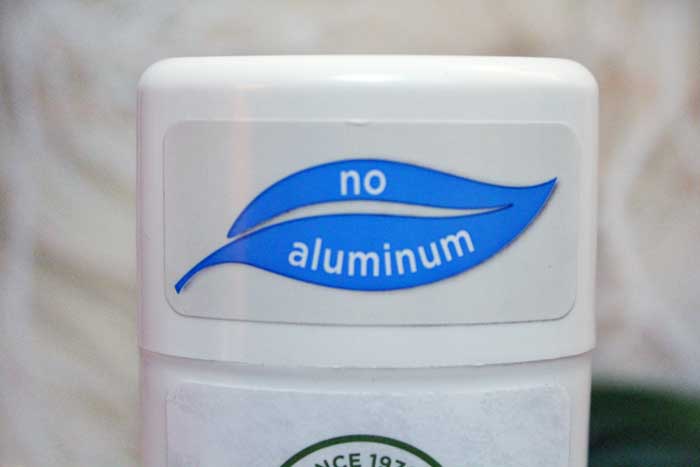 I have been using this for a while now and I love how smoothly it goes on, compared to others! It has a fresh, fruity smell – not artificial and tacky-sweet. And, once again, it's affordable.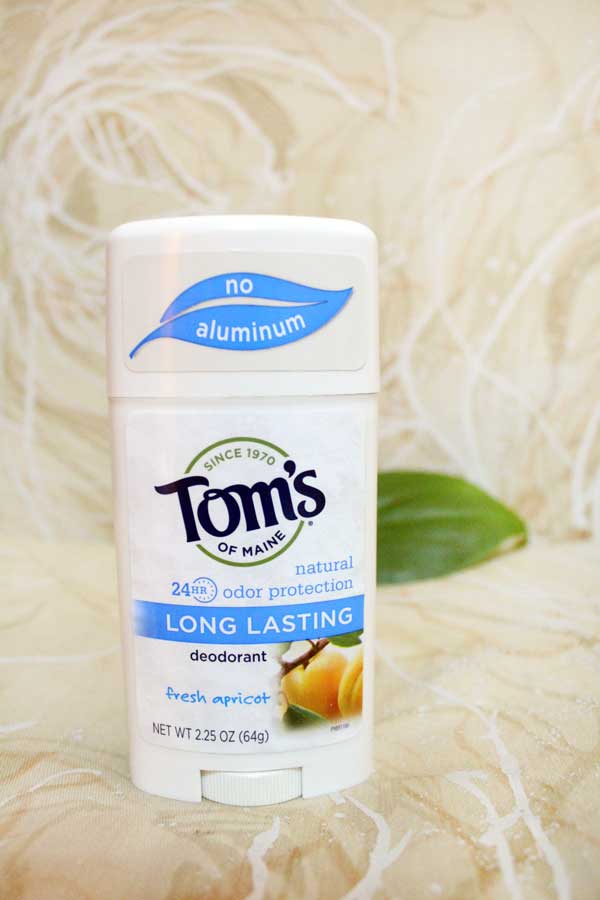 I find Tom's of Maine products to be readily available at Walmart, and affordable. They make a great solution for my family's health and body care products. It is one of my easiest swaps for a healthier home as I don't need to put in much work.
You can get $1.00 off any Tom's of Maine product when you shop at Walmart using this coupon.
As we slowly improve our quality of life by incorporating more healthy products, Tom's of Maine remains a family favorite for us. It's a simple Earth Month resolution that will last.
What swaps can you suggest for a healthier home? Any other tips for semi-crunchy moms like me?