This double chocolate protein shake recipe is sponsored by Integrated Supplements. All content and opinions are mine alone.
Adding protein to my diet has always been a challenge. I'm not a big chicken and meat person, so I always find myself lacking. This delicious double chocolate protein shake packs in plenty of protein and gives my day a boost. And my toddler loves it too!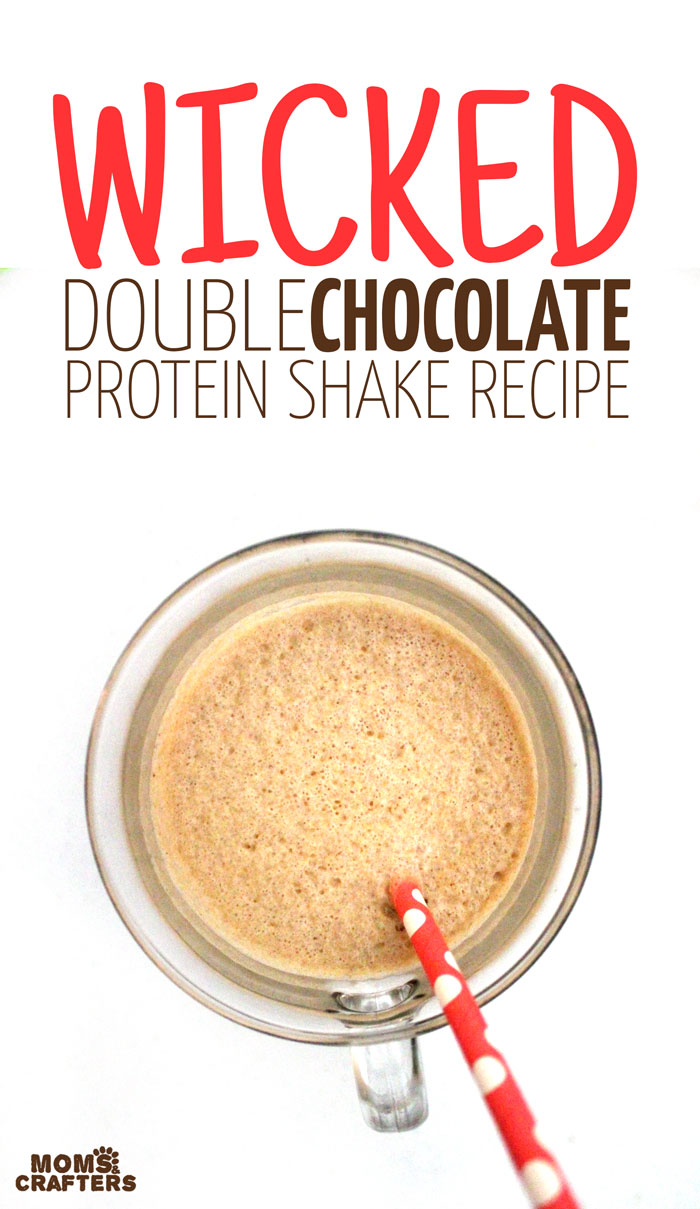 I was so excited to discover Integrated Supplements' Whey Isolate protein powder! It helps me pack in extra protein into a simple drink such as this protein shake, and it is full of flavor too. Even more importantly, it's certified Kosher by the Orthodox Union (OU-Dairy), which means that it fits with my strict dietary needs.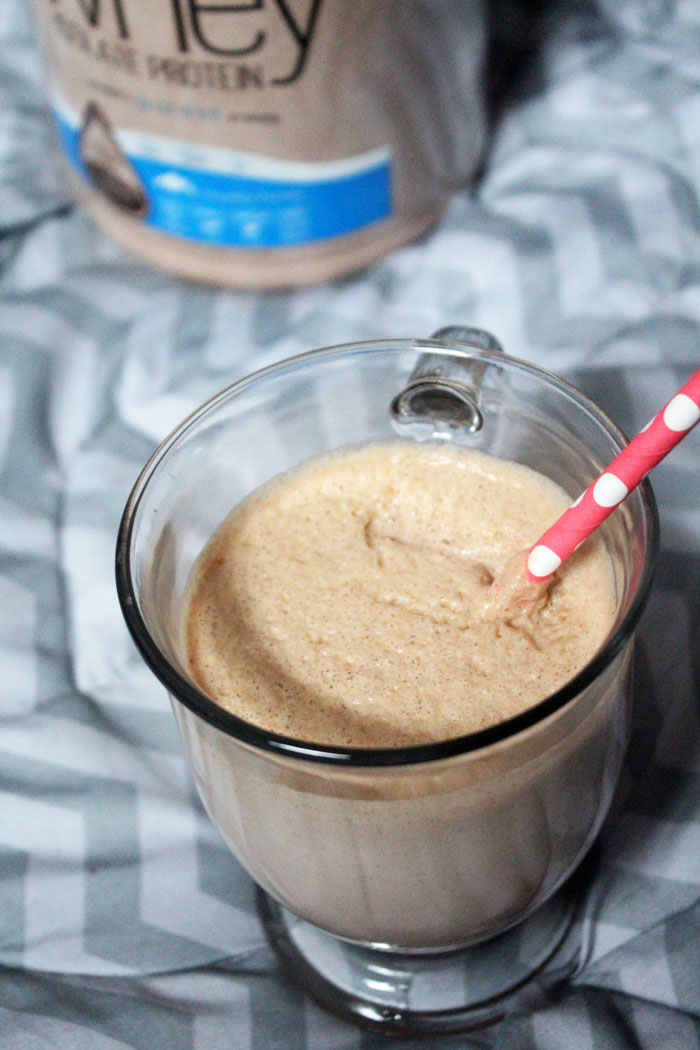 This double chocolate protein shake was sweet, rich, and packed with protein. My toddler enjoyed a cup of it too – and he's so picky! It really is a good, easy protein for toddlers or other children who are fussy and don't get much protein. The peanut butter was added for my husband, who loves anything with good old PB, making this a drink for the whole family!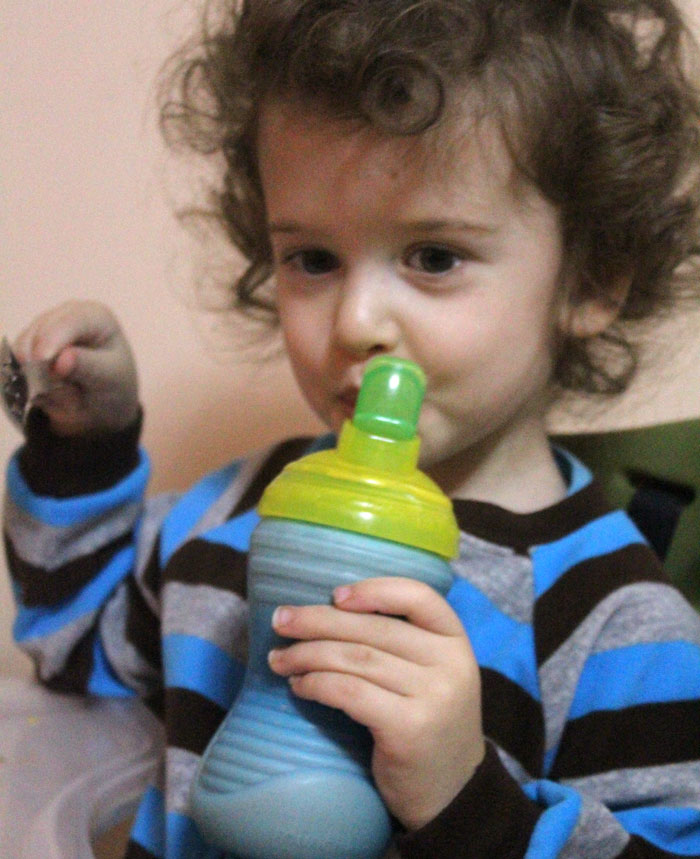 Before I share with you more details about the Whey Isolate protein powder, here's the recipe (you'll find a printable version at the bottom of this post):
Double chocolate protein shake recipe: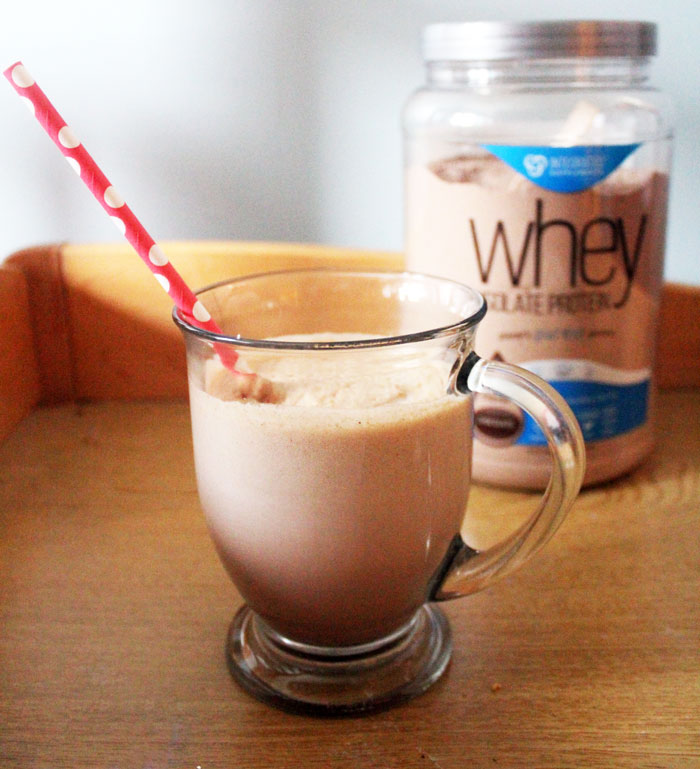 2 scoops Integrated Supplements Whey Isolate protein powder in chocolate flavor
1 Packet hot chocolate mix (you can substitute this for some cocoa powder and powdered milk if you want it less sweet.)
12 oz milk
4 ice cubes
1 T peanut butter (use natural if you'd like it slightly less sweet.)
Directions: Blend in a blender until all the ingredients are thoroughly mixed. Serve and enjoy!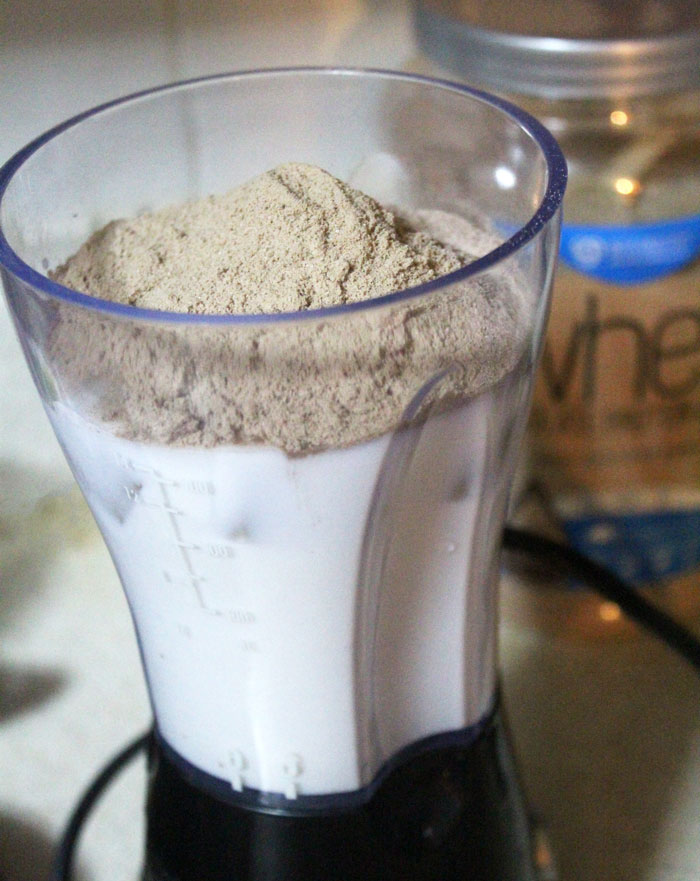 The total recipe makes about 15 oz. and has roughly 36 grams of protein in it (with the added peanut butter and milk). This is an amazing boost for pregnant mothers, who need 1/3 more protein than normal.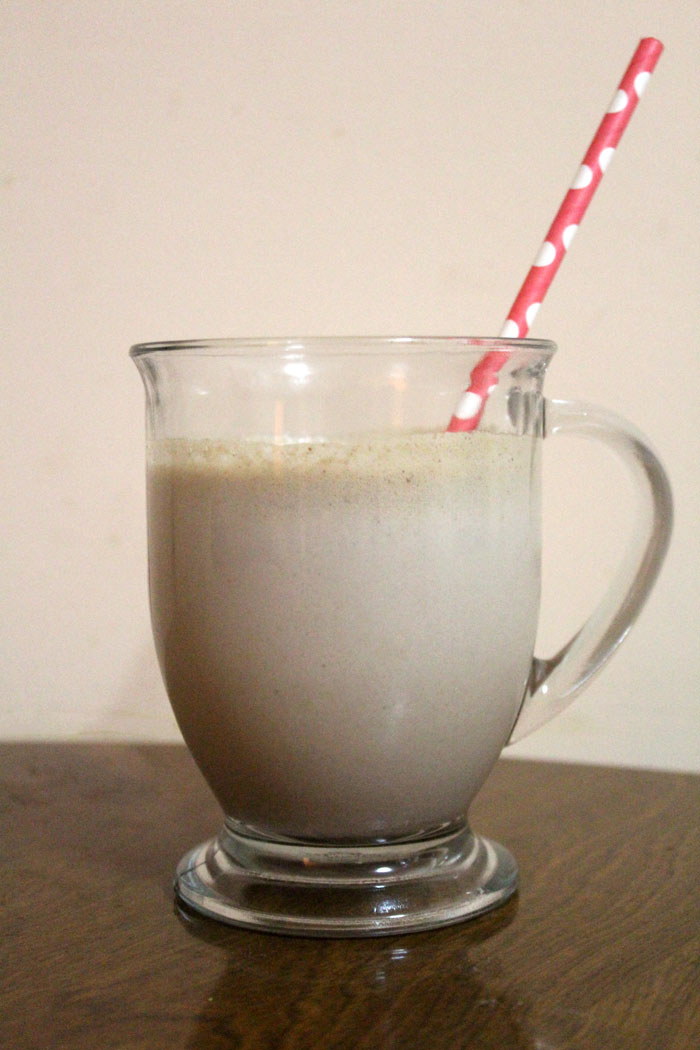 I am so excited to have discovered this healthier, safer option to boost my protein intake. Here are some things that set this product apart:
It's certified Kosher (OU-Dairy).
It's naturally sweetened with Lo Han extract and fructose, for a pleasant, not bitter, taste.
Integrated Supplements' Whey Isolate protein powder comes packaged much more efficiently than the industry standard. You get the same amount in a smaller jar that fits into your pantry, and the clear jar means you can know when you're low. This is so important for me, with the tiny apartment I live in!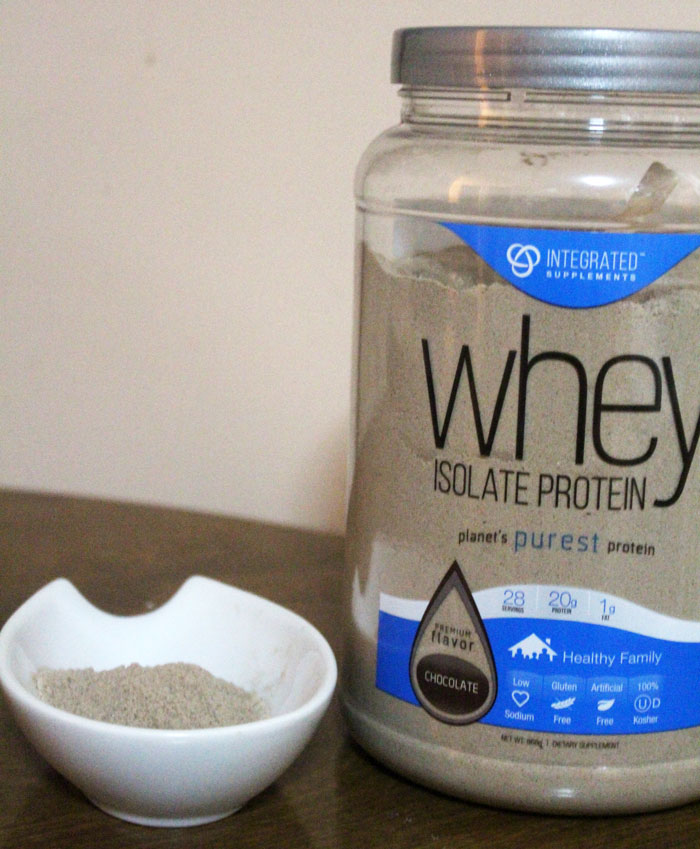 The jar is 100% recyclable, making it a better option for the environment.
It's a filtered whey protein – no clumping means you need to add less water (as little as 4 oz.) It also has a more pure taste, and 30% more protein per serving than concentrates.
It also has lower amounts of fat, lactose, and cholesterol per serving.
It comes in four delicious flavors: Chocolate and Vanilla can be purchased in Target stores and online, and Chocolate Mint and Strawberry can be purchased online. They are also available with Target's 5% subscribe to save option.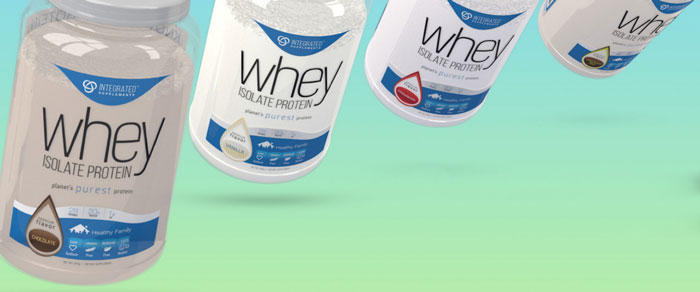 Connect with Integrated Supplements:
Learn more about Integrated Supplements | Purchase Integrated Supplements' Whey Isolate Protein | Facebook | Twitter | Instagram
[yumprint-recipe id='4′]