This is a sponsored post written by me on behalf of Stop & Shop. All opinions are 100% mine.
Breastfeeding – it's a challenge that moms love and embrace! One of the struggles that come along with it is the balance of satisfying those never-ending food cravings and "munchies" while still eating healthy – and on a budget too! That's what inspired this list of healthier snacks for breastfeeding moms.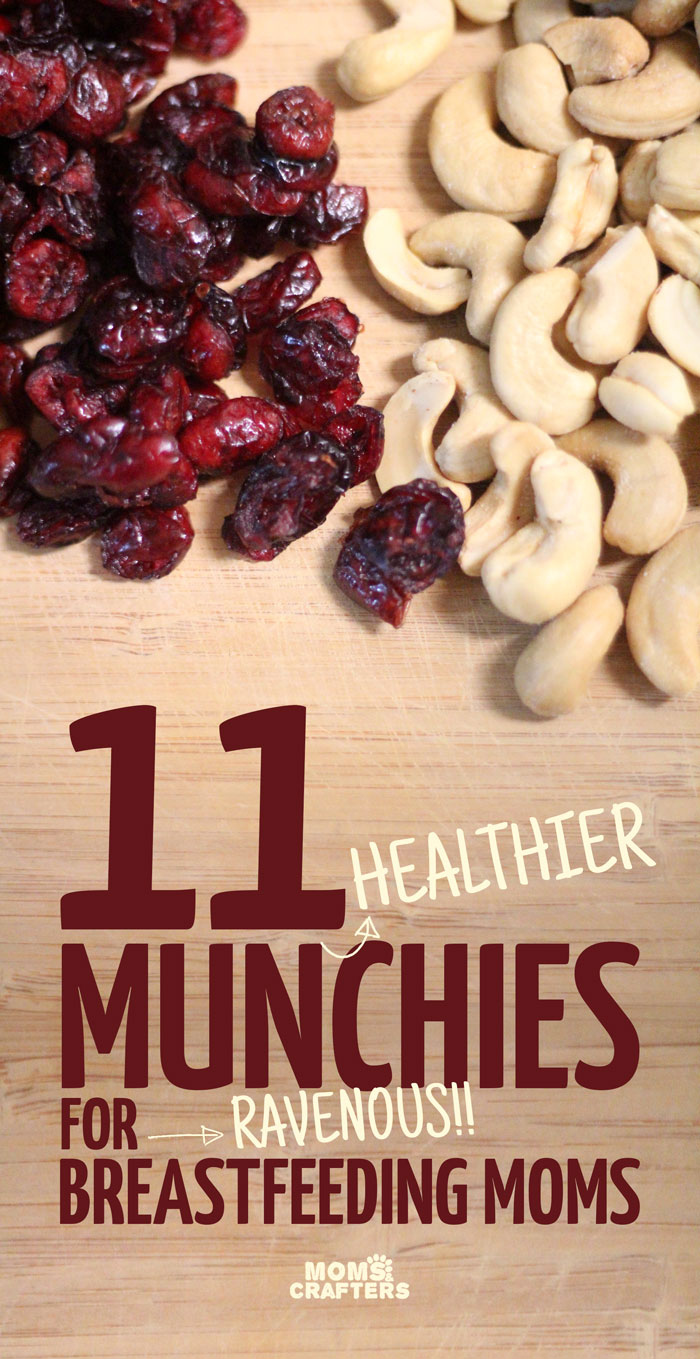 Breastfeeding did NOT come easy to me. With M, there were struggles with latch, then stomach problems, then distraction. With Baby Y it was nipple confusion caused by the need to supplement early on, and now persistent thrush. We take it day-by-day.
The things that keeps me going are encouragement, empowerment, and community support. And lots and lots of food.
Yep, I get totally ravenous while breastfeeding. And since I'm also short on time, I need things that require NO prep. I don't mean little preparation. I don't mean "dump and serve" foods. I mean "grab and eat" foods.
But at the same time, I need foods that are healthy. I am not only eating for two, nurturing a (very) rapidly growing human, but I have learned the hard way that whatever I eat, my toddler eats too.
So, with the foods I choose, I am not only choosing for myself, but also for my family. I have a huge responsibility in that choice. I also have a huge responsibility to ensure that, as much as I can help it, my children will have an energetic and healthy mother to care for them. That's what inspired this list of healthier snacks for breastfeeding moms.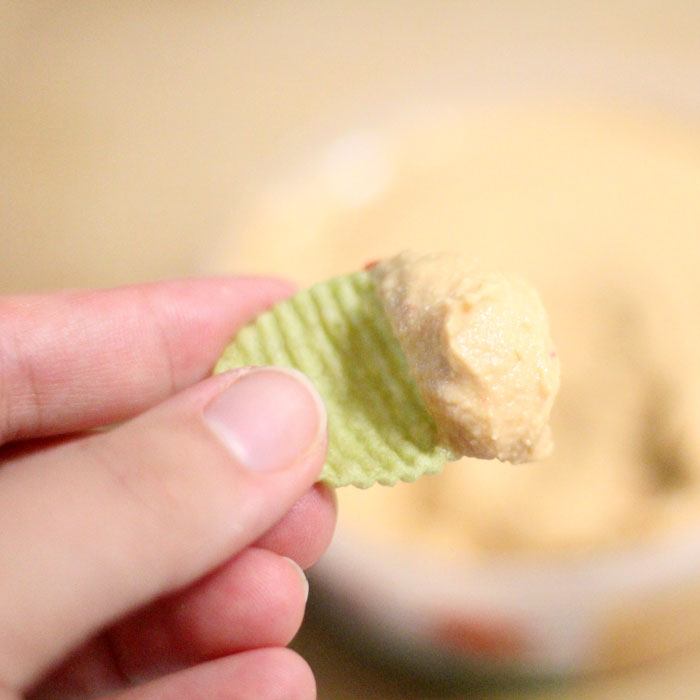 To diet while breastfeeding is not always smart! Breastfeeding moms need to compensate for the calories the baby takes and to ensure that they are well nourished. For me, an effective method of dieting while breastfeeding is with food replacement – finding better alternatives to the chips and chocolate that I tend to veer towards.
Another way I go after healthy is with foods with minimal ingredients. I also purchase organic whenever I can. As a frugal mother, (our frugality has allowed us to purchase a home recently!) I am also looking for budget-friendly. That's why Stop & Shop is a regular stop in our weekly shopping. Their Nature's Promise products offer us affordable options in the organic and "free from" category, so I know that my processed foods have only the ingredients they need to. For example, when I am snacking on hummus (an essential staple for us), this is what I want the ingredient list to look like:
"Organic Chickpeas, Water, Organic Sesame Tahini, Organic Sunflower Oil, Organic Extra Virgin Olive Oil, Organic Garlic, Sea Salt, Organic Lemon Juice, Organic Cumin. "
And with Nature's Promise, that's what it does.
Their USDA certified organic products reassure me that I am not ingesting extra chemicals and pesticides to pass on to my son.
A quick shopping trip at my local Stop & Shop got me affordable organic and "free from" foods to help me improve my diet without restricting my diet.
11 healthier snacks for breastfeeding moms:
Prepared vegetables – either varieties that are naturally ready-to-eat, like baby carrots and cherry tomatoes, or prepared vegetables, like trimmed and washed string beans or cut peppers.

Vegetables with hummus –
Get more out of your snacks by dipping them in hummus. Hummus has in it protein, which gets you more out of your munchies. I've been going through baby carrots and hummus faster than I go through water.

Veggie chips – If you're like me and have moods, and sometimes just NEED your chips, opt for a healthier option. We picked up some Nature's Promise Naturals Vegetable Chips that have much less fat than typical chips. As a bonus, they add in some nutrients from the vegetables. Bonus points: dip them in hummus!

Chickpeas – if you want to go for more protein-rich snacks, you can skip the dip-ins and go straight to the source of the hummus: garbanzo beans! I like to snack on them straight from the can. You can add a little garlic and pepper, or even roast them if you're going for the crunch.

Cheese sticks – these are also a staple! They add a bit of calcium and protein to my diet, while satisfying that "salty" snack craving.
Get the cheat sheet!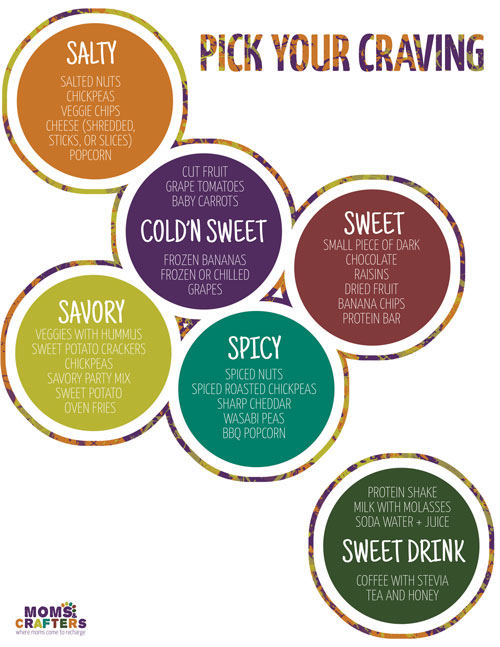 Fill out the form below to get the printable cheat sheet above – so you have what to refer to when the cravings attack! Tack it on your fridge, inside a cabinet, or anywhere really…
[convertkit form=5125005]
6. Shredded cheese – I often choose this over cheese sticks because it's easier to pace myself and nibble. Tip: take a portion at a time – say, half a cup – and eat it slowly. Don't eat straight from the bag.
7. Nuts – From peanuts to cashews, and everything in between, nuts are full of good fats and protein. They are one of my favorite snacks of all time.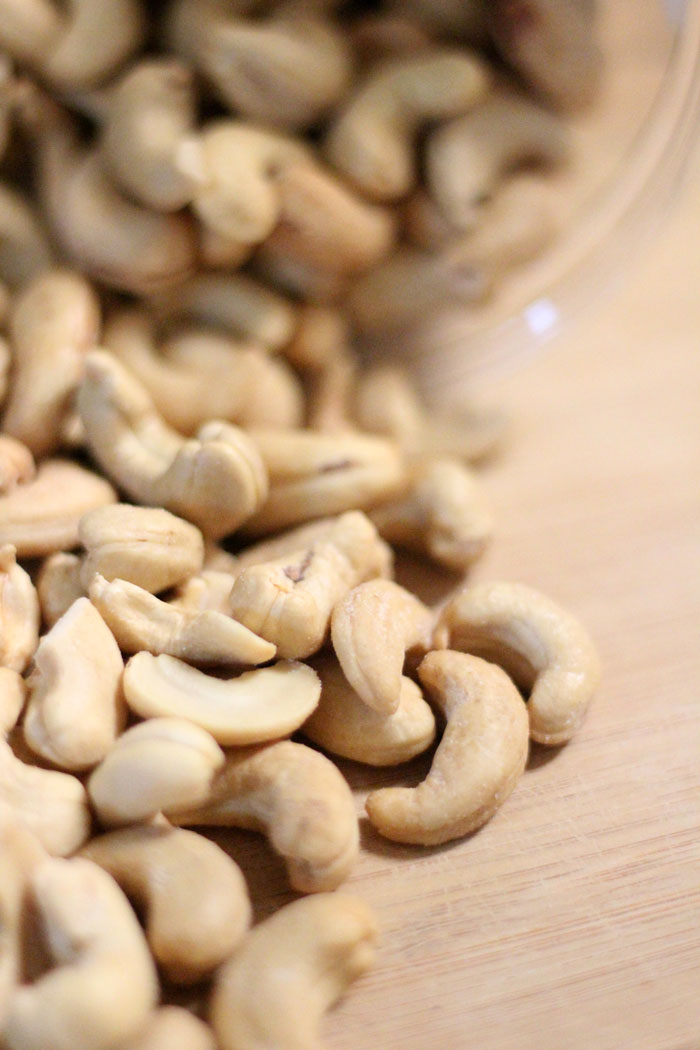 8. Dried fruit – If you're more of a sweet snacker, dried fruit are a good option. Tip: get smaller ones such as cranberries so that you can take your time and snack slowly. If you do get bigger ones (like dried apples or apricots) pinch off a small piece at a time and nibble on it.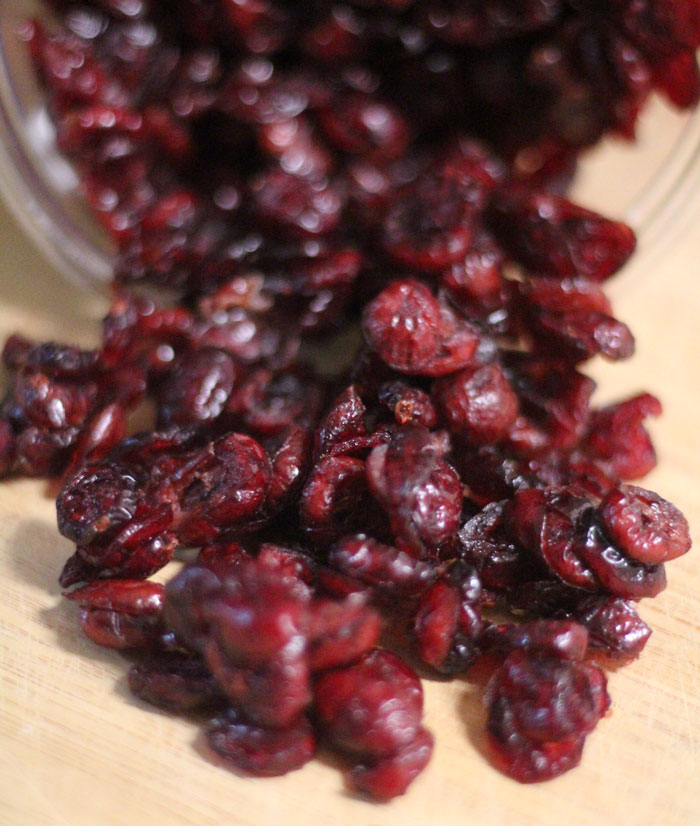 9. Trail mix – either bought or made yourself! You can buy these already made, or make it yourself with dried fruit bits and nuts.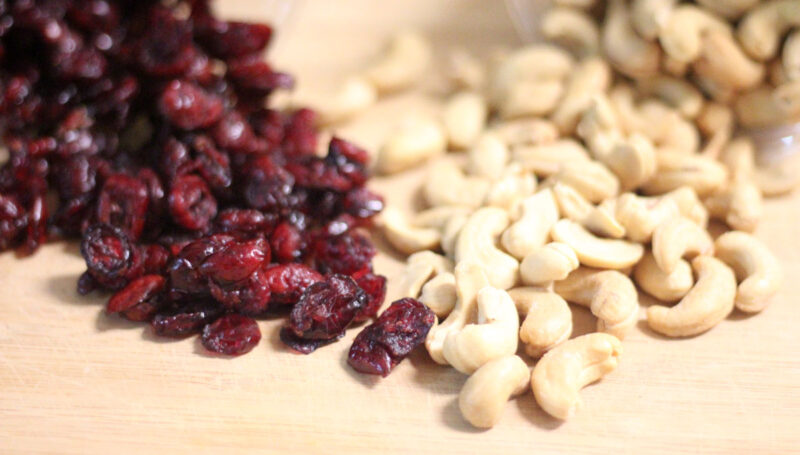 10. Cut organic fruit – I get this "cold and sweet craving" that tends to translate into frozen desserts… While it's possible to find healthier frozen desserts, you can go a little purer with organic fruit. If you find yourself short on time, you can always have available pre-cut options.
11. Banana chips – When I have a really "evil munchy" I go for the banana chips – sweet, crunchy, but hey, it's banana!!
Stop & Shop is full of affordable and healthier options for me and my family. Having options that don't break the bank allows me to eat healthier, and to feed my children better foods.
Load Offers for Nature's Promise Products To Your Stop & Shop Card Here |
Using mobile? Click here to load offers
What are your favorite snacks for breastfeeding moms? Comment below!