This list of apps to plan your summer days has been compensated by Collective Bias, Inc. and Walmart Family Mobile. All opinions are mine alone. #Save4Summer #CollectiveBias
So many of you loved my top photo apps for moms, so I decided to bring you another favorite apps list!
Summer days are long, but they don't have to be boring! Even when school's out and your days are empty, you can use these apps to plan spontaneous entertainment, and to help you keep busy.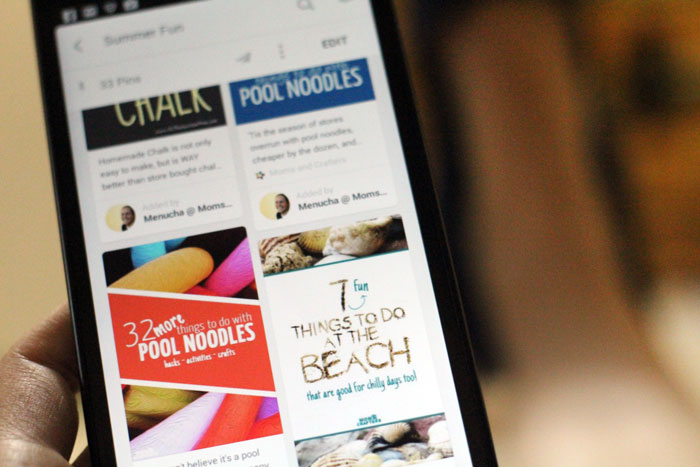 While these apps do require data, using them does not need to be expensive! Walmart's Family Mobile plans offers unlimited data at prices we can all afford. For $29.88 a month (for the first line) you get unlimited data, the first 1GB of which is at 4G LTE speeds, so that your spontaneous plans can happen quickly. You also get unlimited talk and text.
Top 15 Android apps to plan your Summer entertainment: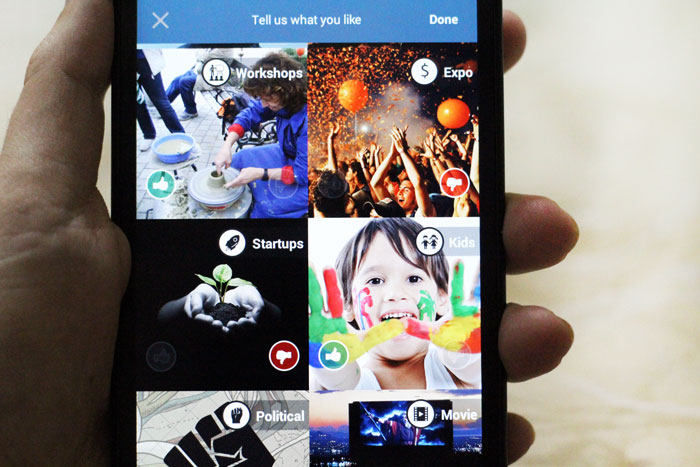 Follow Menucha @ Moms and Crafters's board Summer Fun on Pinterest.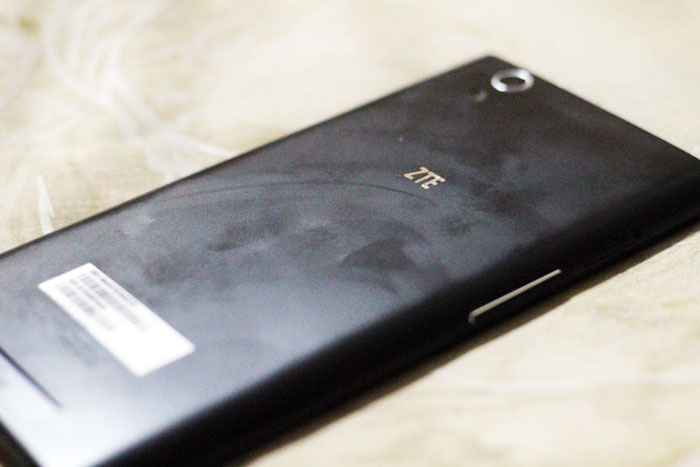 All of these photo apps for moms are available for free download on your Android device. Plus, having a great phone makes the planning experience go even smoother – and you don't need to break the bank! I use my ZTE ZMax Phablet to figure out what we're doing. It has a huge screen, with the features of a top-of-the-line smartphone, but I got it for only $179.00 (down from the normal $199.88). It can handle all these apps easily, and together with Walmart Family Mobile's 4G LTE speeds makes for perfect spontaneous summer planning.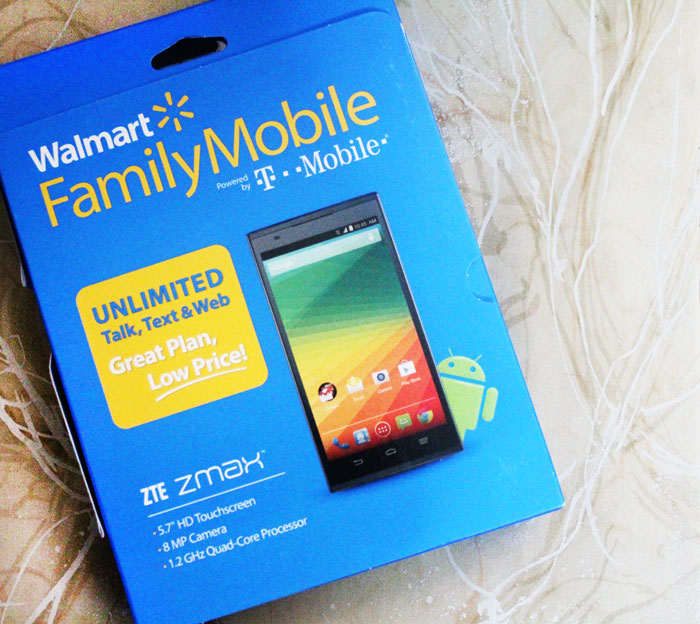 The phone and starter kit was easy to find in my Walmart. They have a nice selection in the section with the no-contract phones.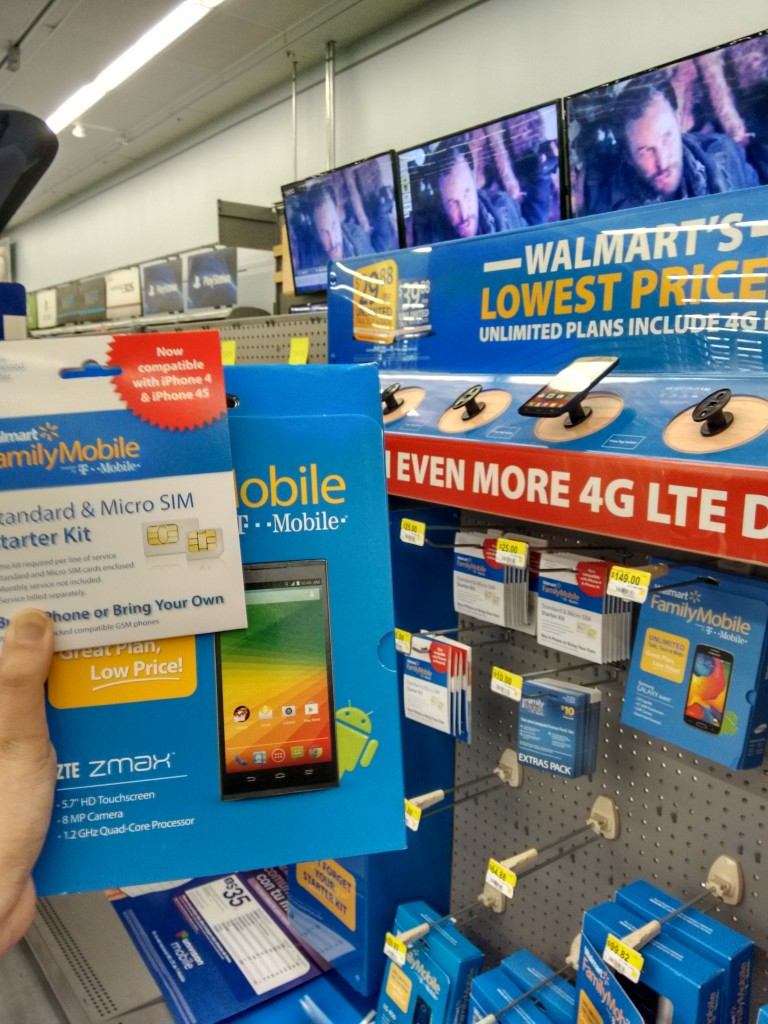 You can now live your summer to its fullest by using these apps to plan your days. Saving on your plan and phone helps you have the budget for all these fun family activities.
What are your favorite apps to plan entertaiment? Do you have an top photo apps for momsto support them?
Disclaimer: All prices for phones and plans included in this post are accurate as of the date of posting; however, these prices are subject to change. Please refer here or your local Walmart for current pricing.