These are some of the best baby products, the most brilliant sanity-saving parenting inventions that makes life easier, making them the best gift ideas for the mom who has everything! You can find some of my recommendation for the best diapers here. This post contains affiliate links.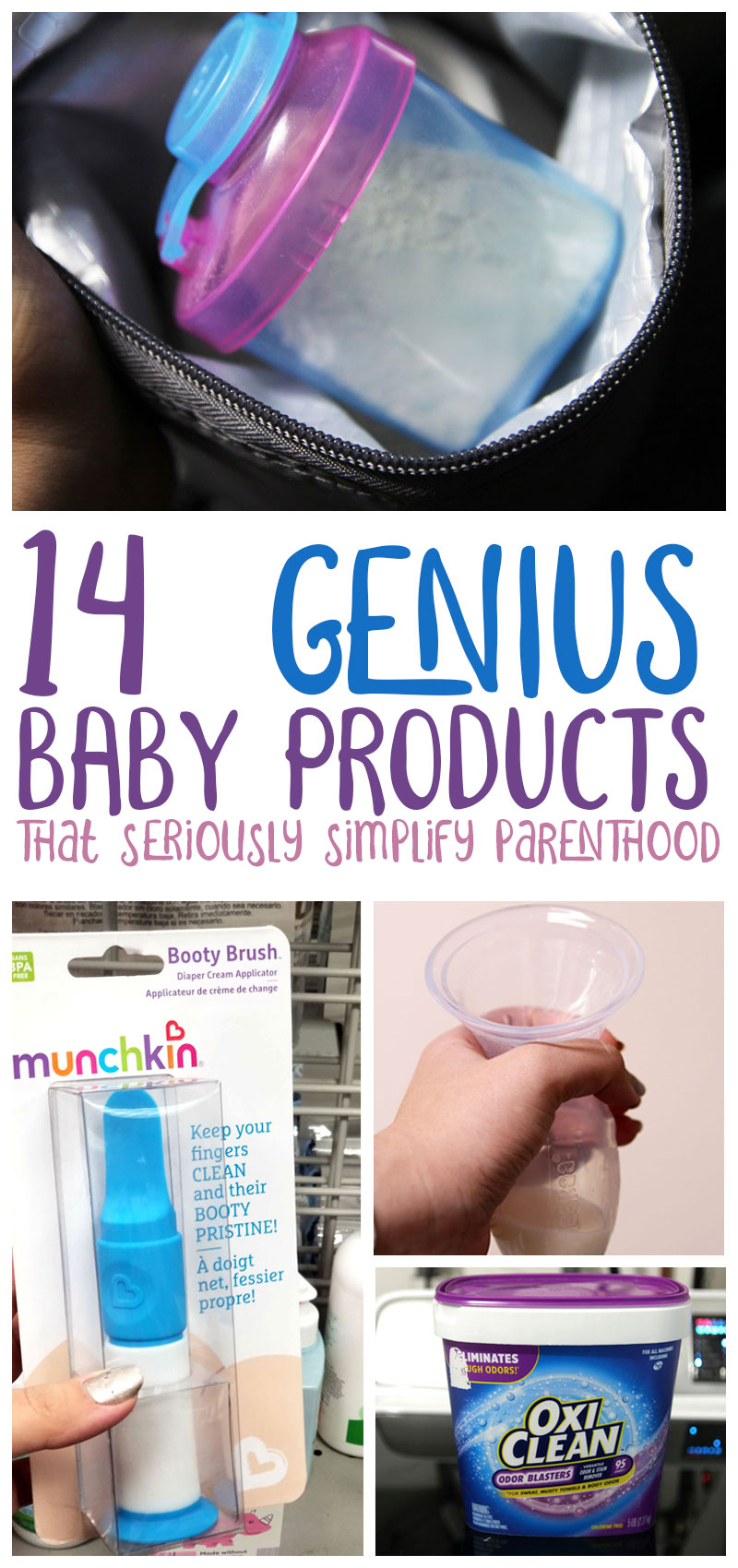 First time mom or third timer, there is an overwhelming amount of "brilliant baby gadgets" out there that can be overwhelming.
But there are some devices that are so brilliant, that many people wish they'd have known about these best baby products by their previous babies. Or maybe they didn't exist then…
Either way, the goal of this post is to share with you those "most-used items", the ones that both me and other parents felt made parenting easier at moments we really needed it.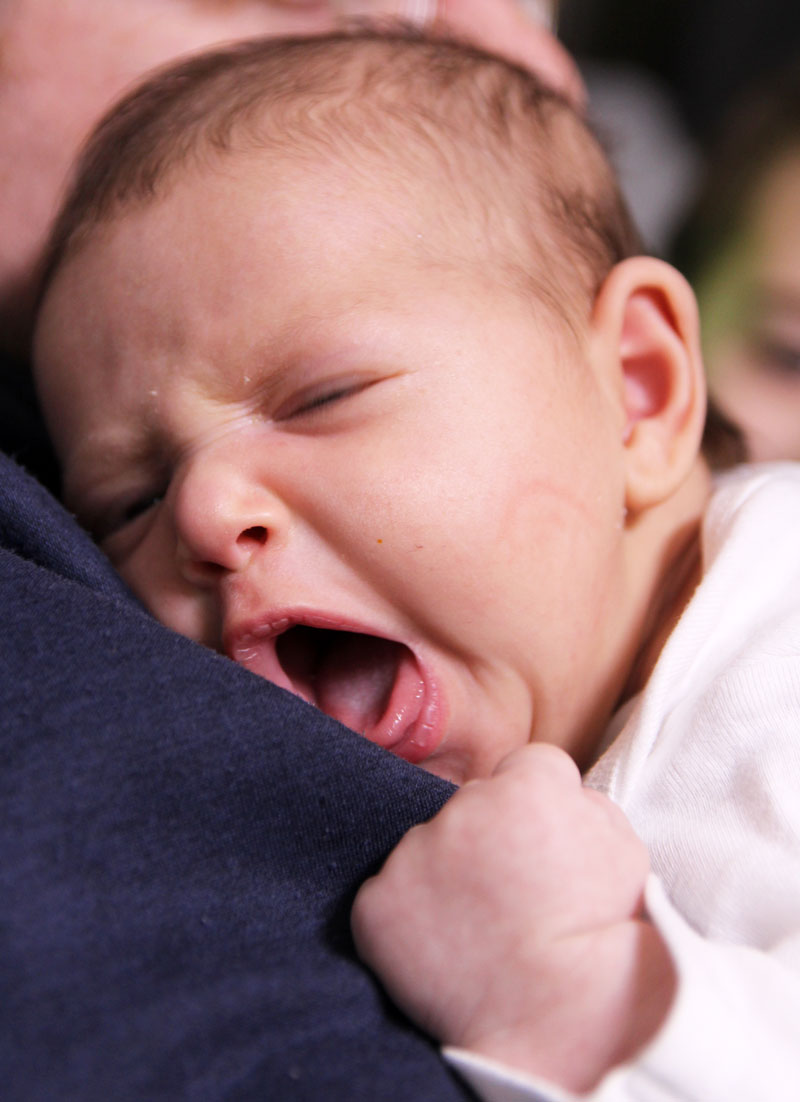 This post focuses on the more affordable items that are no-brainer, easy buys. All of these can be purchased for under $25/piece, so even if you can't swing it now, it's worth an add to the registry. I hope to tackle which luxury items another time.
Update: I now also published a list of luxury baby gear that are worth the splurge – also all mom-to-mom recs of which items were most used and worth it!
These also make a fantastic "parenting savior" gift basket, and fantastic affordable gift ideas for the mom who has everything!
They are perfect for gifting to people without registries, treating yourself, or adding to a baby shower gift. These are the best baby products, that moms really used to the max and got good value out of.
Many of these best baby products are items that I purchased myself for the "third baby who doesn't need anything". I'm relatively frugal, but some things are worth the spend. That's what this list is about.
These gift ideas for the mom who has everything are sorted by price category – $10 and under, and $25 and under. However, prices are variable. I put it in the lowest category you can buy it, however many typically come in assortment packs or with accessories, in upgraded versions and brands. So if your budget is a little higher, just shop accordingly!
Note: all prices are estimates and are subject to change. Please check updated price before purchasing.
---
Best Baby Products under $10:
At under $10 these gift ideas for the mom who has everything is perfect for splurging on yourself
My favorite tried-and-true baby products
Want some tried and true ideas? These were all purchased for my 3 babies, and have become essential must-haves!
1. Formula dispenser – $4+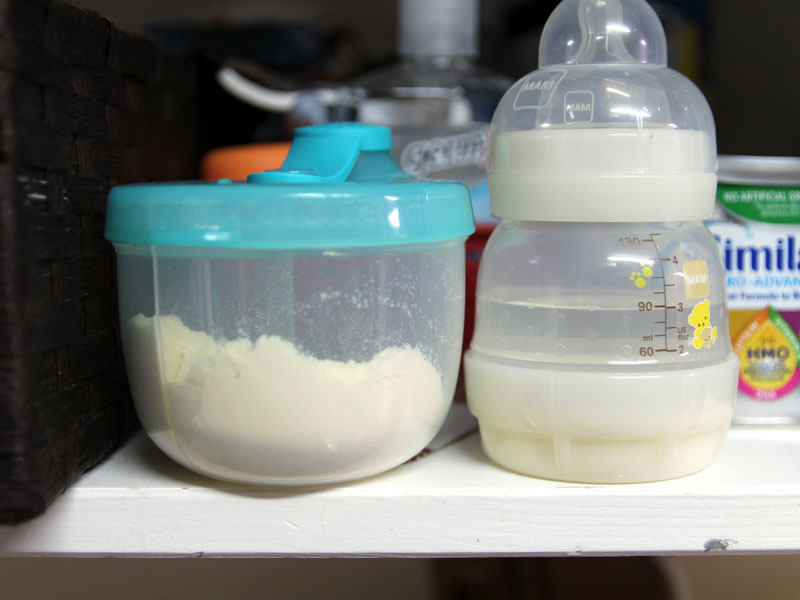 Formula feeding – even occasionally?! I discovered this with my second baby and got a second one to have handy with my third. This brilliant little container has three sections for pre-measured formula. It's designed to toss into your diaper bag and just pour right into the bottle – no clumsy measuring when you're on the go.

This is so much better than other pre-measuring solutions because the opening is just the right size, so you don't make a mess and you can get out the whole portion. You can also get single-section versions that, again, have the right size opening. With M I used Ziploc bags and it was a mess!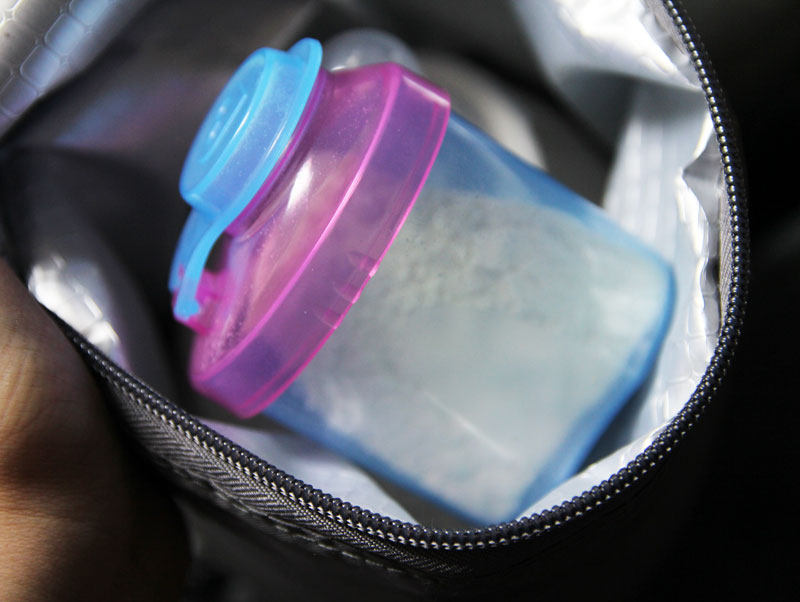 Now, with Princess A, I got another so I can have one at home and one in the diaper bag. While she only gets the occasional formula feed, it's still worth having, so when my husband wakes up at night to feed her, or I am giving her a bottle on the go, prep is quick and easy. We also pair it with a bottle that's filled with pre-measured water.
2. Oxiclean – $7+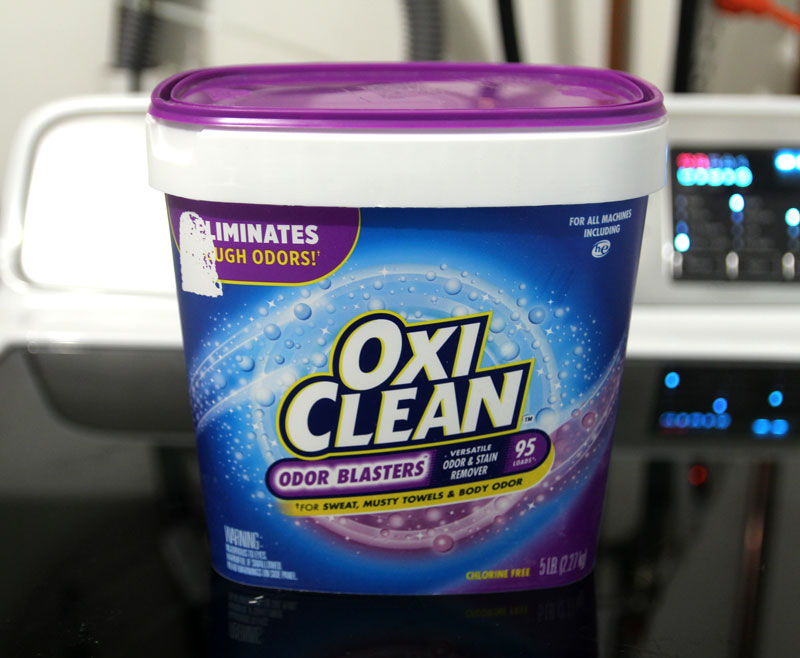 This might not quite be specifically a baby product, but it's saved many a baby outfit! Baby blowouts happen and Oxiclean powder is a fantastic way to treat it. Put it in the wash for clothing that you're washing immediately. If the stain sat a little, soak it. I've literally had poop soaked bodysuits sitting in an inch of water with Oxiclean, came back two hours later, to find it completely gone.
3. Muslin Swaddle Blanket – $8+:
My sister in law bought me one of these very large muslin swaddles for my first, and I learned to use it as a swaddle.
With subsequent children it became essential for me to have a few handy. I use it for:
Discreet breastfeeding. It's breathable, and I can go under it completely in the front seat of my car, with guests around, etc, while I get her going. Then I can tuck it around her, exposing her face but covering myself.
Covering her stroller while out and about, as some measure of germ protection and to protect from the hustle and bustle
As an extra layer to tuck around her when out in the cold
As photo background. It has enough to it to crinkle up in places for a natural look.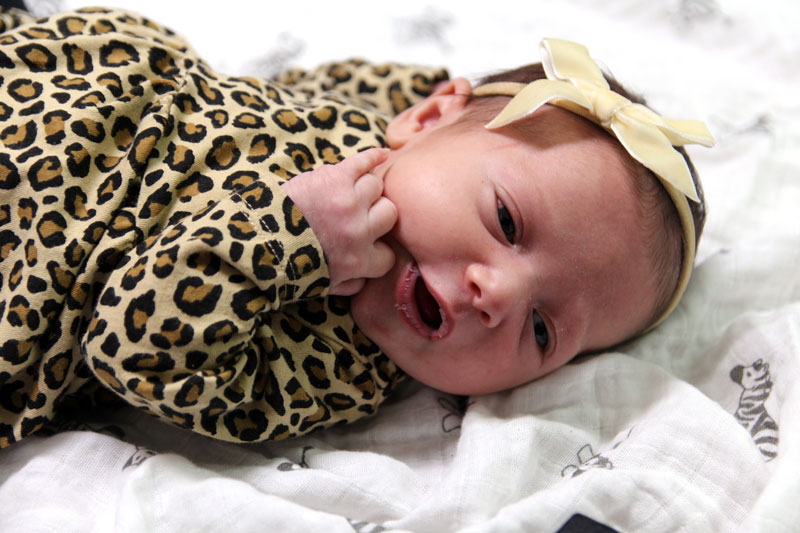 4. Baby Banana Magical Unicorn Toothbrush
Tooth brushing is all about building good habits, and so why not start when baby is little? Baby Banana has been making silicone baby toothbrushes that soothe the gums for a while. M had one when he was little) and now A just loves her Magical Unicorn version!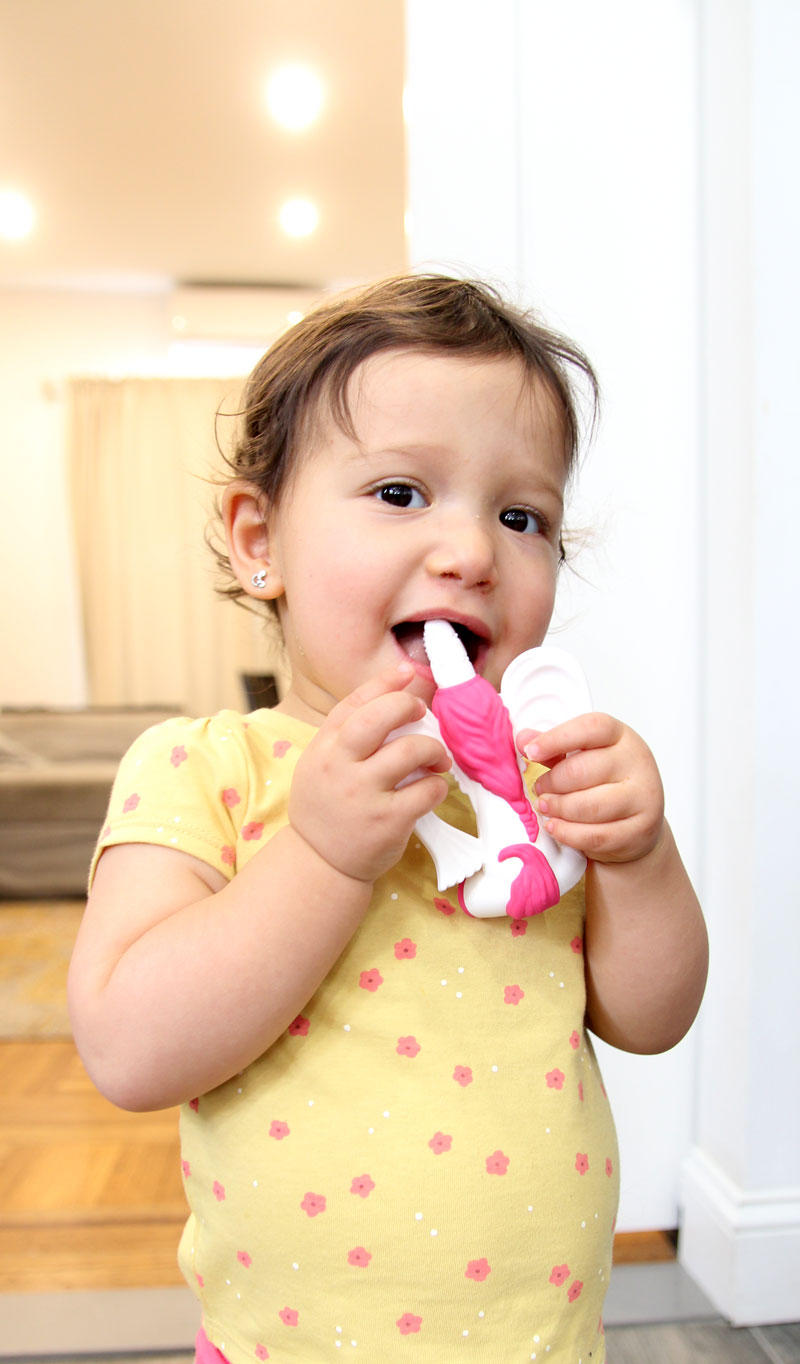 ---
Gifts other moms recommend under $10
Because my knowledge of baby products is limited to what I'VE experienced, I've asked other moms what those "little genius parenting stuff" THEY tried and can't live without are.
Here are some that were consistently recommended:
5. Diaper Cream Applicator – applying diaper rash ointment is kinda icky! This applicator makes spreading it much more pleasant.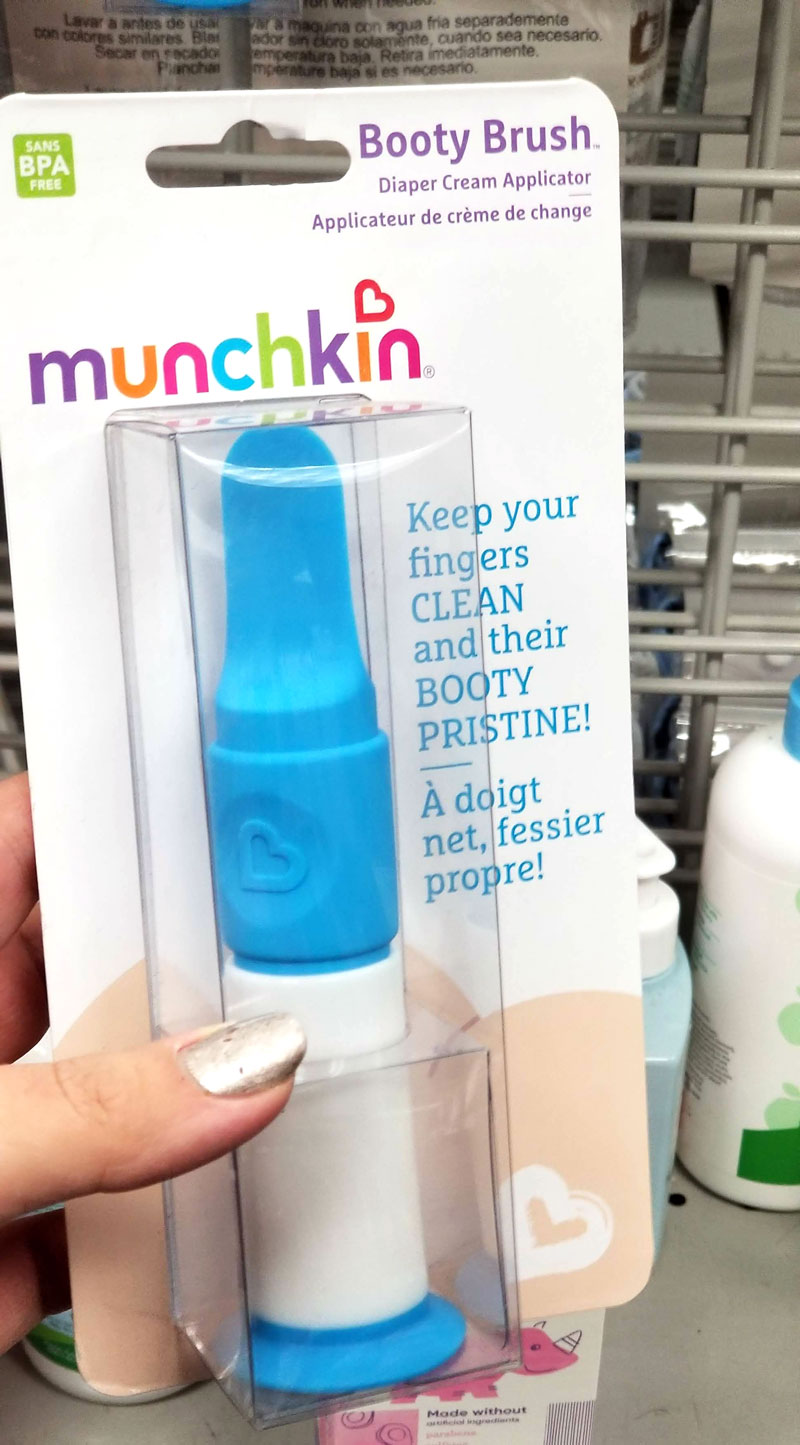 6. Dr. Browns formula pitcher – to feed baby clumpy formula or to shake it and give baby gas? Dr Brown's formula pitcher mixes up to 32 oz (4×8 oz bottles) at a time, clump free, without making bubbles.
7. Self feeder – fantastic for first-time eaters, a self-feeder can be a sanity saver!
---
Best baby products under $25
Still at a very affordable price range, these best baby products all cost under $25 and are worth every last penny!
My favorite innovative, convenient baby products
Once again, these are the ones that I personally own and love, and would buy again and again in a blink.
8. Haakaa pump – $16+
This clever little device is a manual pump, but not like the nightmarish ones you might have tried. It uses suction to attach to the breast hands-free, and you squeeze the bulb to extract milk. This is something that either didn't exist or didn't know about with my first two but when I saw it while expecting Princess A I knew I had to have it.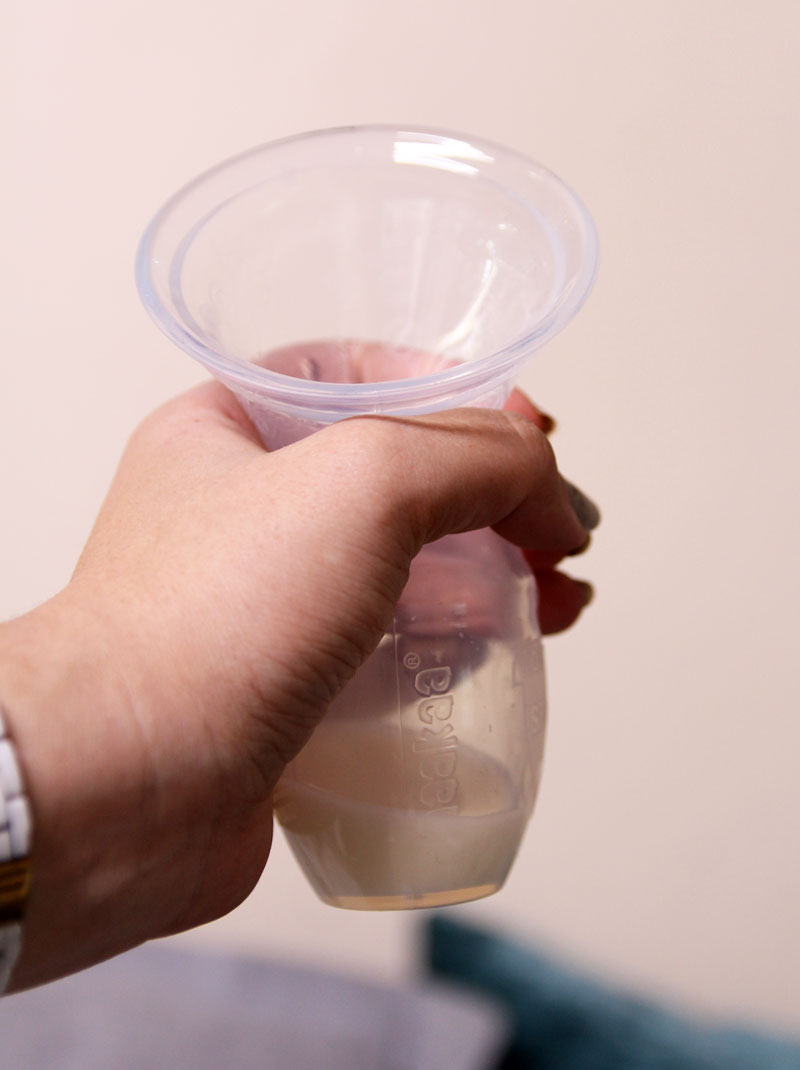 Here's what's so amazing about it:
It's really easy to operate as opposed to other manual pumps, where the direction of the pump is awkward. I also don't get repetitive stress injuries with the Haakaa like I did with regular manual pumps.
It's so cheap! But the quality is fantastic.
It's one piece to clean quickly with a bottle brush.
It's small enough to toss into a diaper bag for some quick relief if you're bottle feeding while out and about
And the best part, the reason I got it: you can attach it to the other side while nursing to collect extra letdown. It does pull some out with the suction but mostly it catches the "extra" milk. Using it during the first 2-3 feedings of the day gets me an easy bottle with almost no extra effort! It's hands free as it stays on on its own using suction.
The only downside is that if you don't get it on in the right position it can be a bit painful. But otherwise, moms swear by it. I purchased it because of the recommendation of other moms and I'm passing that message along
9. Goumi Baby Booties – $18

I tried getting "good socks" that don't fall off. They still fall off (unless you put them over the ends of the pants, which only works sometimes.)
I tried many brands of booties. Some don't stay on. Some are too bulky. Some are odd shapes. The Goumi booties style is the only one that worked for me consistently. They close around the ankle, providing a reliable stay-on fit, a must for winter babies!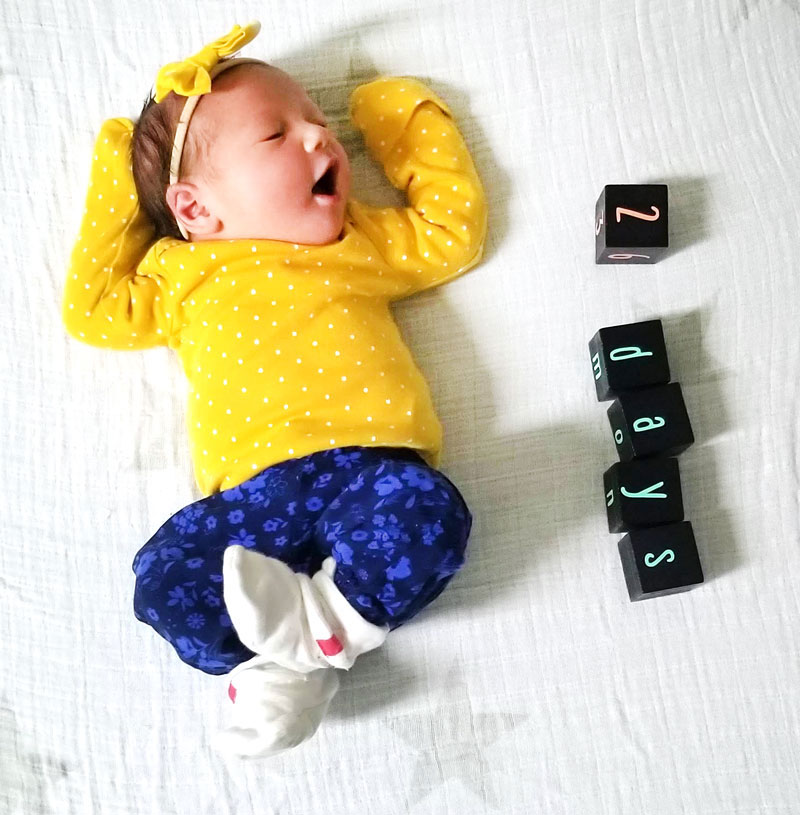 There ARE a few other brands in similar styles that worked. I hope to share a comparison post one day since I tried so many brands – and it does end up adding up. But meanwhile here's a quick summary in order of preference:
Goumi – the best in quality and fit per my tests
Zutano – I like that this snaps, but it ran very small (and others that I ordered with it worked) so I returned it. I used this with Y and they were fantastic.
Burts Bees – this one snaps too and I'd like it even more than the Goumi. The only drawback is that it's bulky around the ankle. But we use this and love it too.
Hudson Baby and Luvable Friends– a more affordable option, but I've only found it in fleece and quilted. I don't love the bulk for everyday indoor use. They work so I have them as spares.
Sawimlgy, Timatego, HsdsBebe, etc – there are many that look like they're modeled after the Zutano brand but are much cheaper. They're all similar and probably created by the same manufacturer. I ordered these and they're very wide, awkwardly thick and I very much do not recommend them.

Goumi mitts are also highly recommended as a stay-on option for baby mittens.
10. Snotsucker – $15+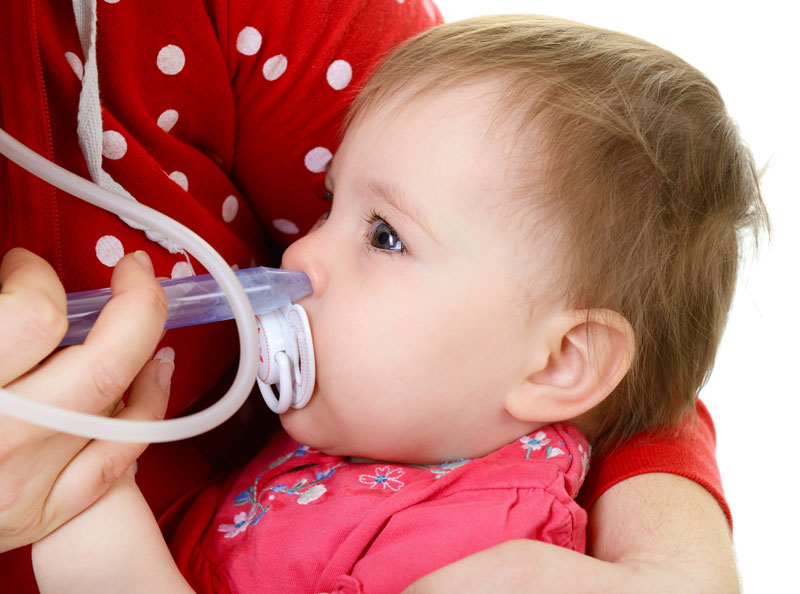 Okay, it's gross but it totally works. Put the end in baby's nose, suck on the other end, and you'll get that nostril clear in one shot. You can get it with saline (recommended as it softens those boogies and makes them easier to get out.) Don't worry, there's a filter between you and snot and it comes nowhere near you.
Y's pulmonologist recommended him when postnasal drip was causing asthma attacks. It works like a charm – no more try after try with the bulb syringe.
11. Velcro Swaddles – starting at $20/3
Forget wrapping even the awesome huge swaddle blankets linked above around your baby. We use those for everything BUT swaddling.
Swaddling baby the right way can make mom's night, which really sets the tone for the day too. If baby sleeps well, mom sleeps well.

To swaddle baby, we use "pre-wrapped" swaddles. For Y, we loved the Ollie Swaddle. For A we mostly used this style, but also love the Halo Swaddle sleepsacks.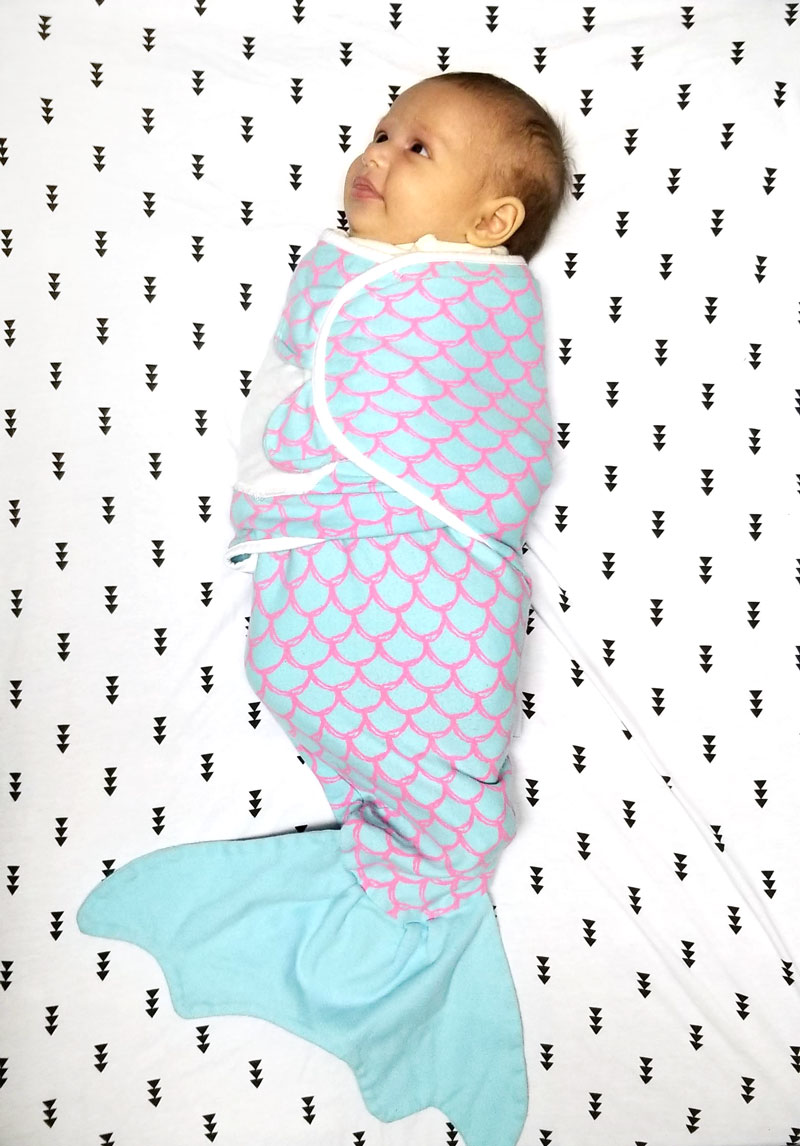 Other moms swear by these swaddles:
Love to Dream swaddle – Sometimes baby seems to want their hands up while swaddled. This swaddles allow babies to sleep in the preferred self-soothing hands up position, while still swaddling them enough to prevent the startle reflex. They have a transition version too.
Sleepea – These are made by the famous makers of the incredible (and expensive) Snoo bassinet – but much more affordable! A single zip that promotes healthy hip development and is designed by a pediatrician. Features include breathable mesh to prevent overheating, an inner band that prevents baby from wiggling out, 2 way zipper for diaper changes, and even a quiet Velcro so baby doesn't wake from the loud sound.
---
Other moms recommended best baby stuff
12. Bath Kneeler and Elbow Pads – Get rid of bath time aches with this super cool comfort tool!

13. VAVA lamp – you need something easy for night feeds. This night light has touch controls on top so you don't need to find the switch. Features: timer (for use as a kids' night light when you're done with night time feeds), light temperature controls, rechargeable battery.
14. Happiest Baby on the Block – This book from the maker of the Snoo bassinet and the Sleepea swaddles above is a fantastic resource for better sleep for mom and baby.

15. Diaper clutch – an easy, more portable alternative to a diaper bag, this is also fantastic for keeping around the house for quick changes outside of baby's nursery. Get one that can hold basic changing supplies.
What are your best baby products you couldn't live without? Is there something so brilliant you'd love to share – or do you have feedback on any of the above? Comment below!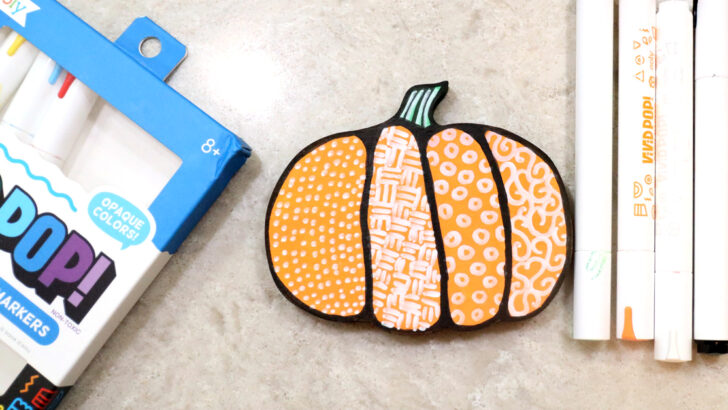 As a grown-up who loves to make stuff, I'm thrilled to share with you some of my favorite craft gift ideas for adutls! Also check …