Disclaimer: This list of top 10 photo apps for moms has been compensated by Collective Bias, Inc. and Walmart Family Mobile. All opinions are mine alone. #MobileMemories #CollectiveBias
As moms, photos are an essential part of our daily routine. We learn how fleeting these moments are and we want to preserve them as much as possible.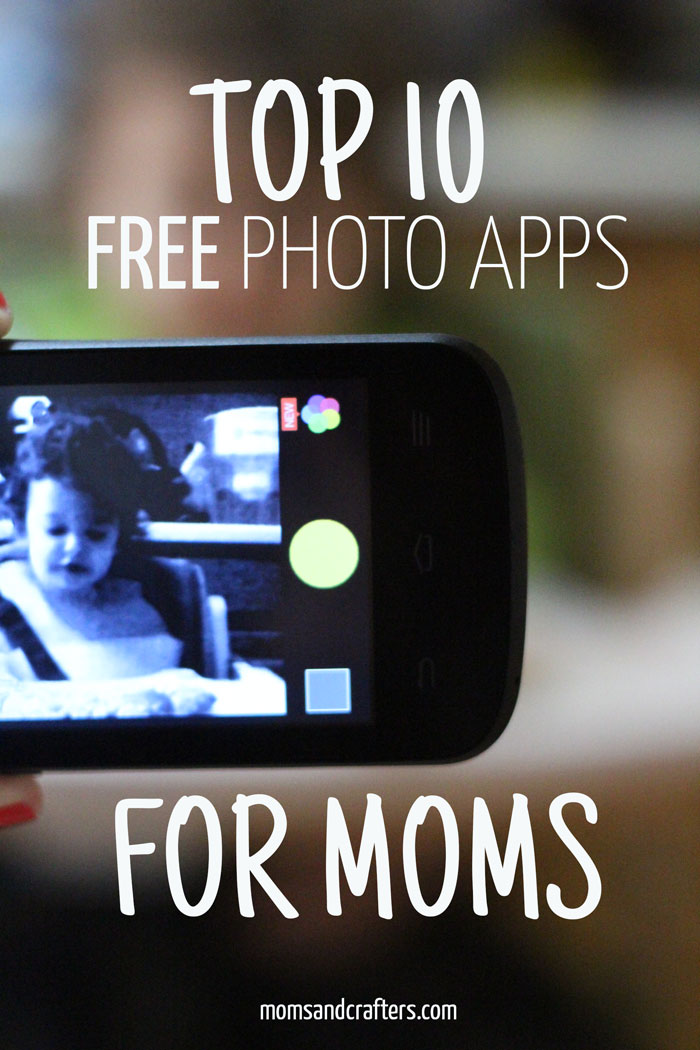 In an age where everything is in the palm of your hand, this is so much easier! There are so many tools that help us preserve these mommy moments! With Mother's Day just around the corner, I decided to put together a list of my favorite (free) photo apps that will help you preserve these moments. I added in some gift-making apps in honor of Mother's Day.
Use these apps to create gifts, but even more so, to remember how appreciated you are. Your job as a mother is an important one. You are creating a world! Save these moments and look back at them all year round – celebrate your motherhood always! Let the memories you make on Mother's Day take you through the challenges you face througout the year.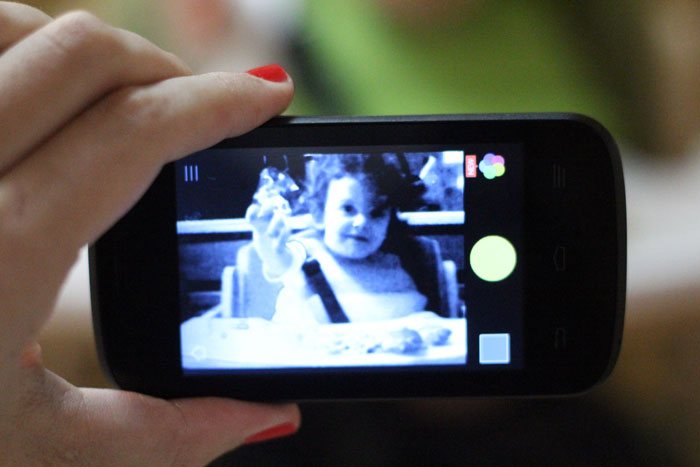 Most of these apps use internet connectivity. Since photos are large, you'll want to have generous internet and fast speeds. Walmart's Family Mobile plans offer this at prices we can all afford. For $29.88 a month (for the first line) you get unlimited data, the first 1GB of which is at 4G LTE speeds! You also get unlimited talk and text.
Top 10 Photo Apps for Moms: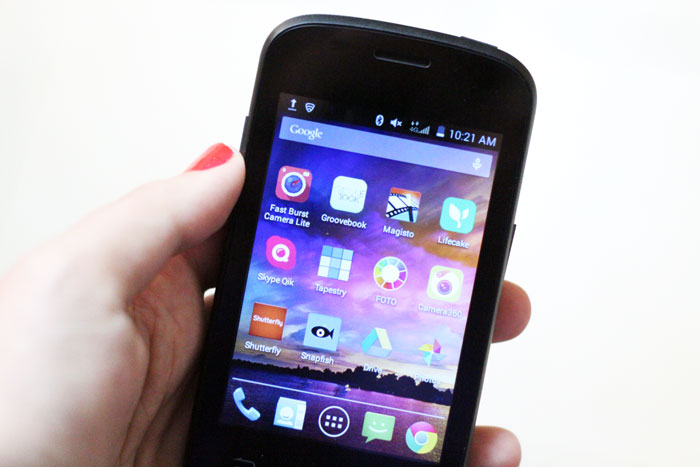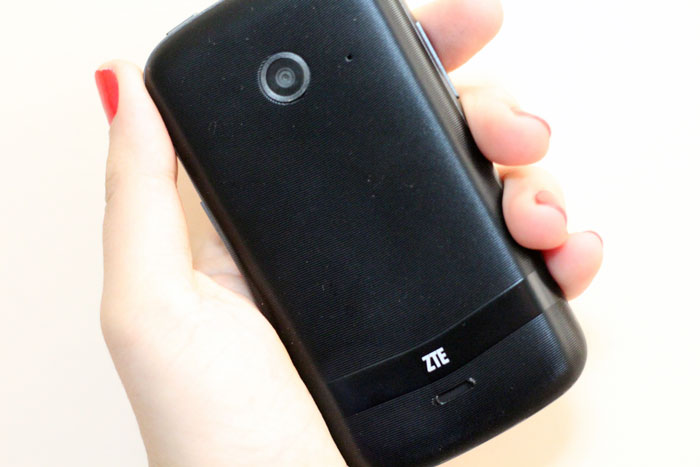 All of these photo apps for moms are available for free download on your Android device. Walmart Family Mobile has super affordable options for Android phones as well! The ZTE Zinger is under $30! Combined with unlimited data, and fast speeds, you can preserve your mommy moments to their fullest.
The phone and starter kit was easy to find in my Walmart in Valley Stream, NY. They have a nice selection in the section with the no-contract phones.
The cool thing about having such capabilities on my phone is that I no longer have the issue of lack of time. I take care of these things on long rides (when my husband is driving), in the waiting room, and other "wasted time" slots. I also always have my phone on me, so I never miss a moment.
What are your favorite photo apps for moms? Do you have an unlimited data plan to support them?
Disclaimer: All prices for phones and plans included in this post are accurate as of the date of posting; however, these prices are subject to change. Please refer here or your local Walmart for current pricing.