Ever visit a blog and wonder why so many crafts seem too hard? Here is a list of blogs with crafts you can actually make. This is part of the Behind the Blog series, showing a little bit of the "back end" of what happens when I blog. Last week, I talked about my blog beginnings, the mistakes I made, and the practical lessons new bloggers can learn – or how to start a blog on the right foot. This week is all about the blogs we follow.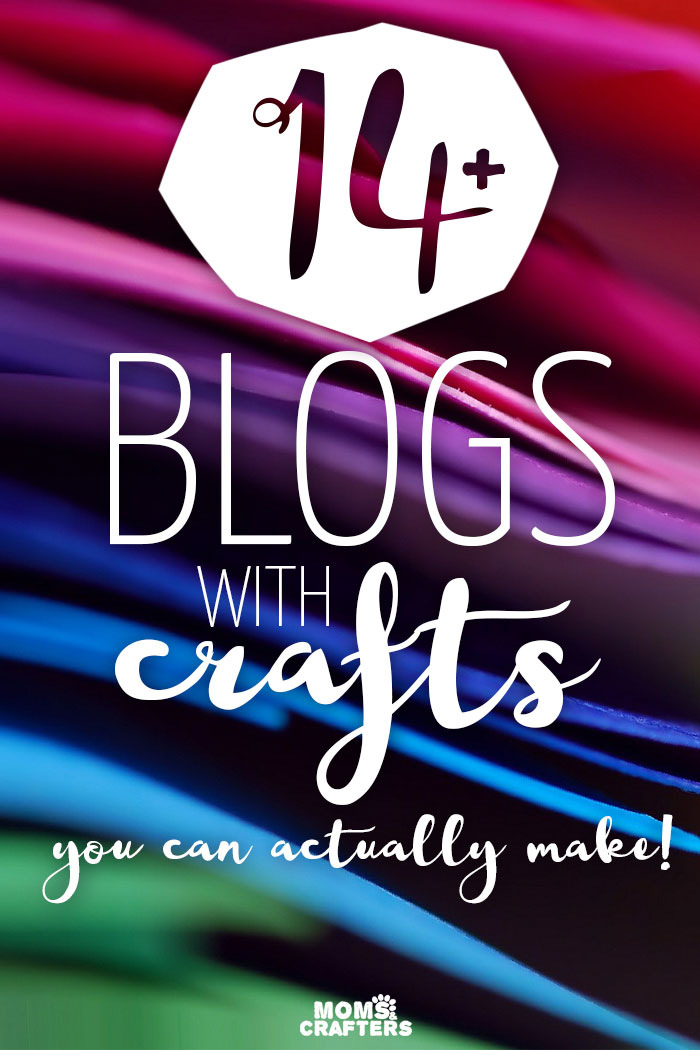 As usual, I've consolidated this week's topic into a subject you can easily follow along with.
On Moms & Crafters, I make it my goal that every (or almost every) craft should be easy and doable. That means that you can find the time for these ideas, and even make a few.
I've gathered a list of more blogs that I love for this reason (and have even featured here on Moms & Crafters in the past).
14+ BLOGS WITH CRAFTS YOU CAN ACTUALLY MAKE: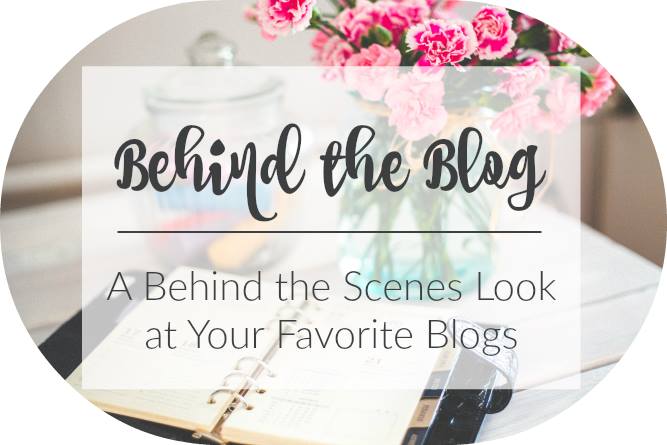 Check out the rest of the "Behind the Blog" series! We are a diverse group of bloggers who will be sharing with you this year a monthly post about what goes on behind our blogs!
This month's post is all about the blogs we read. You can check out the rest of the posts here: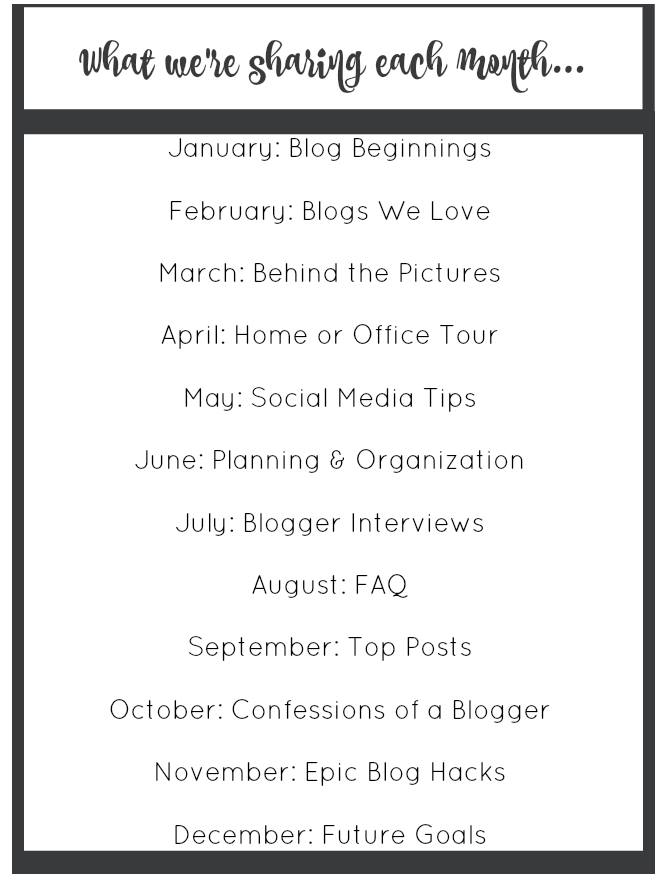 Which blogs with crafts that are easy to make do YOU follow? Comment below!