Craft your own DIY leather bookmark from scraps in minutes! If you loved this, you'll enjoy my list of things to make with leather scraps too.
---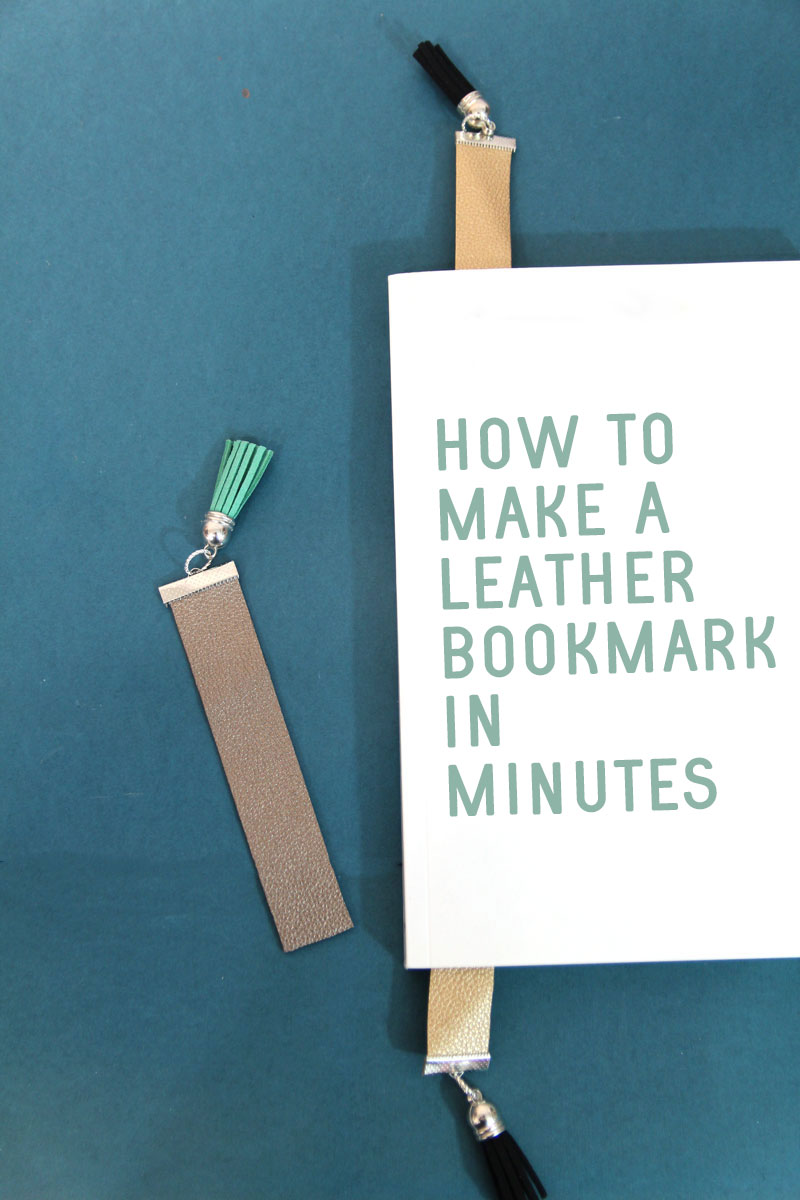 Making DIY leather bookmarks is a great way to bust that scrap stash! I don't know about you but I always have scraps lying around, and bookmarks are the kind of thing that you can never have too many of. They always go missing. Plus, cute bookmarks just make you want to pick up that book!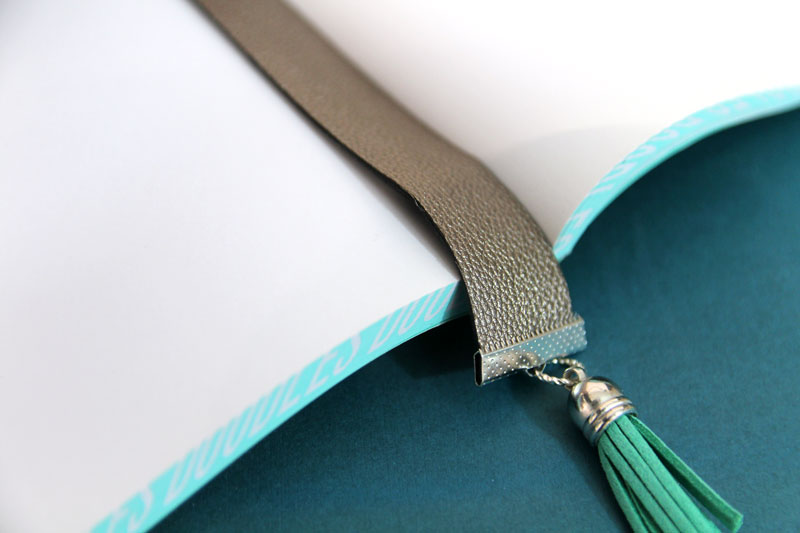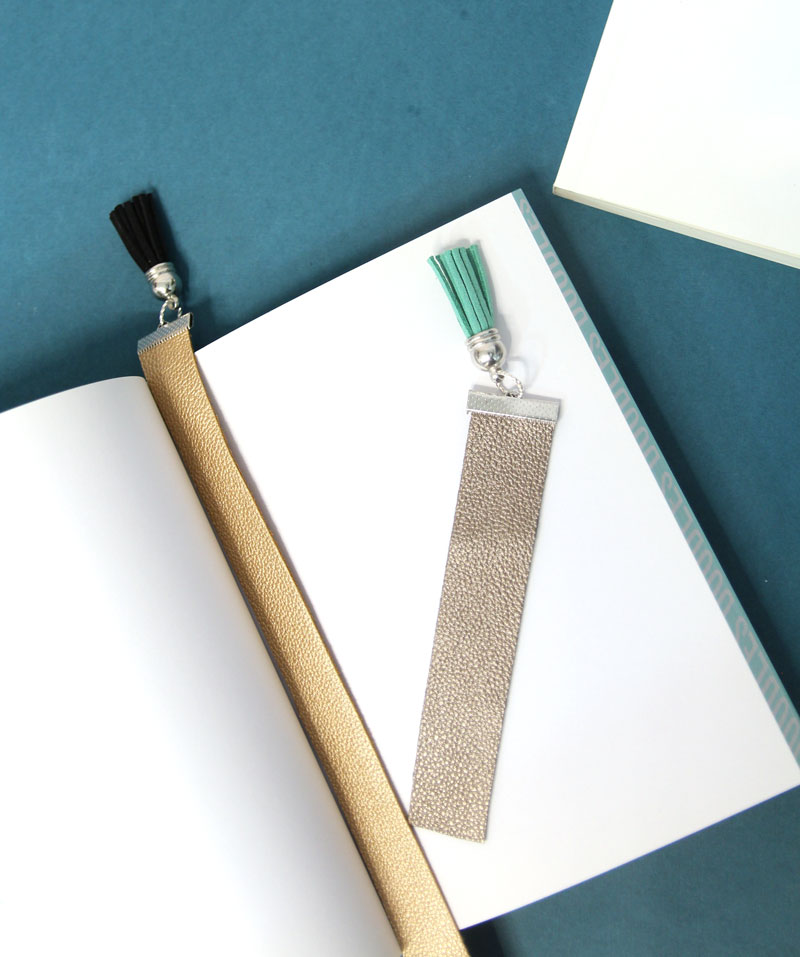 These come together in minutes. If you have nice leather scraps, why get fussy with what you make with them? Craft something simple and elegant. And as a bonus, these make fabulous Mother's Day and Father's Day that anyone can craft – from big kid through adult.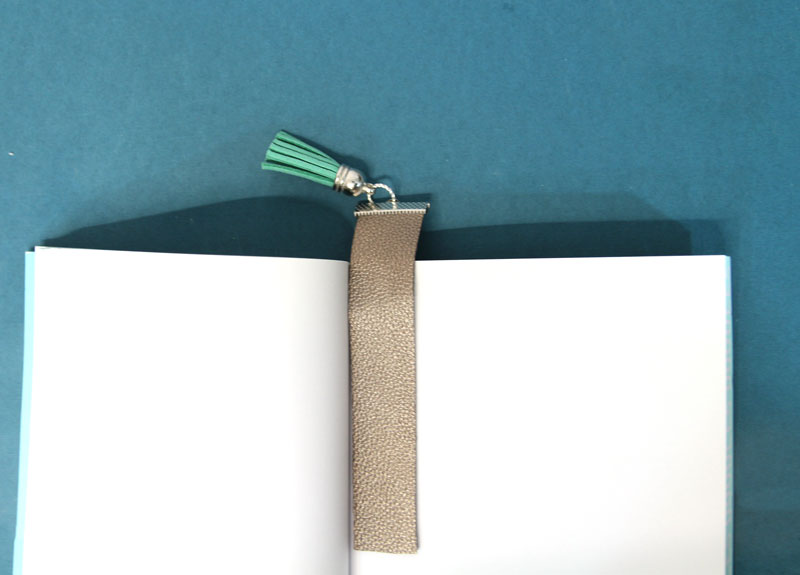 My best tip would be to choose a good, firm piece of leather scrap (faux leather is fantastic too) that isn't too thick. Add a tassel – either handmade or purchased – for the perfect finishing touch. And if you have larger scraps, you can double your DIY leather bookmarks by making it long enough to stick out of both sides of the book, with a tassel at each end!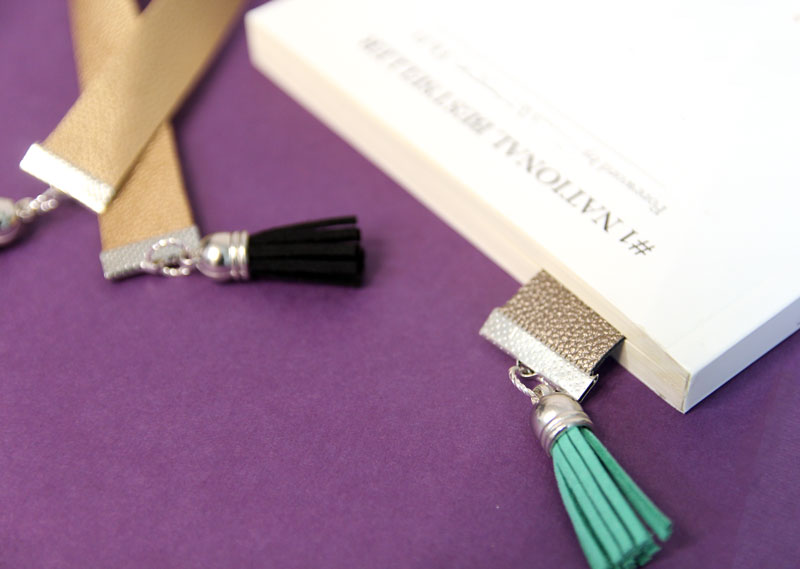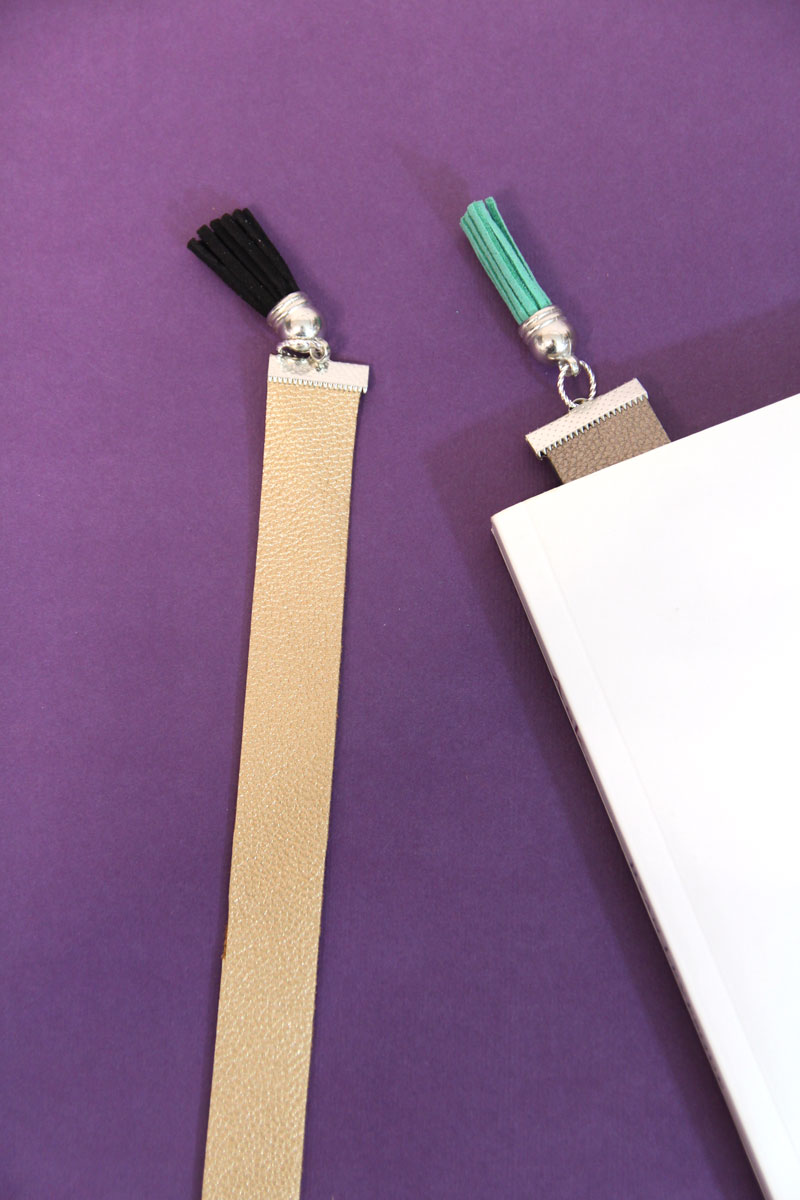 What you need to make bookmarks from leather scraps
Leather or faux leather scraps
Good scissors or knife
Ruler
.75-1 inch ribbon crimps
Chain nose pliers
Tassels
Jump ring
How to make DIY leather bookmarks in minutes
1. Cut your leather scraps to size. You can make them very long to fit through the whole book or just a few inches. Make sure the width is identical to, or just narrower than your ribbon crimps.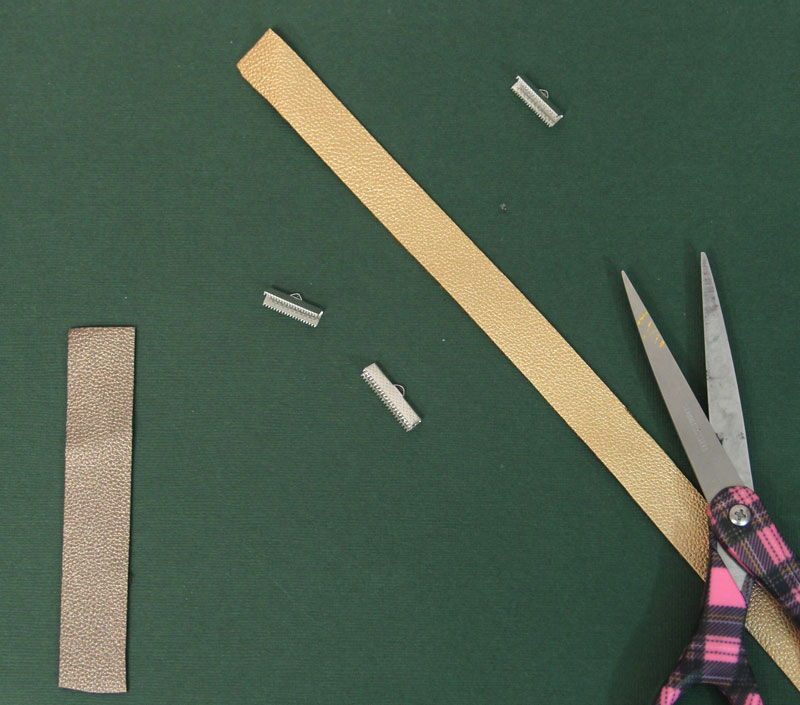 2. Place the end into a ribbon crimp. Start by squishing one side closed with your pliers.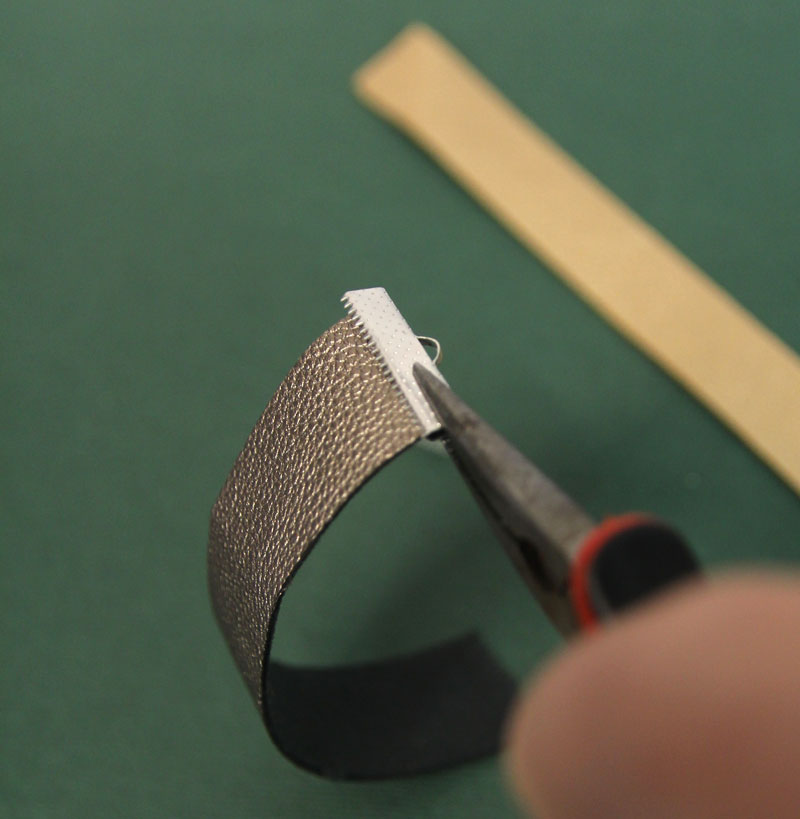 Complete the crimping by squishing the other end with the pliers too, as well as the center.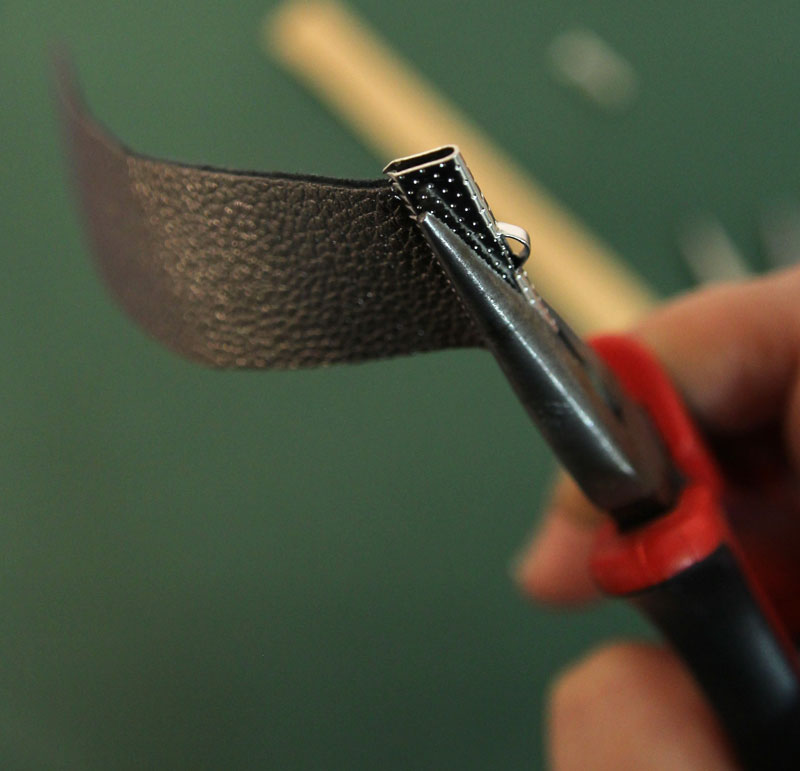 If you're making one that goes through the whole book, add a ribbon crimp to the other end as well. If not, it'll keep your book nicer if you leave it off.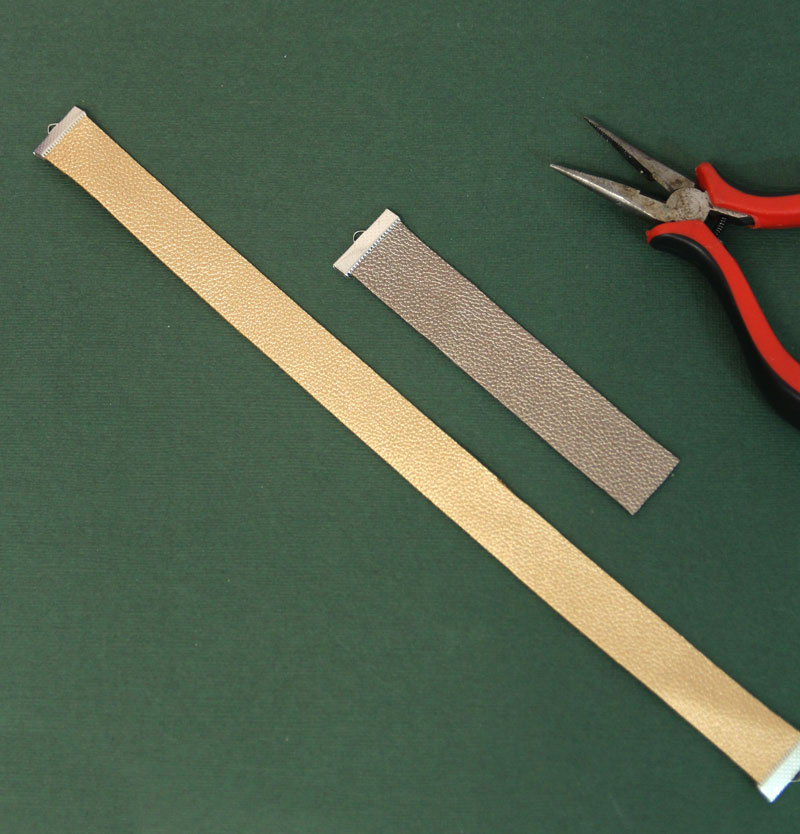 3. Add your tassel. To do this, just open a jumpring and thread it through the hole on the ribbon crimp and the hole on the tassel. Close it well.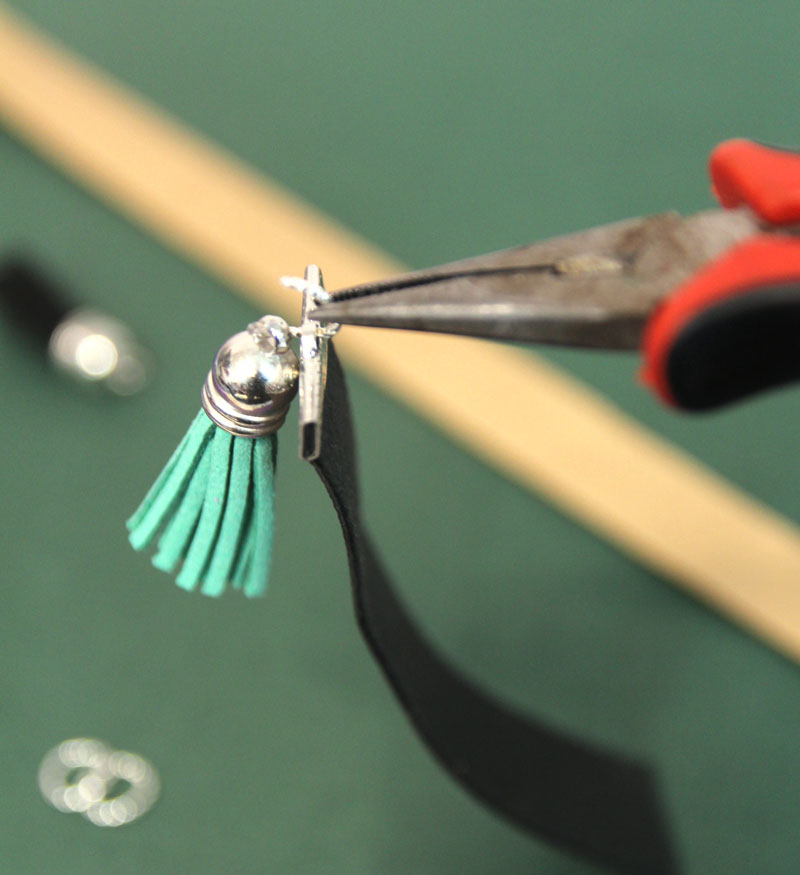 Your DIY leather bookmarks are complete! Who will you be making these for? Comment below!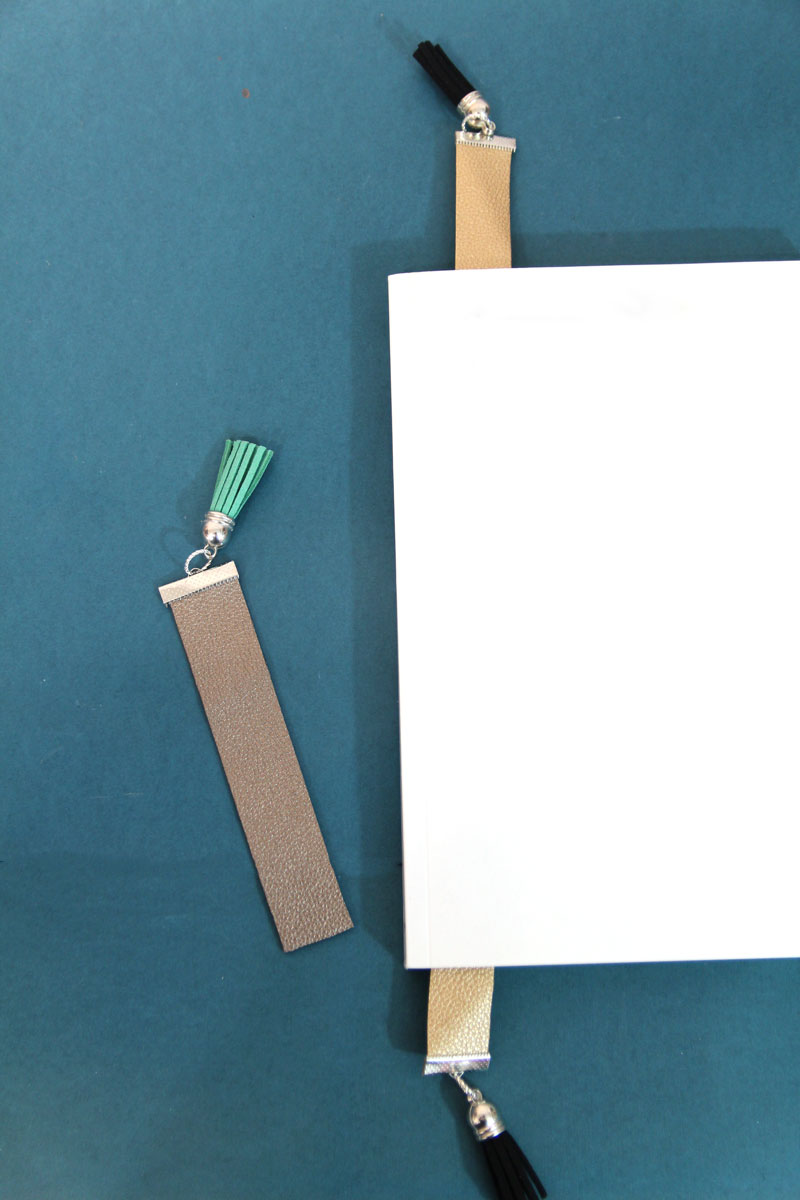 Check out the Pilot Thank with Google Feature!
I'm thrilled to share with you that I am one of Google's paid early testers for their Thank with Google pilot program. Thank with Google is an experimental feature that allows you to purchase a virtual sticker and directly show your appreciation for the ideas that I share. As a loyal supporter, you can now provide feedback in a way that is meaningful and shows me what type of content to create more of.
There are different options for stickers to choose from, both free and paid, and every time you send a paid sticker, you can add a personal message. I absolutely love receiving personal messages from you! In addition, these virtual stickers translate into direct revenue to support the work that goes into the ideas that you are enjoying.
You can find the Thank with Google feature in multiple places on my site, including in my sidebar. You can choose to send it publicly or anonymously. If you try it out, let me know what you think!
Thanks as always for your support.