Planning your baby's first birthday is more about celebrating the past year of parenthood. Baby doesn't really know the difference, but Mom and Dad sure do. That's why parents like to go all-out when planning their first birthday party themes. I've put together this list of some of the blogging world's favorite themes, organized according to your needs. Check out the original posts by each blogger to see how to implement it into this special day…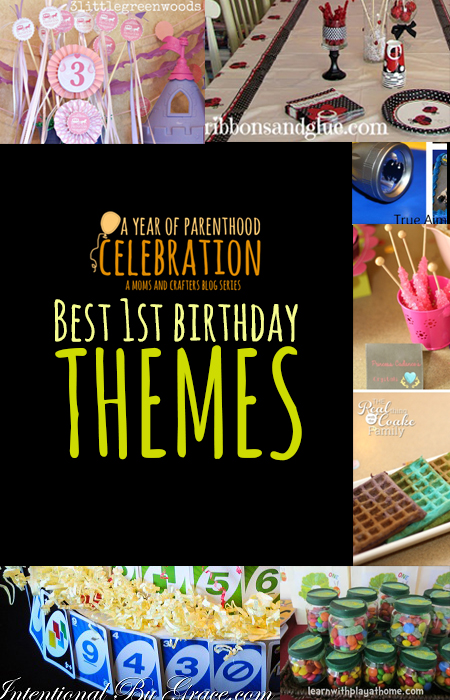 First Birthday Party Themes that are Most Appropriate
These themes integrate the number "1" making them perfect for this first celebration. They are also doable on your own for the most part for those of you who plan to save by doing it yourself.
The Uno Theme by Intentional by Grace is my favorite…. It flows so seamlessly and is so easy to incorporate with her simple and clever ideas.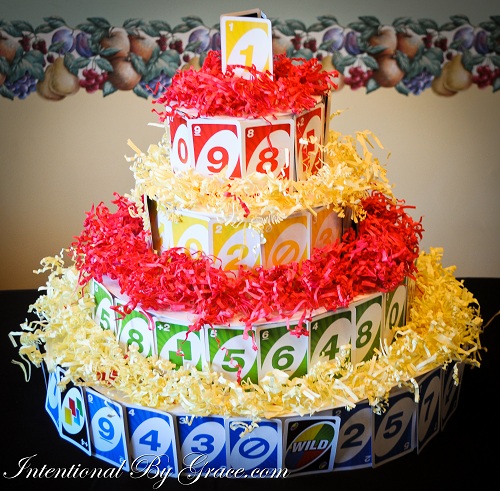 I love the Very Hungry Caterpillar as well – and I mean both the theme and the book. My baby loves when I read him the board book, as he can stick his tiny fingers into the holes. The theme is simple to incorporate with ideas from two bloggers – Learn with Play at Home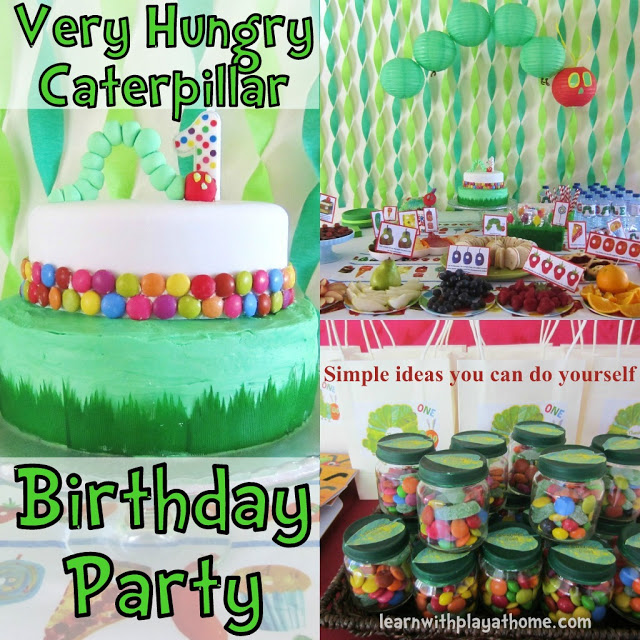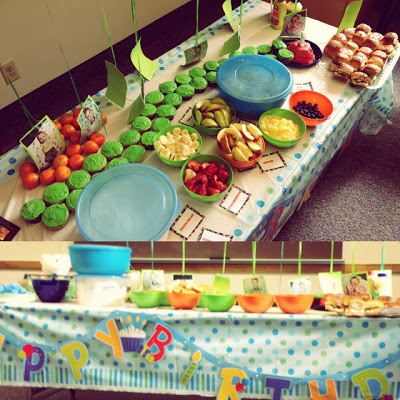 Focus on the word "one" in the book when mentioning the various foods he ate makes it perfect for a first birthday.
Next up is Sofia the First – perfect for a little princess. While 3 Little Greenwoods used it as a third birthday theme, it is perfect for a first, again, with focus on "the first".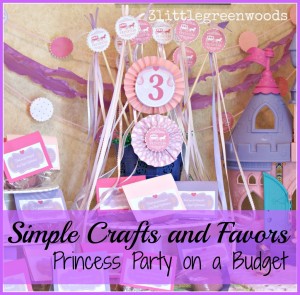 First Birthday Party Themes that are Easiest to DIY
Doing things yourself is one of the best ways to save money, and since your baby doesn't care what you spend on him at this point, this is a great way to do it. While some of the above ideas are doable, these win hands down as the easiest to do yourself even if you're not as creative.
Syncopated Mama's rainbow theme is brilliant – no need for special graphics or specialty paper goods. We will be doing something similar – incorporating bold, bright colors – without any other theme. (Stay tuned for the post about my party – coming late September – early October) Here, that very idea is turned into an amazing theme that is so age appropriate!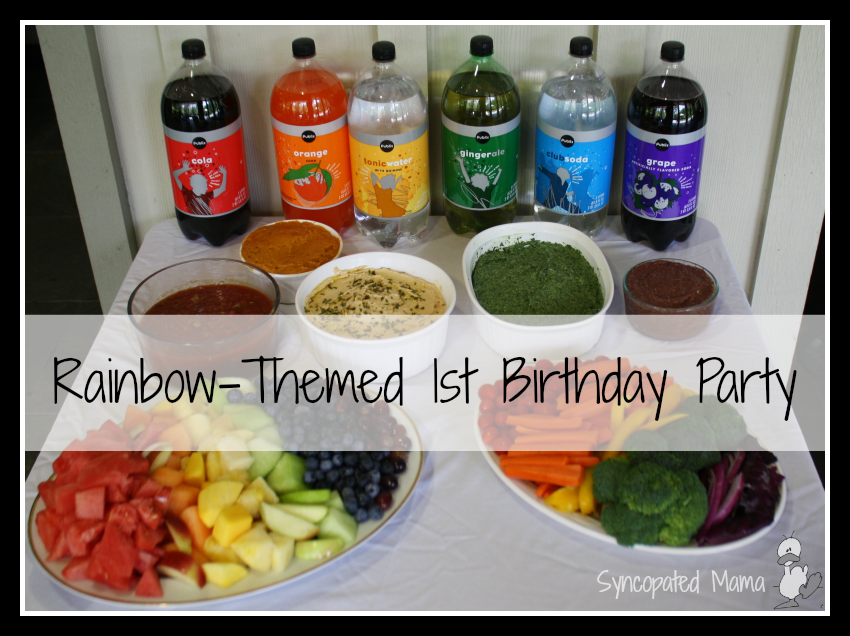 The ladybug theme is perfect for the age as babies love high contrast and simple shapes. It's easy to complete with Ribbons and Glue's focus on red, black, and white polka dots.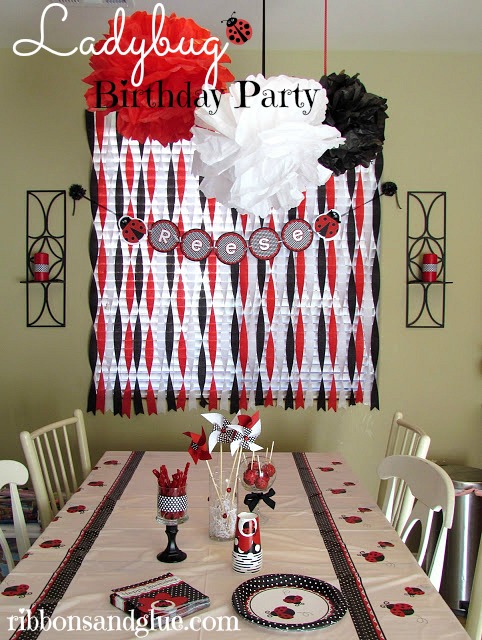 Golden Reflections Blog has some awesome ideas for fish themed details that you don't need to be super craft to do. You can use it with blue and white decor for a nautical feel, or in any sea-oriented theme.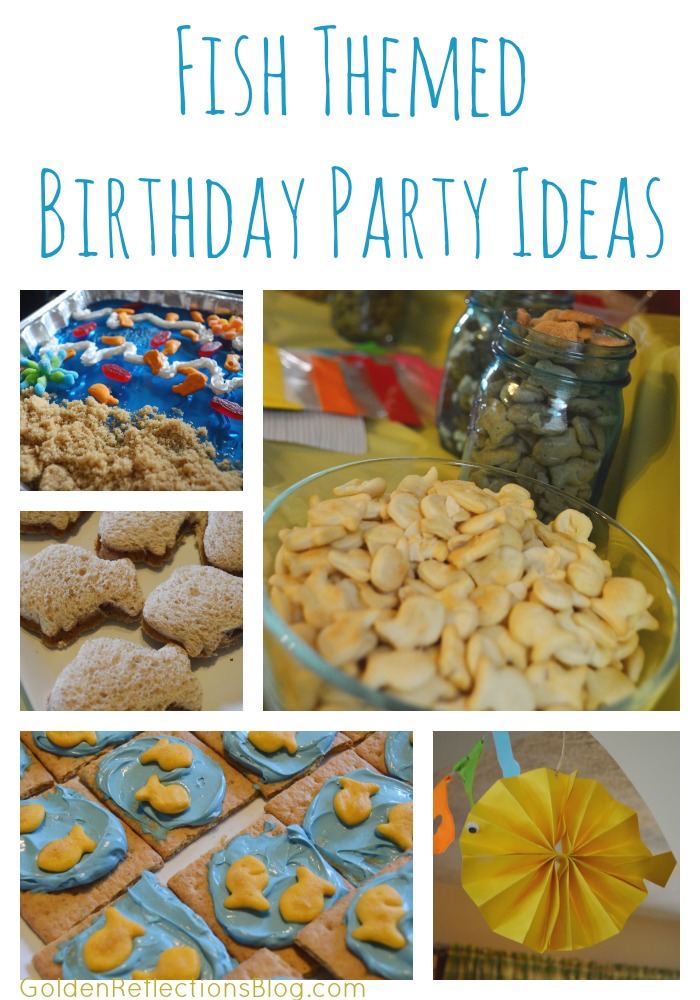 First Birthday Party Themes that are Too Cool for Words
These themes are so awesome – they are the kings of the "wow" factor. If you're willing to spend a little more on custom cakes, cookies, possibly a graphic designer, and some clever props, these are perfect for you. If you're super-crafty, you may even be able to do some parts on your own!
The rustic modern sock monkey theme by Hostess with the Mostess is magnificent. The combination of patterns and color scheme create a central theme, while everyone's favorite sock just makes you want to smile.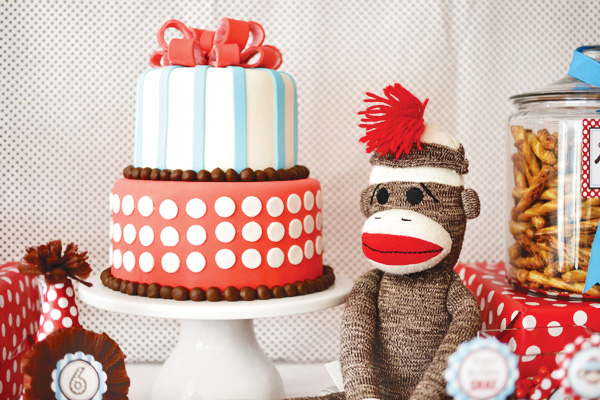 The Real Thing with the Coake Family's did this playful My Little Pony theme that puts you in little girl heaven. Some parts are easier to DIY than others, but the cool part is: you can recycle some of the props as toys.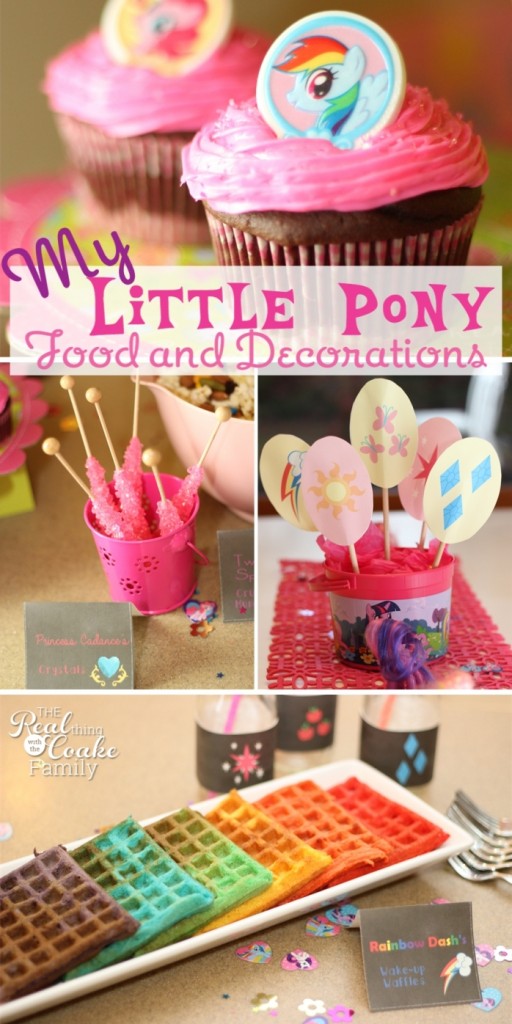 My baby has loved animals from only a few weeks old, and he still does today. That's just one thing that makes me love this Vintage Circus theme from Spaceships and Laser Beams. The rest is self explanatory….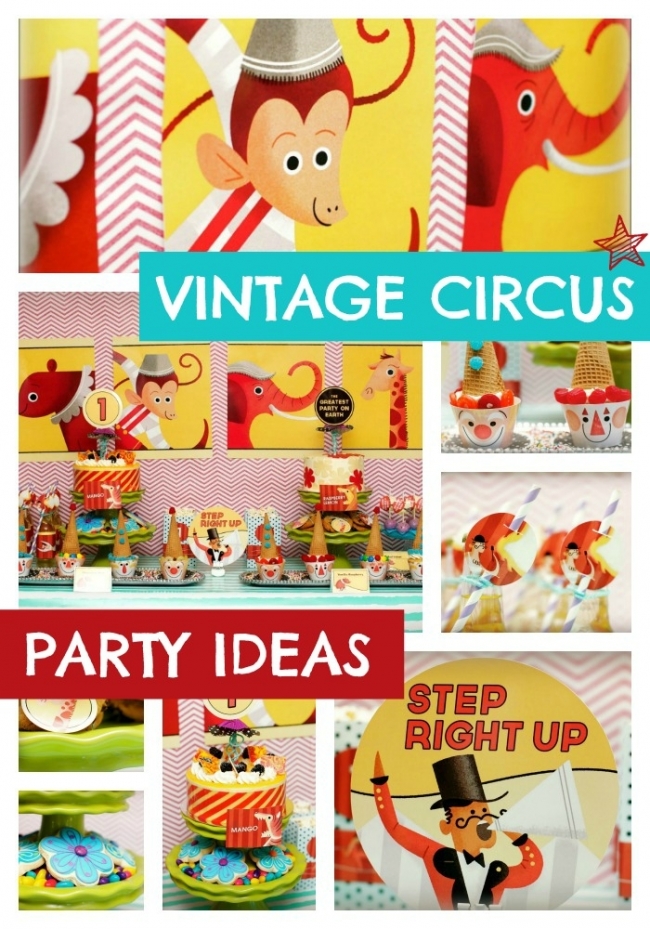 First Birthday Party Themes that Deserve Honorable Mentions
While these didn't necessarily stand out in one particular category, these themes have a few things going for them.
The sweet shop party from Imperfectly Ricci is definitely the theme your little one would choose if they could. It's not too complicated to DIY and is definitely appropriate for any sweetheart's special day.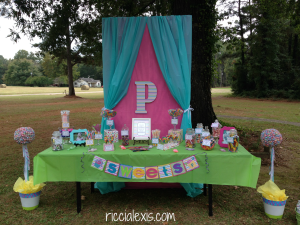 So Cal Pocket Memories got me with the photo booths at this cowboy party. If you get some help from friends, you can do it yourself. It's perfect for a backyard party.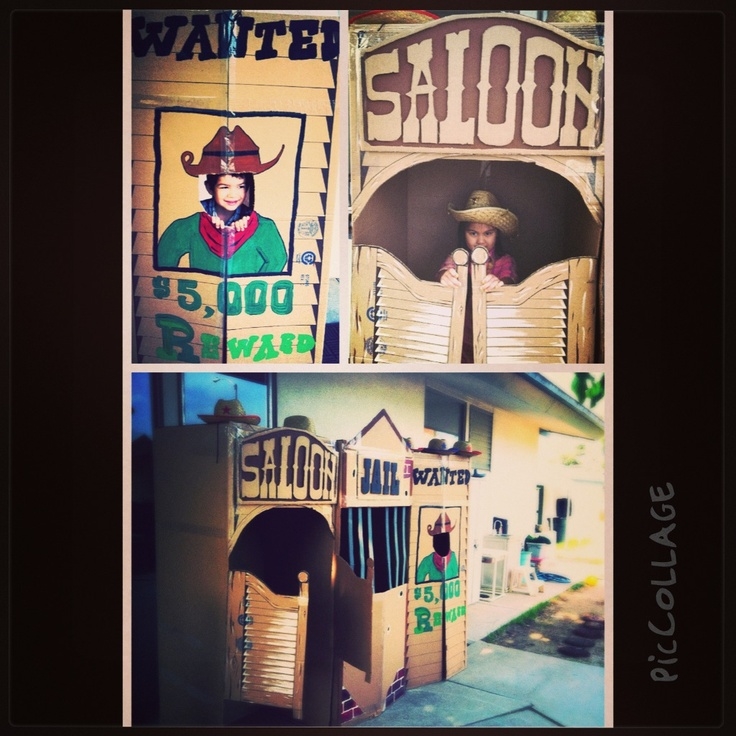 True Aim Education put together this batman themed event. The repeated use of black and yellow and the batman silhouette makes it simple to create, especially if you have extra hands…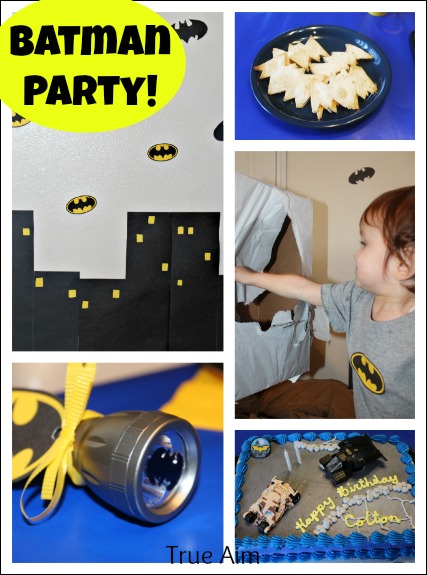 Stay tuned for our birthday party, which will be posted along with the rest of this event! And stay tuned for more great product reviews, tutorials, and printables. Click to learn more about my "A Year of Parenthood Celebration" event.
What did you do for your little one's first? Did you go all out? Did you do a simple DIY affair? Or did you just quietly sing "happy birthday"?