As part of my brush lettering 101 series, I created these free printable brush lettering practice sheets with different strokes for you to repeat to build your brush lettering muscle memory! Also check out my list of the best brush pens for lettering, as well as brush lettering books to help you learn and a brush lettering tutorial! Disclosure: this post contains commissioned links.
---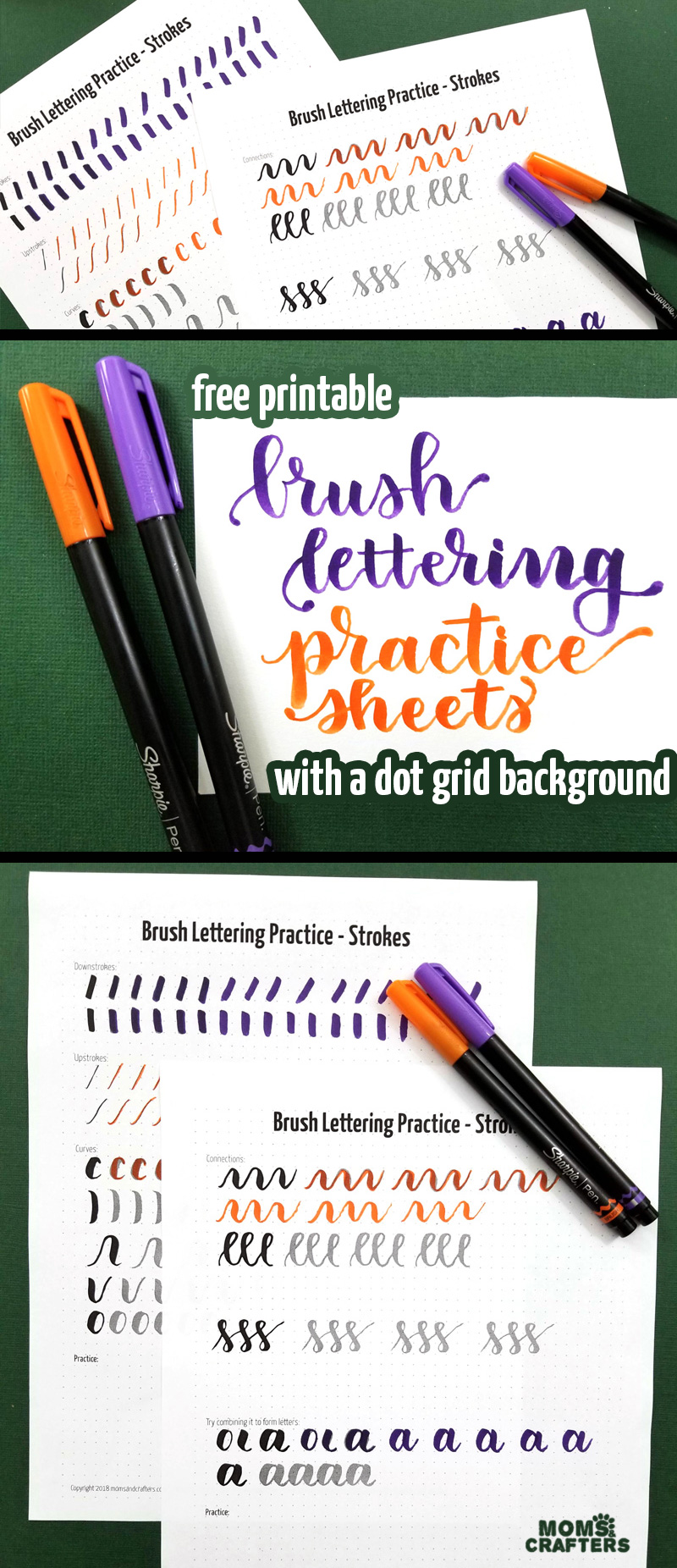 One of the best ways to get great at brush lettering is to train your hands to get used to making the right strokes.
Whether you're looking to learn brush lettering to keep a bullet journal, to letter in a lettering journal, to make cool signs or decor, or just to do it for fun, getting used to the smooth transitions from thick to thin (and vice versa) will help you do it mindlessly.
I created these free printable brush lettering practice pages for you to practice some basic strokes for brush lettering.
Do these over and over to build muscle memory.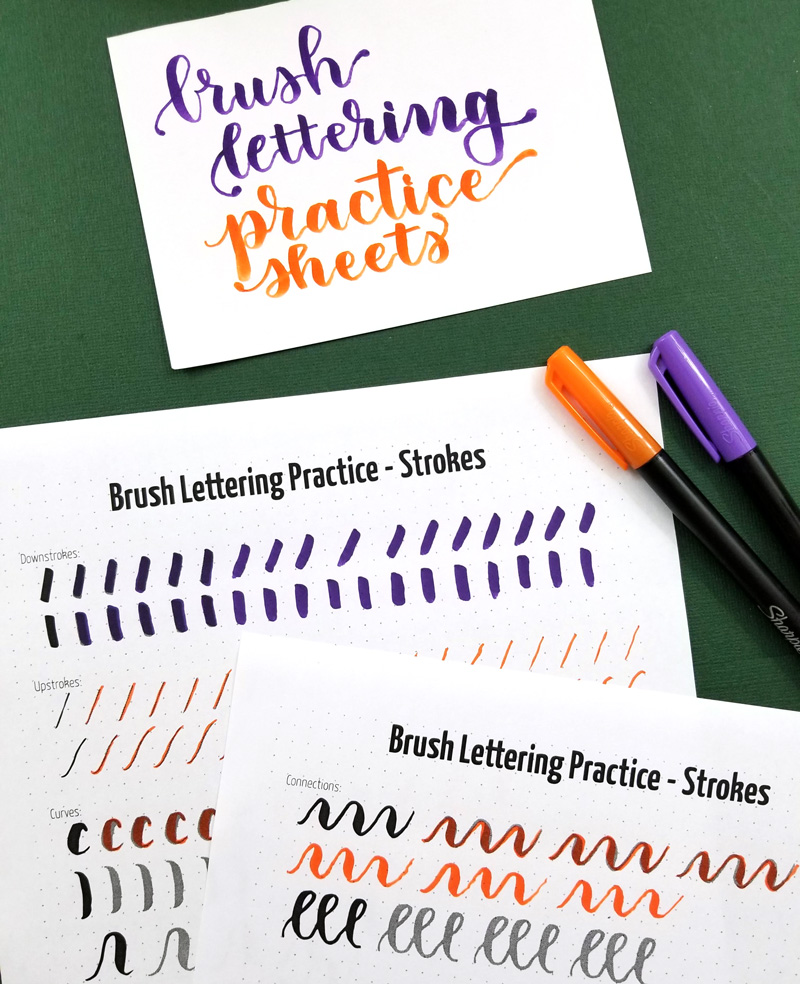 I created these free printable brush lettering practice pages on a dot grid background so that you have a basic guide but can get used to doing it without actual lines.
One of my favorite ways to practice brush lettering without the pressure of doing it right is creating a daily diary where you write just one quote, expression, word a day. You can choose something that inspired you, something you want to inspire yourself with, or anything really.
And then you just write it however you'd like. There's no pressure for it to come out nice. Just draw it.
I even designed a journal for this purpose with a fun hand-lettered cover, and dot grid pages for you to draw on. It has a small spot for the date too, as well as an introduction that shares how to keep such a journal (which makes it a great gift too!)
You can get the daily word art diary right here!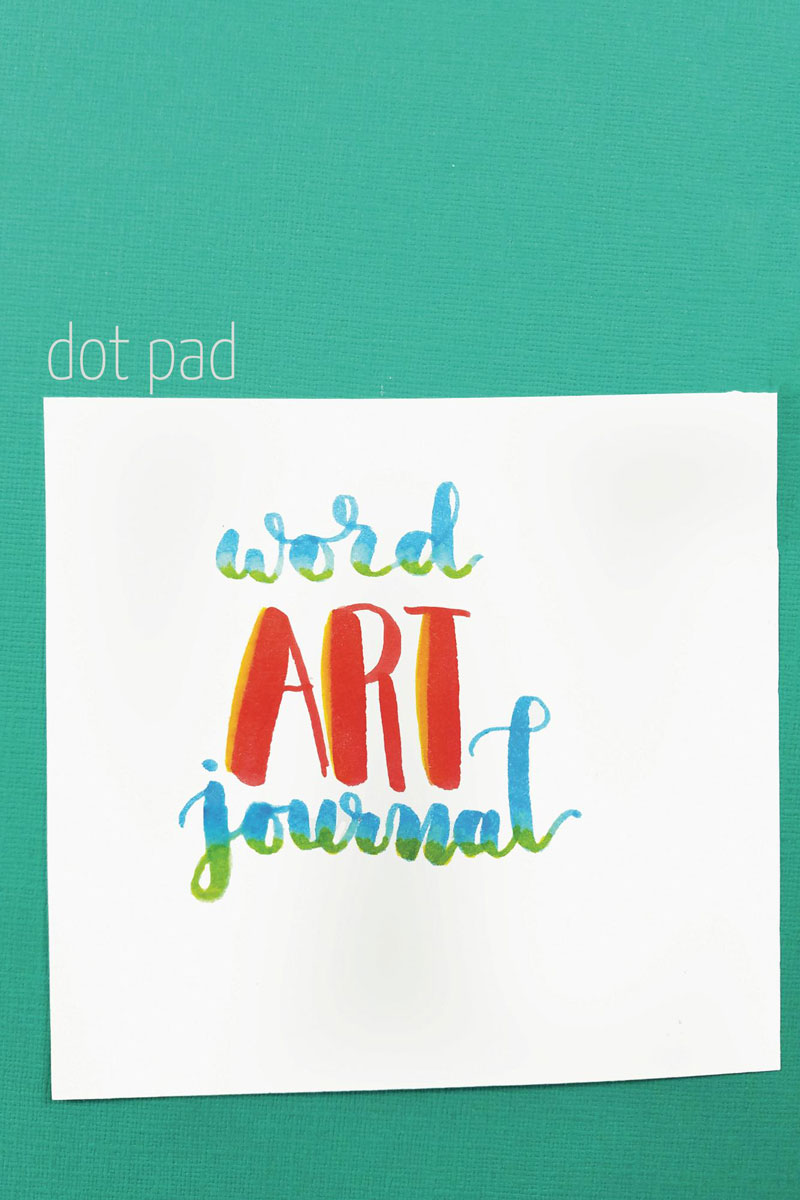 If you want to learn how to watercolor, I've got a whole series on that too!
Download your free printable brush lettering practice sheets for strokes here
Enter your email address into the form below and you'll get it right to your inbox. If you don't see it within a few minutes, check your spam folder. If you're still having trouble just send me a quick email at menucha@momsandcrafters.com and I'll help you out. You'll be subscribed to receive new craft tutorials in your inbox – unsubscribe in the footer of any email you receive if you're not interested.
How to use these free printable brush lettering practice sheets:
You can either print these out and draw directly on them.
Print it as many times as you'd like for your own personal use so that you can get plenty of practice in.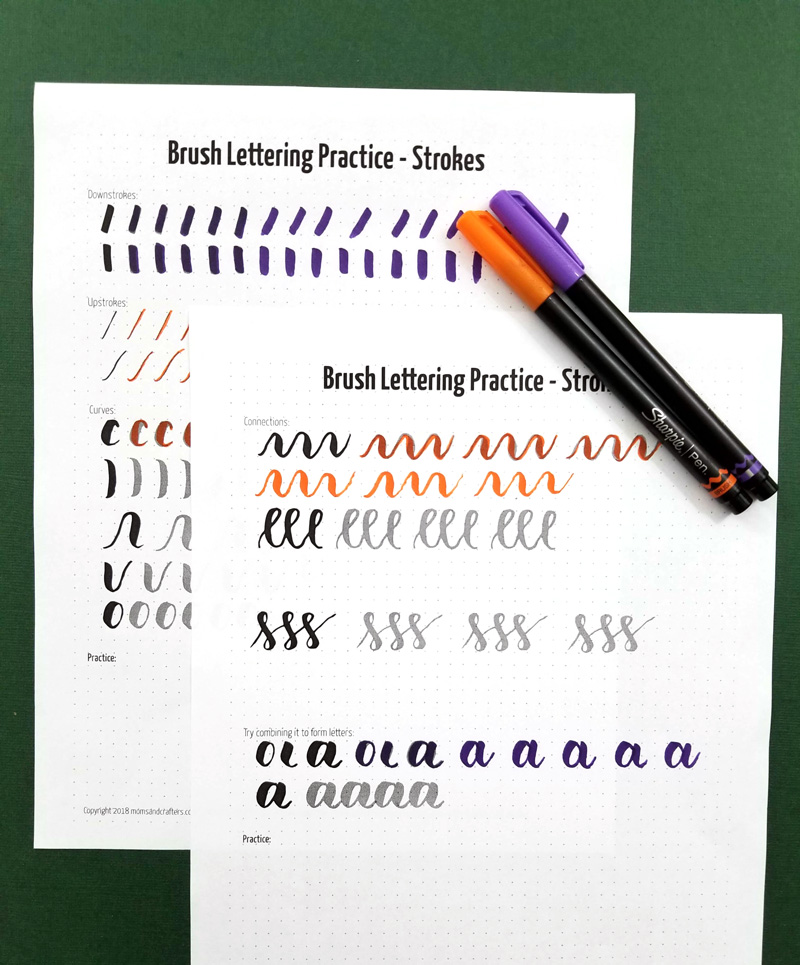 Practice the strokes, and then practice combining the strokes.
When you're done with this sheet, you'll be ready to start forming actual letters!
I hope to eventually create some letter practice sheets (no promises!) but until then, you can invent your own, or download a set like this.
You can go over the gist of it using any size brush marker, but these were created specifically with medium sized markers (such as Tombow dual tip, Sharpie Pen brush markers, Prismacolor Illustration brush markers). Pictured in this post are Sharpie Pen brush markers that I was sent to try.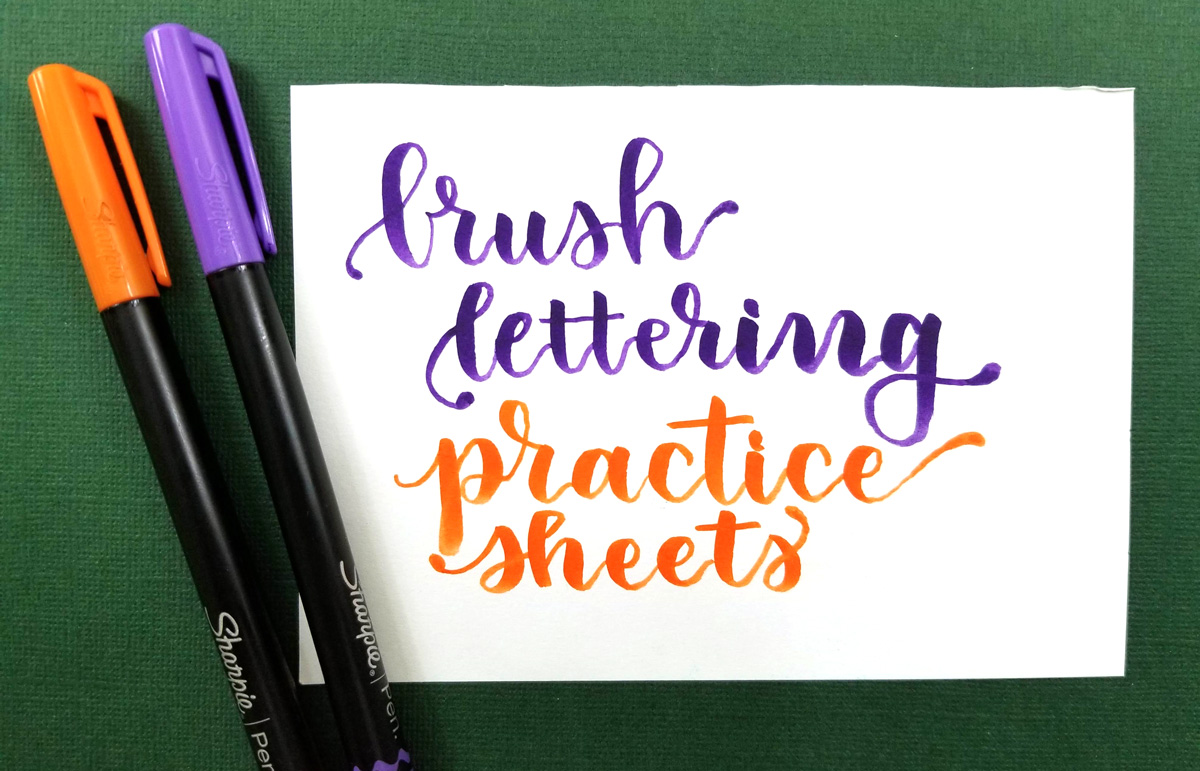 If you haven't yet, download your free printable brush lettering practice sheets for strokes here
In case you missed it, here are the previous posts on how to do brush lettering:
Want more like it? Try these!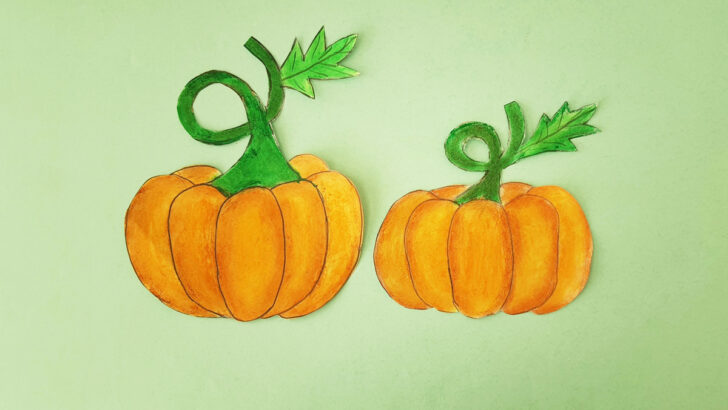 There's no better way to get into the fall spirit than learning how to draw a pumpkin! This step-by-step tutorial will make the whole process …