Back to school is just around the corner – time to do craft DIY magnets! Yeah, I make these all year round, and I do it for my fridge. All of these can work either way, but they were hand-selected with the locker-decorating teen in mind.
Magnets have always been a favorite of mine. They are such an easy way to turn a simple, fun craft into something that's actually functional – just tack a magnet on the back!
Disclosure: this post contains affiliate links.
Which magnets to use for DIY magnets:
There are primarily 4 types of magnets which I like to keep handy for crafting. Which one I use depends on two main factors: how heavy the craft is, and how large the area is that can be occupied by a magnet, without showing through to the front.
Promotional magnets/printable magnet sheet – whether you are using the magnet the plumber stuck on the fridge or last year's calendar, promotional magnets are as free as they get. If you don't have them, you can buy printable magnet sheets (which are great for free printables like this one), or even ones with adhesive backs. These are best for flat,lightweight projects that need to be magnetic along the entire back.
Neodymium magnets – These super-strong magnets are very dangerous if swallowed, so keep them away from young children. The small discs are perfect for when you need a strong magnet but have limited back space.
Ceramic magnets – They generally come in slightly larger coin shapes and are safer to have around. They are perfect for projects that don't need to be super-strong, but stronger than promotional magnets. They are also bulkier than the smaller neodymium magnets so they will take up more back space.
Magnet tape – This is slightly stronger than promotional magnets but generally requires lots of space. It's harder to cut to an exact size than promotionals. Use it for lightweight projects with lots of space on the back.
16 COOL DIY MAGNETS for your locker!
All of the images for the crafts below were used with the permissions of the respective bloggers for the purpose of this post. Click on the title link for the full tutorial.
I have created a square and vertical image for your convenience for sharing these DIY magnets. Please use the first or last image in this post when sharing and not one of the individual photos below, out of respect for the creators' copyrights.
1. Tetris magnets – Colorful Tetris inspired pieces are fun to play with and perfect for fans of the classic game.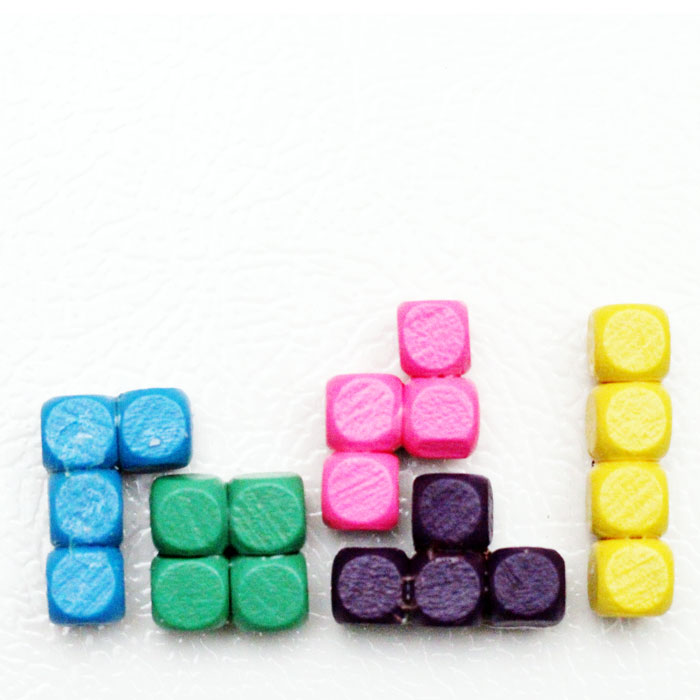 2. Inside Out Emoji Magnets – by As the Bunny Hops: I love how these Emoji magnets take on a new type of character by using colors inspired by the movie.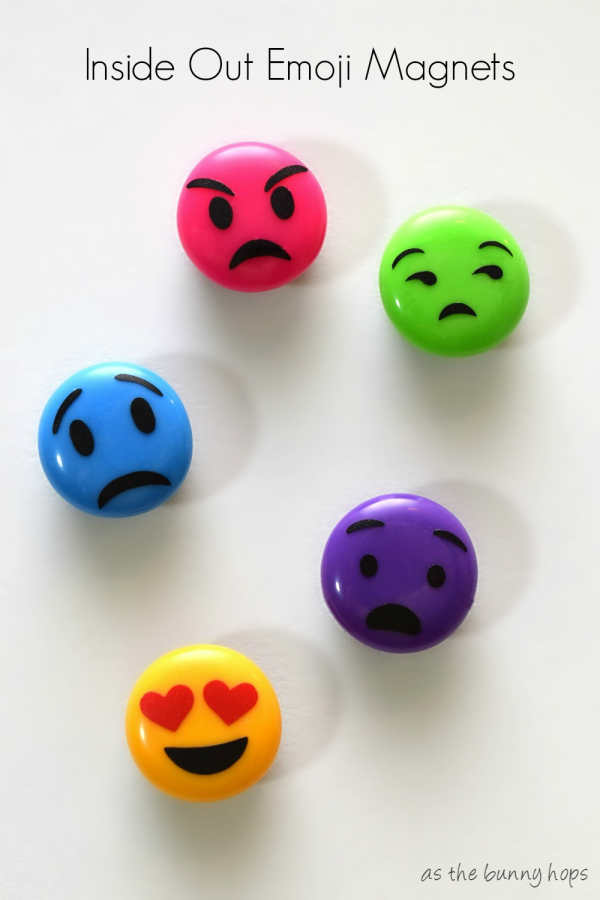 3. Decoupage Tile Magnets – by Positively Splendid: Choose your style and make fun designs that are totally cool to display.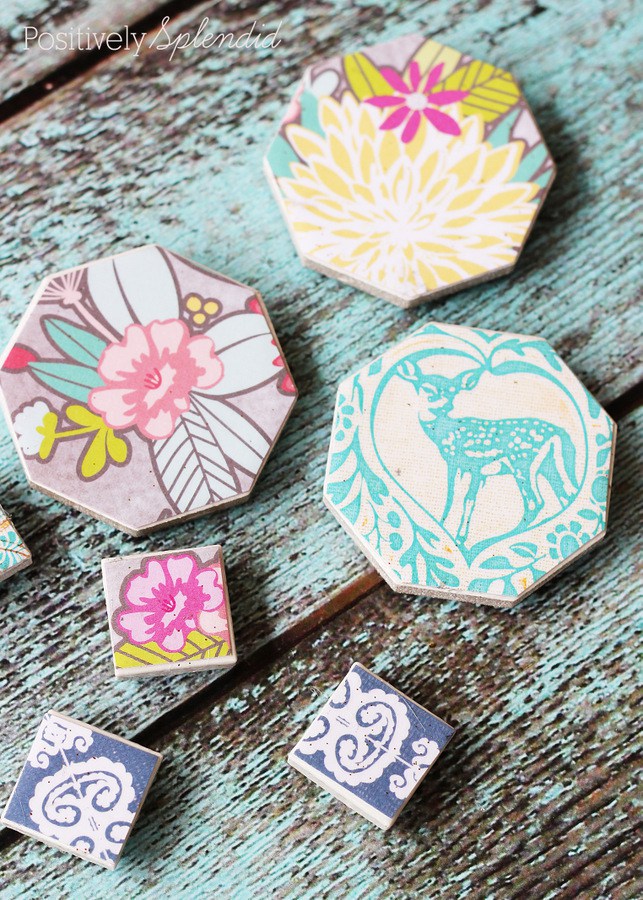 4. These cork character magnets are full of personality. Show off yours by tacking these onto your locker. (Of COURSE you don't drink. You're underage. You can get corks here.)
5. Nail Varnish Magnets – by Red Ted Art: Nail polish is one of my favorite craft materials, so obviously I love these magnets. I also love how open-ended this is. Just sit, relax, experiment.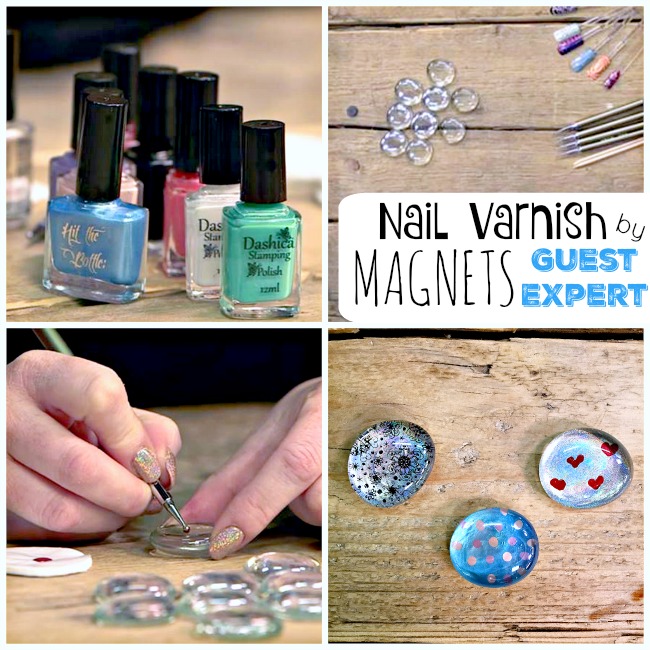 6. Comic Book Magnets – by Crafts by Amanda: So simple and so cool! These comic book magnets will be the talk of the school.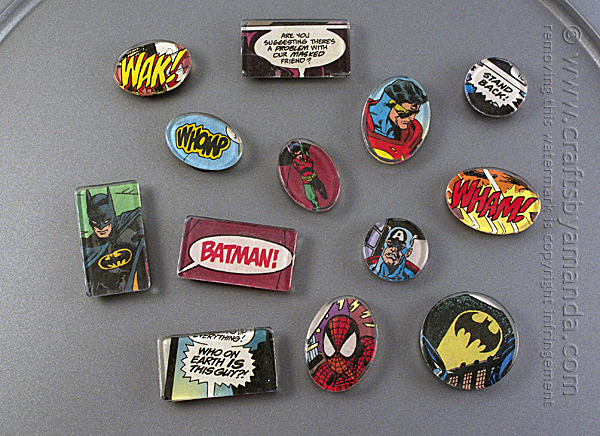 7. Nautical Themed Scrapbook Magnets – by Modge Podge Rocks: The idea is simple but I love how they focused on a specific theme.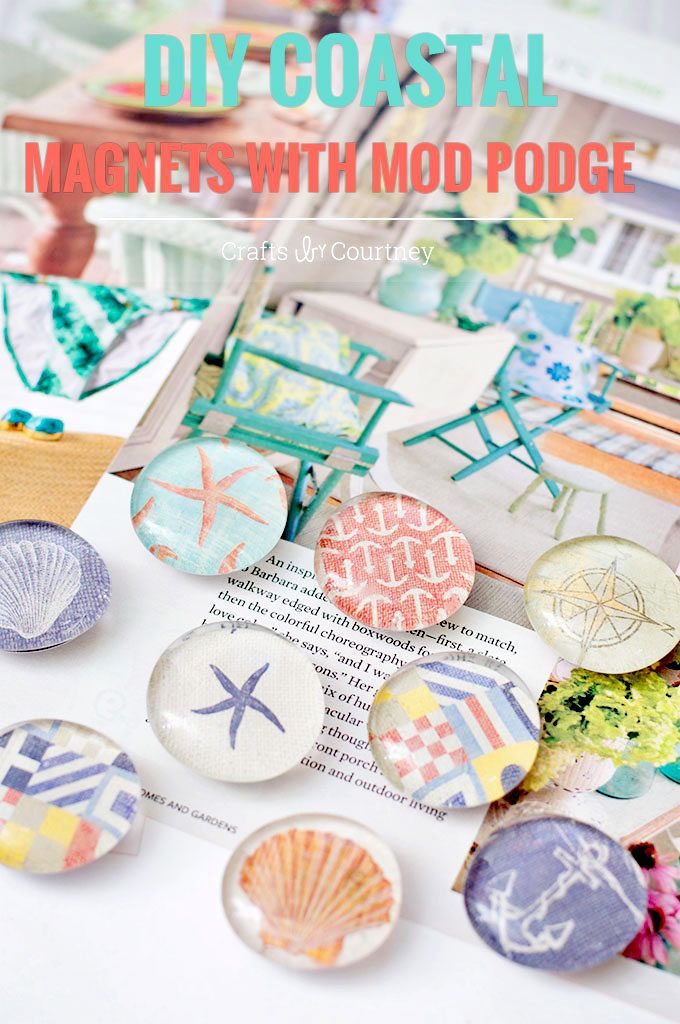 8. Hashtag magnets are the perfect way to tack that message to your locker! They're easy and effective.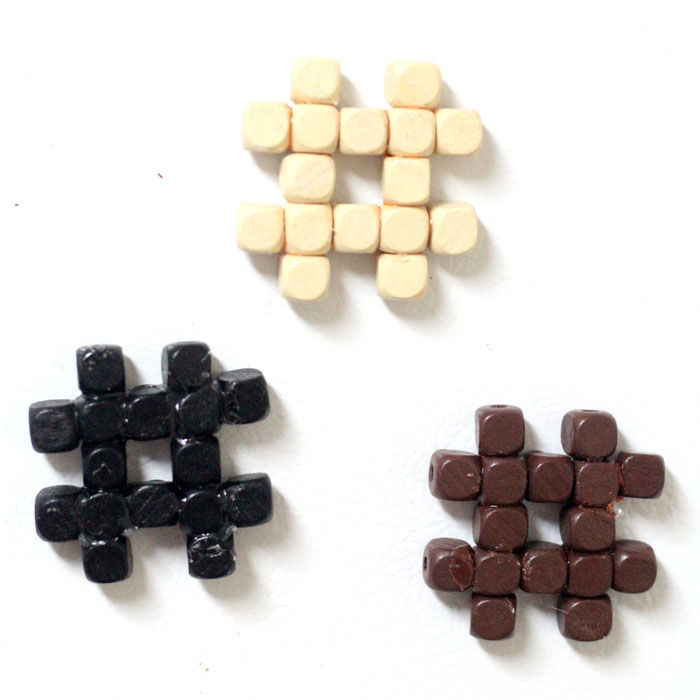 9. Succulent Jar Magnets – by Country Chic Cottage: Bring green where green is not usually seen! How clever?!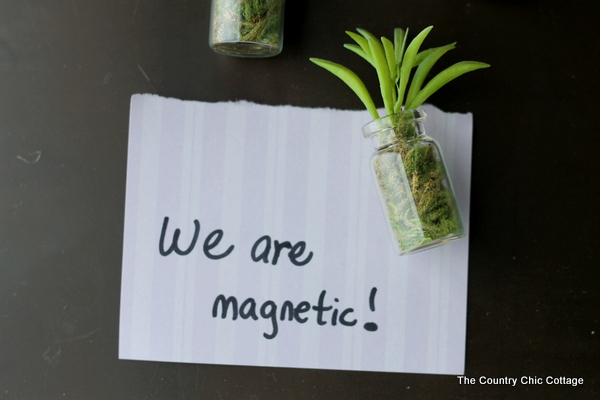 10. Clothespin Magnets – by the Gunny Sack: A simple way to keep track of to-do lists, these clothespin magnets are anything but amateur. I mean, how cool are those aged edges? They are totally convincing.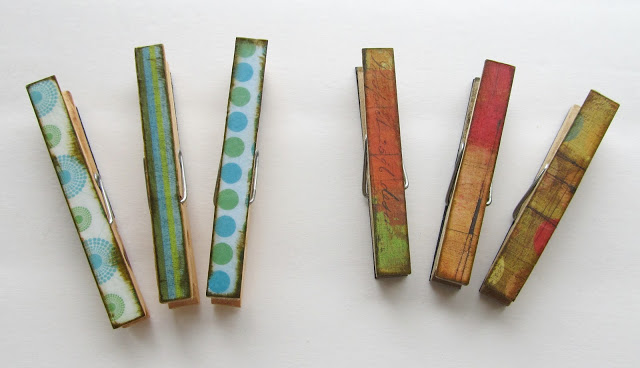 11. Faux Washi Magnets – by Dollar Store Crafts: this is one craft I know I'm going to be making soon! These Washi magnets allow you to "tape" a message to your locker in a non-nerdy way. totally loving!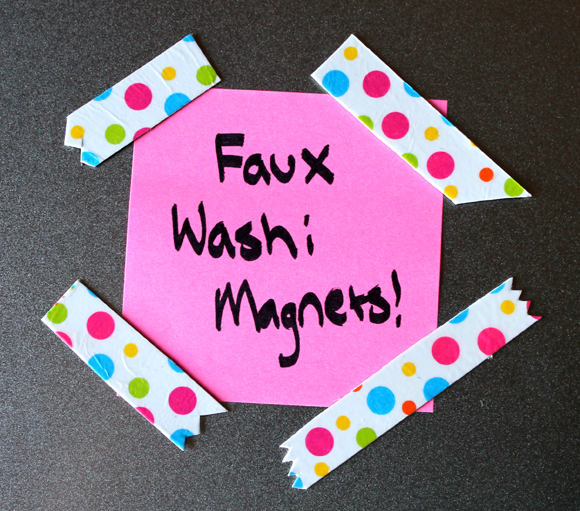 12.If you're putting it on your locker, you might NOT want to write #1 Grandma, but either way this chalkboard photo frame magnet does double duty: a swap-out message and a favorite photo.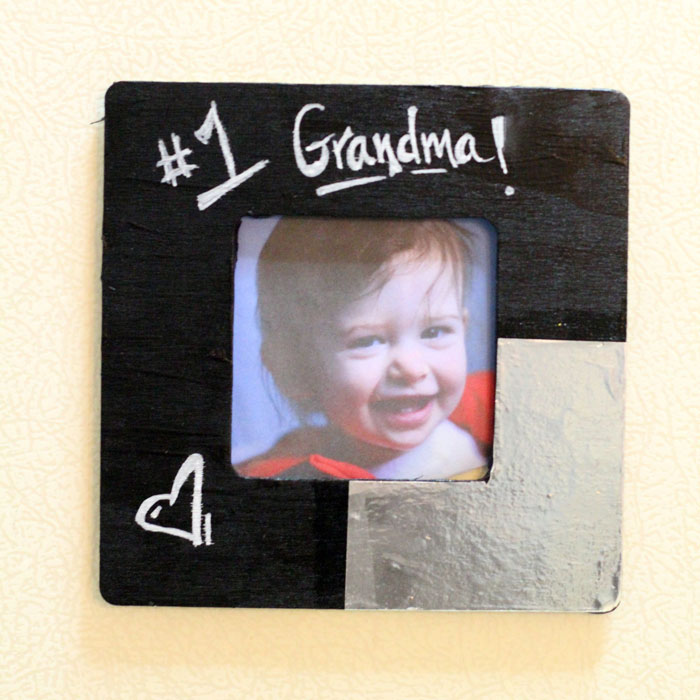 13. Magnetic Corkboard Photo Frame – by Doodle Craft: Similarly, you can use a photo frame to make a mini cork board magnet to keep all those little messages corralled!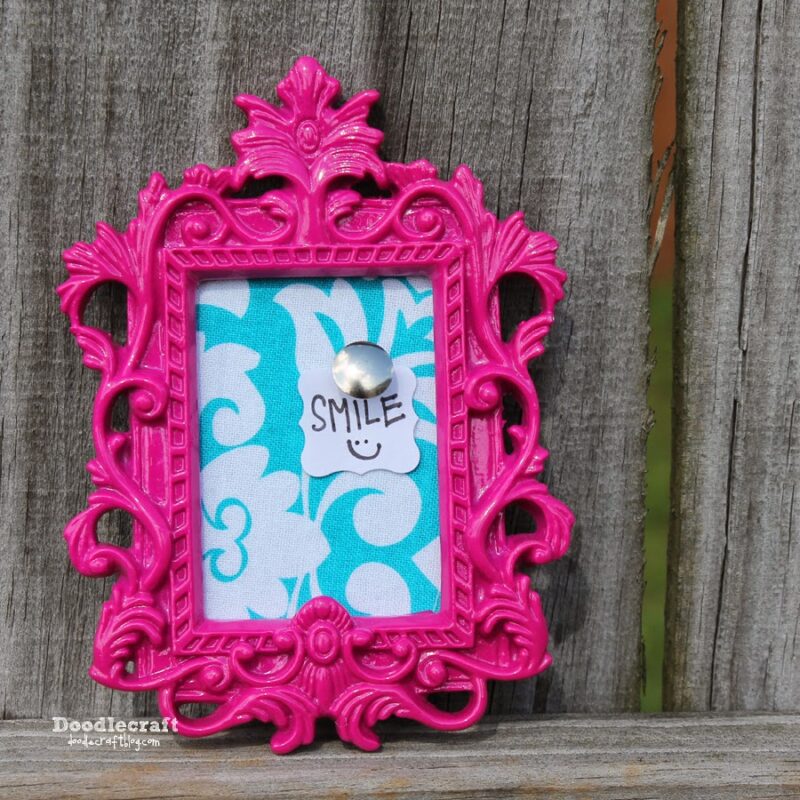 14. Magnetic Clipboard / Chalkboard – by A Beautiful Mess: This is another highly functional, totally chic magnet idea. To-do lists on the top, phone numbers on the bottom…
15. Make a mosaic heart magnet to gift to someone you truly care about!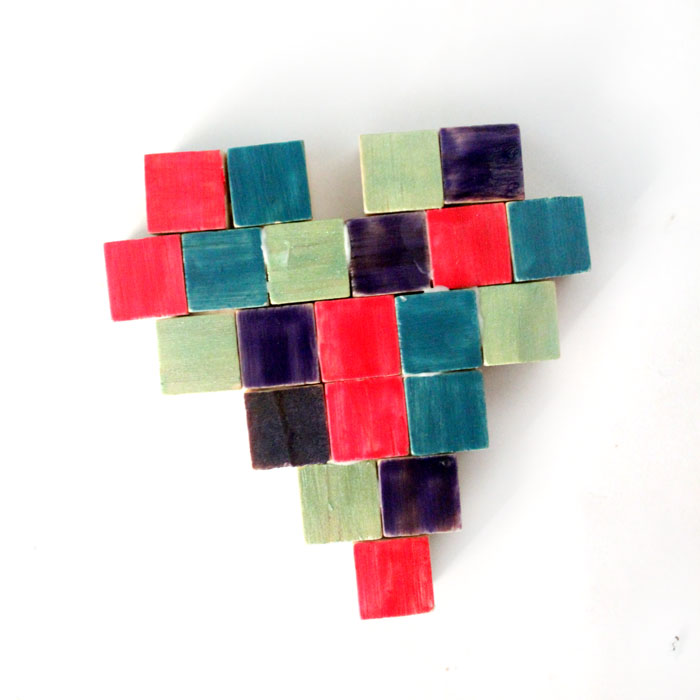 16. Eye magnets – by DIY in PDX: Creepy or cool? Superstitious, maybe? These eye magnets are unique and fun to make.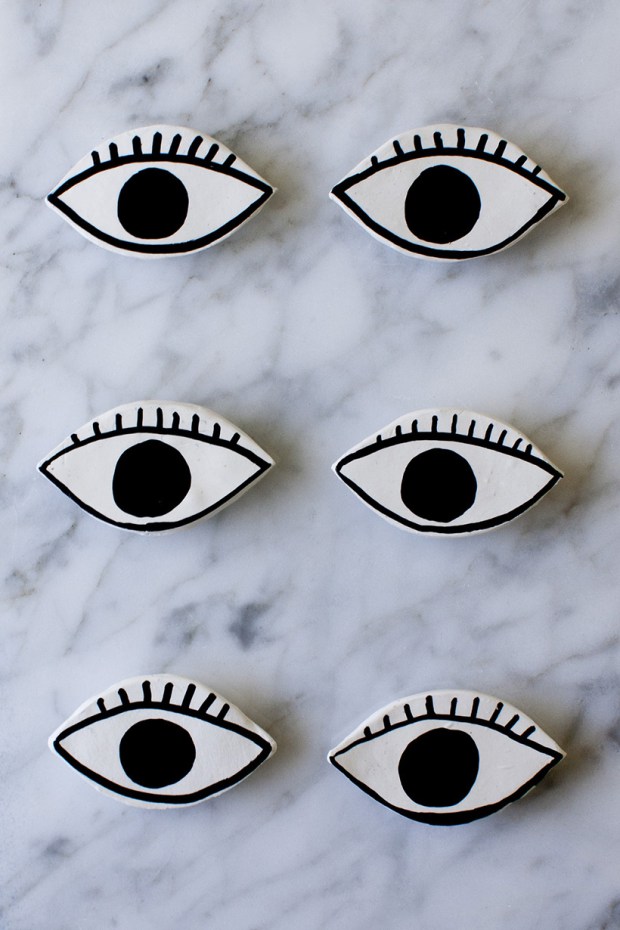 What are your favorite DIY magnets to make? Comment below!