Are you looking for some great crafts for teen boys? There are a ton of great posts on crafts for tweens and even crafts for teen girls, but there just isn't much out there for boys! Despite the stereotype, boys like to make things too. Which is exactly why I put together this post of crafts for teen boys! Disclosure: this post contains commissioned links.

Below, you'll find an amazing list full of all the ideas you need for crafts for teen boys!
While these are great for teen girls as well, I find that my "teen crafts" lists tend to veer toward the girly. You'll find lots of beaded jewelry and glittery stuff, but if you have a boy, he just may not go for that!
If he does – that's awesome. I know a few boys who love making jewelry. But if not… you may simply find yourself lacking in ideas for crafts for teen boys.
These crafts for teen boys focus on things that are stereotypically "boyish" so that you can be pointed in the right direction. Of course, if you have a girl that loves these there is nothing wrong with that. I'm obsessed with the Tetris crafts and the LEGO stationery holder, and I'm not just a girl – I'm supposed to be a grown-up girl.
14+ Cool Crafts for teen boys:
Copyright:
All of the images for these fun crafts for teen boys were used with the permissions of the respective bloggers for the purpose of this post. Click on the title link or image for the full tutorial.
I have created a square and vertical image for your convenience for sharing these crafts for teen boys. Please use the first or last image in this post when sharing and not one of the individual photos below, out of respect for the creators' copyrights.
1. Braided Leather Bracelets by Moms and Crafters: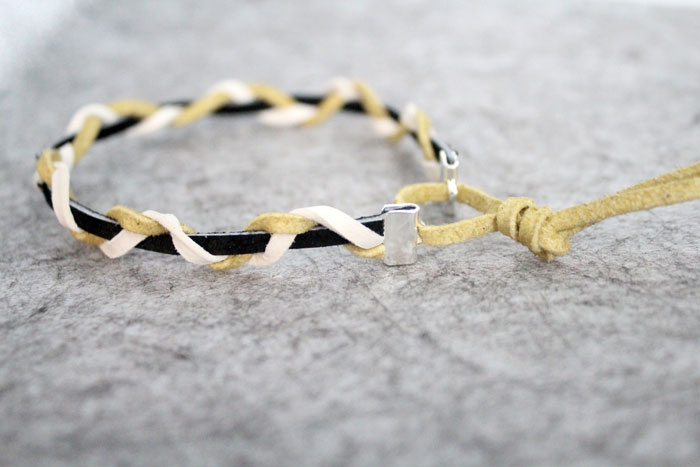 This easy braided leather bracelet can be made using just four simple supplies, with leather lacing as the focus, and can be easily customized to fit your teen boy's style. This would also make a great gift idea!
2. Lego Builder Stationery Holder by Teach Me Mommy: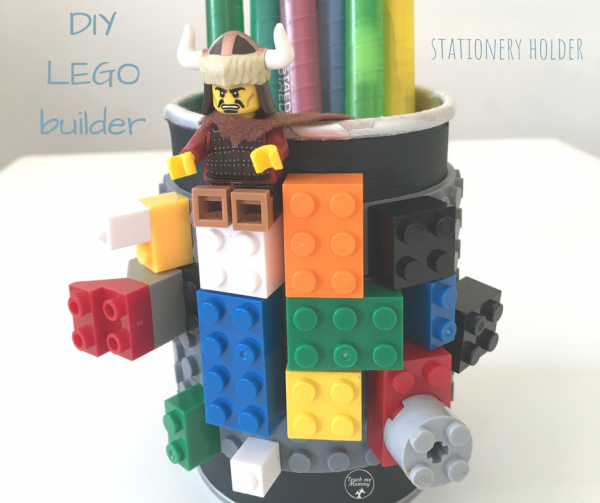 This Lego builder stationery holder is the perfect addition to your son's desk. You can make this craft using just a few things that you probably have in your home.
3. Lego Shirt by Moms and Crafters: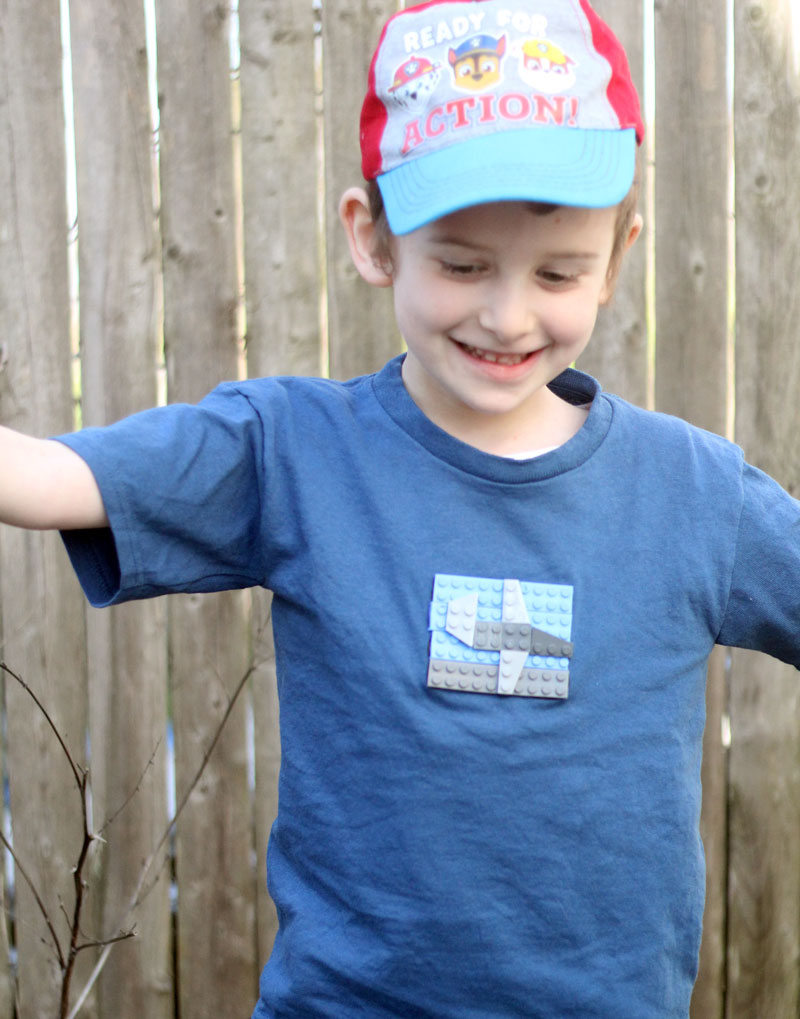 This Lego shirt is so much fun to make! It's not only a stylish piece they can wear out, but a unique way to put old Legos to use. You'll find that among these crafts for teen boys, brick tape is your best friend, and this craft is no exception.
4. Minecraft Inspired Wall Art by The Gingerbread House: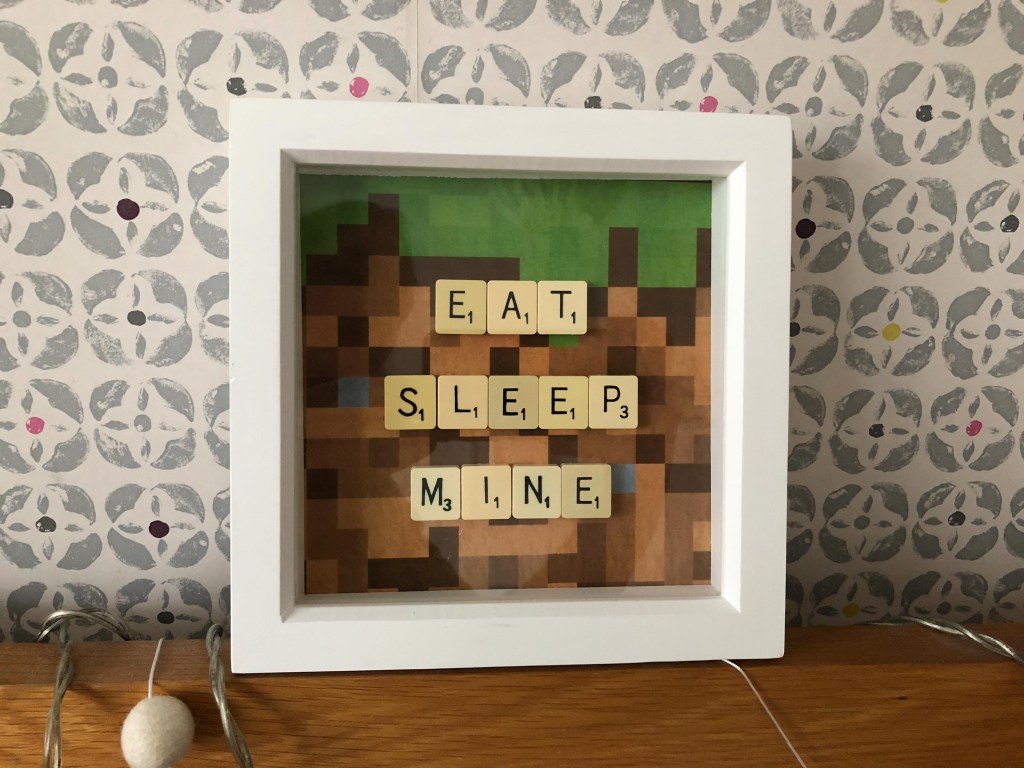 If your teen loves Minecraft, they will love making this Minecraft inspired wall art to hang in their room! You can use old scrabble letters, or purchase your own letters to create this masterpiece.
5. Lego Cap by Moms and Crafters: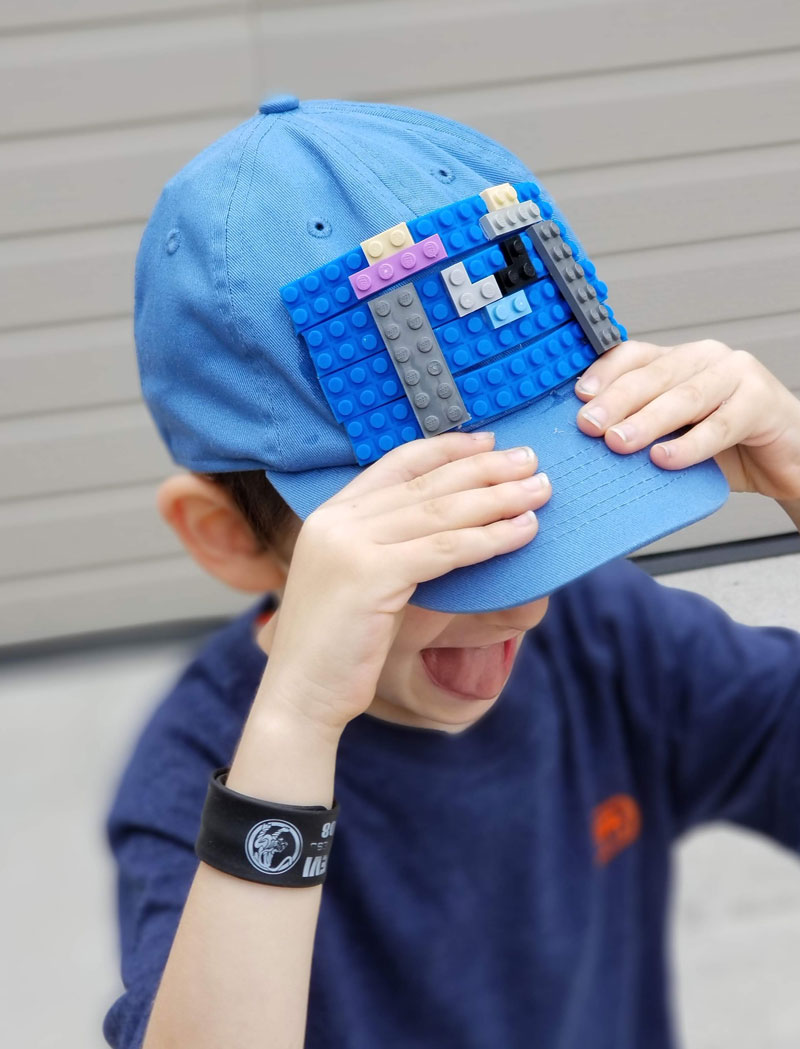 This Lego Cap is not just for show, it has real bricks on it! You can customize this cap in so many different ways, and this is something you can't buy in a store! Start with a solid cap, add brick tape, and decorate!
6. Spiderman Cake in a Jar by Messy Little Monster: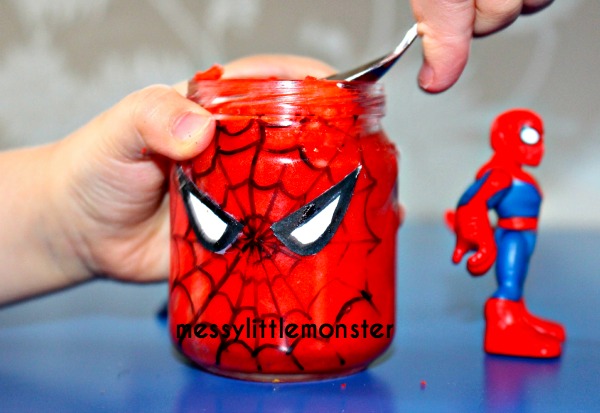 Want to take your crafts for teen boys up a notch? Make them edible! This Spiderman cake in a jar is a fun idea for birthday parties or family get-togethers!
7. Name Keychains by Moms and Crafters: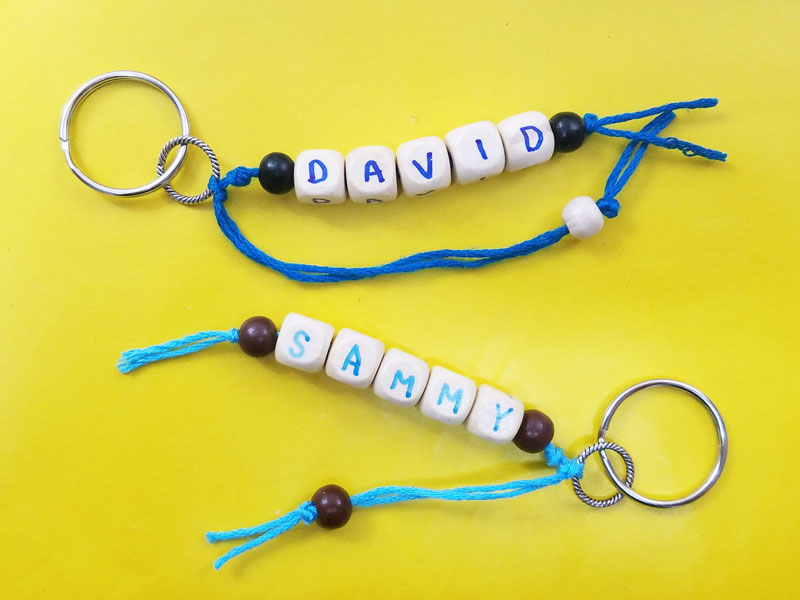 This name keychain activity is really for all ages! These can be fun friendship bracelets, have cool sayings, or a variety of other different options. Wood beads are a power tool when it comes to crafts for teen boys!
8. No tech 3D creations by Wikki Stix: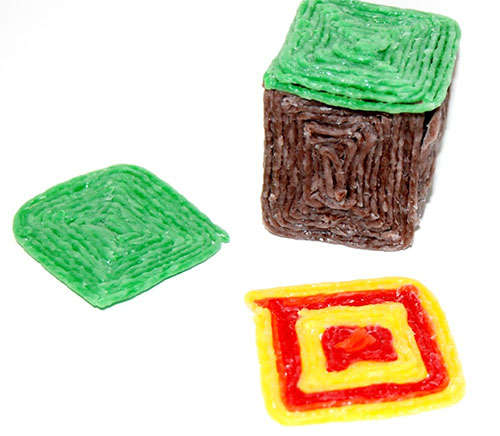 Wikki Stix are a favorite of mine for preschoolers… but did you know they make great crafts for teen boys too? You can make 3D sculptures with them the same way you would with a 3D pen, but they're not high tech and they're really neat.
9. Pallet Coasters by Moms and Crafters: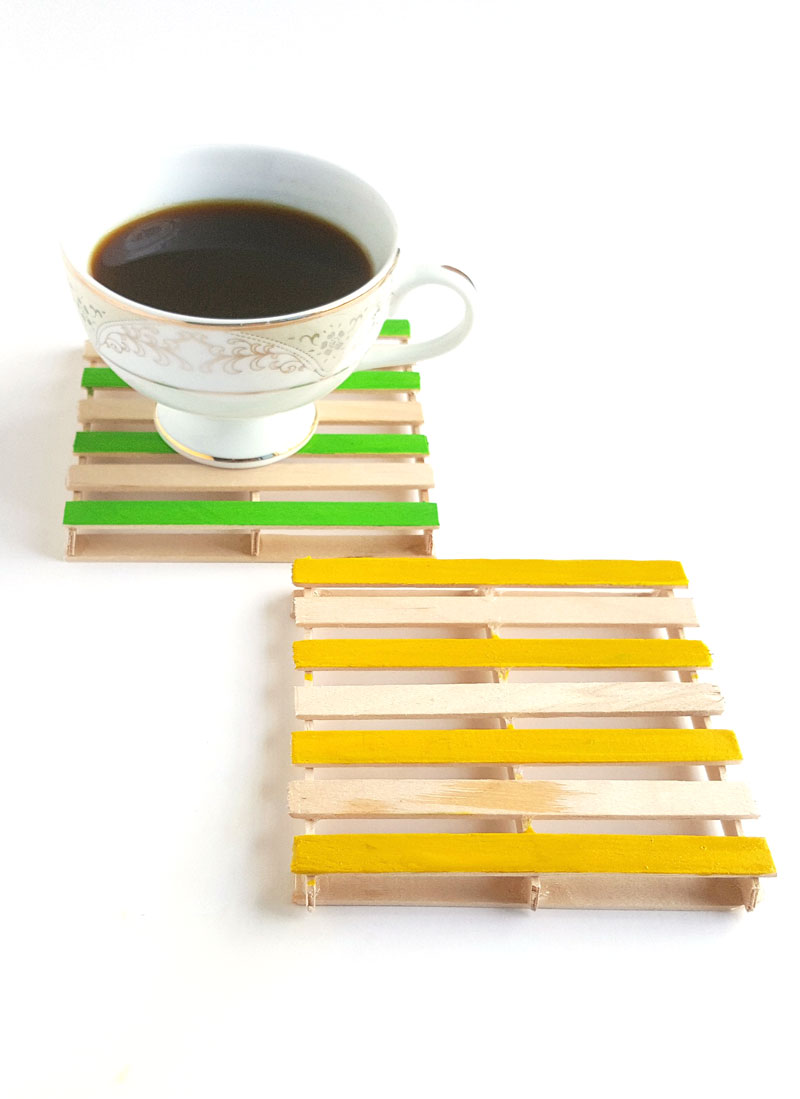 These fun popsicle stick pallet coasters are a fun way to build your own coasters, and they're functional too! The wooden pallets have an industrial feel – and you can leave them natural or paint them fun colors.
10 Monogram Shirt by Moms and Crafters: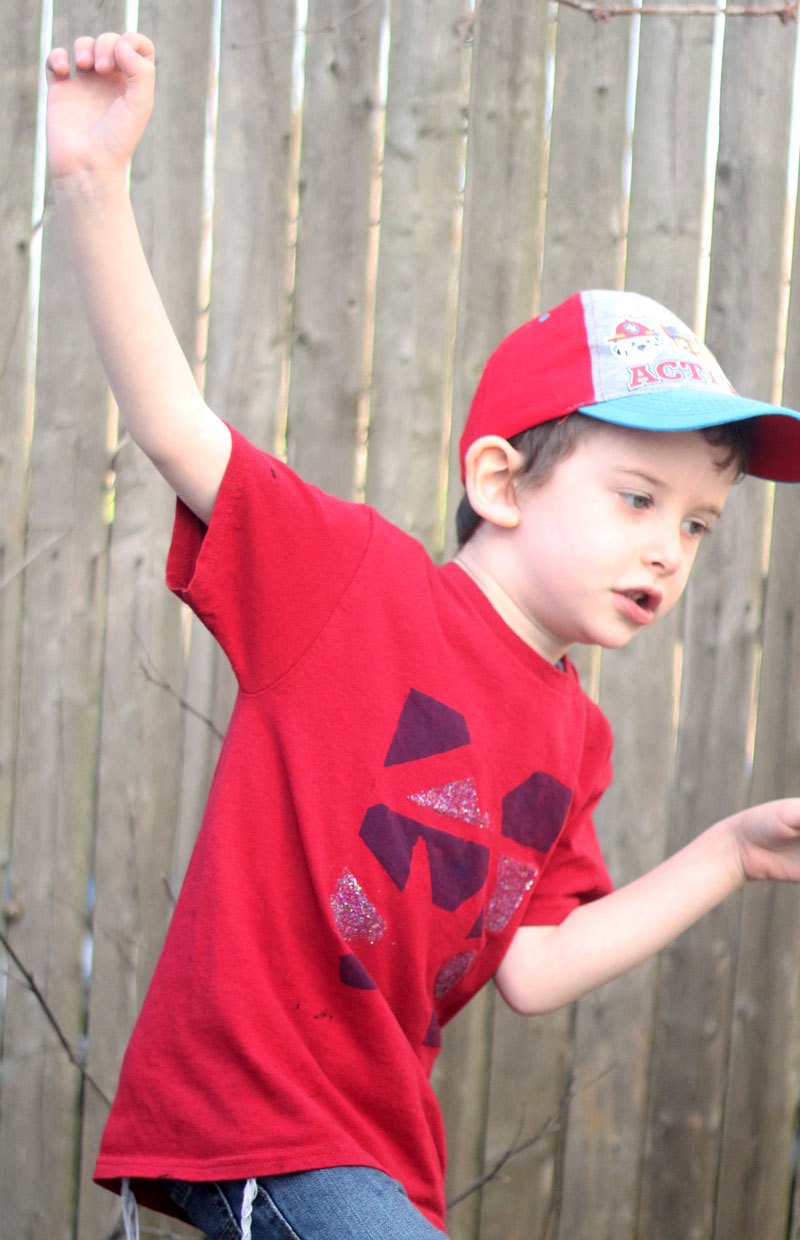 These monogram shirts are so fun to create! You can decorate a plain old shirt and make it amazing! Use fabric paints and get creative.
11. World Lego Mosaics by Childhood 101: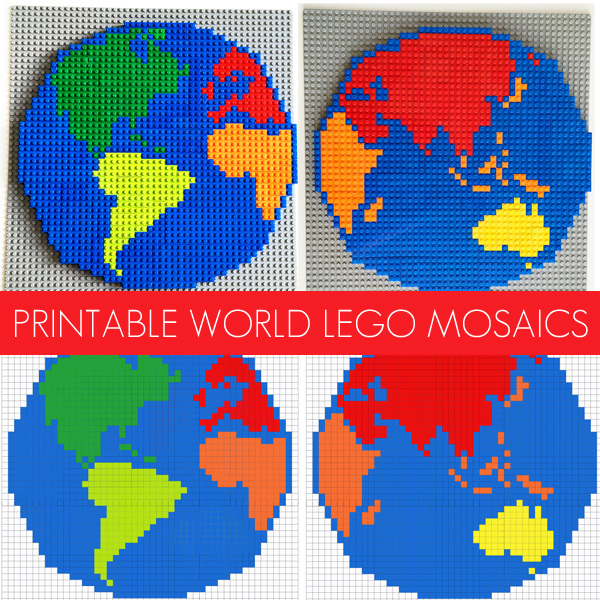 This world Lego mosaic activity is great for those looking for a challenge! Try to put the pieces together to create a world map out of Legos! When you're done, you can mount them as a gallery wall for some sweet boys' room decor.
12. Tetris Magnets by Moms and Crafters: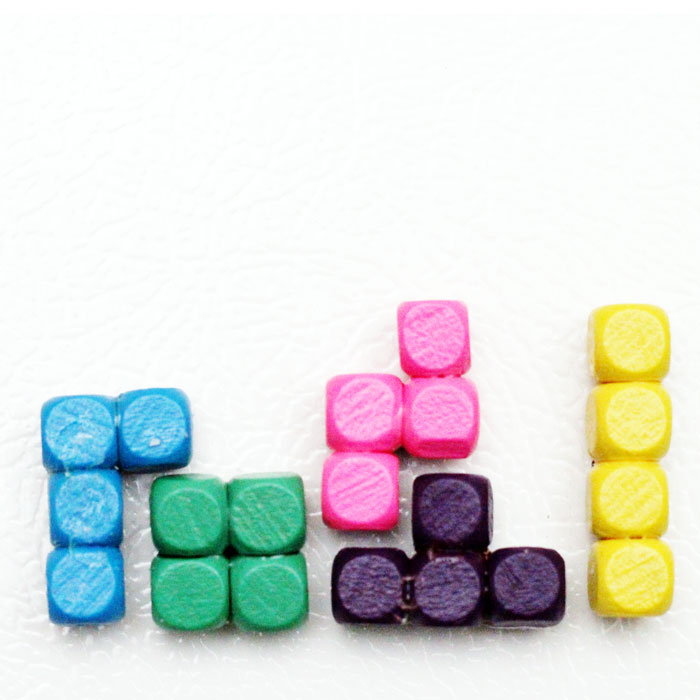 If you are looking for easy and quick crafts for teen boys, these magnets are perfect! These magnets can be a fun game to plan when you're bored, and creating them is even more fun.
13. Lego Backpack by Moms and Crafters: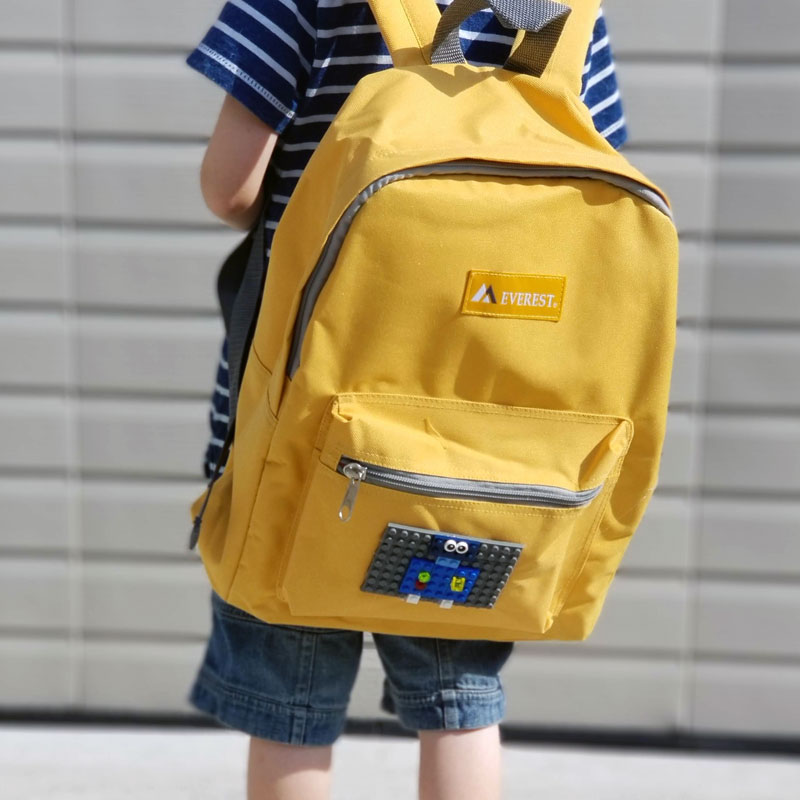 This DIY Lego backpack is unlike any backpack you'll find in the store! This creative backpack will not only give them something fun to do on the bus ride to school, but it's also a great way to update an old backpack!
14. More Tetris Crafts by Moms & Crafters: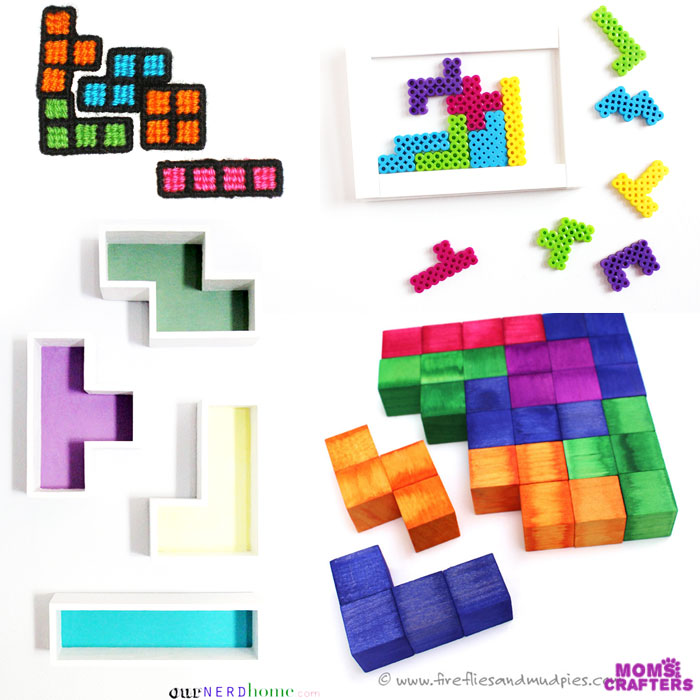 Tetris – that classic old game that us 90's kids know so well – makes for some amazing crafts for teen boys! Check out this list of Tetris crafts that'll round out the list above so you definitely have some crafts for teen boys to try.
Bonus: try making these DIY night lights for a fun STEM challenge!
What are your favorite crafts for teen boys? Comment below!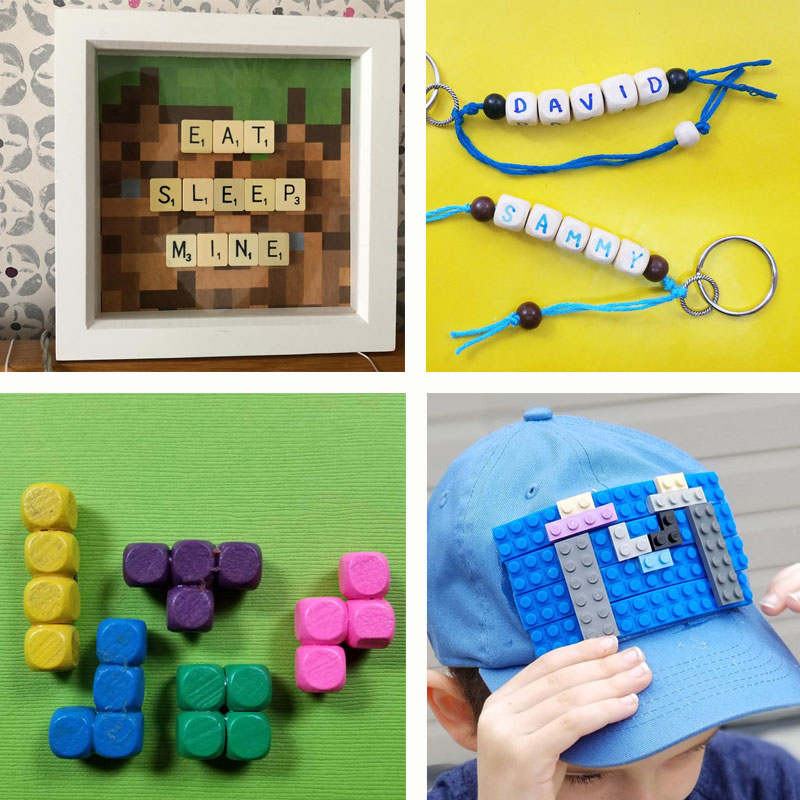 ---
Want to learn how to make jewelry out of anything? Get the book!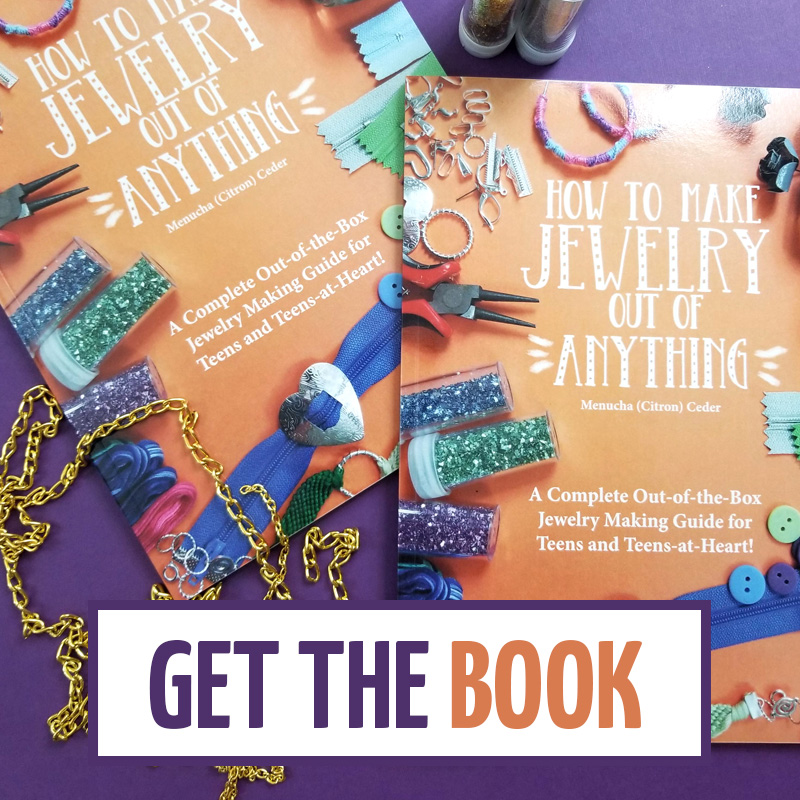 ---