If you've been searching all over for the perfect gifts for dads, this list is what you've been wanting! No, I'm not a dad, but I have a superdad consultant who approved of every item on this list, so here goes…
Disclosure: this post contains affiliate links.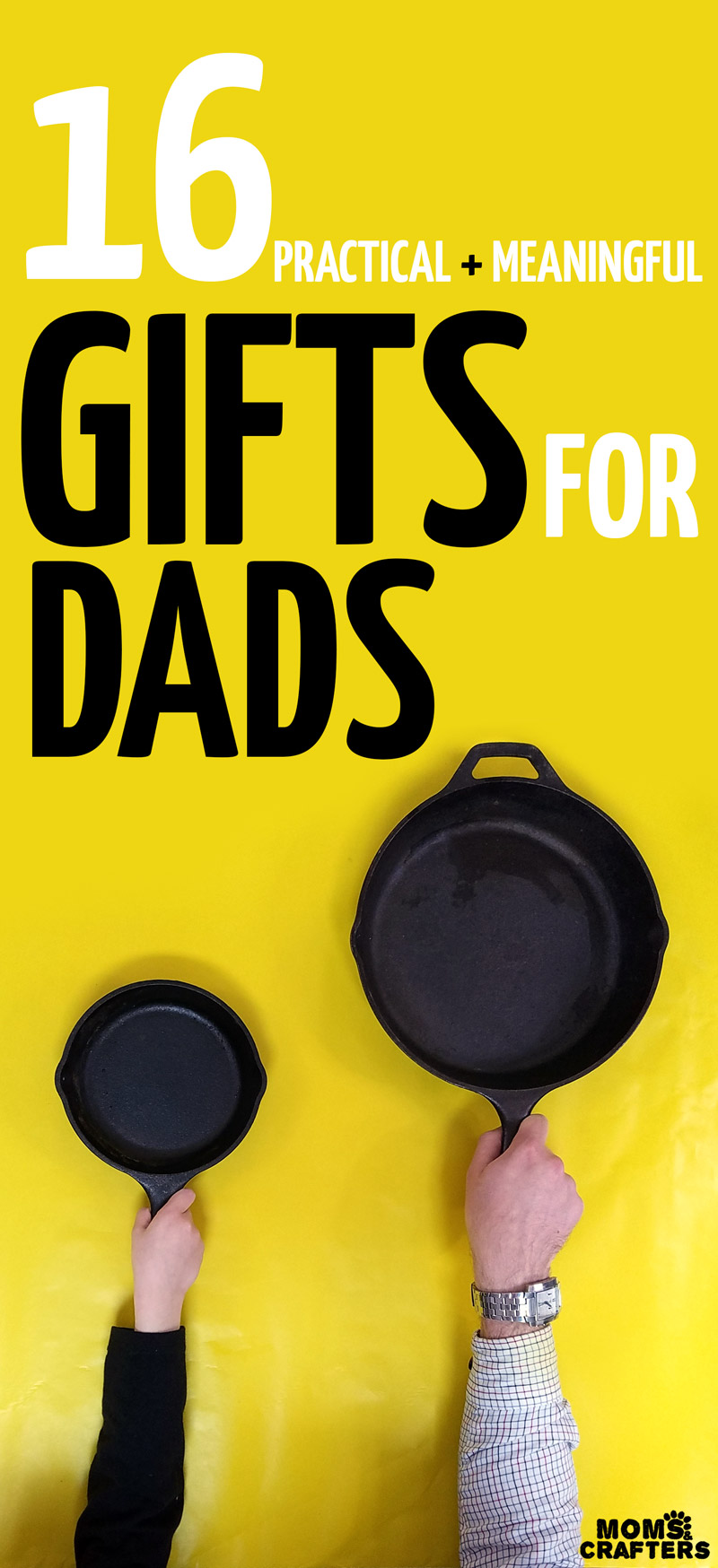 It seems like every time I buy a gift for my husband, it ends up being for me. Yep, even the tool set I bought for him is used by me more than him. He prefers to borrow his brother's.
This year, I spent months researching.
I scoured so many new products, spoke to others and ran these ideas by my husband. Obviously, ever dad is different, so these gifts for dads include something for everyone.
Yes, it's easier to ask my husband what he thinks of a gift when researching a blog post, than when I am actually buying him something…
I divided this list into two sections:
Gifts for dads – that have some aspect that's special for fathers, and
Gifts for men – in case you want to buy something that has nothing to do with fatherhood… or if you're looking for your own grown-up Dad.
Anyway, here goes!
Disclosure: I did receive some samples from brands for potential coverage. Some of the products on this list include those samples which I have tested and enjoyed, some I researched and liked what I saw, and some are products I purchased and received as gifts, love, and chose to feature.
8 Gifts for Dads whose lives revolve around the kids:
1. A father/child cooking experience (bonus: you cover gifts for your kids here too!)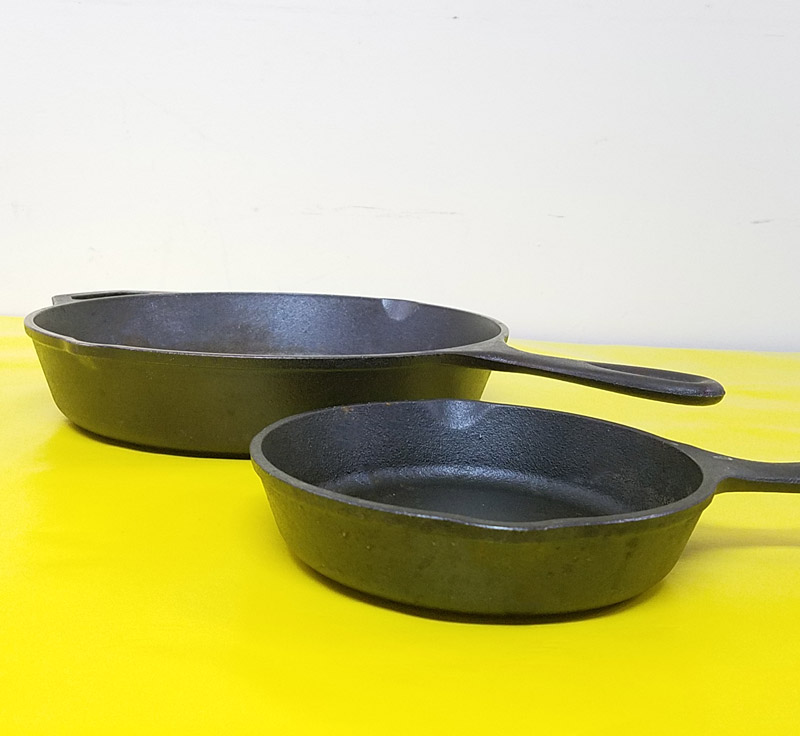 Cracker Barrel Old Country Store features gifts full of nostalgia – including top quality cast iron cooking for an authentic food experience. To turn them into the perfect gifts for dads, bundle the 10.25 inch Lodge Cast Iron Skillet with the 6.5 inch one for the little one!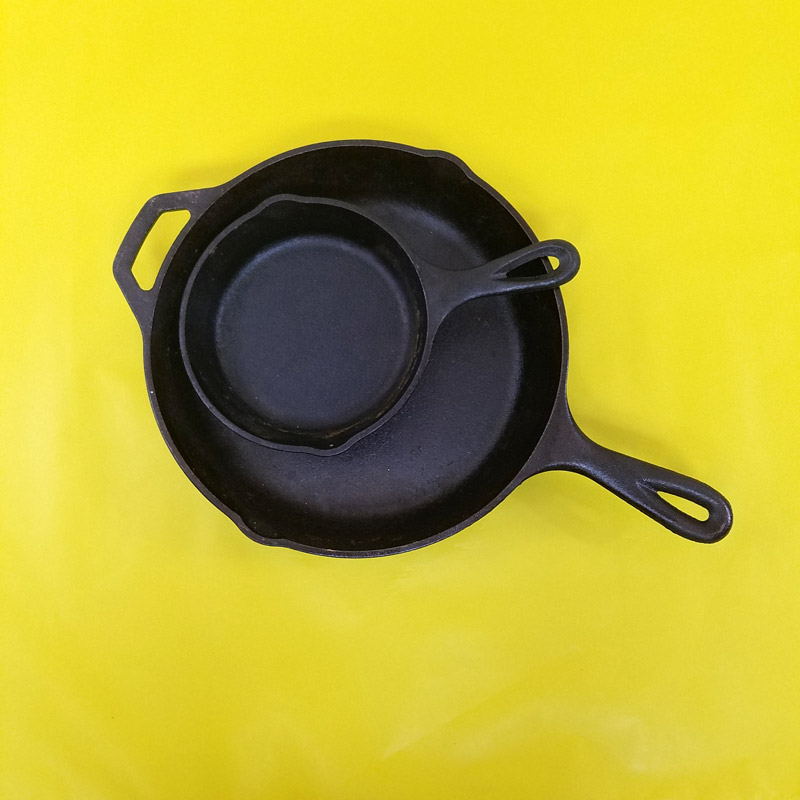 This is a wonderful way to gift an experience and a new skill. You'll be giving Dad some precious bonding time, plus new top quality cookware all in one! Bonus points: it's extremely affordable and it comes pre-seasoned and ready to use!
Here's to some delicious Dad-and-kid-cooked breakfasts for 2018!
2. The ability to be connected to the world (and the kids) from home:
The new Amazon Echo Show has a screen! Yep, I mean it, a screen! Whether Dad is looking to incorporate some new tech into everyday life, have a phone-free way to connect to the smart baby monitor, or is just looking to upgrade his current smart home device, the Echo Show is the latest and the greatest.
3. The gift of sleeping through the 5 AM concerts: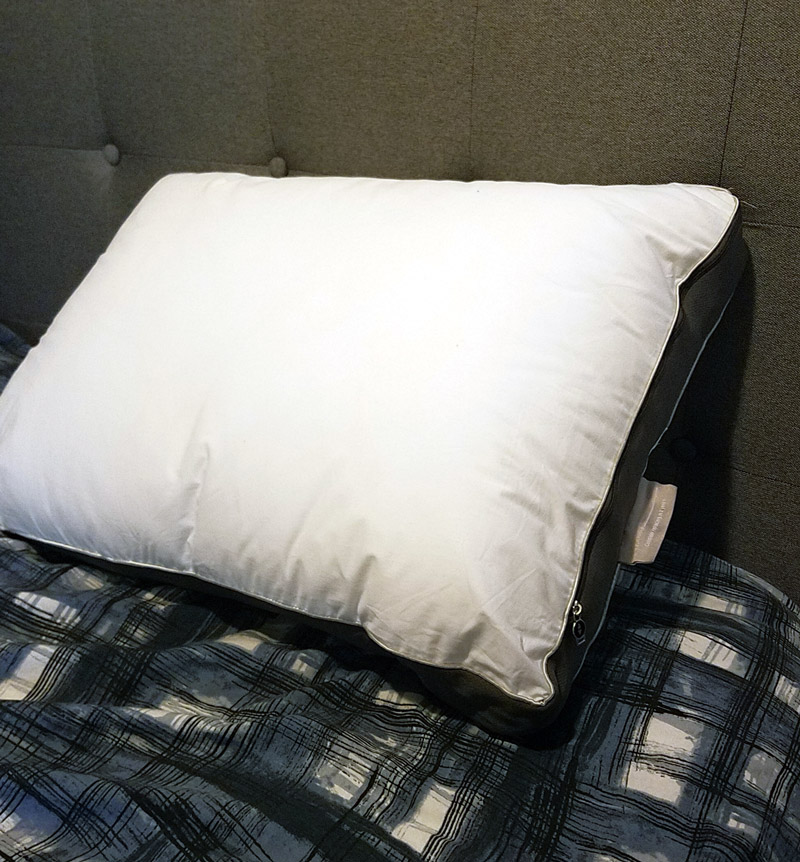 The Sleep Number PlushComfort Ultimate pillow features three inserts, so that Dad can adjust it to his desired height. And when his needs change, he can readjust it too.
The microfiber fill is allergy-friendly and super comfy, as is the soft, brushed cotton cover. The fill is designed to mimic the feel of premium down.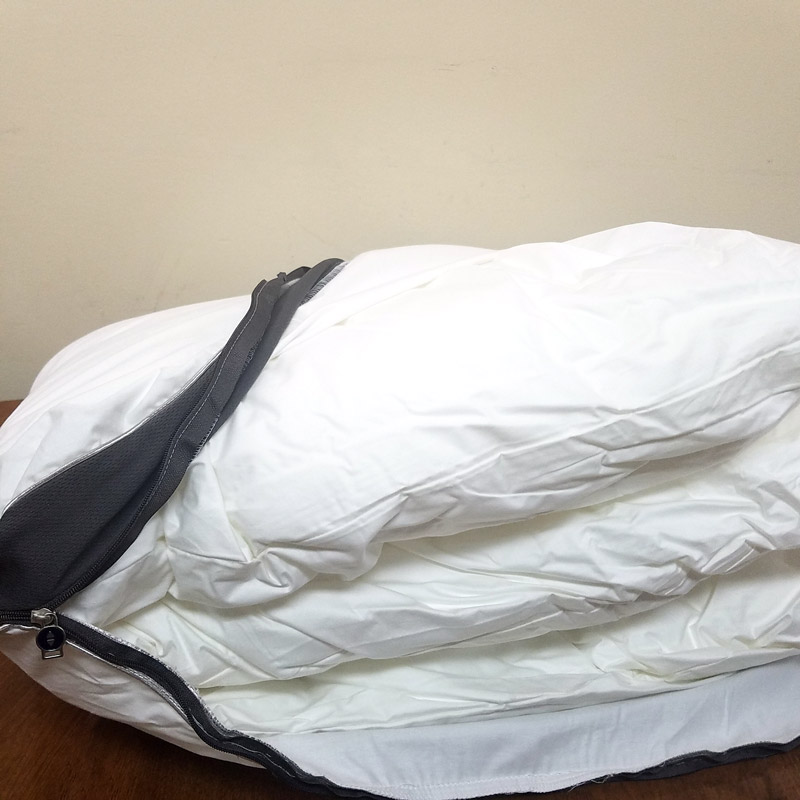 I'll be the first to attest that there is NOTHING like a good night's sleep, so if Dad struggles to get comfortable at night, this is the perfect gift. Bonus points: if he's well-rested, he might be able to tackle that toddler tantrum and give you a break!
4. The new book written by the funniest Dad of all time (who also happens to be crazy successful)
There are few people who inspire me more than Chip and Joanna Gaines of the show Fixer Upper. They have true talent, and built their way up from nothing. Capital Gaines: The Smart Things I've Learned by Doing Stupid Stuff is Chip's new book.
This is not exactly a "parenting book" – but it's better! It teaches about success that was possible even for a dad of four, making it a great gift for dads.
5. A beautiful low-maintenance aquarium that also happens to be stunning: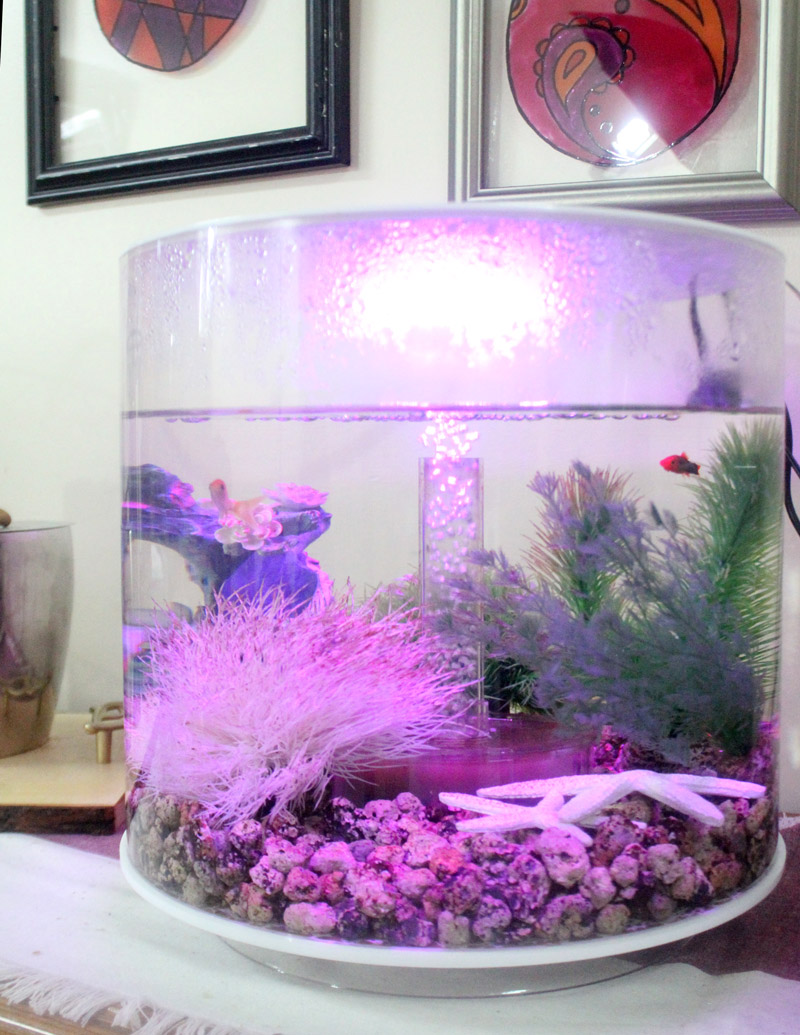 My husband is obsessed with snakes. Yep, you heard right: snakes. A while ago, I considered getting him a terrarium with a pet store gift card to buy a snake. But then a close relative threatened to never stop by again… so I reconsidered.
Instead, a while later, I gave him this beautiful biOrb aquarium – with a cylinder shape, and a decor pack. You can learn more about it in my lists of gifts for the home. He now bonds with M over it – they go on "fish-shopping outtings" (we currently still have two out of the total seven we've gotten…) and feed the fish together.
6. Some motivation to get him through the work day.
Gift him some framed photos of the kids for the office, to keep him going through the tough days at work. Or get even more creative with a photo printed on maple, glass, metal, or acrylic!
7. A game he'll adore playing with the kids: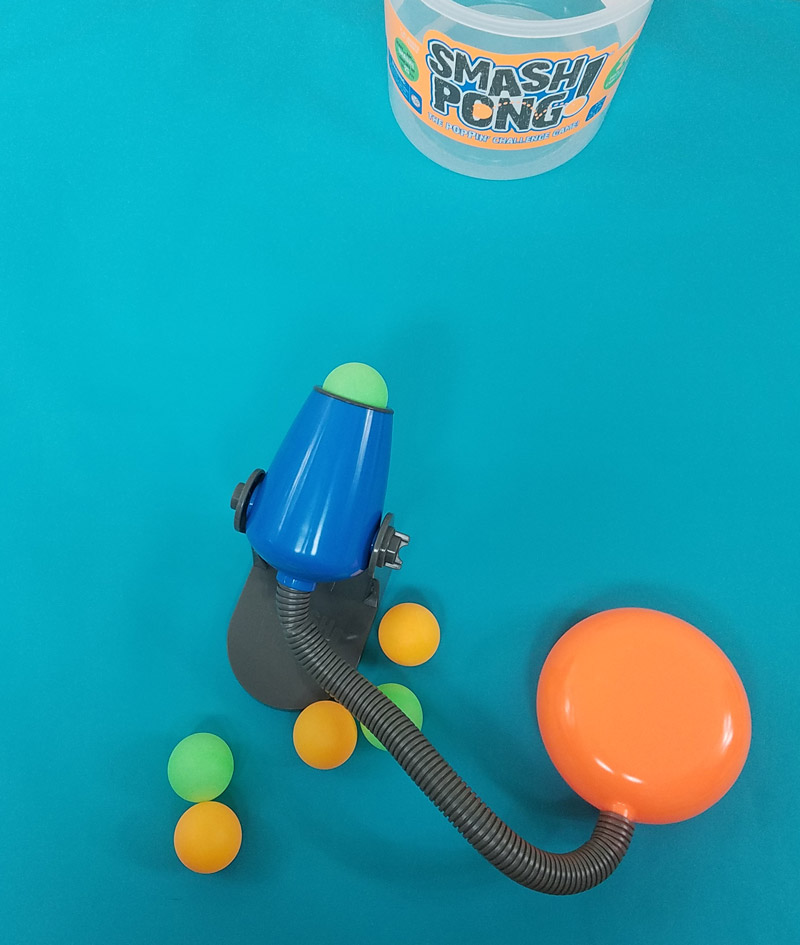 If Dad is still a boy-at-heart, enjoys releasing a bit of energy, and having fun with the kids, Smash Pong! is the perfect gift for him. Use the challenge cards and try to smash the balls into the included bucket.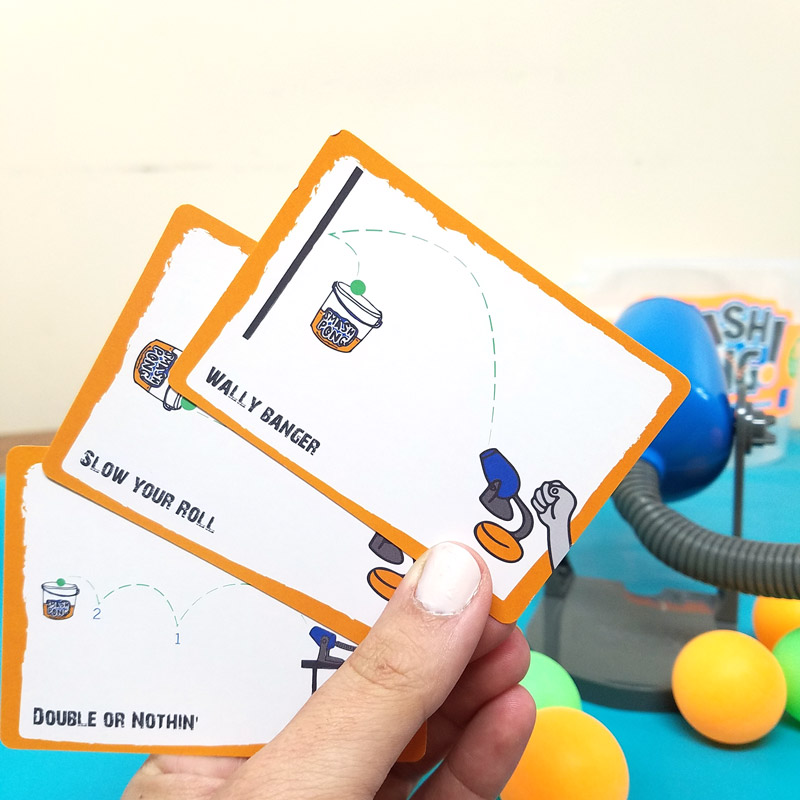 This physical game is perfect for cold wintry days, when Dad would prefer to be outdoors playing ball with the kids than stuck inside. It's designed for older kids and fun for grown-ups too, making it the perfect indoor fix for Dad.
8. An epic new set of father-child wheels:
If Dad loves to ride, a child add-on for his current bike is a crazy awesome father-child experience! For Dads of babies, a trailer is a great alternative, and for dads of older kids, a tandem bike is super cool!

8 Gifts for Dads who just want to be treated like regular men:
9. A wine aerator fit for the 21st century: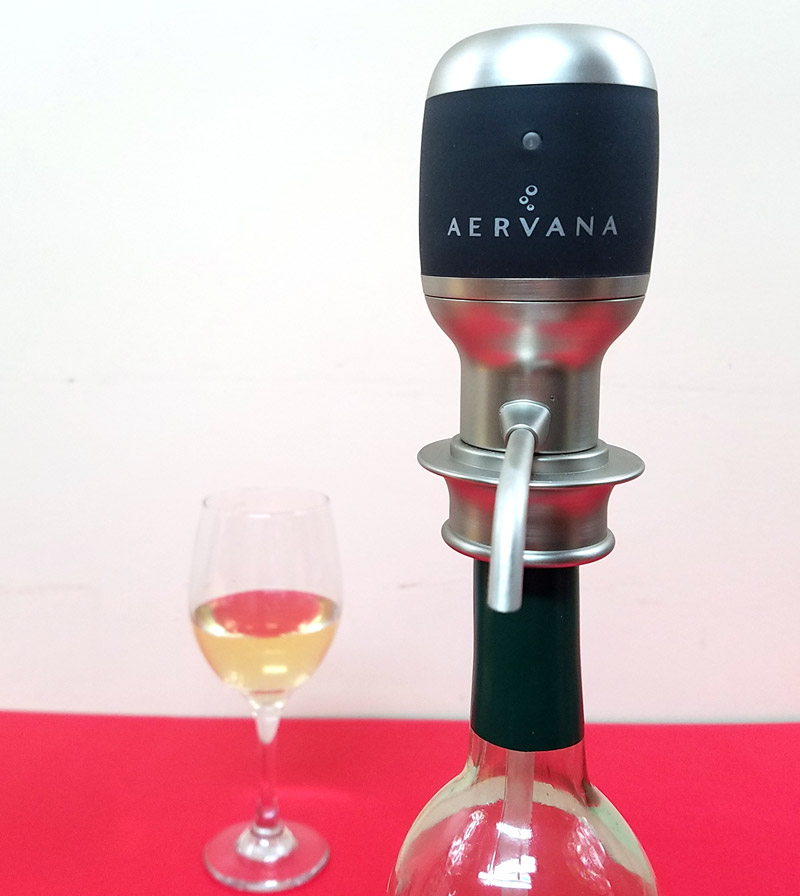 If Dad enjoys his wine and drinks it right, the electric aerator by Aervana provides instant aeration with the touch of a button!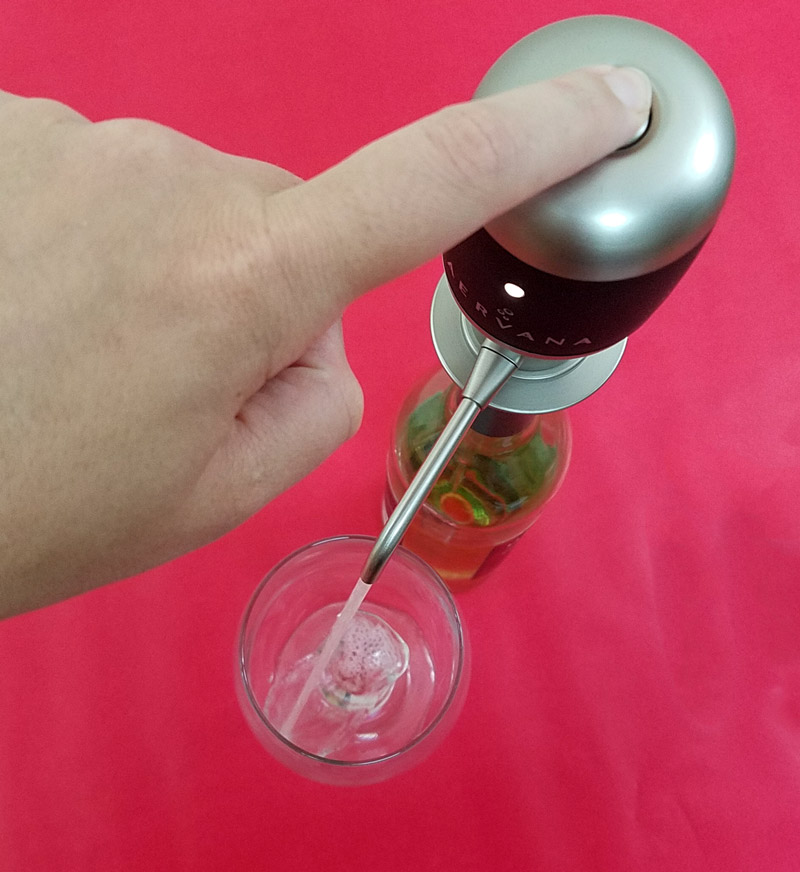 The Aervana One-Touch Luxury Wine Aerator is sleek and looks amazing, while providing top class aeration. It keeps things neat and clean at the bar, on the table, or wherever you like to drink.
See it in action:
https://www.facebook.com/MenuchaDesign/videos/1509127435802124/
10. The gift of delicious food – cooked by him!
Yep, this is really secretly a gift for you – he'll be so excited to cook the best meals on his brand new Traegar Grill and Smoker.
11. A gift that will keep on coming and making him look fly.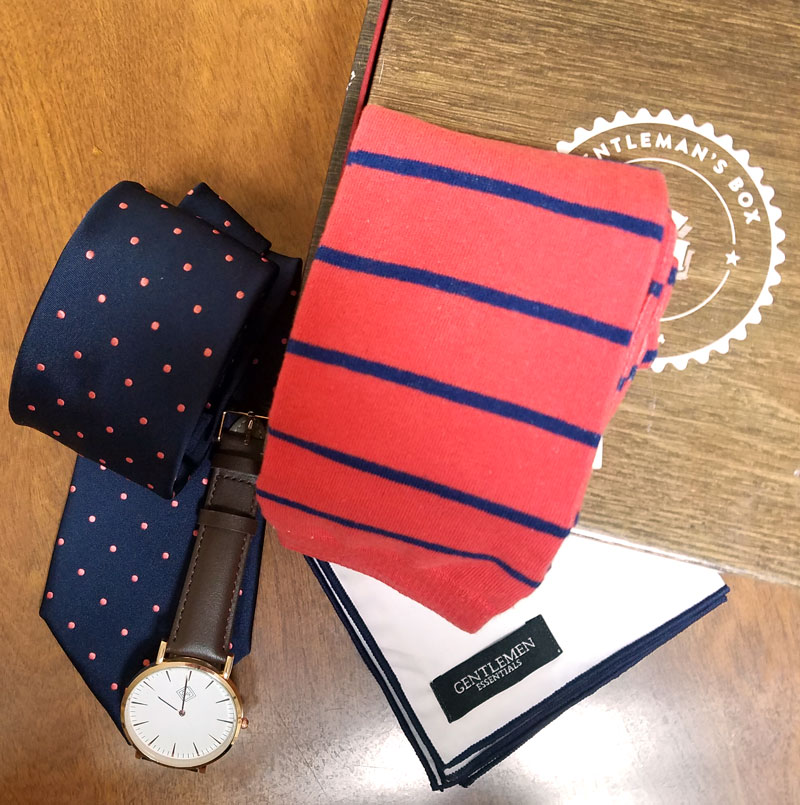 My husband is so hard to buy for, but there are those few things I know I can usually get and he'll enjoy: a new watch, a new tie, another new watch, another new tie… Yep, wearables. But I've gifted it so many times – where do I go from there?
Gentleman's Box is a new unique way to gift those favorite never-fail accessories. They offer three subscription levels: single item – you choose, Gentleman's box, or premium subscription. You can choose to gift it for a specific time frame too.And since you're gifting a few accessories for a fraction of what it would cost you to buy them, you're more likely to end up with the one he'll LOVE.
12. A wallet filled with some favorite gift cards:
Want to gift more than just another wallet? Fill it with a few gift cards to his favorite places! Bonus points: save on the gift cards by buying them for less than the card value!
13. The ultimate Dad fidget toy: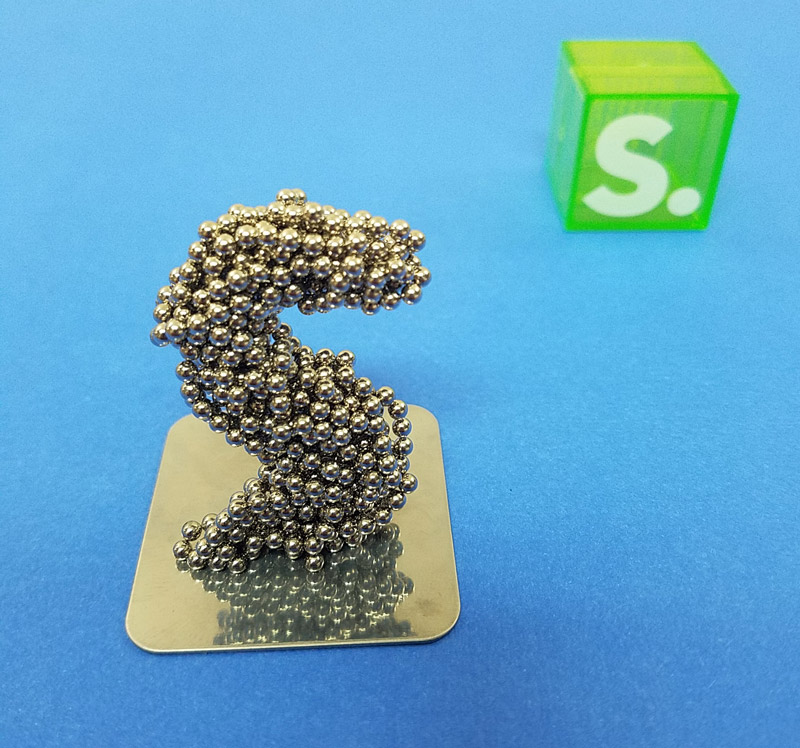 Whether Dad gets stressed and antsy at work, or he just enjoys doing something with his hands during that important phone call, Speks. is the perfect desktop gift for Dad.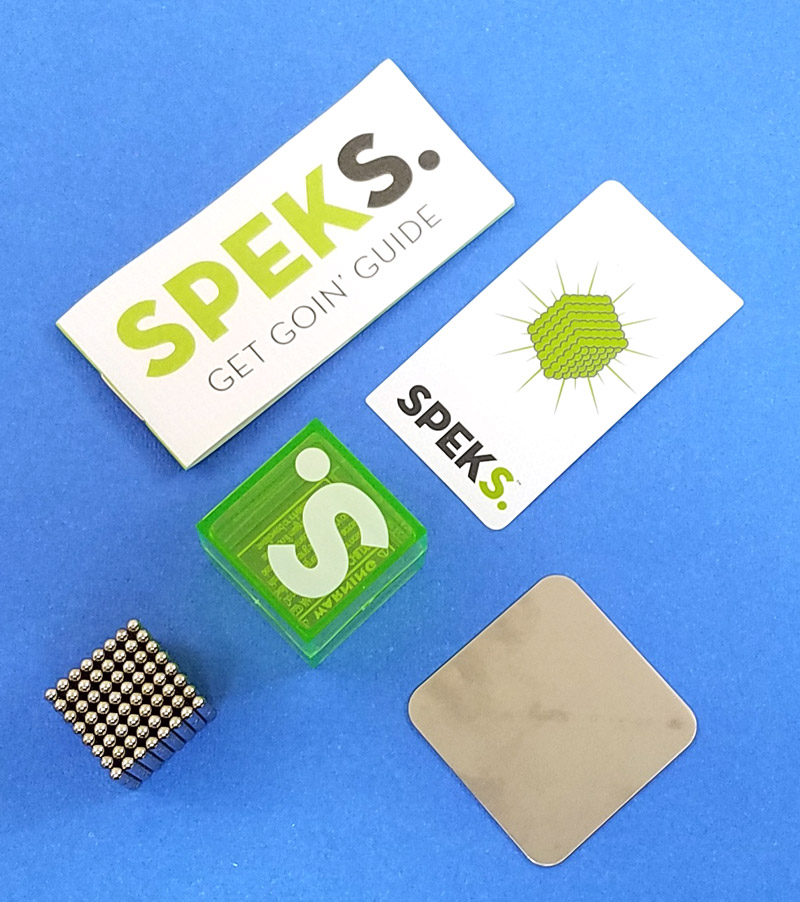 The tiny, super strong magnets can be connected into all sorts of forms and it even comes with a case to keep it in! And since it's dangerous for young kids, Dad is "forced" to keep it at work and not share, making Speks. the perfect gifts for dads.
14. A watch that's elegant, top quality, and affordable.
When we first got married, I gifted my husband an amazing designer watch. Since then, I tried gifting more watches, since it's something he likes to collect. But I only ever succeeded in getting him to take that watch off with ONE follow-up watch: an Elegant Skagen. And believe it or not, it's surprisingly affordable!
15. The ability to brew his own:
If Dad likes his beer homemade, add this beer brewing kit to your list of potential gifts for dads!
16. A throwback to his childhood gaming years:
A Nintendo NES Classic console, designed like the 1985 version, is perfect for the Dad who loves gaming! It even comes preloaded with some classic games.

What are your favorite gifts for dads? Comment below with your ideas!