Learn how to make a boat with paper in two easy ways: the classic paper boat and an origami ship. If you loved this, you'll also love learning how to make a fast paper airplane! this post contains affiliate links.
---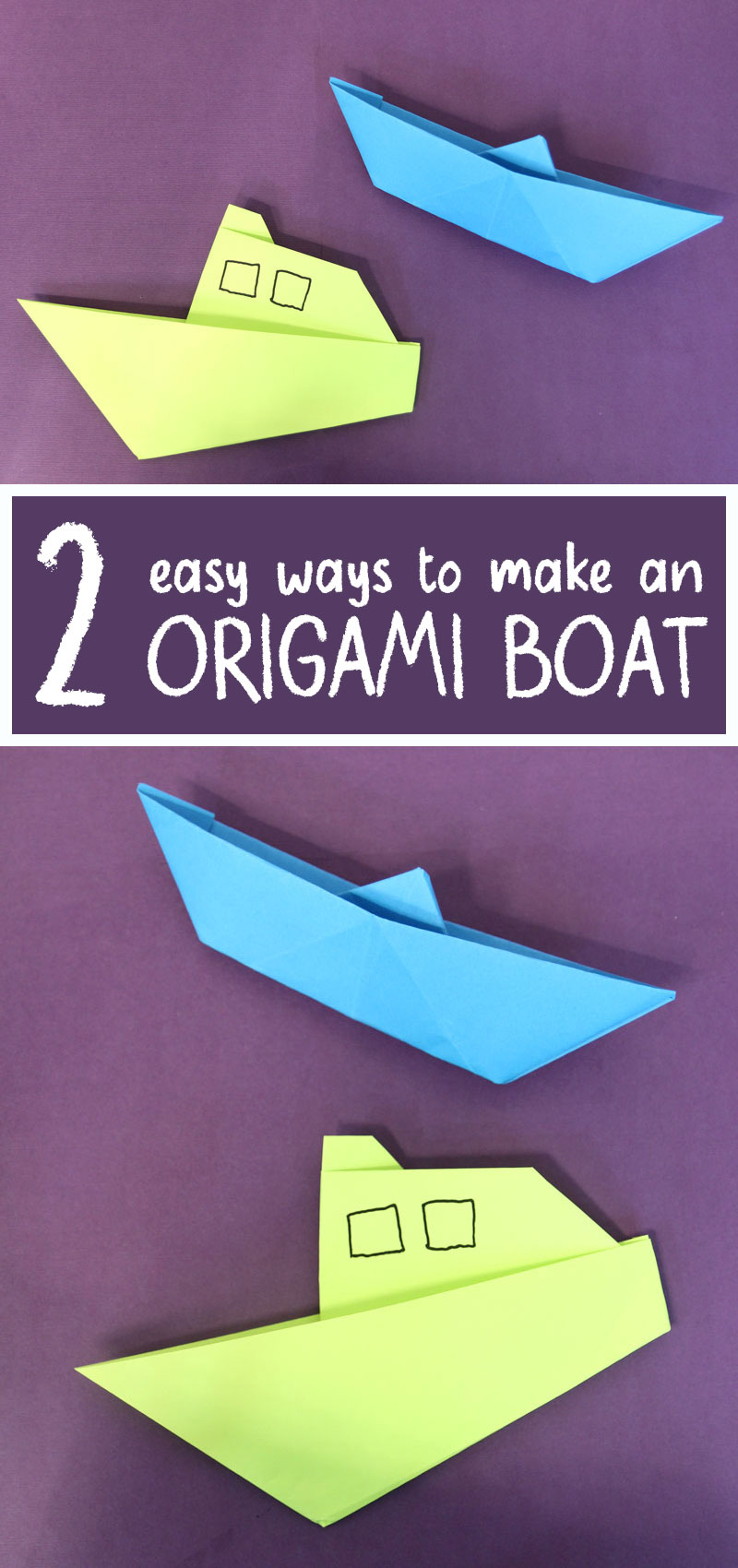 Paper boats are one of those timeless crafts that we used to fold as children and our kids now enjoy. Today, I'm going to share with you how to make a boat with paper two ways so you can add a little variety into your transportation origami repertoire.
Table of contents: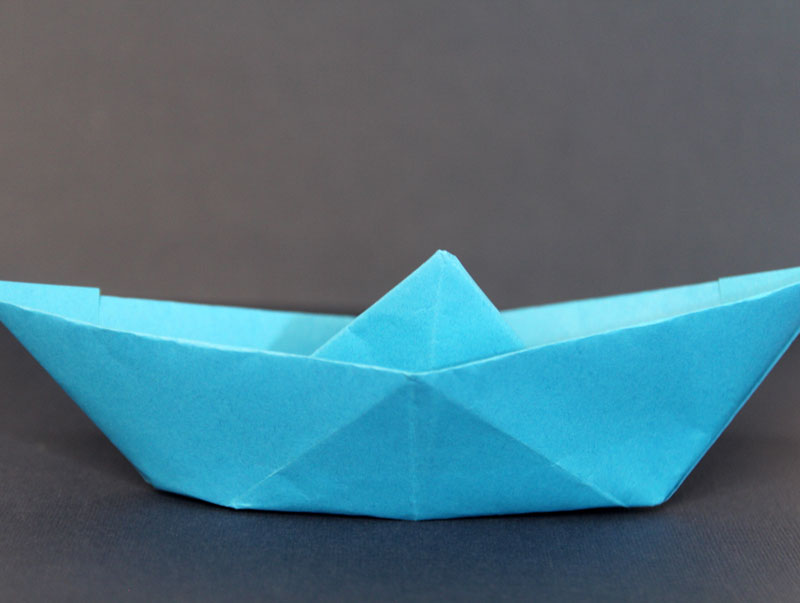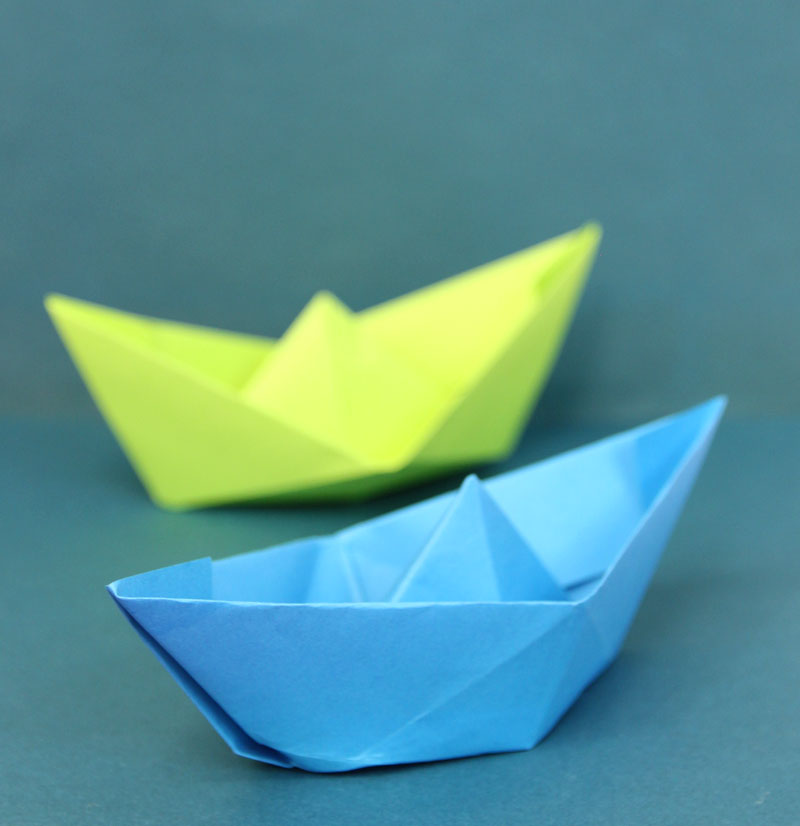 In addition to photo instructions, I decided to also share with you a free printable illustrated tutorial to download.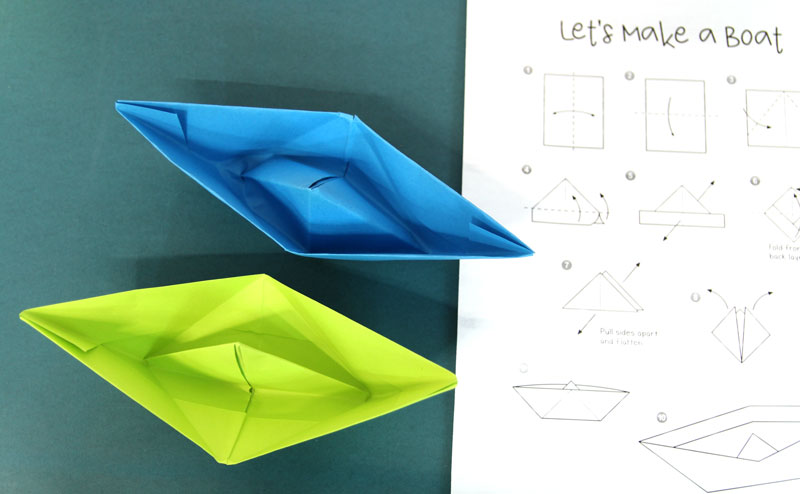 Paper boats are so fun to make, especially since they start with a rectangle of paper. That means that you can use virtually any paper – construction paper, copy paper, binder paper if you're sitting in class…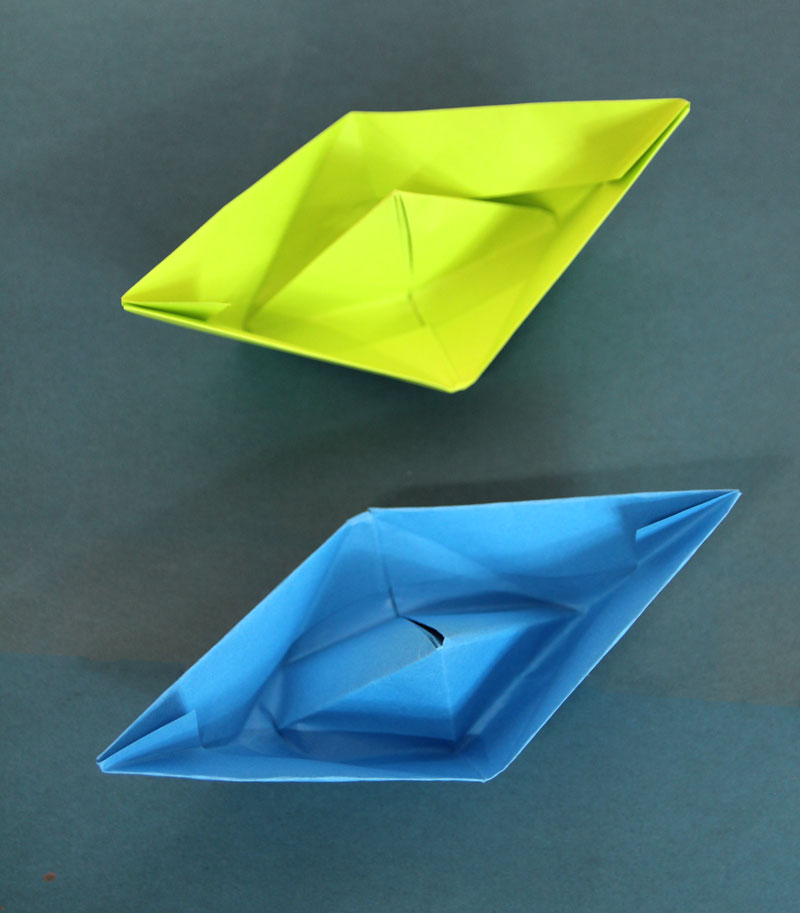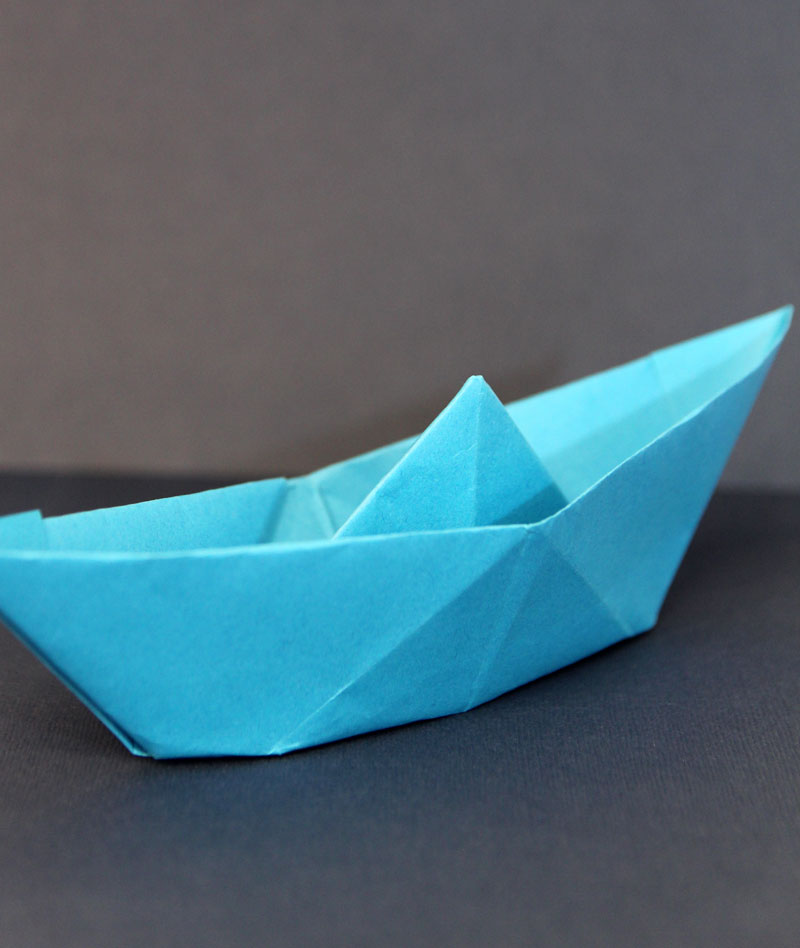 The paper ship starts with a square, but you can also start with a rectangle and turn it into a square as I demonstrate below. Or, use origami paper.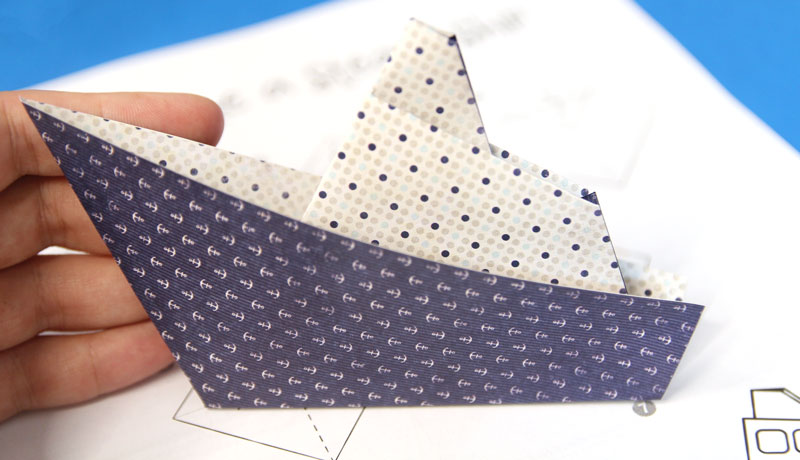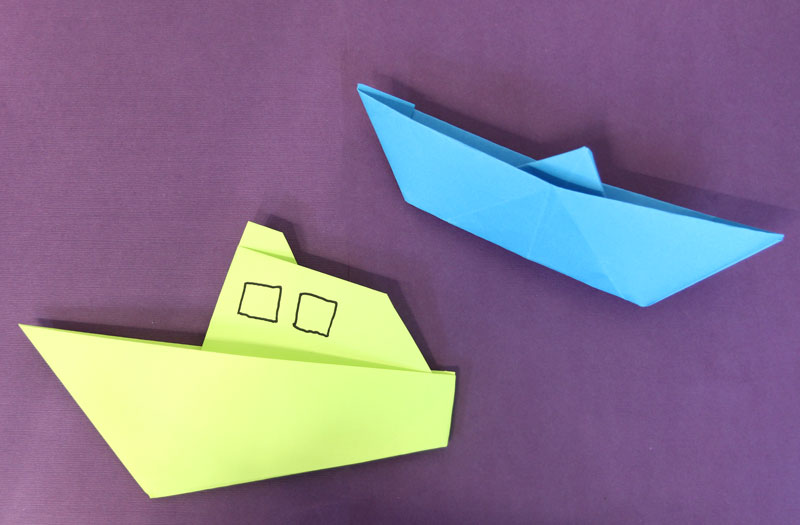 While the art of origami is all about folding paper, feel free to get creative and explore with different materials! Make windows on the boat as well as the ship. Illustrate passengers. Make a sea out of paper and place your boat inside. You can even try floating it, but it'll probably just get soggy.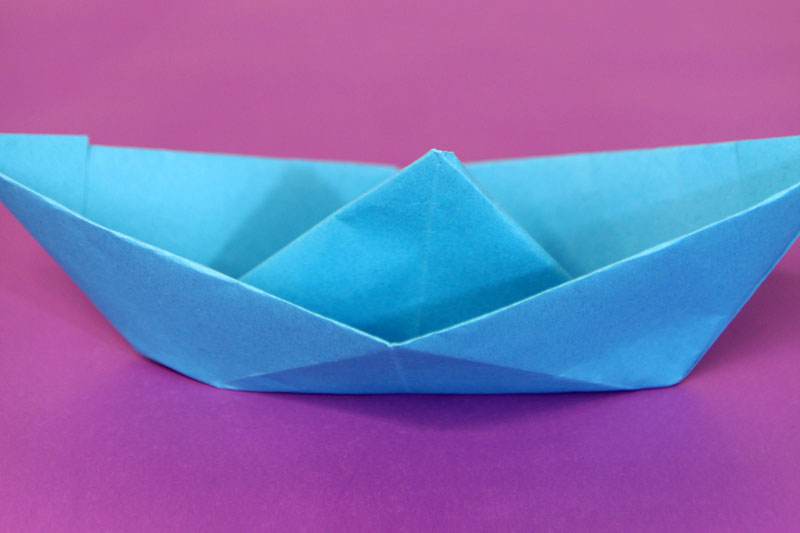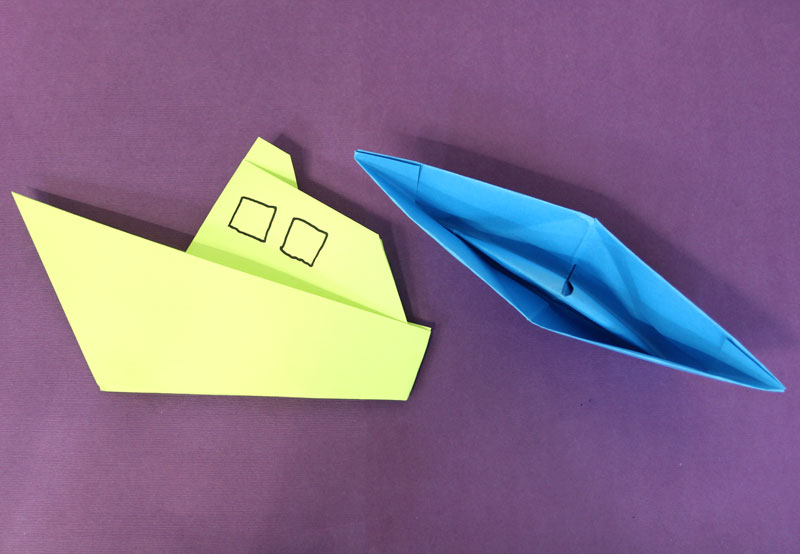 And don't forget that your paper boats can also be used in play. You can incorporate them into sensory bins and sandboxes, add a couple to the toy car bin, or play with them on a blue blanket…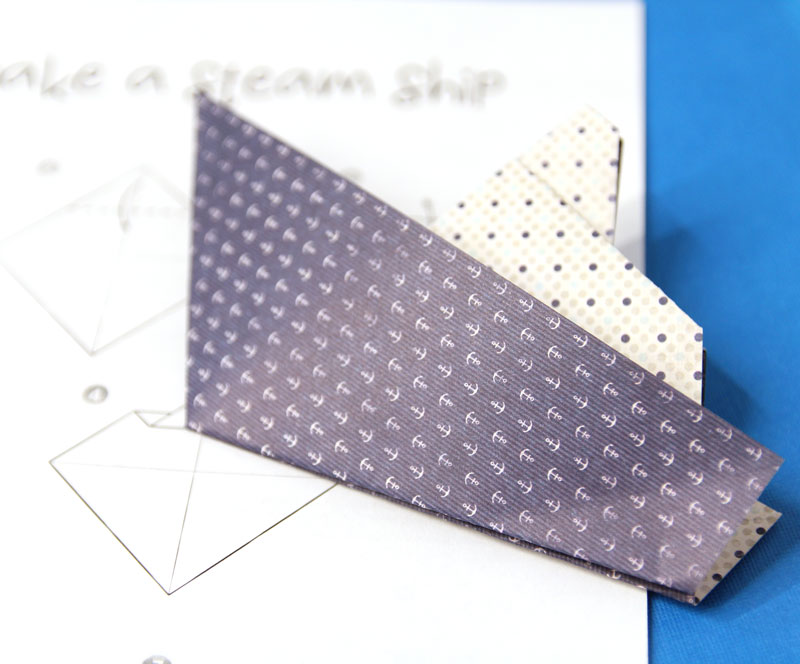 Making a paper boat is one of the most satisfying beginner origami tutorials – it almost feels magical! You don't really see what you're doing as you go along but at the end suddenly you pull the ends apart and a boat forms!
I just loved making these…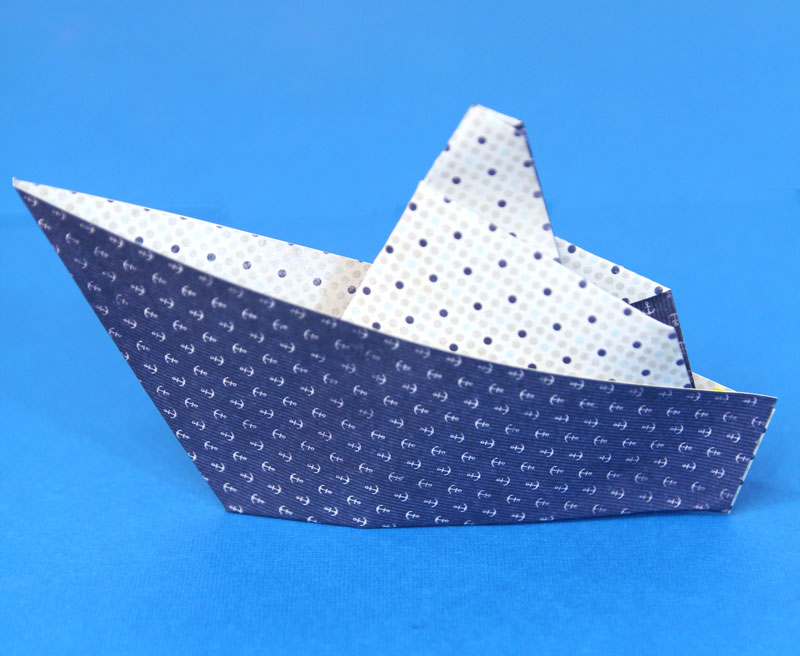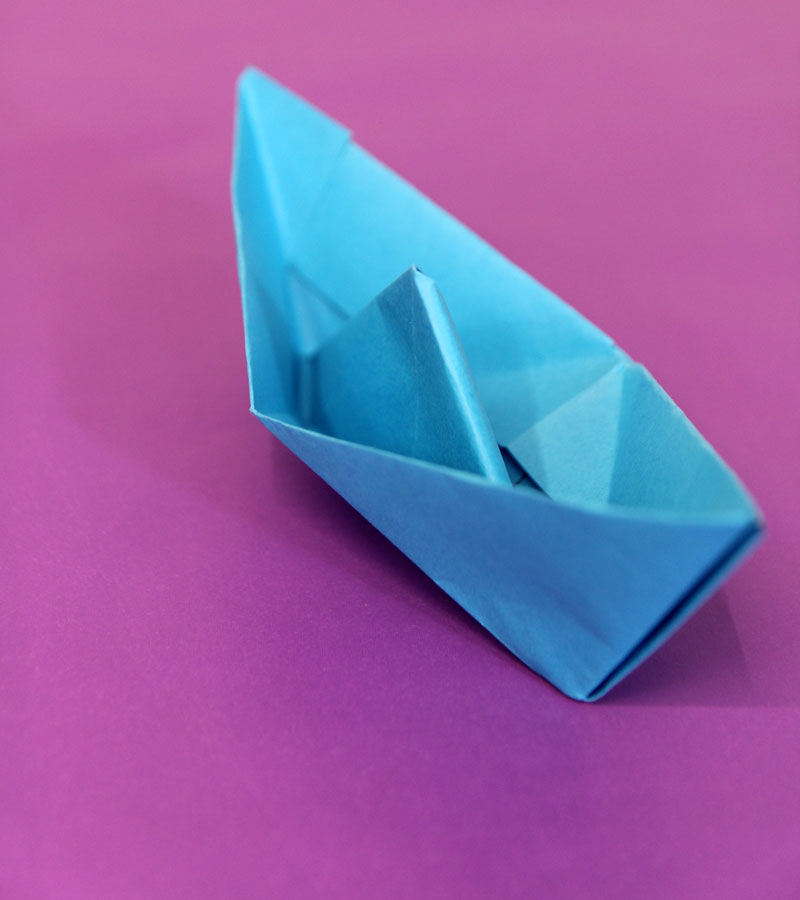 Download free printable instructions for how to make a boat with paper
To download, fill out the form below. You'll be signed up for our free newsletter – unsubscribe at any time in the footer of the emails. I respect your privacy and the law and won't share your information with anyone.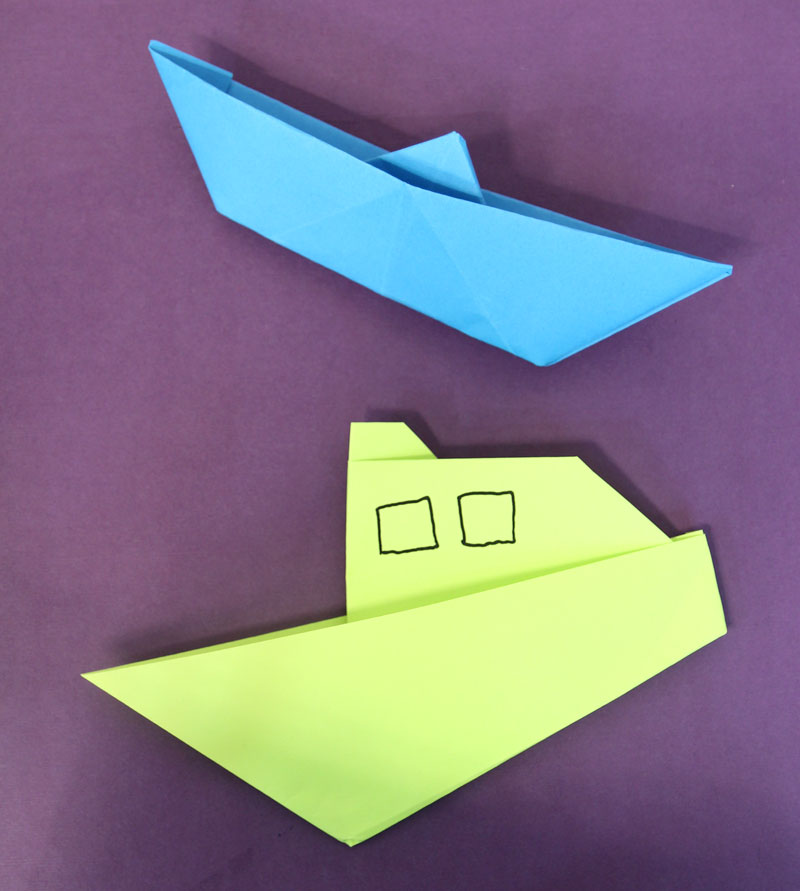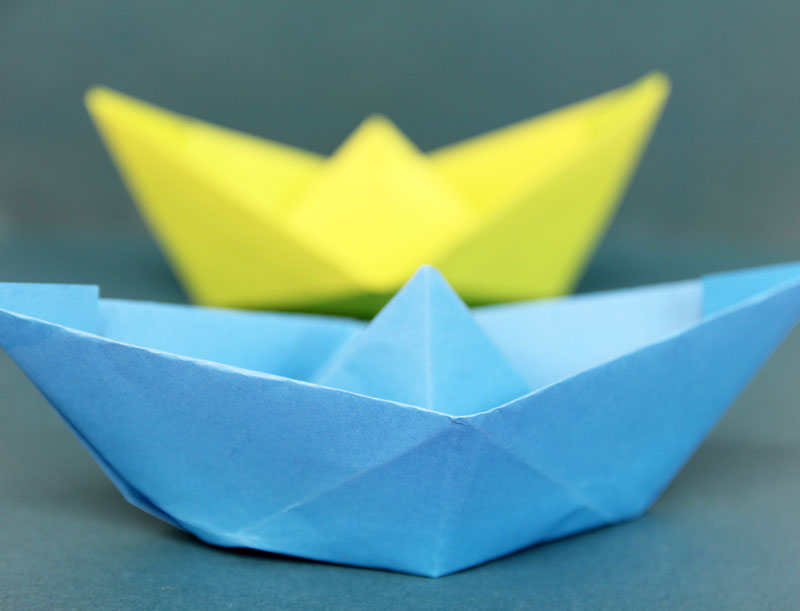 What you need to make an origami boat
How to Make a Boat with Paper
Learn how to make a boat with paper two fun ways. I recommend starting the the classic style and moving on to the ship.
How to Make a Classic Origami Boat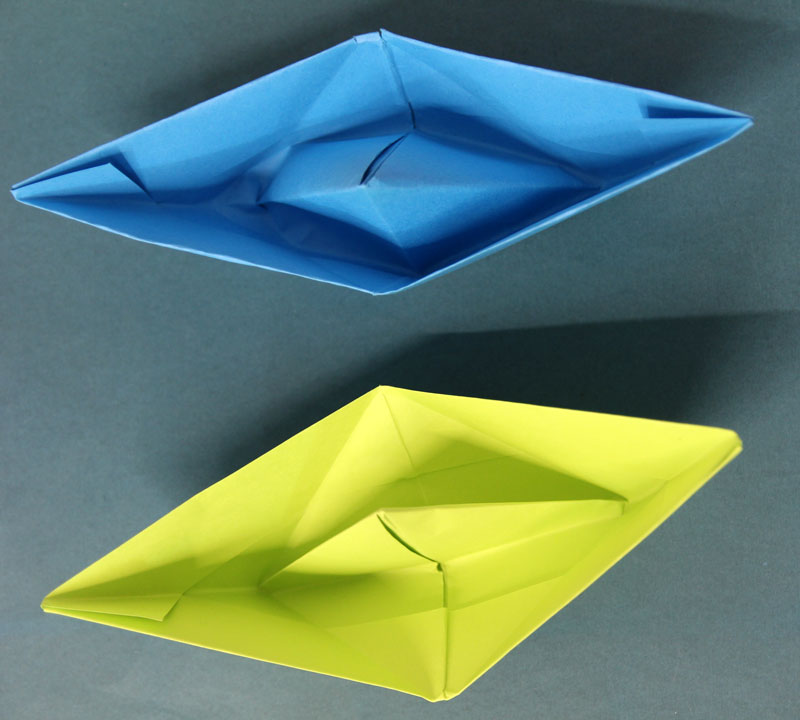 1. Start with a rectangle of paper.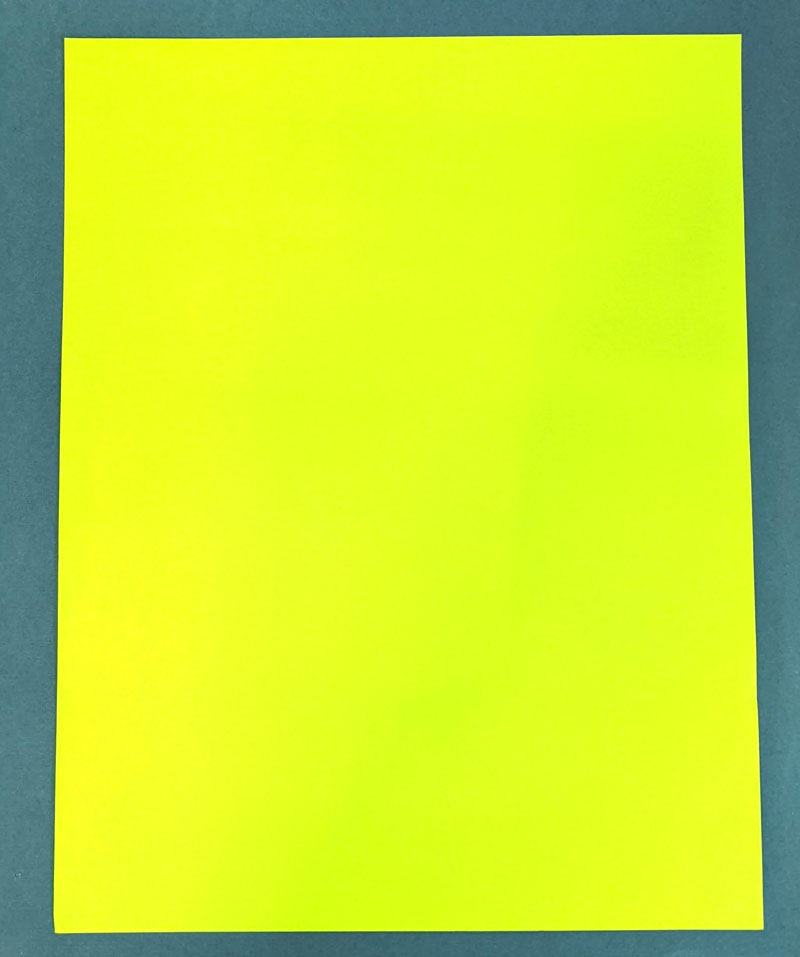 2. Fold it in half vertically.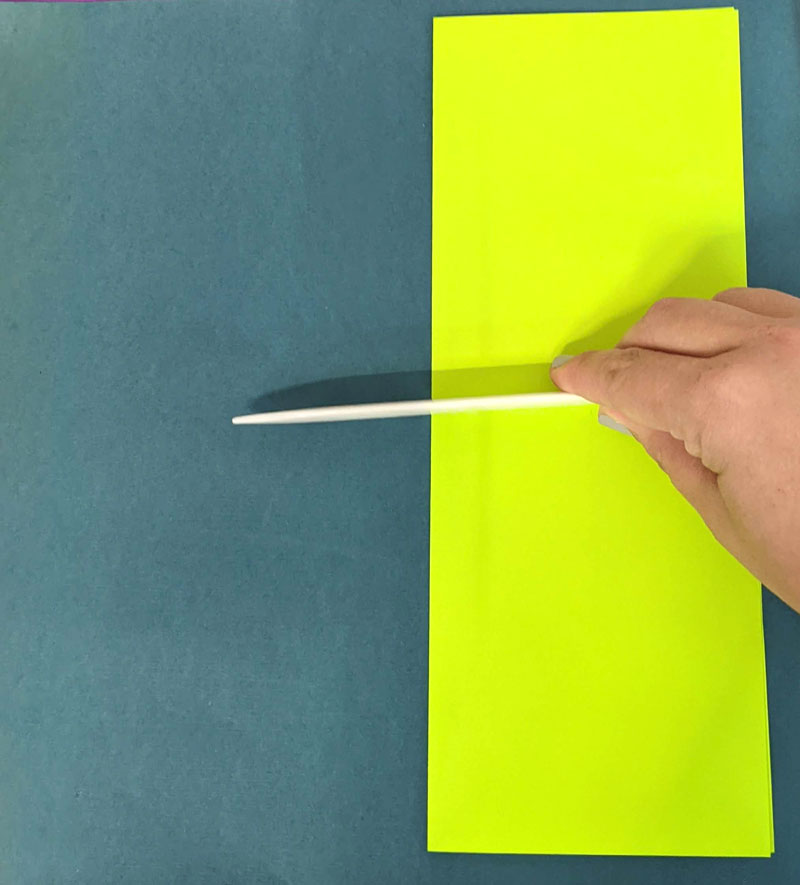 3. Unfold it. You've simply marked your center.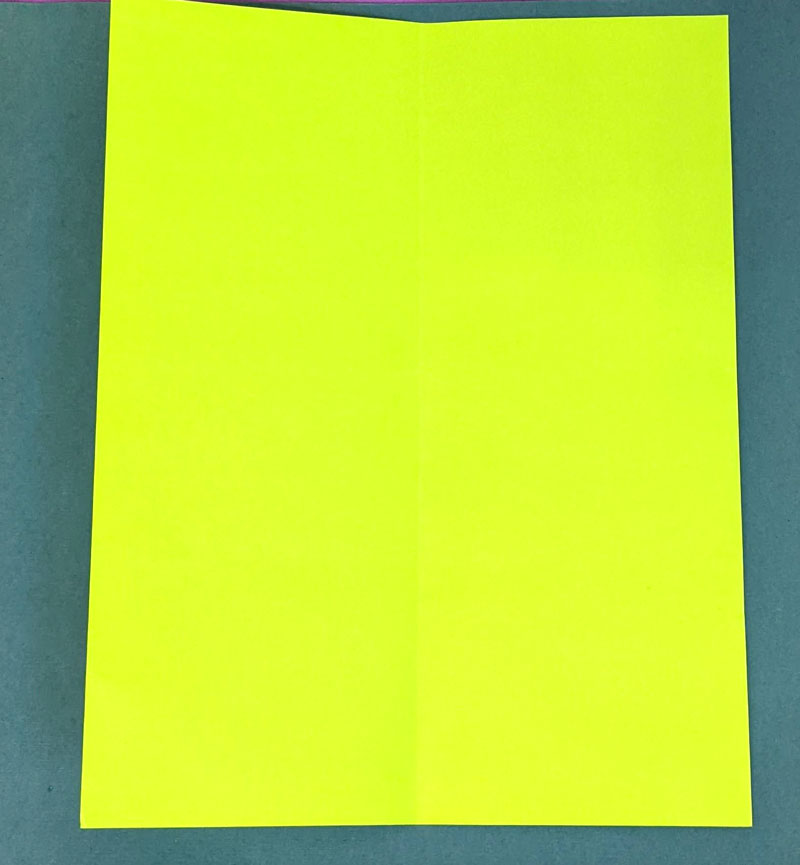 4. Now fold it in half horizontally.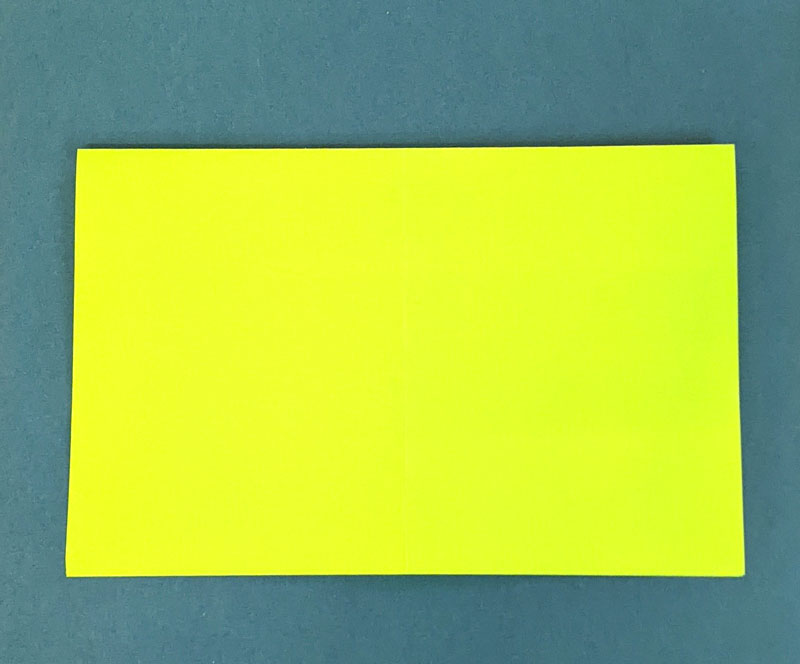 5. With the fold on top and the open side on bottom, fold down each corner to the center line.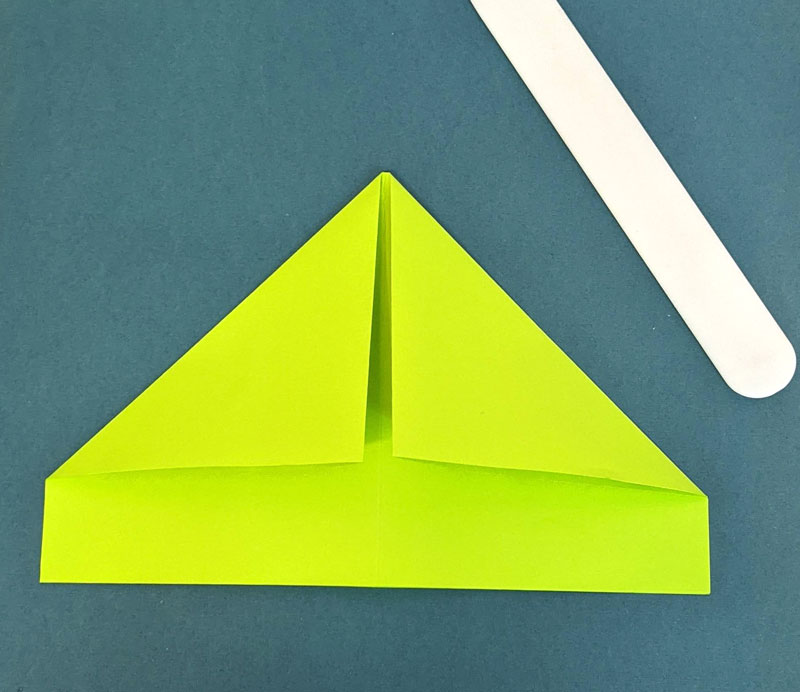 6. You have about an inch (depending on the size of your paper) left over on the bottom, forming two flaps. Fold the front flap upward.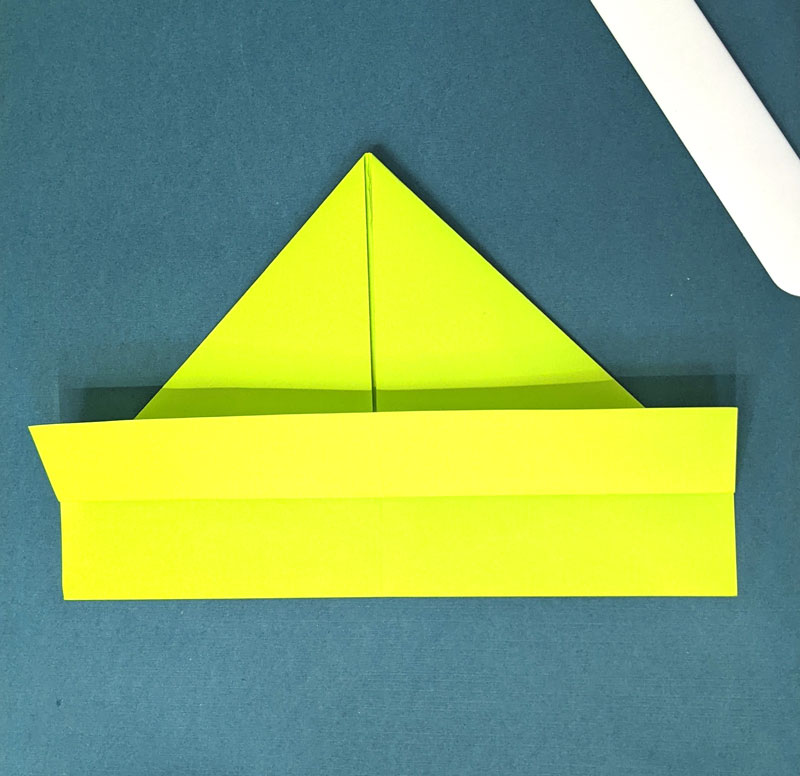 7. Flip your design over and now fold up the remaining flap.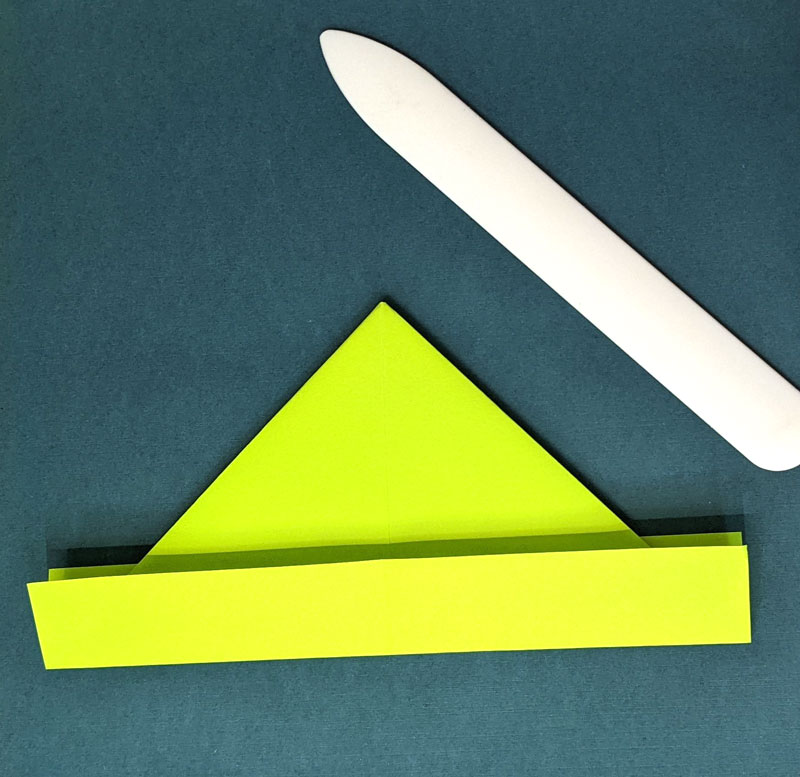 8. Separate the top from the bottom of your design, opening up the bottom.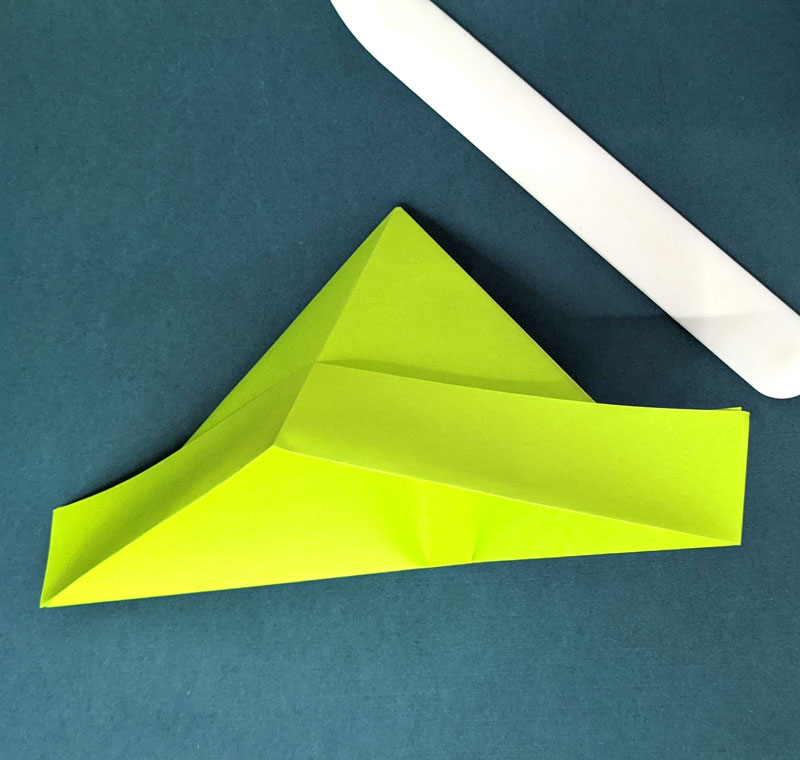 9. Fold it in the reverse direction So that the right and left crease are on the front, and the front and back become the new right and left.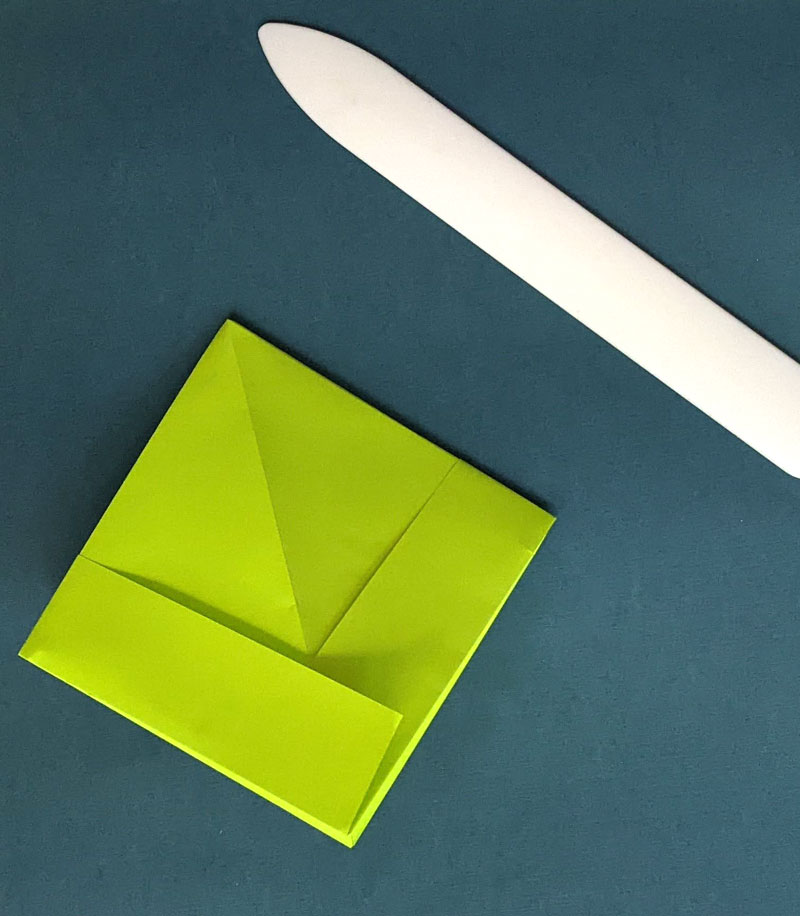 10. Once again you have a front and back flap forming the bottom half of your diamond. Fold the front flap over so that it matches up with the top half of the diamond.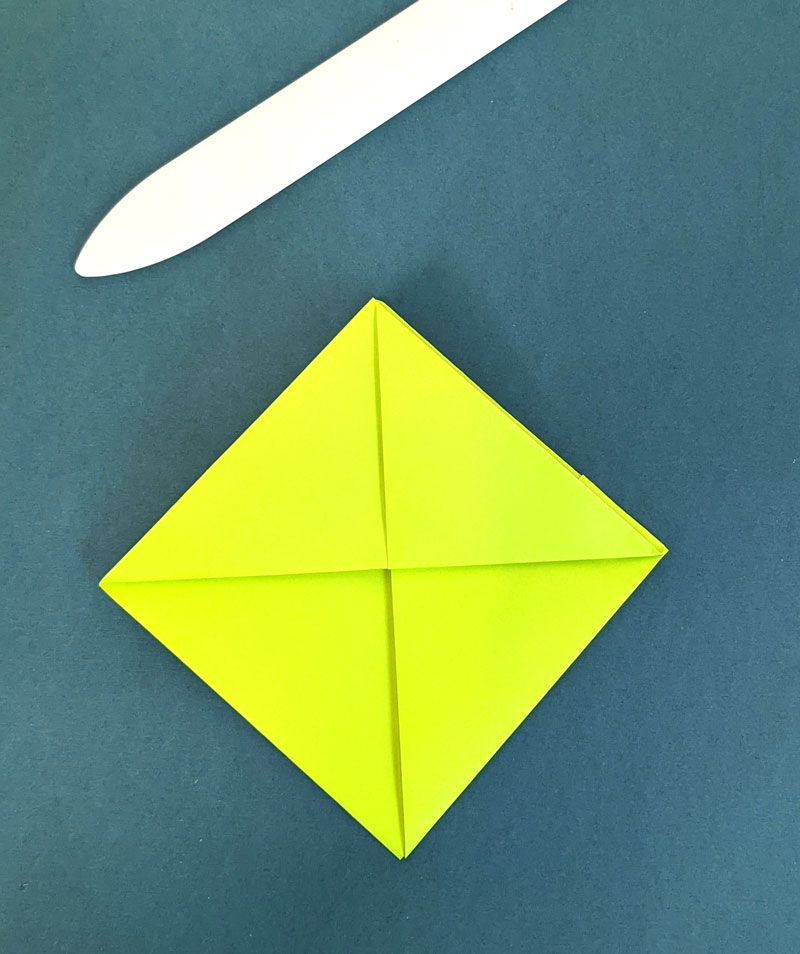 11. Flip your design over and repeat on the other side with the remaining flap.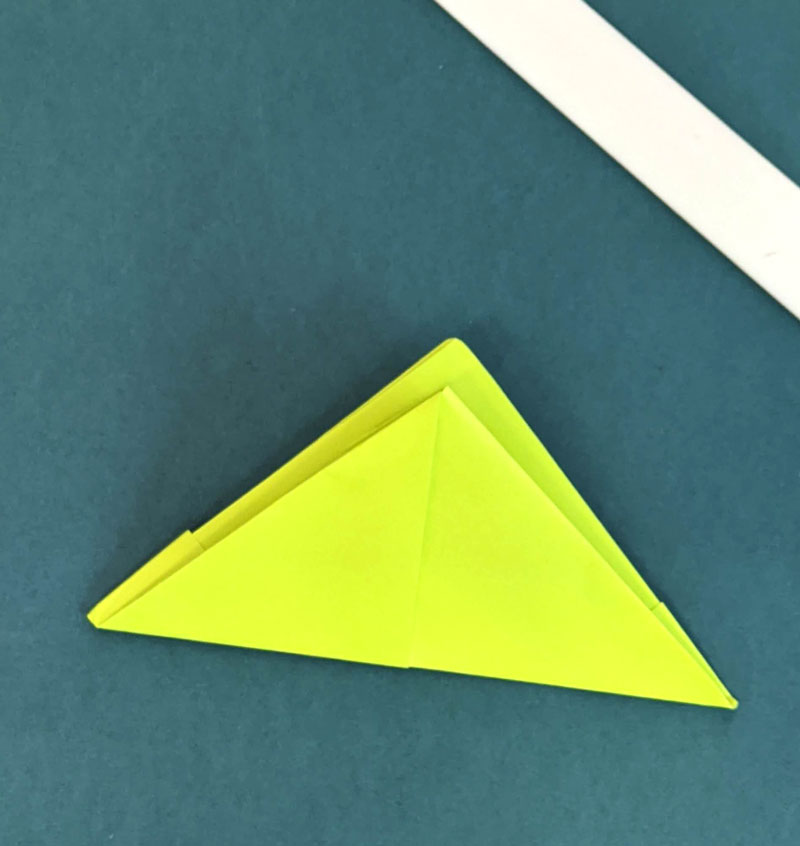 12. Again, you have a pocket formed on the bottom. Open it up…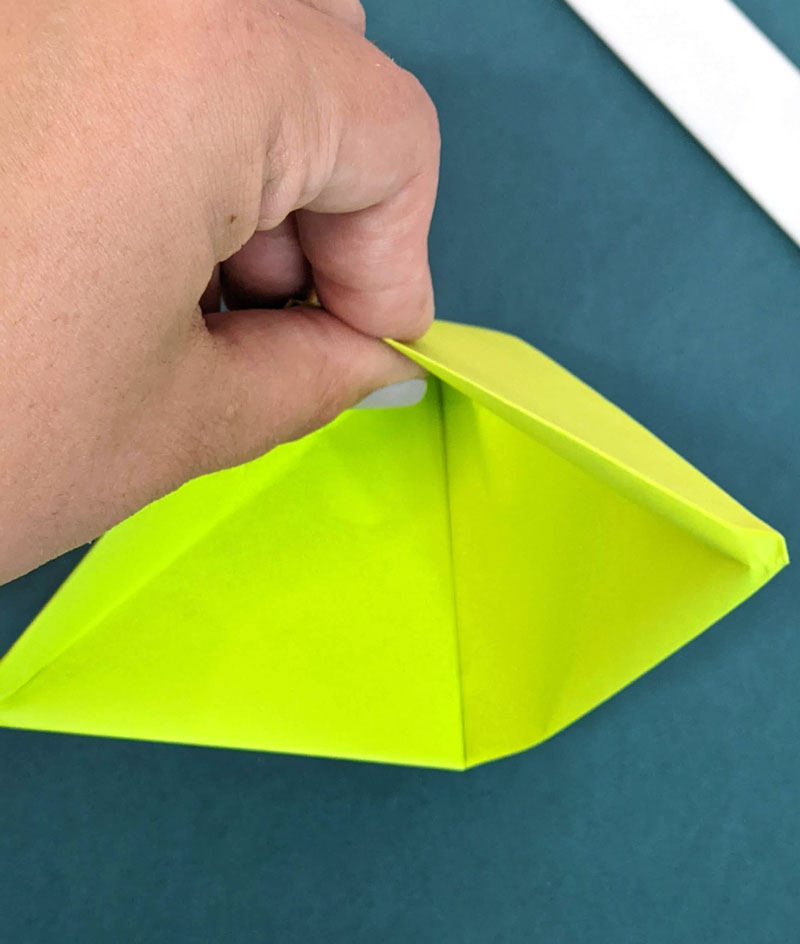 13. And again flatten your design in the other direction so that the sides are front/back, etc.
14. See those two side triangles that form a case around the center diamond? It's time to make some magic! Take one in each hand and gently pull them apart.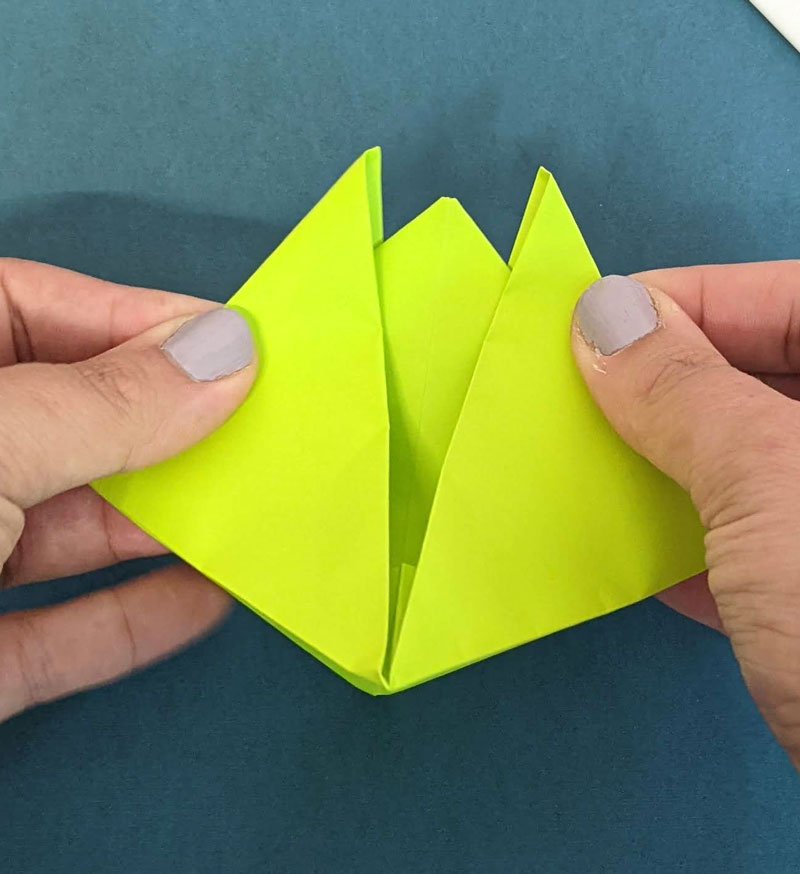 And your boat is complete! You've successfully learned how to make a boat with paper!
You may want to fiddle around with opening things, squashing things and reshaping a little to finalize the form of your boat.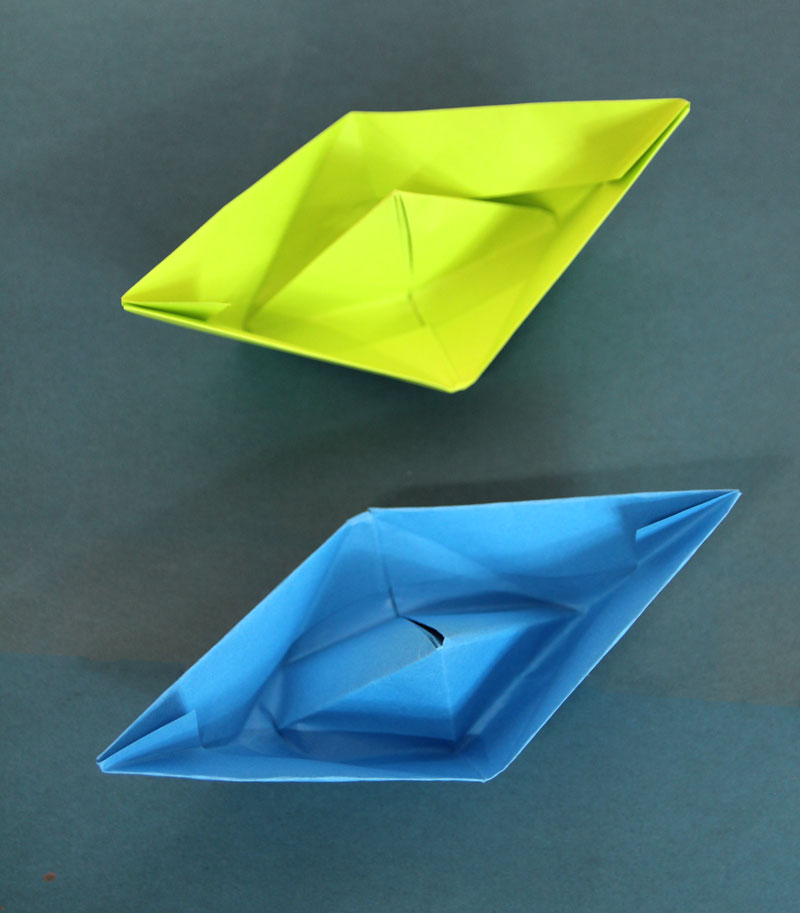 How to Make a Ship from Paper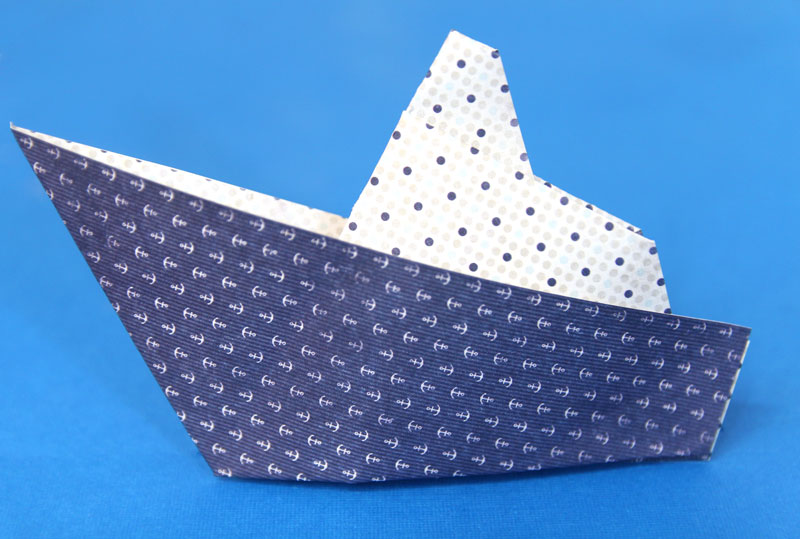 While this paper ship has fewer folds and is technically easier, it also doesn't have exact fold measurements. So you'll need a feel for it – and you'll get it quite quickly if you try!
1. You need a square to start. If you're working with a rectangle, fold the bottom right corner up to the left side, so that the bottom left corner is folded in half, and the bottom of the paper aligns with the left side of the paper. Cut off what remains from the top. Unfold and you'll have a square.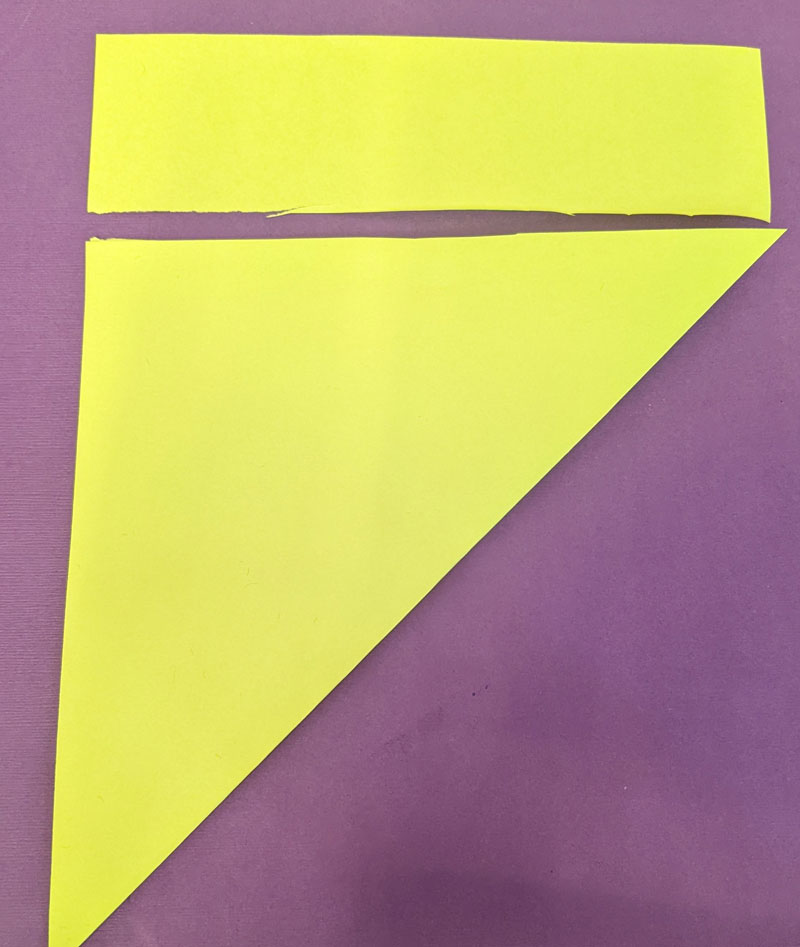 2. You need to find the center of your paper. To do this, fold it in half diagonally each way (you already did it one way if you made the square from a rectangle – so just do it the second way.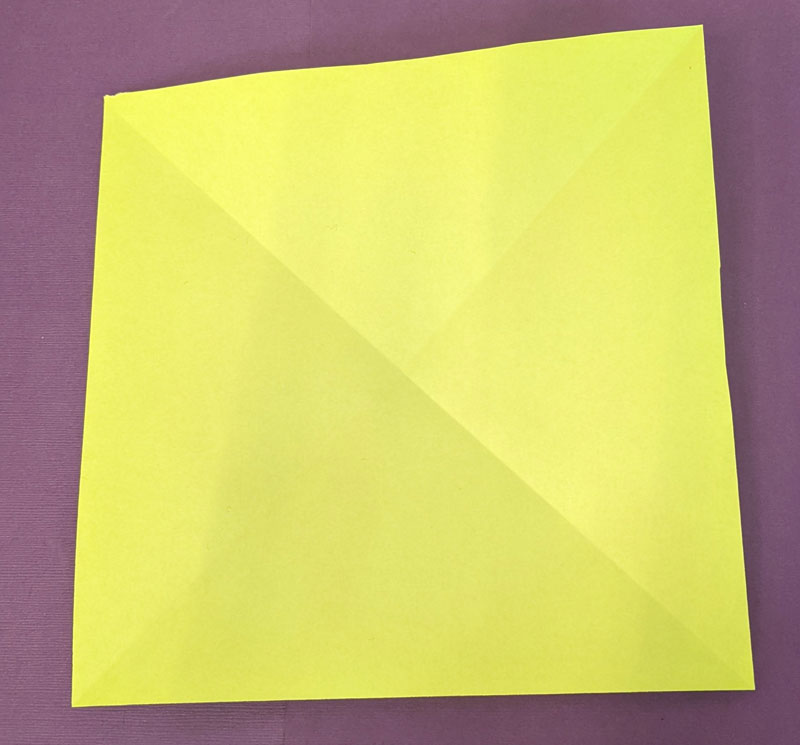 3. Fold the top corner down about 2/3 of the way to the center, keeping the corner on that line.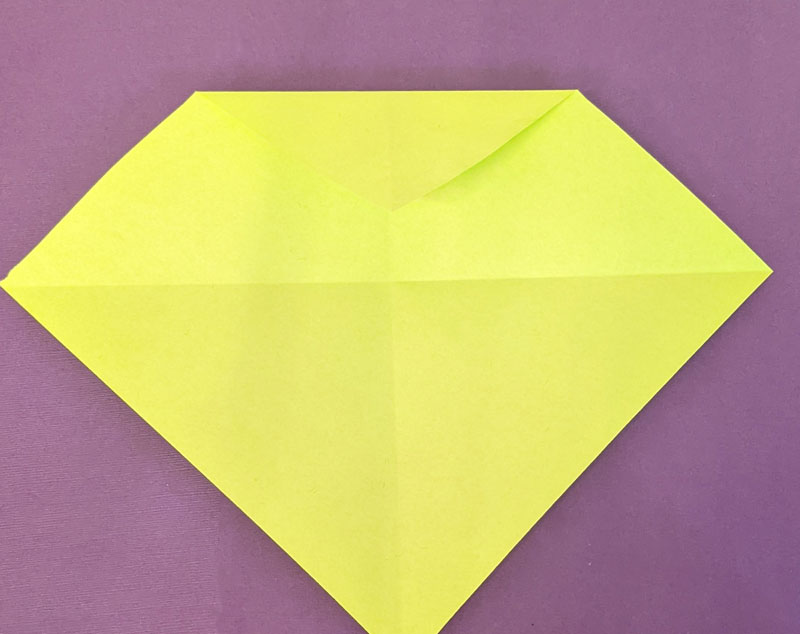 4. Fold the flap that you just formed up about 1/3 of the way down.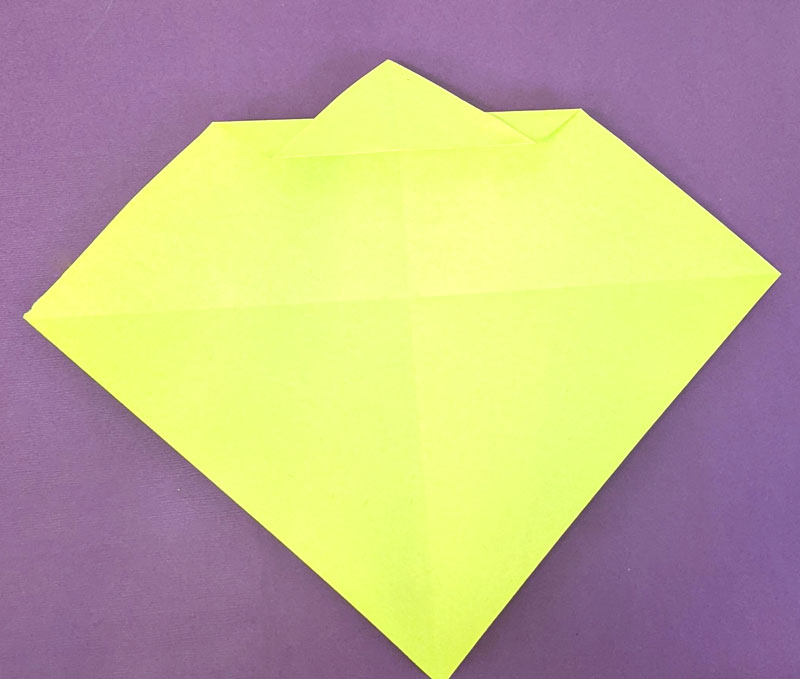 5. Now fold down the corner of the flap that you just folded down. It should still protrude above the end of your first fold.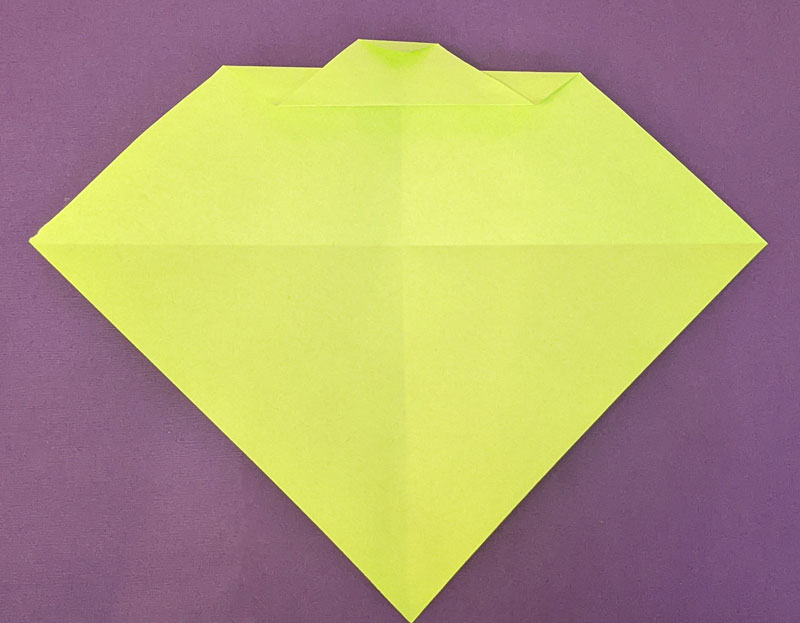 6. Fold your paper in half vertically.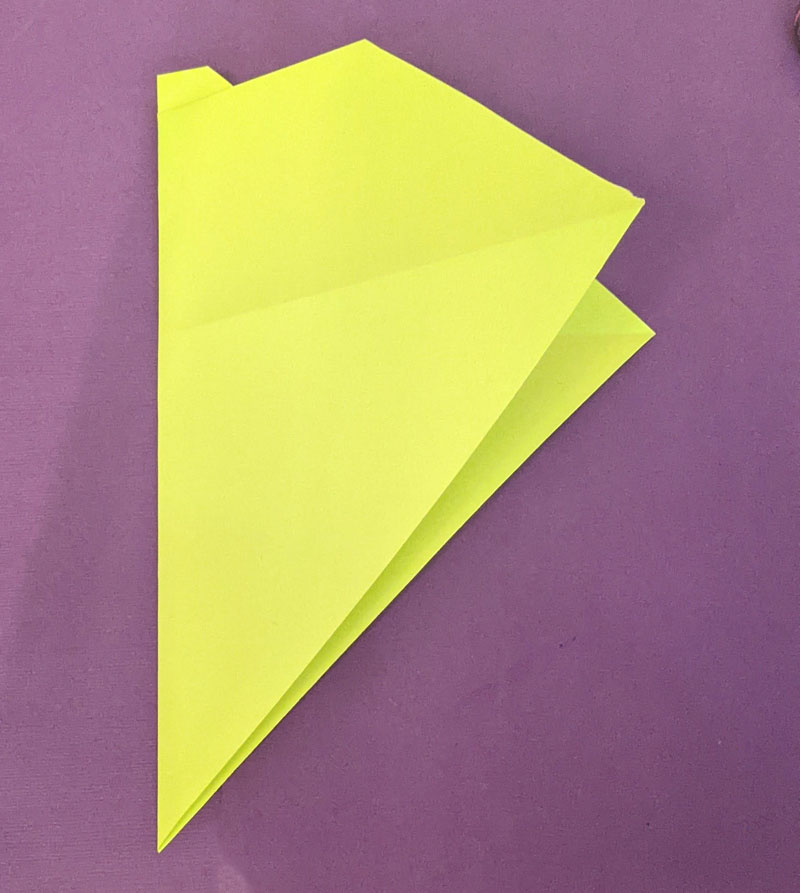 7. Fold that bottom right angle up about 1/3 of the way Now, because each side is uneven, the folded up part will be uneven – keep it proportionate.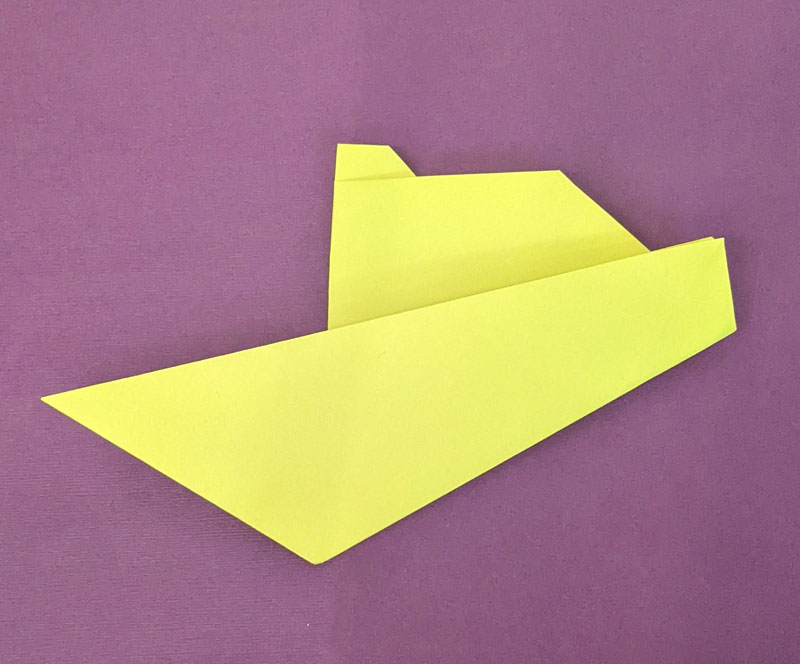 8. Loosely unfold the last two steps of your design – just enough so that you can reverse the last fold that you made.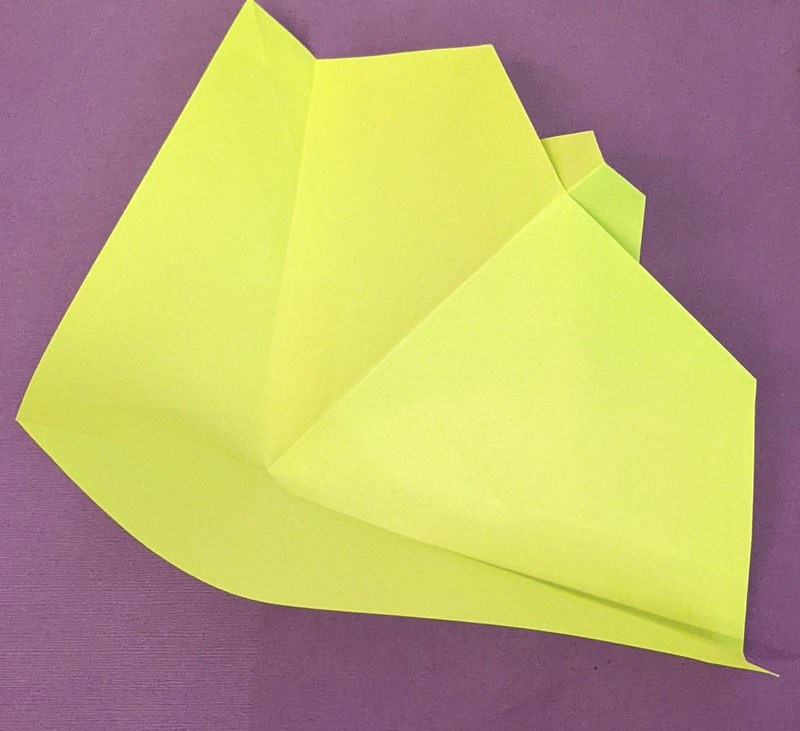 9. Fold it back so that it's on each side of the boat.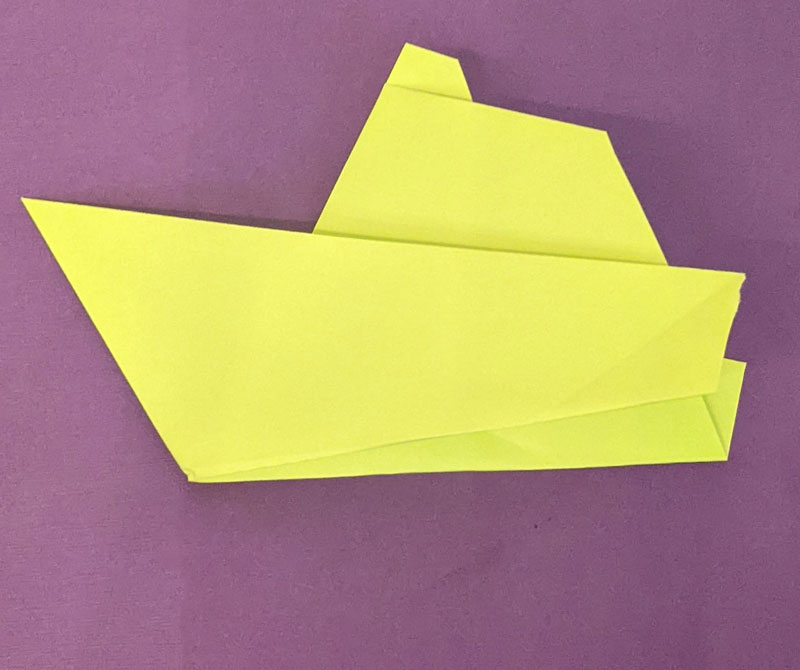 10. Add windows if you'd like and your origami ship is complete!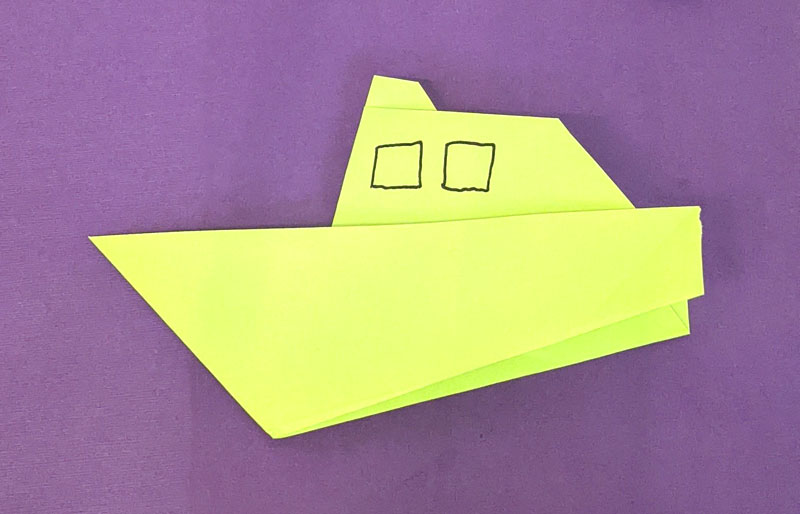 Did you enjoy learning how to make a boat with paper? Which is your favorite style? Comment below!