Clay is one of the most versatile craft materials because you can literally make it look like anything! Today, I'm going to share with you some things to make with clay, including some really cool crafts for kids and adults with different types of clay. This post contains affiliate links.
---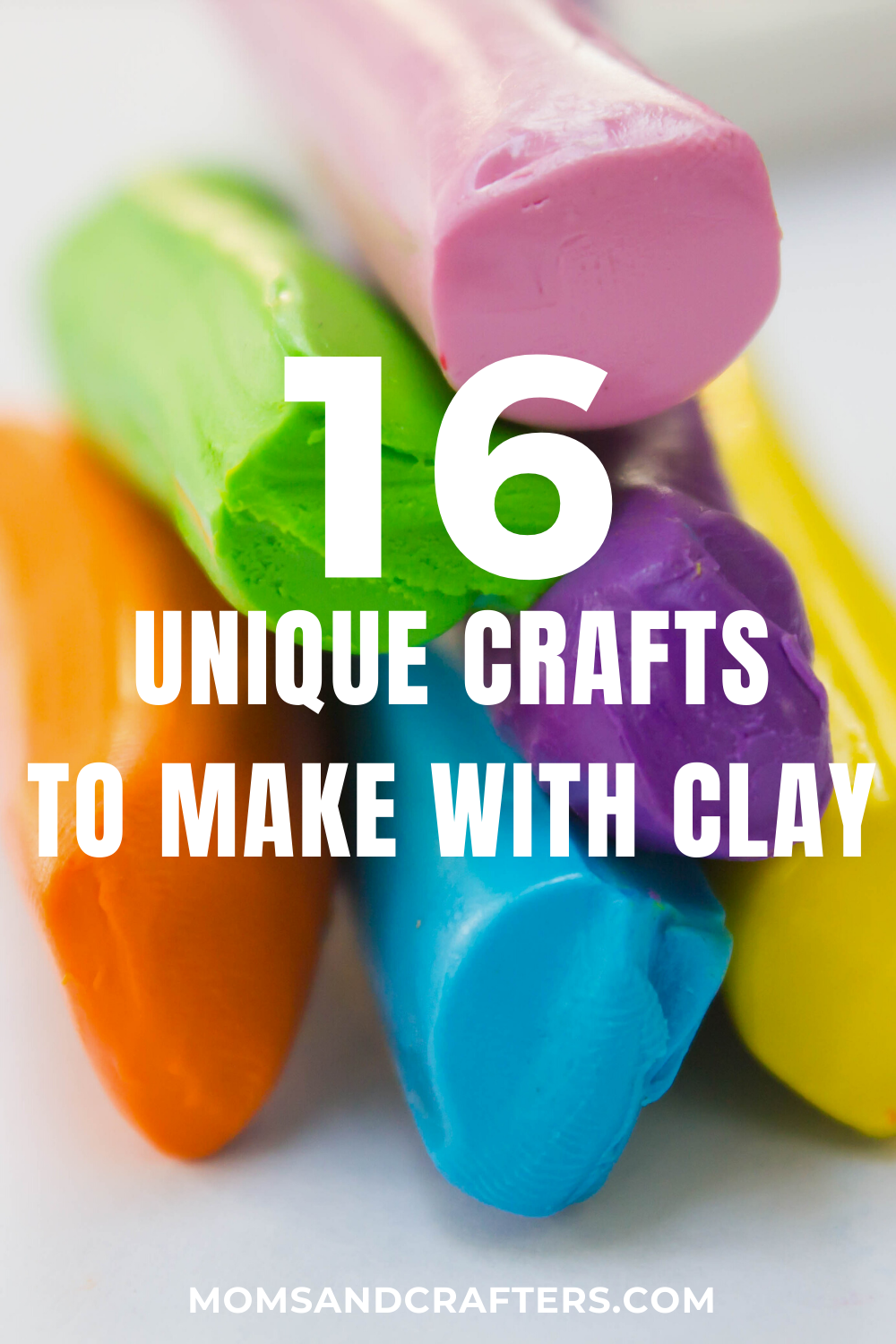 Even if it's not your primary crafting focus, clay is an essential for every craft room! It's a versatile material for all sorts for crafts, beyond jewelry and home decor. And you don't need crazy skills to make beautiful creations. These ideas are all beginner friendly.
These things to make with clay are organized by type. You can use the table of contents to skip directly to the idea that interests you most.
Or, do what I do, and slowly sip that cup of coffee as you plan to do all the things…
Contents:
Things to make with Air Dry Clay
Air dry clay can mean a few things. They can be salt doughs that you make at home. Crayola's tub is popular choice for kids, but I've enjoyed it as well in a few of these crafts. I recommend the white version rather than the terra cotta. And one of my favorites is Das air dry modeling clay. For more delicate projects, I enjoy using Polyform (Sculpey)'s air dry clay.
They are all great options, and I recommend going with what each tutorial suggests you use, or experimenting with a few to find your personal favorite.
Polyform clay makes these gorgeous rose earrings work, despite how delicate they are. Sealed with a glossy finish, they even look enameled! You can tint the edges like I did, or paint it a solid color. Make these as gifts, or to match multiple outfits.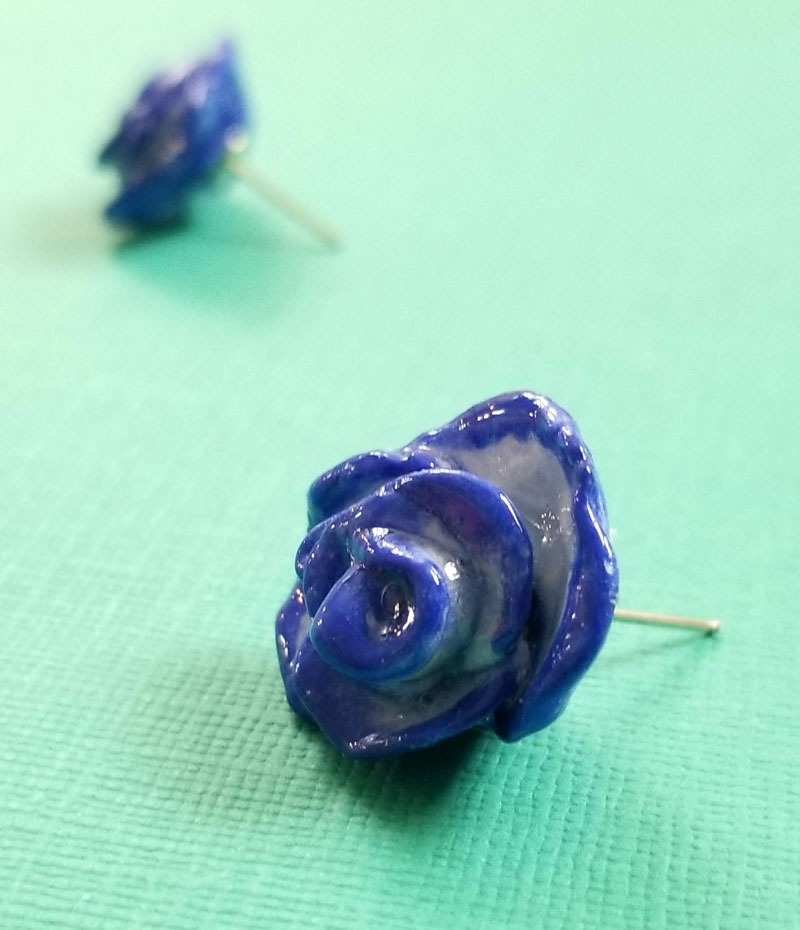 How you color the air dry clay in this project is part of the fun. I love gouache, but you can use food dyes, craft acrylic, and more.
The texture is another cool component to this craft. Use crushed glass glitter (tinsel glitter doesn't stick as well), or shave some chalk pastels for an incredibly cool finish.
This is a cool companion project for a trip to the beach, or just get some pretty shells from the craft store. You can make these at a beach themed party too!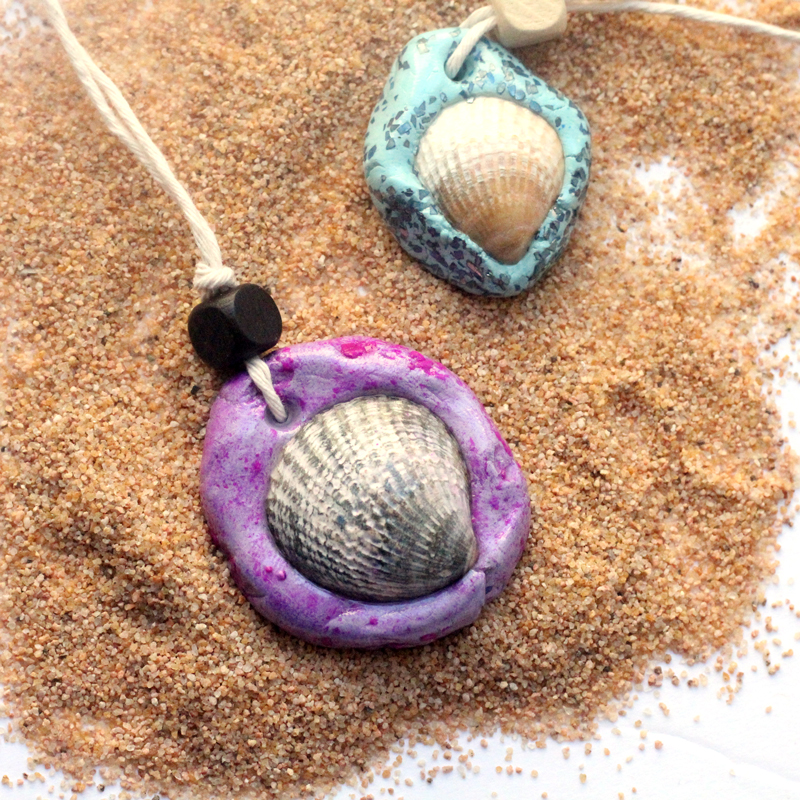 The faux hammered finish on these candle holder shows you just how far you can go with things to make with clay! I made these a while ago, but today, I'd add another coat or two of paint for an even more realistic finish.
According to my research, while the flammability of some clays are still up in the air, I did verify with Das that their air hardening clay is good to go.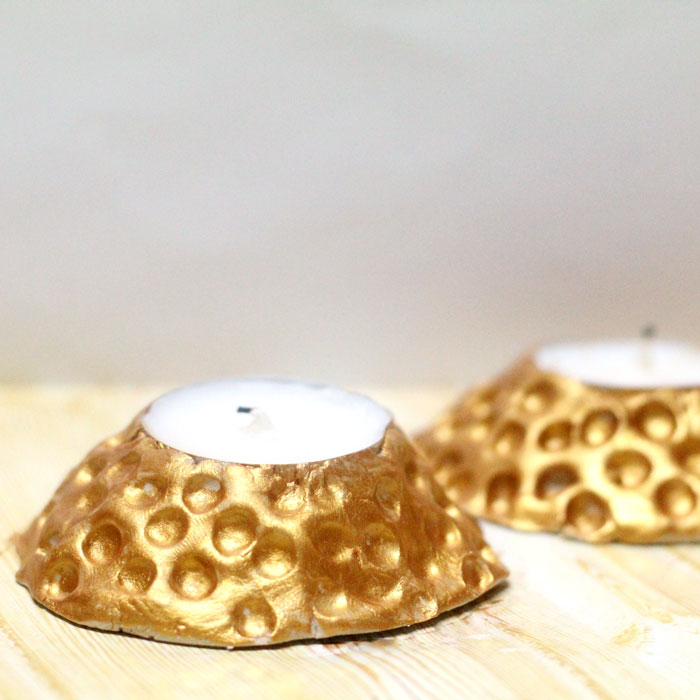 This guest post from a while ago (I think it was posted when Y was born in 2016!) is so clever. It makes a great learning tool or DIY toy to have handy.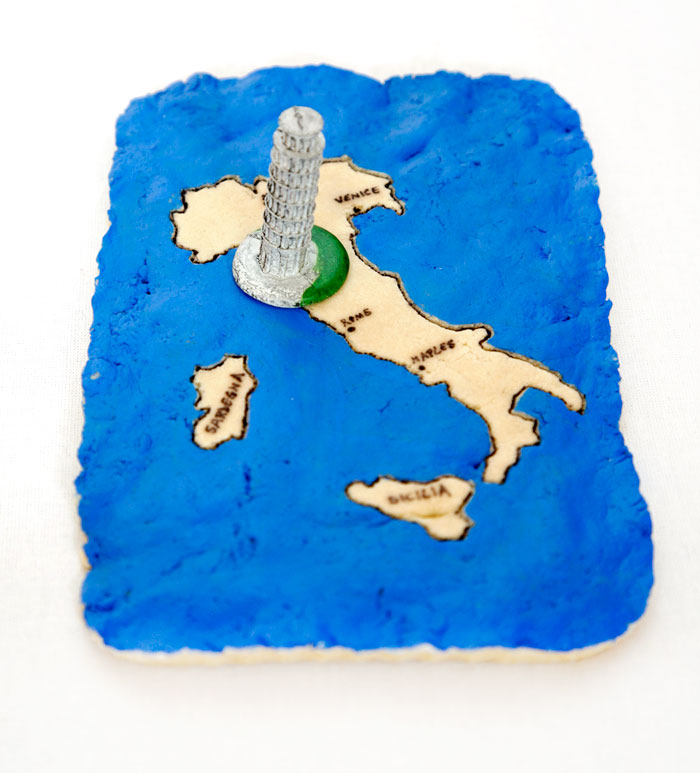 Another guest post, FTW! Friendship necklaces are a cute peer-to-peer gift, and using air dry clay makes it a fantastic birthday party craft for tweens. Use salt dough or a tub of kid-friendly air dry clay for this one.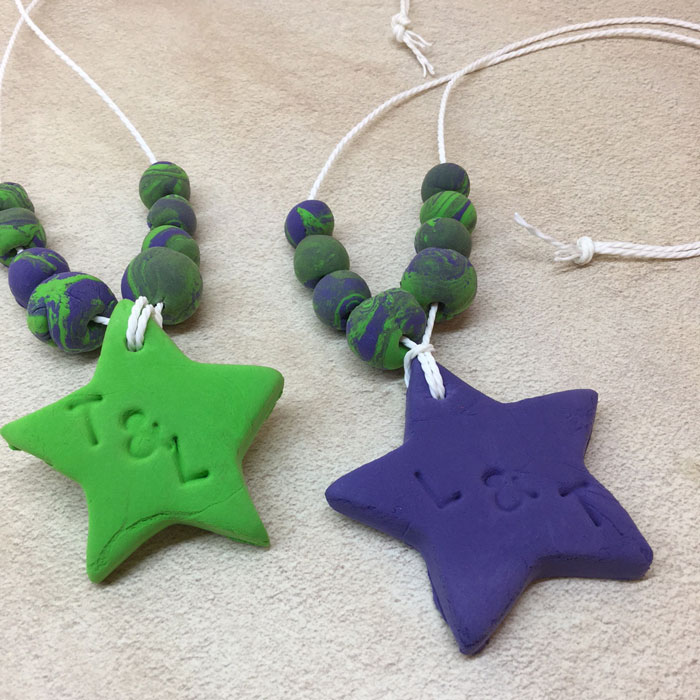 Monster magnets were a huge hit at Y's third birthday party. These open-ended things to make with clay were so fun to decorate and turn into magnets!
I used the Polyform Sculpey brand because it's lightweight, and prepped the monster bases in advance using a flower cookie cutter. Paint sticks dry quickly and don't make a huge mess, but add loads of color just like paint would. Plus, the kids love them!
Adhesive magnets on the back, a variety of googly eyes and pre-cut mouths and teeth, along with pipe cleaner limbs, make for the perfect craft invitation for a party. We used tacky glue which takes some time to dry (you'll want to label plates for kids to place their magnets on to dry/take home) but it sets quickly and holds bulkier supplies in place well.
Things to make with Polymer Clay
Polymer clay is probably a more professional level of things to make with clay, but even novices can play with it.
The crafts below are all beginner-level crafts, mostly formed using your hands. These projects for the most part do not need extensive tools, however I definitely recommend having a basic molding tool set handy.
I also highly recommend having Sculpey glaze ready to use to add a professional sheen to your finished projects.
I both love how this project came out, but do wish to redo it better when I have time, paying attention to fingerprints better, and adding rose gold accents in the half-leaf styles I used on the green and yellow leaves below.
Autumn color leaves hang in cascading levels on a chain for beautiful symbolism and the perfect Thanksgiving accessory.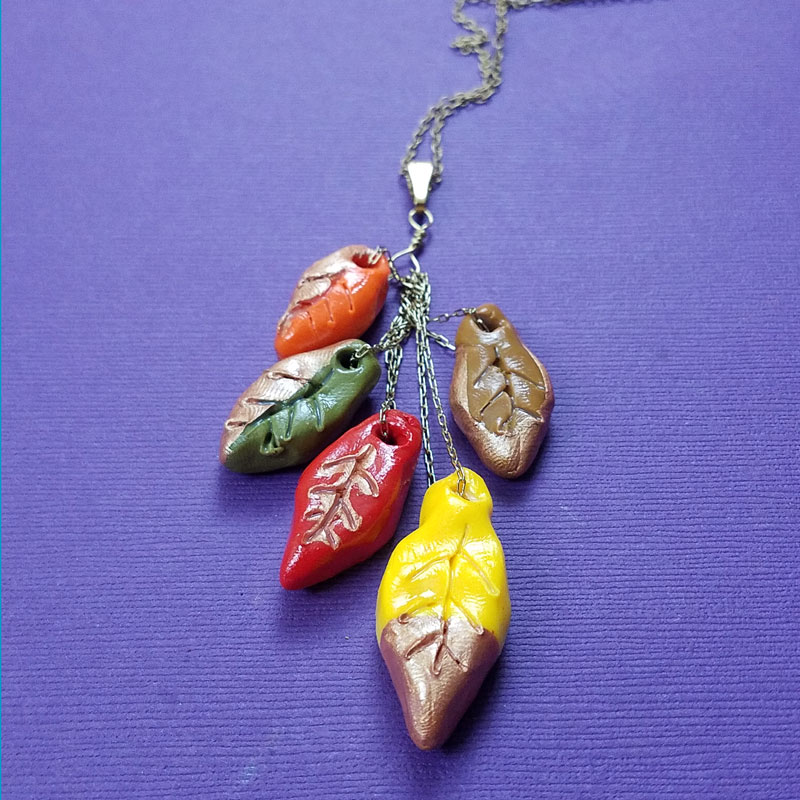 This sweet necklace is a great projects for tweens who want to use "real" clay but to make something playful. The bonfire theme makes it the perfect summer camp project for tweens.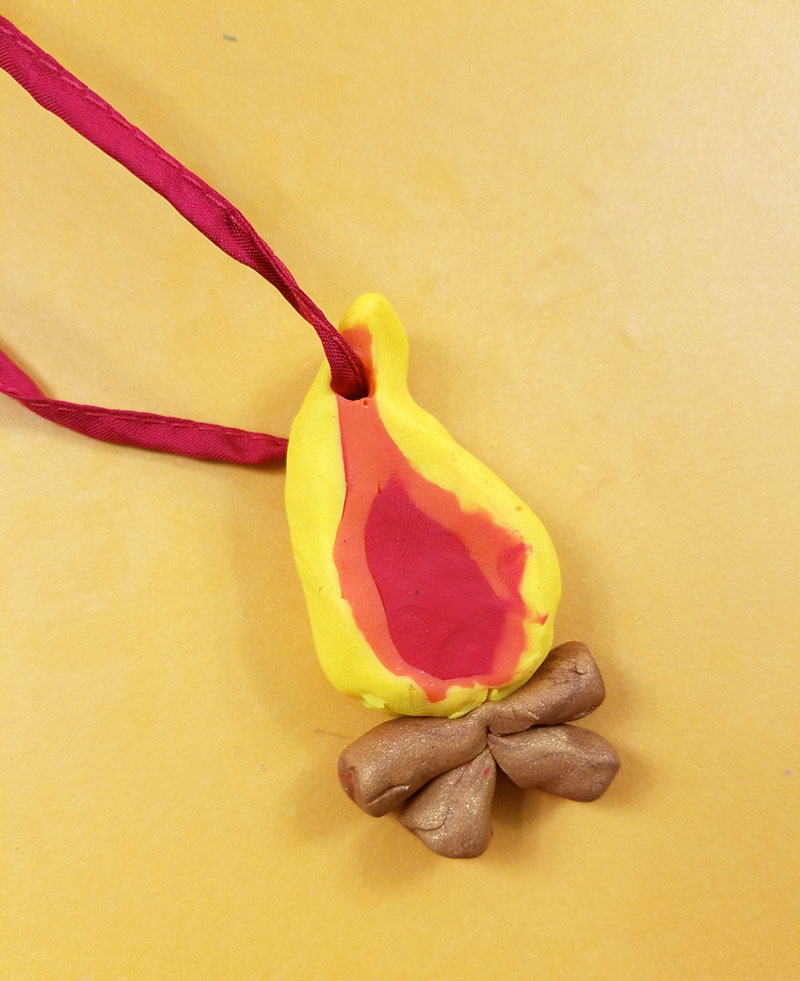 If you want to get fancy with these alphabet magnets you can with cookie cutters, or just mold simple letters from polymer clay. The main thing I'd change is to use safer magnets. Either way, play should be supervised, and it should not be used for kids who mouth things.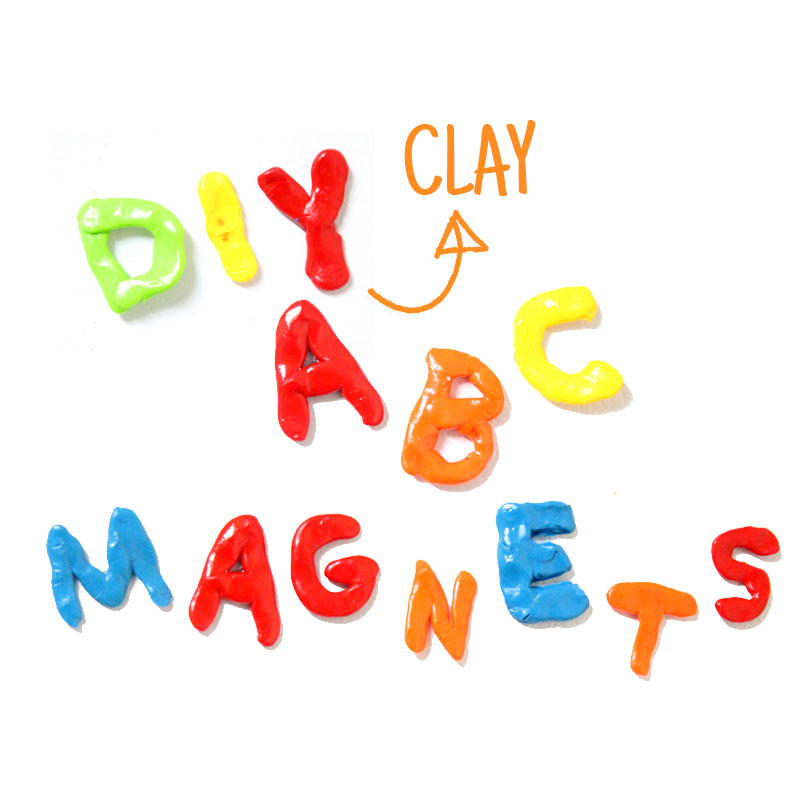 The swirls on this rainbow necklace are so cute – and I love the fact that a slider knot was used! You can make it any time of year, of course, and if you want, follow the tutorial, but modernize it by making an elongated half-oval rainbow.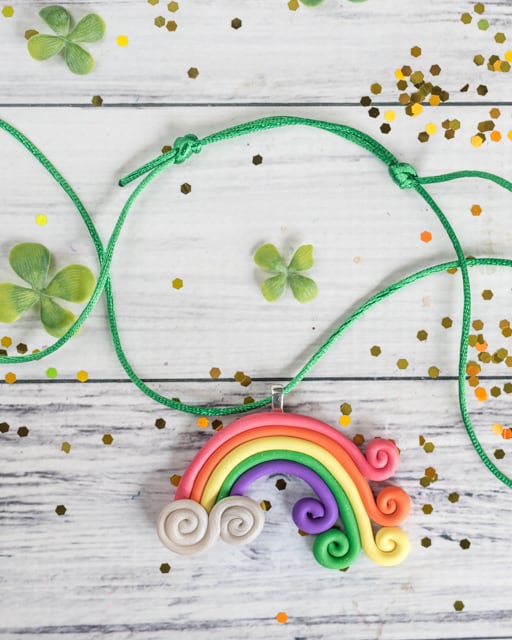 Emoji backpack tags are not only a great way to personalize, but also a great gift to share with friends!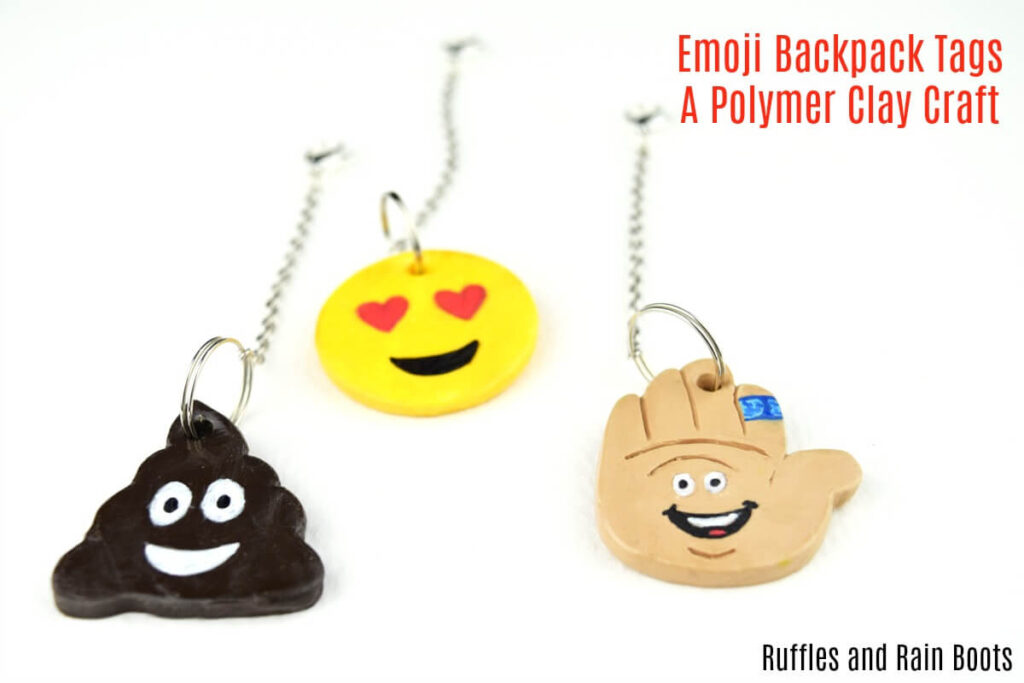 Kit Kraft teaches some basic polymer skills in these things to make with clay. You'll love playing around a little, and trying different techniques.
Make sure to reach through the instructions, as you can't just bake it as is.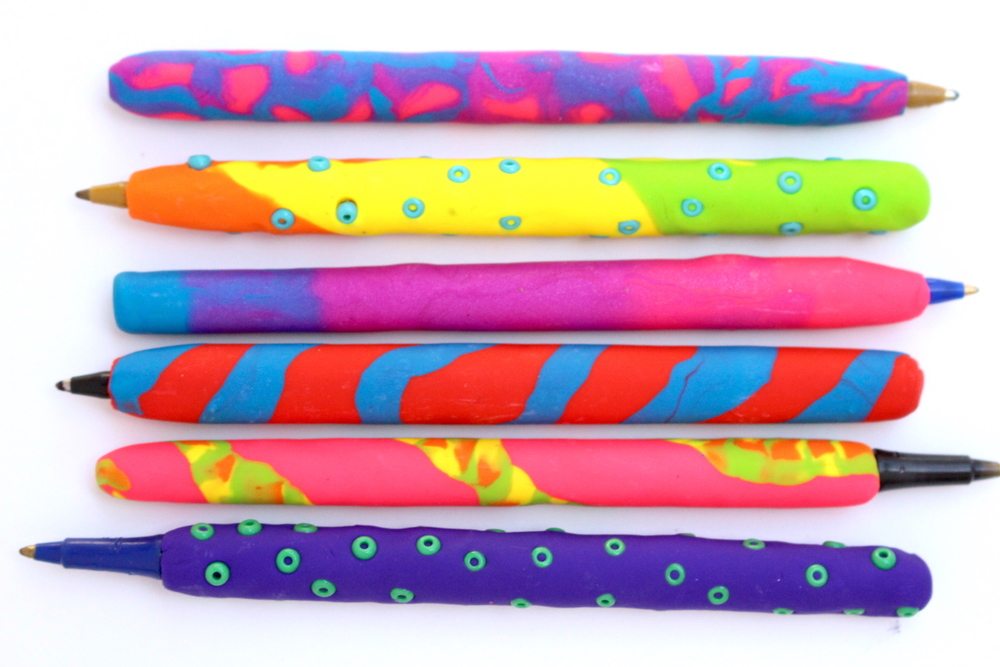 Things to make with Modeling Clay
Modeling clay is more about the process and is a perfect way for younger kids to explore! It's easy to mold, and, using simple shapes, create new designs.
This cute and friendly penguin is definitely a neat project for kids to try! The simple shapes combine tos how kids just what they can create.
A caterpillar is even simpler, and a fantastic first thing to make with clay for kids!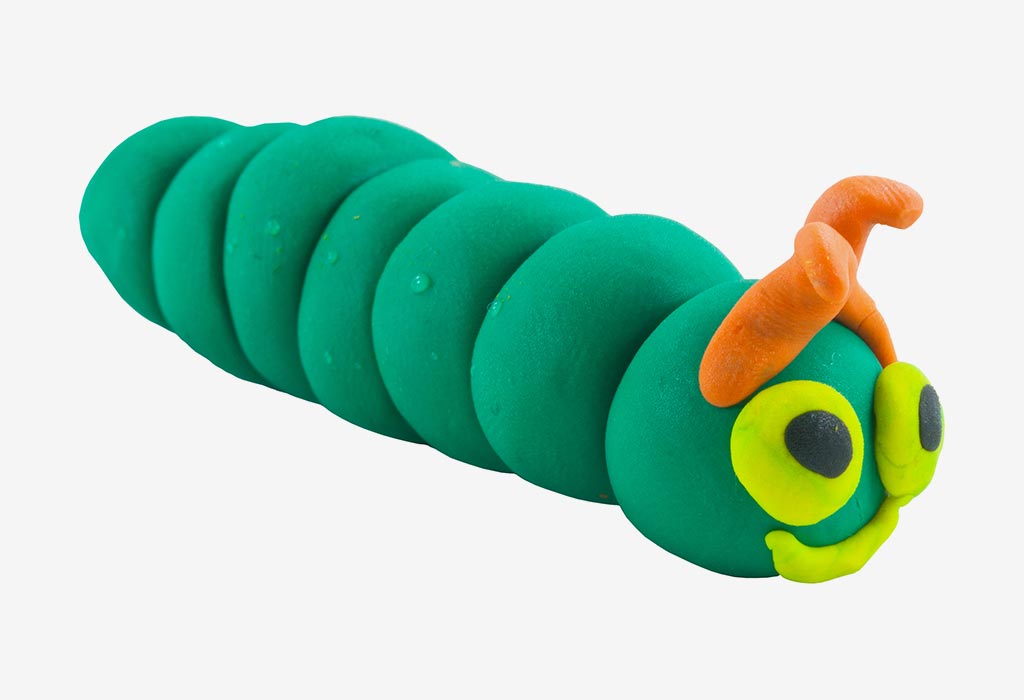 If your little ones are ready to make something a little more functional, a snake pot is a fantastic classic. Click the tutorial for instructions, and try it in rainbow or other colors!
And finally, another great beach-cenric craft, seashell magnets are the perfect finish to that sun-filled day!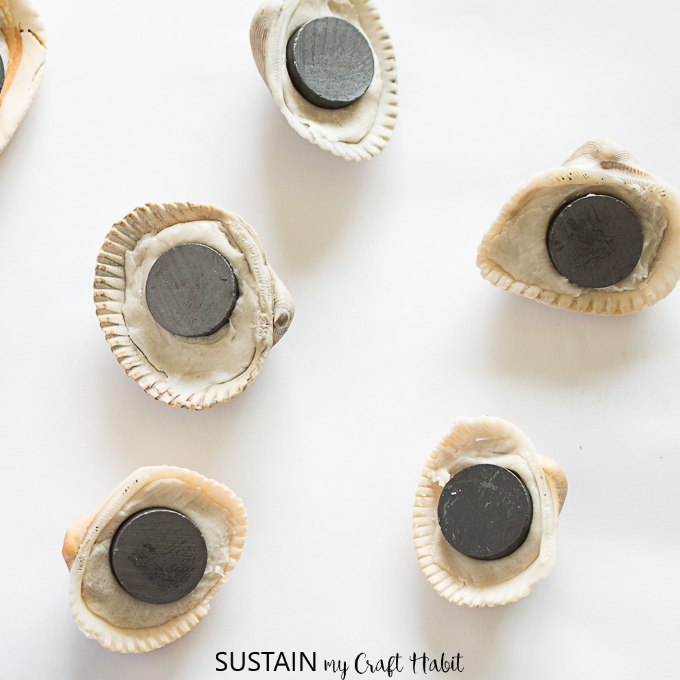 What are your favorite things to make with clay? Comment below!