Do you think that knitting has passed its prime? Not true!! These 18 knitting projects for teens and tweens will prove that knitting IS cool!
My plan is to learn to knit in a few weeks when we head over to my parents' house. My mom does plan to teach me and hopefully I'll be a good student!
I have a specific project in mind, but meanwhile I thought it would be nice to gather some information. I know, I'm not a teen (this list isn't ONLY for teens) but I figured that cool, trendy, and entry-level projects are perfect for teens – and me! So I put together this list of 18 knitting projects for teens and tweens for you – and for me!
Disclosure: this post contains affiliate links.
Knitting is such a useful skill to have, as most of these knitting projects for teens are super functional. I hope you enjoy!
18 Knitting Projects for Teens:
Copyright:
All of the images for the knitting crafts for teens below were used with the permissions of the respective bloggers for the purpose of this post. Click on the title link or image for the full tutorial.
I have created a square and vertical image for your convenience for sharing these cool knitting crafts for teens. Please use the first or last image in this post when sharing and not one of the individual photos below, out of respect for the creators' copyrights.
1. This cozy furry mug hug is the perfect upgrade you your morning cup o' joe! It's quite an easy beginner project for you to try.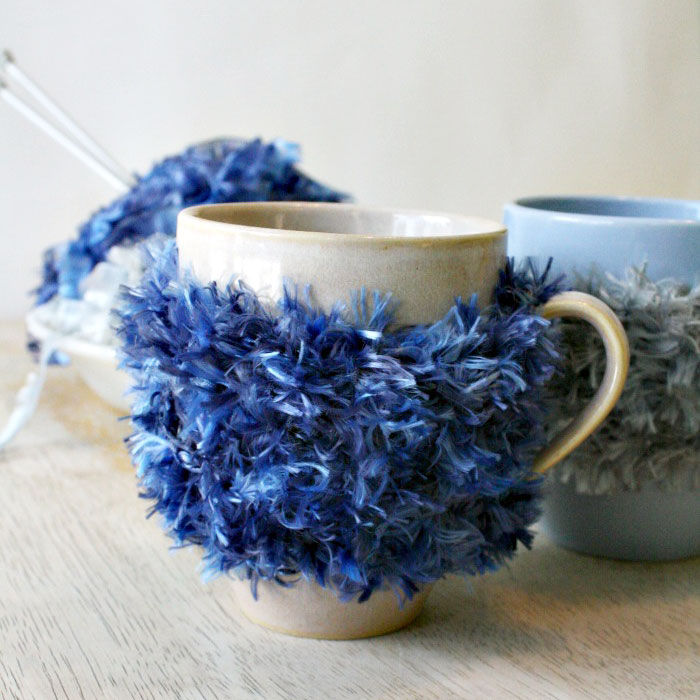 2. These DIY Trivets by Nemcsok Farms can double as coasters if that's what you need. I think they add a warm touch to any setting.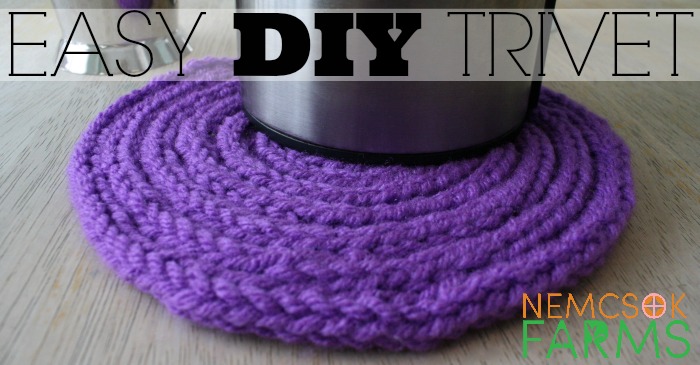 3. Small and simple Knitted Bows by Lines Across keep things dainty and fun.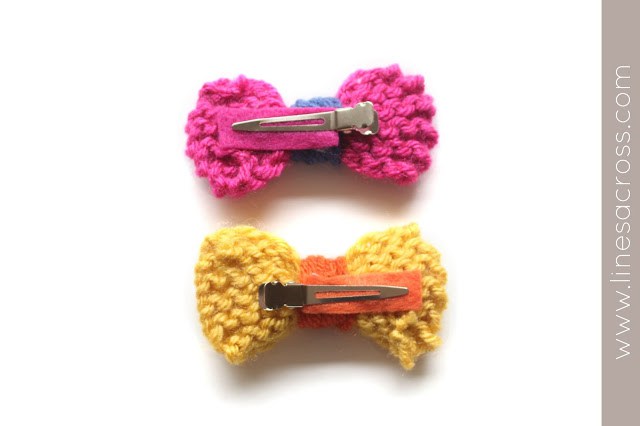 4. Organize your surfaces in style with i-cord stacking bowls that add a pop of color! These are perfect for loose change, hair clips (see above), trinkets, and anything in between.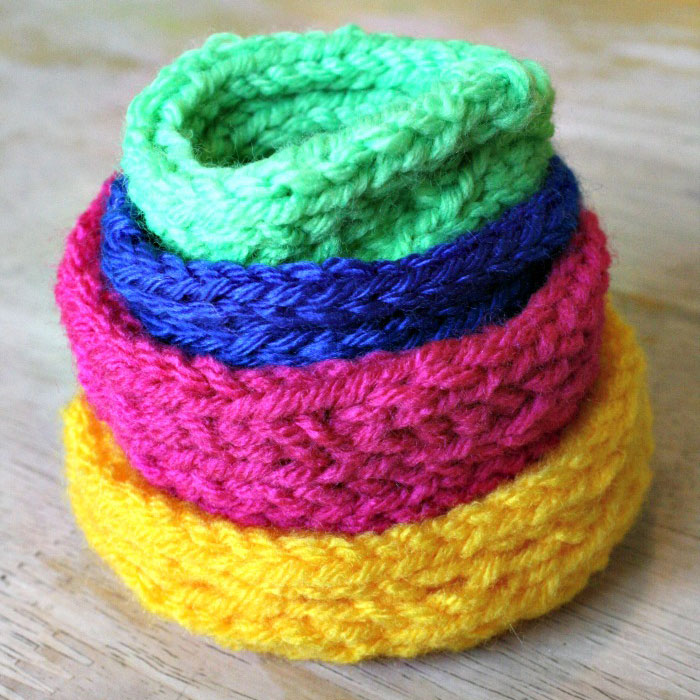 5. This cocoon Hanging Seat by Craft Passion might not exactly be your beginner project, but it's definitely something to build up to! It's perfect for a kids' room, but makes a great addition to any bookworm's bedroom, of course.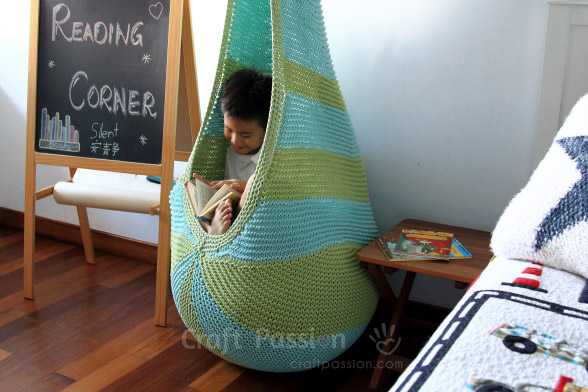 6. Personalize your room with fun I-Cord Lettering by Molly Moo Crafts. She uses a cool gadget to make lots of i-cord in a little bit of time. It's so cool, I have added it to my Amazon wishlist pronto! Click through for a couple more cool knitting crafts – including funky jewelry ideas.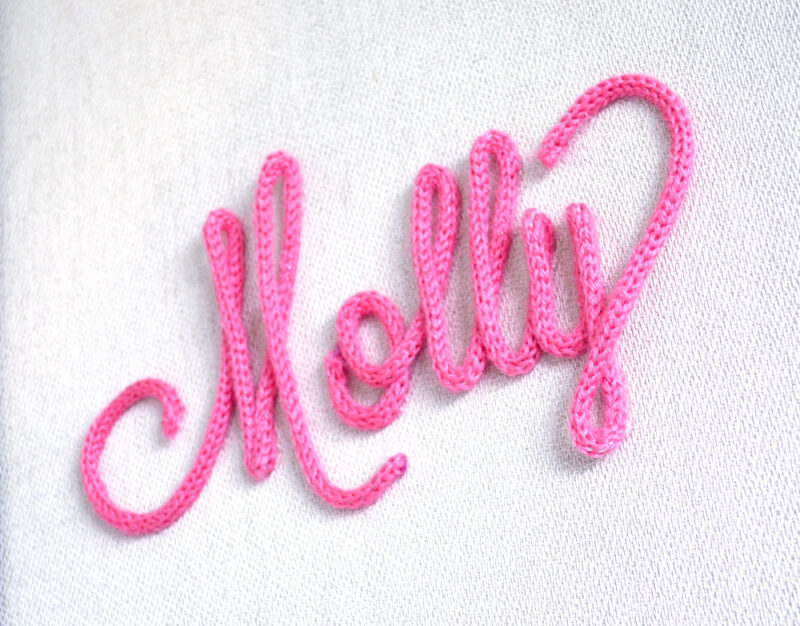 7. A simple Flower Headband by the Idea Room seems to never go out of style. Bonus: it will keep you toasty and warm throughout the winter!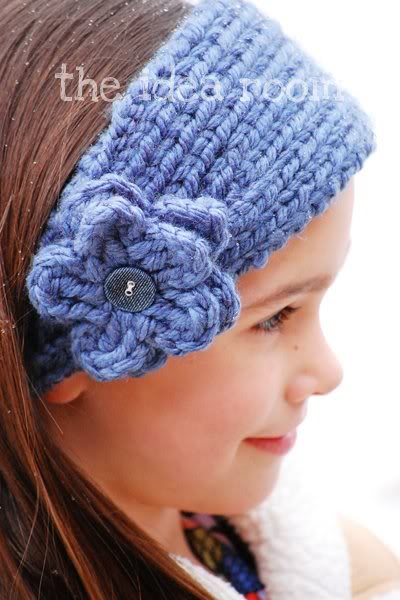 8. Gather your pens and supplies in a colorful knit button pencil case. The buttons finish it off with a cool, practical touch.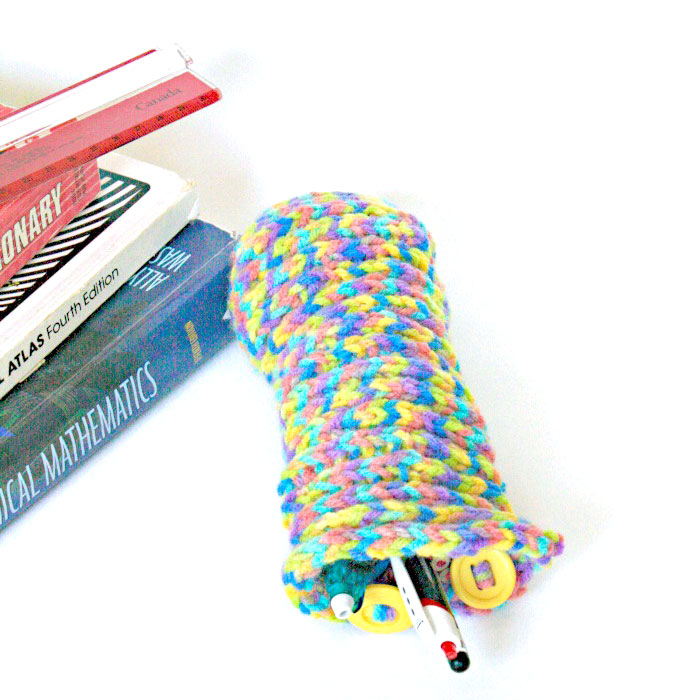 9. Upgrade a pair of dollar store Flip Flops with an easy tutorial by Dollar Store Crafts! No, knitting is not just for the winter…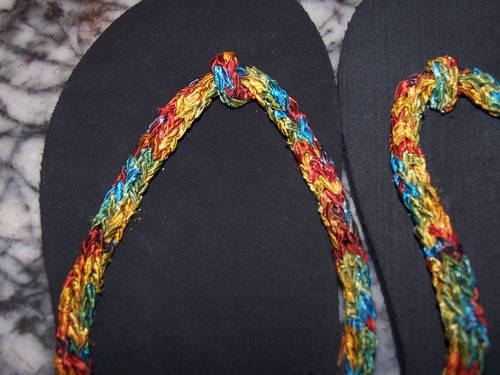 10. A simple Heart Headband by Peace But Not Quiet is the perfect stash-buster and beginner knitting project for teens.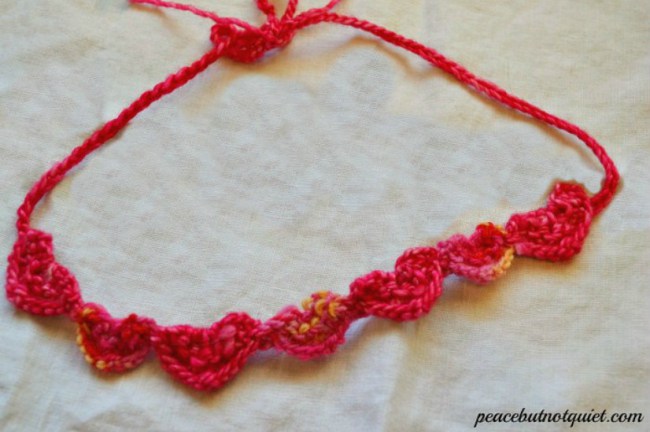 11. Make a super cool Mermaid Tail blanket – or make ten! They are perfect for lounging around in on a cool afternoon, but also make amazing photography prop. The pattern pictured comes in all different sizes.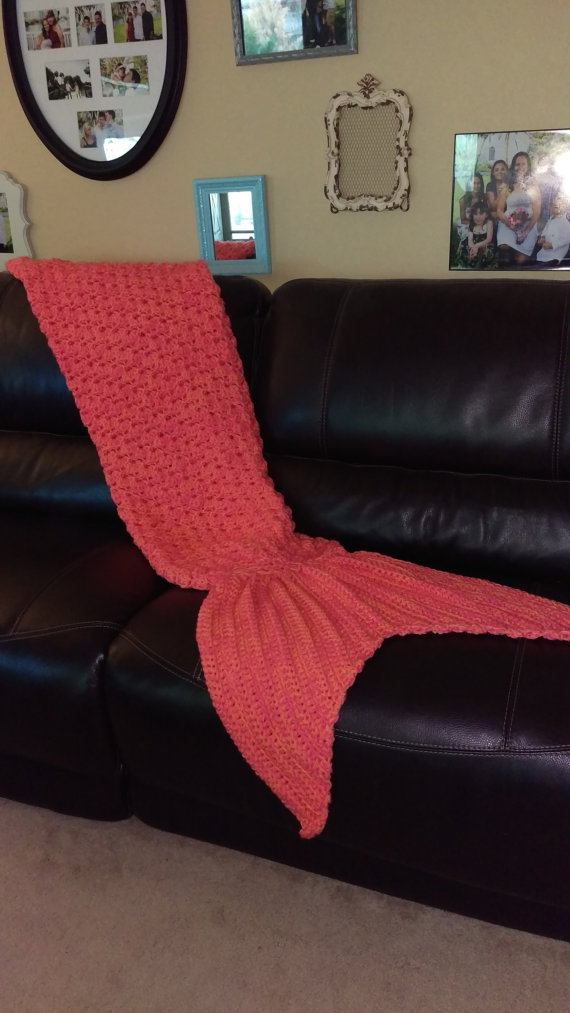 12. Knit Cuffs by Design Improvised not only make for a cool accessory, they also keep the "glove gap" area warm on bitter cold days.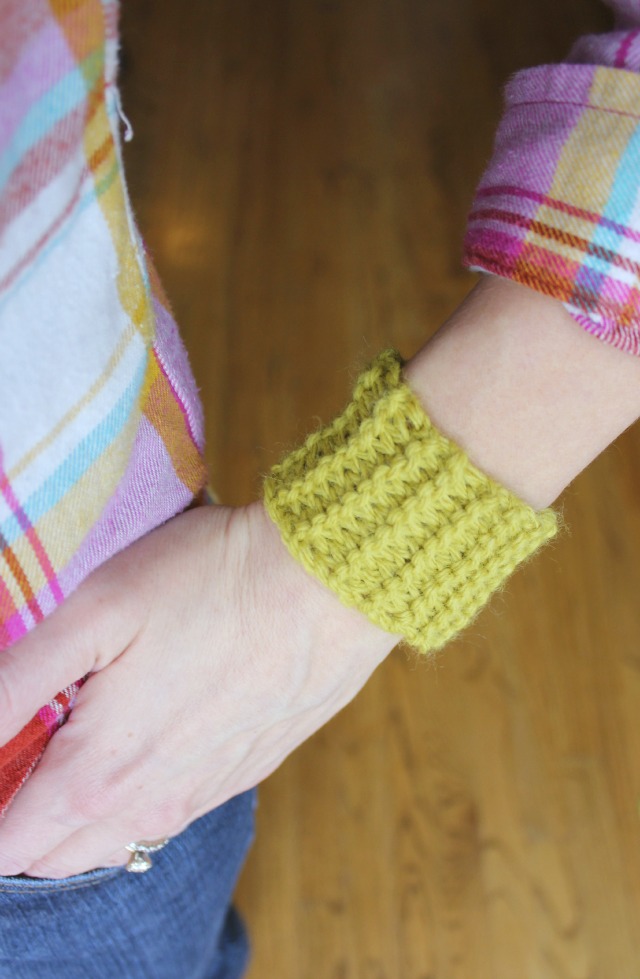 13. I am dying to try this Hand Knit Rag Rug by Nemcsok Farms. She did NOT make it from yarn, rather from something she needed to upcycle (click to find out what – it's amazing!!)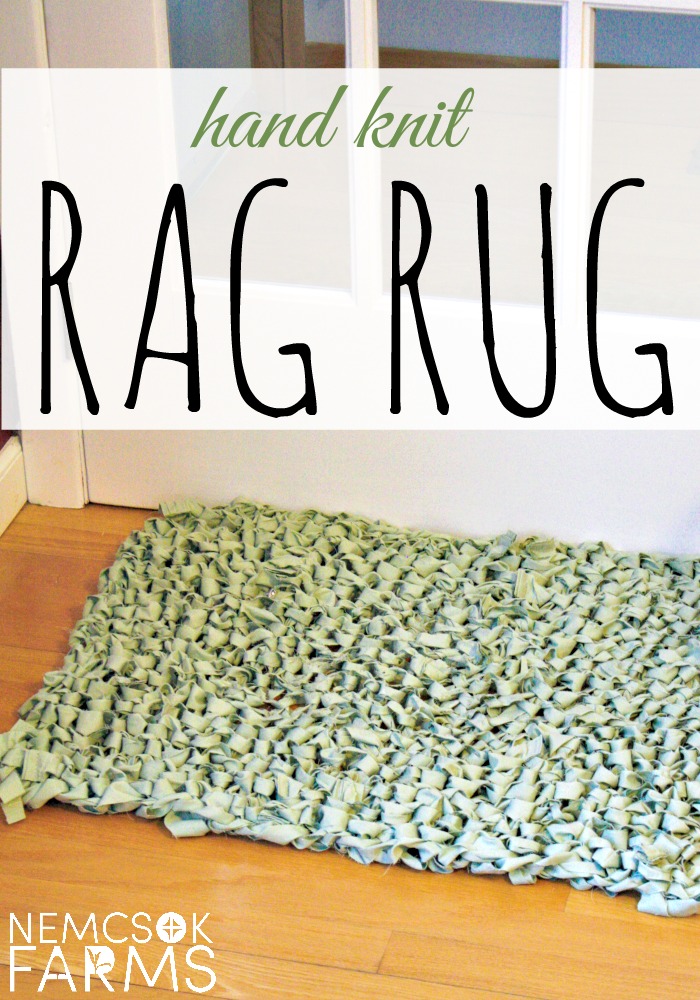 14. Fingerless gloves make using devices a breeze, and are perfect for in-between weather. They're also lots of fun to wear.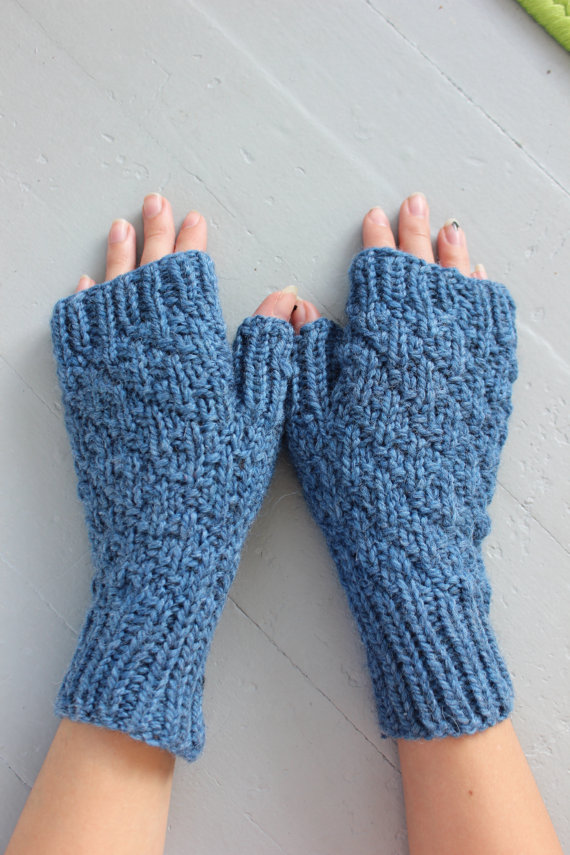 15. A Cupcake Dishcloth by Creative Green Living will add a touch of spunk to any kitchen! Bonus: it can be used as a washcloth as well.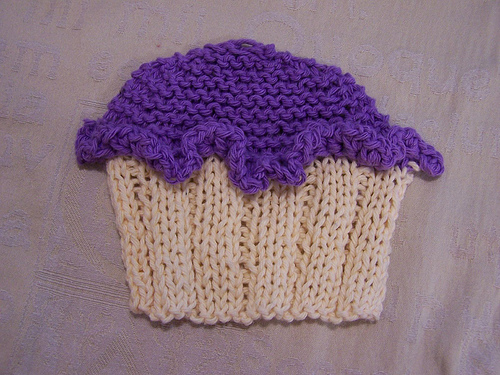 16. The lattice design on this Mason Jar Cozy by Julie's Coco and Cocoa makes it truly unique. Make it for any empty pasta sauce jar and then store some makeup brushes or craft supplies inside.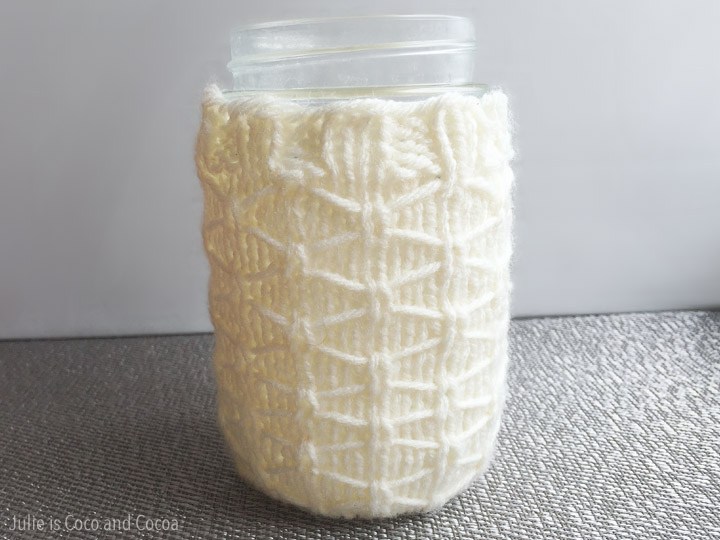 17. An easy knit Boot cuff is the perfect way to express your style this winter! Make one for yourself, and more for your friends…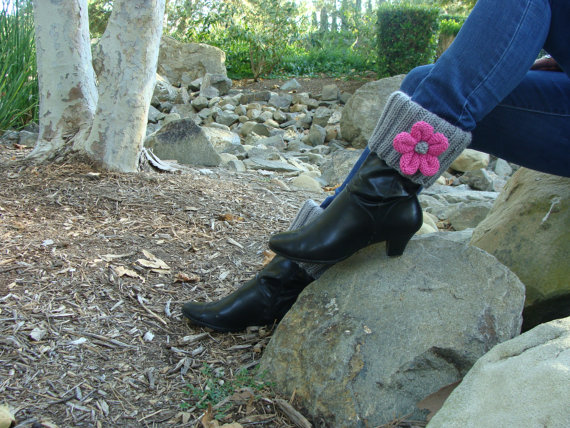 18. Puff Daddy Knitted Stool by Pickles might not be a beginner project, but they are too cool for words, and the perfect addition to any room!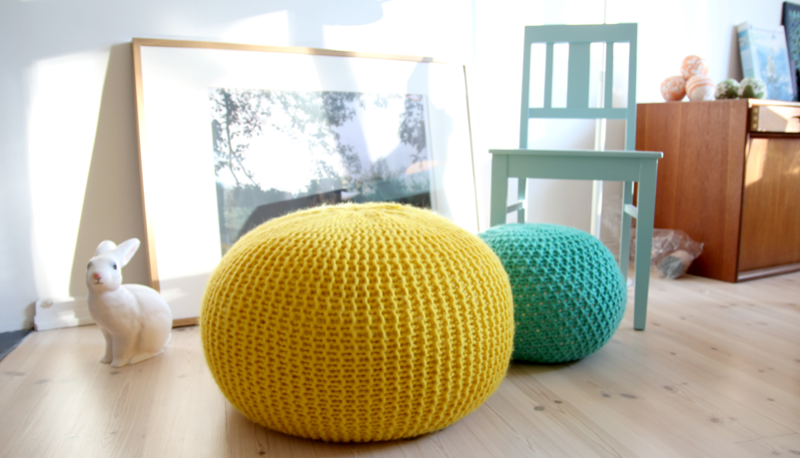 Bonus: Check out these cool knitting patterns for amazing hats!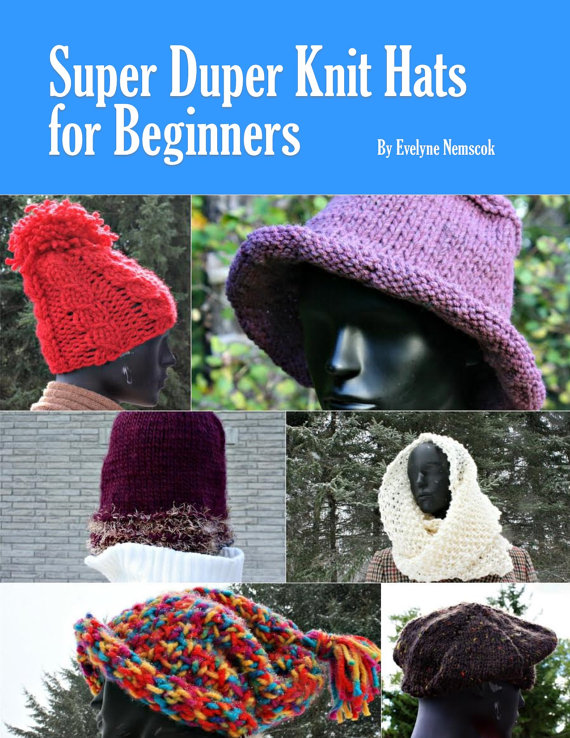 Which cool knitting projects for teens and tweens would you recommend? Comment below!