I've been searching for some great travel activities for toddlers, and decided to make these printable travel sheets to take along too. It's easy and cheap to use, and made for the mini Do a Dot bingo markers so that it's more portable. This post contains affiliatelinks.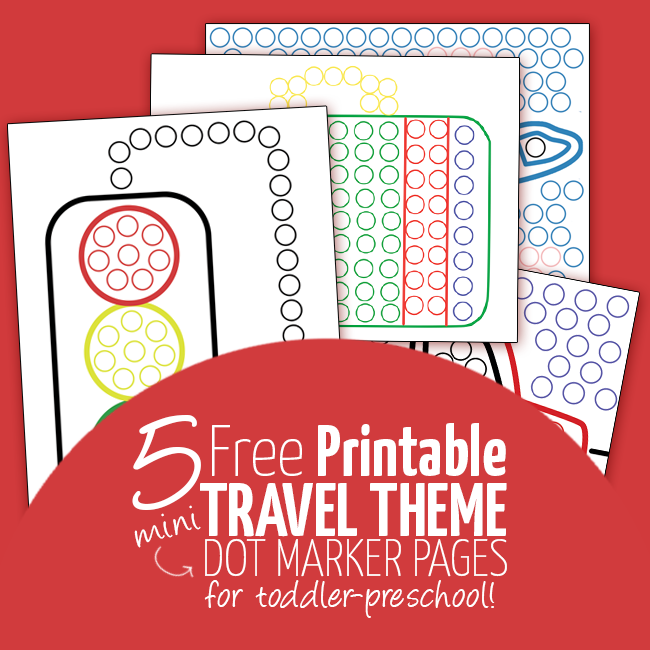 Instructions:
You'll need the mini Do a Dot markers in primary colors.
The goal is to teach your child:
Coordination and fine motor skills, by making the dots as much as possible inside the circles.
To match the colors.
To be able to name the various travel-themed drawings.
Your child can dot the markers into the correct circles, matching the colors. Younger toddlers who do not yet have these skills can simply make random dots.
They will still start learning simply by being exposed to the color matching games. They can also learn the appropriate names.
Note: the images below are low resolution previews. Fill out the form above to download your printables.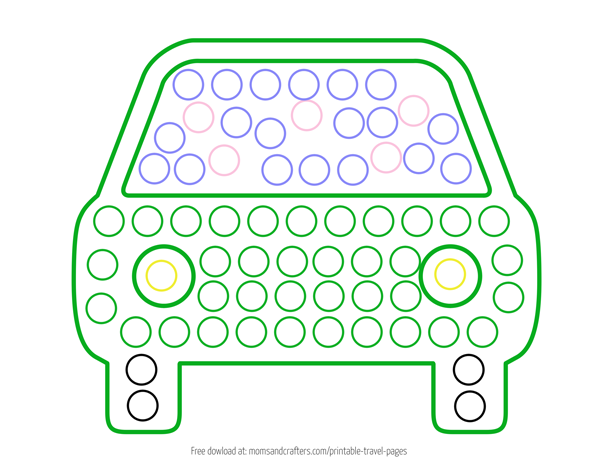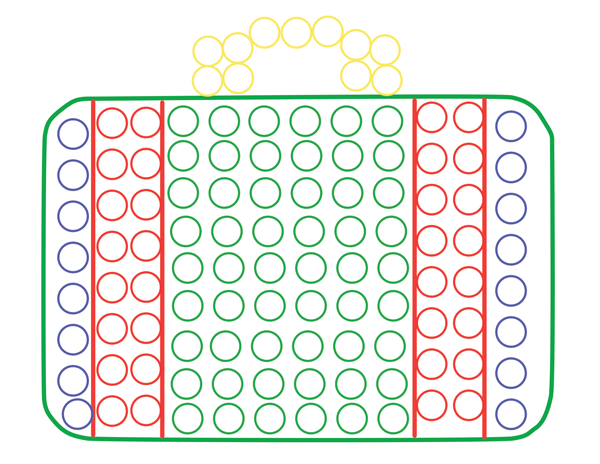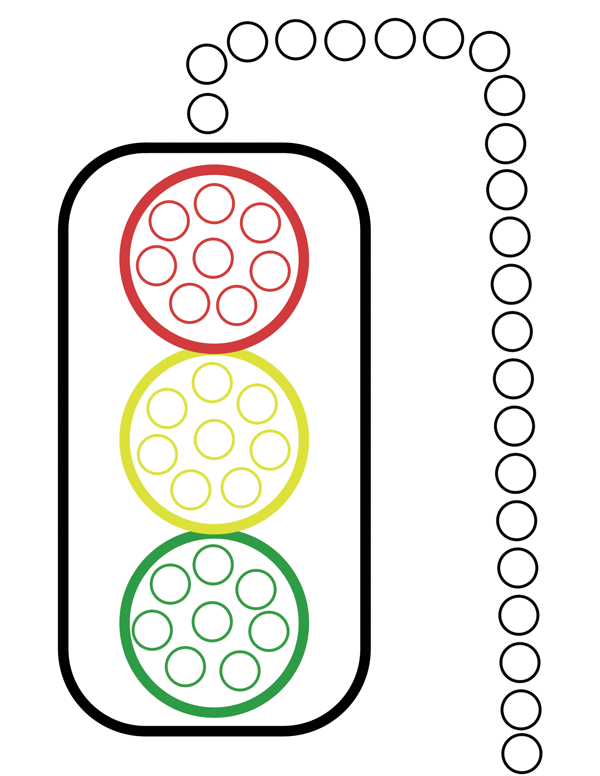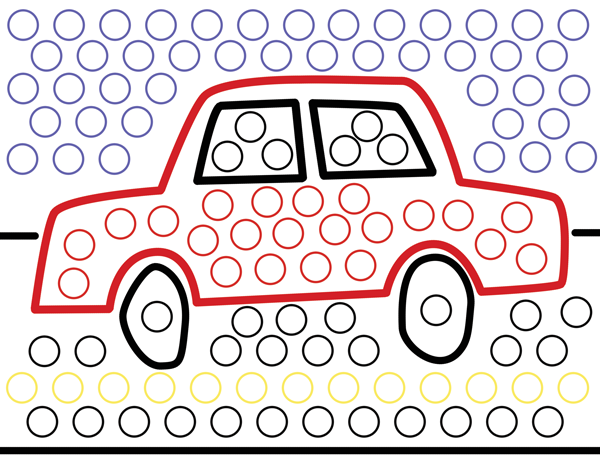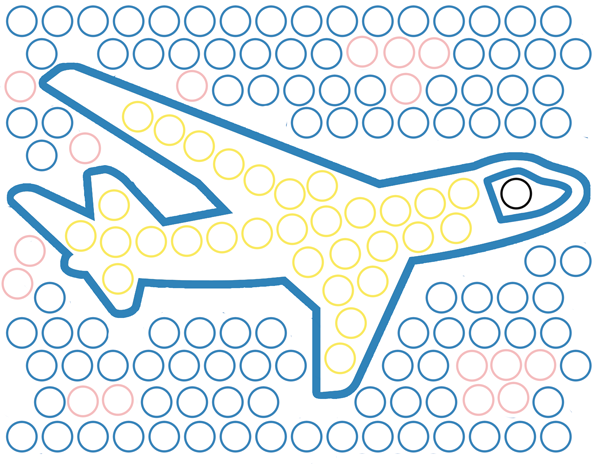 Terms of Use:
There are some conditions, mostly related to fair use of this as a freebie:
You may not sell it.
You may not redistribute it.
You can share it, by sharing the link to this page.
You may not copy it.
You can print a couple for your friends, but please be reasonable
If you have any questions pertaining to fair use of this, comment below or contact me.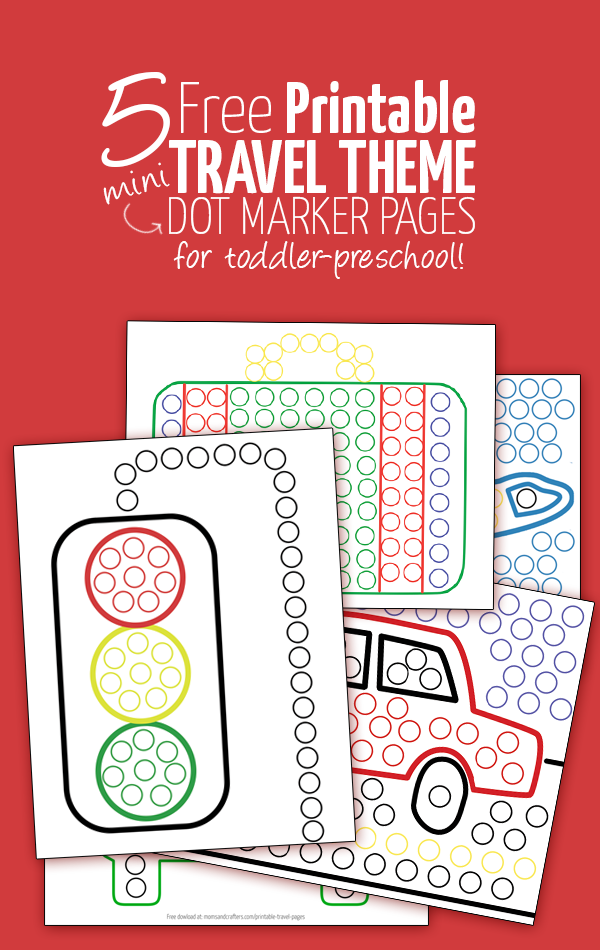 Want more family travel solutions? try these!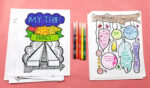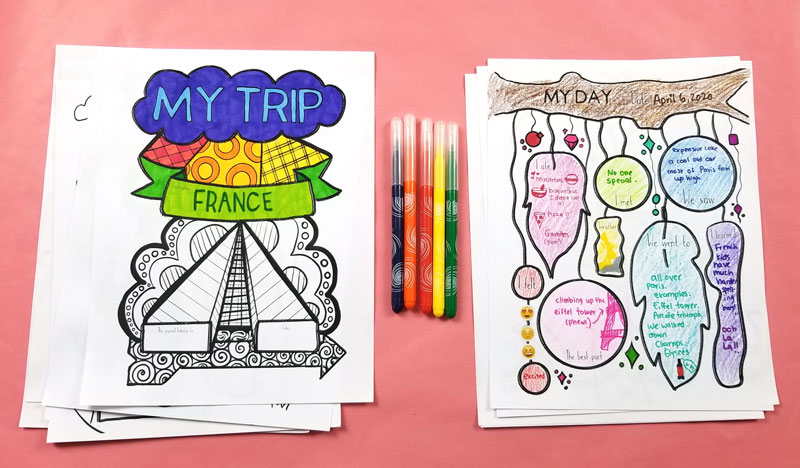 A printable travel journal for kids is a fantastic way to keep them busy and educate them about your trip! For another fun travel …