This is a sponsored post written by me on behalf of Nutrimom for IZEA. All opinions are 100% mine.
Finding the right snacks for toddlers is a great way to add some healthy to their diet. Here are ten practical and easy ideas that I serve my tot.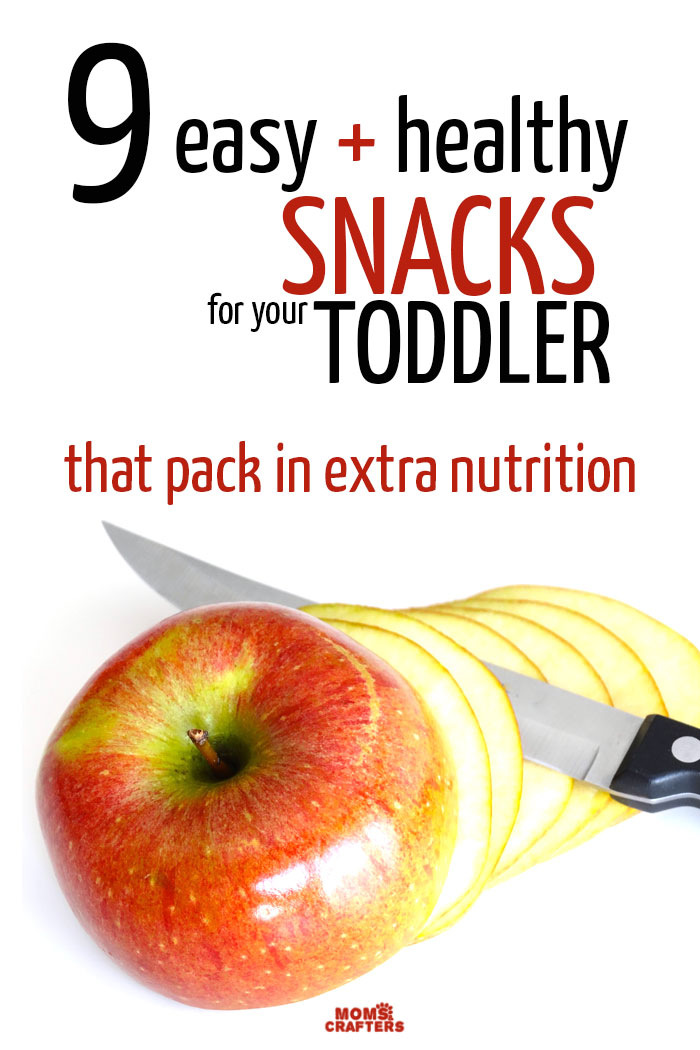 Upon talking to my Nutrimom coach, I started incorporating more Nutrition in my toddler's snacks.
Previously, I had focused on keeping as much sugar out of it as possible. I'd hand him a rice cake, which technically didn't do damage, but it was somewhat "empty". It's so much easier than we might think to add those few extra nutrients into a snack, and raise a healthier child.
Snacking is also something that develops as a habit. Helping our children form good habits from the start is a great way to jump start a healthy lifestyle for years to come. These snacks for toddlers can help.
While your child may eventually develop a mind of her own, and insist on having what friends have, there can be a place for everything. In other words, if you can't avoid sweets at parties or at school, you can limit it to then. You can even add in a weekend treat once it's necessary. But having healthy habits when it comes to daily snacking develops essential healthy eating skills.
Nutrimom's subscription box helped me with that. There are many products out there that can be purchased just as easily as sweets – but are that much healthier.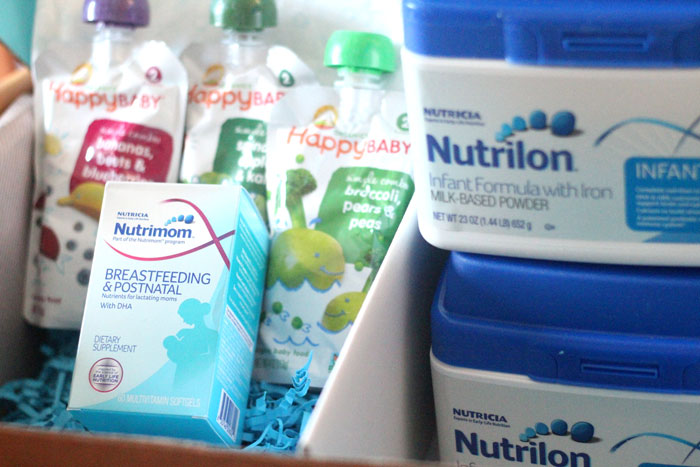 With all the lessons and advice I gained from the Personal Coaching sessions, I was ready to put it into practice. The box gave me something tangible to actually start doing that, and start building a healthier diet, even when it comes to snacking.
9 Easy Snacks for Toddlers (that pack in some nutrition)
Yogurt and puree – I serve it in a straw cup. I used to stick to applesauce, but my Nutrimom box had some amazing food pouches that packed in so much more! And my toddler didn't know the difference. He thought I was adding "juice" to his yogurt, and was delighted.
Rice cake and deli meat – M used to snack on a plain rice cake. Per my Nutrimom nutrition coach's suggestion, I started adding on a slice of deli turkey (from the counter, not packaged. At our deli counter, those are less processed than packaged options.) This adds some protein to his snacks.
Cream cheese sandwich – I made this adorable Minion sandwich for my tot, adding cream cheese AND turmeric (also healthy) to an otherwise empty slice of bread. And, he loves Minions.
String cheese – Cheese has gotten bad rap but that's just because of how condensed the calories are. For the calories you get a lot of protein, plus calcium. So string cheese (or another form of mozzarella) is a great alternative to other salty snacks.
A hard boiled egg – These don't need to be reserved for breakfast. They make great quick snacks too! Let your tot crack the shell for extra credit.
Avocado and whole wheat crackers – Plain whole wheat crackers used to be a go-to choice. But M loves avocado too. So, combining the two added some super food to an otherwise somewhat-empty snack.
Fruit with peanut butter (or without) – Naturally, cut fruit or veggies make for a great healthy snack choice. Add some peanut butter, and you have a great, healthy snack (think apple slices with a smear of natural PB on top).
A green smoothie – my Nutrimom coach gave me a great recipe for a smoothie that works as a snack, and is filling too. For toddlers, it's as delicious as sipping on any frozen treat.
String beans with ketchup – A while ago, a cousin of mine suggested that I give that to my picky toddler. While M likes to eat the string beans straight out of the freezer (well, I microwave them a bit), if your toddler doesn't, you can try giving some ketchup for dipping. Sounds gross to you, but it's delicious for your tot! Bonus points: choose a better ketchup – read and compare ingredients.
[convertkit form=5126235]
The Nutrimom program helps us with Personal Coaching and advice, for the first 1000 days since conception. But even more than that, they give tangible products to work with in their subscription box.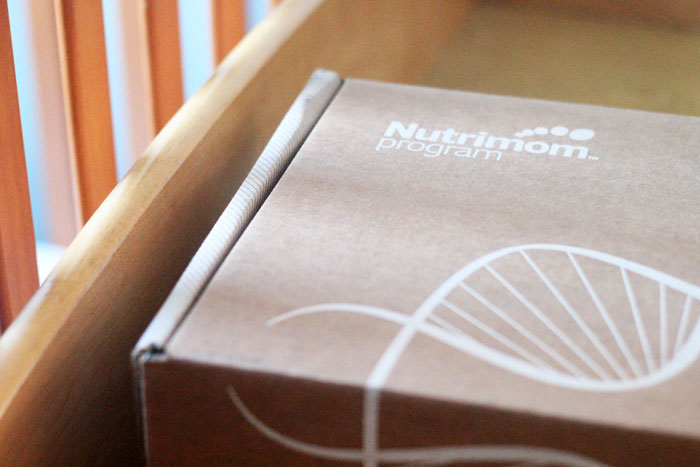 These products are developed by the Nutrimom team and are geared toward what you need. It's more than just snacks for toddlers. They have health bars so that Mom can snack well, while pregnant and breastfeeding. They have the right formulas for you and your baby's stage. They offer Supplements for moms – whether prenatal or postnatal.
In the monthly nutrition box, you receive what you need, for the entire month! That's what makes it so unique. For example, pregnant and breastfeeding moms will receive a 30 day supply of prenatal or postnatal Supplements. They'll also receive 21 snack bars to ensure that MOM gets to snack healthy too (especially if you're "sharing" your snacks with a little one while pregnant or breastfeeding.)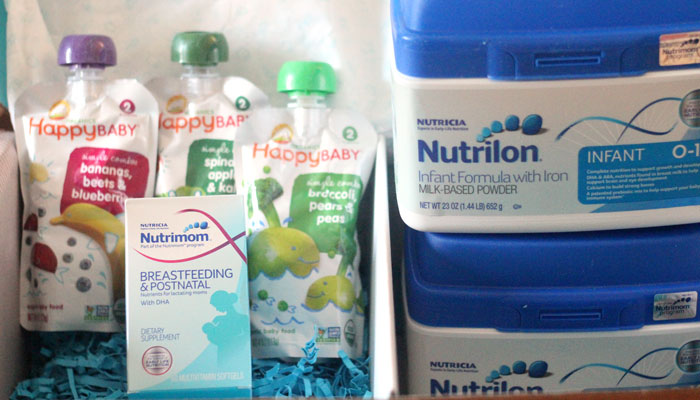 For toddlers and babies that AREN'T exclusively breastfeeding you can choose partial or full feeding. You'll get baby formula, or toddler milk, depending on the stage. You'll also get a 21 day supply of nutrition bars to help you with your snacks for toddlers. All of this is tailored to YOUR needs.
All of the Nutrimom boxes come with great samples, full of products for you to try. You'll get a great jump start on healthier eating, to complement your coaching, and the professional advice you received.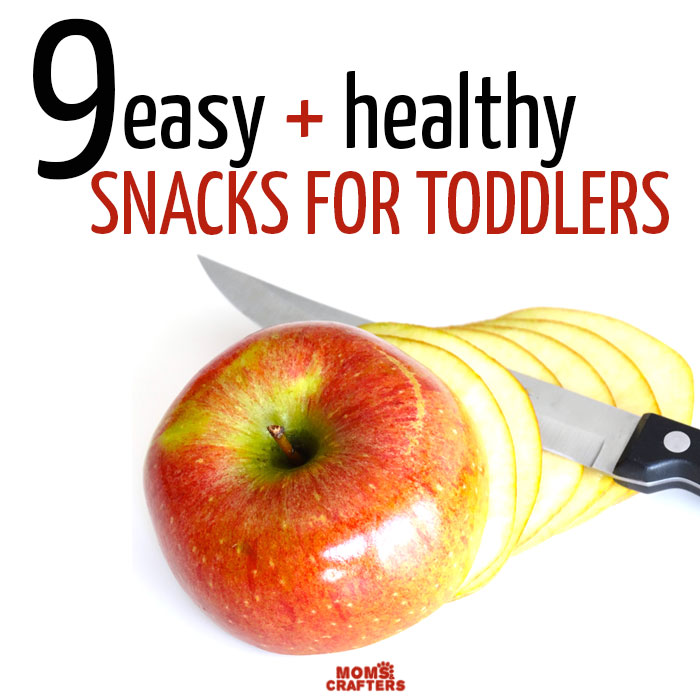 Which snacks for toddlers do you serve? Share in the comments below!