Holiday gift giving can get costly, but adding some DIY to the mix can help alleviate some of the expense. These 24 DIY gifts for toddlers are all doable ideas that your tot will simply love!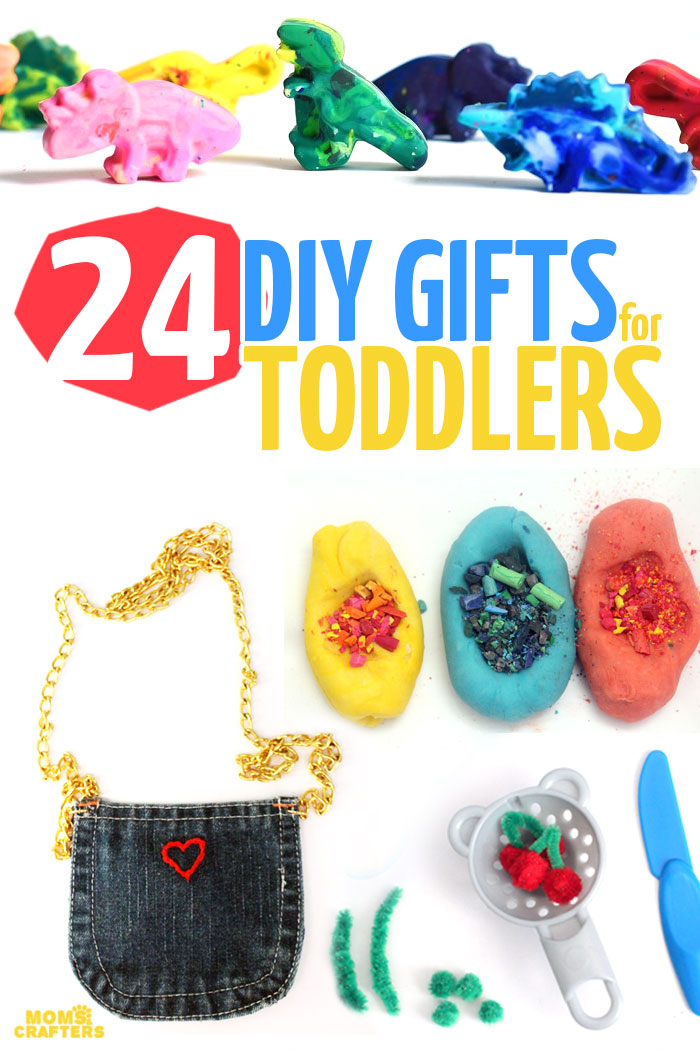 Making DIY gifts is really not that complicated. These easy DIY gifts for toddlers show that a little something can go a long way. Some of these are smaller "stocking stuffer" gifts, some are just right for a birthday party, and some work great paired with another item in a bundled gift.
Disclaimer: this post contains affiliate links.
Even if you DIY half a gift, it can sometimes help you save a little. When you are giving lots of gifts, this can add up. It also helps to personalize the gifts, making them more special. One way I do this is with DIY gift tags, but these DIY gifts for toddlers are sure to be a hit too!
24 DIY Gifts for Toddlers:
1. Make crayon textured play dough and place it in cute containersto make it totally gift-worthy.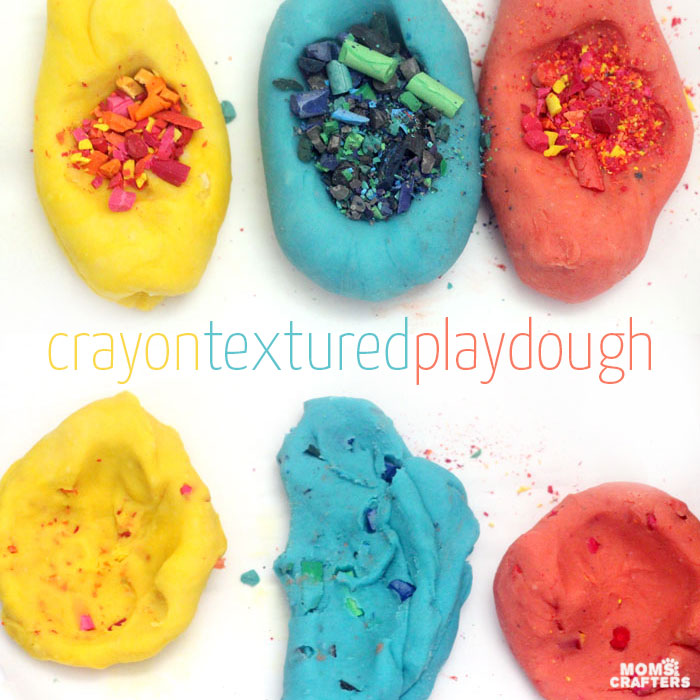 2. A waldorf hand kite by Study at Home Mama is a fun DIY toy that your toddler will love to play with.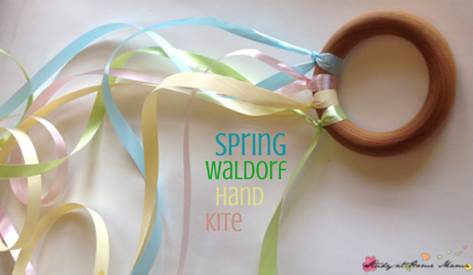 3. Upgrade the homemade play dough gift with a full play dough kit! Check out this Goodnight, Goodnight, Construction Site Play Dough Kit by Mama Papa Bubba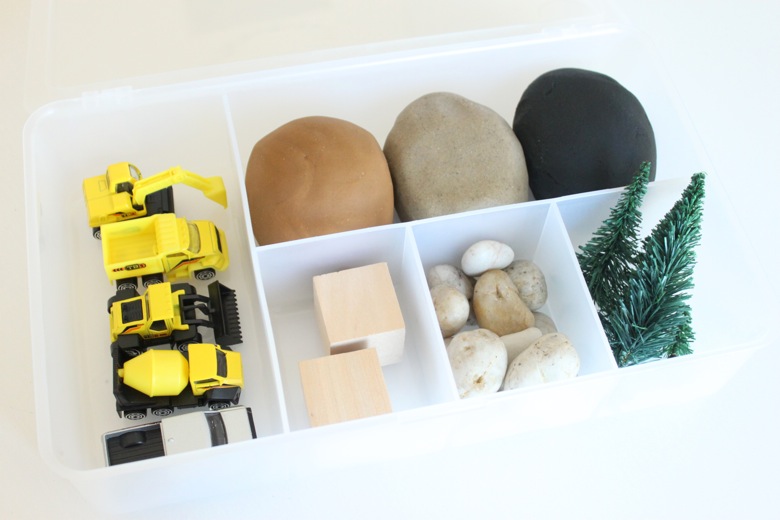 4. This magnificent sensory board by Learning and Exploring Through Play might be a larger project, but it's something that toddler will love and use plenty!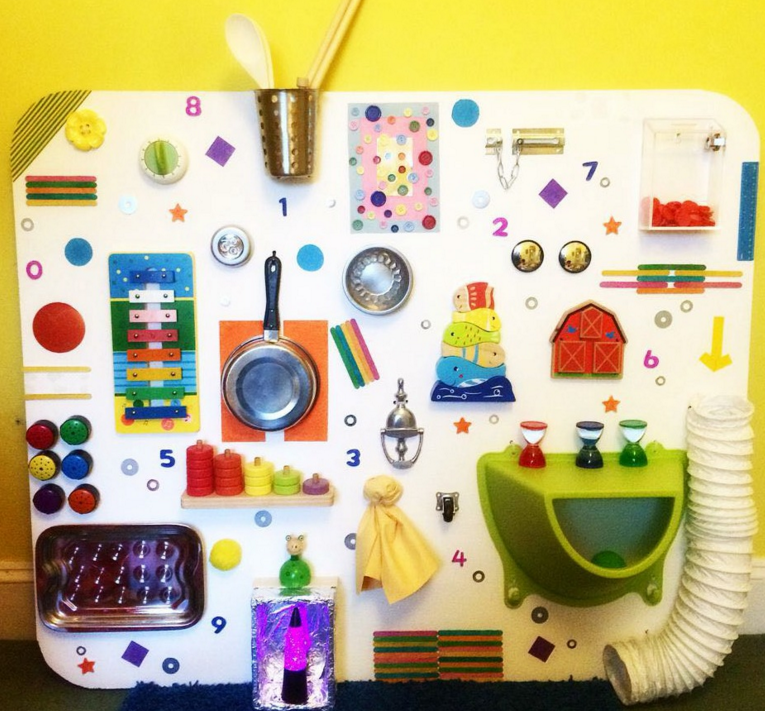 5. This bubble bath paint by Meet the Dubiens will make bath time more fun than ever before!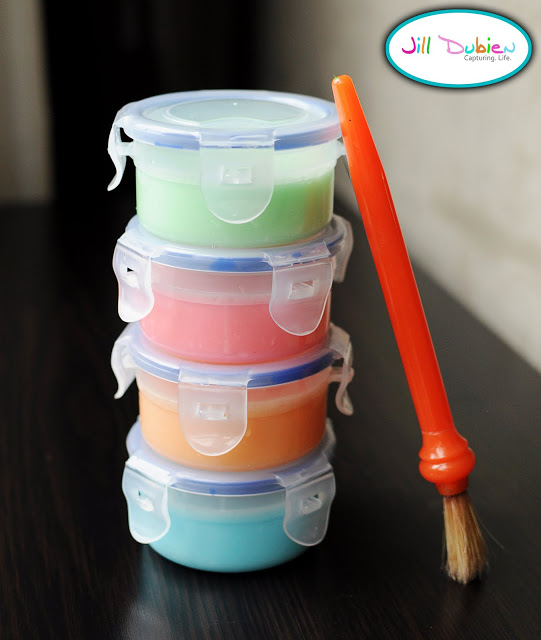 6. Pretend play food is easy to put together in minutes. It's a great accompanying gift to something like this or this (which include the dishes pictured).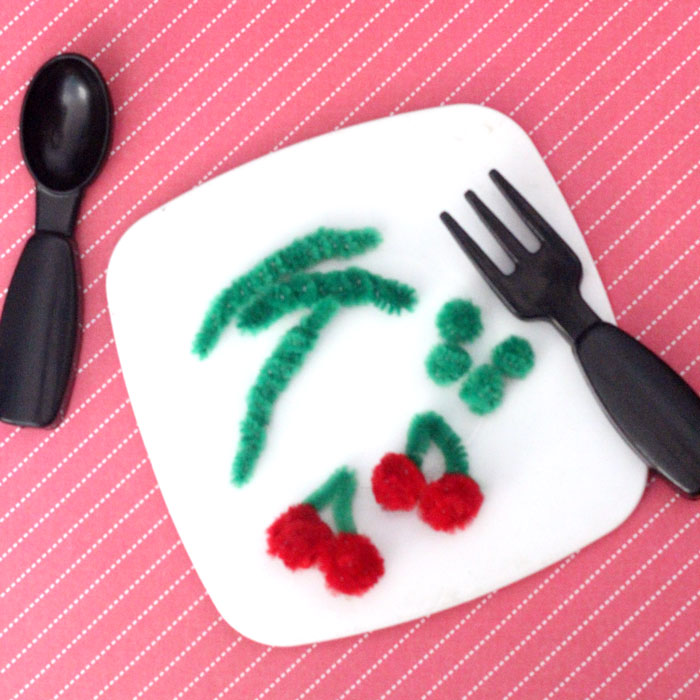 7. Chunky wooden alphabet magnets by Arts & Crackers are not only fun for your tot to play and learn with, but they actually also look great on your fridge!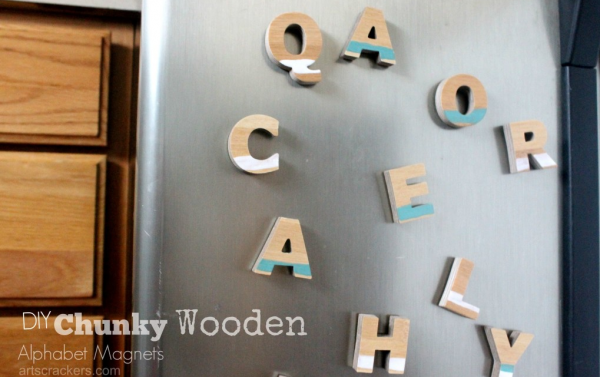 8. This set of felt breakfast food by Nap Time Creations is another fun idea for pretend play in the kitchen. Don't you just love that glass of OJ?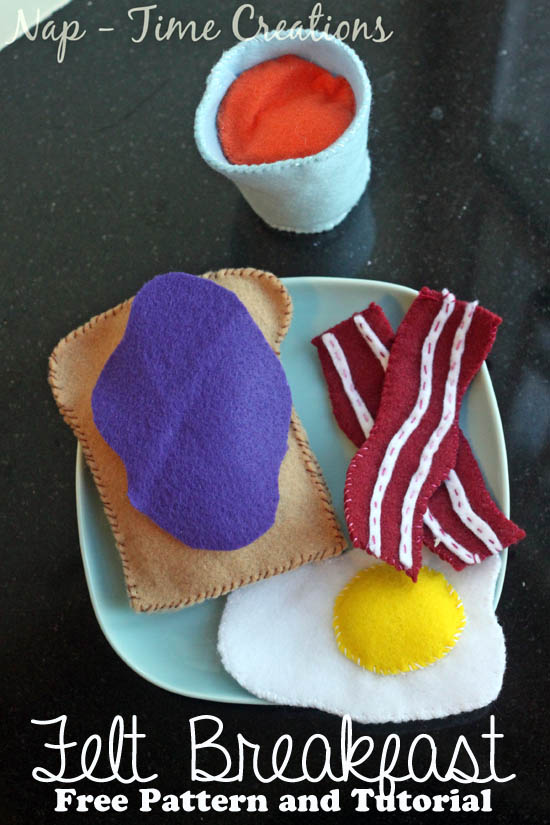 9. Make frozen silly putty by Paging Fun Mums for your Frozen-obsessed toddler.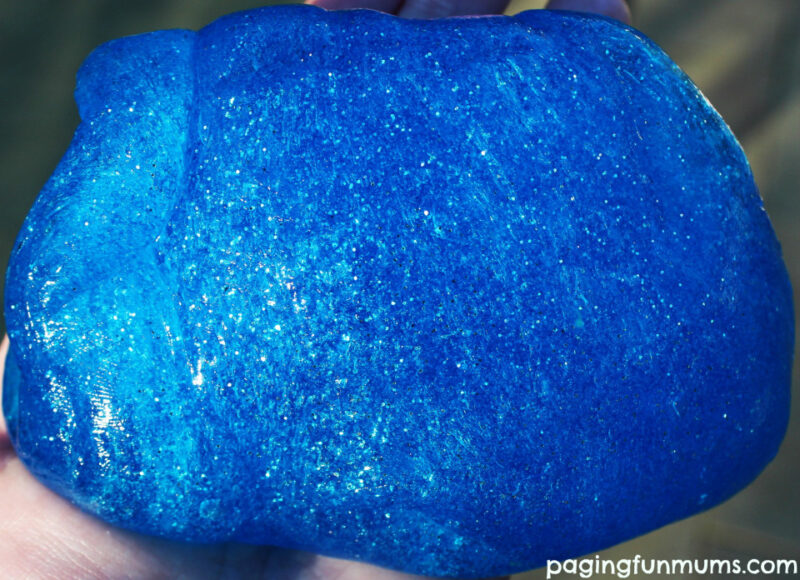 10. This no sew Elmo inspired tee will make your toddler smile real big (just like mine is….) You can see more great Elmo gift ideas for toddlers here.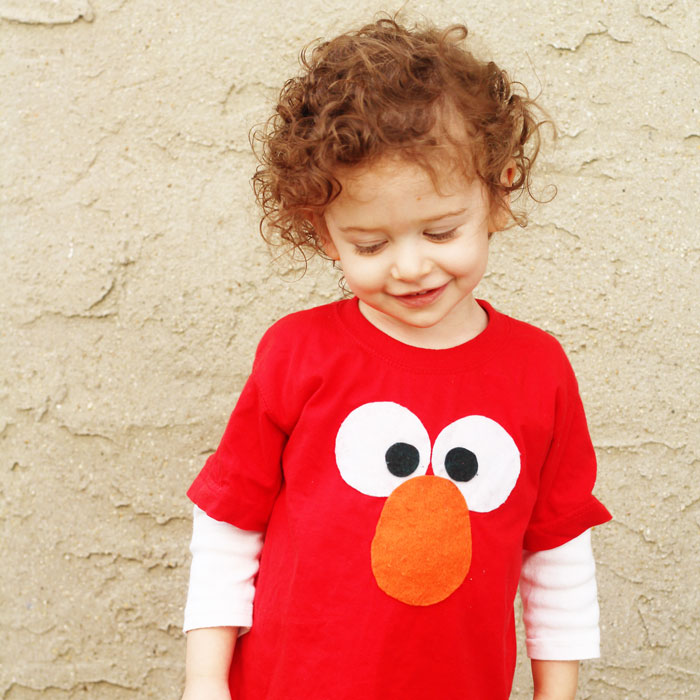 11. Here's another easy, no sew Sesame Street inspired tee – though you can do this with any character or design…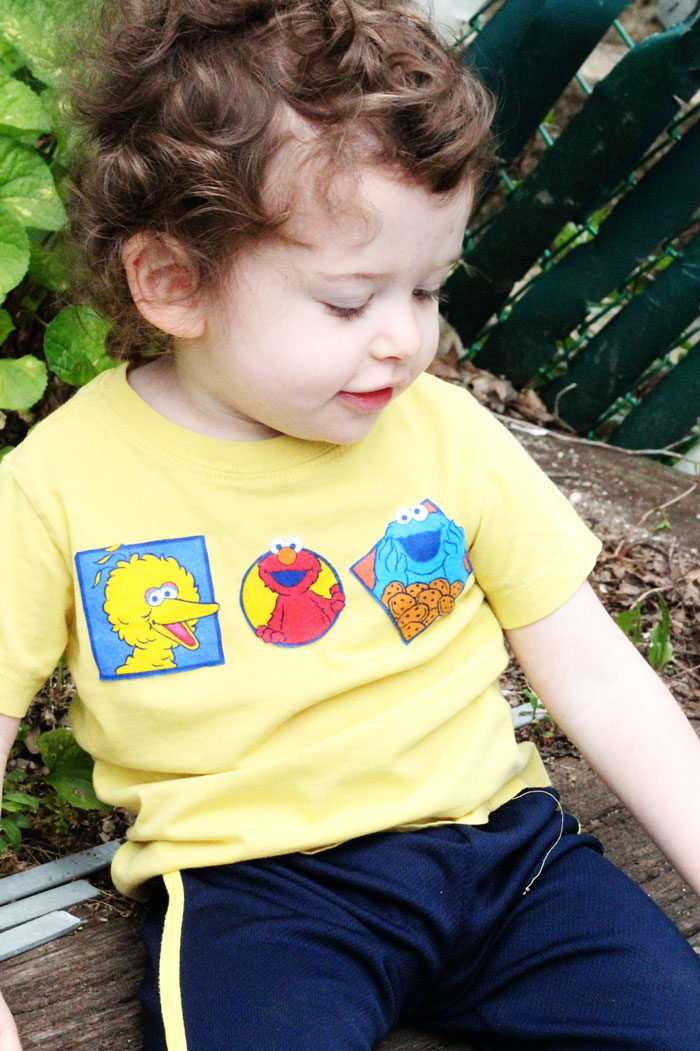 12. If you want to gift DIY clothing without characters, this rainbow onesie is great for toddlers too. It can be done as a t-shirt too, if your toddler has outgrown bodysuits.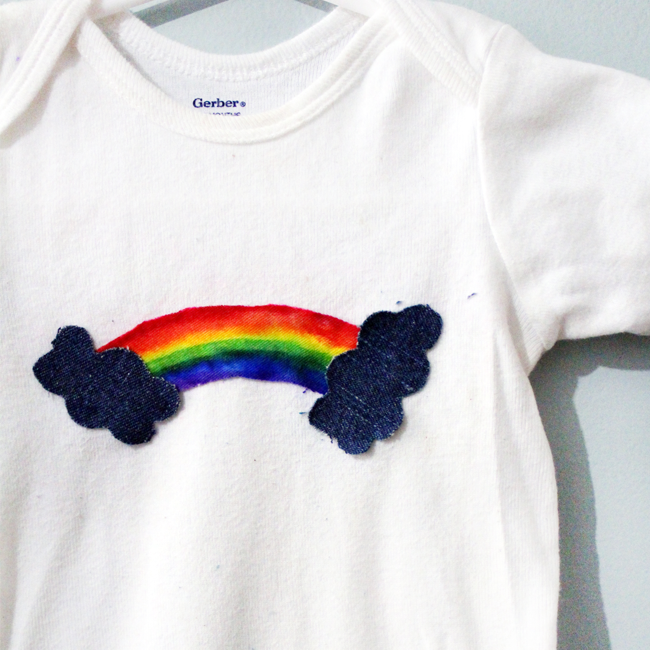 13. Bunde these beautiful dino crayons by Sarah Halstead with some dinosaur themed coloring books for a dino fan!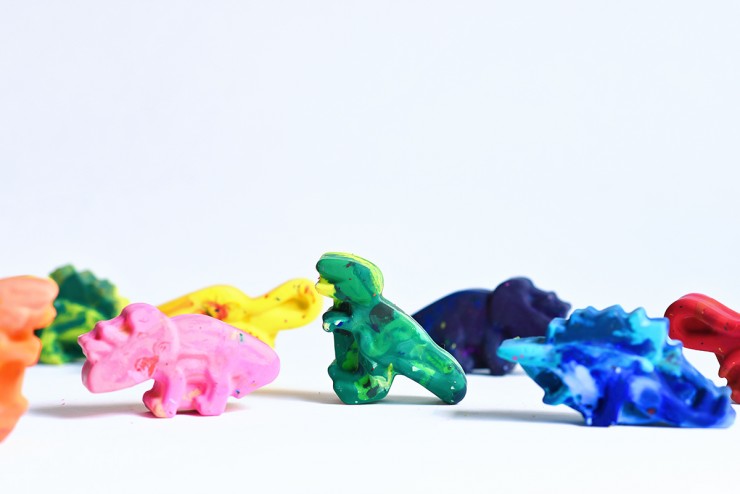 14. Your tot will have a blast thumping on these DIY drums by A Beautiful Mess! And they look great on display, too.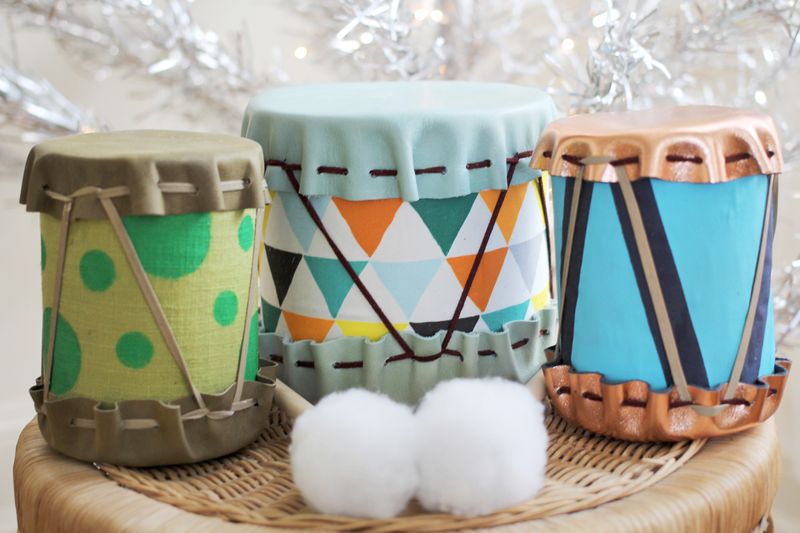 15. Make and gift sidewalk chalk in cute shapes with this tutorial by Fun at Home with Kids.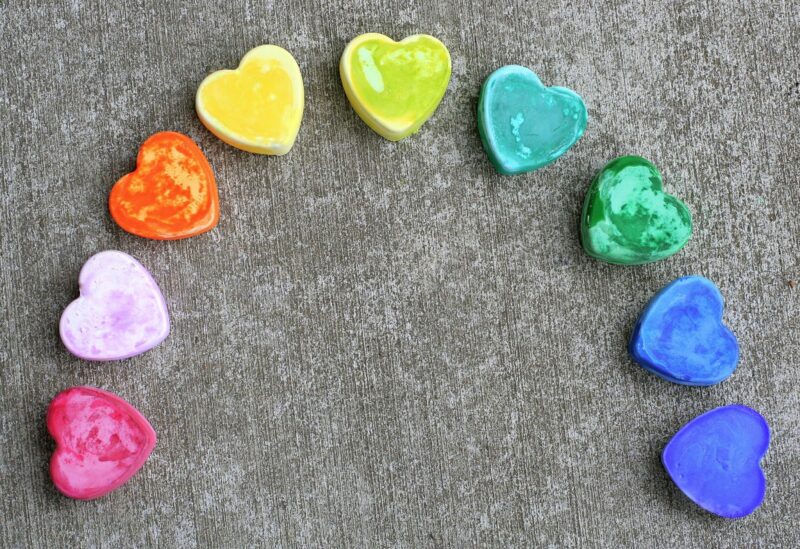 16. I love these felt tools and toolbox by Serving Pink Lemonade. I'd make it myself, if I had a sewing machine… for now, it's on the list!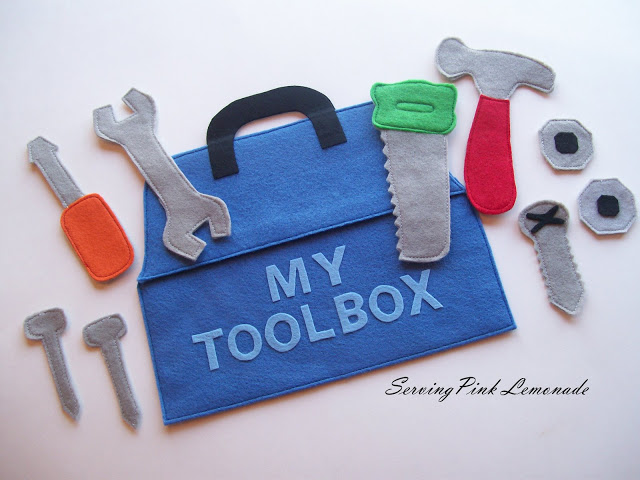 17. Print and assemble these funny face magnets for a toddler to enjoy. Place them in a metal tin for a more self-contained toy, and to make it more giftable.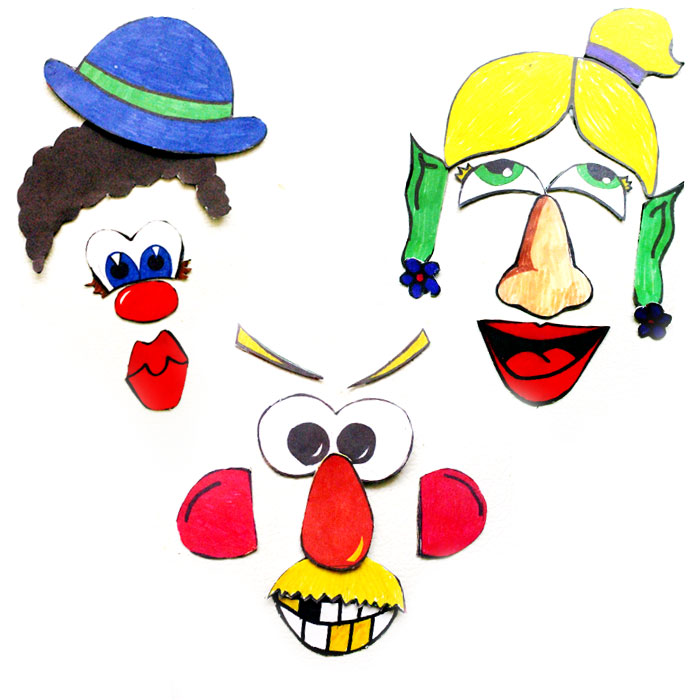 18. If your toddler is more the vehicle type, print these car magnets instead…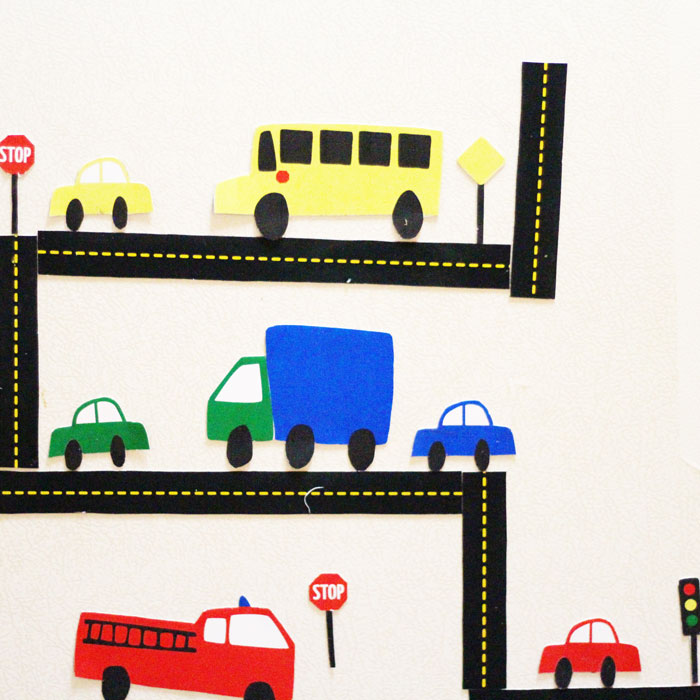 19. For the Minion fan (and any toddler who meets a Minion is an instant fan), a Minion hooded towel by Crazy Little Projects is practical too.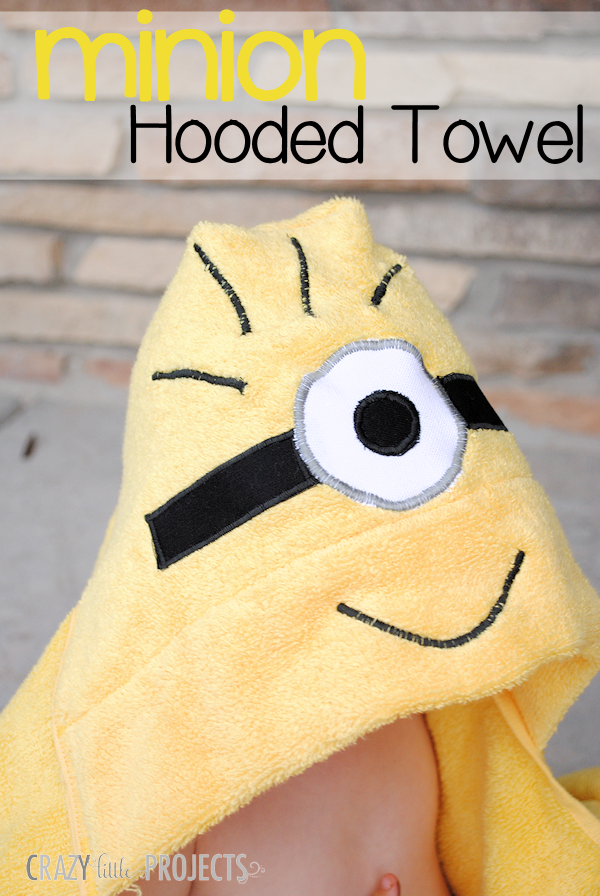 20. Make your little princess an easy flower headband (or ten) to wear.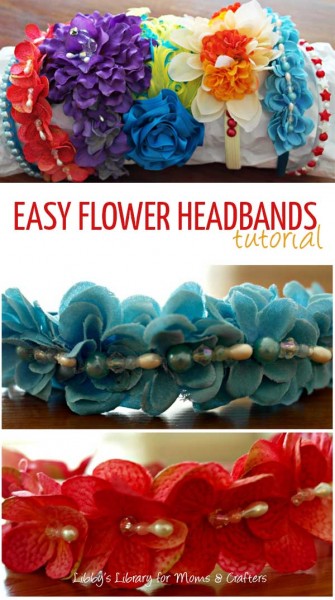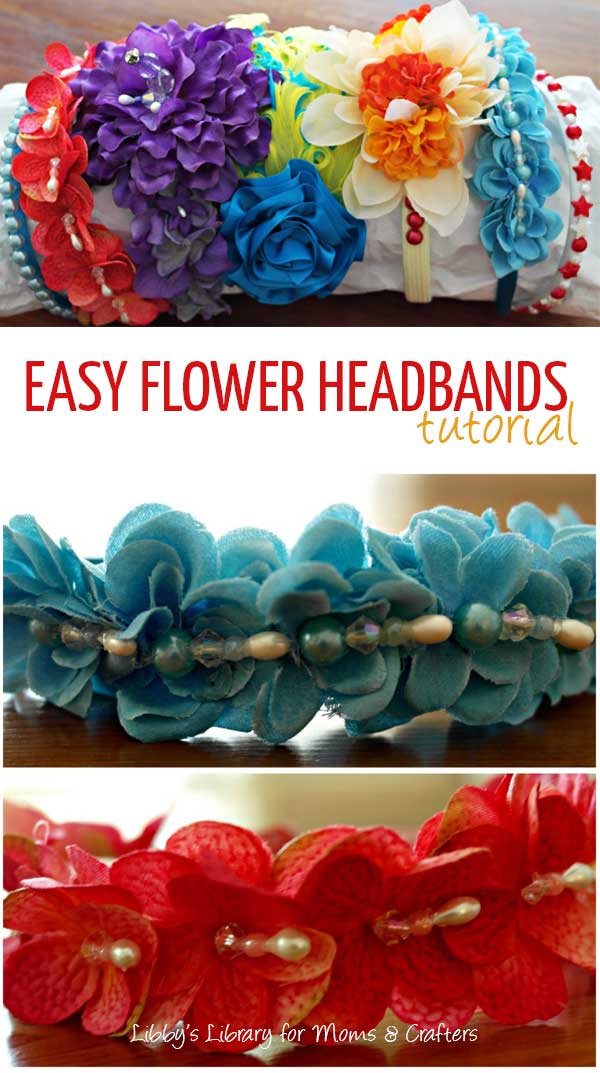 21. Tots love slimy things – so this DIY orange glittered slime by Simplistically Living will surely be loved!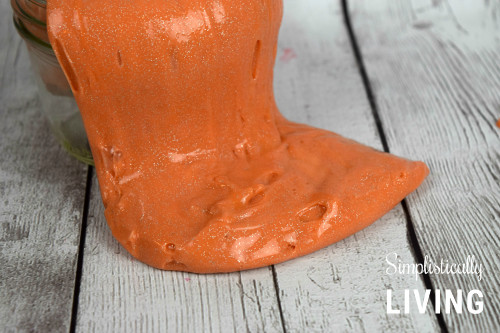 22. For the little girl who loves to play store, a recycled jeans play purse is a lovely gift! You can even throw in a little cash gift too… I made this one for my niece (no sewing required) and she loves it.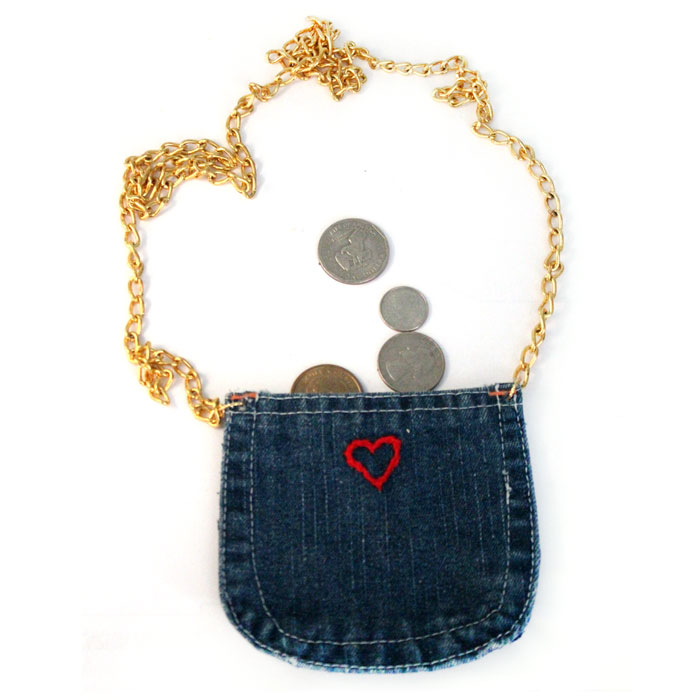 23. Dress up and role play is an important part of your child's toddlerhood! A no-sew dish towel superhero cape by See Vanessa Craft makes a hero-worthy gift for toddlers.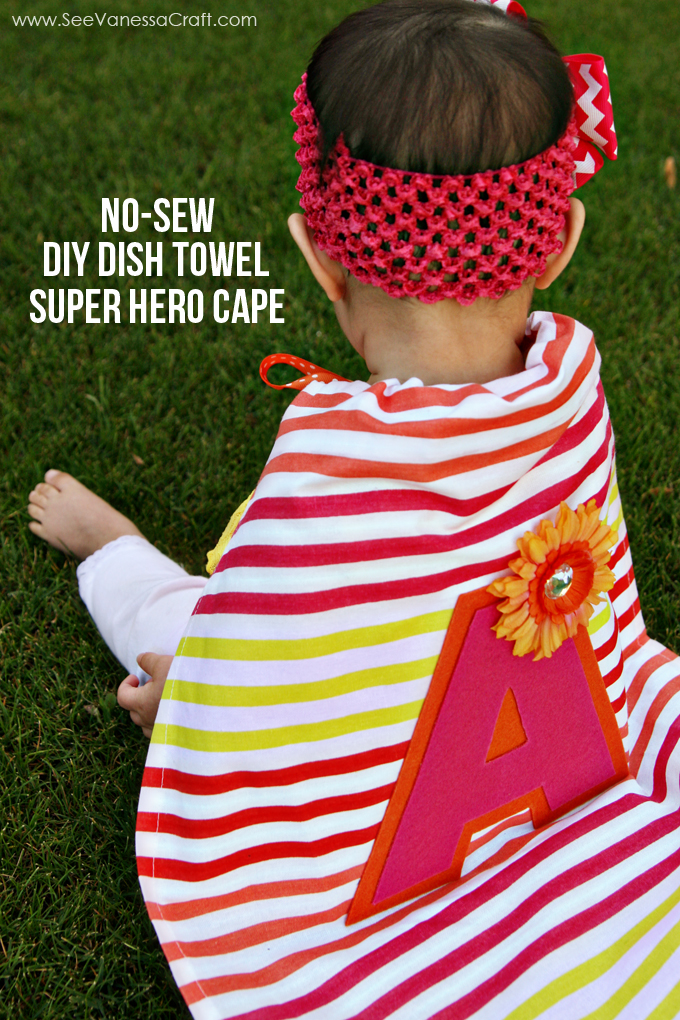 24. Finally, for the Cookie fan, a monster water bottle is quite easy and cheap to make If you want to upgrade the gift, you can fill it with goodies too.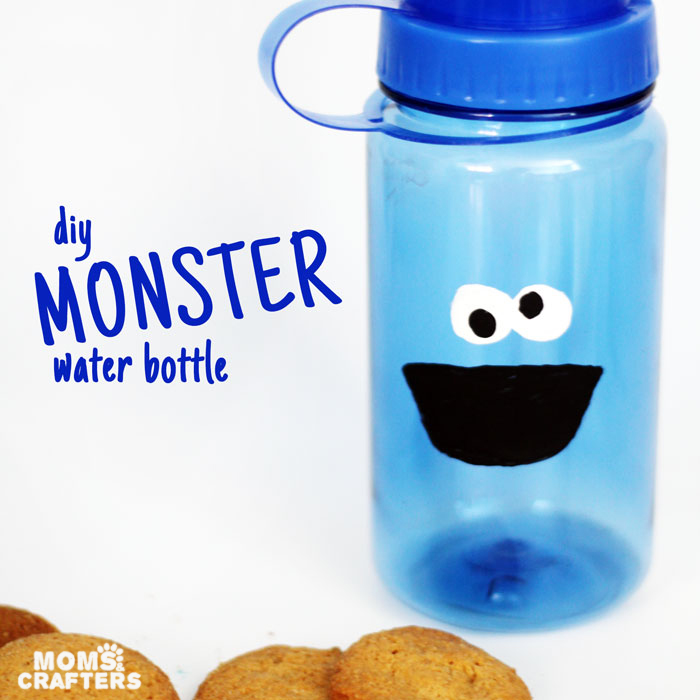 I hope you enjoyed these DIY gifts for toddlers, and got some great gift ideas from it! What will you be making for your toddler this holiday season?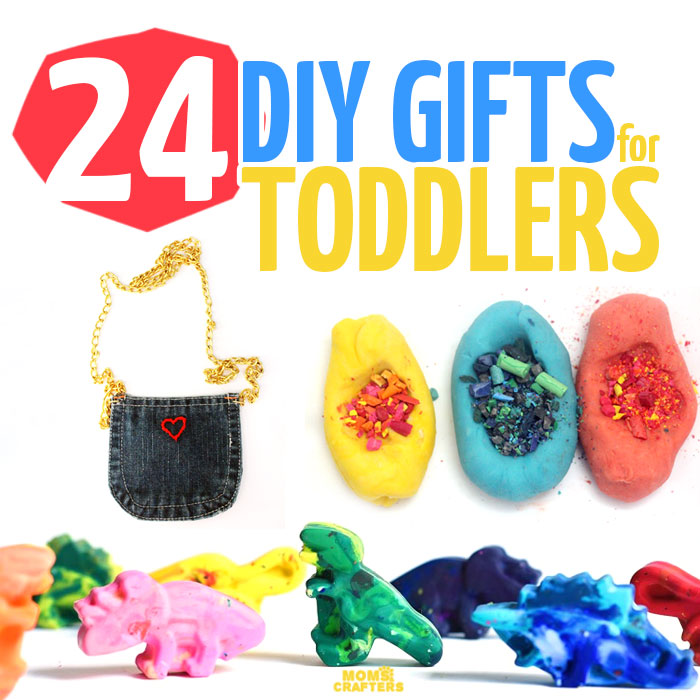 Want more great gift ideas from all over the web? Follow along with my Gift Ideas board below!
Follow Menucha @ Moms and Crafters's board Gift Ideas on Pinterest.