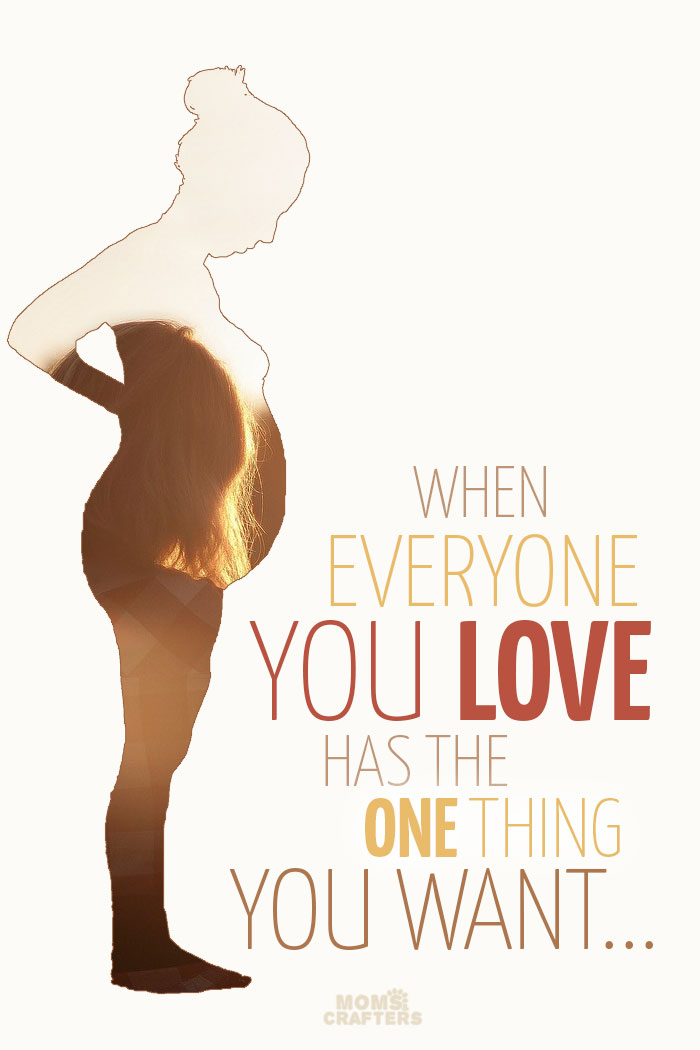 Have you ever felt pain when you knew you should be ecstatic?
Have you ever felt sick to your stomach with good news?
News that should make you feel overjoyed.
News that is good news but it just strikes a chord deep in your soul.
And knowing that you should be happy makes you feel even sadder. It makes you want to scream out in pain. It pulls at your very soul.
That happens a lot.
It happens to people around you all the time. It happens every time you celebrate a joyous event.
It happens every time you announce good news.
There is always someone who wants that. Someone who wishes for that, prays for that with every ounce of their existence. And that person gets an involuntary surge coming up from the stomach, a sob that can't be contained. It's involuntary. But it's there.
Because when it seems that everyone you love has the thing you want most, your heart and soul rebels. It brings up emotions you wish you didn't have. It brings up an abject sadness that you simply can't seem to contain.
Everyone around you sees to get it with ease.
Your greatest struggle seems to be a "by the way…" for most people.
Your greatest wish seems even further out of reach.
It happens to me a lot. I have been blessed, and it did not come easily. I have wanted for a while to be blessed again. And then it happened. Everyone around me announced the news. And I took another test. Negative.
I tell myself to be happy. I know I am. I am going to be surrounded by the laughter and cries of little babies. Three people closest to me will be bringing new life to the world. I am ecstatic. And then I burst into tears.
I am not jealous. I wouldn't want it any other way.
But I allow myself to be sad for myself. I need that. I need that to encourage me to pray a little harder. I pray that I too should have this chance. I pray that I should join them. And I cry real, hard tears as I pray.
I look at the little life next to me. The toddler who I am so blessed to have. The joy that he brings me fills me up, and makes my heart swell. I know I want more of it. I know that just as he didn't come easily, the next one probably won't either.
And I mourn for my losses, my failures, and my empty womb.
If this has happened to you, I know you can relate.
You know that feeling of guilt when you cry at good news.
You know that feeling of loneliness that grows for you as it shrinks for others.
You know that balloon in your tummy that bounces up with elation, and down with despair, all at the same time.
Don't stifle that feeling. Don't wallow in it either. But allow yourself to feel. You know what you're missing. Your heart knows it, and the feelings are growing stronger.
Rejoice for your loved ones. That doesn't mean you can't mourn for yourself.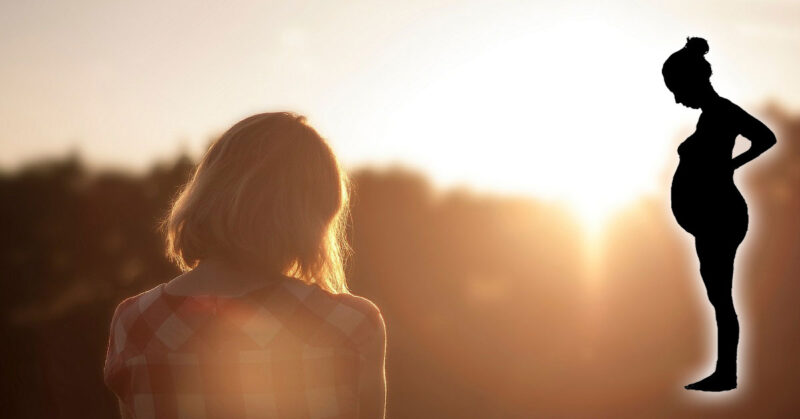 Note (11.10.2018): I feel like 3 years later, it's time to update this article!
I wrote this heartfelt post in September 2015. I published it a few weeks later, in October. At that point, I was still struggling, trying to conceive, and had just spent a holiday with two pregnant sisters. It was hard. I published this, praying that they wouldn't take it the wrong way.
They didn't. They had been thinking of me all through the holiday.
Shortly after I published this, I found out that I was (finally) pregnant with Baby Y, who is now a rambunctious two year old – ironically, I was already pregnant when I wrote this and did not know it. I decided to leave the article live on the blog, for the many that it has helped and will continue to help, sharing how I juggled the conflicting sentiments.
I know that "success stories" can be hard for those who are still waiting for theirs to come across. I debated taking this down to avoid the trigger. But I've been there. And while each struggle is unique, I get some of it, and I want to continue to empower.
All I can tell you is, hang in there! Be happy for those around you, but allow yourself to grieve, forgive yourself for grieving. Someone else's blessing and your loss don't have to interfere with each other.